Can you open a bank account in a country you don't live in? That will be the topic of today's article.
Nothing written here should be considered as financial advice, nor a solicitation to invest.
For any questions, or if you are looking to invest as an expat, you can contact me using this form, or via advice@adamfayed.com
Introduction
Definitely, yes, you can open a bank account in a country you don't live in. Even if you've opted to live classy in Italy, work as a teacher in Thailand, or be a digital nomad in Mexico, you may still maintain a local bank account while abroad.
Although you can maintain your present bank and checking account from your home country, your bank will charge foreign fees every time you use your credit card or debit card overseas. In addition, when you withdraw money from a foreign ATM, the bank will charge you a foreign ATM fee.
If you'll be working and receiving earnings in another country, it's a good idea to create a non-resident bank account so you can deposit checks immediately at your home bank. You may also use that bank for checks, withdrawals, and deposits.
What is a non-resident bank account?
A non-resident bank account is one that you can open at a central location in a country or territory where you do not currently reside. Offshore Bank Accounts and Offshore Accounts are other names for these accounts. The Channel Islands, the Isle of Man, and Singapore are among the popular locations that provide this kind of service for expats.
This sort of account may be used to keep money as well as transmit and receive payments. You may also be able to open savings and investment accounts in several currencies. Most non-resident bank accounts have basic services which includes mobile and online banking as well as a debit card. Some impose charges and fees, and you may be required to fulfill specific eligibility requirements. Review the terms and conditions at all times.
Why should you open a non-resident bank account?
A non-resident bank account can help you manage your finances while living and working outside of your native country.
For example, if you were to relocate from your house in the UK to another country to live and work, and you wanted to lease your UK property while you were away, you might create a UK non-resident bank account to collect the rental income and pay any obligations you may still have in the UK. This may make managing foreign exchange easier. To make things even easier, you may also be able to link the non-resident account in another country to your local account in your home country.
Other reasons to create a non-resident bank account include the following:
residing in or intending to relocate to a different nation or area
frequent travel between countries for work-related purposes
having assets (such as investments or real estate) in another country
financial help for family members living or studying abroad
retiring in a foreign country and getting a pension in a different currency
Choosing an overseas bank
Look for ties your local bank may have with overseas banks when choosing a bank to open a non-resident bank account. A correspondent bank is one possibility; it is a financial institution that offers services on behalf of another — equal or unequal — financial institution. If the country does not have a partnership with your bank, then look at fee schedules, transfer criteria, the length of time it takes for a deposit to be credited to your account, and internet accessibility after investigating several banks. An online bank is a fantastic alternative since it is simple to use and accessible. Ask around as well. Your coworkers, or even the neighborhood grocer, can point you in the direction of a reputable bank.
Conclusion
You're ready to open your non-resident bank account once you've done your homework and picked a bank or credit union. Look online or phone the bank to find out what paperwork and criteria are required to create an account. In some situations, you may be required to schedule an appointment in order to open your account.
Pained by financial indecision? Want to invest with Adam?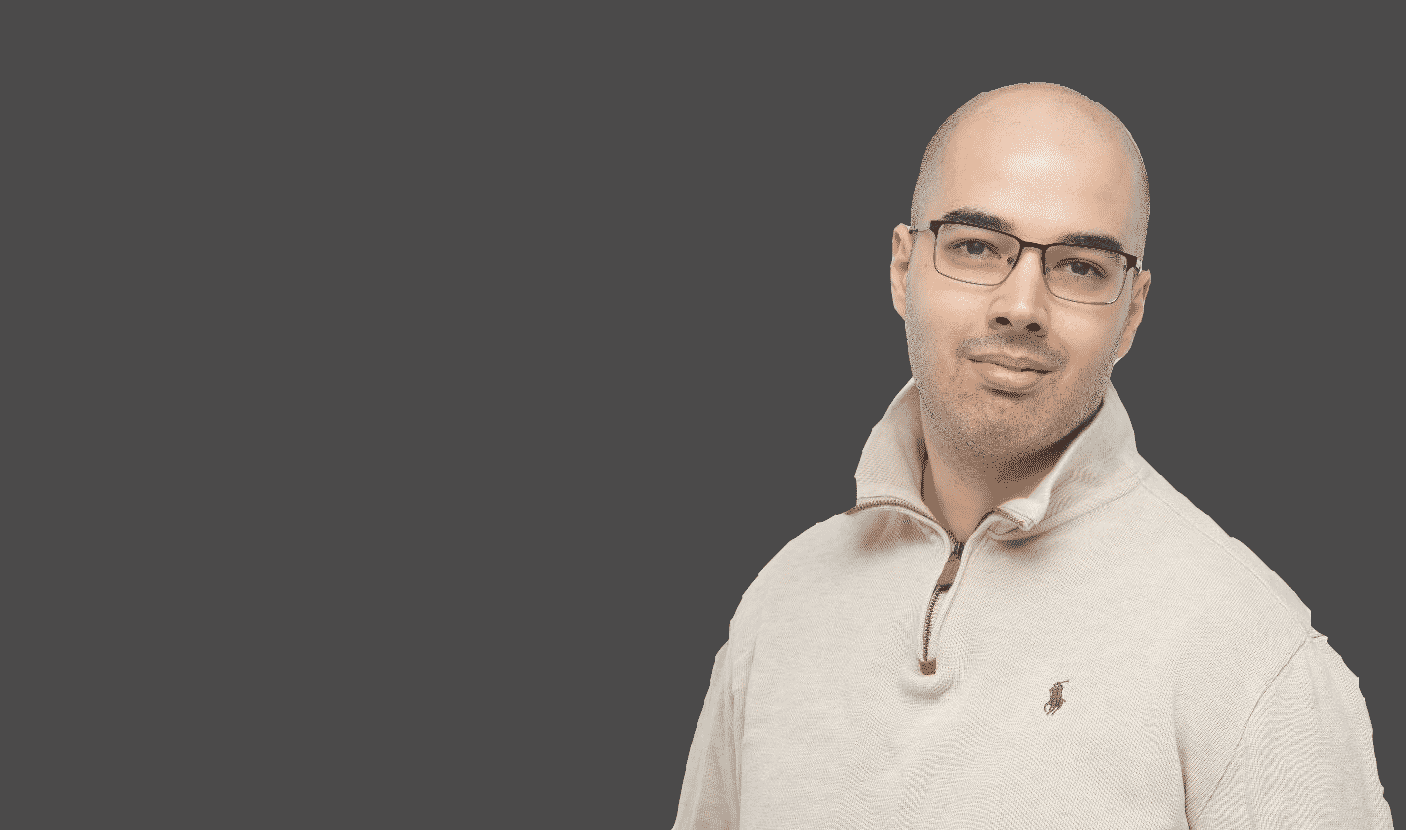 Adam is an internationally recognised author on financial matters, with over 666.9 million answer views on Quora.com, a widely sold book on Amazon, and a contributor on Forbes.