Citibank Review 2022 part 1 – that will be the topic of today's article.
Nothing written here should be considered as financial advice, nor a solicitation to invest.
For any questions, or if you are looking to invest as an expat, you can contact me using this form, or via the WhatsApp function below.
Introduction
Citibank is the consumer arm of multinational financial services group Citigroup. Citibank was founded in 1812 as the City Bank of New York and later became the First National City Bank of New York. The bank has 2,649 branches in 19 countries, including 723 branches in the United States and 1,494 branches in Mexico, which are operated by its subsidiary Banamex. Branches in the USA are concentrated in six metropolitan areas: New York, Chicago, Los Angeles, San Francisco. Francisco, Washington DC, and Miami.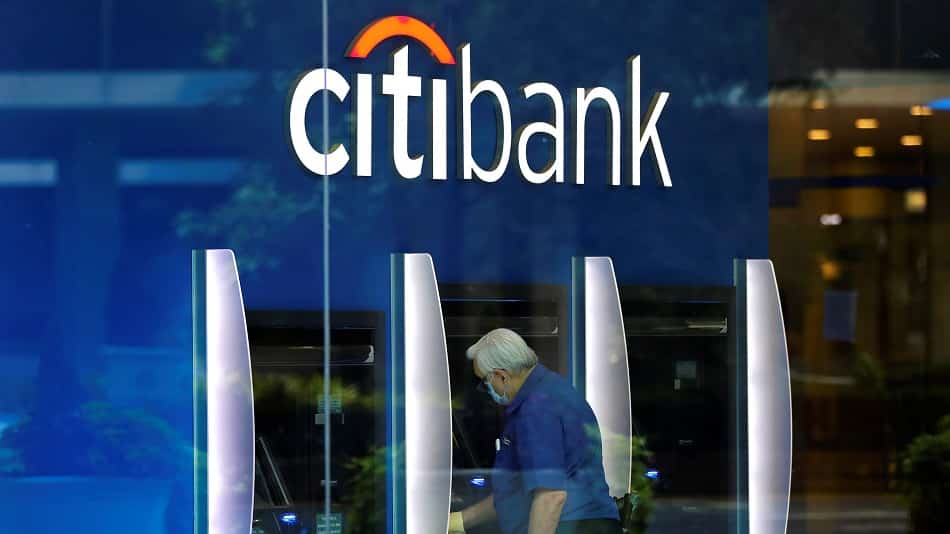 The City Bank of New York was founded on June 16, 1812. The first president of City Bank was statesman and retired Colonel Samuel Osgood. After Osgood's death in August 1813, William Few became president of the bank and remained there until 1817, followed by Peter Stagg (1817–1825), Thomas Smith (1825–1827), Isaac Wright (1827–1832) and Thomas Bloodgood (1832 –1843).
Moses Taylor took over the ownership and management of the bank in 1837. During Taylor's reign, the bank functioned primarily as a treasury and financial center for Taylor's own vast business empire. Later presidents of the bank were Gorham Worth (1843–1856), Moses Taylor himself (1856–1882), Taylor's brother-in-law Patrick Pyne, and James Stillman (1891–1909).
In 1831, City Bank was the site of one of the first bank robberies in America, when two thieves made off with tens of thousands of dollars worth of banknotes and 398 gold doubloons.
The company organically entered the leasing and credit card sector, and the issuance of US dollar-denominated certificates of deposit in London was the first new negotiable instrument on the market since 1888. Later, to become part of MasterCard, the bank introduced its First National City. A Charge Service credit card, commonly known as the "Everything Card", in 1967.
In 1967, First National City Bank was reorganized into a one-bank holding company, First National City Corporation, or Citicorp for short. However, the bank has been nicknamed "Citibank" since the 1860s, when the City Bank of New York adopted it as an eight-letter wire-coded address. Citicorp became the official name of the holding company in 1974, and in 1976 First National City Bank was renamed Citibank, NA.
The name change also helped avoid confusion in Ohio with the Cleveland-based National City Corp., although the banks never had any significant overlap, with the exception of Citi credit cards issued in National City territory. In addition, at the time of its name change to Citicorp in 1968, National City of Ohio was primarily a bank in the Cleveland area and did not make the tumultuous acquisitions that occurred in the 1990s and 2000s.
Any possible naming confusion, had Citi not changed its name from National City, eventually became completely moot when PNC Financial Services acquired National City in 2008 during the subprime mortgage crisis.
In 1987, the bank provided $3 billion in loan loss reserves in Brazil and other developing countries. In 1990, the bank opened a subsidiary in Poland. In 1994, it became the world's largest card issuer.
What can you expect from the Citibank? Citi's mission is to serve as a trusted partner for their clients by providing responsibly financial services that drive growth and economic progress. The core business is asset protection, lending, making payments, and accessing capital markets on behalf of their clients.
The bank has about 200 years of experience helping its clients meet the world's toughest challenges and capitalize on its greatest opportunities. Citibank is a global bank, an institution that brings together millions of people in hundreds of countries and cities.
It protects people's savings and help them make purchases – from everyday transactions to buying a home – that improve their quality of life. The bank advises people on how to invest for future needs such as their children's education and their own pension, and help them buy securities such as stocks and bonds.
It works with companies to streamline their day-to-day operations, whether they need working capital, payroll or export goods overseas. By providing loans to companies large and small, they help them grow, creating jobs and real economic value at home and in communities around the world. They provide funding and support to governments at all levels so they can build sustainable infrastructure such as housing, transportation, schools, and other vital public facilities.
These opportunities create a commitment to act responsibly, to do everything possible to obtain the best results, and to manage risks prudently.
The bank strives to earn and maintain the trust of the public by consistently adhering to the highest ethical standards. The bank's solutions pass three tests: they serve the interests of the customers, they create economic value, and they always bear systemic responsibility. When they do it well, they make a positive financial and social impact on the communities they serve and showcase what a global bank can do.
How Citibank works?


Citi is a national bank with 690 branches throughout the United States, including California, Connecticut, Florida, Illinois, Maryland, Nevada, New Jersey, New York, South Dakota and Virginia, Washington DC, and Puerto Rico. You will also get access to over 65,000 free ATMs across the country, as well as free ATMs around the world.
Citibank includes its account types into so called packages, so you can have one checking and savings account in your package. While there are technically only two savings accounts, the terms of your savings account depend on which package you choose.
Some Citi terms may vary depending on where you live. For example, the highly profitable Citi® Accelerate Savings program is only available to residents of certain states, and the minimum initial deposit for your CD depends on where you live.
Citi Customer Support is available 24/7 by phone and you can chat online from 6:00 AM to 10:00 PM. ET. The bank also has an easy-to-use mobile app that has 4.9 out of 5 stars in the Apple Store and 4.7 stars in the Google Play Store. Your Citi accounts are FDIC insured for up to $250,000 or $500,000 for joint accounts.
Should you open a bank account with Citibank?
You should open an account with Citibank if you intend to have a comprehensive, full-service banking relationship with Citi and if you plan to make large deposits. Citibank offers a wide range of banking "packages", and the more money you put into the bank, the more benefits and services you will receive.
Citi currently offers seven banking packages, listed here in ascending order of services:
Account access package
Basic banking package
Citi Elevate account (select markets only)
Citibank account package
Citi Priority Package
Citygold® package
Citigold® Private Client Package
Which package is right for you will depend on the level of services you need and the amount you can deposit. For example, the lower two tiers offer only basic banking services, but from the Citibank account package and up, customers get access to benefits such as higher yields on savings and money market accounts, the ability to earn Citi ThankYou bonus points, and commissions for ATMs failures.
Just as services increase as you climb the Citi package ladder, so do account fees, which start at $10 per month for the Access Account package and go up to $30 per month for the Citi Priority Package. There are no service fees for the top two Citi banking packages, but you must maintain a balance of at least $200,000 and $1,000,000 respectively.
For each level, you can avoid commissions by having different qualifying actions or account sizes. For example, for an Access account package, a $1,500 balance, one qualifying direct deposit, or one qualifying bill payment per month avoids a $10 monthly fee, while a combined balance of $50,000 is required. to avoid the $30 monthly fee. Citi priority package.
Citibank is currently offering signup bonuses for new accounts. The amount of the bonus depends on the package you sign up for and the amount of money you deposit
Citibank checking accounts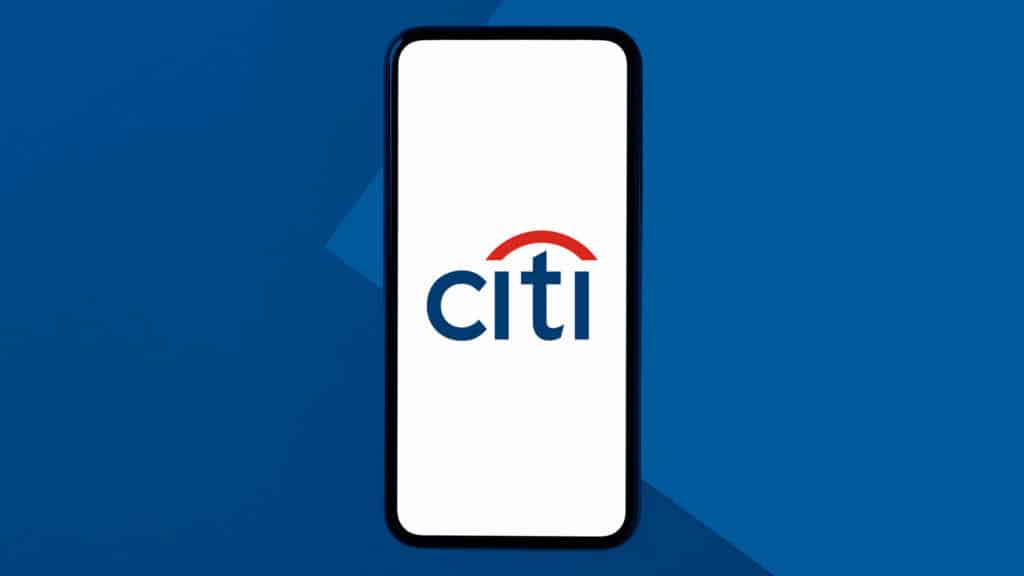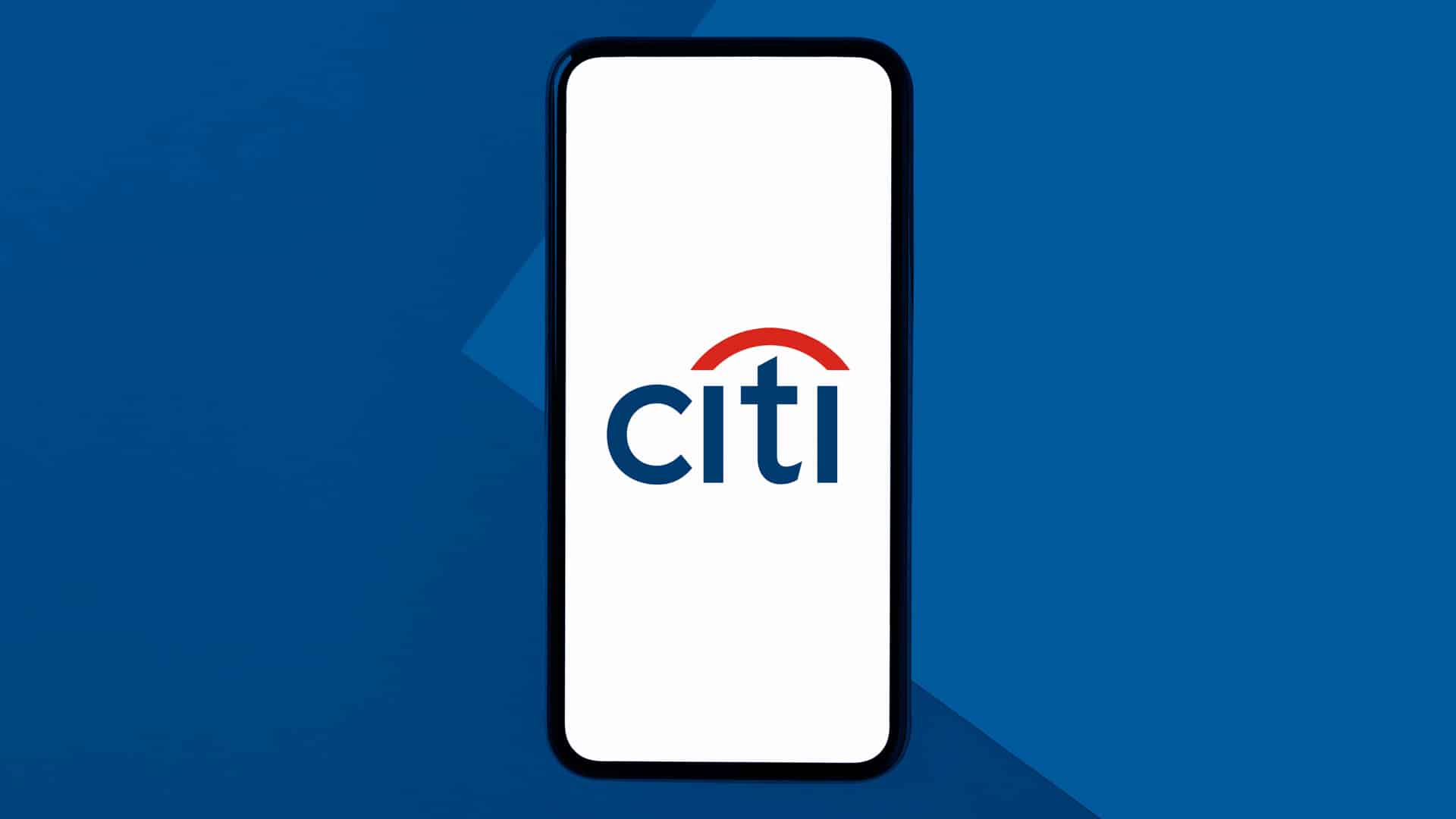 Citibank has three types of checking accounts, but the amount you will pay in fees and earn interest depends on the Citi banking package you choose. For example, there is no charge for an interest checking account if you are a Citigold customer, but it does require an account balance of $200,000. For the Citi Priority Package, here are the main fees you have to pay – $30 per interest checking account until you have $50,000 in your account.
If you would like to receive interest on your checking account with Citi, you will need to select an account for interest verification. However, the returns are hardly worth the effort unless you opt for the Citi Elevate package, which is only available in select markets. In general, the rates for most Citi packages are in line with those of many national banks, but far below the yields of many online banks. Citi Elevate APY is respectable but still falls short of the best checking APY available at other banks.
Fees on most Citi checking accounts are high, so if you are not sure you can meet the fee waiver requirements, we can only recommend Citibank as a fallback option for the typical checking account buyer. These accounts are best used in conjunction with your investments, loans and Citigroup credit cards. If your finances are already linked to Citigroup accounts, opening a checking account with Citibank makes it easy to manage everything in one place.
Pained by financial indecision? Want to invest with Adam?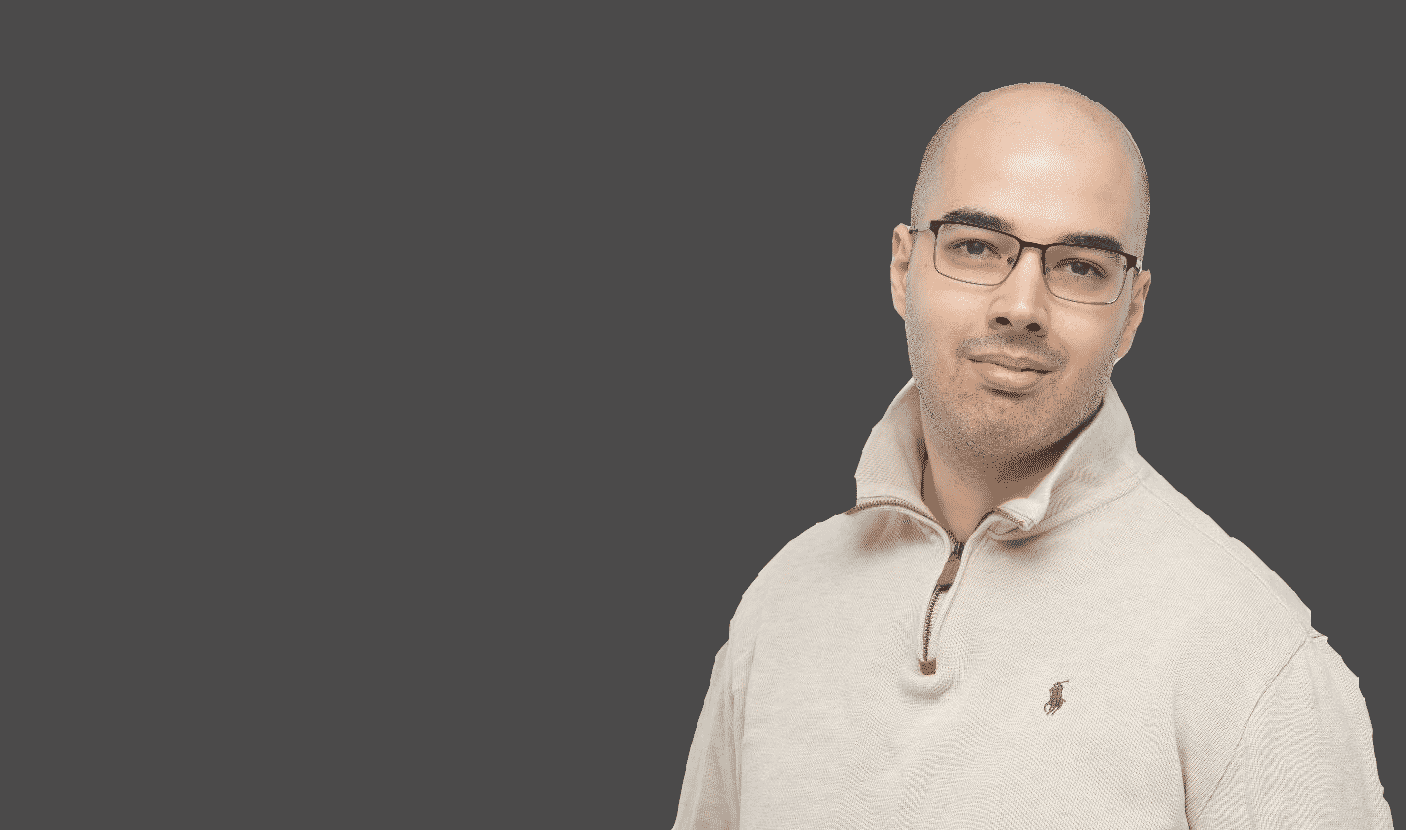 Adam is an internationally recognised author on financial matters, with over 354.9 million answers views on Quora.com and a widely sold book on Amazon