In the podcast below I analyse a number of stories, including expats leaving Saudi Arabia and markets hitting new records.
To give full credit to the original authors, I have copied the articles below with associated links.
If you want me to answer any questions on Quora or YouTube, or you are looking to invest, don't hesitate to contact me, email (advice@adamfayed.com) or use the WhatsApp function below.
Jobs report blows past expectations as payrolls boom by 916,000 in March – CNBC
Nonfarm payrolls rose by 916,000 in March, while the unemployment rate declined to 6%.
The job growth was well ahead of Dow Jones estimates for 675,000 and the fastest since August 2020.
Gains were strongest in leisure and hospitality, while construction soared by 110,000.
Revisions also added 156,000 jobs to the totals for January and February.
Job growth boomed in March at the fastest pace since last summer, as stronger economic growth and an aggressive vaccination effort contributed to a surge in hospitality and construction jobs, the Labor Department reported Friday.
Nonfarm payrolls increased by 916,000 for the month while the unemployment rate fell to 6%.
Economists surveyed by Dow Jones had been looking for an increase of 675,000 and an unemployment rate of 6%. The total was the highest since the 1.58 million added in August 2020.
"It shows that the economy is healing, that those who lost their jobs are coming back into the workforce as the recovery continues and restrictions are lifted," said Quincy Krosby, chief market strategist at Prudential Financial. "The only concern here is if we have another wave of Covid that leads to another round of closures."
Stock market futures showed muted reaction to the numbers, though government bond yields rose. Wall Street is not open for trading Friday, and the bond market is on a shortened day due to the Good Friday observance.
Employment gains were broad-based, but were especially strong in areas hit worst by the pandemic. A more encompassing measure of unemployment that includes discouraged workers and those holding part-time jobs for economic reasons dropped to 10.7% from 11.1% in February.
The labor force continued to grow after losing more than 6 million Americans at one point last year. Another 347,000 workers came back, bringing the labor force participation rate to 61.5%, compared to 63.3% in February 2020.
There are still nearly 7.9 million fewer Americans counted as employed than in February 2020, while the labor force is down 3.9 million.
Leisure and hospitality, a sector critical to restoring the jobs market to its former strength, showed the strongest gains for the month with 280,000 new hires. Bars and restaurants added 176,000, while arts, entertainment and recreation contributed 64,000 to the total.
Even with the continued gains, the sector remains 3.1 million below its pre-pandemic total in February 2020.
With students heading back into schools, education hiring boomed during the month as well. Local, state and private education institutions combined to hire 190,000 more employees for the month.
Construction also saw a healthy gain of 110,000 new jobs, while professional and business services added 66,000 and manufacturing increased by 53,000. For construction, it was the strongest month of hiring since June 2020.
In addition to the powerful gains for March, previous months also were revised considerably higher. The January total increased 67,000 to 233,000, while February's revisions brought the total up by 89,000 to 468,000.
A slew of other industries also added jobs: Transportation and warehousing (48,000), other services (42,000), social assistance (25,000), wholesale trade (24,000), retail (23,000), mining (21,000), and financial activities (16,000) contributed to the strong month.
Within the other services category, personal and laundry services, which serves as a proxy for general business activity, saw an increase of 19,000.
"We were expecting a big number and today's jobs report delivered in a major way. It is the flip side of what we saw for March of last year and another clear sign that the U.S. economy is on a strong path to recovery," said Eric Merlis, head of global markets trading at Citizens.
The Bureau of Labor Statistics noted ongoing classification errors that affect the count, and said the unemployment rate could have been as much as 0.4 percentage points higher.
Growth signs abound
The report comes amid a slew of other indicators pointing to stronger growth as the U.S. tries to shake off the effects of the Covid-19 pandemic. States and municipalities across the country continue to reopen after a year of operating at reduced capacity.
Business activity has returned to close to normal levels in much of the country despite the restrictions, with a tracker by Jefferies indicating that activity is at 93.5% of its pre-pandemic level.
Data from Homebase shows that employees working and hours worked both gained sharply over the past month, with significant improvements in both hospitality and entertainment. Those have been the hardest-hit sectors, but have improved over the past two months as governments have loosened up on some of the harshest restrictions on activity.
At the same time, manufacturing is enjoying a boom, with an Institute for Supply Management gauge of activity in the sector hitting its highest level since late 1983 in March.
The pace of gains combined with the unprecedented level of government stimulus has kindled worries about inflation, though Federal Reserve officials say any increases will be temporary.
The Fed is keeping a close eye on the jobs data, but policymakers have said repeatedly that even with the recent improvements, the labor market is nowhere near a point that would push the central bank into raising interest rates.
However, several economists speculated that the March jobs numbers could push the Fed into slowing the pace of its monthly asset purchase program by the end of the year.
"While the gaudy hiring numbers for March won't lead to an immediate policy shift, if the economy puts together a string of months like what we've seen in March, it will only be a matter of time before expectations on the start of Fed tapering will move up to late 2021, also pulling forward market expectations for the first interest-rate hike into the latter part of 2023," wrote Joseph Brusuelas, chief economist at RSM.
The Fed currently is buying at least $120 billion of bonds each month while it holds short-term borrowing rates near zero.
European stocks trade around record levels as Fed confirms loose policy stance – Market Watch
European stocks on Thursday were on track to reclaim a record high, as equities across the globe continue to benefit from the reopening of economies, fiscal stimulus and loose monetary policy.
The Stoxx Europe 600 SXXP, +0.08% in morning action traded up 0.4% to 436.03, above the closing record of 435.26 established only on Tuesday.
The German DAX DAX, +0.21% also has been dancing near records, while the U.K. FTSE 100 UKX, -0.38% and French CAC 40 PX1, +0.06% are about 11% to 13% below all-time highs.
It was the first opportunity for European traders to react to the minutes from the last Federal Reserve meeting, where the central bankers for the world's largest economy made clear they were in no hurry to slow the rate of bond purchases.
"The Federal Reserve is in no rush to end its ultra-accommodative monetary support. That's the conclusion from the latest minutes of the Federal Open Market Committee's Meeting in March, which means we didn't learn anything new," said Hussein Sayed, chief market strategist at FXTM.
U.S. stock futures ES00, +0.61% NQ00, +0.46% were pointing higher, and the yield on the 10-year Treasury TMUBMUSD10Y, 1.660% was 1.66%. Those gains came amid signs the Biden administration was open to compromise on its infrastructure spending plan, and in particular its plan to raise corporate taxes to 28% from 21%. Europe's own fiscal stimulus plan, the €750 billion Next Generation European Union plan, has yet to be ratified by all 27 national parliaments, with a German constitutional court among the impediments.
Of stocks on the move in Europe, Johnson Matthey JMAT, -0.35% jumped 6%, after the chemicals maker and metals refiner said increased activity in automobiles and other key end markets and cost control will mean adjusted operating profits at the top end of the £405 million to £502 million consensus. Johnson Matthey also said it is conducting a strategic review of its health business.
Anglo American AAL, -0.03% rose 3%, after saying it is planning to spin off its thermal coal business, which will be listed in Johannesburg and London. In a nod to investors sensitive toward environmental issues, the metals giant said there was a "diverse range of views held by Anglo American's shareholders in relation to thermal coal and therefore provides Anglo American's shareholders, including those with specified investment criteria, with the choice to act on such views."
Gerresheimer GXI, +2.12% shares slipped 3%, after the maker of COVID-19 vaccine vials confirmed its earnings and revenue outlook, following a 33% rise in first-quarter earnings per share on a 3% rise in organic revenue.
Saudi Arabia: 129,000 expats left labour market in 2020 – Gulf News
74,000 Saudis joined the market in the same period
Dubai: More than 129,000 expats left the Saudi labour market in 2020 while a total of 74,000 Saudis joined the market in the same period, local media reported.
According government reports, Saudi Arabia has witnessed a decrease of two percent in the number of foreign workers, reaching 6.35 million by the end of last year.
Meanwhile, the number of Saudis registered with the General Organization for Social Insurance (GOSI) recorded an increase of four percent, reaching 2.03 million during the year.
The reports showed that Q4 of 2020 witnessed the highest number of expats leaving the Kingdom's market. During the period, 18,000 Saudis have also left their jobs.
Private sector
According to Okaz daily, the number of Saudi men and women working in the government sector stood at 281,000 while the citizens working in the private sector account for around 1.75 million.There are 74,000 expatriates working in the government sector.
Most of the Saudis who registered with GOSI are in the age group of 20-24, followed by 15-19 group and 25-29 group in the third place.
China hits Alibaba with record $2.8 billion fine for behaving like a monopoly – CNN
London/Hong Kong (CNN Business)China has ordered Alibaba to pay a record fine of 18.2 billion yuan ($2.8 billion) after antitrust regulators concluded that the online shopping giant had been behaving like a monopoly. Chinese state media reported Saturday that the State Administration for Market Regulation had imposed the penalty following an antitrust investigation into Alibaba's (BABA) "exclusive dealing agreements" that prevented merchants from selling products on rival e-commerce platforms — a practice known as "choosing one from two."The fine is equivalent to 4% of Alibaba's sales in China in 2019, state news agency Xinhua reported, and dwarfs the previous record penalty of $975 million handed out to American chipmaker Qualcomm (QCOM) in 2015.Beijing has been tightening the screws on China's national tech champions in recent months, part of a regulatory crackdown that President Xi Jinping has described as one of the country's top priorities for 2021.
Last month, Xi urged officials to step up their efforts to regulate online companies to maintain social stability.Co-founded by legendary entrepreneur Jack Ma, Alibaba is one of China's most prominent and successful private businesses. By making such a high-profile example, Chinese regulators are sending a clear message about their intent to rein in the country's most powerful companies.
Ma has kept a very low profile since Ant Group, Alibaba's financial affiliate, was forced to shelve what would have been the world's biggest IPO last November after he criticized Chinese regulators. Since then, Ma has made only one brief public appearance in a video in January, and Ant Group — which owns the hugely popular digital payments app Alipay — has been ordered to overhaul its business.
In an open letter published on Saturday, Alibaba said the company had cooperated with the investigation and accepted the penalty "with sincerity and will ensure our compliance with determination.""Alibaba would not have achieved our growth without sound government regulation and service, and the critical oversight, tolerance and support from all of our constituencies have been crucial to our development.
For this, we are full of gratitude and respect," it added. "It is not lost on us that today's society has new expectations for platform companies, as we must assume more responsibilities as part of the nation's economic and social development." Beijing has long been concerned that the influence tech firms have over the financial sector makes that industry vulnerable — Ant, for example, now commands more than half of the mobile payments market in China — and officials have been looking for ways to rein them in.
Other tech companies could be next in the firing line. Regulators have questioned executives at Tencent(TCEHY) and Pinduoduo (PDD), punished TikTok-owner Bytedance and Baidu (BIDU) with fines for alleged monopolistic behaviors in corporate acquisitions, and floated new rules that could govern the operations at many tech firms.Tencent is reportedly facing scrutiny for alleged monopolistic practices at its social networking app WeChat. The company, which dominates online payments in China via WeChat Pay and owns hugely popular mobile games, said in a statement last month that a recent meeting with regulators was "voluntary.
""Tencent has had meetings with regulators on a regular basis, and this was a regular meeting," it said. "We discussed a broad range of topics, mainly focused on fostering innovation and creating a healthy environment for industry evolution. Tencent has always and will continue to conduct our operations in compliance with relevant laws and regulations."
Pained by financial indecision? Want to invest with Adam?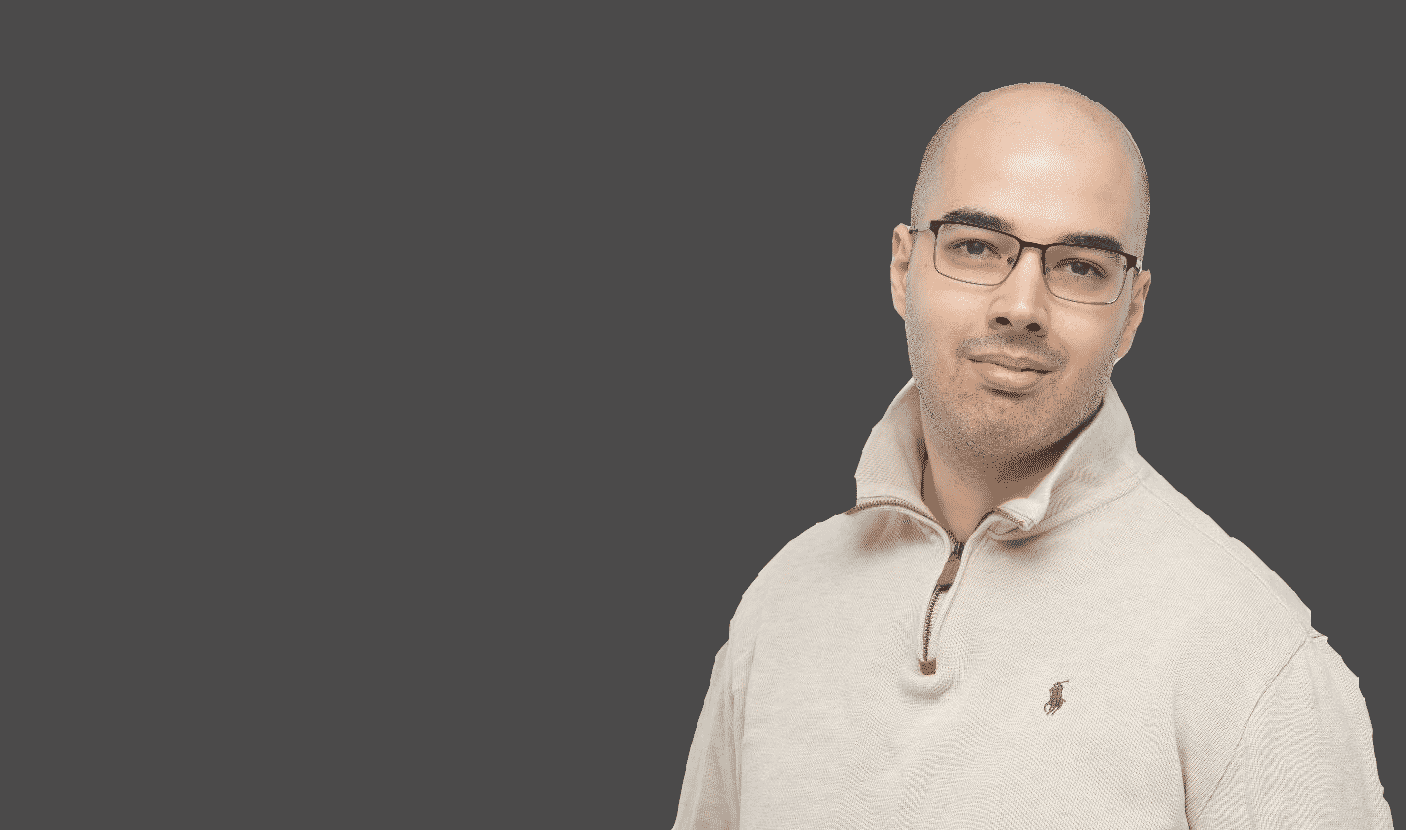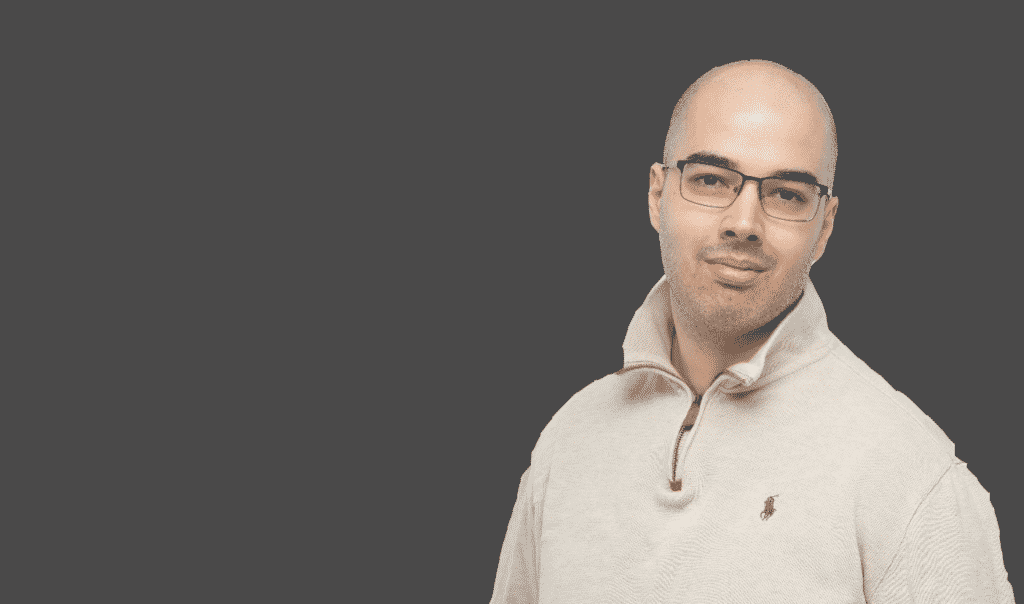 Adam is an internationally recognised author on financial matters, with over 250 million answers views on Quora.com and a widely sold book on Amazon