Cost of Living in New Zealand 2022 – that will be the topic of today's article.
If you have any questions or want to invest as an expat or high-net-worth individual, you can email me (advice@adamfayed.com) or use these contact options.
Introduction
New Zealand is the place to go if you want to live in a developed country while remaining close to nature. Many expats, particularly those whose native language is English, find the lovely islands to be a true refuge. The clean air and water are also major privileges that come with living here.
New Zealand is a great place to live in terms of personal security. You won't have to worry about being robbed or harmed because it is a highly safe country. This is crucial for all expats, but especially for those with children.
What will entice you to visit is the blend of rich culture and breathtaking scenery. However, the high standard of living and hospitality will entice you to stay. A fantastic expat life is only one of the many things New Zealand has to offer. If you're not sure where to start, we've put up a guide for cost of living in New Zealand.
Cost of living in New Zealand in comparison to the United Kingdom, the European Union, the United States, and Australia
The New Zealand dollar is the country's official currency (NZD for short). You may also identify it by its symbol ($), which is sometimes mistaken with the Australian dollar. From now on, we'll just refer to it as NZD.
In the beginning, thinking and calculating in New Zealand dollars may be difficult. Using a currency converter is a handy approach to determine the precise worth of your money in NZD. At the time of writing, here's a comparison to a few major currencies:
1000 NZD = 697 USD
1000 NZD = 530 GBP
1000 NZD = 625 EUR
1000 NZD = 928 AUD
Aside from that, the chart below should give you a sense of overall pricing in New Zealand. It compares basic costs (in NZD) in the United Kingdom, the United States, the European Union, and Australia. Take a look at the following to get a sense of the cost of living in this area:
| | | | |
| --- | --- | --- | --- |
| Comparing basic cost of living in New Zealand | 1 bedroom flat in city centre (monthly rent) | Meal for 2 (mid-range restaurant, three courses) | Transportation (monthly pass) |
| Auckland, NZ | 2,026 NZD | 120 NZD | 215 NZD |
| Wellington, NZ | 184 NZD | 98 NZD | 150 NZD |
| London, UK | 3,559 NZD | 122 NZD | 326 NZD |
| New York City, USA | 4,728 NZD | 152 NZD | 196 NZD |
| Berlin, Germany | 1,824 NZD | 85 NZD | 142 NZD |
| Sydney, Australia | 2,802 NZD | 107 NZD | 232 NZD |
What are the average cost of living in New Zealand?
One of the most important considerations when deciding where to live is the cost of daily life. The chart below provides an overview of typical living expenditures on a monthly basis. It covers transportation, mild outings, and the cost of consumables in New Zealand, among other things:
| | |
| --- | --- |
| Cost of Living in Auckland (excluding rent) | Average Cost of Living |
| Single person (monthly) | 1,527 NZD |
| Single person (annually) | 18,324 NZD |
| 4-person family (monthly) | 5,532 NZD |
| 4-person family (annually) | 66,384 NZD |
| | |
| --- | --- |
| Cost of Living in Wellington (excluding rent) | Average Cost of Living |
| Single person (monthly) | 1,384 NZD |
| Single person (annually) | 16,608 NZD |
| 4-person family (monthly) | 4,874 NZD |
| 4-person family (annually) | 58,488 NZD |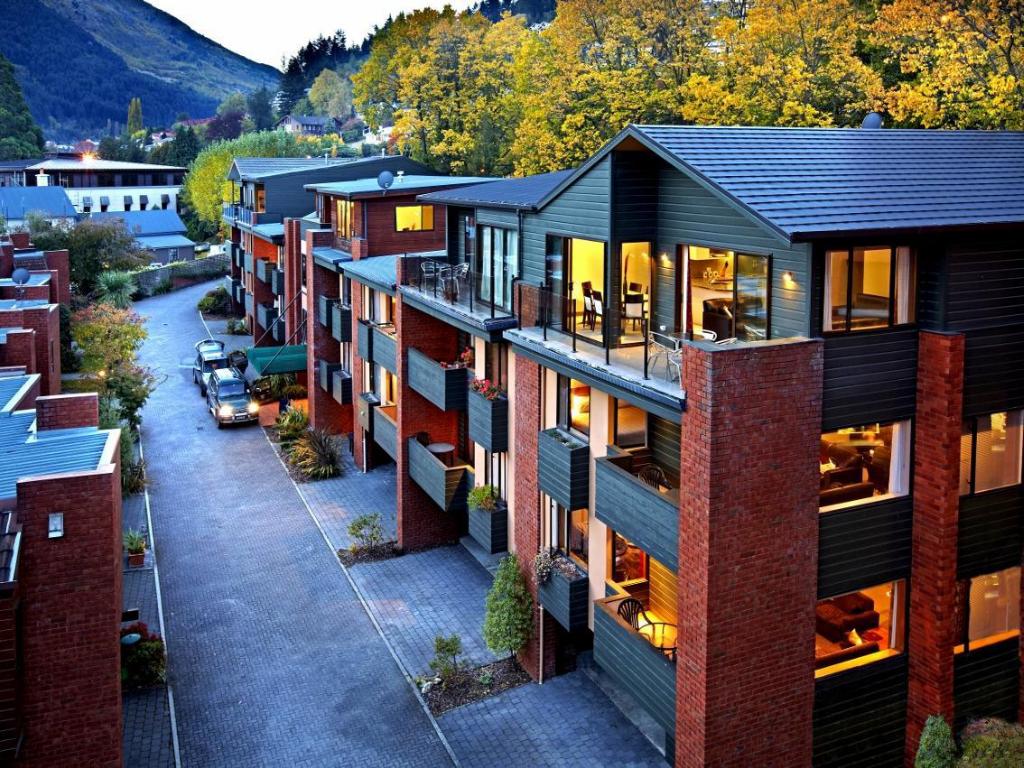 What are the typical wages in New Zealand?
After reading this far, you may be wondering what a living wage in New Zealand is. That can be a difficult question to answer because it is totally dependent on your spending patterns and where you reside. Living in a smaller space, like practically anyplace else, is less expensive, particularly in terms of housing.
The average salary for various professions and roles may aid in answering this issue. The following information is taken from the New Zealand Government's website:
| | |
| --- | --- |
| Salary averages in New Zealand | Average annual salary |
| Accounting | 65,000 NZD |
| Architecture | 75,000 NZD |
| Engineering | 75,000 NZD |
| Healthcare | 55,000 NZD |
| Information technology (IT) | 105,000 NZD |
| Marketing, media and communications | 70,000 NZD |
| Office and administration | 50,000 NZD |
| Retail | 48,000 NZD |
| Transport and logistics | 50,000 NZD |
Working in New Zealand
Before going to New Zealand, whether for a few years or permanently, the first thing you'll need is the necessary visa. This might be in the form of a work visa or a resident visa, and it's usually only possible to get one once you've found work. You can apply for employment before submitting your visa application, and many businesses will assist you in filling out the necessary paperwork. However, you will not be allowed to begin working until your visa has been issued.
In New Zealand, you may work in the following industries:
Agriculture and forestry
Construction
Education
Engineering
Finance/business
Health and social services
Recreation, hospitality and tourism
How much does housing and lodging cost in New Zealand?
In New Zealand, as in many other countries, prices have risen owing to inflation in the last year.9 This includes building and rent prices, so keep this in mind while looking for a place to live.
Rent is always a large portion of your monthly budget. However, rates vary widely depending on the neighborhood and the sort of lodging chosen. Here's an overview of rent pricing in New Zealand neighborhoods, as well as a range of prevalent housing types:
| | |
| --- | --- |
| Renting in Auckland (Avondale) | Median Rent |
| Apartment (2 bedroom) | 560 NZD |
| Flat (2 bedroom) | 465 NZD |
| House (3 bedroom) | 610 NZD |
| Room | 210 NZD |
| | |
| --- | --- |
| Renting in Wellington (Johnsonville) | Median rent |
| Apartment (2 bedroom) | 490 NZD |
| Boarding house (1 bedroom) | 200 NZD |
| Flat (2 bedroom) | 500 NZD |
| House (3 bedroom) | 683 NZD |
| Room | 200 NZD |
| | |
| --- | --- |
| Renting in Christchurch (central) | Median rent |
| Apartment (2 bedroom) | 450 NZD |
| Boarding house (1 bedroom) | 195 NZD |
| Flat (2 bedroom) | 363 NZD |
| House (3 bedroom) | 545 NZD |
| Room | 220 NZD |
What about New Zealand's healthcare and dental costs?
The public, tax-funded health-care system covers all permanent inhabitants of New Zealand. Preventive care, hospital treatments, physical therapy, school-aged dental care, and mental health care are among the services provided. Accident-related treatments are excluded, as they are covered by a no-fault accident compensation plan. Private insurance is paid for by around one-third of residents.
The public healthcare system greatly subsidizes consultations with your general practitioner (GP), ambulance trips, and prescription pharmaceutical purchases. Public health care, on the other hand, is exclusively provided to permanent inhabitants. When you arrive in New Zealand, you will have to register with your local doctor. There are no limits on which GP you choose to register with, however some may specialize in specific services.
All citizens under the age of 18 receive free dental treatment. Routine exams, X-rays, fillings, and extractions are among the free common procedures available. Some procedures, such as orthodontics, necessitate the payment of additional charges.
It's essential to compare pricing before going to the doctor, as they might vary substantially. Nonetheless, here are some fundamental healthcare-related costs:
| | |
| --- | --- |
| Healthcare service | Average cost |
| old medicine for 6 days | 13 NZD |
| 1 box of antibiotics (12 doses) 7 NZD | 7 NZD |
| Short visit to private doctor (15 minutes) | 55 NZD |
What is the cost of travel and transportation in New Zealand?
Because it is the most convenient, driving is the major mode of transportation for many New Zealanders. It's not too expensive to acquire a car in New Zealand, thus many residents do so. That is all that exists in some rural regions, yet driving is also popular in urban places. The public transportation system in most major cities is excellent, although it is lacking in the remainder of the nation. Again, you must rely on your vehicle and your driving abilities.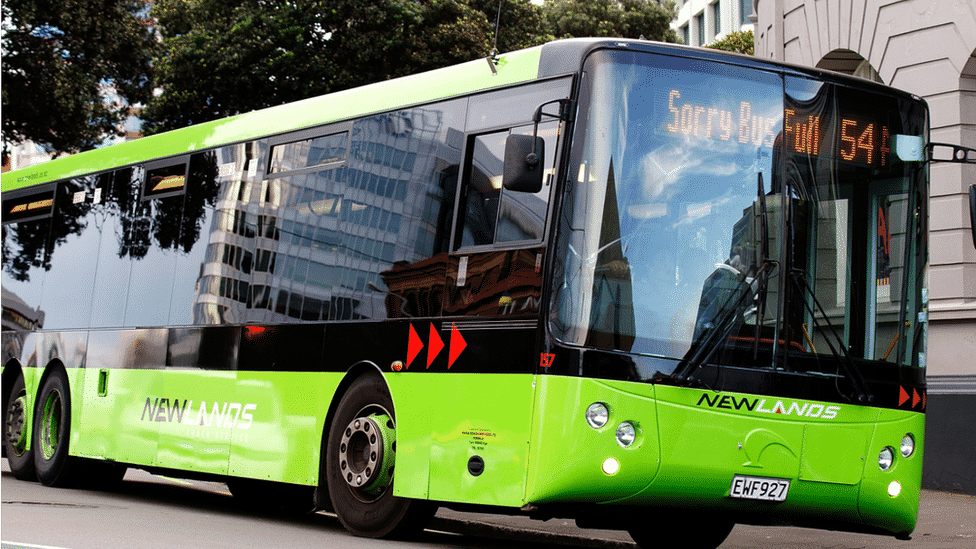 Flying is one of the possibilities for getting across the nation. The national airline, Air New Zealand, is the most well-known, followed by the Australian Jetstar. If you know how to look, you may frequently locate reasonably priced tickets. There are five international airports in New Zealand (Auckland, Christchurch, Wellington, Dunedin, and Queenstown).
In some regions, students might earn a discount on public transportation. Additionally, using electronic travel cards rather than paper ones might save you money.
If you're not sure what to expect in terms of costs, here's a breakdown of transportation expenses:
| | |
| --- | --- |
| Transportation and vehicle prices in Auckland | Average cost |
| Gasoline (1 liter) | 2.83 NZD |
| Monthly transportation pass | 215 NZD |
| One-way ticket (local transport) | 4 NZD |
| Taxi start (normal tariff) | 3.5 NZD |
| Taxi 1km (normal tariff) | 2.6 NZD |
| Volkswagen Golf 1.4 90 KW Trendline (Or Equivalent New Car) | 37,000 NZD |
| Toyota Corolla Sedan 1.6l 97kW Comfort (Or Equivalent New Car | 32,498 NZD |
How much does a college education cost?
New Zealand excels in the field of education on a global scale. In The Economist's 2019 Worldwide Educating for the Future Index, it came in third out of 50 countries, while in the Legatum Institute's 2019 Prosperity Index, it came in tenth out of 167 countries.
The New Zealand government considers education to be a top priority, which implies that it is well funded from early childhood education through higher education. Children often begin school when they are four or five years old and graduate when they are seventeen years old. Primary and secondary education are the first two years of school, followed by higher education.
In New Zealand, education is obligatory from the ages of six to sixteen. These 13 years of education are separated into three stages: primary, intermediate, and secondary. You may still enroll your kid in school if you relocate to New Zealand in the middle of the school year.
When it comes to higher education, you have the option of attending universities, institutes of technology and polytechnics, or private training institutions. The universities in New Zealand are highly ranked (in the top 3%), and eight are state-funded. These are the following: the University of Auckland, the University of Otago, the University of Canterbury, the Victoria University of Wellington, the University of Waikato, Massey University, the Auckland University of Technology, and Lincoln University. The costs vary depending on the university and the topic of study.
Here are some average education costs:
| | |
| --- | --- |
| Level of education | Average cost |
| Primary school fees | from 11,000 NZD |
| Secondary school fees | from 14,000 NZD |
| Private primary and secondary schools | from 25,000 NZD |
| Bachelor's degree | 20,000-40,000 NZD |
| Postgraduate degree | 20,000-45,000 NZD |
International students' cost of living in New Zealand
Being an international student is a pleasant experience, but it is unquestionably more expensive than being a local. In addition to the fees that everyone has, bear in mind that you will have to pay for various medical procedures that locals do not have. However, it is easy to save a little money here and there while avoiding spending a fortune on day-to-day costs.
The cost of living in New Zealand for overseas students is determined by a variety of variables. Aside from your own spending habits, the location where you study and live is critical. For example, the University of Auckland estimates that you'll need at least 20,000-25,000 NZD per year to cover all of your fees. This covers meals, lodging, transportation, and possibly other costs such as internet access. This does not include the previously stated medical bills, textbooks, or clothing.
The University of Otago, on the other hand, estimates roughly 18,000 every year. You can save up to 9,000 NZD per year on living expenditures because this university is located in Dunedin, a smaller city.
Moving in with your pets to New Zealand
Pets play an important role in any home. They are frequently treated as if they were children, so leaving them behind when coming to New Zealand is unthinkable. Fortunately, if you take the required precautions, you shouldn't have to. The procedure is straightforward, but there are a few points to bear in mind before grabbing your pet carrier.
What you can bring with you into New Zealand is subject to regulations. Don't worry, your cherished pets are protected. Your more exotic creatures, on the other hand, could not be allowed. Only dogs, cats, guinea pigs, and rabbits are permitted to enter. Imports of the following dog species are also prohibited:
Pit Bull Terrier
Brazilian Fila
Dogo Agentino
Japanese Tosa
Perro de Presa Canario
If you have a pet that is allowed to enter, you must also have a comprehensive vet examination before leaving. This will necessitate a number of tests to ensure you aren't carrying any illnesses with you. Your veterinarian should be able to lead you through the tests and examinations that your pet will require prior to migration.
How much money is needed to live comfortably in New Zealand?
Where you reside will determine your daily and monthly costs. Rent will be more expensive in Auckland or Wellington than in smaller places. However, because New Zealand lacks large cities, the disparities will be minor.
Furthermore, "living comfortably" means something different to everyone. Perhaps your standards perceive that as being able to indulge anytime you want, whilst others see it as more modest. Having children increases your budget's costs, making it even more difficult to establish a universal amount. However, New Zealand is less expensive than the United Kingdom. As a result, the safest response is that you require less than you would in the UK.
Pained by financial indecision? Want to invest with Adam?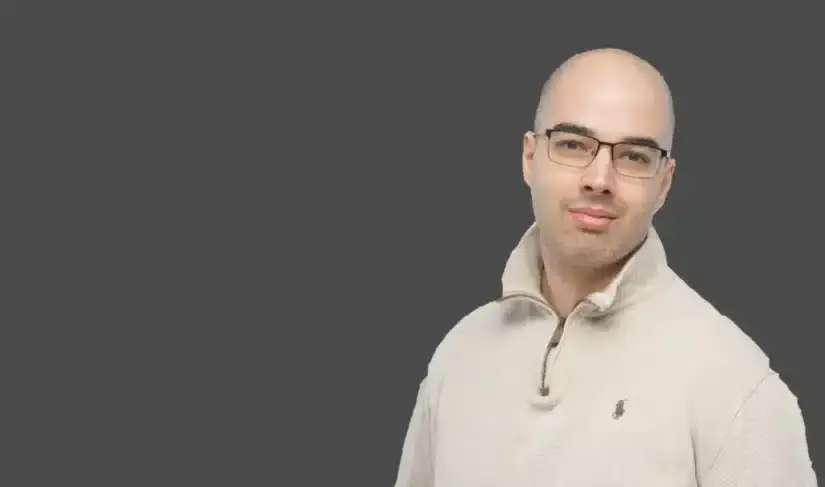 Adam is an internationally recognised author on financial matters, with over 694.5 million answer views on Quora.com, a widely sold book on Amazon, and a contributor on Forbes.