Credit Suisse Review part 2 – Part one is here.
Market Instruments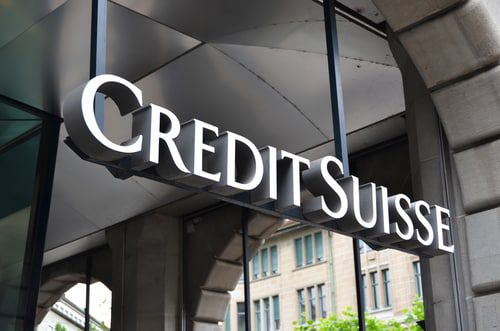 The most popular market instruments available for trading with most brokers include:
Forex
Forex trading describes the currency exchange market, which refers to a global decentralized market where individuals, companies, and financial institutions exchange currencies for each other at floating rates.
Commodities
Commodity markets offer many investment opportunities for traders. Soft commodities have been trading for centuries and play an important role in portfolio diversification and risk management. Investing in contract-based tradable commodities is a surefire way to mitigate risk in times of economic uncertainty.
Indices
Stock indices or stock indexes are actual stock market indices that measure the value of a particular section of the stock market. They may represent a specific stock market or a specific set of the country's largest companies.
Precious metals
Trading in gold and other precious metals, along with crude oil, copper or oil, are solid commodities that play a significant role in the commodity market and are traded on the basis of contracts.
Energy
A characteristic feature of energy prices is high volatility due to the influence of political and environmental factors, supply and demand, extreme weather conditions, and global economic growth.
Credit Suisse fees and commissions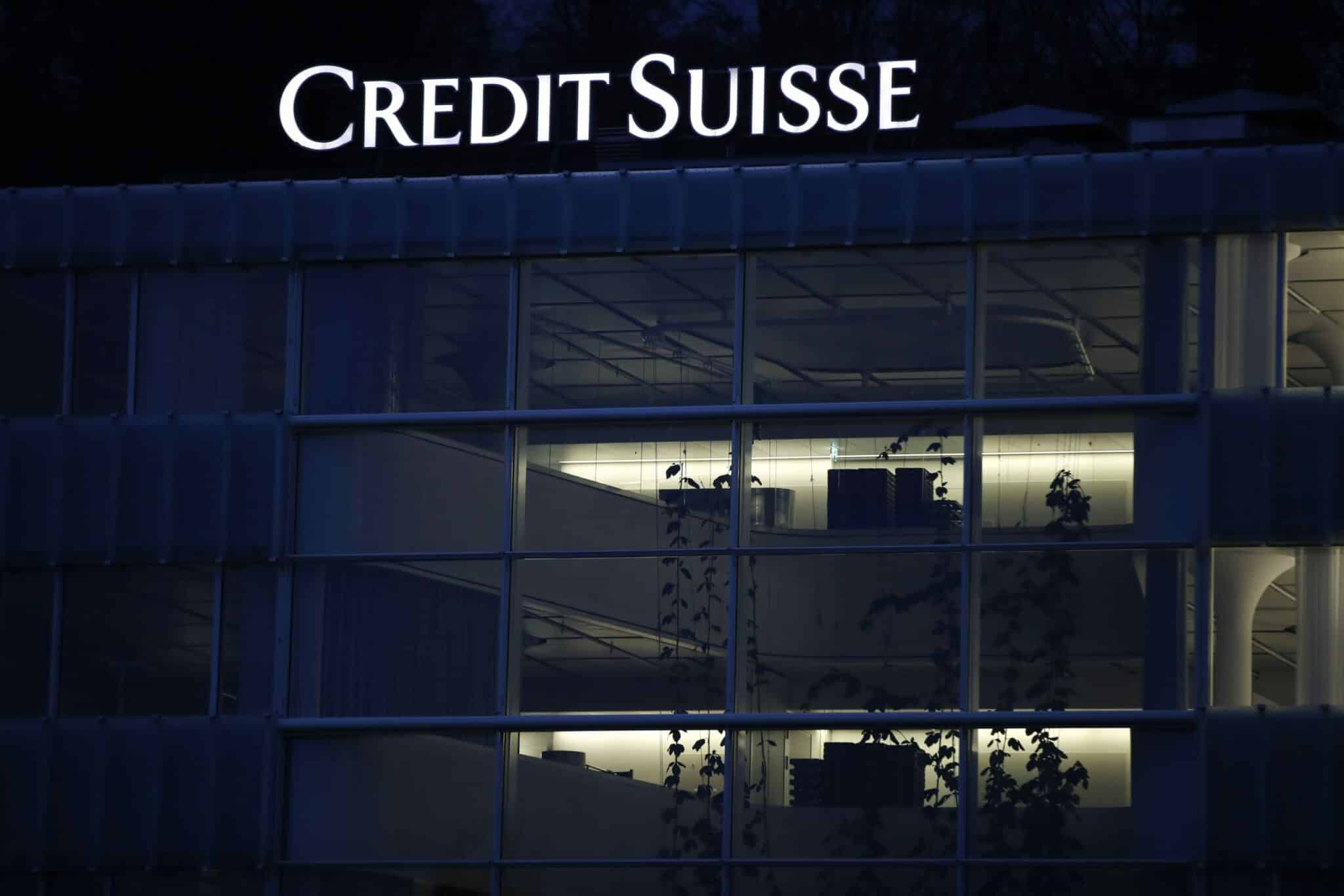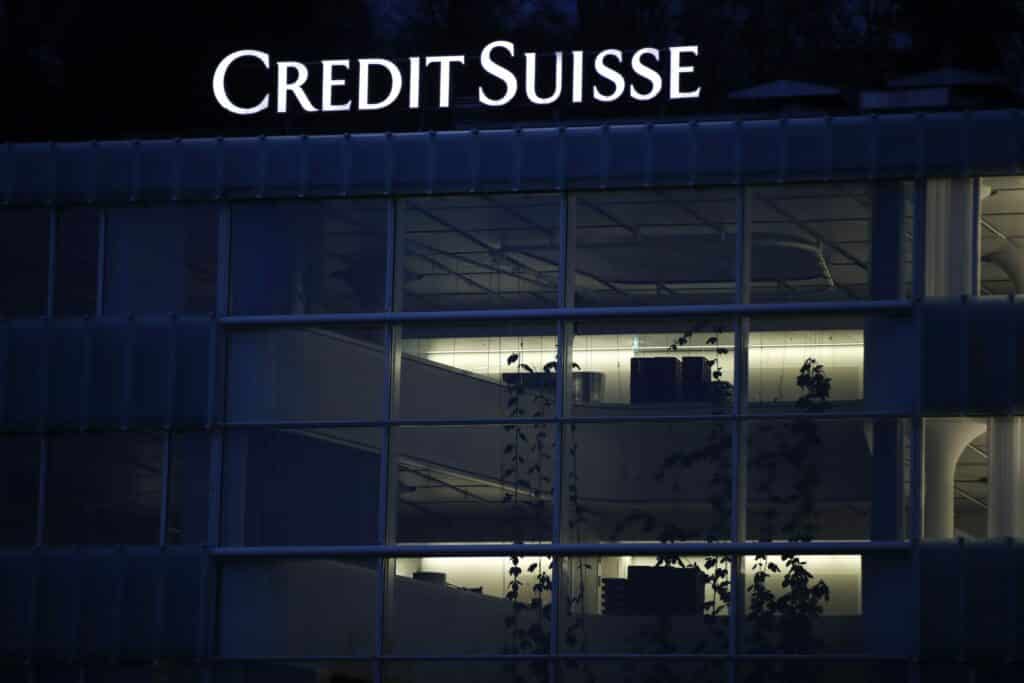 The cost depends on several factors such as spread and margin, and Credit Suisse clients may also have different fee structures depending on their country or location.
The spread of a currency pair is the difference between the buying and selling rates. A pip is the smallest increment that can change the exchange rate.
Commissions at Credit Suisse are based on the percentage of assets under management, and commission schedules depend on the strategy used. For QIS, the management fee will be between 0.50% and 1.50%.
For CIG strategies, the commission varies from 0.20% to 0.75%. For commodity strategies, it ranges from 0.40% to 0.80%. Commission for old strategies varies from 0.39% to 1.50%. The quantitative trading strategy provides for an annual management fee of 0.75% plus a carry-forward of operating costs. Performance charges may also apply.
Credit Suisse deposit and withdrawal
Accounts usually need a fixed minimum deposit, that can be paid in a few ways. Withdrawal of funds is usually carried out by the same methods, but sometimes in different ways. In the case of Credit Suisse, the following is required – the firm does not specify a specific minimum account size, but says it can set one. Given that all individual clients are classified as wealthy, it is likely that a high minimum is required, probably at least $1 million.
Credit Suisse trading platforms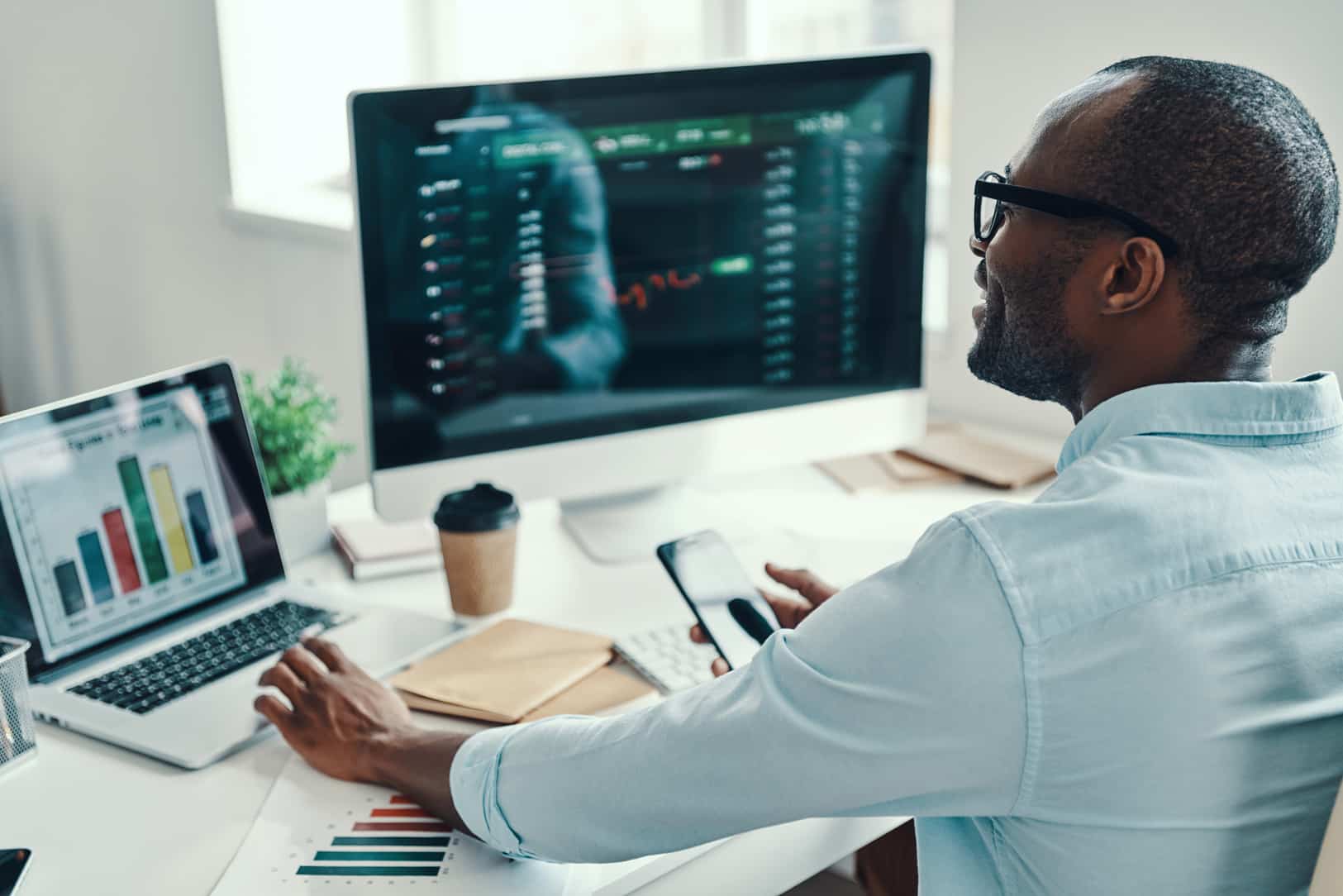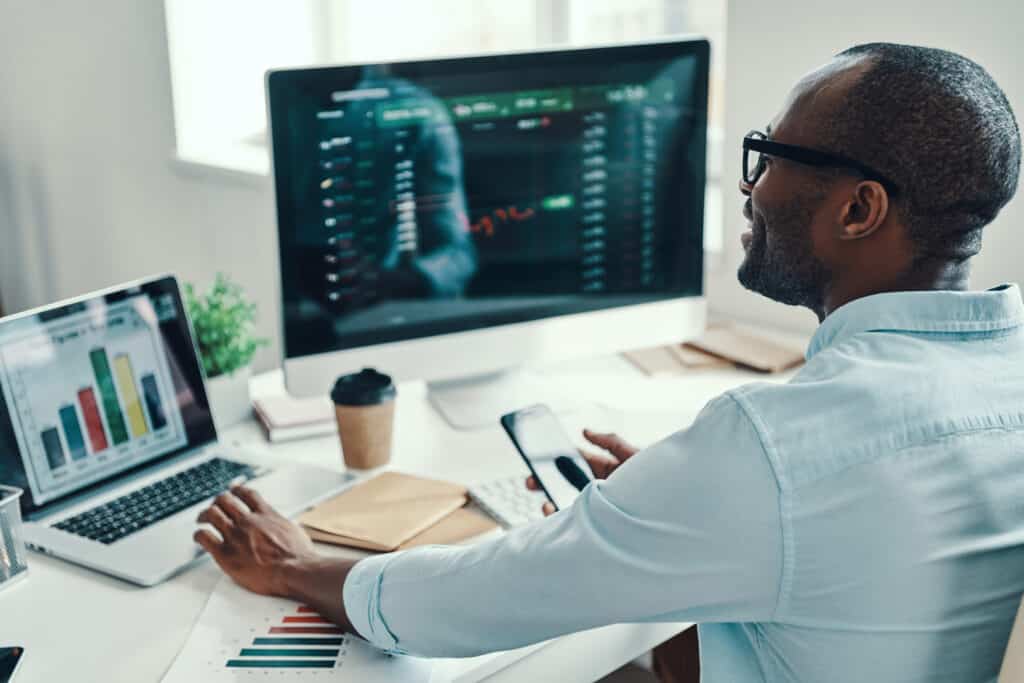 The Forex trading platform provided by Credit Suisse to its clients is the software for executing their trades. Some brokers provide only one, others several platforms.
A multi-asset trading platform is a platform that allows clients to trade both the foreign exchange market and other asset classes. The decision on which platform to choose usually depends on what the client wants to trade.
Credit Suisse provides the following platforms:
PrimeTradeTM
Credit Suisse PrimeTradeTM is a proprietary multi-asset trading platform that provides access to futures, foreign exchange, cash, and precious metals markets.
my Solutions
The Credit Suisse my Solutions portal allows a trader to design, evaluate and trade structured and streaming products tailored to your needs.
Merlin
Credit Suisse Merlin provides the opportunity to trade a range of vanilla FX options on exotic products and complex strips.
FIX Connectivity
Credit Suisse's FIX infrastructure offers tailored connections to major vendor platforms to support customer fulfillment and STP requirements.
Credit Suisse: more about Forex trading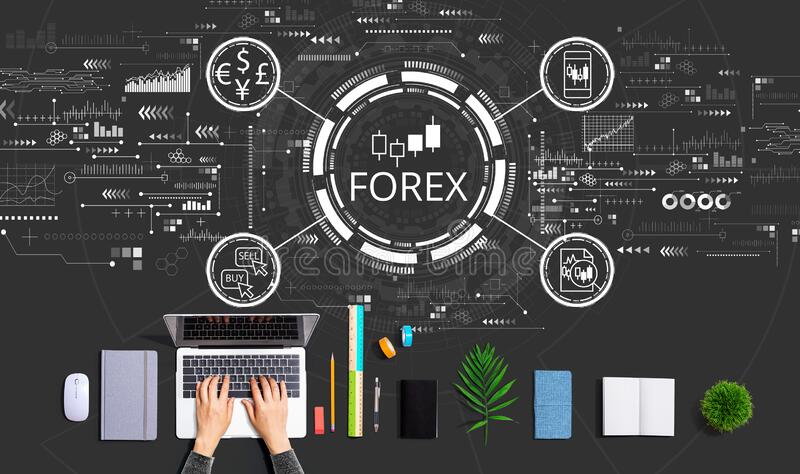 Credit Suisse is a Forex banking and investment company headquartered in Switzerland with offices around the world. Their extensive website www.credit-suisse.com offers potential and current clients a wealth of information presented in a professional, easy-to-read style.
Credit Suisse is an established and reputable forex broker with an international presence and the website is designed to serve clients in any of their offices around the world. As bankers, Credit Suisse provides a range of standard services such as retail banking, loans, and mortgages, investments, and asset management.
In addition, Credit Suisse offers expert financial planning advice for all stages of life, whether you are a student, a first-time homebuyer, or retired. In addition to providing personal and Forex banking services, including secure online banking, Credit Suisse claims to provide "innovative solutions" to corporations and governments and provides personal profiles of executives and managers of their individual offices. In addition to being interesting, it gives the company a "human" image, unlike many similar large impersonal banking and forex institutions.
Credit Suisse is involved in many humanitarian and sponsorship projects around the world, most of which are detailed in both the company's newsletter and online magazine. Another useful feature on the site is Credit Suisse's job section, where students, alumni, and banking professionals can search the company's database for interesting job opportunities abroad. The company appears to be particularly interested in helping students, providing an apprenticeship program, and hiring on campus.
While Credit Suisse has obviously gone to great lengths and detail to provide the consumer with a detailed and information-rich website that covers all areas of the company, the downside is that it can be a little unwieldy and not always easy to navigate.
Islamic Forex accounts are also known as swap-free accounts because they do not carry swap or rollover interest on overnight positions, which is contrary to Islamic belief.
Often, the number and type of accounts that a trader can open with a brokerage company differ depending on the country in which it operates and the regulatory authorities under whose jurisdiction it is located.
Credit Suisse offers a variety of algorithmic trading strategies that help reduce market impact, improve performance against benchmarks, and allow clients to focus on the bigger picture.
Access is available through most Forex Exchange OMS/EMS platforms, through direct integration with FIX, as well as through PRIMETrade (Credit Suisse's One Dealer Platform) offering seamless algorithmic order submission and execution.
The firm does not specify a specific minimum account size, but since all individual clients are classified as wealthy, it is likely that a high minimum is required, probably at least $1 million.
Pained by financial indecision? Want to invest with Adam?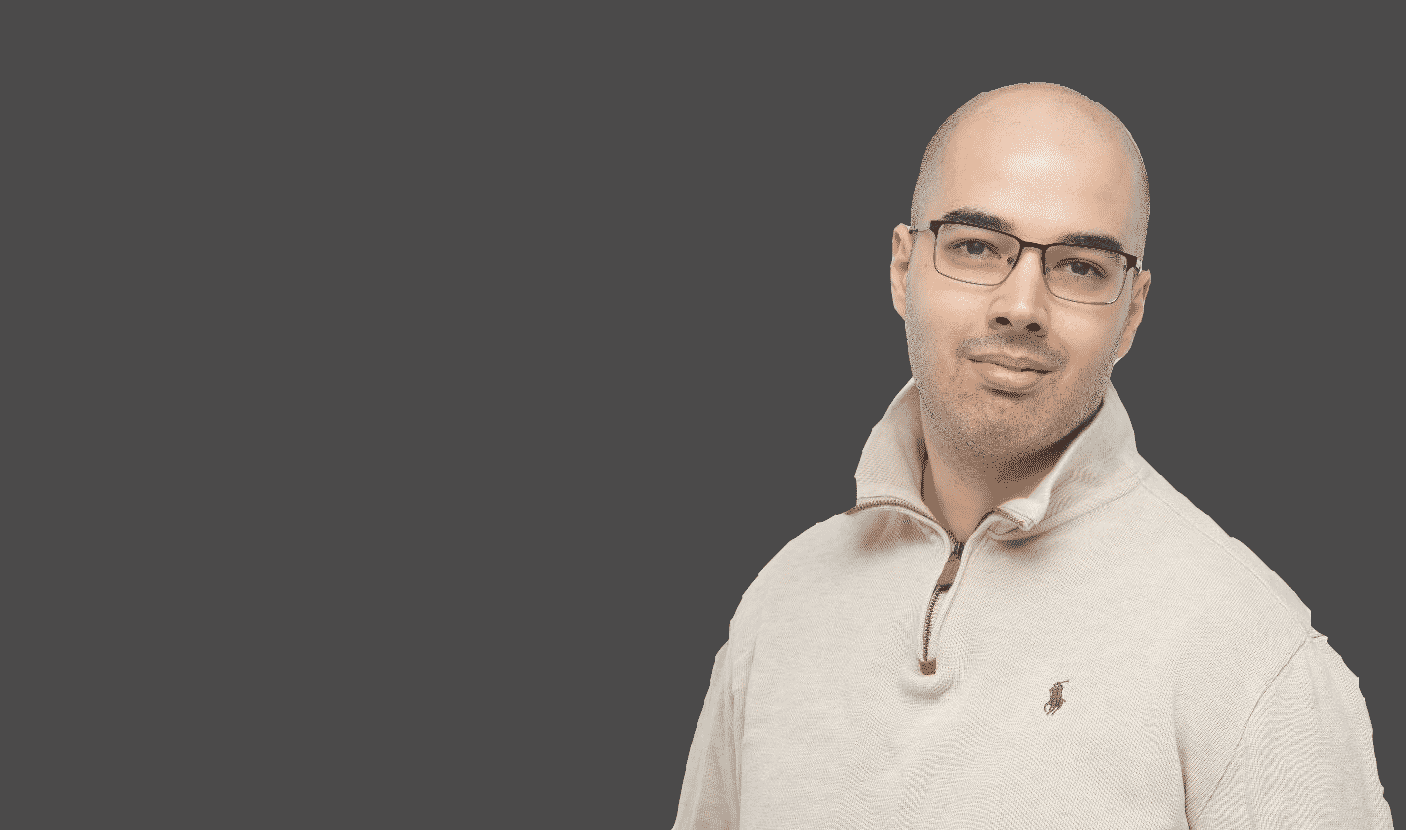 Adam is an internationally recognised author on financial matters, with over 357.1 million answers views on Quora.com and a widely sold book on Amazon
Tags
Credit Suisse
,
credit suisse benefits
,
Credit Suisse deposit and withdrawal
,
Credit Suisse fees and commissions
,
Credit Suisse financial products
,
Credit Suisse Review
,
credit suisse reviews glassdoor
,
credit suisse strategy review
,
Credit Suisse trading platforms
,
Credit Suisse: more about Forex trading
,
How does it feel to work at Credit Suisse
,
is credit suisse a good company to work for
,
Is Credit Suisse a good company?
,
Market Instruments
,
PrimeTradeTM
,
What is working at Credit Suisse like?
,
Why is Credit Suisse good?
,
Working at Credit Suisse
,
working at credit suisse reddit