Had a cheap wedding? Don't worry, you might have made a very sensible decision, at least according to some relatively new research.
The academic study concluded that spending less on your marriage, could lead to a longer lasting union.
Appropriately titled "'A Diamond is Forever' and Other Fairy Tales: The Relationship between Wedding Expenses and Marriage Duration", the authors found that:
If your wedding cost more than $20,000, your chance of divorce increase by a rate of 1.6x compared to if your wedding cost $5,000-$10,000.
If your wedding cost only $1,000, your chances of divorce fall still further
Men spending between $2,000 and $4,000 on an engagement ring is associated with a 1.3 times greater hazard of divorce as compared to spending between $500 and $2,000.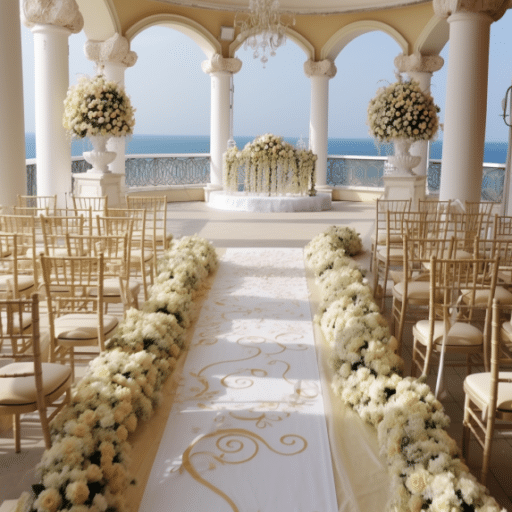 Is it because people who are more frugal, are more realistic in marriage, or maybe two frugal people are well-suited together? Who knows.
Either way, it is completely contrary to the wedding industries advice to have a flash wedding to show you are committed to your partner.
As the authors state, "our findings provide little evidence to support the validity of the wedding industry's general message that connects expensive weddings with positive marital outcomes".
So the registry office isn't such a bad idea after all!
Further reading