I often write on Quora.com, where I am the most viewed writer on financial matters, with over 415.7 million views in recent years.
In the answers below I focused on the following topics and issues:
Do expats get a UK state pension?
What are some financial tips for a fresh graduate?
If you want me to answer any questions on Quora or YouTube, or you are looking to invest, don't hesitate to contact me, email (advice@adamfayed.com) or use the WhatsApp function below.
Some of the links and videos referred to might only be available on the original answers.
Source for all answers – Adam Fayed's Quora page.
Do expats get a UK state pension?
Yes, but it depends on how many years you paid into the system whilst in the UK.
The pension also isn't increased in line with inflation, which erodes the value of the already dismal Old Age Pension over time.
That isn't to mention that the GBP has weakened against many other major currencies in the last decade and a half.
Expats can make voluntarily contributions into the Old Age Pension, but in most circumstances it doesn't make sense.
One of the many reasons it doesn't make sense is that expats are an easy target – the UK Government is more likely to make unfavourable changes in the future to a small minority group.
Making private provisions is therefore essential.
What are some financial tips for a fresh graduate?
There are no absolute secrets and 100% guaranteed hacks which don't require sacrifices, otherwise, everybody would do it.
Therefore, it is important to take as many calculated risks as you can when you are young. The risks you take will depend on your personal circumstances.
For some that could be living abroad. For others, it could be getting paid on performance once they have some savings, or any number of other risks.
You have less to lose, and more energy, the younger you are. At least in most cases. What's more, every time a risk pays off, it could pay you for decades. Every time it fails, you have learned something for decades.
The more flexible and nimble you are at a young age, means the more risks you can take. In practical terms, this means not buying a house on a mortgage as soon as you can afford it, and not getting married too early, which can make sense.
Beyond that the following points are worth mentioning:
If you invest from a young age, you are increasing your gains due to compounded returns, and decreasing your risk, by playing the long game.
It makes sense to delay gratification. We can't live like students forever, and there is nothing wrong with spending more if you are earning more, but many people increase their lifestyle (lifestyle inflation) to such a point where the ability to save never increases. More money comes in, and the same (or more) comes out. That is why you have the issue of some students who can get by on little, but the same person can be in huge credit card debt earning 200x more by middle age.
If you want to start your own business, it is better to get a job in the area first. Build up your experience
When you are trying to establish yourself, there is no substitute for hard work. Once you have established yourself, it is still important, but working smart becomes more important. If you put in the 14-hour days now, you will be leaps and bound ahead of most of your peers by 26 or 30. Eventually, being smart about how to use your energy will be a key skill. The quote below says it all:
Don't allow peer pressure to affect your financial decisions. If your peers seem to be "getting ahead' of you by buying their own house at 26, that doesn't mean you need to make the same decision. Some of the most financially successful people I know didn't buy a house, or even a car, until their 30s.
Don't try to time the stock markets or engage in financial speculation.
It is a mistake to assume that being smart is always a guaranteed route to success. Plenty of smart, top, students don't go on great things. Oftentimes, those who failed at a younger age understand that they need to work harder than others.
Also, find something you enjoy, which the market also wants. Doing what you love doesn't work if there is no market demand for it.
Pained by financial indecision? Want to invest with Adam?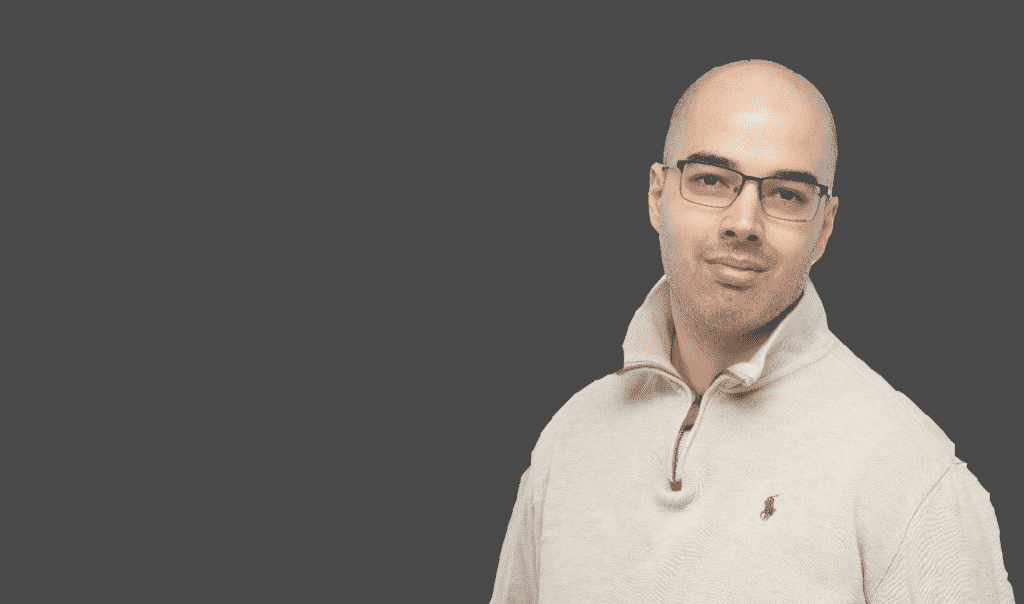 Adam is an internationally recognised author on financial matters, with over 668.8 million answer views on Quora.com, a widely sold book on Amazon, and a contributor on Forbes.