Updated February 7, 2021
Dominion Capital Strategies (Guernsey) Review. That will be the topic of today's article.
If you are looking to invest and are searching for a second opinion, email me (advice@adamfayed.com) or use the WhatsApp function below.
Who are Dominion and where are they sold?
Dominion are an investment management company based out of Guernsey with offices in Uruguay and beyond.
They are sold globally but are especially strong in Latin America – including Uruguay, Brazil and Chile. Both local and expat clients can take part.
What kind of products do they offer?
They offer a lump sum and regular investment solution. They are called the My Saving Strategy + My Investment Strategy.
The savings plans are designed for people that want to invest for a period of 5-20 years, whereas the lump sums can be used for a 5-year period.
The funds on offer depend on how "aggressive" the investor is. They offer aggressive, balanced and cautious funds with this in mind.
Are there charges for getting out of the product?
There are charges for getting out of the regular investment, but that depends on how long you have been in the product, and how much longer you have committed to pay.
In other words, if you invest for 10 years, after 5 years, your surrender value will be relatively high, as compared to in year 2.
What are the positives associated with Dominion?
The charging structure is better than some available in the market – just $25 at the beginning + ongoing fees. Those ongoing fees, however, depend on the charging structure your broker puts in place on day one.
It is quite a transparent structure.
They can accept clients in most locations with some exceptions. So they are more flexible than some investment providers in this regard.
It is efficient from a time perspective. Everything can be done online.
They are regulated by Guernsey. The asset manager is also regulated by the Financial Conduct Authority in the UK.
A good, tax efficient, structure.
It is available in Portuguese, Spanish and various other languages.
They have bought in an excellent feature which allows for downside-protection for more cautious investors.
What are the negatives?
Dominion doesn't have as many investment options as opposed to some other options. That includes less passive investment options. This indirectly increases the costs and the client pays more money. The performance of these funds they offer, however, hasn't been bad at all. With the right fund selection, this point could be negated.
As they are selling their own funds on the platform, this is potentially a conflict of interest.
The investment performance in the first few years, is often not as good as in the years after that, due to the initial charges.
You are depending on your broker to a large extent. Broker A might get you higher returns than broker B, depending on several factors including the investment choices and initial charging structure. If you go through a professional advisor, your returns are likely to be much higher.
It is a flexible solution, however it is still better to pay in every month until the end on the monthly savings side. So it is best to pick a premium which is comfortable for you and continue to invest on a monthly basis.
Conclusion
Dominion is a good company, and when used correctly, can yield good returns, especially with the downside-protected option.
However, you should consider second options and also look at the charging structure proposed.
What about if you want a second opinion?
If you have been proposed this product and want a second opinion or cheaper charges within Dominion, you can email me (advice@adamfayed.com) or contact me in the WhatsApp function below.
September 16 update – I will be having a client event on November 2 with Dragon's Den star Kevin O'Leary. To have the chance to attend, click here. All existing clients will automatically be invited.
Pained by financial indecision? Want to invest with Adam?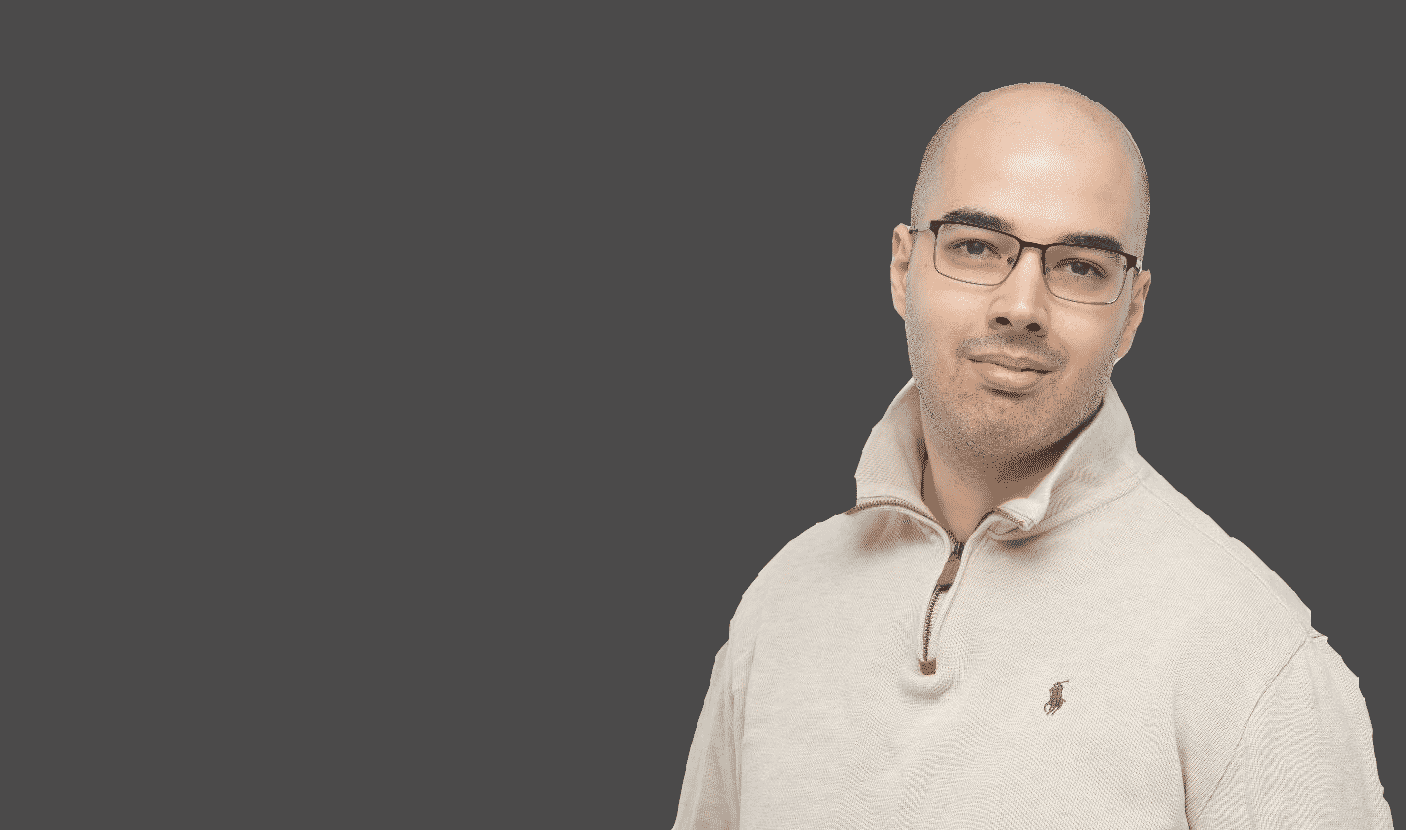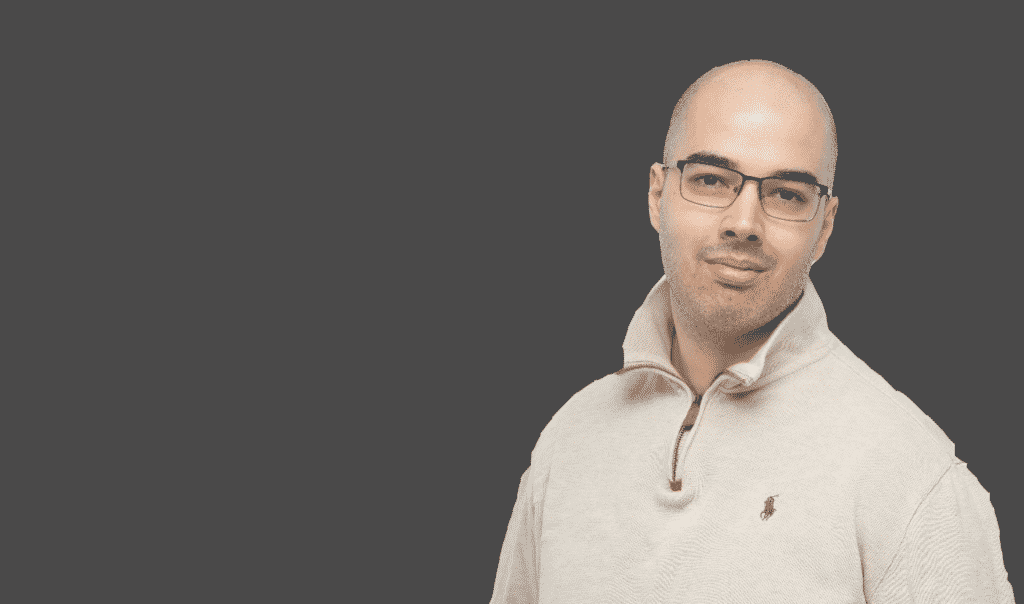 Adam is an internationally recognised author on financial matters, with over 225 million answers views on Quora.com and a widely sold book on Amazon.
Further reading
A review of some of the "old school" expat savings plans.