Dubai Islamic Bank Review part 2 – Part one is here.
DIB Products and Services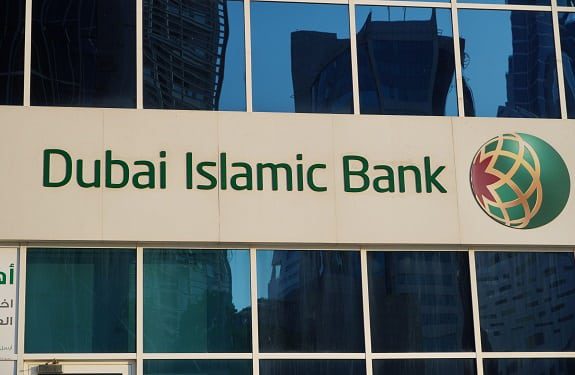 Dubai Islamic Bank offers its foreign clients products and services of its two main segments: personal and business.
With the DIB Personal banking you will get:
accounts
cards
deposits
auto finance
home finance
personal finance
other services
And the business segment can provide you these products and services:
corporate banking
business banking
treasury and institutional banking
investment banking
To have a general imagination of both segments let's have a quick view on the few DIB accounts for the personal segment and after we will review the four main services provided by DIB Business.
Dubai Islamic Bank Accounts
The bank has about 8 different current and savings accounts for different needs of the customers, but we will review only some of the most popular ones.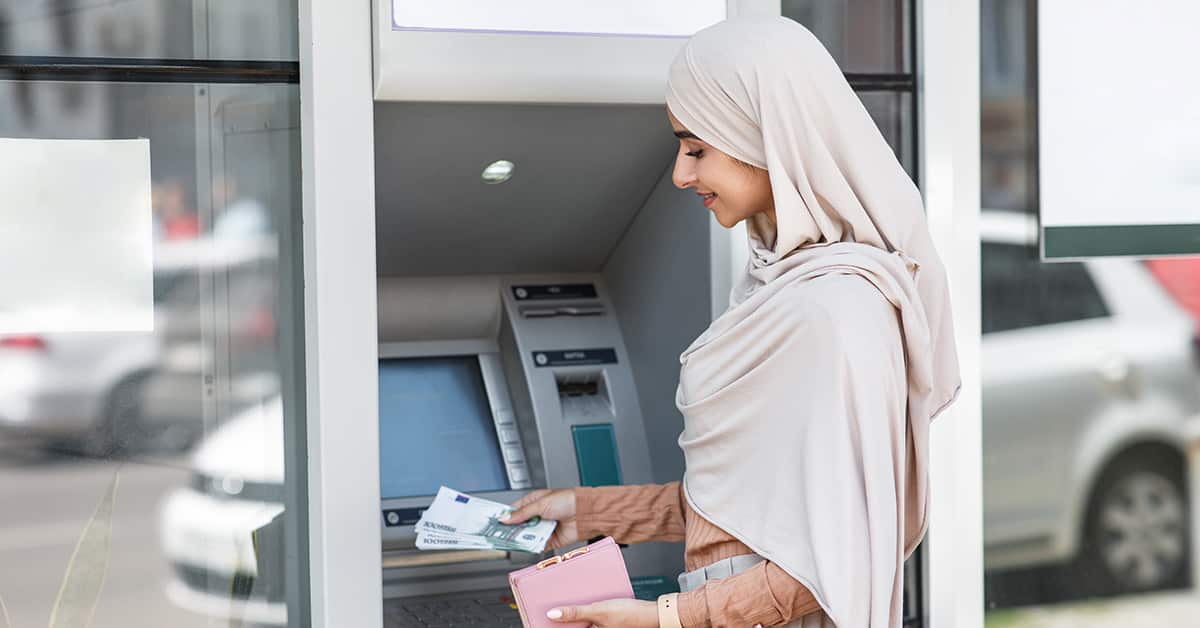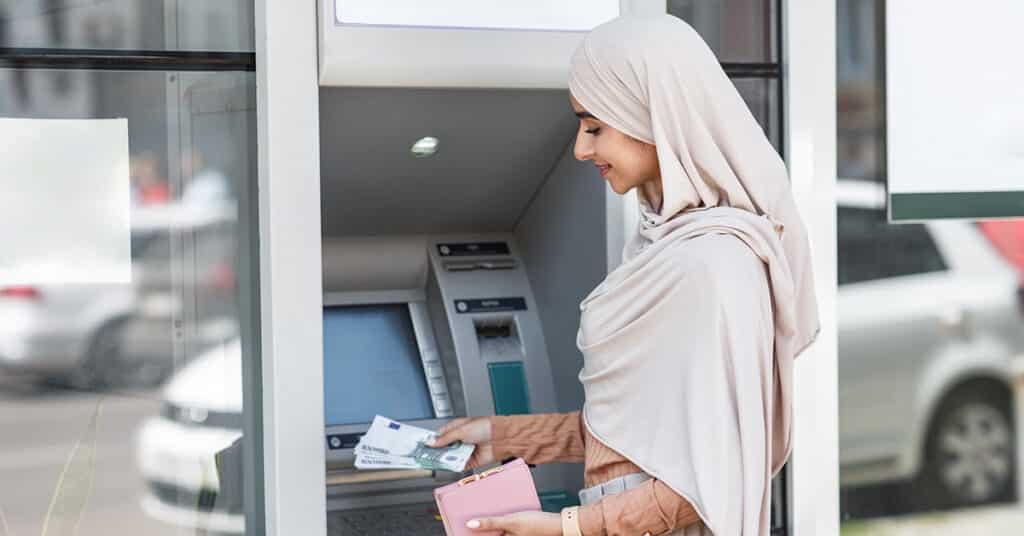 Al Islami Current Account
Here are the main benefits of this account:
Optimized Banking
You can start your financial journey with this payroll account and internationally recognized debit card, as well as state-of-the-art services and banking services.
This payroll account requires an opening balance of AED 3,000. When you open an account, you will also receive a widely accepted debit card and will be able to use services such as e-banking, mobile banking, e-statements, etc.
Bill payment facility
You will enjoy a carefree life and pay your utility and communication bills through your Al Islamici checking account.
Optimized Services
You will have an opportunity to pay in advance anytime during the month, for any unexpected financial needs. Available to clients who transfer their salary to their DIB account. As a checking account holder, enjoy free monthly cash transactions and a free checkbook.
The first six cash transactions monthly are free (AED 10.5 per transaction thereafter) and your first checkbook is also free, after which AED 26.25 is charged for a 25-sheet checkbook.
Al Islami Savings Account
Expected profit
With competitive expected rates of return, Al Islamici Savings Account gives you the opportunity to earn even more when you maximize your savings. Quarterly earnings are paid into your Al Islamici savings account if the required criteria are met, and withdrawals from the account are reduced to one transaction per month.
Al Islami Payroll Account
Banking privileges
DIB Payroll Account gives employees of organizations the opportunity to enjoy exclusive banking privileges and benefits.
Exclusive current account option for discounted payroll or zero service fees
No account balance required
Complimentary checkbook for individuals with a salary of AED 3,000 and above
A free debit card that gives you global access to your account at over 1 million ATMs and 27 million merchants around the world, 24/7
Access to an attractive salary system in advance
Special rate on auto finance and personal finance
A range of card products with attractive features and benefits for your lifestyle
A range of Wakala deposits that match your savings and investment goals
Home finance options tailored to your financial needs
Employer Benefits
Dedicated salary sales manager attached to your company
Trouble-free, timely and systematic payment of salaries to staff
No risk when dealing with cash
Saving money on insurance
Reducing the cost of resources and funds needed to manage payroll activities such as payments, reconciliations, etc.
No service charge
DIB Corporate Banking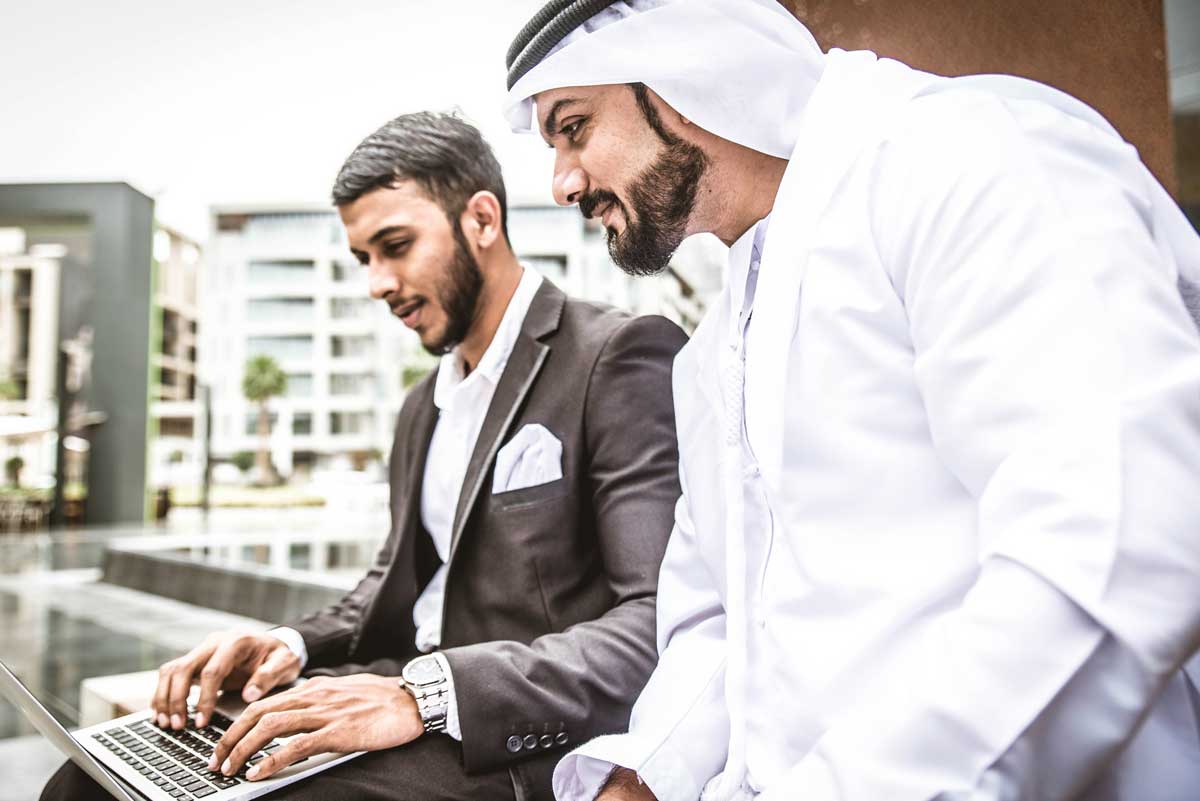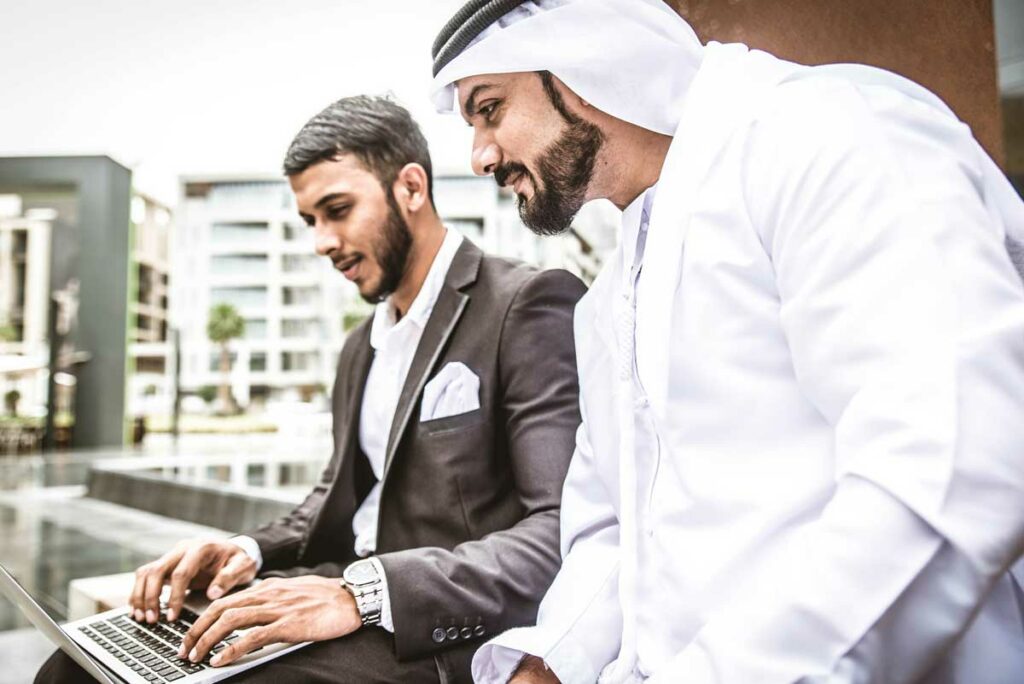 The bank's corporate banking system can be suitable for many customers who want to run their business in the UAE, here are the main solutions that DIB offers:
Private Sector
The private sector is empowered to serve the banking needs of UAE private sector corporate business houses. In the private sector, we are equipped with an advanced and comprehensive range of products that meet the following requirements:
Financial trading
Term Financing – Capital Expenditures / Project Financing
Foreign exchange and derivatives
Banking / Liquidity Management
In addition to individual banking solutions, the bank strives to provide a seamless and efficient service to large corporations. Their clients like to have a dedicated customer service team that takes care of all their banking requirements.
Transaction Banking
The bank's single platform Transaction Banking offers accurate and efficient cash management by providing the following solutions:
Online payment
Online reporting
Collection of cash / checks at the specified location(s).
Warehousing PDC
Individual checks and MIS
Deposit machines on site
Everything is geared towards aligning the MIS well and speeding up the turnover.
Public Sector
The long-standing relationship with the public is a testament to many years of successful client-bank partnerships, offering funding opportunities that are often less expensive than issuing new bonds, further demonstrating the ideal nature of the public sector products and services. Through a proven track record of rapport and partnership, the Bank helps identify areas for growth and efficiencies, offering practical and cost-effective ways to capitalize on emerging opportunities.
By providing optimal financial services to the public sector, Dubai Islamic Bank supports the institutions that are essential for the development and infrastructure of the country. Types of institutions include colleges, governments, hospitals, municipalities, public utilities, school boards, and universities.
DIB Investment Banking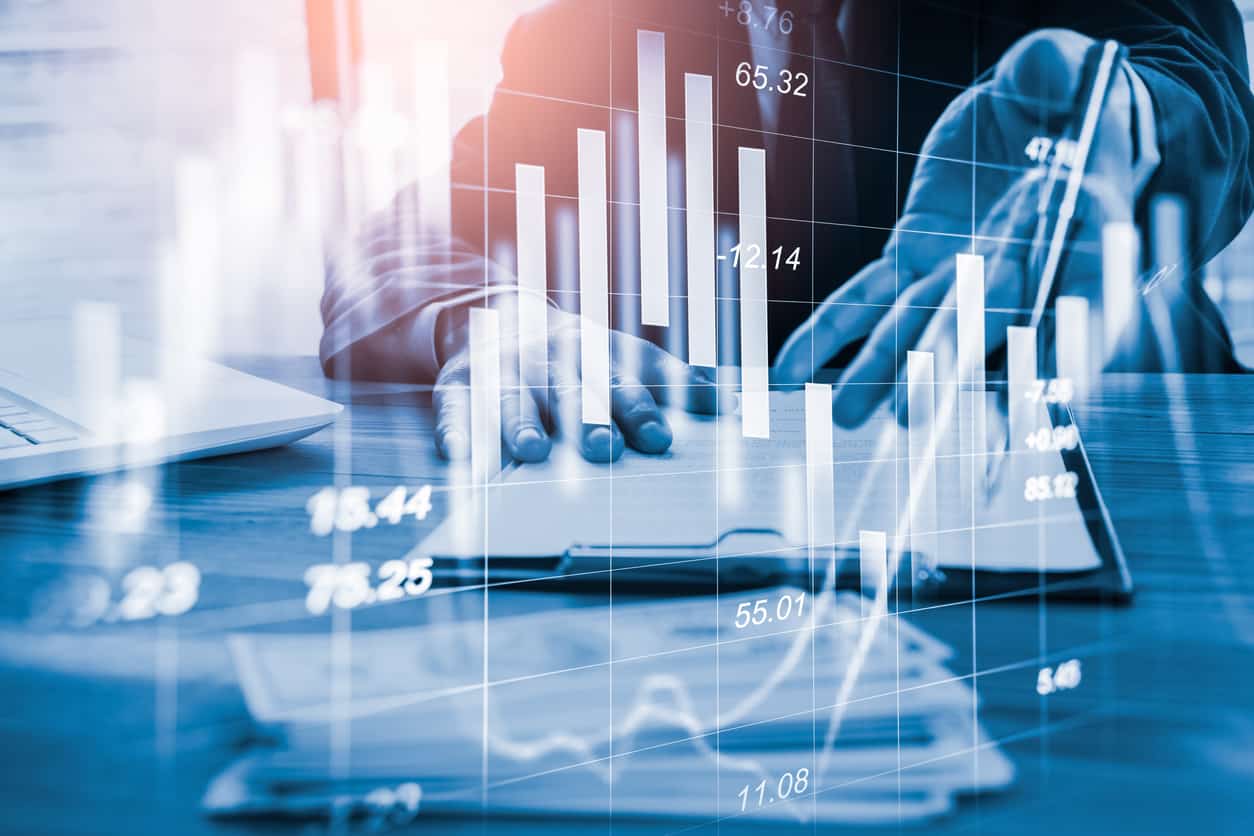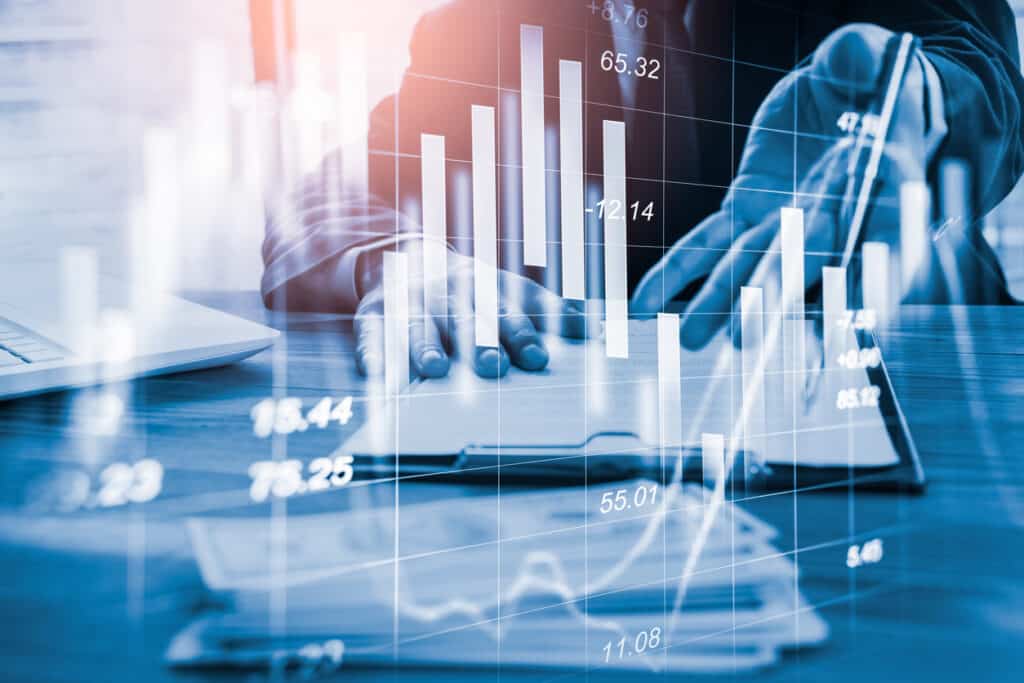 As a leading player in the Islamic finance marketplace, Dubai Islamic Bank offers an unrivaled experience to a multitude of patrons ranging from corporate, institutional, and sovereign/quasi-sovereign clients, assisting with every aspect of their financial needs. Dedicated professionals provide innovative Sharia-compliant capital raising and financing solutions to meet growing client demands and market conditions.
The bank's diversified product portfolio includes a wide range with a particular focus on the structuring and execution of Sukuk, syndicated loans, project finance, and club loans, which are structured and documented in accordance with Shariah principles. DIB has been an important player in the debt capital market and banking syndicates, working closely with local and international banks as a joint MLA and originator.
Main features
Among the main products related to lending, we can distinguish:
"Letter of Guarantee" is required in accordance with the terms of the contract
"Letters of Credit" with deferred payment through Murabaha payment structures
Mudarabaha structure for financing project financing needs and total working capital requirements
Ijara (purchase for rent) to finance fixed assets
Foreign currency
DIB Treasury and Institutional Banking
The bank's treasury products and risk advisory services can suit your business requirement complying with the Sharia law.
Foreign Exchange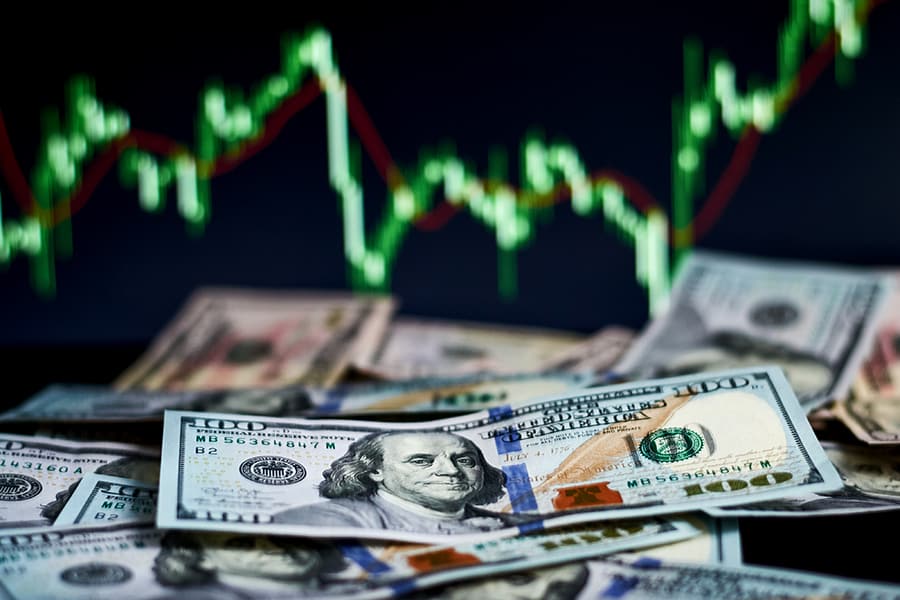 With a strong team of forex specialists, DIB offers its clients efficient and hassle-free access to the forex markets. The bank's team is always ready to assist clients in providing updated information about the market as well as in executing transactions according to the needs of clients in accordance with Sharia principles.
DIB offers a complete range of solutions for clients who need help with their FX needs. They offer covers all major G10 currencies, as well as means of exchange and payment in various currencies of developed and emerging markets. As for the tenor, the bank also has a full range of Spot, Outright Promise, Opional Promise, and Swap services that they offer in various currencies in accordance with Sharia principles. They can also offer order flexibility where clients can tell them the level they would like to trade at and they fill their orders if and when that level is traded in the market.
Money Markets
The team of highly specialized experts will provide you with cutting-edge financial tools, enabling you to increase your return on every investment. Their experience and assistance also help protect you from market risks by providing a variety of products designed to manage your liquidity needs and reduce financing costs in a Shariah-compliant manner.
Corporate and high net worth individuals with significant investment placement requirements are offered special marketable short and long-term rates of return as well as enhanced Sharia-compliant product offerings.
Why open a bank account in the DIB?
Many foreigners, reaching information about the deposit interest (and rarely which bank will offer you more than 1.5%), and the difficulties in obtaining a loan for the development of their enterprise, begin to wonder: why open a bank account here at all. Yes, a savings account in a bank is not an opportunity to earn money. It fully corresponds to its name and is designed, first of all, to save your money, despite the global crises, the raking hands of tax inspectorates, natural disasters, and other adverse factors.
And yet, becoming a client of one of the UAE banks is beneficial, because:
Everyone without exception (residents and non-residents, onshore and offshore firms, individuals and legal entities) can become clients of the bank if they provide the necessary package of documents.
The financial system of the United Arab Emirates is today considered one of the most reliable in the world.
For many years, the dirham (the national currency) has been pegged to the dollar at a rate of 3.65, which means that it is in danger of falling only in the event of a collapse of the greenback, and this, you see, is unlikely in the near future.
You can make transactions from anywhere with the help of convenient Internet banking.
Despite the fact that specialists of financial institutions carefully check all the data of their potential customers, you can not be afraid that information about you will be disseminated.
Loyal attitude towards foreigners, no infringement of their rights due to local residents.
All banks that have received a license from the Central Bank undergo rigorous testing, so you can not be afraid of the bankruptcy of a financial institution, the depletion of their cash reserves, fraud, etc.
Pained by financial indecision? Want to invest with Adam?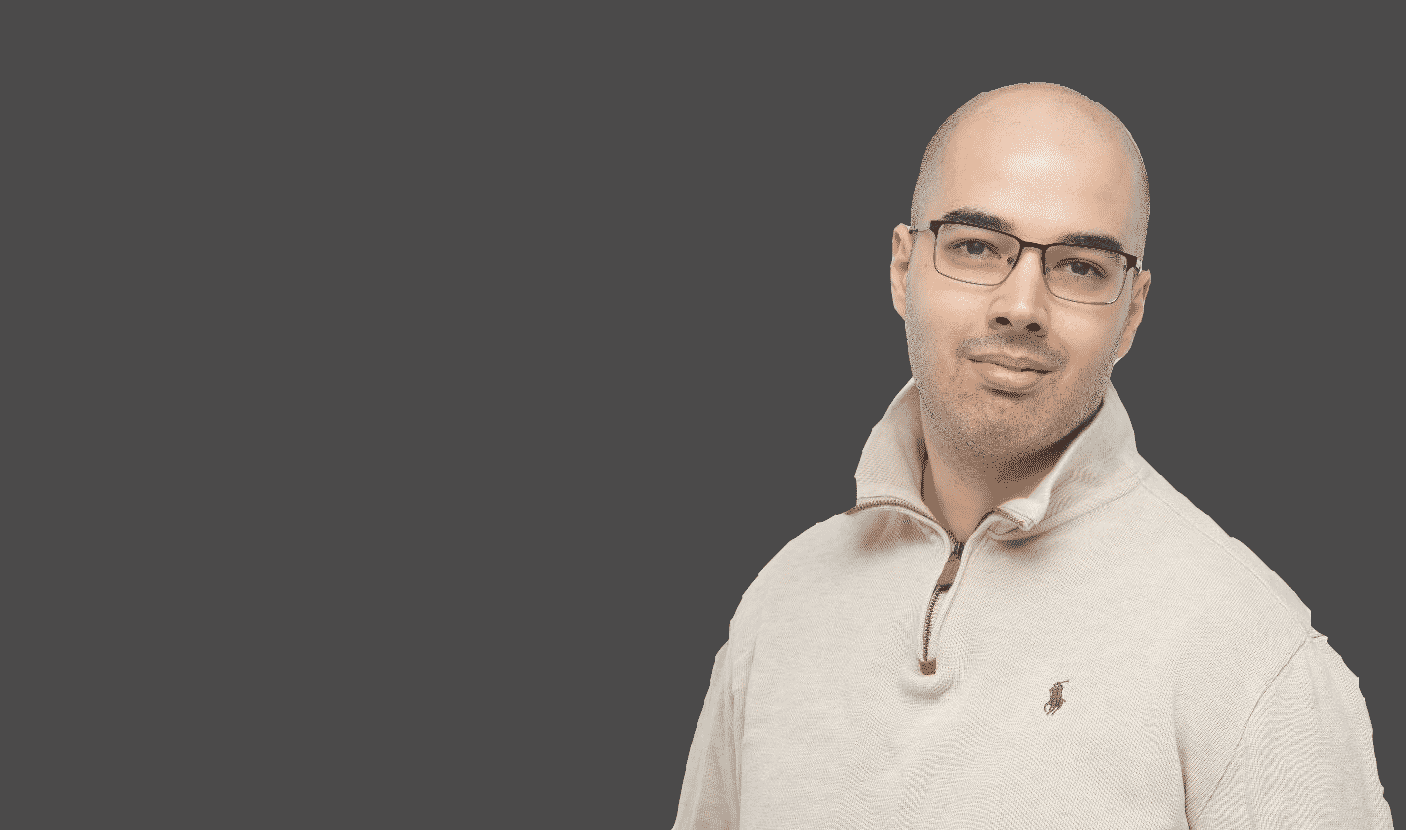 Adam is an internationally recognised author on financial matters, with over 359.1 million answers views on Quora.com and a widely sold book on Amazon