Is it expensive to live in Sint Maarten? In this article, you'll find out just how much the cost of living in Sint Maarten is for expats.
If you want to invest as an expat or high-net-worth individual, which is what i specialize in, you can email me (advice@adamfayed.com) or use WhatsApp (+44-7393-450-837).
Introduction
Sint Maarten is one of the countries in the Kingdom of the Netherlands. It is an island in the Caribbean Sea that 37,000 "Friendly People" call their home. Though it may be confused with Saint-Martin, the two are distinct countries from each other. This is because the island of Saint Martin, where the two countries are, is divided into two nations. The southern part of the island, Sint Maarten, is a territory of the Netherlands. On the other hand, the northern part of the island, Saint-Martin, is a French territory.
What is the Average Cost of Living in Sint Maarten?
The average cost of living in Sint Maarten for a family of four is 3,728.78 USD per month. For a single person, it is 1,073.96 USD per month. Both estimates exclude rent.
A Breakdown of the Cost of Living in Sint Maarten
Listed below is what you can expect to pay for different needs and activities.
Cost of Eating Out in Sint Maarten
There are different restaurants in Sint Maarten suitable for every occasion and taste. You can dine by the beach, go out for fancier meals, or explore traditional local food. Some of the must-try restaurants are JAX Steakhouse, IZI Ristorante Italiano, and Tortuga Maho.
A meal in an inexpensive restaurant for one person costs an average of 20.00 USD. But expect to pay 120.00 USD for a three-course meal for two people in a mid-range restaurant. A combo meal at McDonald's will only cost 9.00 USD.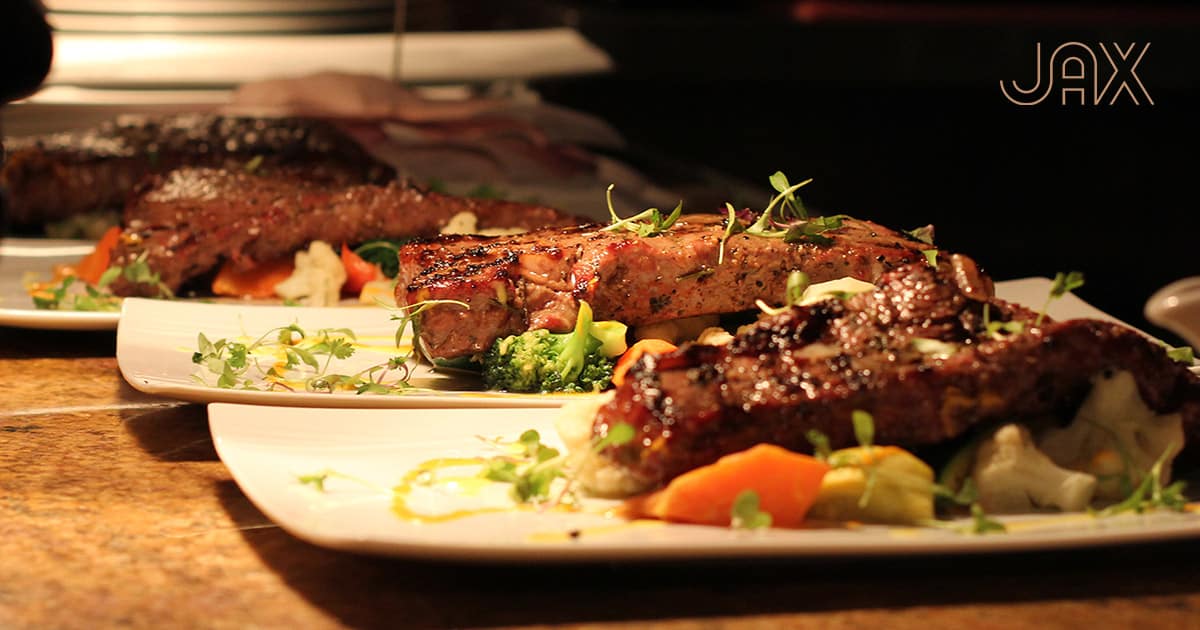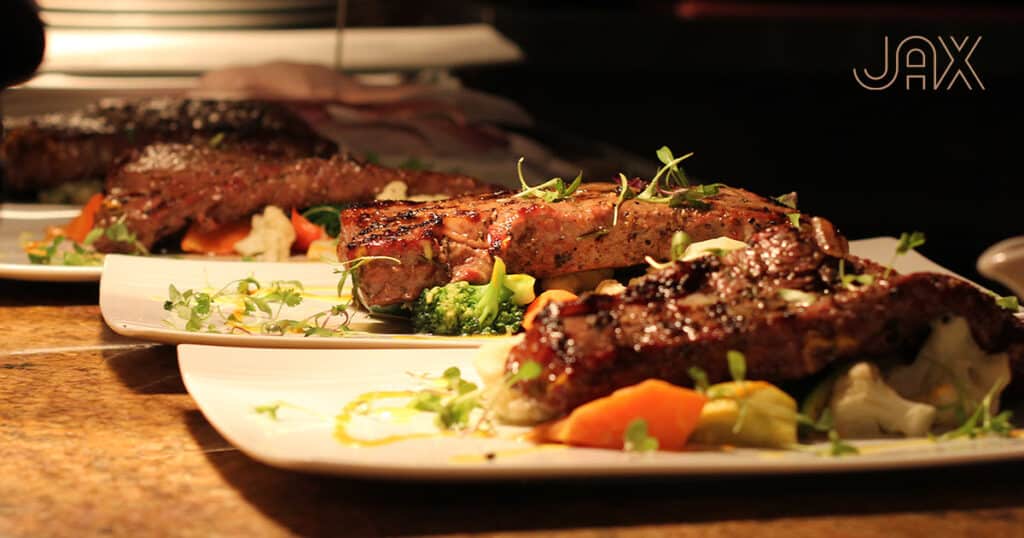 You can also head out for a cup of cappuccino for 4.24 USD at any of the coffee shops, such as Coffee Lounge and Cafe Atlantico. Or, grab a bottle of beer at the end of the day for 3.50 USD or 5.00 USD, depending on whether it is domestic or international.
Cost of Doing the Groceries in Sint Maarten
Most stores in Sint Maarten tend to offer American products. However, you have the option of heading to the French side of the island for more European products and gourmet selections. In general, there are small grocery stores and larger supermarkets that are both easily accessible. But if you need a one-stop shop, head to Carrefour Market.
| | | |
| --- | --- | --- |
| Item | Average Price (USD) | Price Range (USD) |
| 1 liter of regular milk | 11.25 | 8.52 – 15.14 |
| 1 loaf of white bread | 1.71 | 1.13 – 3.63 |
| 1 kilogram of white rice | 2.20 | 1.50 – 5.00 |
| 1 kilogram of chicken filet | 8.12 | 4.63 – 12.00 |
| 1 kilogram of beef round | 11.50 | 6.00 – 20.00 |
Meals in Sint Maarten are often made up of fruits, vegetables, spices, seasonings, seafood, and meat. You can often purchase a kilogram of fruits and vegetables for an average price that ranges between 2.32 USD and 4.01 USD. Some of the traditional dishes that you shouldn't miss out on are conch and dumplings and callaloo soup. They're made with a couple of ingredients and provide a hearty addition to the food table.
Cost of Transport in Sint Maarten
The bus is an affordable and convenient way to get around Sint Maarten. But they may not look exactly like what you're used to seeing. Instead, most buses in the country are multi-passenger vans.
You might worry about mistakenly riding in a private van instead of a public one. So, make sure to pay attention to the license plate of the vehicle. Public buses have the word "bus" followed by the license number. There is also a sign on the windshield that lets you know their route.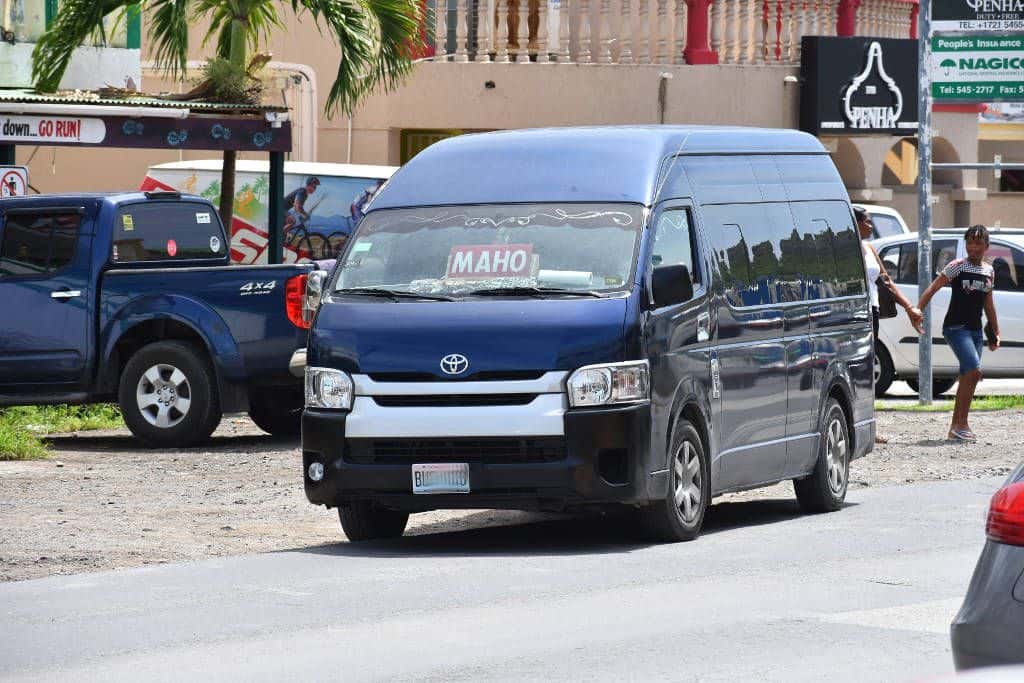 Be prepared to pay around $2.00 per person for a trip between two towns. Bus drivers often make their trips before 7 in the morning until 8 in the evening. You might find buses that operate even after 8pm with a higher fee of $2.50.
Apart from the bus, you can take a taxi. The normal tariff starts at an average price of 10.00 USD, with an additional fee of 5.39 USD per kilometer traversed.
You can also opt to purchase your own car. This costs an average of 22,000.00 USD or 25,375.00 USD for a Volkswagen Golf or Toyota Corolla sedan, or their equivalent, respectively. A liter of gasoline costs 1.20 USD.
Cost of Utilities in Sint Maarten
In a month, be prepared to pay 236.26 USD for basic utilities, such as electricity, heating, cooling, water, and garbage. But the price can range between 150.00 USD and 377.78 USD, depending on consumption. This is applicable when living in an 85-square-meter apartment.
One minute of prepaid mobile, with no discounts or plans, costs 0.55 USD. Subscribing to an internet plan can cost 123.93 USD on average. But you may find more affordable deals at 60.00 USD or more expensive ones at 180.00 USD. Some of the internet providers that you can choose from are Telem Group and Flow.
Cost of Sports and Leisure in Sint Maarten
There are many activities to keep you on your feet while in Sint Maarten. Adventure junkies can go zip lining at Rockland Estate to see the landscapes of the country from way up above. But there are more relaxed activities, such as visiting museums, lounging at Maho Beach, and sailing from Simpson Bay.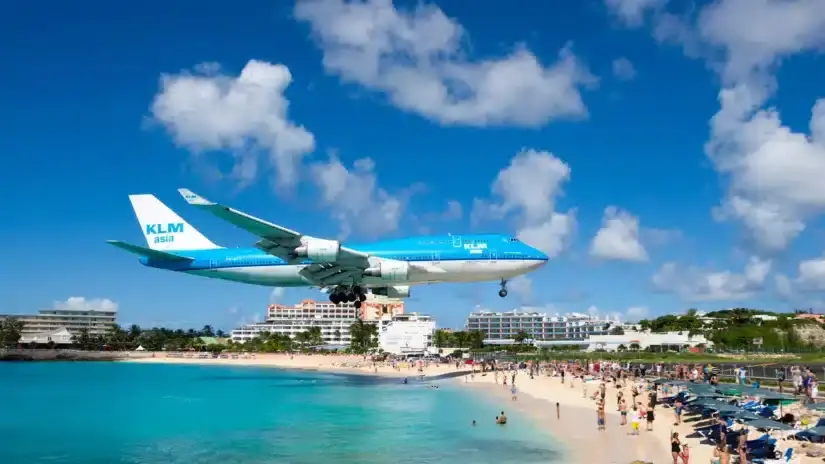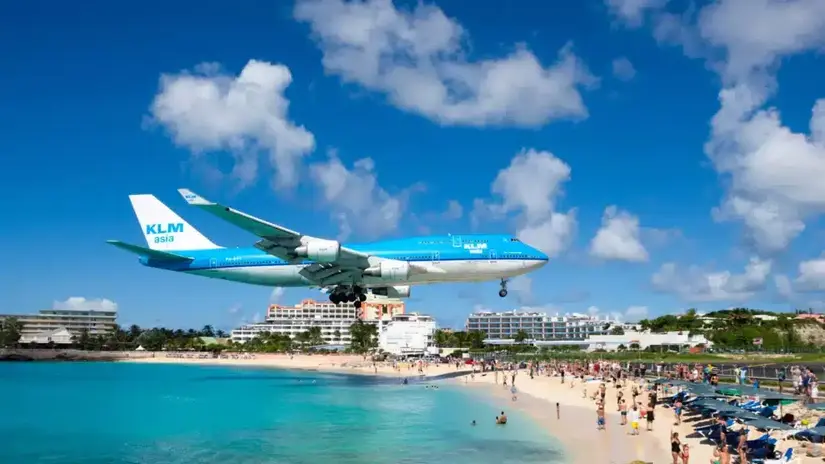 For more everyday types of sports and leisure, you can get a membership at a fitness club for 66.10 USD per month. And, rent a tennis court for an hour on the weekend for 29.38 USD. There are also cinemas that you can go to for 8.75 USD per seat for an international release movie.
Cost of Childcare in Sint Maarten
Enrolling your children for a full day class in a private preschool or kindergarten costs 492.20 USD per month. However, there are options that range from 300.00 USD to 693.81 USD.
There are also international schools established in the country. This can be especially beneficial for children from expatriate families because of the internationally-recognized programs that they offer and their medium of instruction. An educational institution that you can consider in this regard is the Caribbean International Academy. On average, yearly fees at an international primary school cost 10,333.33 USD, but they can range between 8,500 USD and 12,000 USD.
Cost of Clothing in Sint Maarten
When it comes to shopping, there is no doubt that Front Street in Philipsburg is the first place that comes to mind. Everything on your list, from clothes, jewelry, accessories, and perfume, can be found here. But there are also other places, such as Maho Plaza and Sint Rose Shopping Mall, among many others, that are worth a visit.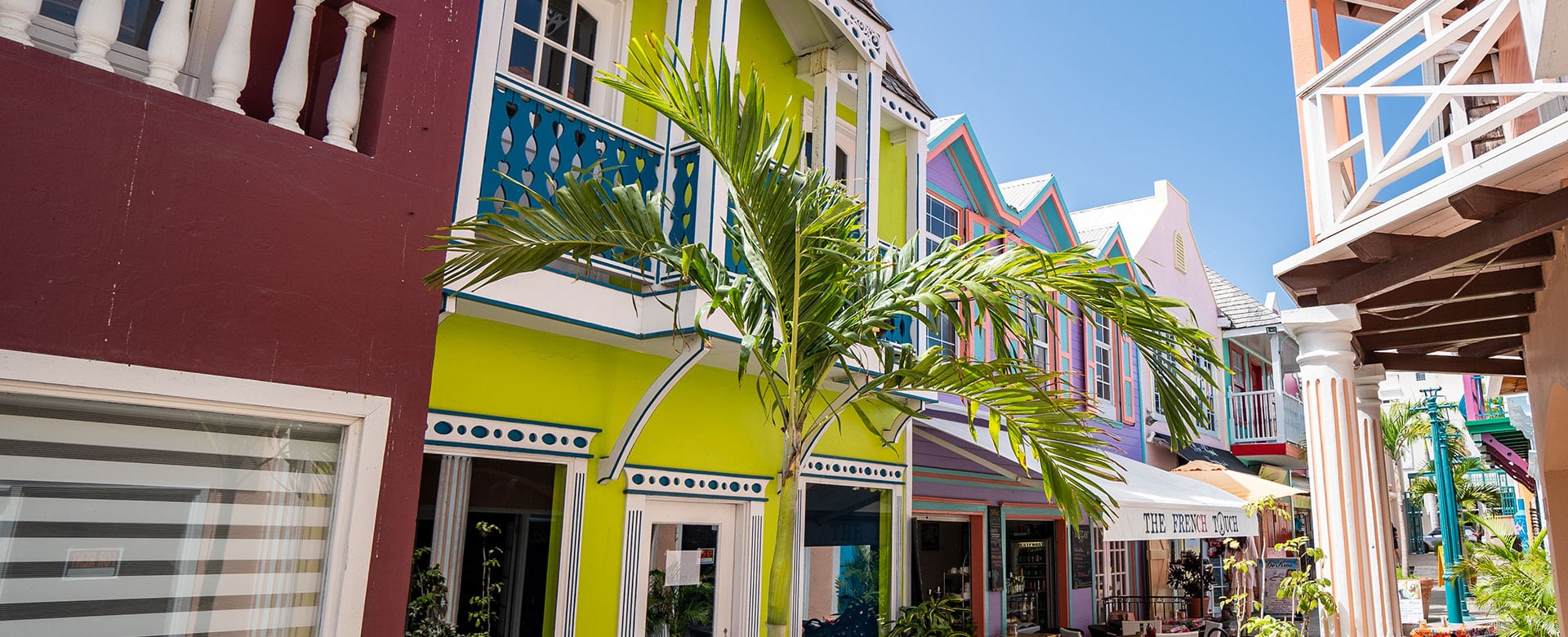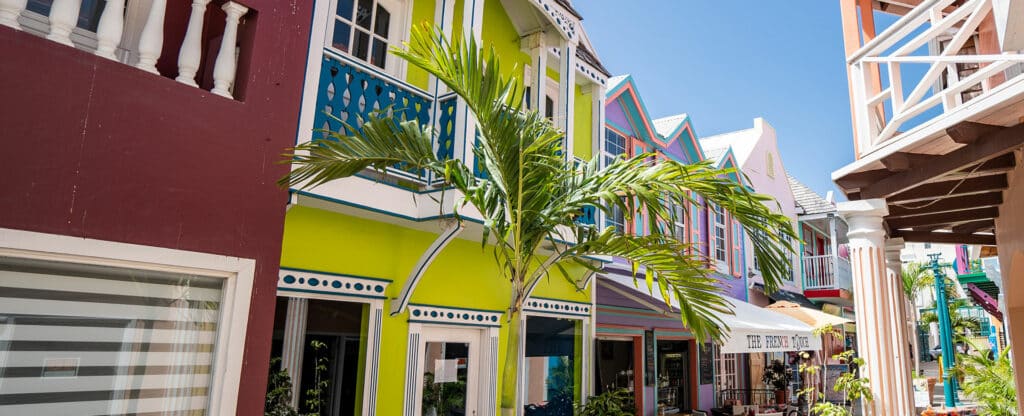 One pair of Levi's 501 jeans, or its equivalent, costs 60.87 USD. Summer dresses from retail stores like Zara or H&M cost 36.75 USD. When it comes to footwear, one pair of leather shoes for men costs an average of 93.88 USD, though it can range from 40.00 USD to 250.00 USD. A pair of Nike running shoes can often be bought for 79.32 USD.
Cost of Renting an Apartment in Sint Maarten
Among the different cities in Sint Maarten, Cul de Sac, Lower Prince's Quarter, Koolbaai, and Philipsburg are the largest in terms of population. And, Philipsburg is the country's capital. There are many upscale residential areas that you can choose from. Each has its own charm, but all of them provide a comfortable way of living.
| | | |
| --- | --- | --- |
| Item | Average Price (USD) | Price Range (USD) |
| 1 bedroom | 1,073.45 | 867.27 – 1,500.00 |
| 3 bedrooms | 2,720.00 | 2,200 – 4,500 |
Renting an apartment in the city center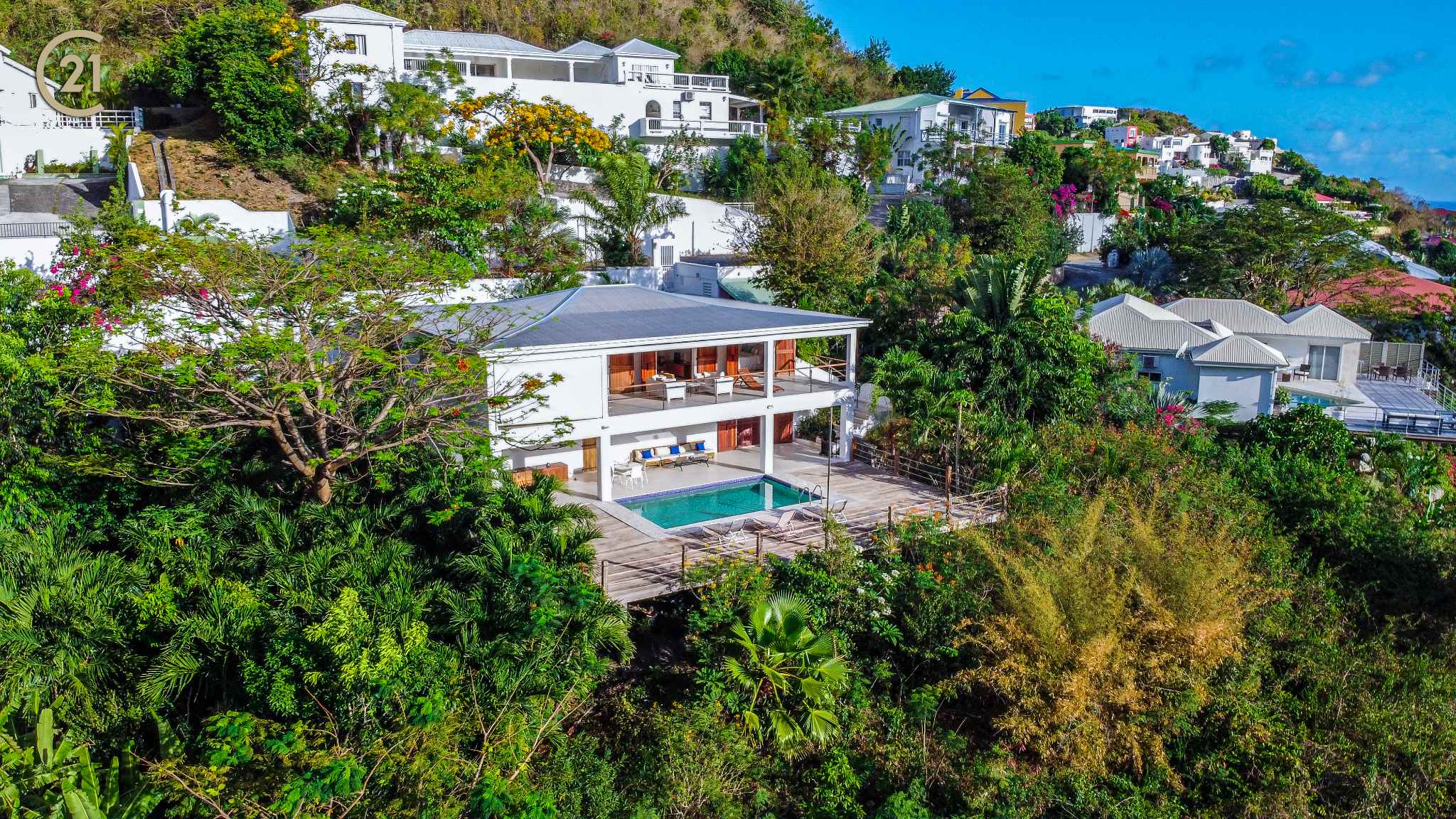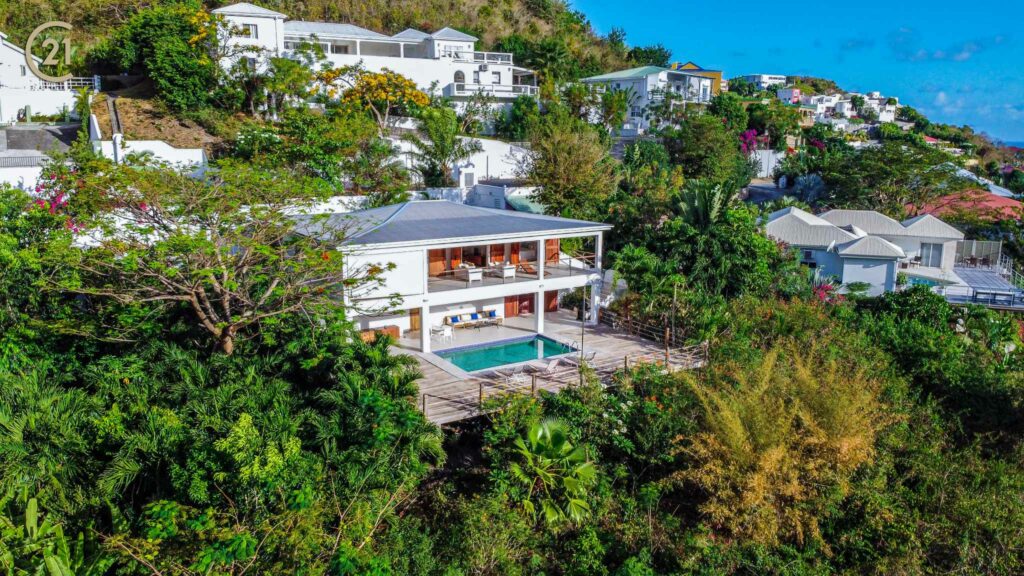 | | | |
| --- | --- | --- |
| Item | Average Price (USD) | Price Range (USD) |
| 1 bedroom | 788.76 | 650.00 – 1,400.00 |
| 3 bedrooms | 2,020.00 | 1,900.00 – 2,700.00 |
Renting an apartment outside the city center
You can find condominiums that offer different amenities or villas that provide more privacy.
Cost of Buying an Apartment in Sint Maarten
The price per square meter of an apartment located in the city center is 2,275.00 USD, but it can range from 1,550.00 USD to 3,000.00 USD. Similarly, buying an apartment outside of the city center is more affordable. It costs an average of 1,600.00 USD per square meter. There are some apartments that cost less, at 1,200.00 USD, or cost more, at 2,000.00 USD per square meter.
Conclusion
With this, the cost of living in Sint Maarten may be worth the price you'll pay. Though it may be small in terms of size, you'll get to live a different kind of lifestyle in a multicultural country that has beautiful beaches, a vibrant nightlife, and welcoming locals.
Pained by financial indecision? Want to invest with Adam?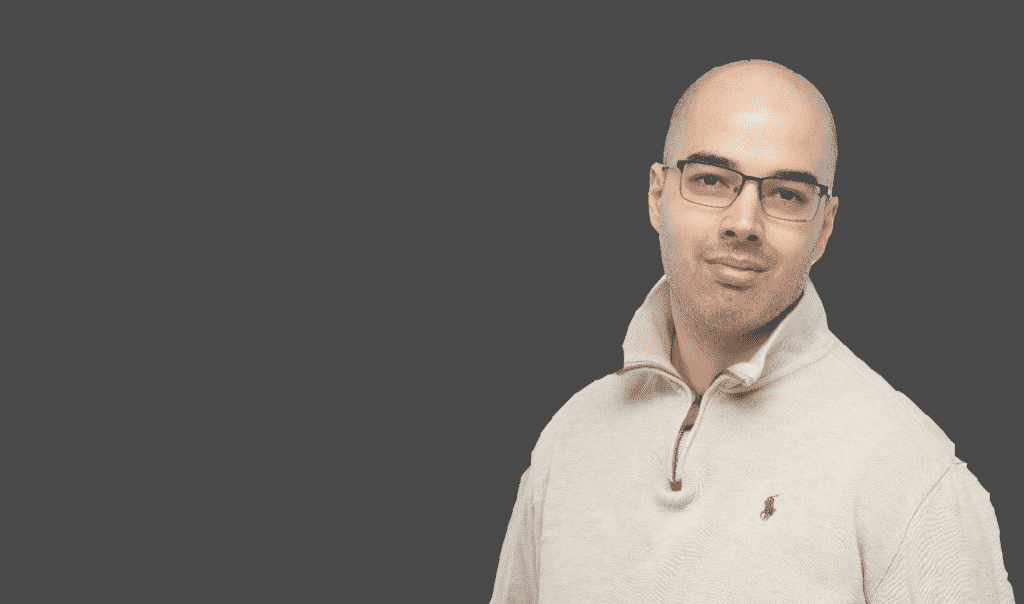 Adam is an internationally recognised author on financial matters, with over 545.6 million answers views on Quora.com and a widely sold book on Amazon and a contributor on Forbes.