Expat financial advisor in Algeria 2021 – that will be the topic of today's article.
I will compare some of the options available locally, alongside more portable, online, and international options like what we offer.
For any questions, or if you are looking to invest as an expat, you can contact me using this form, or via the WhatsApp function below.
It makes sense to have a portable option as an expat, as opposed to a localized one, and that is something we specialize in.
Introduction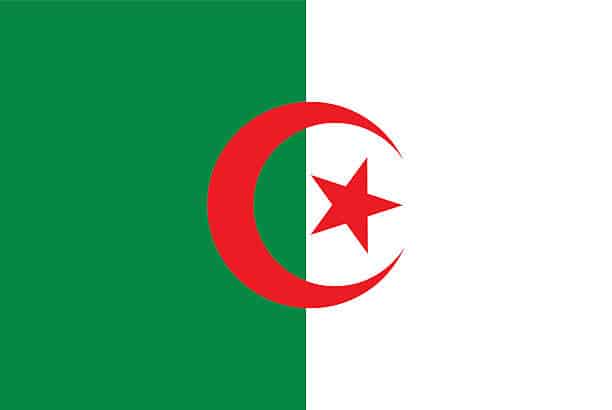 Algeria is in the northern part of Africa. Borders Tunisia and Libya in the east; Niger, Mali, and Mauritania in the south; Morocco and Western Sahara in the west; and the Mediterranean to the north. It covers a total of 919,595 square miles, being the second-largest country in Africa (the first is Sudan) and the eleventh largest country in the world.
Algeria is a popular destination for expats on the continent. The country tempts expatriates with its rich and varied culture, as well as the fact that it is very open to the world.
A large number of expatriates have already settled in Algeria to live and work, its economy offering job opportunities in the oil, service, and construction sectors. Proficiency in Arabic and French is a real asset to settle here.
Algeria is a great place to raise children, work, and retire. It's a slow, steady sensation that allows you to take a step back and may suggest a different lifestyle than the one you're used to.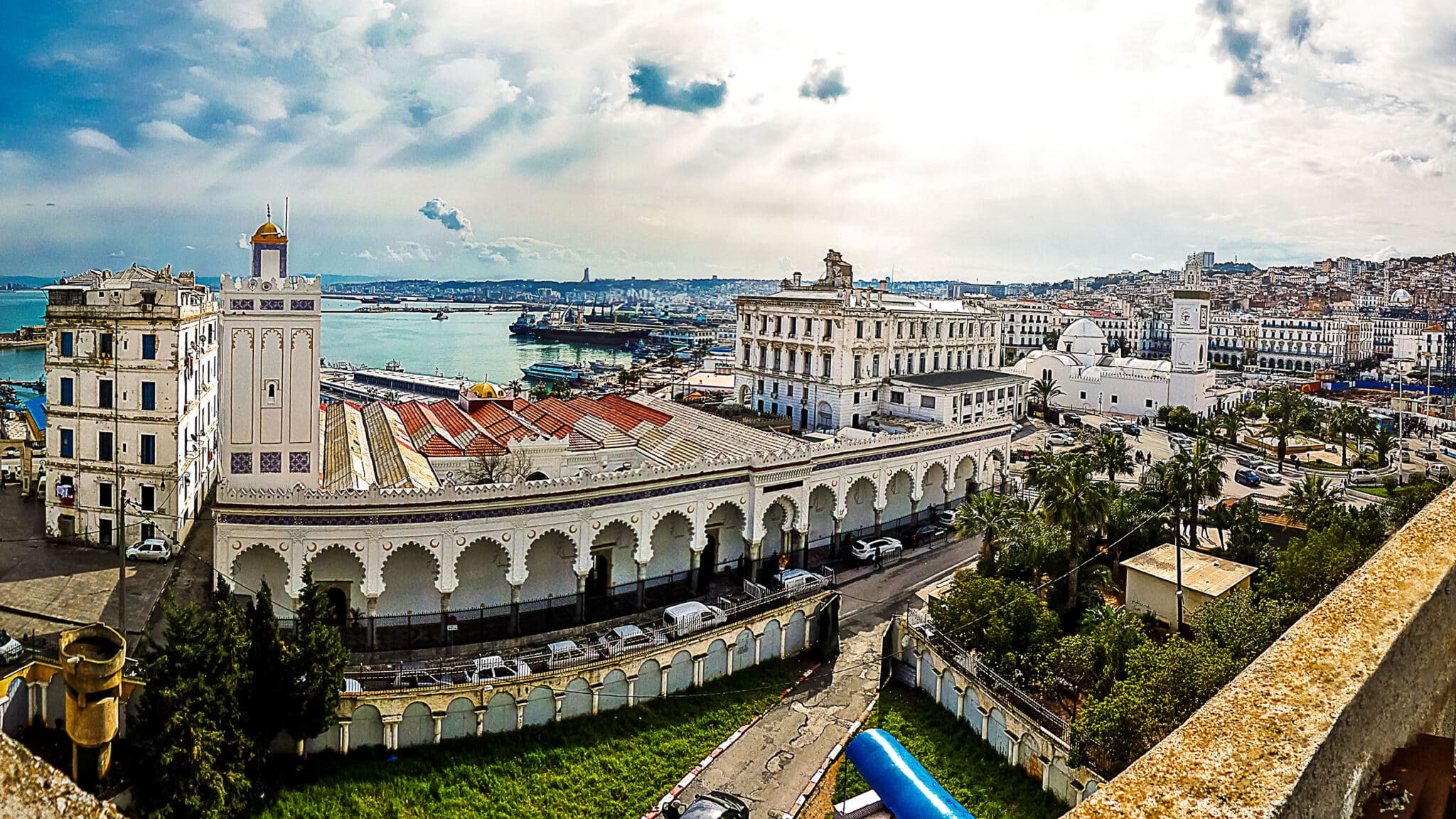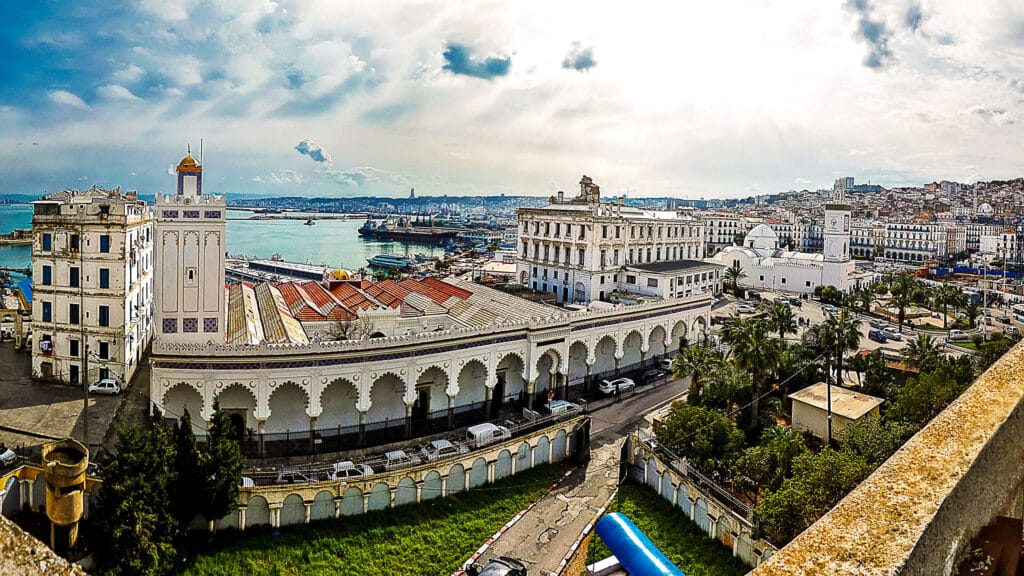 Life in Algeria
In Algeria, you can still enjoy the comforts of home and access many of your favorite things, but you can also escape the stresses and strains of the Western world. Moving to Algeria can seem daunting and stressful at first, but once you settle there, you will love your new home.
Education in Algeria
If you are moving to Algeria with your family or intending to study there, you need to know more about the country's education system. French International School in Algeria is a great choice if your child knows the language and if you are staying in Algeria for many years then French will be very useful for them to learn; it is one of the most spoken languages ​​in the country.
There is no English school, but English is taught in many Algerian schools and is widespread among young people. Education in Algeria is compulsory for children aged six to 15 living in the country, and there are opportunities for further education. The University of Algeria provides education in medicine, law, and science, and there are 25 more universities and 67 colleges in the country.
Healthcare in Algeria
The medical system in Algeria continues to be ineffective, so be prepared to meet as much of your first aid needs at home as possible with medicines, bandages, and other supplies. Some medications may be more difficult to obtain, so talk with your doctor about what to do at home with your doctor before leaving.
Access to hospitals is becoming more difficult in more rural areas, although if you are near a health facility and need urgent care, it will often be free of charge. Non-urgent problems should be addressed by a private practitioner.
If possible, take out international health insurance or see if your job offers a similar program, and always check the reputation of the medical institution, if possible, before visiting. Some places do offer a high level of medical care, and standards vary greatly across regions.
Transport in Algeria
The country is home to Africa's densest road network, with many fantastic routes connecting major cities to provincial towns and deserted highways that require a well-maintained car. A rental car is a great way to get around when you first arrive; just remember that the minimum age to rent a car is 24 years old.
Rail networks also offer fast and reliable travel, and Algeria has a fast and safe metro system; There are also many private taxis in the cities that will take you from point A to point B. Driving in Algeria depends on your status: you will need to apply for a visitation permit or residence permit to cover you on the Algerian roads.
So if you are interested in moving to Algeria and continuing to build your life there, then you may face many financial issues to solve. For example, you may want to open a bank account there, send money abroad to your family, or receive money, and finally, maybe you may want to register a business in Algeria or invest in any increasing sector of the country.
This is why very often, expats living in other countries feel the need for an expert who can give them valuable advice on how to manage their funds, where to invest and how to do that. So here in this article, we will talk about the main role of that expert, who we call financial advisors.
We will discuss their functionality, what financial advisors do for their clients, what kind of services they can offer, and compare the two most popular types of financial advisors: local and online.
What is a financial advisor?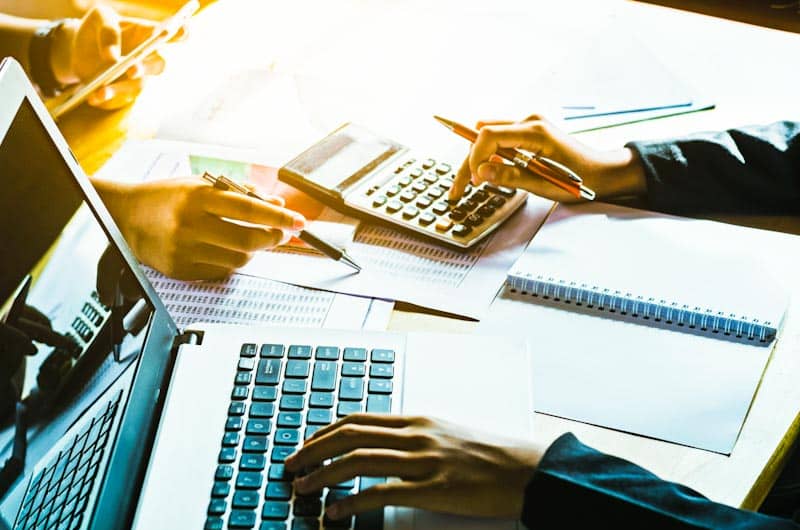 A financial advisor provides clients with financial advice or advice regarding compensation. Financial consultants (sometimes called consultants) can provide many different services such as investment management, tax planning, and real estate planning. Financial advisors are increasingly working on a one-stop-shop basis, providing everything from portfolio management to insurance products.
The financial advisor is actually a term with no precise responsibilities determined. As a result, many different types of financial professionals can be described in this heading. Stockbrokers, insurance agents, tax preparers, investment managers, and financial planners can all be considered financial advisors. Real estate planners and bankers can also fall under this umbrella.
However, an important distinction can be made: the financial advisor must actually provide advice and advice. A financial advisor can be distinguished from a stockbroker who simply posts trades for clients, or a tax accountant who simply prepares tax returns without advising on how to maximize tax benefits.
Typically, a financial advisor is an independent practitioner who acts as a fiduciary in which the client's interests take precedence over his own.
Some agents and brokers choose to practice in this capacity as a trustee as a way to attract clients. However, the structure of their remuneration is such that they are bound by the contracts of the companies in which they work.
What does a financial advisor do?
A financial advisor helps the client plan both short-term and long-term financial goals. These goals may include saving for retirement, college education, and ensuring that the client has an appropriate insurance plan to ensure a stable financial future. Their main purpose is to provide advice on financial security issues.
To become a certified financial consultant, a bachelor's degree in finance, economics, accounting, business mathematics, or law is required. The Master of Business Administration will definitely improve your career opportunities. It is highly recommended to take courses in investment and risk management along with courses in tax and estate planning.
Financial advisors assist clients in their financial planning. The client's life can also suddenly change, so a financial adjustment will be required. For example, it can be a death in a family, marriage or divorce, a chronic illness or disability, or a person can receive a large sum of money.
A financial advisor can help plan college preparation for herself or her children. While most financial advisors work in offices, a quarter of them is self-employed. They can attend conferences and seminars to network and promote themselves to meet potential clients.
The heavy responsibility of investing in personal savings and helping them secure retirement requires both financial knowledge and interpersonal skills. Personal financial advisors provide advice on investment, homeownership, real estate planning, and more to help people manage their finances and plan for the future. Personal financial advisors begin by identifying the client's financial needs and the degree of risk they accept and then help set short and long-term goals.
Financial advisors are experts on the benefits and limitations of many different types of investments such as mutual funds, stocks and bonds, real estate, and related matters such as insurance and the tax implications of various investments. Marketing their services to potential clients is a constant part of the job. To grow a client base, personal financial advisors conduct seminars, participate in networking events, and seek references from current clients. Typically, consultants meet with clients annually to discuss their investment portfolio and make changes.
Most personal financial advisors work in finance and insurance, while many others are self-employed. They usually work in offices full time, and some may meet with clients in the evenings and weekends.
Personal financial advisors usually require a bachelor's degree; specializing in finance, economics, accounting, mathematics or law are all good preparation. Finance is a highly regulated area: certain licenses are required to sell a various investment or insurance products.
Financial advisors cannot be universal. They receive different degrees and certificates. They come from different origins and offer a wide range of services. Because of this, they can do much more than just explain the convoluted jargon and help you choose mutual funds.
Simply put, financial advisors will help you with all types of financial planning, which means that they can help you with every financial activity, from budgeting to retirement savings.
Think of the term "financial advisor" as an umbrella term for different types of financial professionals. This is similar to what we call the "doctors" of most healthcare professionals, although they specialize in different areas of medicine.
Here are several different types of financial advisors that you may encounter on your financial journey in Algeria:
Managing your funds to meet your financial goals
Real estate planning
Investment
Managing your funds
We all need someone in our corner to remind us of the big picture and to cheer us up as we work towards our goals. A financial advisor, especially a financial coach, can help you figure out what actions you need to take to achieve these long-term goals, whether you want to send your kids to college, buy a new home, or pay for the adoption.
But just having goals is not enough. To do this, you need to use a zero budget, which means that you are giving away every dollar on an assignment. By strategically telling your money where to go, you can start budgeting for those big goals and making your dreams come true.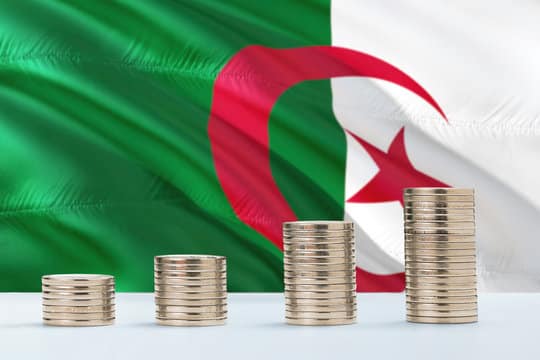 Real estate planning
Talking about planning at the end of your life may sound downright depressing, but it doesn't have to. Whether you bought your first home or run your own business for 30 years, you can choose what to do with the assets you have worked so hard on.
These matters are too important to be postponed until tomorrow! For most people, making a will and getting a term life insurance is enough – and you can always adjust and adapt as your life circumstances change.
But if your situation is more complex, you just need to work with a financial advisor (especially an asset manager if you're managing millions of dollars of real estate) or a lawyer with experience in estate planning. They can give you the guidance you need to create a plan to make sure your wishes are met. You can't put a price on the peace of mind that comes with this!
Investment
Some financial advisors are also investment professionals. They can help you determine which mutual funds are right for you and show you how to manage your investments and make the most of them. They can also help you understand the risks and what you need to do to achieve your goals.
When it comes to diving, an experienced professional can help you stay on the roller coaster. They know that falling investment funds are likely to rise again. Because they can remain emotionally neutral, they can be a voice of reason reminding you to look at your attachments through a lens. They offer a level of service that makes their experience an integral part of any retirement plan.
To accomplish all of these points and achieve your financial goals, from small to really large investments, as already mentioned above we will try to consider two main financial advisor types.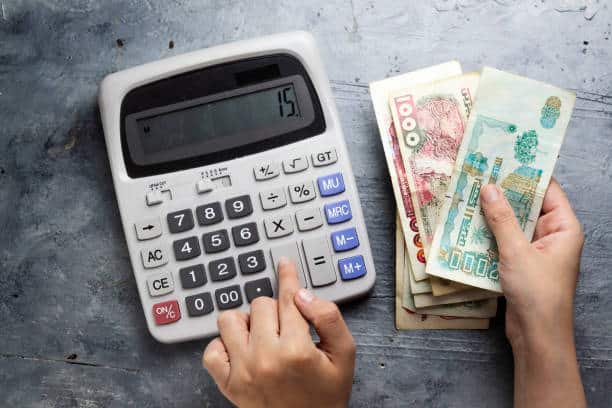 Local financial advisors
Usually, the local financial advisors can be either the ones from banks or just individuals. Let's see what bank advisors can do for you.
The bank's financial advisors help their clients determine how best to manage their money through short and long-term investment planning.
Most of them have bachelor's degrees in areas such as finance, accounting or business and have completed related courses such as risk management, taxes, and real estate planning. Certain positions, such as positions requiring the sale of stocks and bonds, require licensing, and professional certifications are useful for moving up the career ladder.
Bank financial advisors can work as consultants for the bank through which they work, or for individual and corporate clients of the bank. Either way, a financial advisor works closely with their clients to determine how best to manage their money and assets.
Self-financing planning is fine, but seeking professional help takes your monetary strategy to the next level. A financial advisor to a bank is a person who has ideally acquired years of study, education, and experience in everything related to finance. They can significantly affect the quality of your financial choices but attempts to sell banking products and instruments.
The bank's financial advisor should collect personal and financial information about you and use this data to help you plan your current and future needs. Your financial planner should take the time to understand your goals and formulate a long-term monetary plan for you before making any recommendations.
Anyone who starts talking about a financial product before asking about your situation or financial goals is most likely a salesperson or investment advisor. Often a financial advisor can also be a financial planner and investment advisor, but not vice versa.
Online financial advisors
This is by far the best option. The concept of having a financial advisor on the Internet is a relatively new concept.
This is a model that has successfully proven itself in all developed countries. Generations X and Y are used to interacting with people on the Internet. Whether you share selfies with friends and family on Facebook and Instagram, or via Skype video calls, we are open to daily online communication with those who matter to us.
So here's the question: if your friends and family are online, why isn't your financial advisor? Here are some of the benefits of an online financial advisor that will tell you about the benefits of a financial advisor who uses technology and wants to contact you.
Cheapest prices in the market
One of the biggest benefits of having an online financial advisor is cost. Financial advisors and other service professionals usually own and lease highly fashionable offices in upmarket locations.
The luxurious offices you see can certainly make a good first impression, but they are also very expensive and you pay for it. With an online financial advisor, your office is your own couch and laptop. They do not need to rent fancy offices – they need a beautiful website with useful information, so it can be cheaper than the services of a bank or local financial consultants!
If you are currently working with another financial planner, we strongly recommend that you still review and compare the commissions you pay with ours.
We can provide you with quality advice from the comfort of your own home and we are quite confident that we can do it cheaper.
A real person in front of you
When people hear about online financial consultants, they immediately imagine robots. It doesn't sound good anyway, because no one would want to trust a robot with their funds.
There are also articles showing the disadvantages of having a "Robo-advisor". An advisor robot will not be able to help you when the markets are crashing or when you need to demand your Plan B.
With us, you can be sure that you are working with a real person who has real families and real qualifications in the field of financial planning.
It is important to note that you are working with people who have experience who understand that working with money is a very emotional thing that requires a human factor.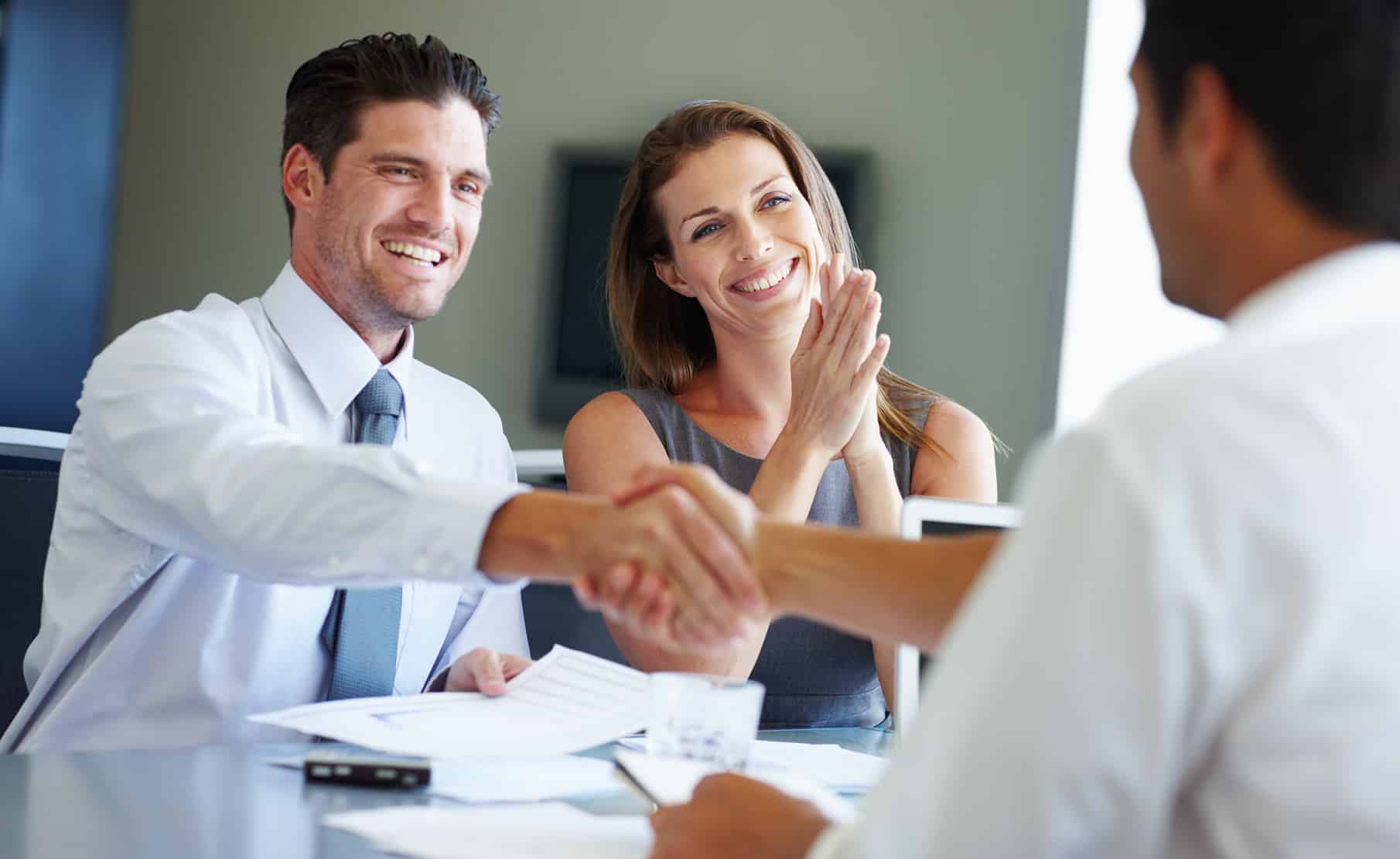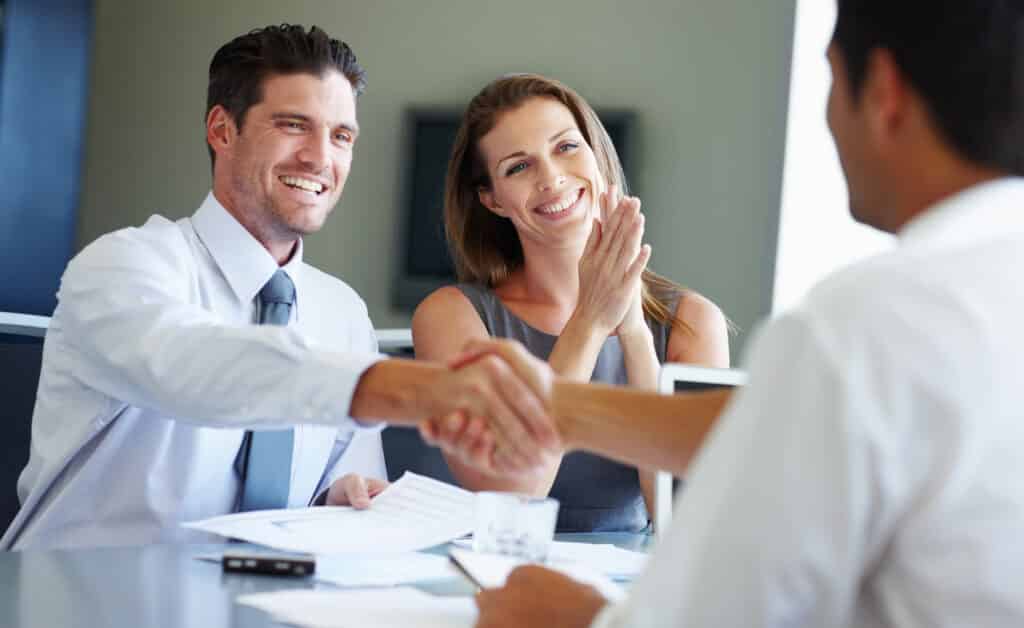 Comfort
Today we all value comfort and time because time is money. You can talk to an online financial advisor from the comfort of your home! You don't have to get in your car and try to find parking.
No need to board crowded public transport. We can meet you wherever you have time, in a taxi, in the kitchen while eating, in the office, on the beach in the Maldives or if you need advice. If you have a gadget that can be connected to wi-fi, we can advise you.
To sum up
In case you appeared in Algeria as an expat, and you want to move on and you have several finance-related plans to realize, the help of a professional financial advisor will never disturb you, on the contrary, he will give you valuable advice on how to manage your funds, how to invest and how to send money with cost-effectiveness.
A financial advisor can help you with the following strategies:
Pay off your home loan faster
Save money and increase your assets
Boost Your Super Balance with Tax-efficient Strategies
Protect your income
Create an investment portfolio
Give your kids a head start and help them secure their future
Planning is key when it comes to your finances, once you have set goals, a financial advisor will help you chart a practical path to achieving them. Financial planning also encourages you to protect your progress along the way.
Pained by financial indecision? Want to invest with Adam?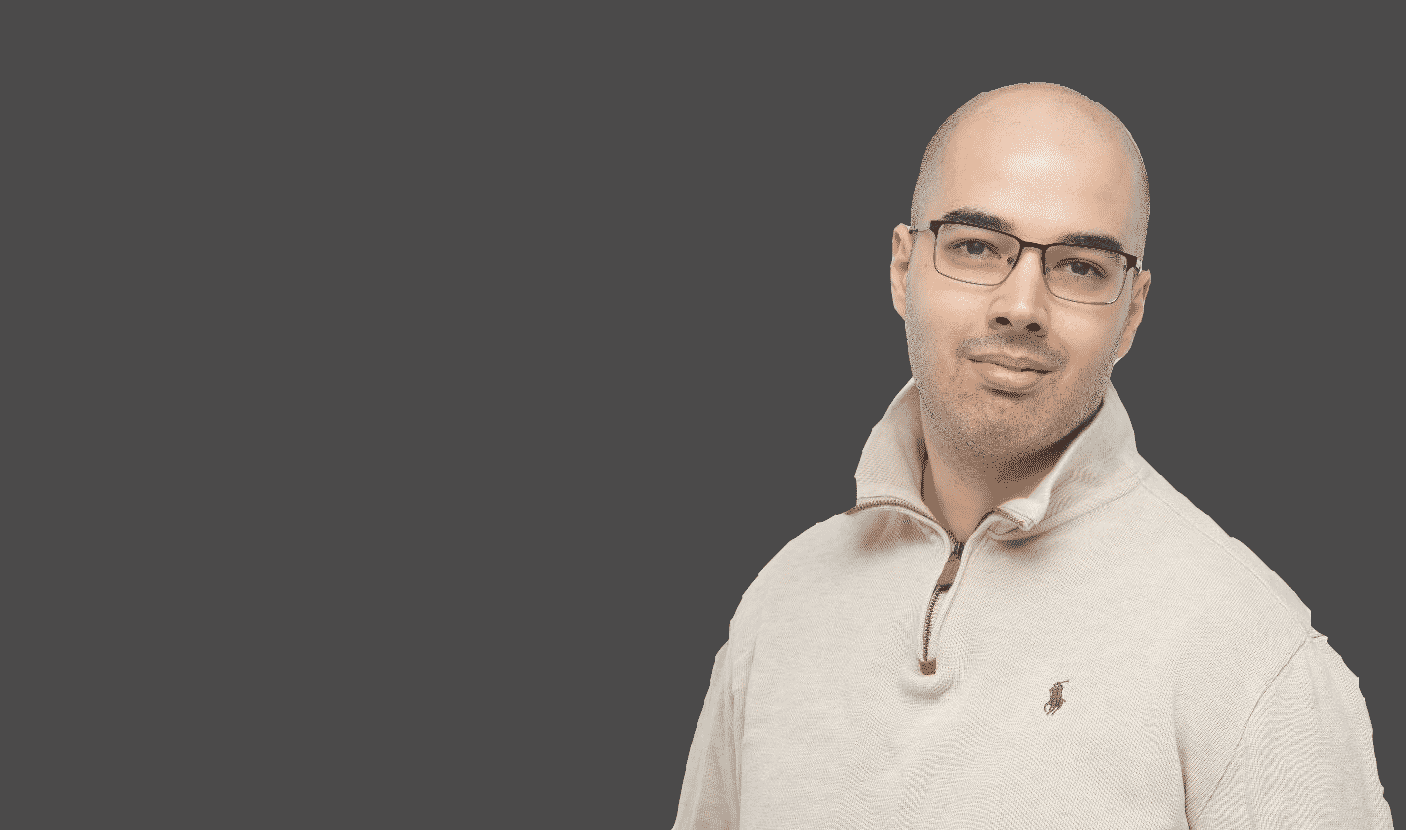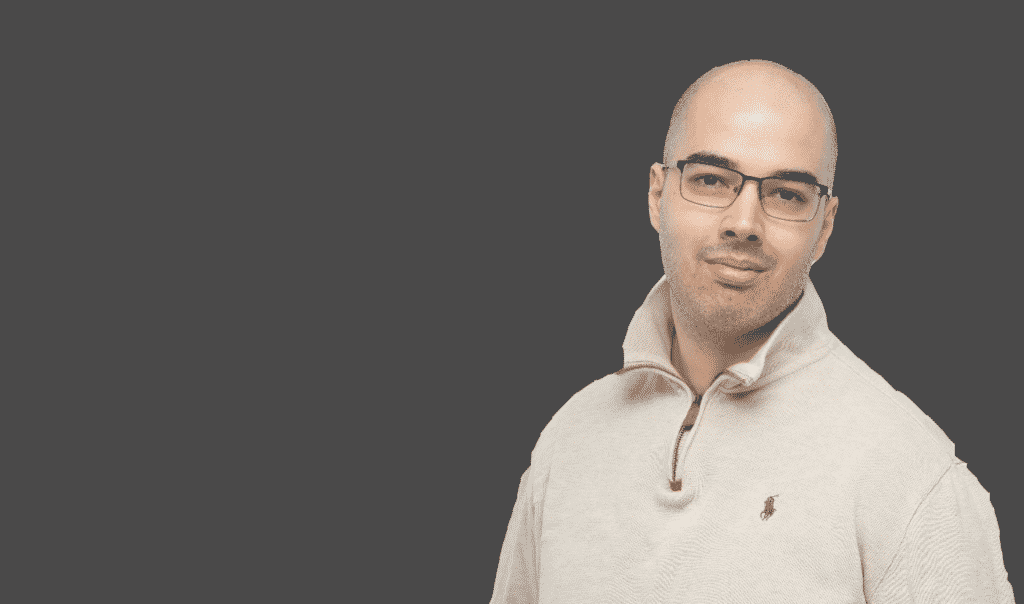 Adam is an internationally recognised author on financial matters, with over 288.5 million answers views on Quora.com and a widely sold book on Amazon
Tags
best expat financial advisors
,
Education in Algeria
,
expat advisors
,
Expat financial advisor in Algeria
,
Expat financial advisor in Algeria 2021
,
expat financial advisor in algeria 2021 calendar
,
expat financial advisor in algeria 2021 list
,
expat financial advisor in algeria 2021 reddit
,
expats in algeria
,
financial advisor in Algeria
,
financial advisor in Algeria 2021
,
Healthcare in Algeria
,
Life in Algeria
,
Local financial advisors
,
thun financial advisors
,
Transport in Algeria
,
What does a financial advisor do?
,
what is a financial advisor job description
,
What is a financial advisor?