Expat financial advisor in Malawi part 1 – that will be the topic of today's article.
I will compare some of the options available locally, alongside more portable, online, and international options like what we offer.
For any questions, or if you are looking to invest as an expat, you can contact me using this form, or via the WhatsApp function below.
It makes sense to have a portable option as an expat, as opposed to a localized one, and that is something we specialize in.
INTRODUCTION
Malawi officially the Republic of Malawi is a landlocked country in Southeast Africa, formerly known as Nyasaland. It is bordered by Zambia to the west, Tanzania to the north and northeast, and Mozambique to the east, south, and southwest.
Malawi covers more than 118,484 km2 (45,747 sq mi) and has a population of 19,431,566 (as of January 2021). The capital of Malawi (and largest city) is Lilongwe. It's second largest is Blantyre, the third largest is Mzuzu, and the fourth largest is the former capital of Zomba.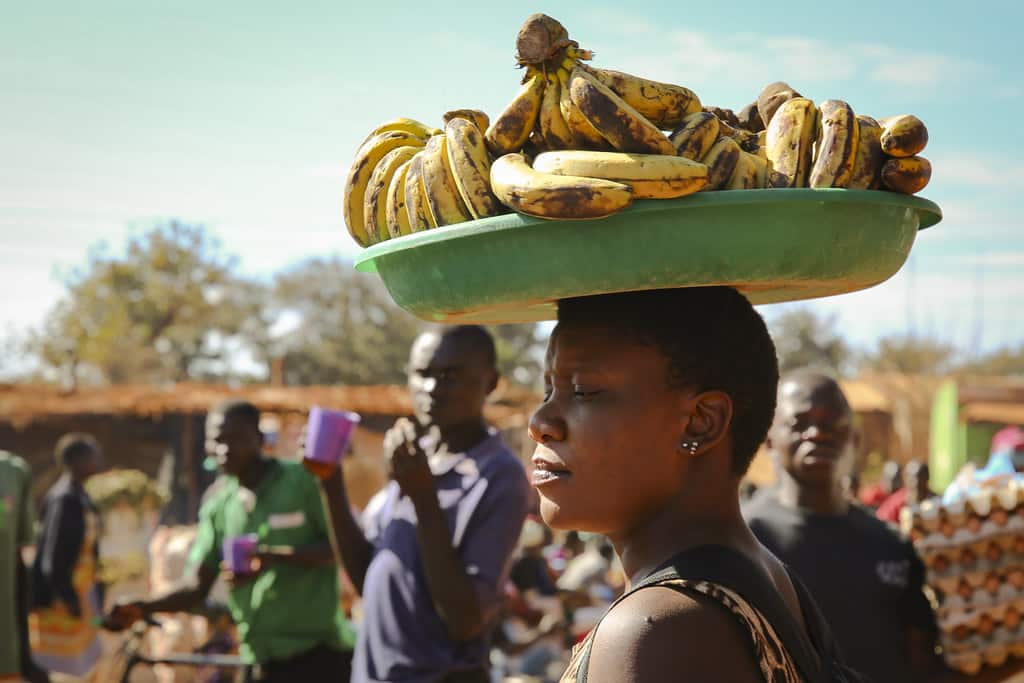 The part of Africa now known as Malawi was inhabited around the 10th century as a result of the migration of Bantu groups. Centuries later, in 1891, the area was colonized by the British and became a protectorate of the United Kingdom known as Nyasaland. In 1953, it became a protectorate within the semi-independent Federation of Rhodesia and Nyasaland.
The federation was disbanded in 1963. In 1964, the protectorate was ended: Nyasaland became an independent country under Queen Elizabeth II and was renamed Malawi. Two years later, it became a republic. It gained complete independence from the United Kingdom and by 1970 had become a totalitarian one-party state under the chairmanship of Hastings Banda, who remained in that role until 1994.
Today, Malawi is a democratic multi-party republic led by an elected president. Lazarus Chakvera of the Malawi Congress Party led the Tonse Alliance group of nine political parties and won the court-ordered repeat presidential election on June 23, 2020, after the May 2019 presidential election was canceled due to massive electoral irregularities.
The country's military force, the Malawi Defense Force, includes the army, navy, and air wing. Malawi's foreign policy is pro-Western. He maintains positive diplomatic relations with most countries and participates in several international organizations, including the United Nations, the Commonwealth of Nations, the Southern African Development Community (SADC), the Common Market for Eastern and Southern Africa (COMESA), and the African Union. Union (Australia).
Malawi is one of the least developed countries in the world. The economy is largely based on agriculture and is home to a predominantly rural and rapidly growing population. The Malawi government is heavily dependent on external assistance to meet its development needs, although the amount required (and the assistance offered) has decreased since 2000.
The Malawi government is facing challenges in its efforts to build and expand its economy, improve education, health, and environmental protection, and achieve financial independence, despite widespread unemployment. Since 2005, Malawi has developed several programs to address these challenges, and the country's outlook appears to be improving, with key indicators of economic, education, and health progress observed in 2007 and 2008.
Malawi has low life expectancy and high infant mortality. HIV / AIDS is widespread, shrinking the workforce and increasing government spending. The country has a diverse population that includes indigenous peoples, Asians, and Europeans.
Several languages ​​are spoken here and there are many religious beliefs. Although regional conflict has occurred intermittently in the past, fueled in part by ethnic divisions, by 2008 this internal conflict had diminished significantly and the idea of ​​identifying with one's Malawian nationality was revived.
Malawi remains one of the poorest countries in the world, despite undertaking significant economic and structural reforms to support economic growth. The economy is highly dependent on agriculture, which employs nearly 80% of the population, and is vulnerable to external shocks, especially climate shocks.
The Malawi Growth and Development Strategy (MGDS), a series of five-year plans, guides the country's development. The current MGDS III Building a Productive, Competitive, and Sustainable Nation will last until 2022 and is focused on education, energy, agriculture, healthcare, and tourism. In January 2021, the government launched the Vision for Malawi 2063 project, which aims to transform Malawi into a wealthy and self-sufficient industrialized country with an upper middle income.
Political context
Malawi is a generally peaceful country and has had stable governments since independence in 1964. One-party rule ended in 1993; since then, multiparty presidential and parliamentary elections have been held every five years.
The sixth tripartite elections in Malawi were held in May 2019. The results of the presidential election were overturned in February 2020 by the Constitutional Court. A new presidential election took place on 23 June 2020, in which Lazarus Chakvera of the Malawi Congress Party and Saulos Chilima of the UTM Party were elected President and Vice President, respectively, after receiving 58.6% of the vote.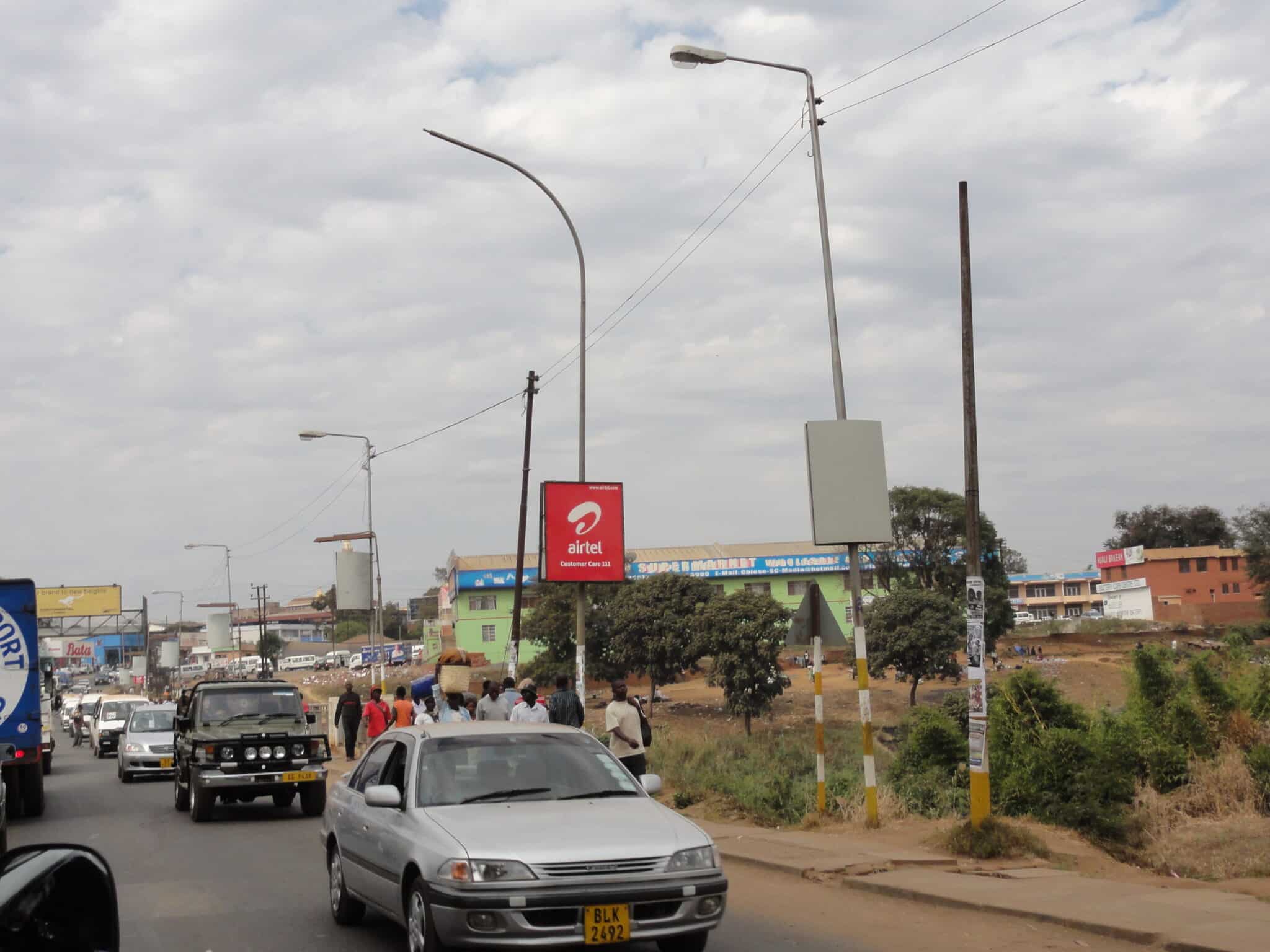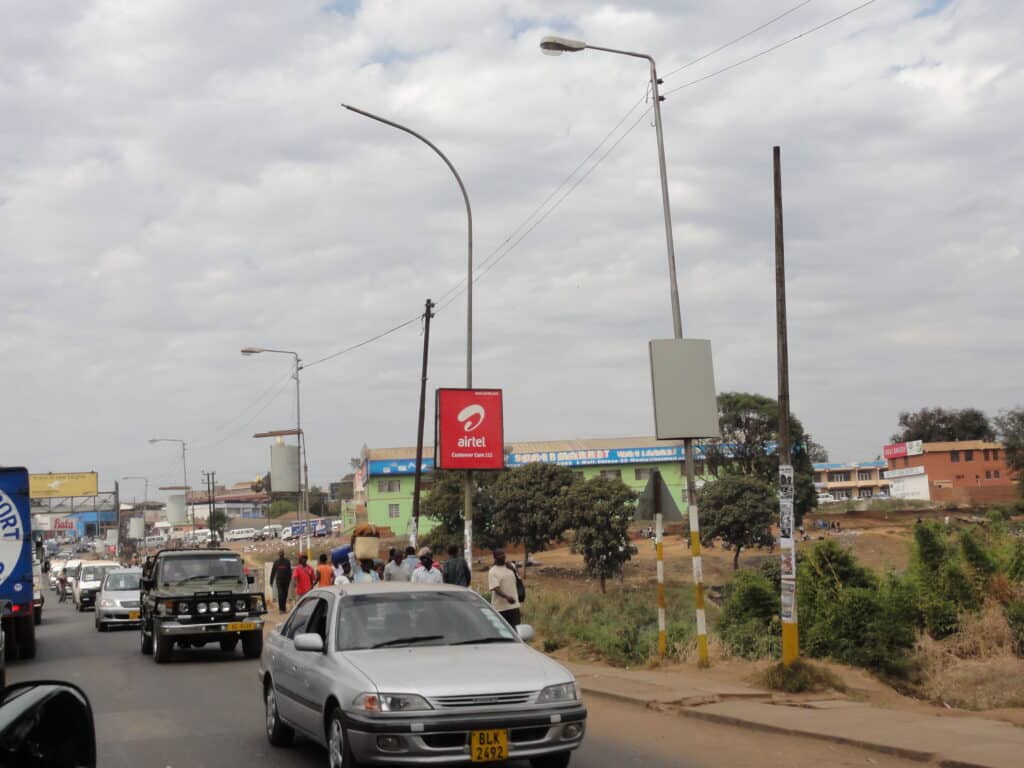 Economic overview
The COVID-19 pandemic continues to heavily affect Malawi's economy. The economy was hit hard by the second wave of the COVID-19 pandemic, which had largely abated by March 2021, but the third wave saw a sharp jump in cases from June to August.
As a result, the government stepped up social distancing policies that affected the service sector and industry, although the policy was canceled in August as conditions improved. Favorable weather conditions and subsidies on agricultural inputs contributed to a one-time jump in the corn crop, and tobacco production also increased, so the economy is expected to grow 2.4 percent in 2021.
Headline inflation rose to 8.4 percent in August 2021. Sustained food supplies after a strong growing season drove food inflation down to 9.7 percent. However, non-food inflation increased to 7.2 percent in part due to the depreciation of kwacha.
Fiscal pressures from the pandemic and government expansionary policies, including the introduction of the Affordable Costs Program (AIP), pushed the fiscal deficit to 7.1 percent of GDP in fiscal 2021. Spending reached its highest level in recent years due to high levels of wages, interest payments, and fertilizer subsidies. Development spending has also been significant, aided by COVID-19 response programs and irrigation and water projects.
Domestic debt continues to rise, putting Malawi at high overall risk of a debt crisis and will continue to skyrocket according to the budget. This is compounded by recent external non-concessional borrowing. This increasingly reduces the budgetary space for development spending, and also creates the risk of crowding out private sector investment.
Social context
Higher agricultural yields have boosted rural employment, while urban employment has shown only a slower recovery from the pandemic. Moderate to severe food insecurity also declined by June 2021, although the poorest households remain the most insecure. Poverty and inequality levels remain consistently high.
The poverty rate in the country decreased slightly from 51.5% in 2015/16 to 50.7% in 2019/2020. Poverty in Malawi is due to low agricultural productivity, limited non-agricultural opportunities, unstable economic growth, rapid population growth, and limited coverage of social protection and problem-solving programs.
What does a financial advisor do?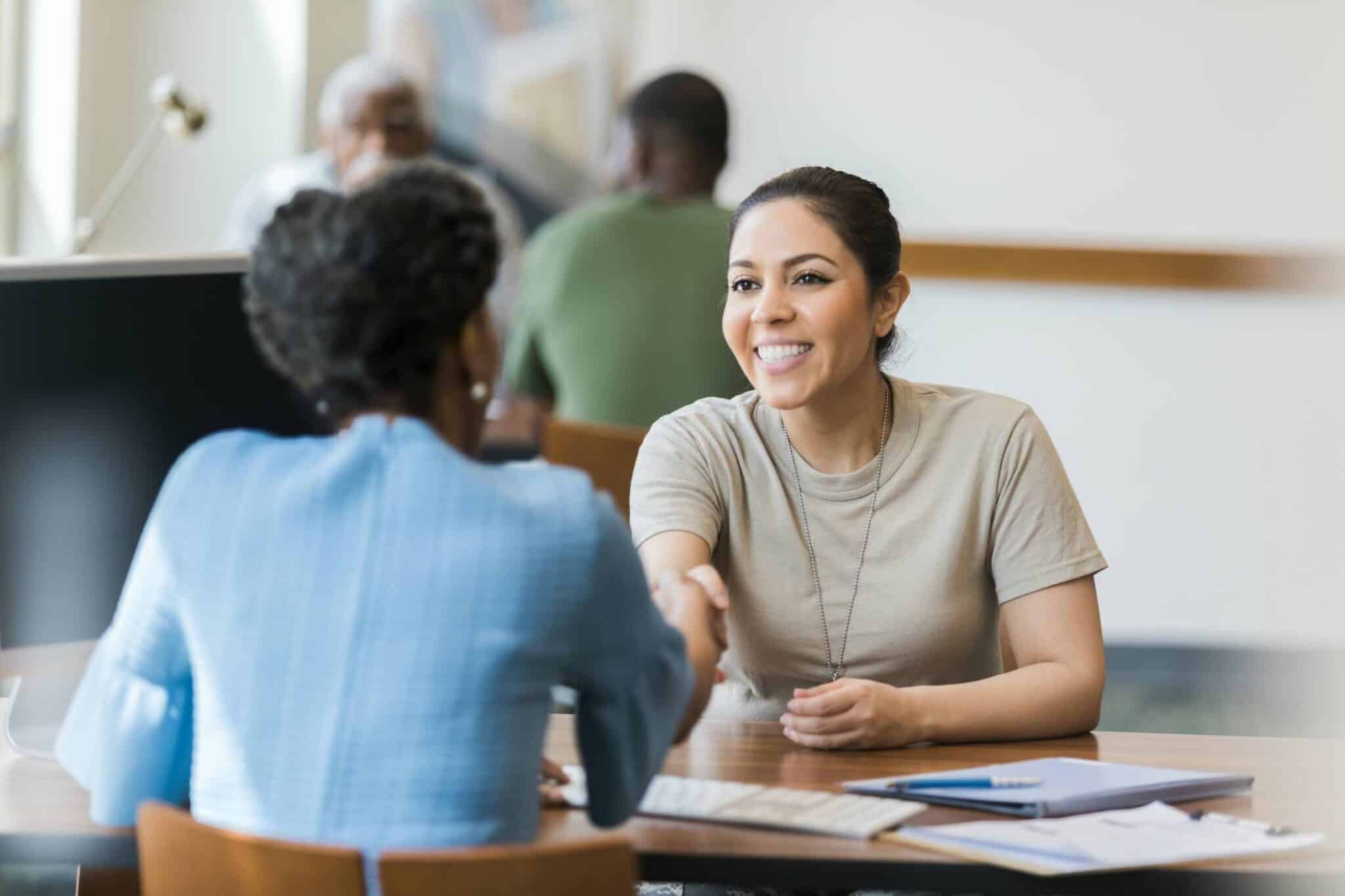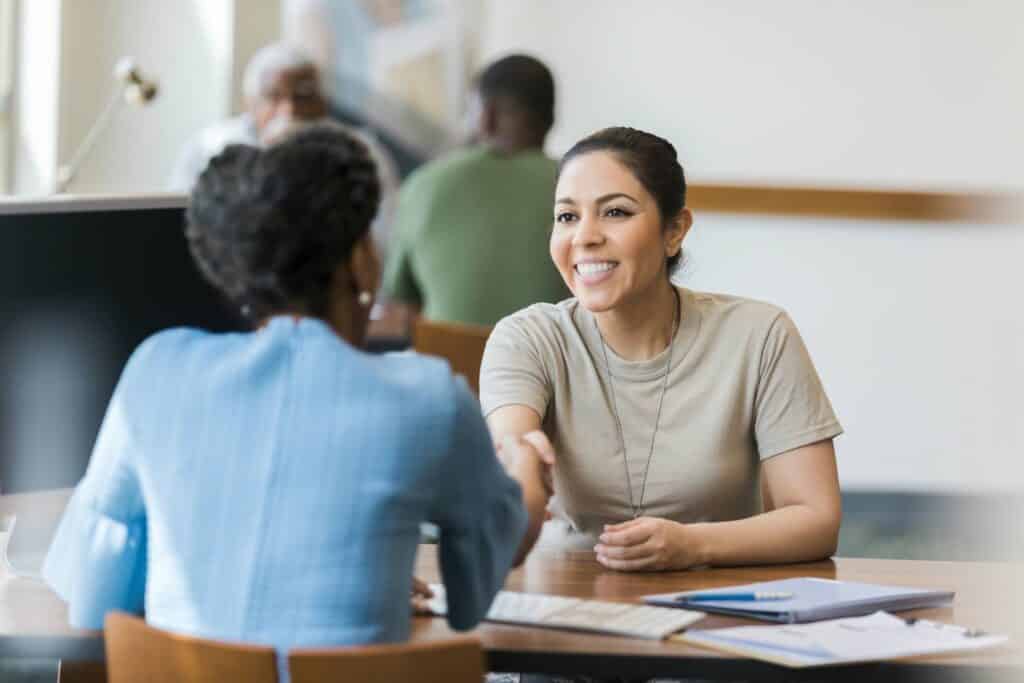 Usually financial advisors help you in all aspects of your finances. They have licenses and an extra layer of understanding of finance to help you get the most out of your money. Financial advisors act in your best interest, like all financial professionals, to understand your needs, goals, and risk tolerance.
Instead of going it alone, consider the benefits of working with a financial advisor. Here are some reasons why it makes sense to find a financial advisor:
Finances don't have to be stressful
According to research, the majority of financially and emotionally confident people use the services of a financial advisor2. When this is added to studies showing that 79 percent of working Americans experience significant stress in their lives, and finance is a significant part of their anxiety, it becomes clear that there is a problem. a large gap between people's beliefs and their actions. When working with a financial advisor, one of your main goals should be to de-stress your personal finances and help release the emotions of investing.
Controlling your finances alone may not be the best option
Most people rely on their jobs for financial support, including not only salaries, but benefits such as health insurance, disability insurance, life insurance, and 401 (k) insurance. But relying on your work alone may not be the best strategy for increasing your money. Research has shown that people who work with a financial advisor to invest and multiply their money, on average, get a 5% increase in results.
The counselor will ask about your finances, personal circumstances, your goals, and how you take risks with your money. This will help them recommend the most effective strategies that work for you.
The more information you prepare when you meet with a consultant, the more benefit you will get. This includes details of how much money you have in the bank and other income.
When to contact a financial advisor?
Talk to a financial advisor if you want to:
invest your bank to receive regulated income – the consultant will do it for you
mixed pension options
pay more money for your pension
get advice on how to distribute money in the event of your death by will – they can advise on the most tax efficient way to do this
And for this, you can easily fill in this form and send your application to us.
Pained by financial indecision? Want to invest with Adam?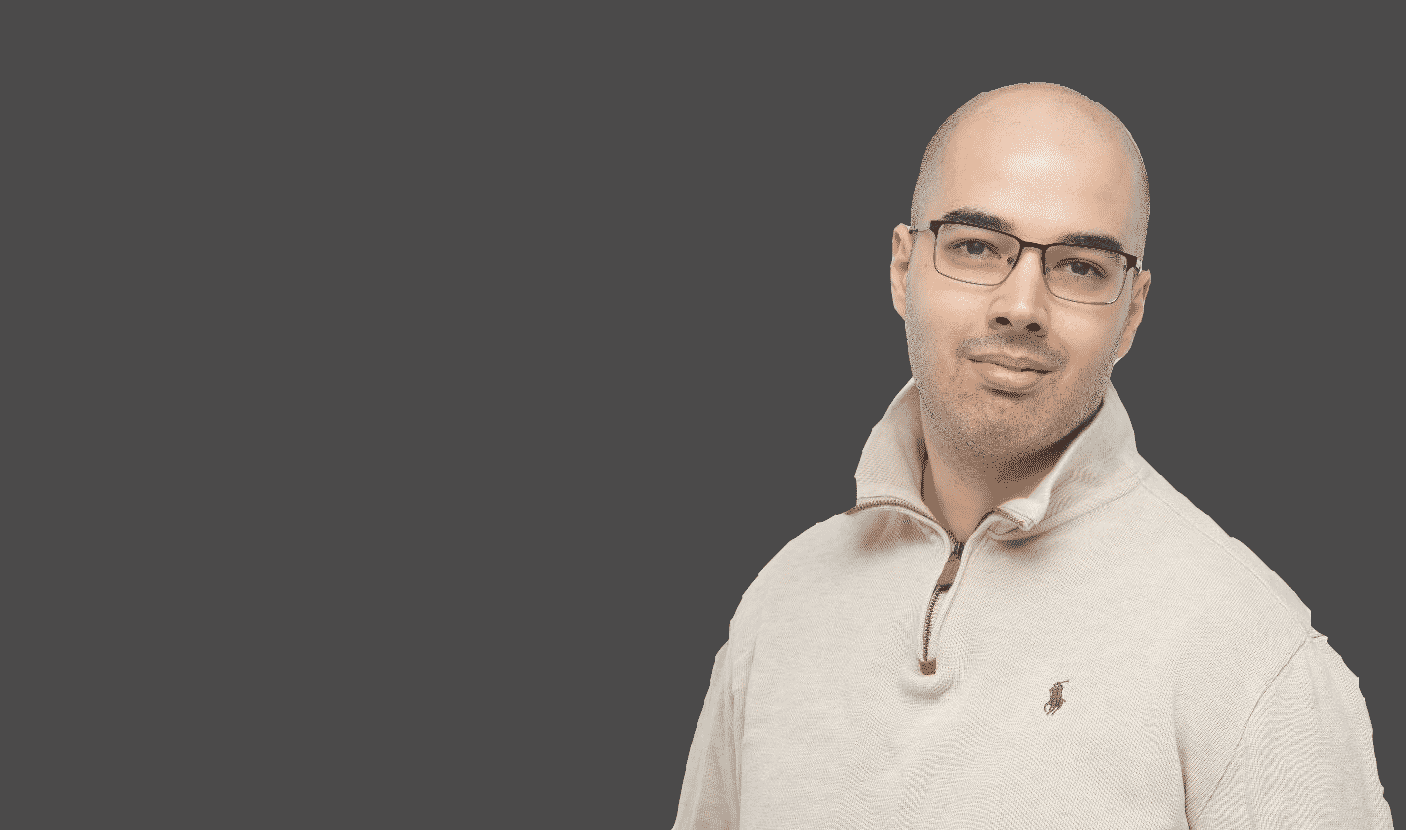 Adam is an internationally recognised author on financial matters, with over 336.6 million answers views on Quora.com and a widely sold book on Amazon
Tags
cost of living in malawi
,
Economic overview Malawi
,
Expat financial advisor
,
Expat financial advisor in Malawi
,
expats in malawi
,
financial advisor in Malawi
,
How much does it cost to live in Malawi?
,
Is it safe to live in Malawi?
,
Is Malawi good for expats?
,
life as an expat in malawi
,
malawi africa
,
malawi is safe to work
,
What does a financial advisor do?
,
When to contact a financial advisor?
,
working in malawi as an expat