Expat financial advisor in Mexico – that will be the topic of today's article.
I will compare some of the options available locally, alongside more portable, online, and international options like what we offer.
For any questions, or if you are looking to invest as an expat, you can contact me using this form, or via the WhatsApp function below.
It makes sense to have a portable option as an expat, as opposed to a localized one, and that is something we specialize in.
Introduction
If you consider the Mexican country of the "third world", it means that you have never been here. Hundreds of thousands of experts, usually from the USA and Canada, have chosen Mexico as their second home, which is not believed to be alive. However, they have found a successful compass between the cost and quality of life.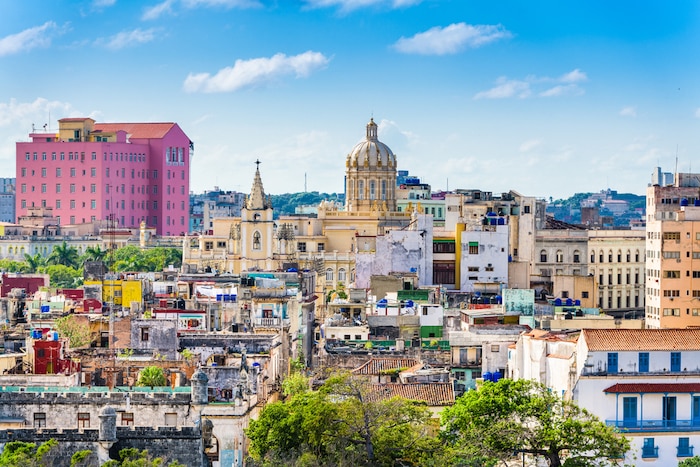 Over the past 10 years, Mexico has made significant strides in improving the quality of life of its citizens, especially in the areas of education, health care, and employment. Despite this, Mexico performed well on only a few indicators of well-being in the Better Life Index rankings relative to other countries in the ranking.
Mexico scores above average in civic engagement but below average in jobs and wages, subjective well-being, public health, environmental quality, housing, income and wealth, social connections, work-life balance, personal safety and education and skills. These results are based on available sample data.
Mexico is a distant country that remains mysterious to many would-be immigrants to this day. Geographic remoteness, an exotic culture in many countries, and not the simplest immigration process have led to the fact that few people consider this country as their new homeland.
However, if you are reading this article, it means that you may be interested in immigration to Mexico, and this information will be useful to you. In this article, we have compiled the pros and cons of living in Mexico through the eyes of immigrants.
The pros and cons of living in Mexico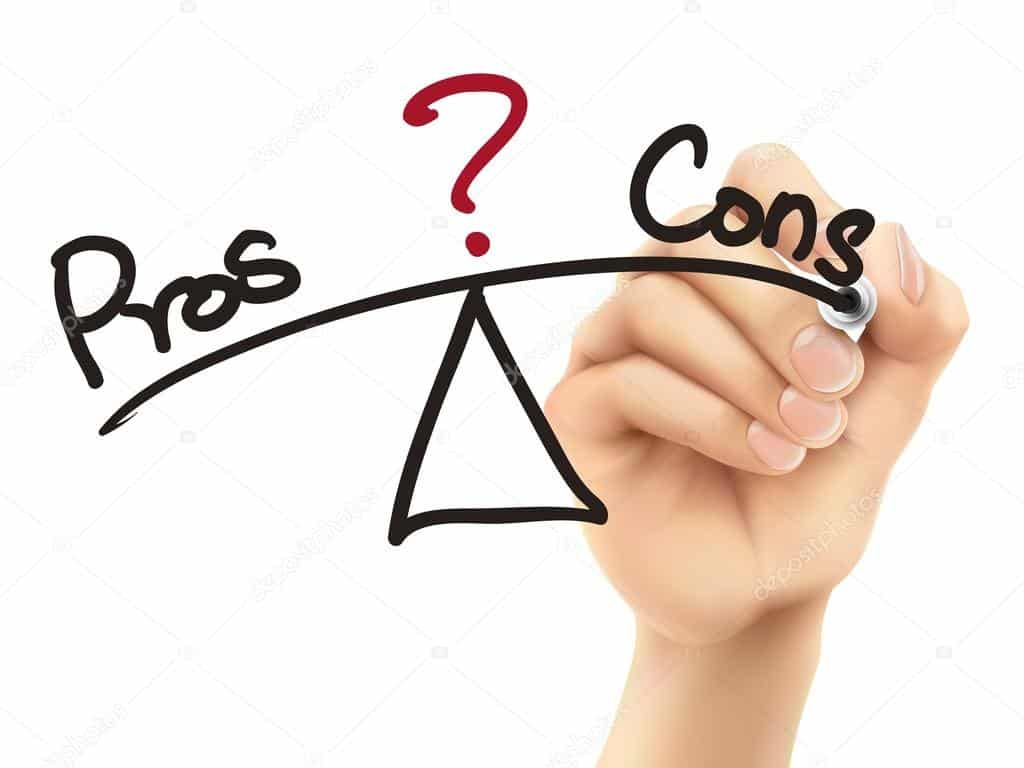 In Mexico, the cost of living is low. Luxury goods, of course, are expensive, as elsewhere, but everything you need is cheap.
The cheap products are also worth mentioning. If you buy food and cook it at home, you can eat very well and deliciously for $ 100-150 per month.
Mexicans are open-minded and very sociable people.
Holidays are very fond in Mexico, there are really a lot of them here, and they are celebrated sincerely and on a grand scale.
The climate in the country is varied – it is humid and hot off the coast, and cooler in the interior of the mainland.
Traditional family values ​​in Mexico are very, very developed. More than anything, Mexicans love and value their family, which plays a huge role in their lives.
Mexico has relatively affordable real estate, especially in the provinces. Of course, this does not apply to prestigious areas or tourist places.
Renting real estate is quite inexpensive, especially in the provinces, but prices do not bite even in large cities.
A Mexican passport opens up visa-free travel to many countries around the world.
Mexico is a country with the richest culture, in which Spanish traditions and beliefs of the Indians are intertwined. There is always something to see.
With the start-up capital and a business plan, you can successfully reclaim your place in the sun by opening a company.
If you wish, you can live in Mexico on a tourist visa, leaving the country and returning back every six months. True, no one will give guarantees that once again you will not be refused at the border.
Having found a job or studying at a university, you can get a temporary residence permit, which will allow you to stay in the country in the future.
Mexico is developing at a rapid pace, and qualified specialists in the field of industry, marketing, IT-technologies and others are in demand here.
Mexican provinces are very diverse, they differ greatly from each other in terms of mentality, customs and climate. Here everyone can find a place where he likes.
In Mexico, the medicine is free.
Education in Mexico is also free.
The official language here is Spanish, and its knowledge will allow you to express yourself freely in more than thirty countries of the world. But what is really there, even in the United States, the number of Hispanics is comparable to the number of English speakers.
The cons and cons of living in Mexico
Mexico has low salaries. This is especially true for unskilled labor.
With a low rental cost, the cost of acquiring real estate is higher than in many other countries in South and Central America.
The immigration process to Mexico is quite complicated.
The country has a very strong bureaucracy.
Mexico's main problem is security. Alas, this is a really dangerous country.
The quality of mobile communications in Mexico is lame, especially with regard to the mobile Internet.
Mexico is located high above sea level, and not everyone will be comfortable here. More precisely, not everyone can get used to it.
Mexican cuisine is not very diverse, but all the food here is not just spicy, but very spicy. Hot peppers are often put even in ice cream! Not every stomach can adapt to this.
Mexicans, like many other Hispanics, are generally quite lazy and unnecessary. It's one thing when the forgetfulness of friends is simply annoying, and quite another when this national trait begins to influence business.
The roads in the country cannot be called good. They are about a bad level there, in some places they are better, in some places they are worse.
In the capital, Mexico City, traffic jams are worse in the mornings and evenings than in a few European cities.
Free education and free medicine do not match the European level. Paid services are quite expensive.
Not everyone will like the intense heat that sometimes reigns in most of the Mexican territory.
Mexico is a truly arid country. This is partly due to the fact that the United States is taking too much water from rivers.
To live, work, or invest in Mexico you may need the help of a financial advisor, who will help you with budgeting, managing and investing your funds. You can absolutely lean on a financial advisor with low or high budget. Let's now see who is a financial advisor and how he can help you.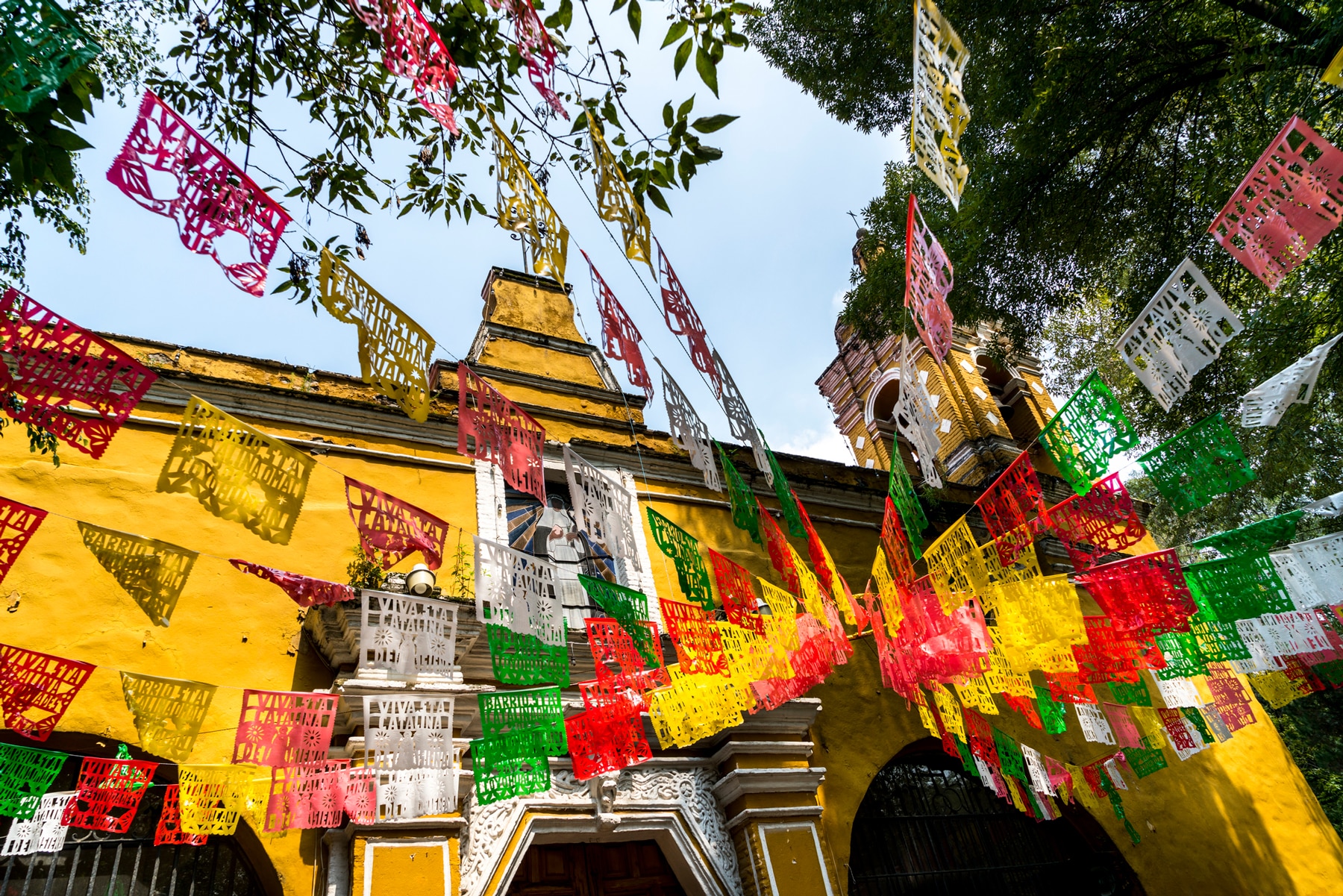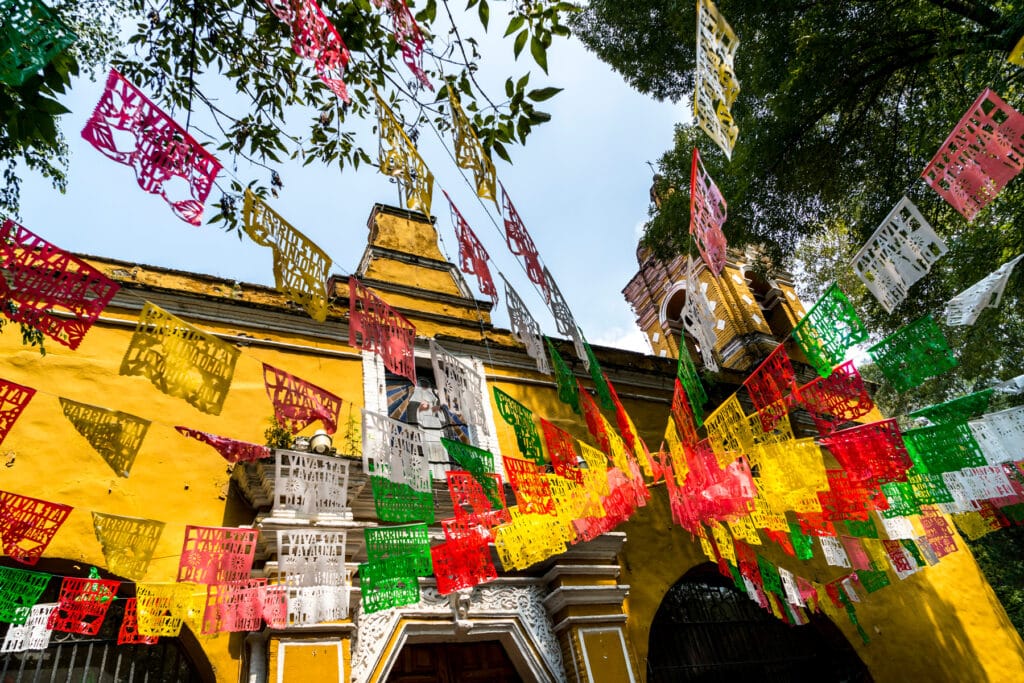 Who is a financial advisor?
A financial advisor provides clients with financial advice or advice regarding compensation. Financial consultants (sometimes called consultants) can provide many different services such as investment management, tax planning, and real estate planning. Financial advisors are increasingly operating as a one-stop-shop, offering everything from portfolio management to insurance products.
Financial advisor is actually a term with no specific responsibilities. As a result, many different types of financial professionals can be described in this heading. Stock brokers, insurance agents, tax preparers, investment managers, and financial planners can all be considered financial advisors. Real estate planners and bankers can also fall under this umbrella.
However, an important distinction can be made: the financial advisor must actually provide advice and guidance. A financial advisor can be distinguished from a stockbroker who simply publishes transactions for clients or a tax accountant who simply prepares tax returns without advising on how to maximize tax breaks.
Typically, a financial advisor is an independent practitioner who acts as a trustee in which the client's interests prevail over his own.
Some agents and brokers choose to practice in this capacity as a trustee in order to attract clients. However, the structure of their remuneration is such that they are bound by the contracts of the companies in which they work.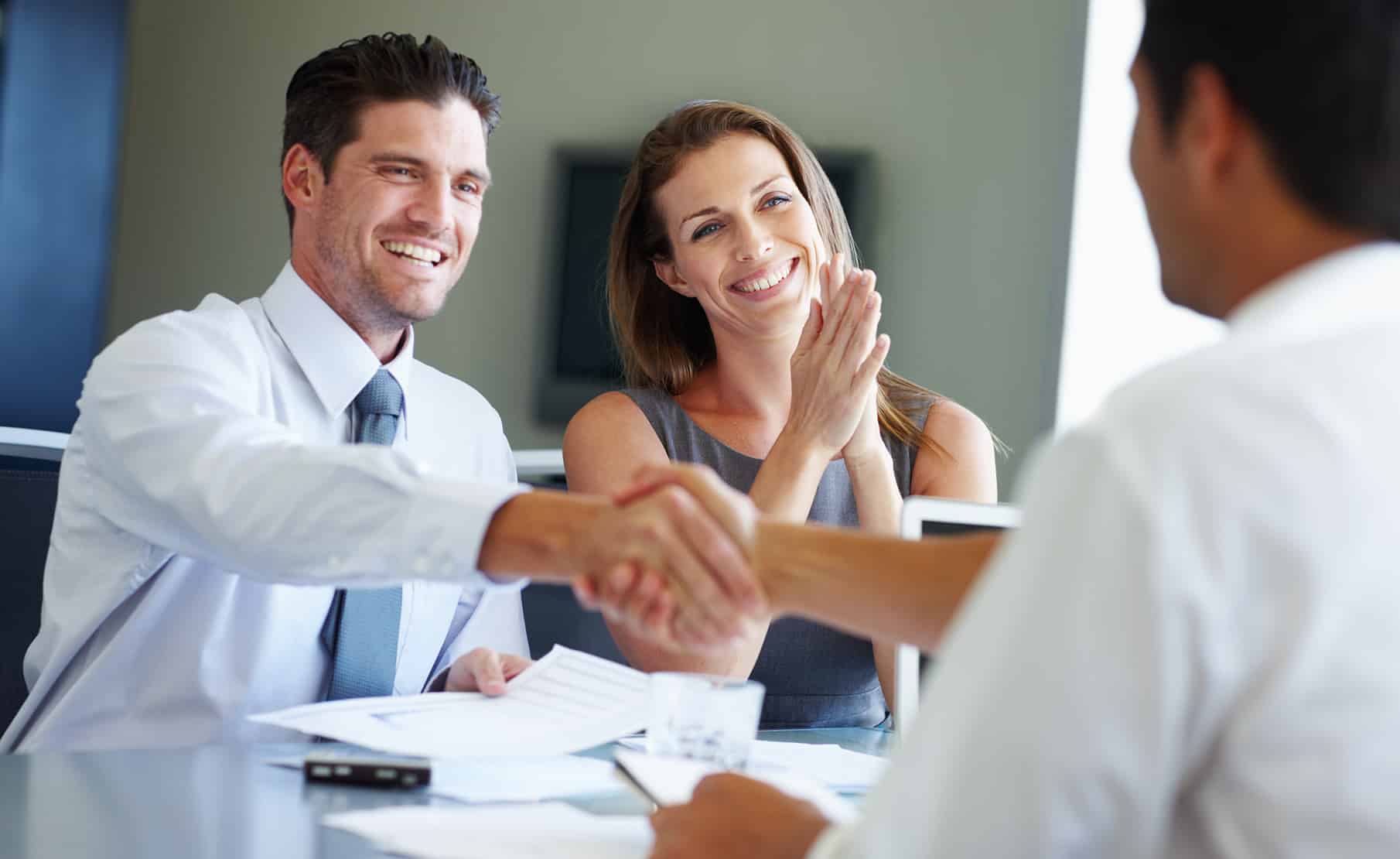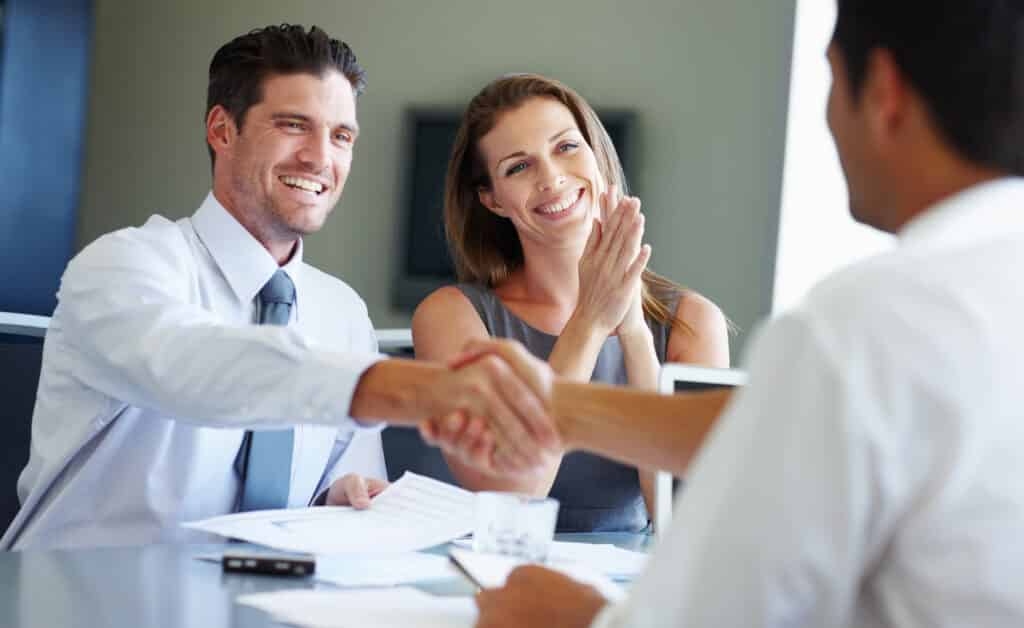 What does a financial advisor do?
A financial advisor helps the client plan both short-term and long-term financial goals. These goals may include saving for retirement, college education, and ensuring that the client has an appropriate insurance plan to ensure a stable financial future. Their main purpose is to advise on financial security issues.
To become a certified financial advisor, a bachelor's degree in finance, economics, accounting, business mathematics, or law is required. The Master of Business Administration will definitely improve your career opportunities. It is highly recommended to take courses in investment and risk management along with courses in tax and estate planning.
Financial advisors assist clients in their financial planning. The client's life can also suddenly change, so a financial adjustment will be required. For example, it can be a death in a family, marriage or divorce, a chronic illness or disability, or a person can receive a large sum of money.
A financial advisor can help plan college preparation for herself or her children. While most financial advisors work in offices, a quarter of them are self-employed. They can attend conferences and seminars to communicate and promote themselves to meet potential clients.
The heavy responsibility of investing in personal savings and helping them secure retirement requires both financial knowledge and interpersonal skills. Personal financial advisors provide advice on investment, homeownership, real estate planning, and more to help people manage their finances and plan for the future. Personal financial advisors begin by identifying the client's financial needs and the degree of risk they are taking, and then help them set short and long-term goals.
Financial advisors are experts on the benefits and limitations of many different types of investments, such as mutual funds, stocks and bonds, real estate, and related topics such as insurance and the tax implications of various investments. Marketing their services to potential clients is a constant part of the job. To expand the client base, personal financial advisors run workshops, participate in networking events, and seek referrals from current clients. Typically, consultants meet with clients annually to discuss their investment portfolio and make changes.
Most personal financial advisors work in finance and insurance, while many others are self-employed. They usually work in offices full time, and some may meet with clients in the evenings and weekends.
Personal financial advisors usually require a bachelor's degree; specializing in finance, economics, accounting, mathematics or law are all good preparation. Finance is a highly regulated area: certain licenses are required to sell a various investment or insurance products.
Financial advisors cannot be universal. They receive different degrees and certificates. They have different origins.
Simply put, financial advisors can help you with all kinds of financial planning, which means they can help you with any financial activity, from budgeting to retirement savings.
Think of the term "financial advisor" as an umbrella term for different types of financial professionals. This is similar to what we call the "doctors" of most healthcare professionals, although they specialize in different areas of medicine.
Here are several different types of financial advisors that you can meet on your financial journey in Algeria:
Managing your funds to achieve your financial goals
Real estate planning
Investments
To accomplish all of these tasks and achieve your financial goals, from small to really large investments, as mentioned above, we will try to consider two main types of financial advisors.
What is the difference between a local financial advisor and an online advisor?
To understand this, you should continue reading, we will go over each type and give you a clear idea of ​​what you will need in Mexico.
Local financial advisors
The difference between a local financial advisor and other types of financial advisors is actually the difference between a professional service approach and a product-specific approach. Of course, a wealth of local experience is an asset.
Having a local financial advisor has one key benefit. Selecting a local financial advisor allows you to meet with someone who will advise you on the rules of a particular location.
National firms cannot afford this. Even if you are comfortable doing business online, there will inevitably be times when you want to meet and speak honestly with the person who is giving you advice.
Other financial consulting companies usually distribute their workload to separate departments. Your "advisor" is most likely an account manager who acts as a buffer between you and some of the other people in the back office who are actually doing the work.
Your "planning" probably comes from the planning department; your investment analysis most likely comes from an analyst who is far from what really matters in your life, and those who actually implement the strategy usually see you as just a bunch of "purchases" and "sales" that they make each shopping day. You simply won't be able to meet with a real "advisor" because these responsibilities have been divided among several people in different offices.
On the other hand, you should be able to meet with a consultant if you choose an independent service-oriented consulting firm. Again, hiring a local financial advisor is optional, but for most, face-to-face meetings bring a host of benefits.
Most "consultants" at large financial companies such as banks will receive some or all of their compensation for selling you a product, be it stocks, bonds, mutual funds, insurance policies, or annuities.
This creates an inevitable conflict of interest. The securities laws in this country recognize this fact and require these "advisors" to be at a lower level. This is called the "suitability" standard, which means they only need to consider whether the products they sell are suitable for your broad investment profile.
The highest standard is the "fiduciary" standard. An independent consultant, whether online or local, who agrees to abide by this standard must by law always put your best interests first.
These consultants never sell products, take commissions, or do anything else that could create a conflict of interest. They weigh all the factors in your situation before making any recommendations. Their advice is 100% objective. Whether you hire a local financial advisor or not, what really matters is that he is objective and puts his clients first. Speaking of online financial advisors, let's talk a little about them.
Online financial advisors
This is by far the best option. The concept of having a financial advisor on the Internet is a relatively new concept.
This is a model that has successfully proven itself in all developed countries. Generations X and Y are used to interacting with people on the Internet. Whether you share selfies with friends and family on Facebook and Instagram, or via Skype video calls, we are open to daily online communication with those who matter to us.
So here's the question: if your friends and family are online, why isn't your financial advisor?
Here are some of the benefits of an online financial advisor that will give you an idea of ​​the benefits of a financial advisor who uses technology and wants to contact you.
Cheaper prices
One of the biggest benefits of having an online financial advisor is cost. Financial advisors and other service professionals usually own and lease highly fashionable offices in upmarket locations. The luxurious offices you see can certainly make a great first impression, but they are also very expensive. And you pay for it. With an online financial advisor, your office is your own couch and laptop.
We don't need to rent fancy offices – we need a beautiful website with useful information, so it will be cheaper than the services of a bank or local financial advisors!
If you are currently working with another financial planner, we strongly recommend that you still review and compare the commissions you pay with ours.
We can provide you with quality advice from the comfort of your own home and we are quite confident that we can do it cheaper.
A real man
When people hear about online financial consultants, they immediately imagine robots. It doesn't sound good anyway, because no one would want to trust a robot with their funds.
There are also articles showing the disadvantages of having a "robo-advisor". The robot advisor will not be able to help you when the markets are crashing or when you need to demand your Plan B.
With us you can be sure that you are working with a real person who has real families and real qualifications in the field of financial planning.
It is important to note that you are working with people who have experience who understand that working with money is a very emotional thing that requires a human factor.
The comfort of your own home
Today we all value comfort and time, because time is money. You can talk to an online financial advisor from the comfort of your home! You don't have to get in your car and try to find parking.
No need to board crowded public transport. We can meet you wherever you have time, in a taxi, in the kitchen while eating, in the office, on the beach in the Maldives or if you need advice. If you have a gadget that can be connected to wi-fi, we can advise you.
Online documentation
Financial planning requires a LOT of documents. Those who receive basic financial planning advice will easily get over 200 pages of documentation with the advice provided.
There will be many documents that will also require your signature.
Where do you keep all this documentation? Especially if you love to travel?
As an online finance consultant, we take advantage of technological advances. Therefore, we can safely send you all these documents online by email.
But the most interesting thing is that you can put your electronic signature! Use a few clicks to sign documents to flip your superuser, adjust your attachments, and implement Plan B.
All of these documents will be securely posted on an online portal that only you and your online financial advisor have access to.
Many people can approach this with skepticism, which also has its own explanation. It's a relatively new concept and people have a hard time getting used to some of the things that can also be done on an online platform, but it's a great tool that saves you time and benefits in the first place.
Have you already chosen what type of financial advisor do you need? Answer in the comments!
Pained by financial indecision? Want to invest with Adam?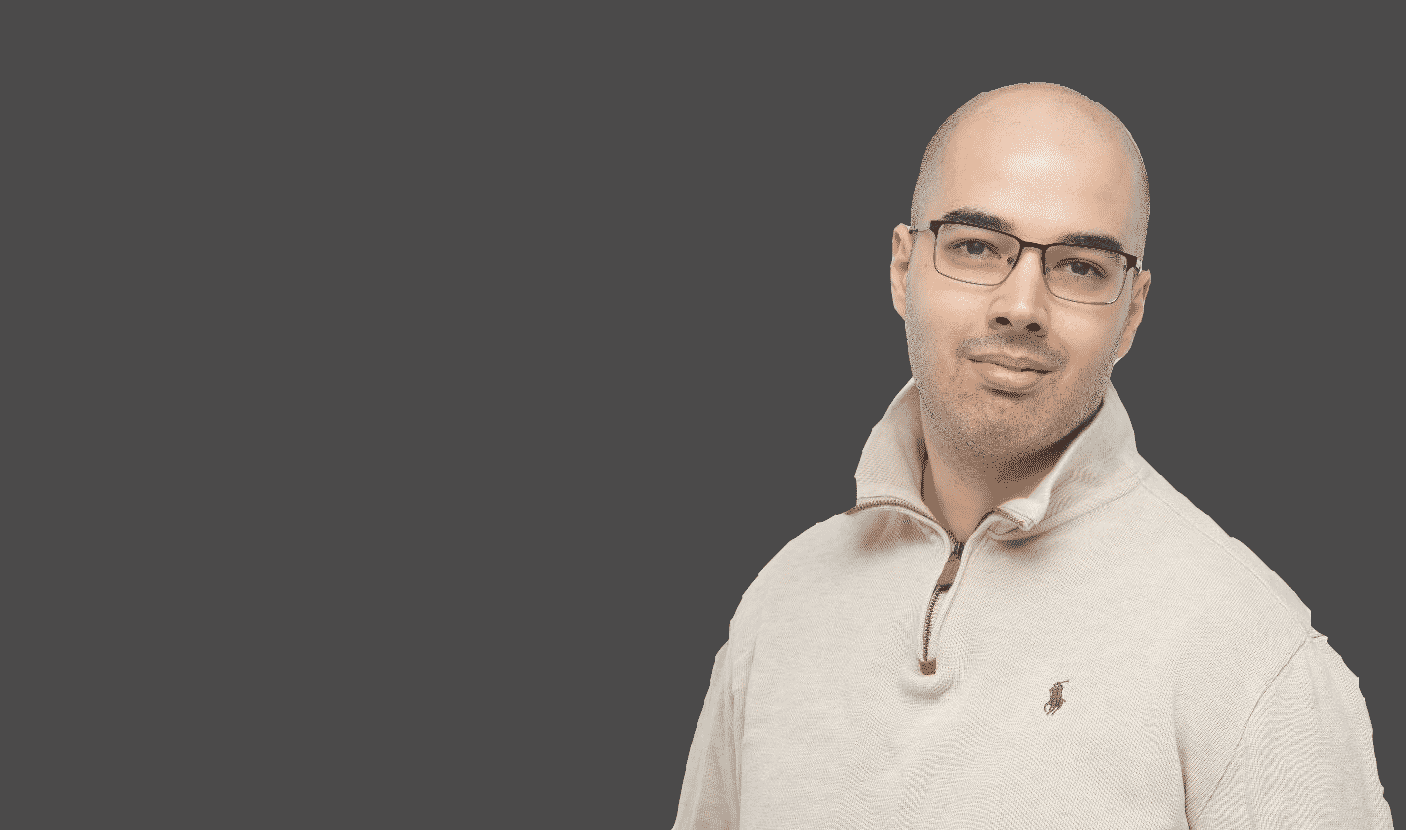 Adam is an internationally recognised author on financial matters, with over 301.6 million answers views on Quora.com and a widely sold book on Amazon