Expat financial advisor in Mozambique part 1 – that will be the topic of today's article.
I will compare some of the options available locally, alongside more portable, online, and international options like what we offer.
For any questions, or if you are looking to invest as an expat, you can contact me using this form, or via the WhatsApp function below.
It makes sense to have a portable option as an expat, as opposed to a localized one, and that is something we specialize in.
INTRODUCTION
The Republic of Mozambique, located in the Southeast Africa, is a former Portuguese colony and an independent state since 1975. Mozambique is located on the coast of the Indian Ocean. The republic borders on Tanzania in the north, Malawi and Zambia in the north-west, Zimbabwe in the west with Eswatini, and South Africa in the south.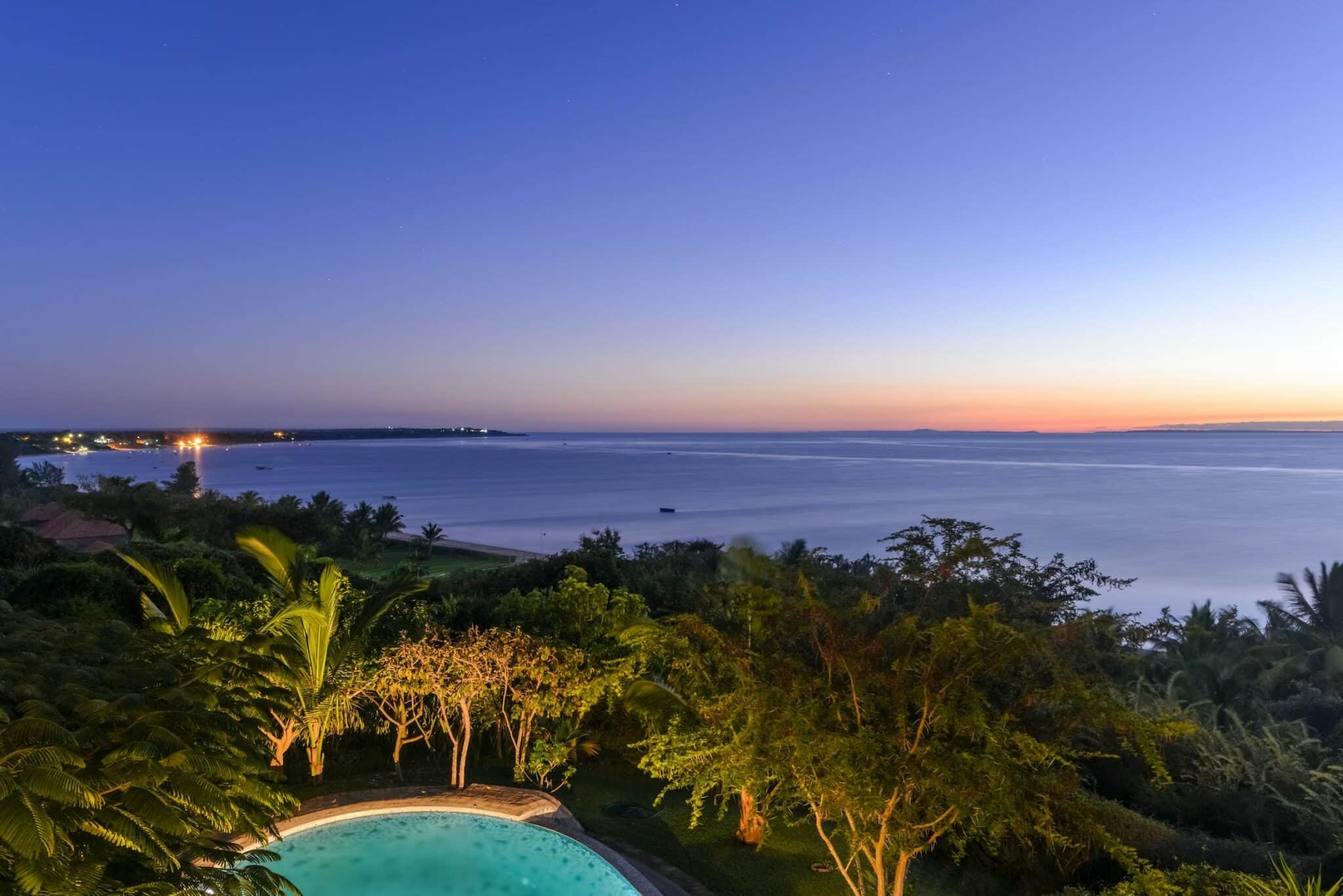 Despite the fact that the number of Muslims in Mozambique is less than 1/5 of the population (about 17.9%), a Muslim uprising is currently unfolding in the country, the goal of which is to transform Mozambique into an Islamic state governed by Sharia law.
About two-thirds of the population of over 31 million (2020) live and work in rural areas. It is endowed with vast arable land, water, energy, and mineral resources and recently discovered offshore natural gas; three – deep-water ports; and a relatively large potential labor pool.
It is also strategically located; four of the six countries it borders are landlocked and therefore depend on Mozambique as a gateway to world markets. Mozambique's close ties to the region's economic engine, South Africa, underscore the importance of its economic, political, and social development for the stability and growth of southern Africa as a whole.
Political context
The Mozambique Liberation Front (Frelimo) and the Mozambican National Resistance (Renamo) remain the main political forces in the country, followed by the Mozambique Democratic Movement (DDM). Frelimov in the presidential and legislative elections in 2019 by a large margin. Frelimo also won a majority in all 10 provinces, electing governors in each province.
Renamo, a former rebel group that fought a bloody civil war that ended in 1992, retained military bases following the UN-backed Rome Peace Agreement. Since the end of the civil war, outbreaks of armed clashes and violence have been recorded in the country. In August 2019, a new peace agreement was reached, which was nevertheless violated on several occasions by Renamo's breakaway military group known as the Military Junta.
However, new leader Renamo Ussufo Momade, who took over the party in the wake of Afonso Dakama's death, has shown resolve and determination to reach a peace deal despite internal backlash from members of his military wing. The August peace agreement, currently under implementation, aims to achieve greater pacification in the country by integrating Renamo's remaining fighters into the national army and dismantling Renamo's military bases scattered across the country.
About three million people across the country are projected to face high levels of food insecurity due to the cumulative impact of the conflict in the North, weather shocks, and COVID-19 mitigation measures that have constrained economic activity.
Economic forecast
Mozambique's economy is expected to gradually recover in 2021, but significant downside risks remain due to uncertainty over the path of the COVID-19 (coronavirus) pandemic. Although the economy recorded its first contraction in nearly three decades in 2020, new achievements are expected to be by 2022.
As noted in Mozambique's recent economic survey (March 2021), the country needs to move forward with its structural reform agenda as the pandemic subsides. In the short term, measures to support resilient firms and households will be critical to sustainable and inclusive recovery.
In the recovery phase, policies to support economic transformation and job creation, especially for young people, will be critical. Targeted measures are being planned to support women and fight against gender inequality.
In Mozambique, a paradoxical, but quite familiar situation has developed when the country has a relatively rich resource base, but the standard of living is very low. The past civil war and recent floods have stalled Mozambique's development, but the resulting peace and stability in the region offer new perspectives.
The country has significant potential for development, especially in tourism, agricultural production, and sustainable use of natural resources. Thanks to these assets, the paradox of a low standard of living with a rich resource base can be resolved in the coming years.
The main natural resources of the country are coal, titanium, tantalum, gas, hydropower. Coal is mined in the country, the largest mineral object in Mozambique is the Moatize coal basin. The pool's flagship company is owned by Minas Moatize Limitada, a subsidiary of Beacon Hill Resources. The Minas Moatize mine, at the time of its acquisition by the parent company, mined coal underground.
Coal is very hard here. The fuel is being developed by Brazilian and Indian investors. Coal production at the Moatize enterprise should reach 20 million tons by 2021. The expansion of production will reduce the cost of coking coal to $ 56 per ton in 2022. In 2016, production was estimated at 4.2 million tons or 0.5% of the global volume.
After gaining independence in 1975 and a civil war that lasted until 1992, Mozambique became one of the poorest countries in the world. Then, thanks to foreign aid and the establishment of a stable domestic policy, economic growth began. However, the country remains heavily dependent on foreign aid.
Mozambique remains primarily an agrarian state – more than 80% of workers are employed in agriculture. At the same time, 88% of the country's fertile land remains uncultivated. But regular natural disasters bring a huge damage to the country and it's economy.
GDP per capita at par in 2016 is about $ 400 (181st in the world). Below the poverty line – about 70% of the population.
Agriculture (81% of workers, 24% of GDP) – cotton, cashews, sugarcane, tea, cassava (tapioca), corn, coconuts, sisal, citrus, and tropical fruits, potatoes, sunflowers; livestock and poultry are raised.
Industry (6% of employees, 30% of GDP) – processing of agricultural products, drinks, soap, aluminum, textiles, cigarettes.
If you are interested in working, investing, starting a business in this country, it is possible that you may need the help of a financial consultant. But who is a financial advisor and how can he help you?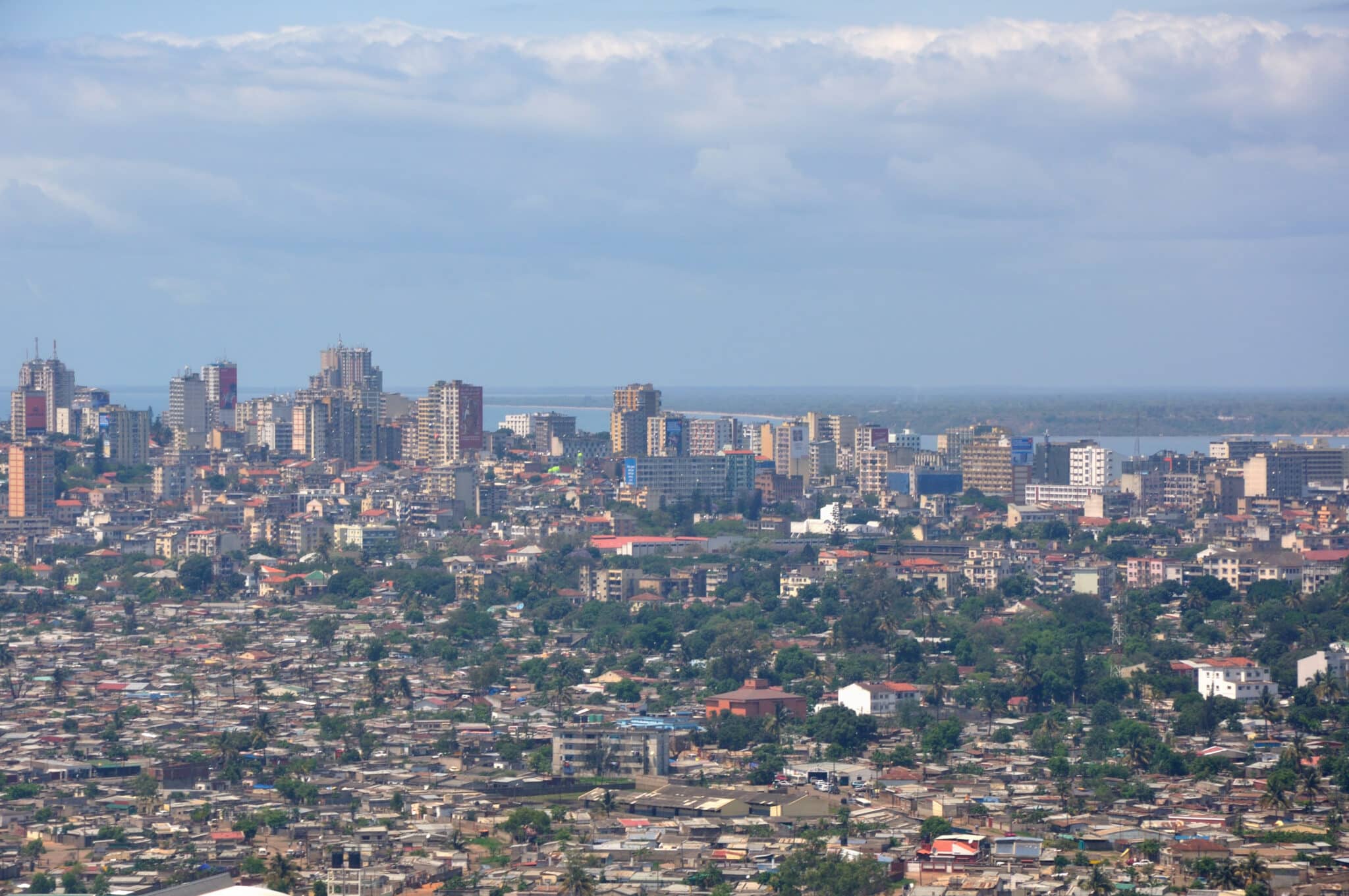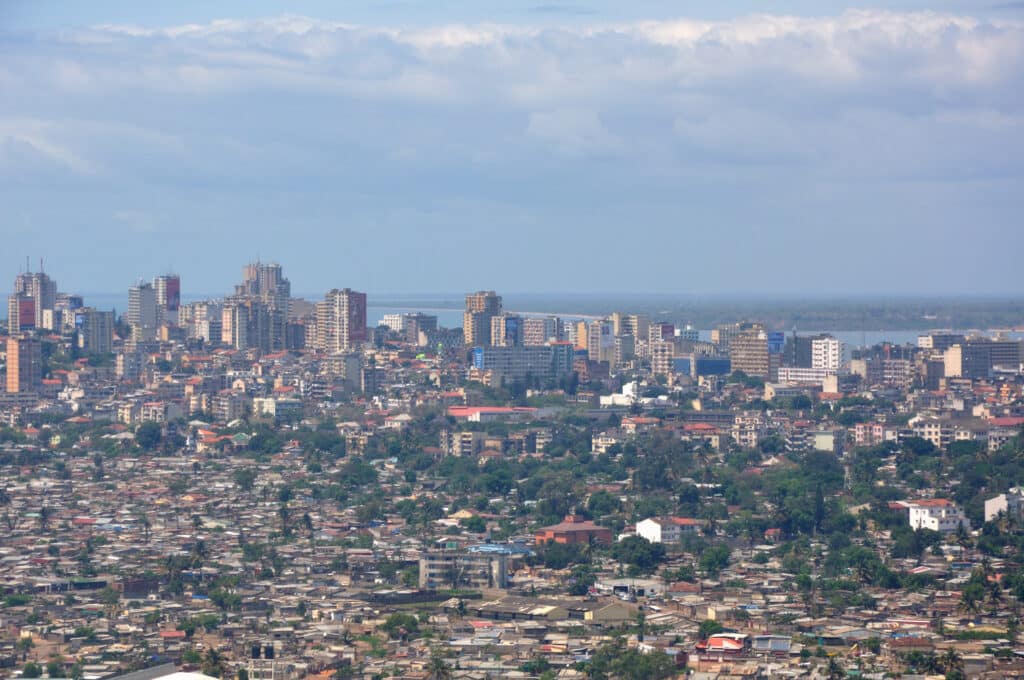 Who is a financial advisor?
Actually, to know more about financial advisory services, click here.
Financial advisors are experts in personal money management. They do everything from developing an emergency fund plan to putting together complex investment portfolios. They also play the role of educators, introducing their clients to the financial products available in the market.
In addition, financial advisors charge a small fee for their services. For people unfamiliar with the market or who do not have enough time to manage their investments, financial advisors can help.
A financial advisor plays several roles, from planning and building a portfolio to constantly monitoring it. In addition, financial advisors use their market knowledge to create a suitable portfolio that meets the requirements and goals of their clients. They do everything from savings and insurance planning to investment and tax planning. They also follow up on clients' investments in order to check the portfolio regularly.
Financial advisors familiarize their clients with the market and financial products available in the market. First, they tend to talk about lighter topics like savings and budget. Later I will move on to such complex topics as insurance, taxes, and investments. Financial advisors also tend to understand the financial situation of their clients, their needs, and financial goals before proposing investments to them.
Financial advisors often use financial questionnaires. This is necessary in order to know what the assets, liabilities, financial liabilities, income, and expenses of your clients are. Thus, using the questionnaire, a conclusion is made about the client's ability to take risks. Based on this, financial advisors advise their clients.
Main reasons to hire a financial advisor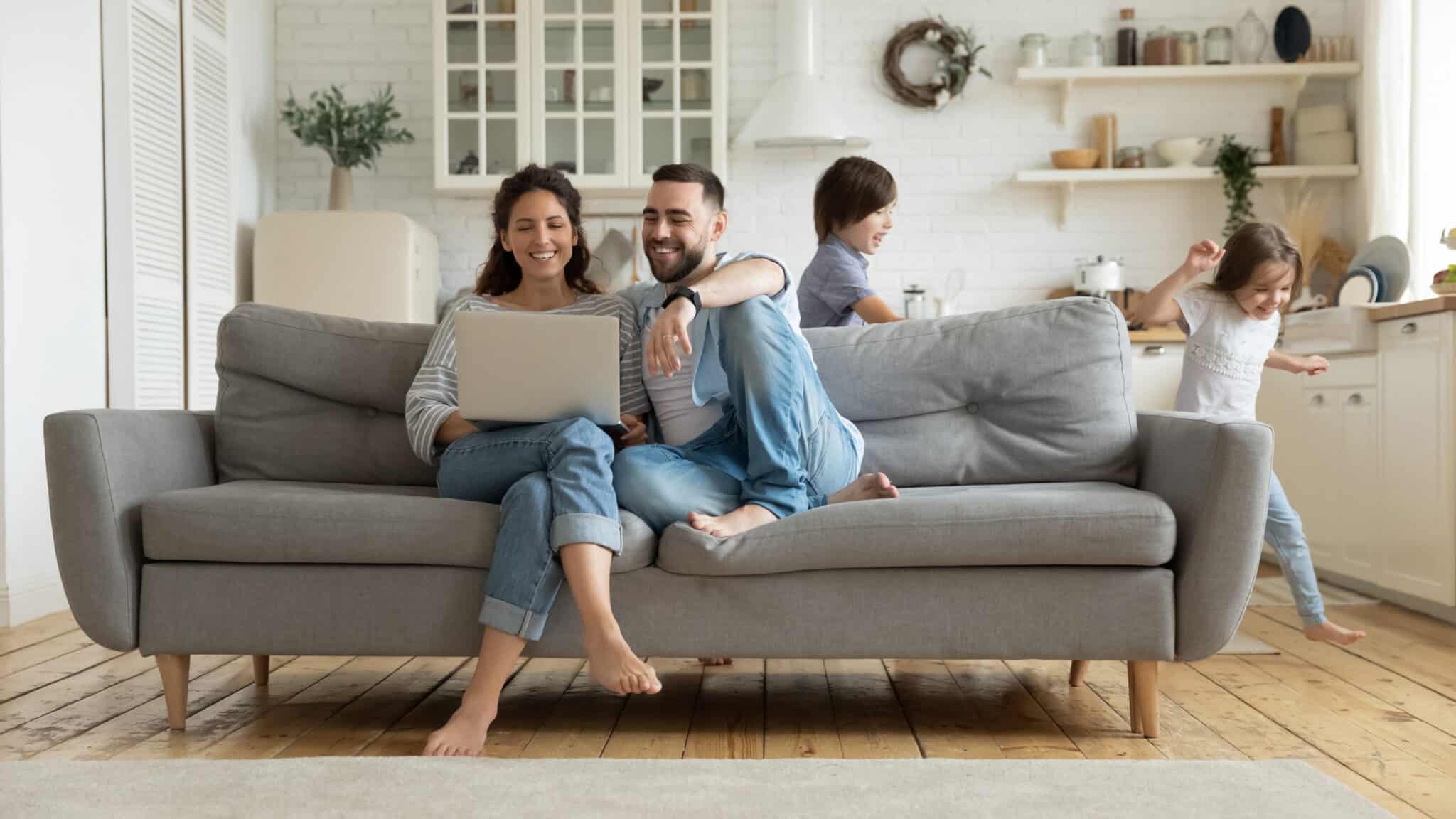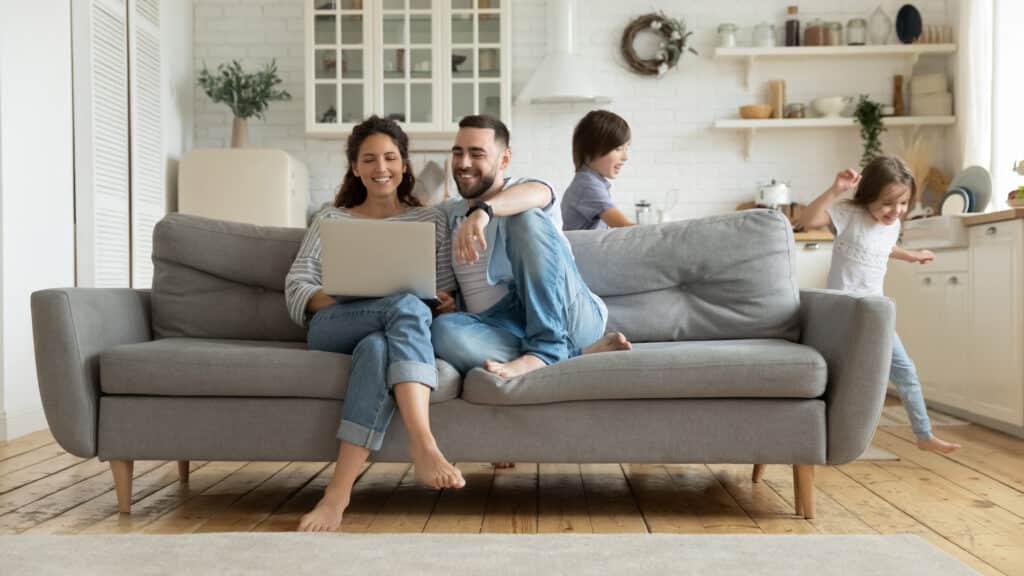 Financial advice is not for rich people; it can be useful to anyone with any budget. It can help you protect and grow your assets, and can help you get the most out of your investment, and ensure a long-term future for you and your family.
To help plan your expenses and save
To secure your long-term future, you need to create assets – first to survive rainy days, and then to pay for holidays and luxury goods. The first step is to plan your expenses so you can start saving, and the second step is to plan those savings so you can multiply your wealth as efficiently as possible. Regardless of the amount, a financial advisor will analyze your situation and find the best starting point for you.
To help you plan your retirement
Once your short-term savings needs are met, you can start thinking long-term. Most people these days understand that they cannot rely on the state more than on absolute foundations. Retirement planning is not an easy task and there are many different options. A financial advisor will not only help you understand the many rules and product options but will also help you build a portfolio that maximizes your long-term prospects.
To help you achieve your investment goals
As you progress through life and your assets and income start to rise, you may start thinking about ways to improve your situation, not just strengthen it. This can mean anything from early retirement to private school tuition fees. Whatever your goal, a financial advisor can help you assess what is feasible and plan with you to help you achieve it.
Find the right combination of assets
Investing is not only about protecting against potential disadvantages, but also about striving for maximum growth. High returns are often associated with high risk, and not everyone likes the idea that their investment could drop by a third or more overnight! Before making a recommendation, a financial advisor will carefully assess your attitude to risk. They also ensure you don't put all your eggs in one basket, helping you diversify not only across asset classes, but across accounts, individual funds, and product providers.
Local financial advisors
Financial advisors from Mozambique can help you with many financial transactions, from opening a simple bank account to making large investments in their country. Their experience and knowledge cannot be less than the skills of any other financial consultant, so the main advantage here is that they are local Ukrainians and they have a local financial education, they are well acquainted with all the rules that are used in Mozambique, which is an excellent tool and an excellent investment for your future financial goals.
But when choosing, for example, a bank financial advisor who is also considered local, keep in mind that his main goal is to sell you a banking service or product. In fact, this is not their fault, but in any case, it will entail additional costs and may not be necessary at that time. with the help of a bank advisor, it is recommended to open only a savings or investment account with a bank, therefore, as a foreigner, you may need the assistance of a bank financial advisor, but nothing more.
To be clear, they may be offering you their mortgage options with attractive rates, but either way, keep your primary goals in mind and move forward with that in mind. For additional financial purposes, you can contact an individual consultant or online, which may be more effective than other options on the market.
Above all, individual and online consultants put their clients first and do their best to achieve their financial goals quickly and efficiently. Accordingly, they may charge small fees and commissions, but they offer good strategies, make sure all your documentation is safe.
Anyway, let's take a look at some of the basic financial transactions in which you will need the help of a consultant. For example, how to invest in real estate in Mozambique It is a developing country with a bright future, so many expats who have moved there may want to invest in real estate, so let's take a look at the terms and benefits.
You can see part 2 here, which includes more specific details on the options.
Pained by financial indecision? Want to invest with Adam?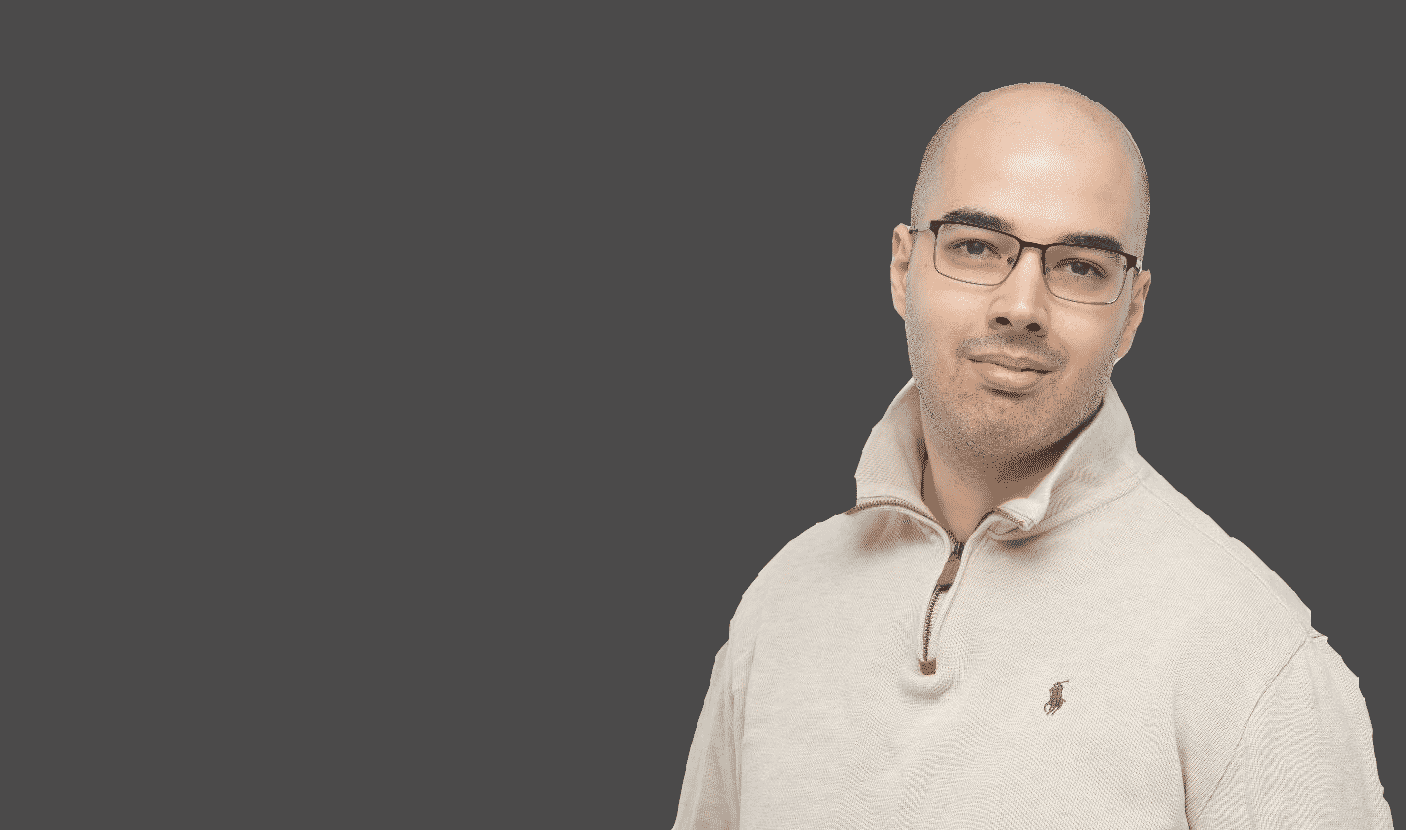 Adam is an internationally recognised author on financial matters, with over 336.6 million answers views on Quora.com and a widely sold book on Amazon