Expat financial advisor in Senegal part 1 – that will be the topic of today's article.
I will compare some of the options available locally, alongside more portable, online, and international options like what we offer.
For any questions, or if you are looking to invest as an expat, you can contact me using this form, or via the WhatsApp function below.
It makes sense to have a portable option as an expat, as opposed to a localized one, and that is something we specialize in.
INTRODUCTION
Senegal, officially the Republic of Senegal, is located in West Africa. Senegal is bordered by Mauritania to the north, Mali to the east, Guinea to the southeast, and Guinea-Bissau to the southwest. Senegal nearly encircles the Gambia, a country that occupies a narrow strip of land on the banks of the Gambia River that separates Senegal's southern Casamance region from the rest of the country. Senegal also has a maritime border with Cape Verde. The economic and political capital of Senegal is Dakar.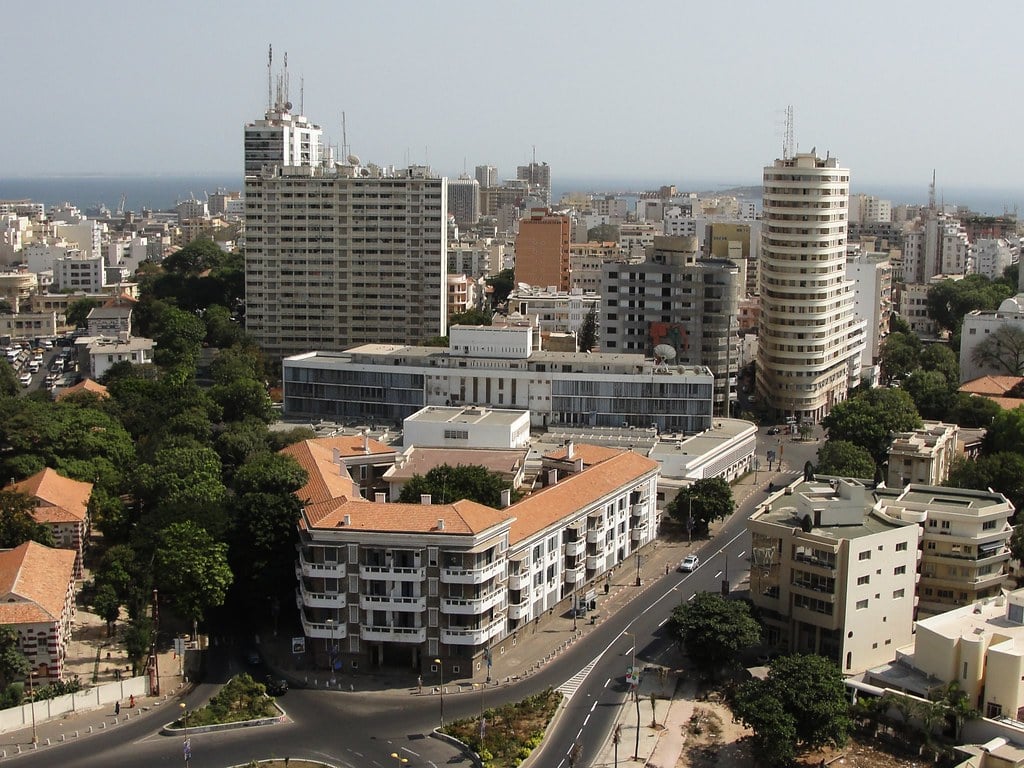 It is a unitary presidential republic and the westernmost country on the mainland of the Old World or Afro-Eurasia. It owes its name to the Senegal River, which borders it in the east and north. Senegal covers an area of ​​nearly 197,000 square kilometers (76,000 sq mi) and has a population of about 16 million. This state was formed as part of the independence of French West Africa from French colonial rule.
Because of this story, the official language is French. Like other post-colonial African states, the country has a very big range of ethnic and linguistic communities, the largest of which are the Wolof, Fula and Serer peoples, and the Wolof and French languages ​​act as lingua francas. Senegal is classified as a highly indebted poor country with a relatively low human development index.
Most of the population lives on the coast and works in agriculture or other food processing industries. Other important industries of the country include mining and tourism services. The climate is typically Sahelian, although there is also a rainy season.
Senegal is a member of the African Union, the United Nations, the Economic Community of West African States (ECOWAS), and the Sahelo-Saharan Community.
Economy of Senegal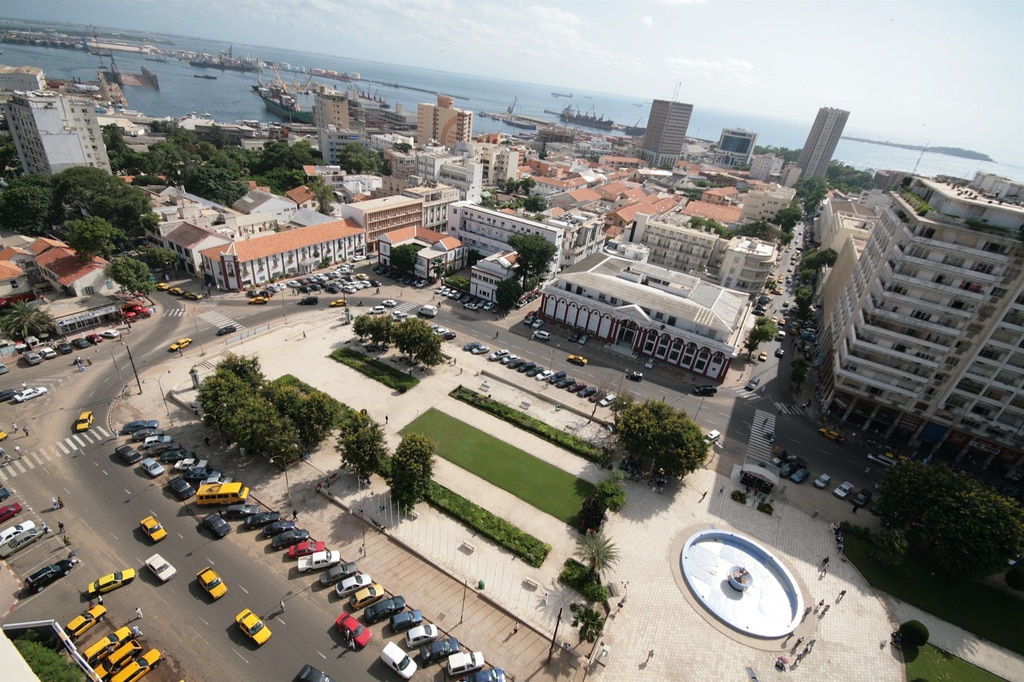 Dakar, Senegal Independence Square: center of government, banking, and commerce. In the background is the commercial port and the tourist area of ​​Gore Island.
Senegal's economy is based on mining, construction, tourism, fishing, and agriculture, which are the main sources of rural employment, despite abundant natural resources in the form of iron, zircon, gas, gold, phosphates, and numerous recent discoveries of oil.
Senegal's economy receives most of its foreign exchange from fish, phosphates, peanuts, tourism, and services. As one of the dominant sectors of the economy, Senegal's agricultural sector is highly vulnerable to environmental conditions such as fluctuations in rainfall and climate change, as well as changes in world commodity prices.
The former capital of French West Africa is also home to banks and other institutions serving all of Francophone West Africa and is the hub for shipping and transportation in the region.
Senegal also has one of the most developed tourism industries in Africa. Senegal's economy is dependent on foreign aid. He is a member of the World Trade Organization.
The main obstacles to the country's economic development are huge corruption, ineffective justice, very slow administrative formalities, and an unsatisfactory education sector.
Major industries include food processing, mining, cement, artificial fertilizers, chemicals, textiles, imported oil refining, and tourism. Exports of the country are fish, chemicals, cotton, textiles, peanuts, and calcium phosphate. The main external market is India with 26.7% of exports (as of 1998). Other overseas markets include the US, Italy, and the UK.
As a member of the West African Economic and Monetary Union (WAEMU), Senegal is seeking greater regional integration with a single external tariff. Senegal is also a member of the Organization for the Harmonization of Commercial Law in Africa.
Senegal achieved full Internet connectivity in 1996, creating a small boom in information technology-based services. On the other hand, Senegal faces deep-rooted urban problems such as chronic high unemployment, socio-economic inequality, juvenile delinquency, and drug addiction.
As of April 2020, the installed capacity of the Senegal power sector is 1,431 megawatts (MW). Energy is produced by private operators and sold to the Senelec Energy Corporation. Almost 70% of Senegal's territory is connected to the national grid, according to a 2020 report by the International Energy Agency. Current government electrification strategies include investments in off-grid solar power and grid connectivity.
Most of the energy is produced from fossil fuels, mainly diesel and gas (733 of 864 MW). An increasing amount of energy is produced from sustainable sources, such as the Manantali Dam in Mali and the new wind farm in Thies, which opened in 2020, but this is still a small fraction of the total. Despite the rise in production in the 2010s, the economy is often hampered by energy shortages compared to demand.
Senegal makes virtually no contribution to global greenhouse gas emissions: in 2014, the country emitted six-tenths of one metric ton of carbon dioxide per capita, ranking 150th out of 195 countries in terms of emissions.
This is all about Senegal, which welcomes many expats every year, and each of them have different goals and purposes there. Some of them move to start a business, to buy a property, to work, etc. But for a European, Senegal can be a bit difficult to start financial activity. Below we will talk about financial advisors, and try to understand how they can help you.
To read more specifically about the options, click here.
Pained by financial indecision? Want to invest with Adam?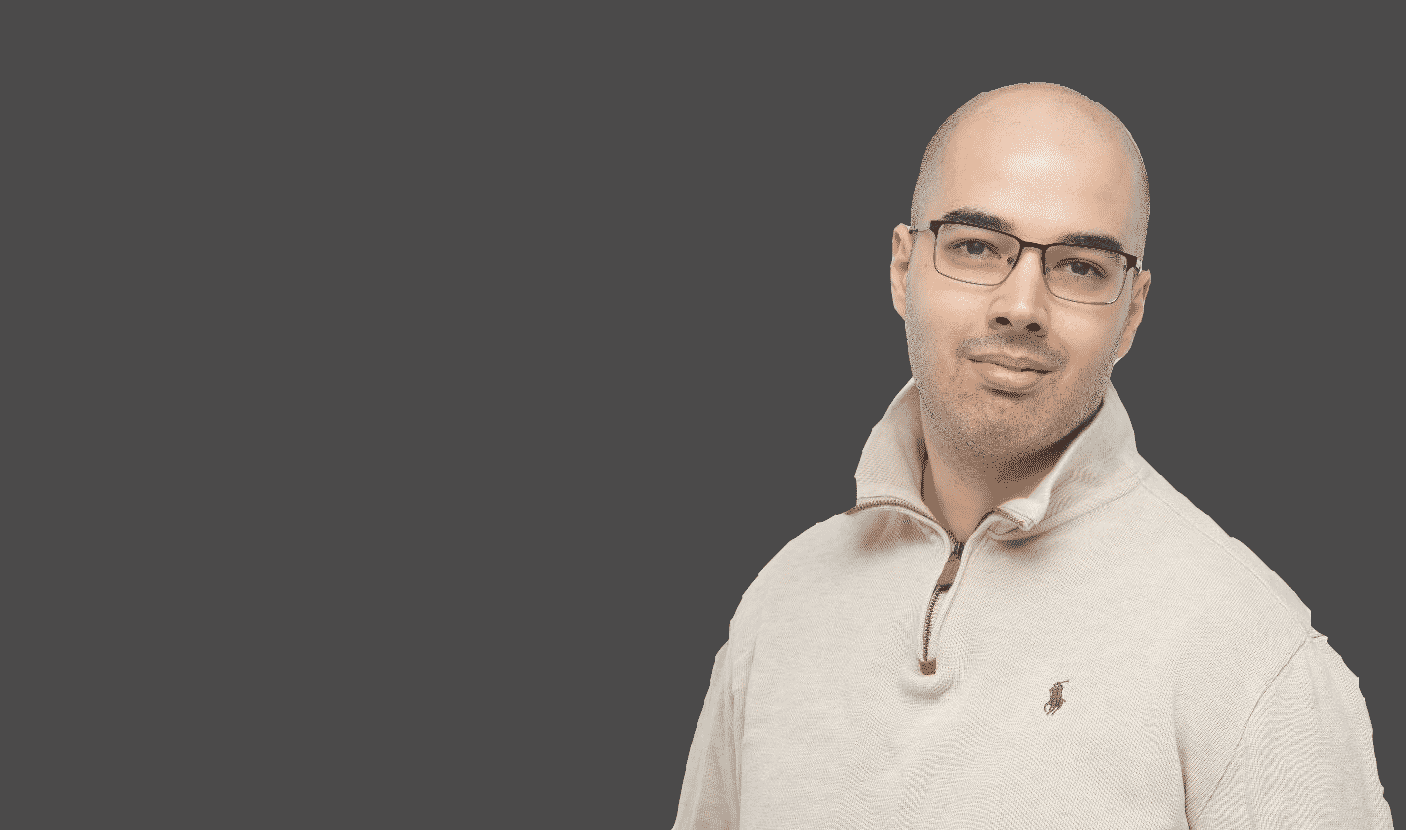 Adam is an internationally recognised author on financial matters, with over 336.6 million answers views on Quora.com and a widely sold book on Amazon