Expat financial advisor in Sint Maarten – that will be the title of this article.
I will compare some of the options available locally, alongside more portable, online, and international options like what we offer.
For any questions, or if you are looking to invest as an expat, you can contact me using this form, or via the WhatsApp function below.
It makes sense to have a portable option as an expat, as opposed to a localized one, and that is something we specialize in.
Introduction
Saint-Martin / Saint-Martin has regions of stunning natural beauty with magnificent views of the turquoise Caribbean Sea – all the way to Saint Kitts and Montserrat on a clear day. There are valleys with untouched vegetation and a truly tropical atmosphere. Many white sandy beaches are secluded for complete privacy. But it cannot be denied that the island is densely populated, and economic success comes at the price of urban sprawl and rush hour traffic.
Sint Maarten is part of the Kingdom of the Netherlands in the Caribbean. With a population of 41,486 as of January 2019 and an area of ​​34 km2 (13 sq mi), it covers the southern 40% of the divided island of Saint Martin, while the northern 60% of the island is overseas in France. collective Saint-Martin. The capital of Sint Maarten is Philipsburg. Collectively, Sint Maarten and the other Dutch islands in the Caribbean are often referred to as the Dutch Caribbean Islands.
Until 10 October 2010, Sint Maarten was known as the Sint Maarten Island Territory and was one of the six island territories that make up the Netherlands Antilles. Sint Maarten has Overseas Country and Territory (OCT) status and is not part of the European Union.
But have you ever thought about moving to the Caribbean? Depending on where you are moving from, it may feel like being transported to another world. Of course, you could have vacationed in the Caribbean before, but living there is a completely different matter, which makes things more interesting.
If you're ready for the change of pace and adventure of a lifetime, consider moving to Sint Maarten and starting a totally new life there.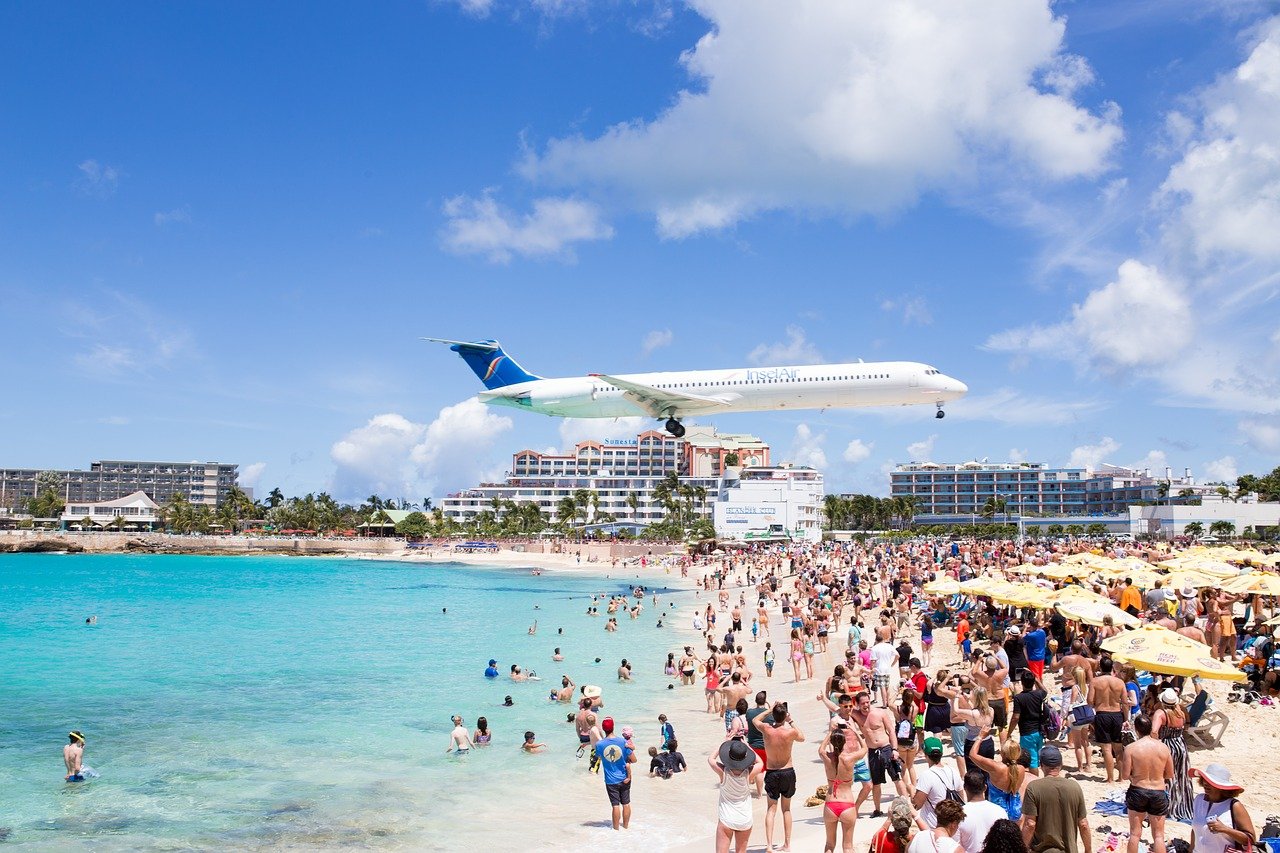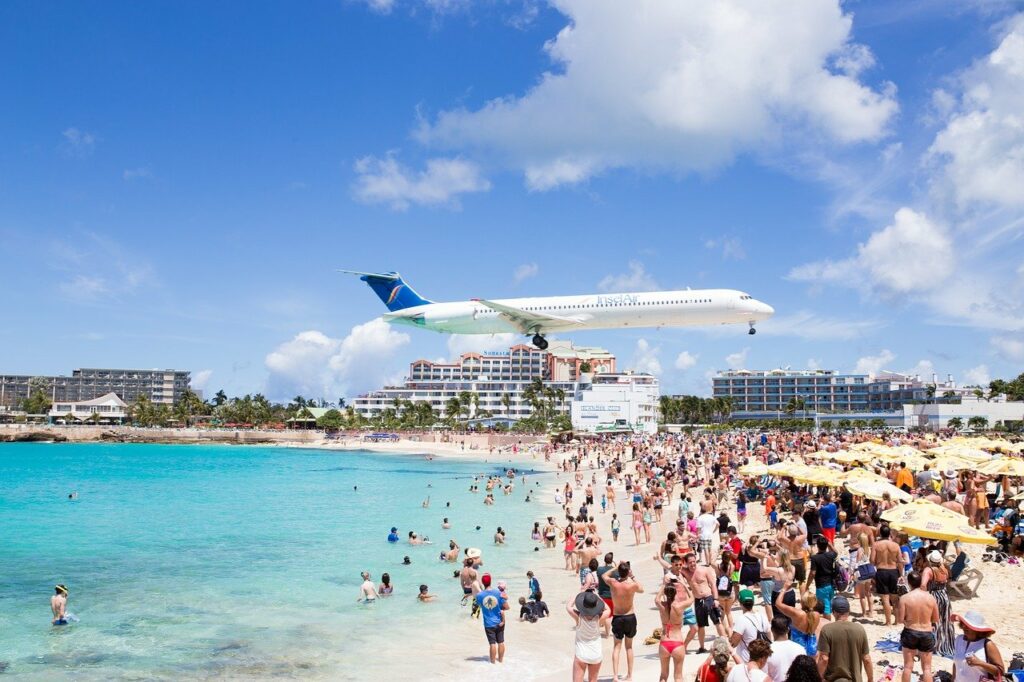 The French and the Dutch have lived together on Saint-Martin/Sint-Maarten for over three hundred years. On this 37 sq. Miles, the Dutch and French have formed a tourist destination that rivals all other islands in the Caribbean. Their distinctive culture supports the eyes and satisfies the soul. Sint Maarten is one of the islands in the Caribbean that is very diverse and interesting. The island is home to about 80 nationalities. This means you will fit exactly!
Here's what you should know:
Sint Maarten has 37 beaches.
Sint Maarten is known as a gastronomic place in the Caribbean.
The Heineken Regatta is held on Sint Maarten every year.
There are no annual property taxes for owners.
There is no capital gains tax for residents.
Sint Maarten – Duty Free Port
Sint Maarten operates under the European title system.
Due to the America-Holland Friendship Treaty, US citizens will not be required a work permit to live on the island. If they wish to stay longer than 6 months, they must apply for admission under the law. June to November is the hurricane season.
Sint Maarten is the safest and calmest place you can live on. Many locals work in the tourism industry and the island's popularity has allowed them to live a middle-class lifestyle. This prosperity has greatly influenced the way of thinking of the people living on the island.
This does not mean that there is no crime on the island. Behave as you would in your home country, and you will find that the island looks like your current home.
Since the island is popular with tourists and expats from all over the world, you will have ample access to animal amenities. Supermarkets are modern and well stocked. Drinking water is not a problem either. Internet access is decent speed. You can also find a wide variety of accommodations. If you want to rent, you can find studios, one or two bedroom apartments. If you want to own, there are properties with the most striking views.
Your own car is the best way to get around Sint Maarten. Public transport is available as well as a convenient way to get around the island. Taxis exist and can quickly become expensive. There are car dealerships on Sint Maarten selling new cars. Residents also sell their personal cars in local newspaper advertisements or in groups on social networking platforms (Facebook, Twitter). Many people choose to import a car to Saint Martin simply because of the cost-effectiveness and hassle-free process; Saint Martin is a duty-free port.
Finding a job is easy if you enjoy outdoor activities. There are plenty of opportunities for boating and construction work. There are other industries on the island worth exploring, such as hospitality management, timeshare sales and catering. The island slows down if storms and hurricanes hit it. Planning for this opportunity will go a long way. When tourists stop coming to the island, work slows down, so it's important to set aside money for preparation.
One thing is for sure: you will never get bored – there is plenty to do on Sint Maarten. From casinos to hookah lounges, restaurants to nightclubs on Sint Maarten, everyone will find something to do after hours.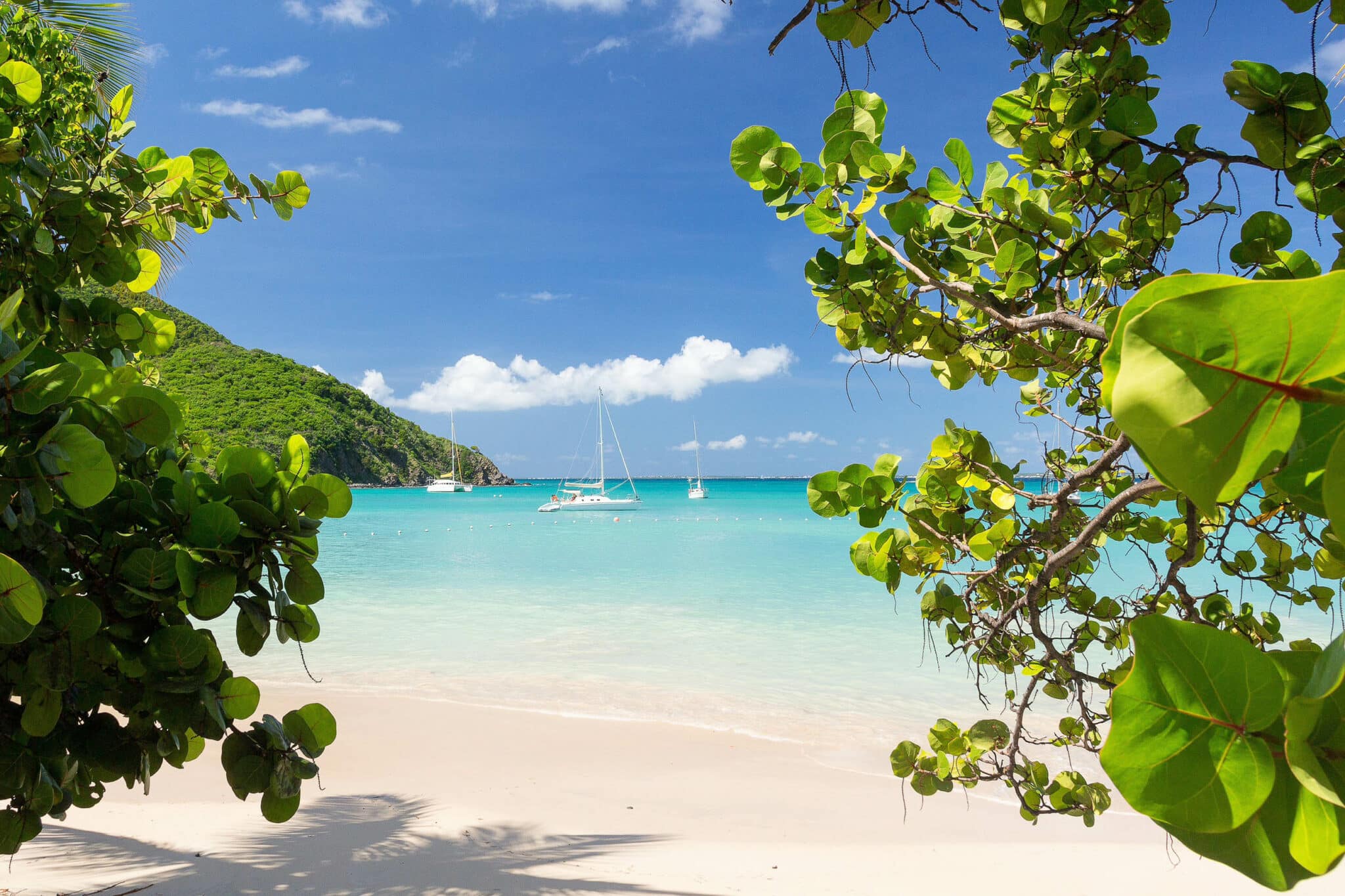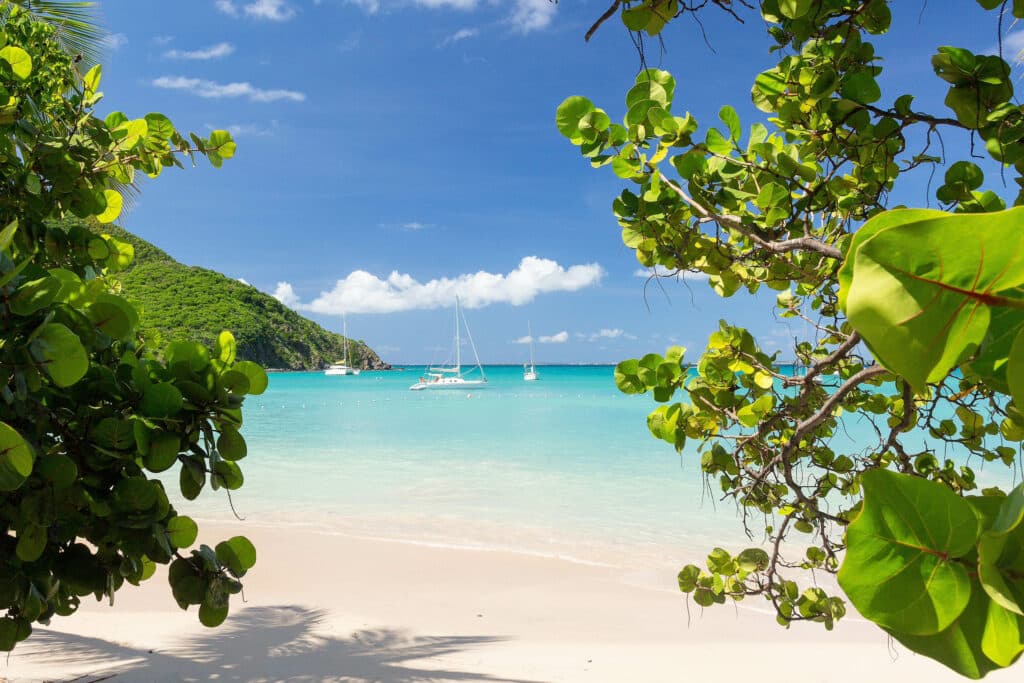 Economy of Sint Maarten
Sint Maarten, along with Curacao, uses the Netherlands Antilles guilder as currency. The economy relies heavily on tourism, be it long stays or day trips from the many cruise lines that dock at Philipsburg Harbor; about 80% of the workforce is employed in this sector. Agriculture is somewhat limited, but most of the food is imported.
Hurricane Irma seriously affected the economy in 2017. A 2019 report found that the island's GDP fell 4.7% due to rising inflation. This sharp blow to the economy was caused by a decline in tourism, real estate, trade and business activity.
The economic success of the tiny island of Sint Maarten, with its open border policy, has turned it into a magnet for workers from neighboring islands looking for work to improve the lives of their families at home. Most of the inhabitants of Sint Maarten / Saint Maarten are expats from other Caribbean islands. Most plan to stay here for a short time, maximum for a year or two.
There is no desire to decorate a temporary dwelling used only for recreation after 16 hours of work. Now many of these people find themselves in the same place twenty years later and never leave the island. But it is precisely this sense of transient life that causes certain areas of the Caribbean to be neglected. Both sides of the island have laws on minimum wages, social services, compulsory insurance and labor protection.
The island has good business and job opportunities, and especially skilled professionals can benefit from the vibrant economy. And for business people having a financial advisor can be a necessity, that is why later in this article we will talk about the need of a financial advisor and mention the main important points where you can fully rely on them.
Who is a financial advisor?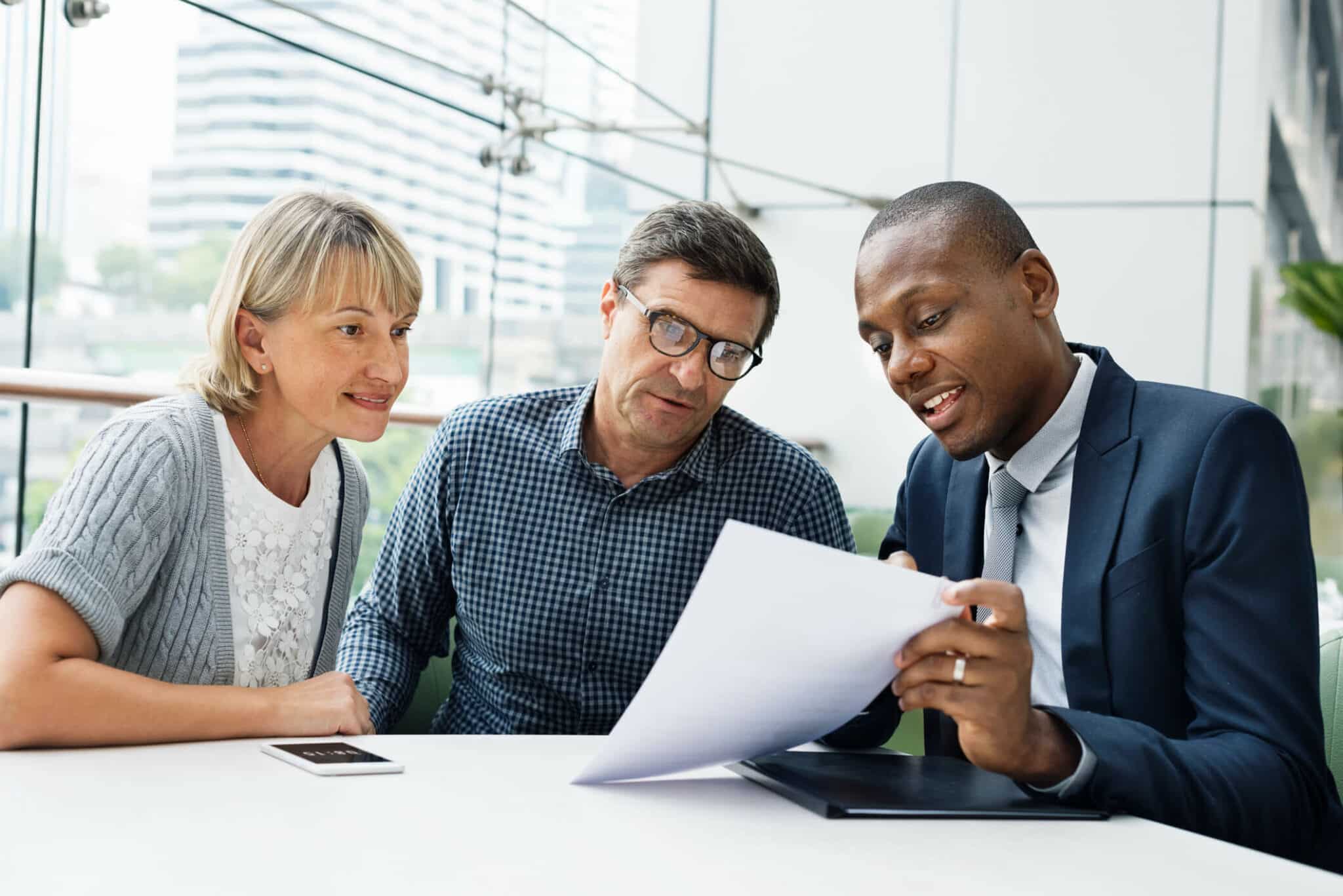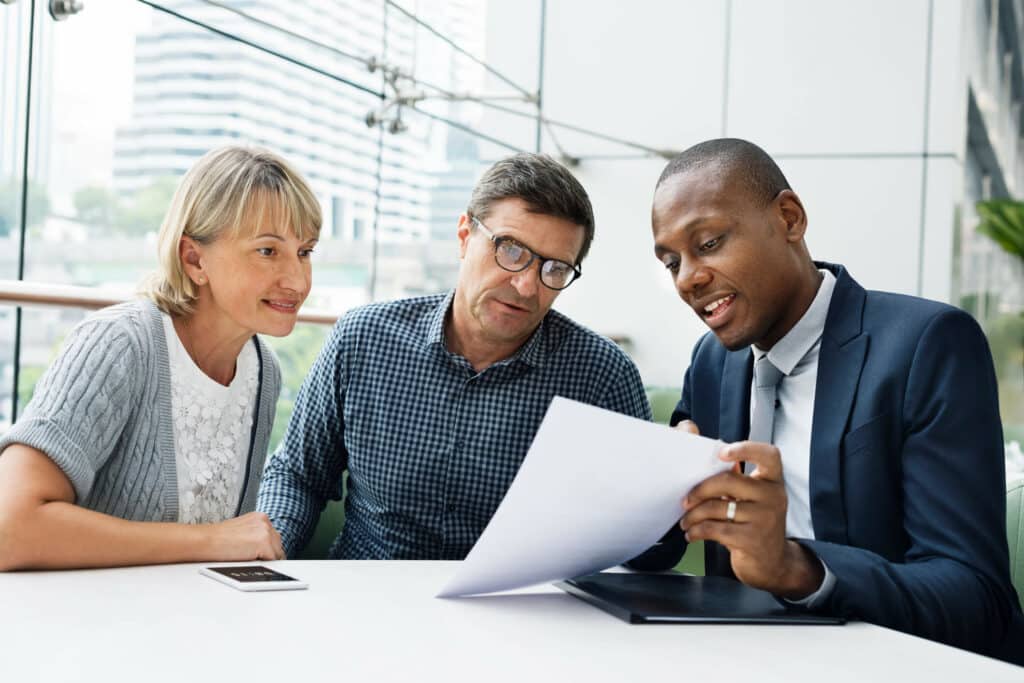 A financial advisor is a very important person. He is an investment specialist who knows how to save and multiply funds. He assesses the financial condition and resources of his client, develops an investment policy for him, a scheme for working with banks, brokerage and insurance companies, helps him make financial decisions and manage the budget. Ideally, a consultant is able to solve all the financial problems of a company or individual.
This is a specialist who advises on financial policy issues at different levels. He can work both as an individual and in the status of a legal entity. This does not change its function.
He advises clients on saving or increasing money, assesses their financial condition, develops investment policy, a scheme for working with banking institutions, and makes management decisions. And most importantly, it helps expats understand the financial system of the country they are moving to.
Today we will mainly focus on three main categories of financial advisors, namely:
bank financial advisors
local financial advisors
online financial advisors
The consultant must be well versed in a specific area of ​​finance, but can also be a multidisciplinary professional. Let's now review each mentioned type of a financial advisor.
Bank financial advisors
Moving abroad, mainly expats start their financial careers by opening a bank account. Choosing the right bank and the right account is a rather complicated process that you will have to figure out on your own. Foreigners in Sint Maarten need to consult with a financial advisor to a bank to make sure they have made the right choice.
This type of financial advisor is very necessary when expats are dealing with various types of banking services. One of the most important things expats will need when investing is a savings account.
A savings or investment account is a type of account that offers customers an easy way to withdraw or deposit money anytime, anywhere without restrictions. It is the best choice for both those who want to keep their money safe and those who need to use their money every day.
Local financial advisor
There are many misconceptions about the role of a financial advisor and the differences between financial market professionals. The reality is that having an expert to help you navigate the financial market and tailor your catering investment based on your individual needs can be extremely beneficial in the long run. Especially local fiduciary consultants who are legally and ethically obligated to always put you first.
Many people prefer a local financial advisor because of the convenience, interaction, and more. Here are the main reasons and benefits of choosing a local consultant: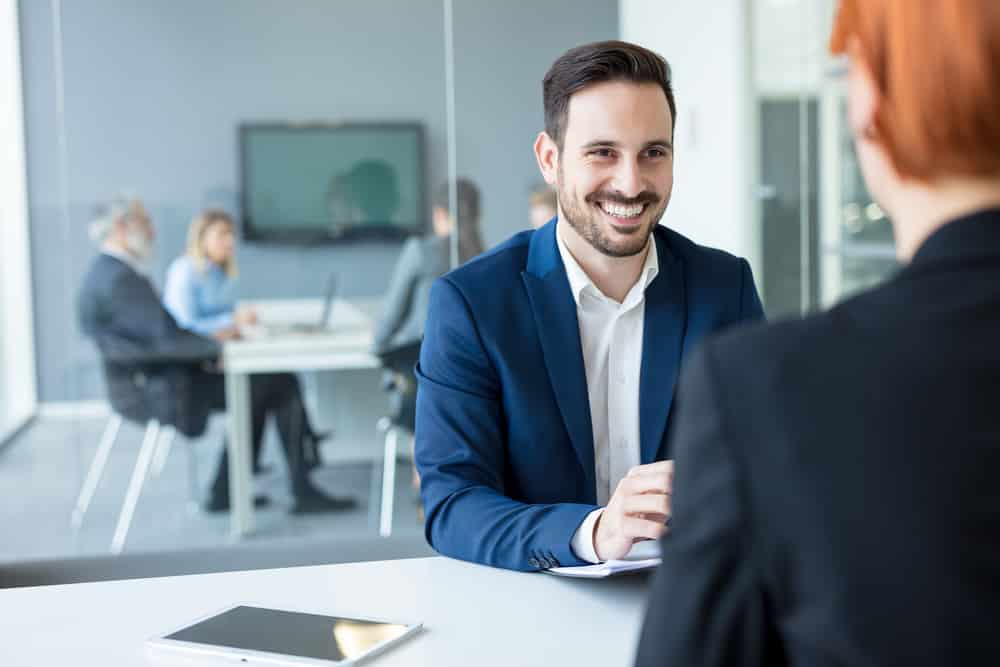 Personal communication
Yes, some people only trust personally, especially when it comes to money. If you are uncomfortable doing business online, a local financial advisor may be the right fit for you.
Many people prefer personal, human contact – especially the older generation raised on bricks and mortars rather than doing business online, so a local financial advisor is the preferred advisor.
In addition to managing your investment portfolio, the benefits of a traditional local financial advisor include the ability to discuss your questions and concerns as often as you want, anywhere.
Face-to-face meetings can help you clarify your costs and goals by making an assessment appointment and scheduling regular reviews. All consultants are individual, which is why it is so important to take a close look and ask questions to find someone who suits your individual needs.
Local experience
Sint Maarten is a foreign country and for many expats, the laws may be different, investment options, savings accounts and more may require different skills.
The key decision is a local financial advisor. They are usually educated and focused on the laws and regulations they follow in the country. So they are a great resource if you want to invest locally to drive growth in your area, city, or state.
Keep in mind that local investment can bring you two rates of return, one directly for your portfolio and the other through your community. There is growing evidence that, compared to their non-local counterparts, local businesses have two to four times the impact on local economic development for every dollar spent on them.
So, if you have an investment portfolio that includes local businesses, your dollars will continue to circulate and increase the well-being of your entire community by creating new jobs, increasing income, and ultimately supporting funding for schools, parks, police. and fire services; and safe and prosperous areas.
An expert, local financial advisor can help you with due diligence to make sure your local investment makes sense.
Investing in Sint Maarten property
The partly French, partly Dutch island of Saint-Martin / Saint-Martin has everything from exclusive residential developments to new condominiums at a more modest price, with a well-developed and diverse real estate market.
If you are currently considering investing in real estate in Saint-Martin / Saint-Martin, but wondering how to do that or where to invest, you'll find out below.
On the French side, Terres Basses (lowland) is home to some of the island's most opulent luxury homes. Luxury homes and villas are located on the hillsides and along the beautiful beaches at Baie Rouge and Baie Long. Orient Bay on the north coast, known for one of the best beaches on the island, is also a popular home buying destination.
The Dutch side of the island offers a very wide range of properties from inexpensive condominiums to luxury apartments, as well as beach and waterfront villas. Popular areas for investment include Simpson Bay, Cupecoy and Maho on the west coast, and Orient Bay and Guana Bay on the east coast.
For centuries, business has been conducted on and with the island of Saint Martin. We will tell you a few reasons why you should take part:
Security. The governments of Saint-Martin and Sint-Maarten are democratically elected and governed according to reliable standards. Here contracts are always valid – without any reservations.
Good environment that stimulates business. After the export downturn, the island relies on fresh ideas and actively encourages them. Tourism is booming now, but smart entrepreneurs will discover many other areas of business.
Excellent infrastructure. If you start a business here, you don't need to start from scratch. Your business can profit from reliable communications, logistics, finance and services. Commercial real estate for various business areas is available for rent or purchase. And as a broker, contractor or artisan, you can take advantage of the growing real estate market.
There are no required business partners. Unlike in other countries, you do not need to involve local shareholders or fulfill a certain quota.
No import customs fees. Just take everything you need with you: cars, furniture or goods.
Excellent growth prospects. Saint-Martin suffered a setback in development due to Hurricane Katrina. The island is looking to make up for lost time, but the potential is still great!
Partners and markets in close proximity. In Saint Martin, you can profit from a large number of markets in South America, Central America and North America. In addition, you can take advantage of a wide variety of offshore properties.
Nice working environment. Beaches instead of cabins. In Saint-Martin, the climate has a positive effect on employee productivity. In addition, a workplace under the palm trees is a good argument for attracting professionals to your business.
Become part of the success of Saint-Martin. Naturalization procedures in Sint Maarten are associated with fewer administrative hurdles than anywhere else. This way, you can use your business success to shift the center of your life forever.
Saint Martin is beneficial for everyone. The island is increasingly transforming from a purely tourist island into a place where people enjoy living and working. This means that here you can build your life by doing crafts or providing services.
Online financial advisors
This is by far the best option. The concept of having a financial advisor on the Internet is a relatively new concept.
This is a model that has successfully proven itself in all developed countries. Generations X and Y are used to interacting with people on the Internet. Whether you share selfies with friends and family on Facebook and Instagram, or via Skype video calls, we are open to daily online communication with those who matter to us.
Here are some of the benefits of an online financial advisor who will tell you about the benefits of a financial advisor who uses technology and wants to contact you.
Different locations
If you're in a relationship and your finances are combined, your financial planner needs to talk to both of you, so we're all on the same page.
There is nothing worse when a partner tries to explain to another partner a conversation they had with their financial planner. However, in today's society, getting both of you in the same room in one place can be extremely difficult. You might both be at work, or one might be at home with the kids and the other might be at work.
Having an online financial planner solves this problem. You can join a video conference wherever you are, and your partner can also join the same conference.
You all get the same message and know exactly where you are with your finances and what next steps you need to take to achieve what you want.
Online documentation
Financial planning requires a LOT of documents. Those receiving basic financial planning advice will easily find hundreds of pages of documentation with tips included.
There will be many documents that will also require your signature. Where do you keep all this documentation? Especially if you love to travel?
As an online finance consultant, we are taking advantage of technological advances. Therefore, we can safely send you all these documents online by email.
But the most interesting thing is that you can put your electronic signature! Use a few clicks to sign documents to flip your superuser, customize attachments, and implement Plan B.
All of these documents will be securely posted on an online portal that only you and your online financial advisor have access to.
Many people can approach this with skepticism, which also has its own explanation. It's a relatively new concept and it's hard for people to get used to some of the things that can also be done on an online platform, but it's a great tool that saves you time and benefits in the first place.
This is all the information you need to know about how to find a financial advisor in Sint Maarten to help you with every financial goal you need to achieve. The choice is, of course, up to you, but online financial advisors are definitely winning this competition.
Pained by financial indecision? Want to invest with Adam?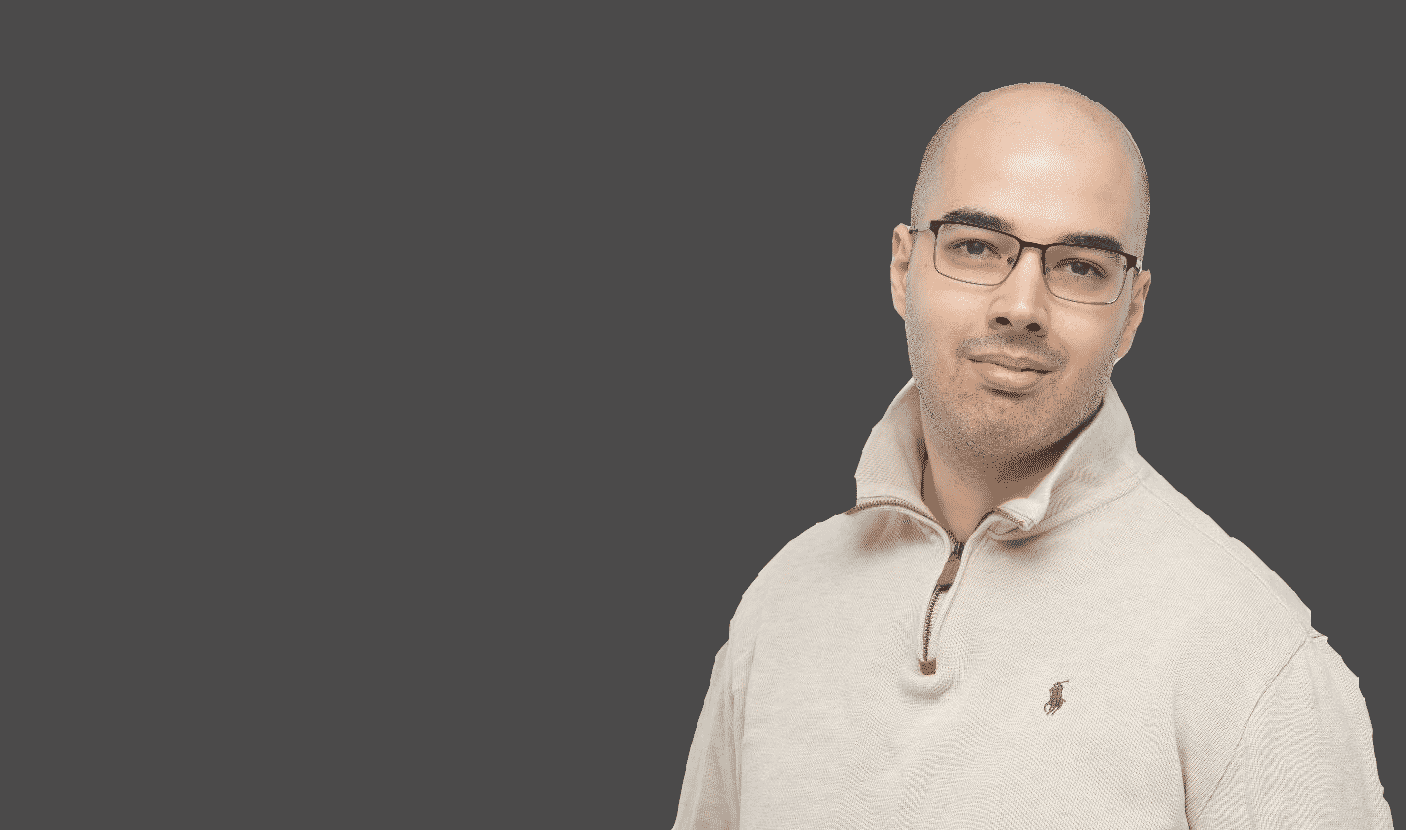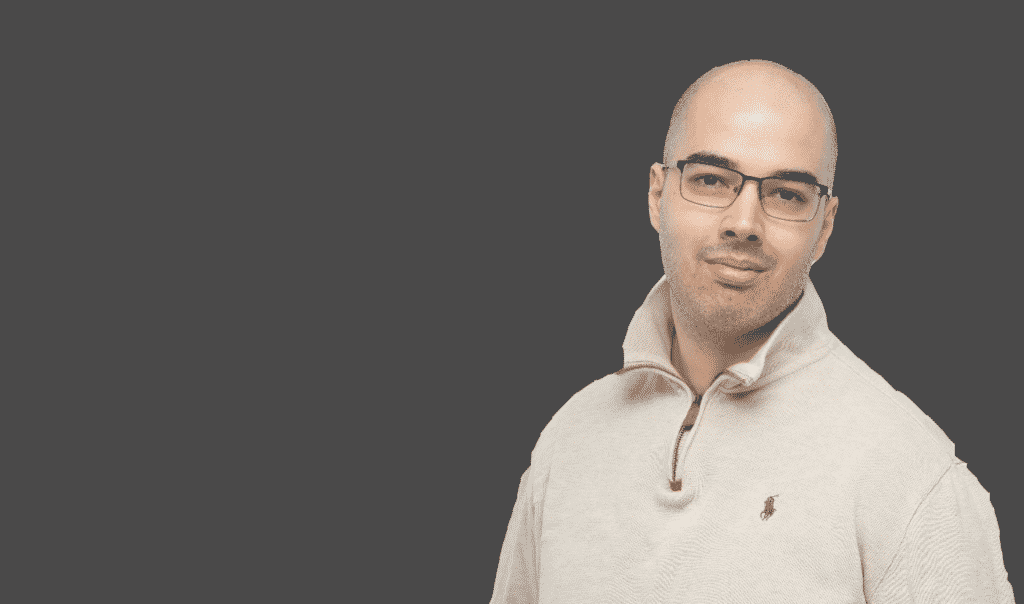 Adam is an internationally recognized author on financial matters, with over 329.1 million answers views on Quora.com and a widely sold book on Amazon