Expat financial advisor in Democratic Republic of Congo part 2 – Part one is here.
How do you know if you need a financial advisor?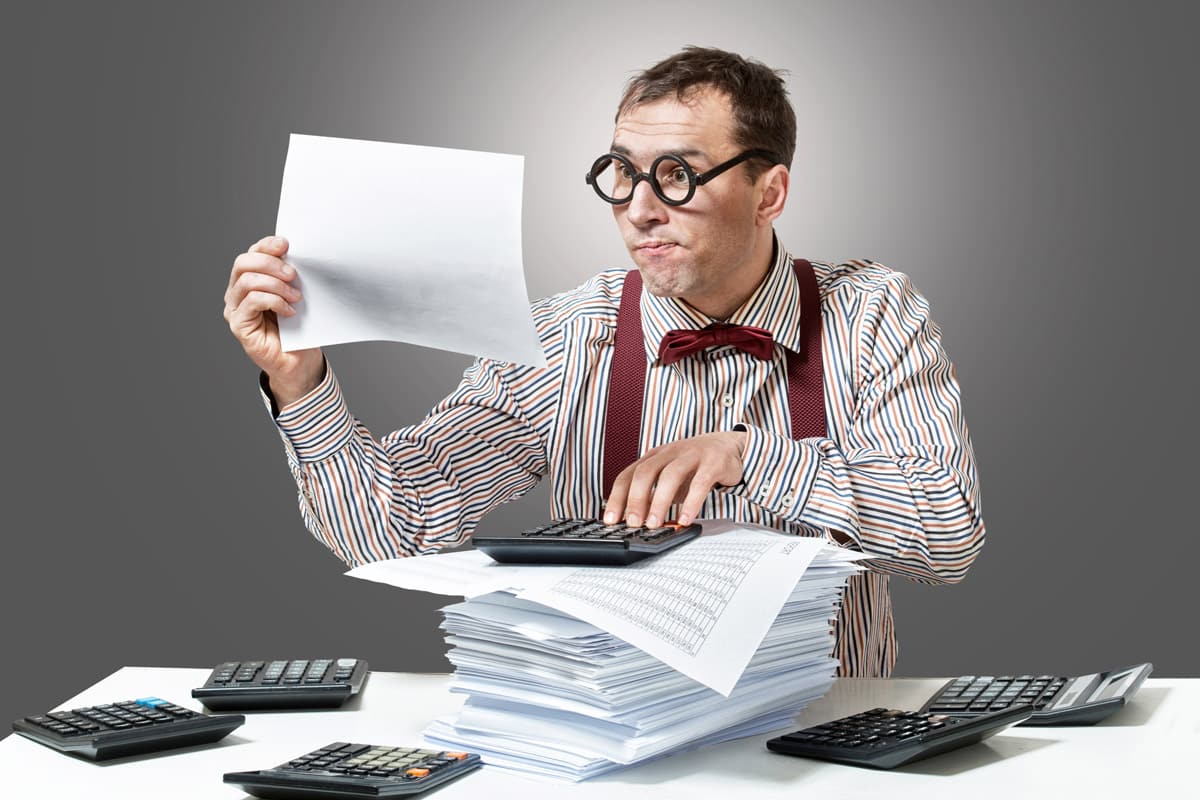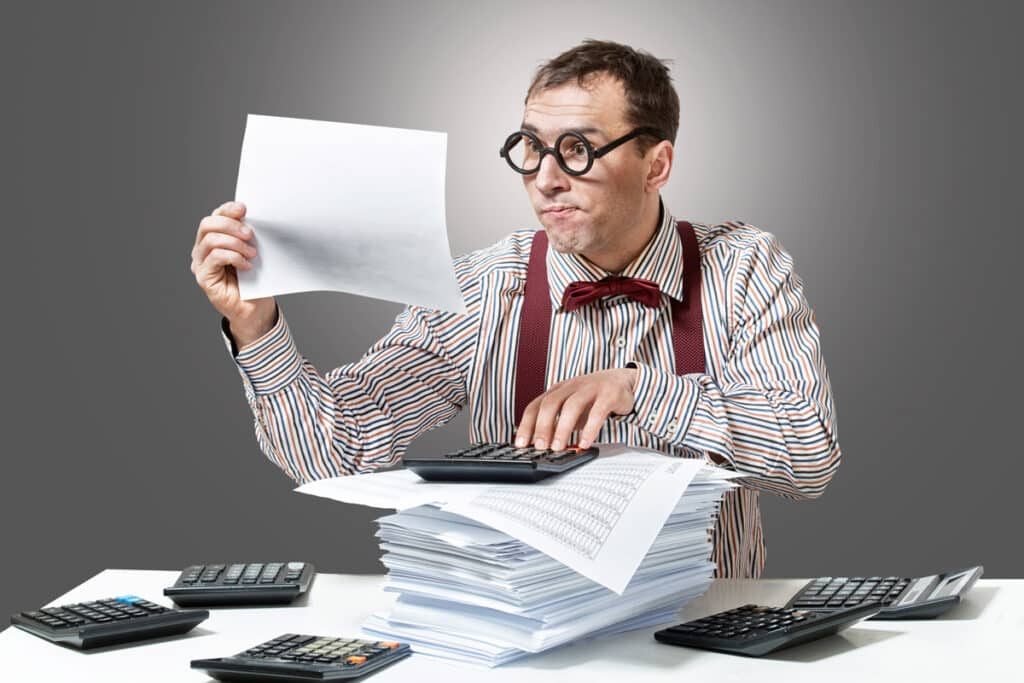 Money is difficult to control, no matter how much. Sometimes we need professional financial assistance because we cannot properly develop strategies and follow them, but at the same time, we are not sure where to start, and for the first step we will determine and fix what financial goals you want to achieve.
Are you looking to start investing or investing more money in Democratic Republic of Congo? If you don't know where to start, keep reading.
This helpful blog post will be a quick guide and overview of when you should contact a financial advisor, how he can help you, the three main types of financial advisors, real estate investing in Democratic Republic of Congo, and more.
Often, specific events lead a person to seek financial advice. These events are usually associated with unexpected blows, major losses, or major life events.
Wondering how much you need to save to retire at 65? Do you need advice on how to pay off your debt? Do you want to know how much insurance you need? Finally, are you an expat in Democratic Republic of Congo and need financial advice?
The truth is that some financial decisions need to be backed up; others you can probably handle on your own – at least for now.
If you find yourself in one of these scenarios, you may need financial advice:
I'm close to retirement and want to make sure I'm on the right track
I just inherited some money from my parents and I need some advice on how to invest it.
I recently got married and as a couple we need help managing our finances.
I am recently divorced or widowed and as a single person I need financial help.
My parents are getting old and they need help managing their finances.
I hate investing and financial planning, and I need professional help not to lose all my money.
I love financial planning and investing, but I need a different opinion to see if I can do it better.
Financial advisor is simply a term that includes financial planners and investment advisors. It is imperative to seek out financial advisors who follow fiduciary rules, which means they act in the best interests of their clients and only work for remuneration.
This means that client fees are their only compensation and they do not receive a commission when you invest in certain funds or buy financial products.
A good certified financial planner can help organize your overall financial picture, including developing a retirement savings and investment strategy; planning big expenses, such as buying a house or having children; daily budget and expenses; plus tax and estate planning.
You may also consider hiring a financial planner if you are too depressed or confused by your money to make important financial decisions, including how to balance multiple financial goals, manage a business, get out of outstanding debt, or create a plan. pension savings.
If the alternative to meeting with a financial planner is decision paralysis, you are better off seeking outside advice.
Investment consultants usually focus on the nuances of your investment strategy, such as which stocks or funds to buy in retirement accounts, which to withdraw, and how to minimize taxes. They can also manage your investments, but usually charge a commission of 0.5% to 2% on the portfolio.
Remember that you do not need to be an investor with millions in the market to have a financial advisor, on the other hand, you do not need one if you only want to know how to invest your funds or what funds to choose when you retire.
An online finance consultant is often a cheaper alternative, and some even provide access to human investment consultants or financial planners for an additional fee.
Automated investment services (sometimes called robotic advisors) customize and automatically rebalance the investment portfolio for you based on your goals and risk tolerance, and the annual management fee is only 0.25% of your account balance.
A financial advisor can be a valuable investment in your goals and can help you "set and forget" your investments.
Local financial advisors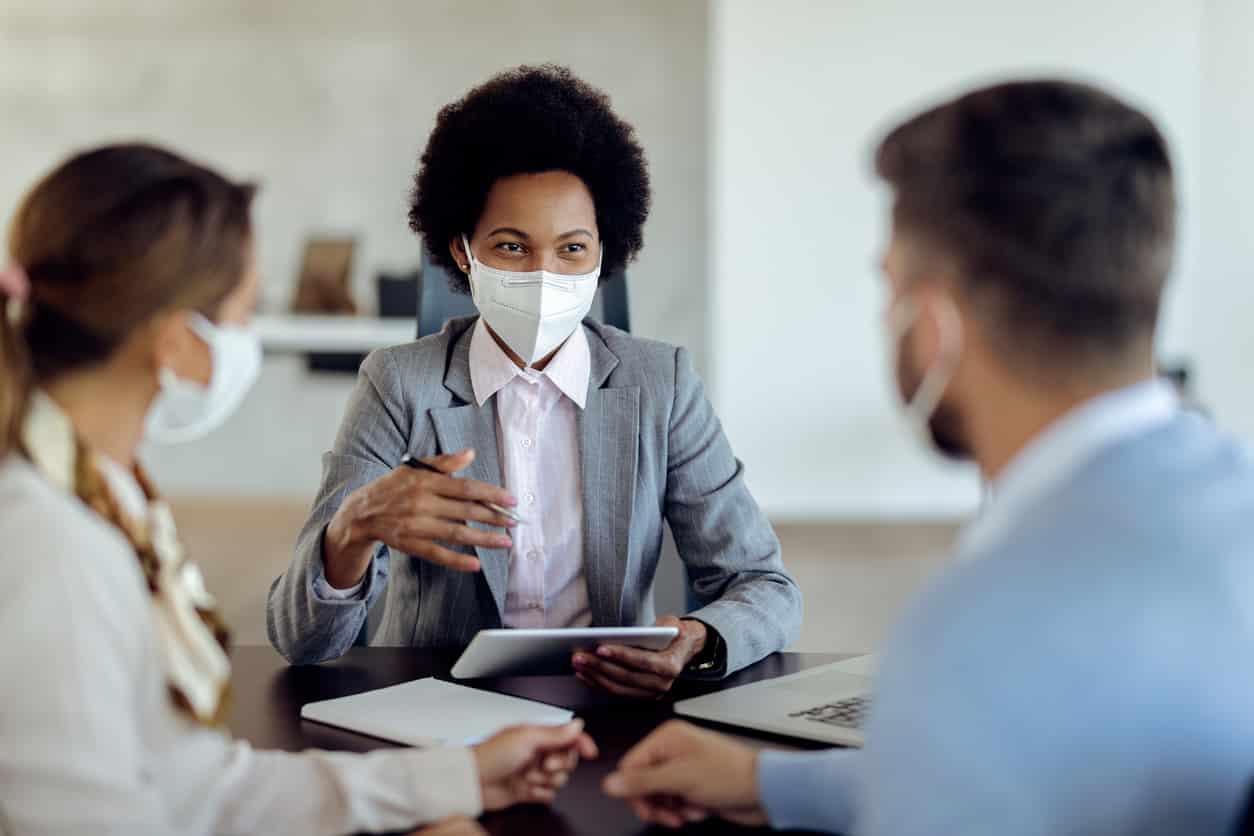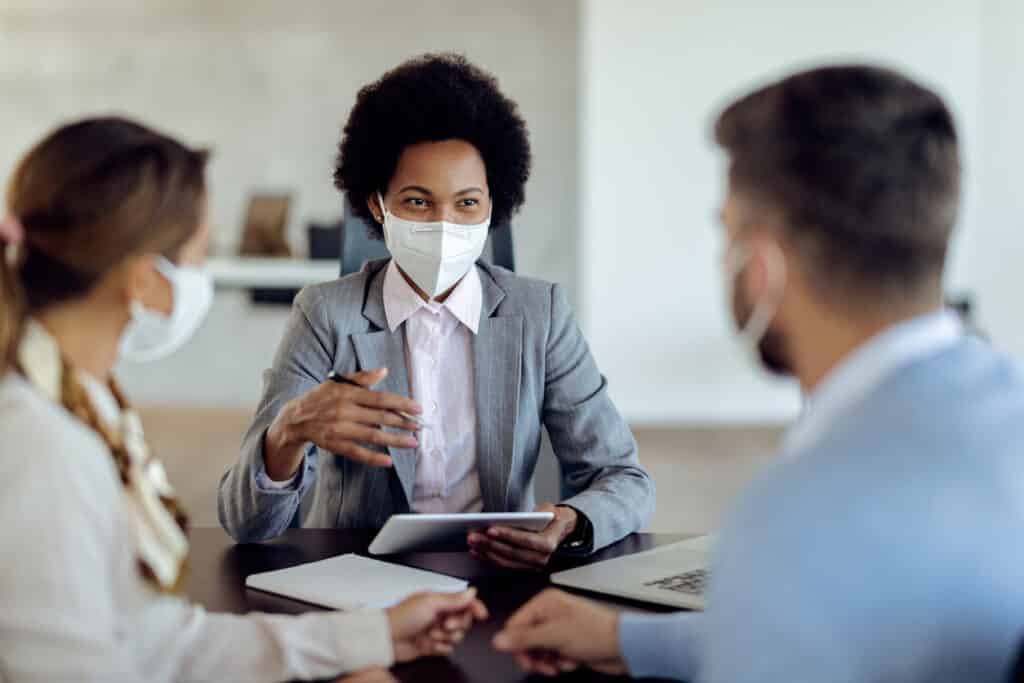 The difference between a local financial advisor and other types of financial advisors is actually the difference between a professional service approach and a product-specific approach. Of course, a wealth of local experience is an advantage.
Hiring a local consultant has one key advantage: you can meet with someone who will advise you according to the rules of a particular location, in this case, according to the rules of Democratic Republic of Congo.
Many firms cannot afford this. Whether you agree with virtual business or not, there are bound to be situations where you feel the need to meet and talk with someone who will provide you with valuable strategies and advice.
Other financial consulting companies usually distribute their workload among separate departments. Your "advisor" is most likely an account manager who acts as a buffer between you and some of the other people in the back office who are actually doing the work.
Your "planning" probably comes from the planning department; your investment analysis most likely comes from an analyst who is far from what really matters in your life, and those who actually implement the strategy usually see you as just a bunch of "buys" and "sells", each of which makes shopping day. You simply won't be able to meet with a real "advisor" because these responsibilities have been divided among several people in different offices.
On the other hand, you should be able to meet with a consultant if you choose an independent service-oriented consulting firm. Again, hiring a local financial advisor is optional, but for most people, there are many benefits to having in-person meetings.
Most consultants to large financial companies, such as banks, will receive some or all of the compensation for selling you a product, be it stocks, bonds, mutual funds, insurance policies, or annuities.
This creates an inevitable conflict of interest. The securities laws in this country recognize this fact and require these "advisors" to be at a lower level. This is called the "suitability" standard, which means they only need to consider whether the products they sell are suitable for your broad investment profile.
The highest standard is the "fiduciary" standard. An independent consultant, whether online or local, who agrees to abide by this standard is required by law to always put you first.
These consultants never sell products, take commissions, or do anything else that could create a conflict of interest. They weigh all the factors in your situation before making any recommendations. Their advice is 100% objective. Whether you are hiring a local consultant or not, remember that they are objective and always prioritize their clients. Speaking of online financial advisors, let's talk a little about them.
Online financial advisors
If you are looking for an online financial advisor, please fill in this form and send your application.
Financial planners or online consultants are people with the experience and knowledge to help their clients achieve specific financial goals.
They strive to understand your current personal financial circumstances and future goals, and then develop financial strategies to help you achieve them.
These professionals are now assisted by the addition of a range of digital financial planning tools that help minimize risk and automate critical finance and accounting processes, portfolio recommendations, portfolio rebalancing, and dividend reinvestment.
In other words, financial planners on the Internet are using new technologies to better transport you from where you are (financially) to where you want to be. This allows them to cut costs that will ultimately affect your income and shorten the time it takes to acquire customers. Time is an important commodity when investing: the earlier you start, the more time your money will work for you.
This approach in the profession creates a technology-driven financial dimension around important life decisions that help plan actions and achieve personal goals, whether it's early retirement, a new business, a new home, or a dream vacation.
How can we help you?
First of all, If you are sure you want us to help you, check out this form and apply if needed.
There are many benefits you can get by working with a financial advisor as well as an online finance advisor who will be available when you need one. Let's take a look at some of the benefits:
Save your time
How can working with a financial advisor online help you save your time? Meeting a financial advisor online means you don't have to go to his office in traffic jams. You can meet them during your lunch break at work, on the couch at home, or even on vacation. If you have a device and an Internet connection.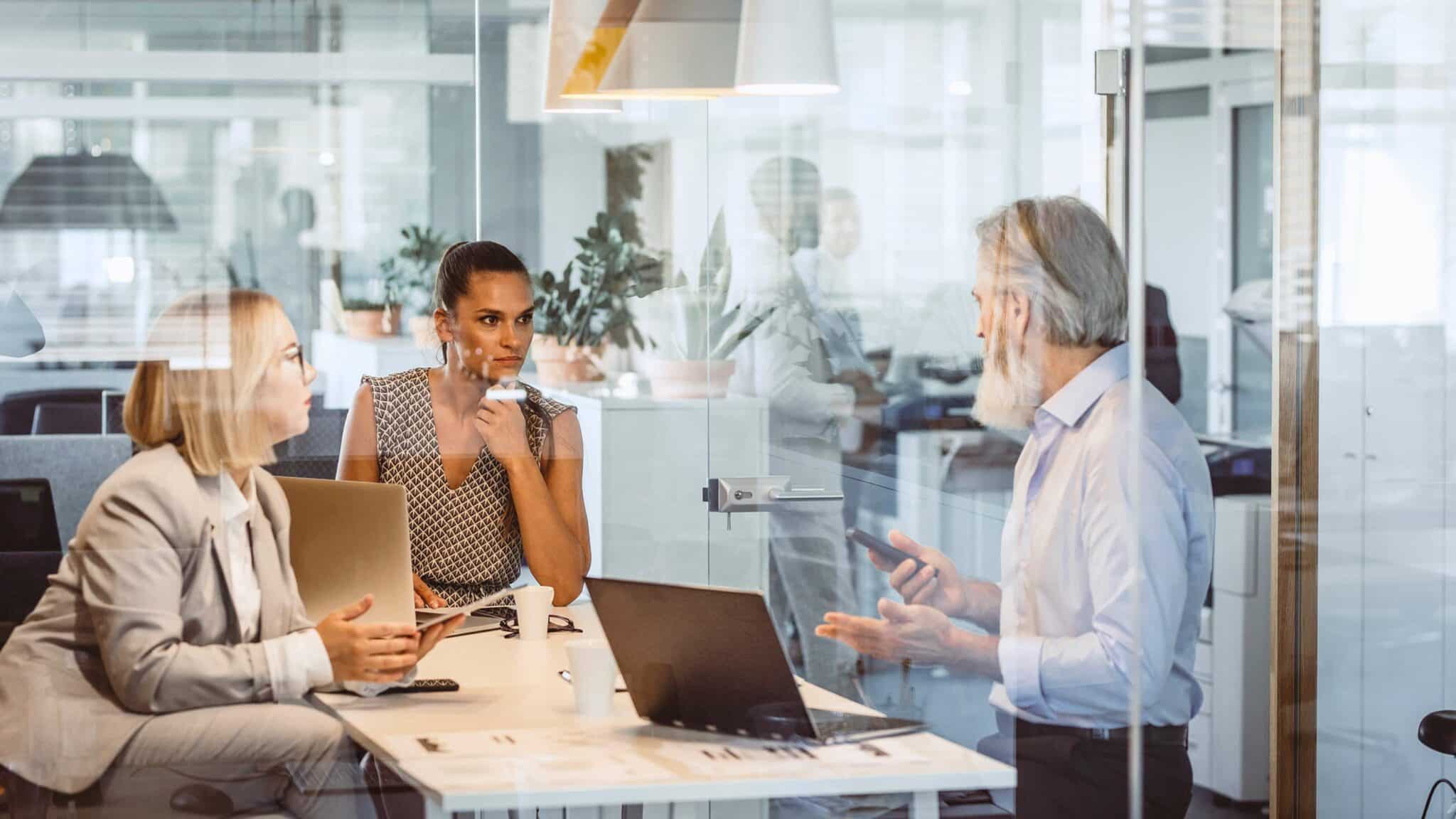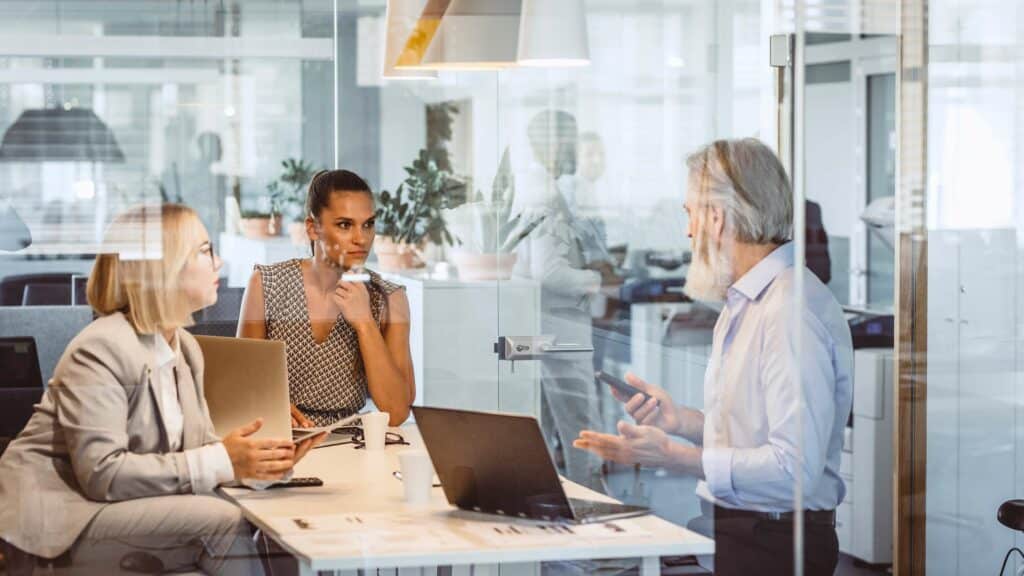 Save your money
How can working with a financial advisor online help you save money? You don't have to take time off from work or hire a nanny to meet with online financial advisors who don't work strictly from 9 to 5 o'clock. You can meet them at any time convenient for you, wherever you are, and save on gas and parking costs.
Better environmental conditions
How will the work of a financial consultant affect the environment? Since they don't drive to the office every day, their clients don't have to drive to see them, there are fewer cars on the roads and less carbon emissions.
In addition, financial planners on the Internet do not print long plans for their clients. Whenever possible, they minimize the consumption of paper, ink, and other consumables.
Freedom to find
Does it matter where you live when you work with an online financial advisor? Many online financial planners have lived in many states over the years, as have their clients. More than 40% of clients have moved to the new city since they started working with their consultants. But both were able to "move" together and remain constant for each other.
When you move to the Democratic Republic of Congo on vacation, you can find a great online financial advisor there and not worry about going back home and losing your precious job. You can still work together from anywhere in the world.
By "financial advisor" we mean someone you fully trust and with whom you can discuss your financial situation, plans, and how you manage your money. By no means are we referring to banking or brokerage employees – at least not most of them? In conclusion, it is worth noting that financial advisors play a key role in the life of every investor, regardless of how much free money you have and whether you control your business.
Pained by financial indecision? Want to invest with Adam?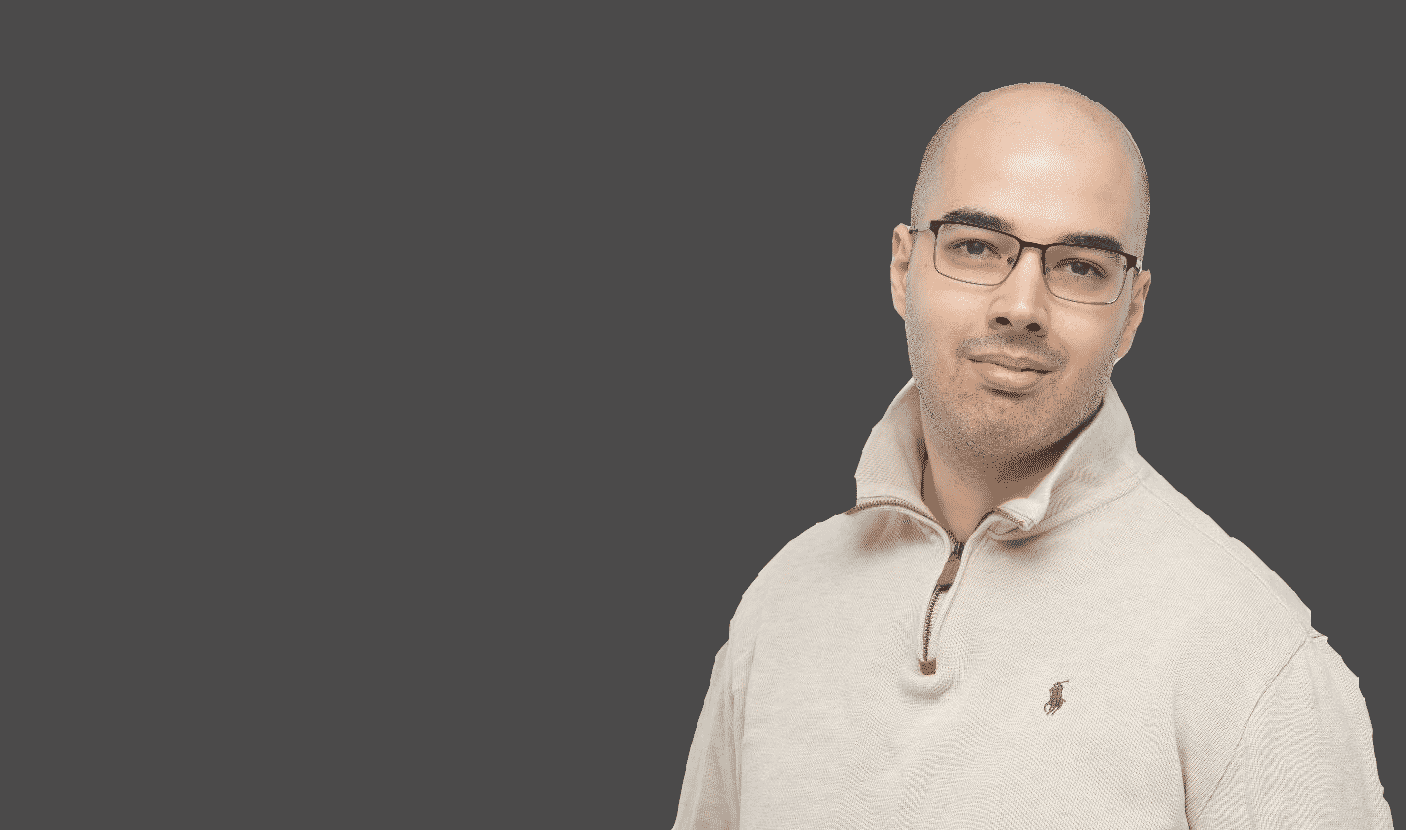 Adam is an internationally recognised author on financial matters, with over 336.6 million answers views on Quora.com and a widely sold book on Amazon