Expat financial advisor in Equatorial Guinea part 2 – Part one is here.
Do you need a financial consultant in Equatorial Guinea?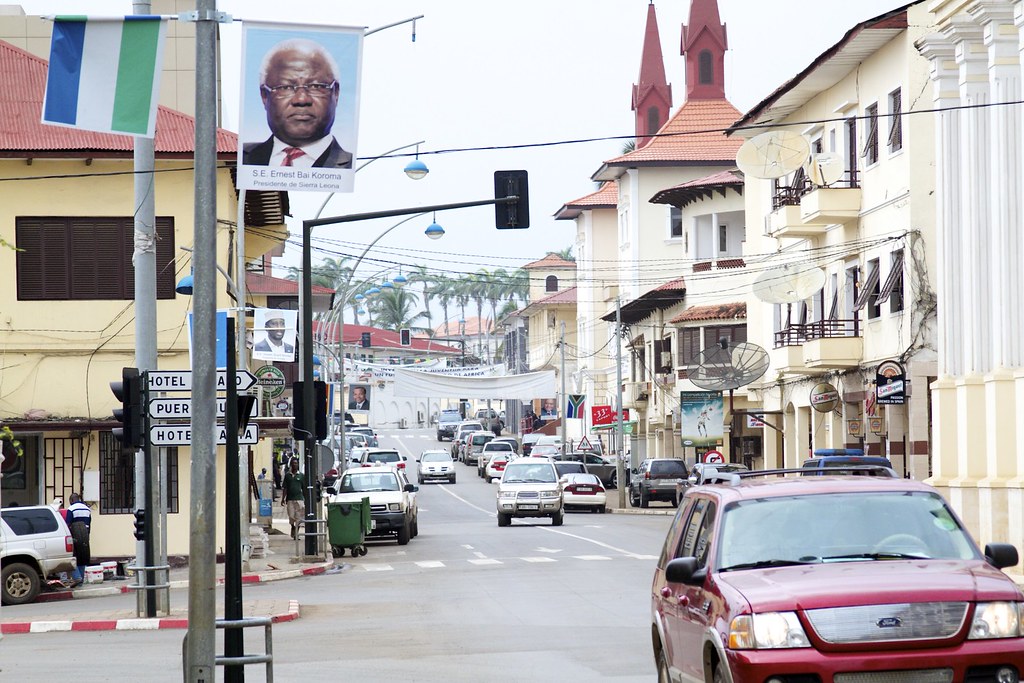 As mentioned above, Equatorial Guinea is a great place for highly qualified specialists who are moving to life and work there. Thus, in many cases, these people usually face the need for financial assistance, such as in creating investments in Equatorial Guinean property, or they may need to open a savings account or simply send money abroad to their family, etc.
Reasons can be listed infinitely, but when you are someone else's country and do not know about primitive and simple things, you can spend the weeks for research, and as a result, you will not find the best option for you, since the Internet is sometimes full of fraud refusal
You will need someone who can give you advice on how to move on, I recommend better banks with the best interest rates or simply show you the most economical way to send money to your family.
This "someone" is usually a financial adviser, a professional, experienced and qualified person who is ready to take care of your funds will help you to properly invest it, open a bank account with the best rates and conditions and, of course, find small ways to send money for you. .
In this article, we will mainly talk about the need for a financial advisory, its functionality and how it can help you achieve your financial goals in a short time. Of course, we will talk about three completely different types of consultants and help you choose the best for you.
What services can offer a financial advisor?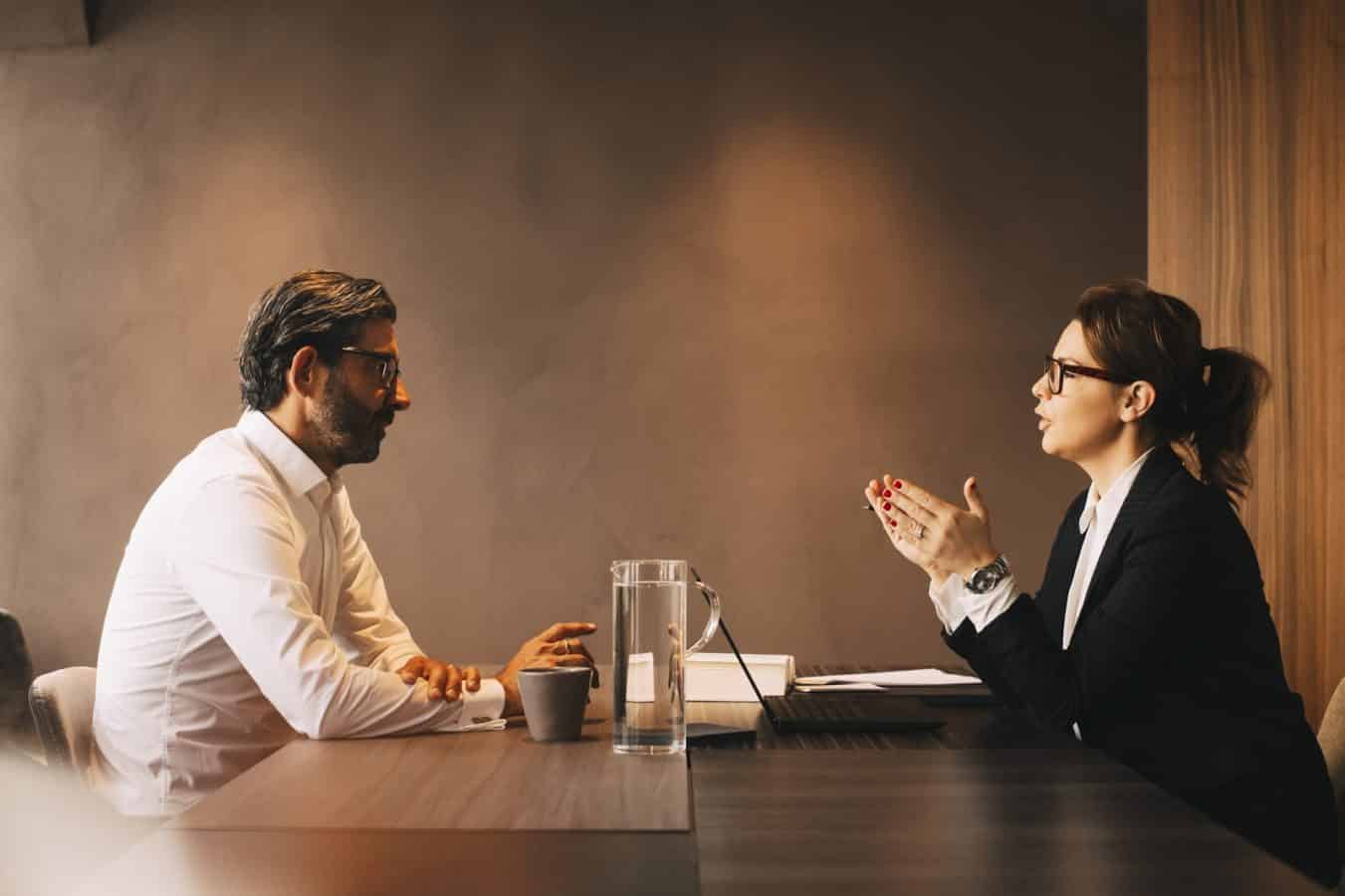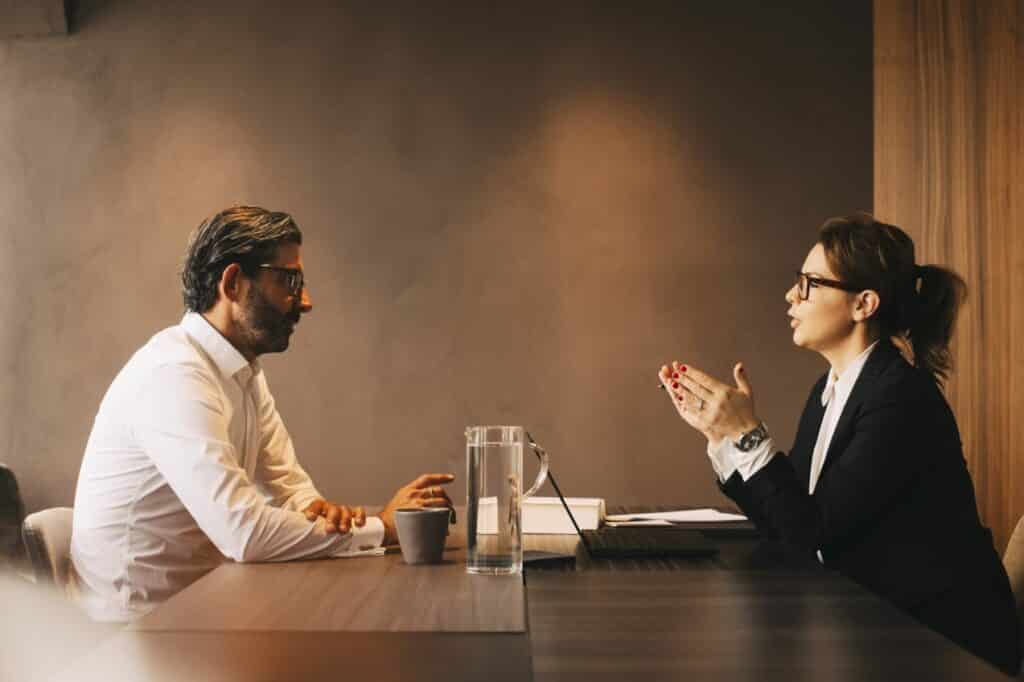 If you think you need a financial advisor, you can easily check out this form and apply if needed.
Professional financial consultants are "finding a fact" by asking you detailed questions about your circumstances, of your goals and how and to what extent you are willing and are ready to risk with your investments. Then they can recommend financial products that are suitable and accessible to you.
What are the advantages of receiving the advise?
If you buy an investment product based on financial advice and tips, you must receive a product that matches your needs and is suitable for your specific circumstances.
Depending on the type of consultant, which you use, you can also access a wider range of parameters than you could realistically evaluate yourself.
You will also have more protection if something goes wrong if you buy on the Council. For example, protection will be provided if it does not correspond to an inappropriate advice or if it turns out that your adviser did not act in your interests. Similarly, investors who have not consulted will also be protected if they introduce misleading or not sold the product.
So, when do you need a financial advisory? The answer partially depends on the product and partially on other factors.
Cash Saving Products
Regardless of whether you want to make money in savings accounts, monetary intermediaries or savings bonds of a fixed rate, you can confidently assess your options using comparison sites and spreadsheets. Since these products are relatively easy to understand, you may feel that you do not need financial advice and can easily buy them directly from suppliers.
Investments
If you think about investing in promotions, mutual funds, and other investments, you can be sure to buy them directly from a broker or fund, without listening to the Council. However, these products are more difficult to understand than products with energy-saving money, and without advice, you can not take into account all the options available for you.
There is also a risk that you will buy a product that does not fit you because you do not understand.
Ask yourself the following questions:
Can you afford to lose money?
Do you have time to study?
Do you have a lot of experience, knowledge or skills when it comes to investing?
If something goes wrong, it is convenient for you to take responsibility for bad investment solutions?
If the answer to any of these questions: "No,", then the best option can be to look for financial recommendations.
When trying to make a decision, also aware of the cost of commissions against the financial and emotional costs for an error if you make a purchase without tips.
Insurance or mortgage
Some insurance products and mortgages can be purchased from price comparison sites or directly from sellers.
Nevertheless, you can also talk to specialized brokers who will tell you about various options and can get you a better deal. It depends on you, whether you buy or without advice.
Pensions
If your employer offers a pension in the workplace, they can also offer you access to the advice or manual on accession to their scheme.
You must take advantage of this proposal if there is. If you want to invest in a personal pension to increase the existing pension or combine various banks from existing pensions, usually better get advice if you really do not understand how these products work.
Pensions are long-term investments, so you need to make sure that you understand the types of funds in which you are investing, risks, and suitability for your specific situation.
Local financial advisors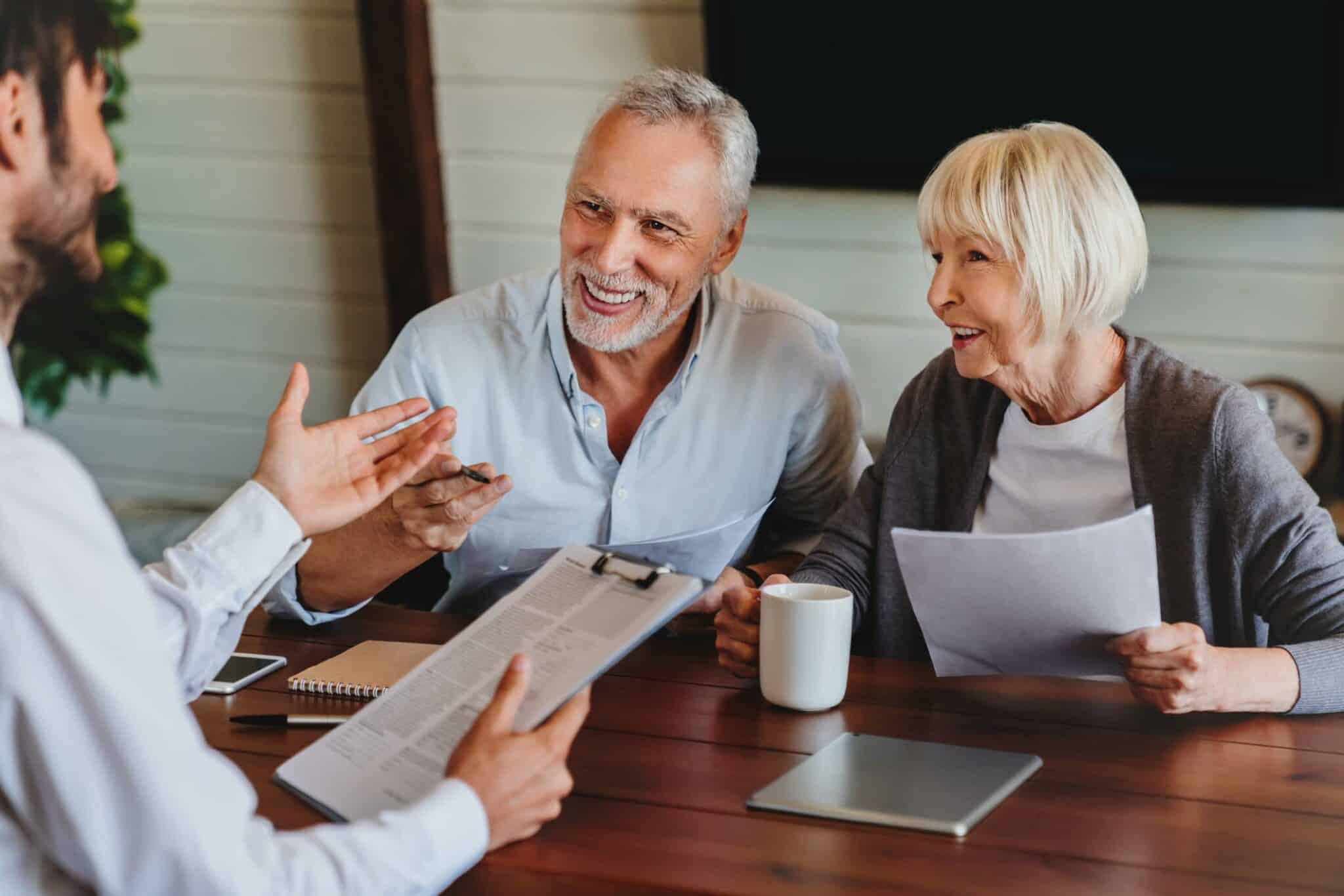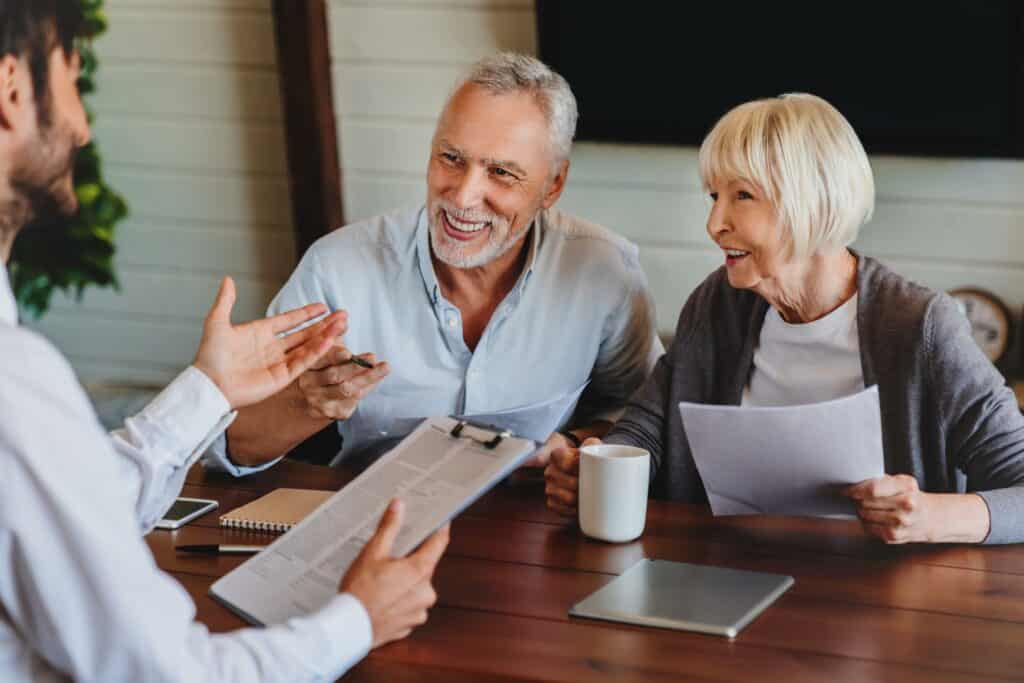 Financial consultants from Equatorial Guinea can help you in many financial transactions, starting with the opening of a simple bank account and ending with large investments in our country. Their experience and knowledge can not be less than the skills of any other financial advisor, so here the main advantage is that they are locals, and they have a local financial education, they are very familiar with all the rules that are used in Equatorial Guinea, What a great tool and excellent investment for your future financial goals.
But the choice, for example, a banking financial consultant, which is also considered to be local, realize that the main goal for it is to sell you a banking service or product. This is not really their fault, but in any case, it will bring additional costs and no need for this moment. With the help of a bank advice, it is recommended to open only a bank account or savings, or to invest, as the operation may need the assistance of the Bank's financial consultant, but not more.
To clarify everything, they can offer you their mortgage options with attractive tariffs, but in any case, do not forget about your main goals and move forward with this in mind. For more financial purposes, you can either contact an individual advisor or online, which may be more efficient than other options in the market.
First of all, individual and online consultants will put their customers first and do everything to achieve their financial goals quickly and efficiently. According to the fact that they can request small fees and commissions, but deliver good strategies, make sure that your entire documentation is safe and protected.
Online financial advisor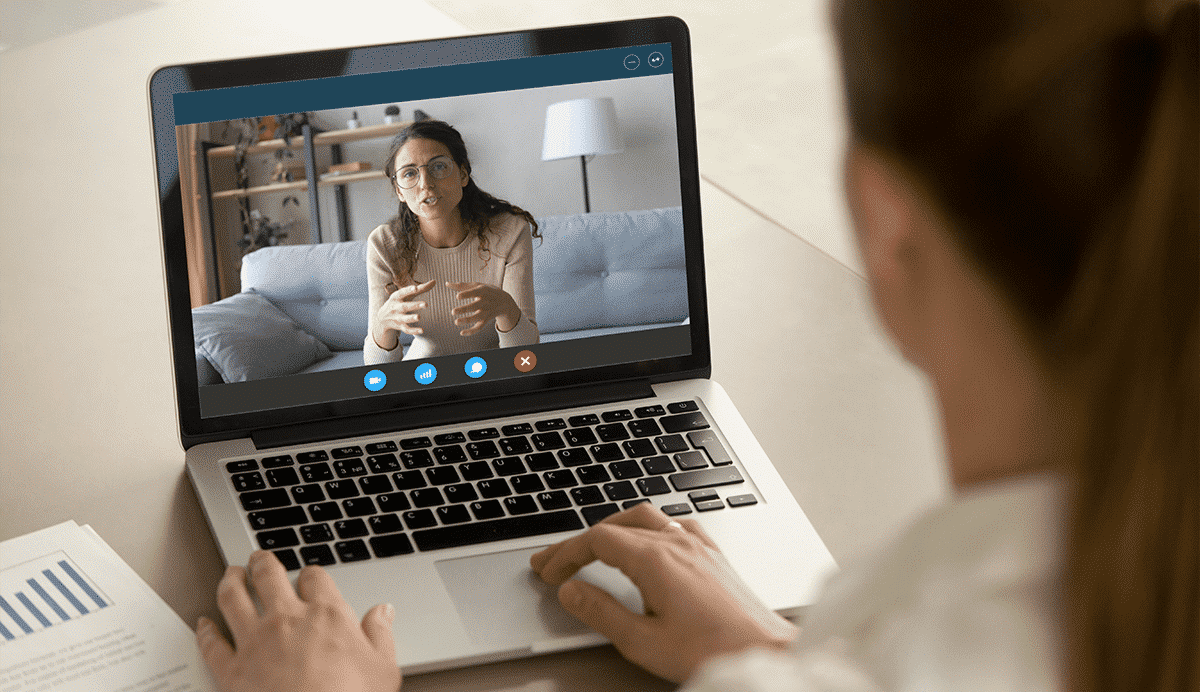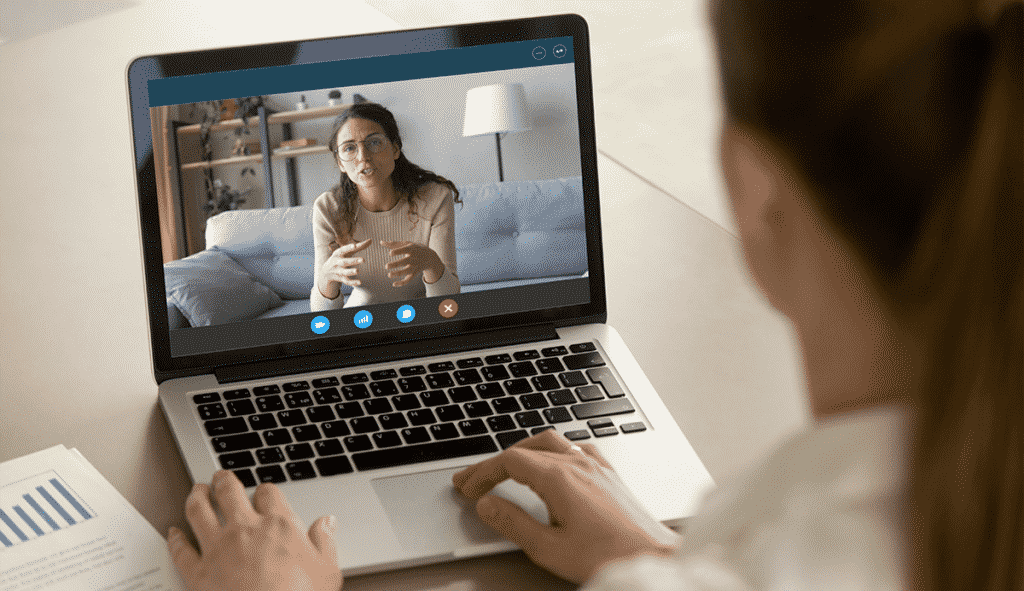 Here is what we can help you with, click here and send us your application.
Do not be afraid of the word "online", the fact that you and your adviser are connected through an online platform, nothing will change, except for the addition of comfort. Hiring a financial advisor online – this is a new concept. As technology and the Internet have become global, all goods and services settled in the digital space, and financial management is no exception.
Nevertheless, the availability of online financial advisor has its advantages, and here we present some of them:
100% comfort
Hiring a financial advisor does not necessarily mean that you have to meet with him and talk to him personally. Thanks to technology, you can talk with your advisor online, even if you live 1000 miles.
Convenience of online adviser finances can not be transferred. You do not need to go to work or go to the nearest bank or financial company to talk with a professional. In addition, you can easily send or share documents via e-mail or in the cloud and get the answers you want much faster.
Individual approach to your business
Online financial adviser does not coincide with the robot consultant or advisor to a bank in many ways. First, you get real and personalized advice from a real expert who is well versed in finance and investment, rather than someone who wants to sell you banking products.
It is important for those who want a healthy outlook on their finances and give advice as a professional. Sometimes software or algorithm is not the same, especially if your problem a little bit more difficult.
Comparatively low commissions
Of course, the price drops if you decide to hire an online financial advisor as he does not own a luxurious office, and other attributes will affect the value. What he needs is a computer, the internet, and a good skilled and experienced brain.
They also cost less than conventional companies or financial institutions that provide financial advice. It is also a smarter choice when you want to save money and spend less if you really need a financial adviser. The benefits that you get from this multiplication when you decide to perform the second or third session.
Only hire a reliable online financial consultant to get the best service. After all, your money is made, and you definitely need someone to show you how to maintain and grow their fortunes to new heights.
Online documentation
Financial planning requires really a lot of different documents. Those who receive basic advice on financial planning will easily find hundreds of pages of documentation with the included tips.
It will be a lot of documents, which will also require your signature. As an online consultant Finance, we use the advantages of technological advancements, as there are a lot of clouds and secure platforms, where you will put your financial data. Therefore, we can safely send you these documents online by e-mail.
But the most incredible part – the opportunity to put the electronic signature! Use a few clicks to sign documents to turn your superuser, set up investment, and implement a plan B.
All these documents will be securely placed in an online portal that only you and your online adviser have access to.
Many people can approach this with the help of skepticism, which also has its own explanation. This is a relatively new concept, and people find it difficult to get used to some of the things that can be done on the online platform, but this is a great tool that saves you time and benefits in the first place.
This is all the information you need to know about how to find a financial advisor in Equatorial Guinea, how you can benefit advisors and what they can do for you. We hope that this article has been informative and will help you with further decisions, and now you are sure that you want.
Pained by financial indecision? Want to invest with Adam?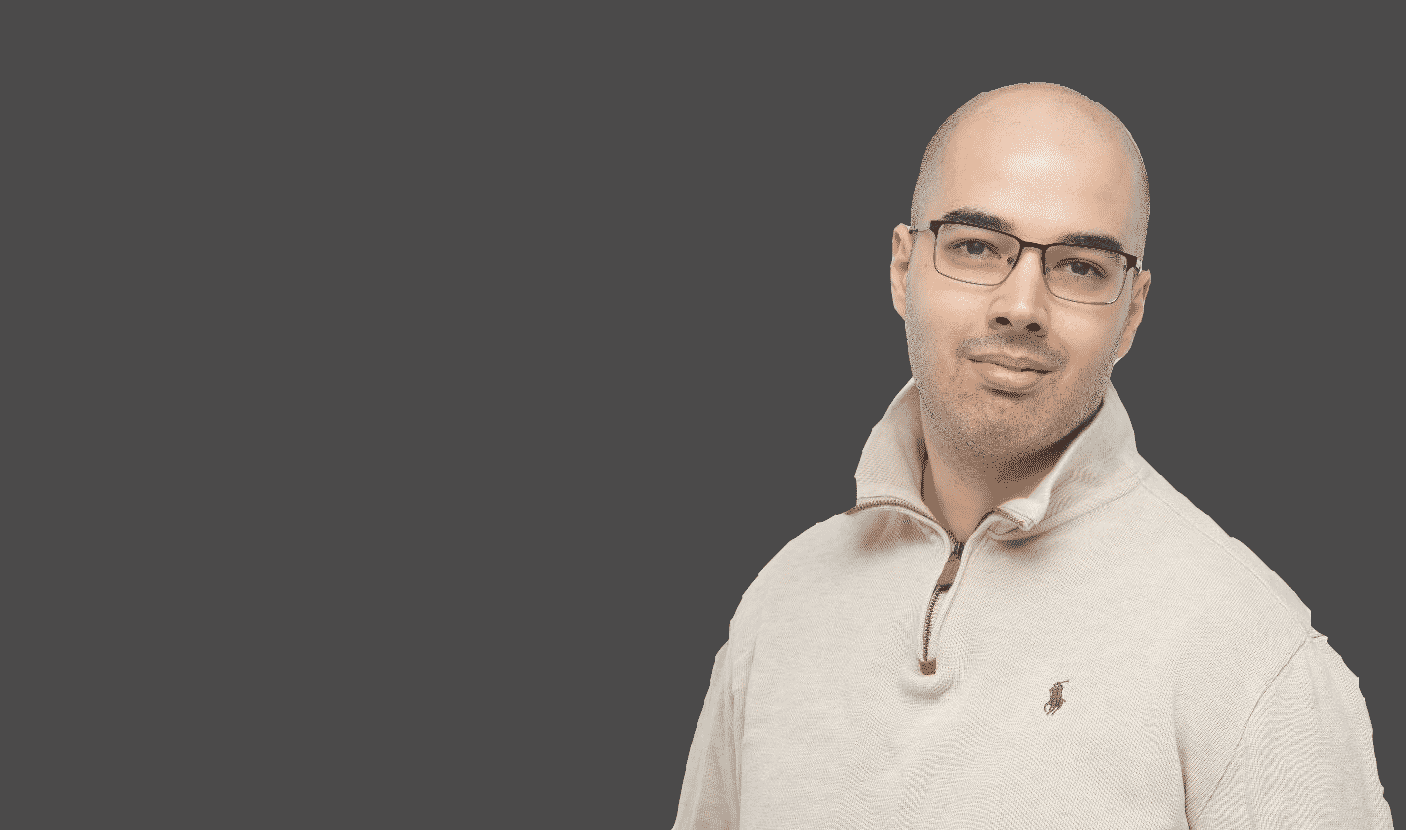 Adam is an internationally recognised author on financial matters, with over 347.7 million answers views on Quora.com and a widely sold book on Amazon