Expat financial advisor in Sudan part 2 – Part one is here.
Education in Sudan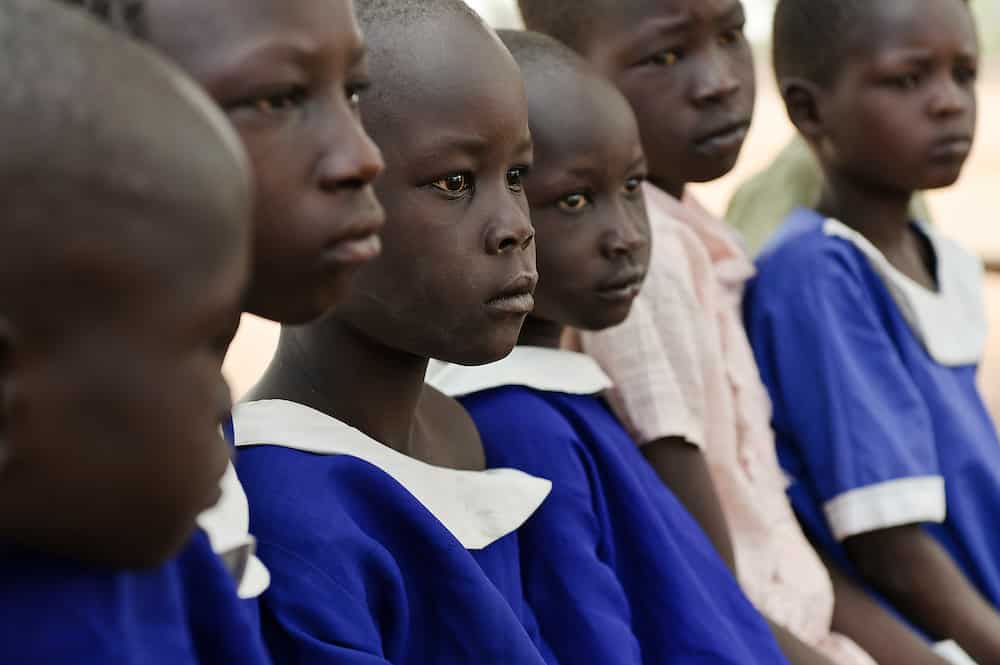 It is free and/or compulsory for children between the ages of 6 and 13. Primary education consists of eight years, after which comes three years of secondary education. The staircase of primary/secondary education from 6 + 3 + 3 years was changed in 1965 and during the presidency of Omar al-Bashir to 8 + 3, and during the transition of Sudan to democracy in 2019, it is planned to return to 6 + 3. +3 in the 2020/2021 academic year.
The main language at all levels is Arabic. Starting in the 2020/2021 school year, English will be taught from kindergarten. Schools are usually located in the urban areas. In 2001, the World Bank estimated that about 46 percent of eligible students and 21 percent of high school students were enrolled in primary school. School enrollment varies greatly, with some provinces falling below 20 percent. There are 36 public universities and 19 private universities in Sudan, with predominantly Arabic-language teaching.
Secondary and university education is seriously hampered by the requirement that most men do military service before completing their education. During Sudan's transition to democracy in 2019, the percentage of the national budget spent on education is slated to increase from 3 percent to the 20 percent set by al-Bashir in 2018.
Moving to such a country as Sudan, you may have difficulties with managing your own funds, and usually, to solve these kinds of problems, you may need a help of a financial advisor.
Who is a financial advisor?
This specialist provides financial advice or strategies to his clients. Financial advisors can offer a variety of services such as investing, tax planning, estate planning, retirement planning, educational planning, or even simple budgeting. These people can offer everything from portfolio management to insurance products.
Financial advisor is actually a term with no specific responsibilities. Stockbrokers, insurance agents, tax preparers, investment managers, and financial planners can all work under the name of "financial advisors". Real estate planners and bankers can also fall under this name.
An important distinction can be made, however, that the financial advisor must actually provide advice and guidance. A financial advisor can be distinguished from a stockbroker who simply publishes transactions for clients or a tax accountant who simply prepares tax returns without advising on how to increase tax breaks.
Typically, a financial advisor is an independent practitioner acting as a trustee, in which the client's interests prevail over his own.
Some agents and brokers choose to practice in this capacity as a proxy to attract clients. However, their remuneration structure is such that they are bound by the contracts of the companies for which they work.
What does a financial advisor do?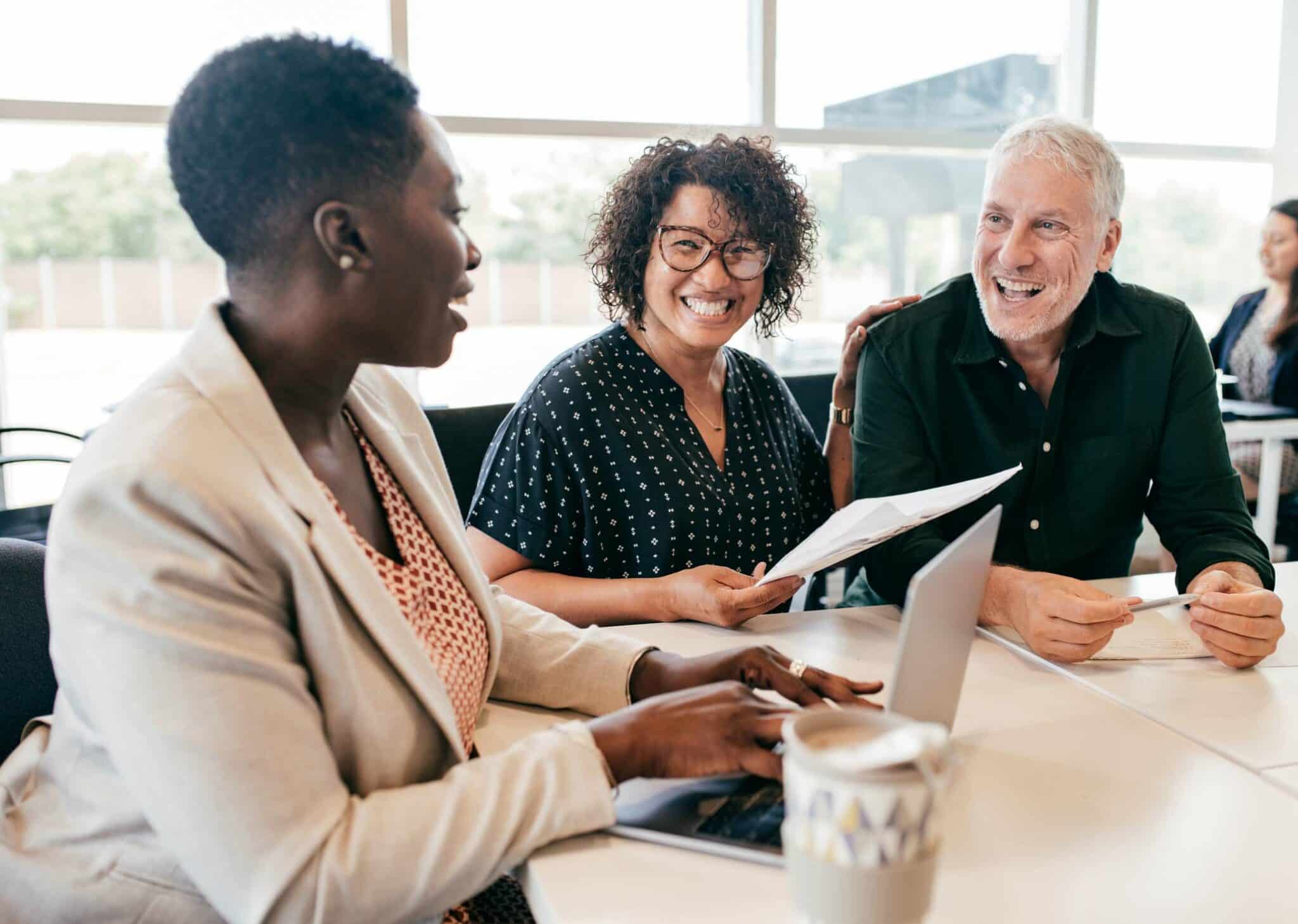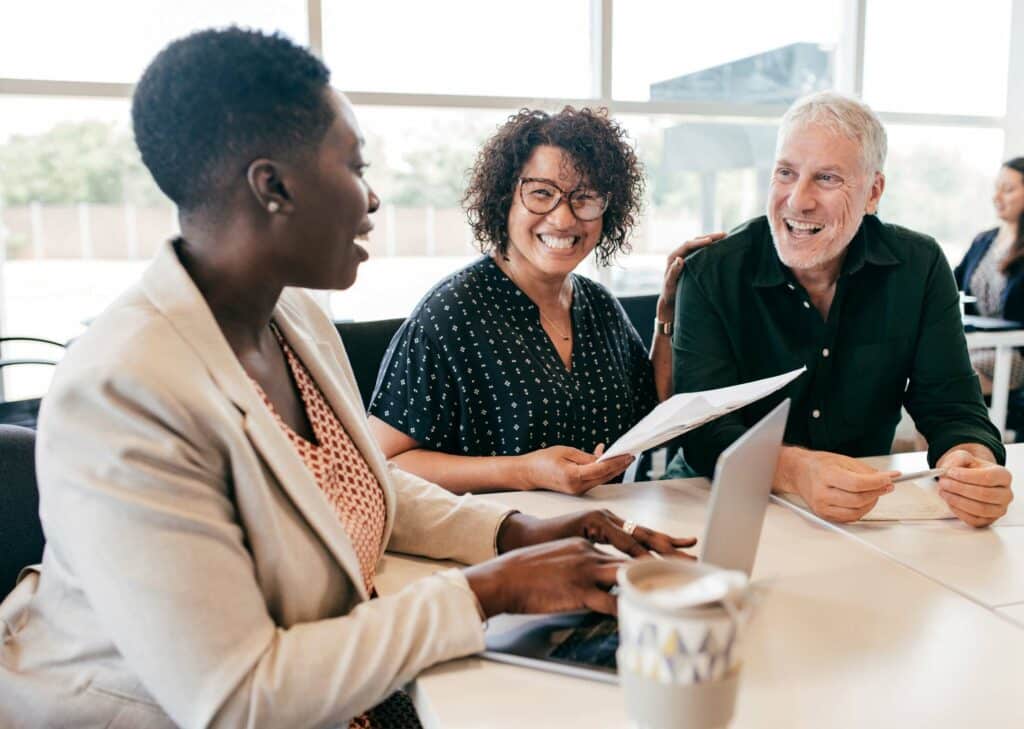 A financial advisor helps the client plan both short-term and long-term financial goals. These goals may include saving for retirement, college education, and ensuring that the client has an appropriate insurance plan to ensure a stable financial future. Their main purpose is to advise on financial security issues.
To become a certified financial advisor, a bachelor's degree in finance, economics, accounting, business mathematics, or law is required. The Master of Business Administration will definitely improve your career opportunities. It is highly recommended to take courses in investment and risk management along with courses in tax and estate planning.
Financial advisors assist clients in their financial planning. The client's life can also suddenly change, so a financial adjustment will be required. For example, it can be a death in a family, marriage or divorce, a chronic illness or disability, or a person can receive a large sum of money.
A financial advisor can help plan college preparation for herself or her children. While most financial advisors work in offices, a quarter of them are self-employed. They can attend conferences and seminars to communicate and promote themselves to meet potential clients.
The heavy responsibility of investing in personal savings and helping them secure retirement requires both financial knowledge and interpersonal skills. Personal financial advisors provide advice on investment, property ownership, real estate planning, and more to help people manage their finances and plan for the future. Personal financial advisors begin their partnership with a client by identifying their financial needs and goals and, of course, the level of risk they are willing to take, and then help them set short and long-term goals.
Financial advisors are experts on the benefits and limitations of many different types of investments such as mutual funds, stocks and bonds, real estate, and related topics such as insurance and the tax implications of various investments. Marketing their services to potential clients is a constant part of the job. To expand the client base, personal financial advisors host workshops, participate in networking events and seek referrals from current clients. Typically, consultants meet with clients annually to discuss their investment portfolio and make changes.
Most personal financial advisors work in finance and insurance, while many others are self-employed. They usually work in offices full time, and some may meet with clients in the evenings and on weekends.
Typically, personal financial advisors are required to have a bachelor's degree in finance, economics, accounting, or law, all of the above are appropriate. Finance is a highly regulated area: certain licenses are required to sell a various investment or insurance products.
Financial advisors cannot be universal. They receive different degrees and certificates. They come from different origins and offer a wide range of services. Thanks to this, they can do much more than about advisors that you can meet on your financial journey in Sudan:
Managing your funds
Real estate plan
Investing
Managing your funds
We all need someone in our corner to remind us of the big picture and to cheer us up as we work towards our goals. A financial advisor, especially a financial coach, can help you figure out what actions you need to take to achieve these long-term goals, whether you want to send your kids to college, buy a new home, or pay for adoption.
But just having goals is not enough. To do this, you need to use a zero budget, which means that you give every dollar back on an assignment. By strategically telling your money where to go, you can start planning your budget to achieve those big goals and make your dreams come true.
Real estate planning
Talking about planning at the end of your life can seem downright depressing, but it doesn't have to. Whether you bought your first home or run your own business for 30 years, you can choose what to do with the assets you have worked so hard on.
These things are too important to be postponed until tomorrow! For most people, making a will and getting urgent life insurance is enough – and you can always adjust and adapt as your life circumstances change.
But if your situation is more complex, you just need to work with a financial advisor (especially an asset manager if you're managing millions of dollars of real estate) or a lawyer with experience in estate planning. They can give you the guidance you need to put together a plan to make sure your wishes are met. You can't put a price on the peace of mind that comes with this!
Investment
Some financial advisors are also investment professionals. They can help you determine which mutual funds are right for you and show you how to manage your investments and make the most of them. They can also help you understand the risks and what you need to do to achieve your goals.
When it comes to diving, an experienced professional can help you stay on the roller coaster. They know that falling investment funds are likely to rise again. Because they can remain emotionally neutral, they can be a voice of reason reminding you to look at your attachments through a lens. They offer a level of service that makes their experience an integral part of any retirement plan.
To accomplish all of these tasks and achieve your financial goals, from small to really large investments, as mentioned above, we will try to consider two main types of financial advisors.
Local financial advisors
A local financial advisor can offer a professional service approach and a product-specific approach. Of course, a wealth of local experience is an advantage.
Having a local financial advisor provides one key benefit. Selecting a local financial advisor allows you to meet with someone who will advise you on the rules for a particular location.
National firms cannot afford this. Even if you are comfortable doing business online, there will inevitably be times when you want to meet and speak honestly with the person who is giving you advice.
Other financial consulting companies usually distribute their workload among separate departments. Your "advisor" is most likely an account manager who acts as a buffer between you and some of the other people in the back office who are actually doing the work.
Your "planning" probably comes from the planning department; your investment analysis most likely comes from an analyst who is far from what really matters in your life, and those who actually implement the strategy usually see you as just a bunch of "buys" and "sells" that they each make shopping day. You simply won't be able to meet with a real "advisor" because these responsibilities are divided among several people in different offices.
On the other hand, you should be able to meet with a consultant if you choose an independent service-oriented consulting firm. Again, hiring a local financial advisor is optional, but for most, face-to-face meetings bring a host of benefits.
Most "consultants" at large financial companies such as banks will receive some or all of their compensation for selling you a product, be it stocks, bonds, mutual funds, insurance policies, or annuities.
This creates an inevitable conflict of interest. The securities laws in this country recognize this fact and require these "advisors" to be at a lower level. This is called the "suitability" standard, which means they only need to consider whether the products they sell are suitable for your broad investment profile.
The highest standard is the "fiduciary" standard. An independent consultant, whether online or local, who agrees to abide by this standard must by law always put your best interests first.
These consultants never sell products, take commissions, or do anything else that could cause a conflict of interest. They weigh all the factors in your situation before making any recommendations. Their advice is 100% objective. Whether you hire a local financial advisor or not, what really matters is that he is objective and puts his clients first. Speaking of online financial advisors, let's talk a little about them.
Online financial advisor
Online or virtual financial advisor is a new concept of this century. An online consultant helps clients select investments and develop short and long-term financial planning strategies.
In this role, you usually do not meet with your clients in person; you communicate with customers via phone calls, email, video conferencing, and chat applications.
The work of a financial advisor includes assessing the current financial condition of your clients by analyzing their assets, investments, and other financial decisions they make, such as retirement plans and life insurance policies.
After you have estimated their finances, you define an investment and budget plan to meet your client's financial goals.
The plan may include regular savings deposits to increase their emergency funds, open college accounts for children, or invest in retirement plans. Below are some of the benefits that you will get by working with an online financial advisor.
Save your time and money
You never have to interrupt your day or travel to get to a meeting. Everything online, from weekly meetings to documentation. Of course, all of this will be confidential and secure. This means not printing documents or written meeting notes.
It's easier to be true
In a stuffy office, you might be hesitant to tell your financial planner that you want to save money on a botox party or calf implantation. It's hard to beat the slang when looking at a suit in a conference room.
Joining a virtual meeting from a familiar location allows you to be honest about your situation, goals, and things you don't know about. And to be successful in your financial game plan, you must be honest with your financial planner. With us, every online financial planning meeting is non-judgmental and simple advice is our bread and butter.
Online communication is still good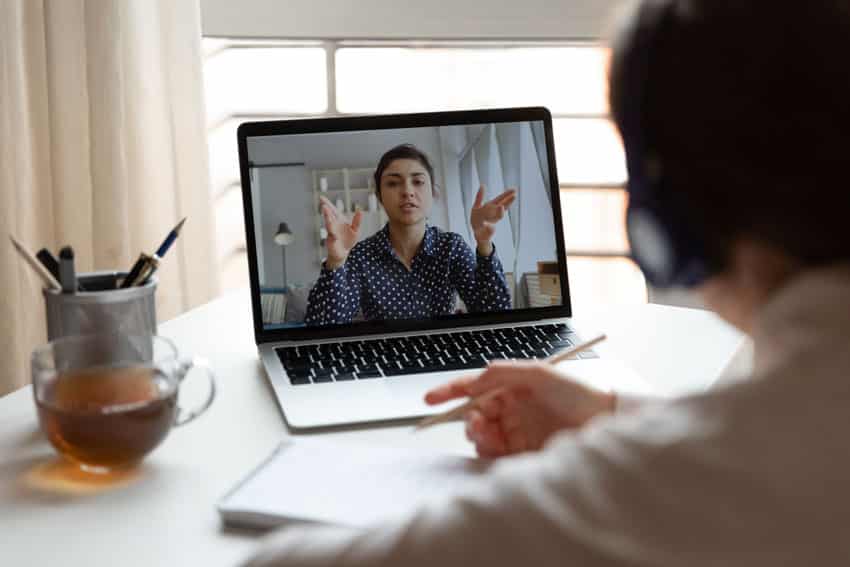 A virtual tip should also not be confused with a high-end call center or low-cost customer service center. This is not a digital edition. Rather, it is a continuous financial consulting model that replaces the personal consultant and offers a different value proposition for a specific segment of consumers.
In fact, the ideal experience is pretty simple – you want to feel like you're chatting with a good friend who's simply talented in money. There is no need for a large conference room.
They are on your side, they are fun to talk to, and they tell you everything you need to know in easy-to-understand language. Because if you are truly an expert, can't you drop the jargon and just explain things? We think so.
A virtual tip should also not be confused with a quality call center or service center for low-value customers.
Should you hire a financial advisor?
Yes, if you are not familiar with all financial products and services of Sudan or want to invest there. Typically a financial advisor will charge between 1% and 2% of the portfolio value.
For investors who do not understand the range of financial products and want to invest, choosing a financial advisor is the best option.
However, investors who are knowledgeable about the products and do not have the time to monitor them regularly can also appoint a financial advisor. They will help you periodically monitor and revise your portfolio to keep up with changing market scenarios.
Pained by financial indecision? Want to invest with Adam?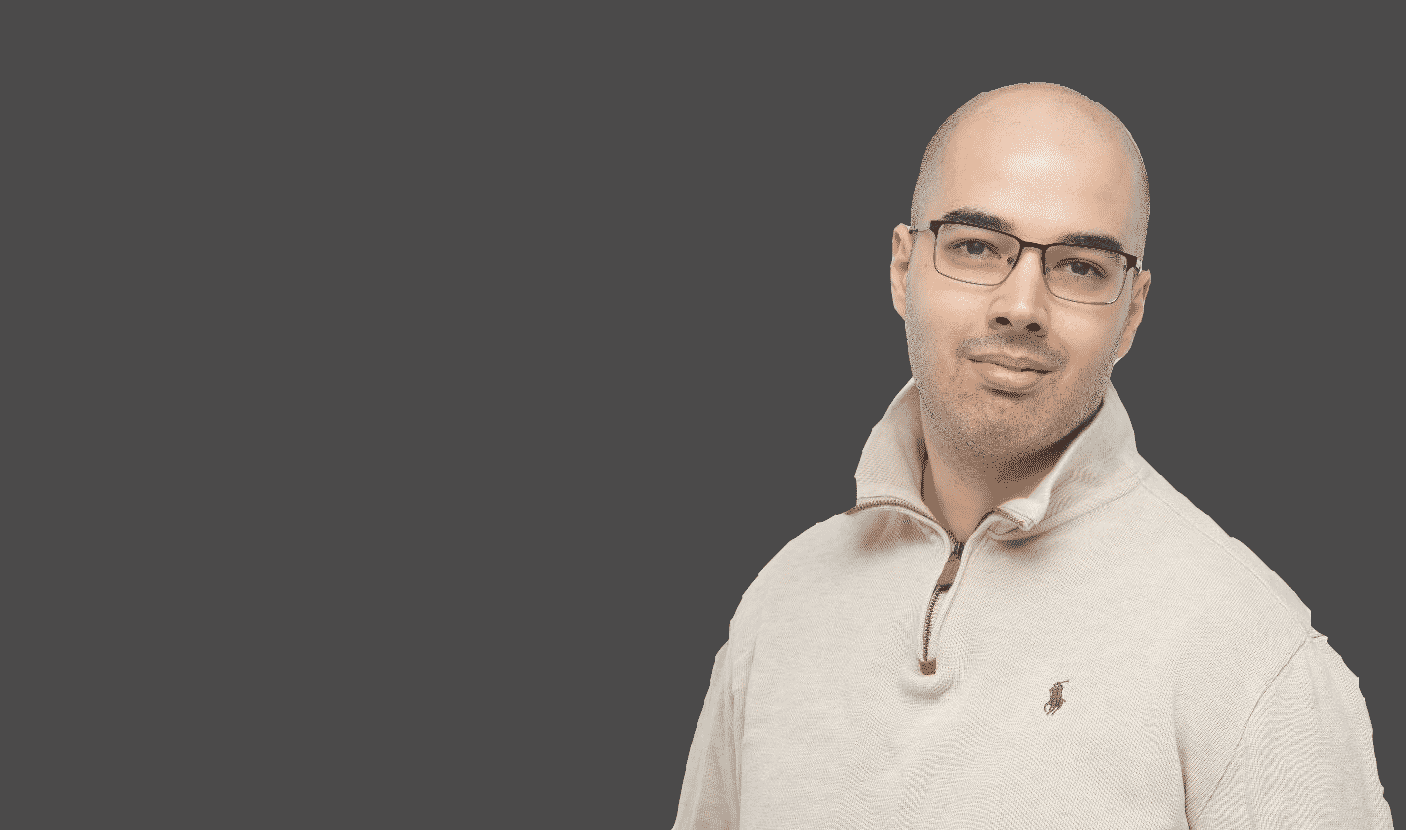 Adam is an internationally recognised author on financial matters, with over 340.1 million answers views on Quora.com and a widely sold book on Amazon
Tags
economy of sudan 2021
,
Education in Sudan
,
Expat financial advisor
,
Expat financial advisor in Sudan
,
expats living in sudan
,
financial advisor in Sudan
,
financial advisor in sudan 2021
,
Financial Advisors
,
Financial advisors in South Sudan
,
Is it worth the money to hire a financial advisor?
,
Is Sudan safe for expatriates?
,
Is Sudan safe to live?
,
Should you hire a financial advisor?
,
south sudan expat
,
south sudan expat life
,
Sudan
,
The Education System in Sudan
,
What does a financial advisor do?
,
Who is a financial advisor?