Here's your complete expat guide to moving and living in the UAE.
If you want to invest as an expat or high-net-worth individual, which is what i specialize in, you can email me (advice@adamfayed.com) or use WhatsApp (+44-7393-450-837).
Introduction
Expats wondering how to move and live in the UAE will be relieved to learn that it is pretty simple. With an expat population over five times that of Emirati natives, the UAE makes relocation to their country simple.
When deciding about moving and living in the UAE, expats should be aware that the nation is divided into seven distinct emirate states: Abu Dhabi, Fujairah, Ajman, Dubai, Sharjah, Ras Al Khaimah, and Umm Al Quwain. Despite the fact that these states are controlled by a single federal authority, each has its own municipal government.
Expats should research the legislation related with their individual emirate for unique relocation needs such as school search, health insurance, and housing requirements.
While there are several advantages to relocating to the UAE, one of the most significant is that it is usual for UAE firms to manage all legal parts of the relocation process for foreigners. Companies in the UAE will not only sponsor an employee's residency visa, but they will also handle all of the paperwork. Employers in several emirate states are also legally compelled to offer healthcare for foreign employees and their dependents.
Relocating Your Belongings and Pets to the UAE
Many expats find the process of relocating to the UAE to be simple. The UAE is an enticing location for many individuals all over the world, with the promise of tax-free earnings and year-round warm, sunny weather.
The UAE has a comprehensive list of approved activities, but expats should also be aware of the prohibited things and activities. If you're going to the UAE with pets, for example, be aware that certain dogs classified as "fighting dogs" are not permitted entry. Expats are likewise limited to only two pets per household.
Any materials or artwork that directly contradicts Islamic principles are likewise prohibited from entering the country. You are welcome to bring a religious text, such as a Bible, with you, although prudence is encouraged.
The UAE tolerates alcohol, but there are limits on how much you may bring in. Medicine is likewise restricted, with expats only authorized to bring three months' supply upon arrival. Even medications deemed light or over-the-counter in other countries may be restricted in the UAE and require a health authorization from the Ministry of Health.
Because the UAE is such a technologically sophisticated country, expats will only need their personal items when they relocate. Despite the high cost of property, furnishing an apartment in the UAE is rather inexpensive. Unless expats have personal attachments to their belongings, much of what they require may be purchased in the UAE.
There are no vaccines necessary for moving to the UAE. Expats may wish to consider hepatitis A and B vaccinations, as well as a rabies vaccine, depending on any travel they may want to conduct throughout the surrounding Middle Eastern countries.
Visa Types and Work Permit Requirements in the UAE
If you are decided about moving and living in the UAE whether to better your profession, be closer to loved ones, or simply to start over, you will need to understand how to obtain a UAE visa or work permit. Most expats will require an entrance visa if they want to stay in the UAE for longer than 90 days. Fear not if you do not yet have a job in the UAE. Entry visas can be sponsored by a variety of entities, including airlines, hotels, and even another expat possessing a UAE residency visa.
The UAE visa application process is simple once you obtain your entrance authorization. Most expats will have their employer prepare their visa papers and apply for them. Many employers will also cover the expenses of all visas for employees' dependents.
The UAE offers numerous visa options. If you are going to the UAE as a self-employed worker, you must register with one of the UAE's many "free zones." There are approximately 40 of these zones among the seven emirates, but only a few of them support self-employed visas.
The self-employed visa requirements vary per emirate, but on average, expats will just need to license their business inside a free zone and rent an office space.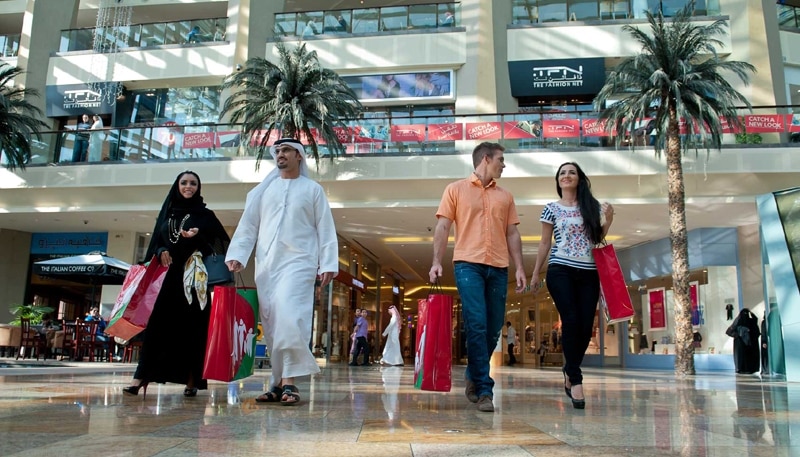 Finding a New Home in the UAE
The most expensive expenditure for foreigners in the UAE is housing. Although property is simple to find in both Abu Dhabi and Dubai, and there are many different types of properties to select from, expats can expect to spend at least half of their salary on rent.
Despite recent price drops, the typical rent in Dubai can still range between 30,000 and 100,000 AED (8,100 and 27,220 USD) per year. Utilities in the UAE are extremely costly because air conditioning is required all year.
Renting a property in the United Arab Emirates is not difficult. Housing contracts in Dubai and Abu Dhabi must be approved by the local government. The deposit amount and penalties for breaking a lease early will be listed in this contract.
Tenant-landlord relationships in the UAE were always tense, but now those who break a contract early face severe repercussions. In certain locations, landlords are also prohibited from increasing rents by more than a particular amount each year.
It is simple for a foreigner to purchase a home. Some foreigners can even get a visa just for owning property in the UAE. Owning a home in the UAE, like renting, is not inexpensive. Average housing costs start about 500,000 AED at the bottom end (136,100 USD).
Healthcare System and Health Insurance in the UAE
The healthcare system and health insurance in the UAE are both excellent and extensive. Expats can get whatever form of medical treatment they want in the Gulf country, but they will always have to pay a charge.
Emirati nationals have access to free or low-cost public healthcare. Foreign residents must pay to utilize the same services, or they can choose to solely use private healthcare. Health insurance in the UAE is expensive, but it is well worth it. The healthcare system is well-known worldwide.
Medical tourism is a trend in which foreigners from all over the world rush to the emirates for various operations. Dubai, in particular, attracts thousands of medical tourists each year and is home to some of the greatest facilities in the Middle East.
The majority of the search for a doctor is done online. Expats should focus their search to a few physicians after speaking with other expats and conducting their own research, as specialty appointments often have extensive waitlists.
Expats planning to give birth in the UAE may be confident that mother and child will be well cared for. Unlike other Western nations, Emirati hospitals allow newborns to sleep in the same room as their mothers because the UAE feels this is a crucial part of the bonding process.
Opening a Bank Account and Managing Your Taxes in the UAE
It is difficult to consider the UAE without considering banking and taxes. The UAE's reputation for being "tax free" is one of the factors that contribute to its popularity among expats. However, this does not imply that there are no taxes; rather, taxes in the UAE are low in comparison to other nations.
Although there is no income tax in the UAE, the tax rate on rent, as well as excise taxes on dangerous items such as sodas and tobacco products, influence foreigners. It is simple to create a bank account in the United Arab Emirates, albeit foreigners must be present.
Many banks will demand account holders to sign certain paperwork in person, therefore this is a must. In the UAE, banks are classified into four types: industrial, commercial, merchant, and Islamic.
Non-native residents can open accounts at any of these banks, but only after obtaining a residency visa. Expats who do not have a resident visa, such as while their visa is being processed, can only create a savings account.
Some banks will provide ATM cards in conjunction with a savings account to provide expats convenient access to their funds. If an expat so desires, they can circumvent this requirement by opening an account with an international bank that has branches in both the UAE and their home country. International banks have some of the top banks and simply accessible bank accounts in the UAE.
Cost of Living in the UAE
The cost of living in the UAE is not outrageous when compared to rent costs. For a family of four, the average monthly cost of living is around 12,000 AED (3,000 USD). This does not cover groceries, transportation, recreational activities, or dining out. A single person should budget 3,000 AED (800 USD).
Alcohol is exclusively served in specific restaurants, hotels, and nightclubs according to Sharia law. To consume alcohol, residents must get a specific permit. More about this under the section on Crime and Punishment. Having said that, alcohol is prohibitively costly in the UAE. One bottle will cost around 58 AED (16 USD). Beer costs around 16 AED (4 USD).
Utility bills for power, gas, and water will average around 600 AED (163 USD). The majority of this expenditure will be for power and running the air conditioner. The internet should only cost around 300 AED per month (82 USD).
You will have to pay whether your child attends public or private school. Although Emirati natives are entitled to free public education, expat families must pay a charge. Government schools cost around 6,000 AED per year (1,635 USD). Expats will pay between 27,640 and 43,790 AED (7,525–11,922 USD) for private and international schools. The cost varies according on the school and grade level.
While most expats are reimbursed by their employment for housing, it is still a good idea to be informed of the prices. A studio apartment in the UAE costs between 30,000 and 50,000 AED (8,100–13,600 USD) a year on average. Apartments with one or two bedrooms cost between 70,000 and 100,000 AED (19,000–27,220 USD).
A high-end, one-bedroom condominium in Dubai's most expensive emirate would cost around 96,670 AED per year (26,317 USD). A low-end one-bedroom apartment will cost around 56,200 AED per year (15,300 USD). More information may be found in our Housing section.
Expats, like students, must pay for both public and private health insurance. Health insurance is required in the UAE, and you will not be granted a residency visa unless you have proof of coverage. Employers in Dubai and Abu Dhabi are required to insure their employees. If your company does not provide health insurance, you must acquire your own.
A relatively comprehensive health insurance coverage in the UAE will cost around 10,000 AED per year (2,720 USD). The cost of basic coverage for a household of four will be roughly 17,000 AED (4,630 USD).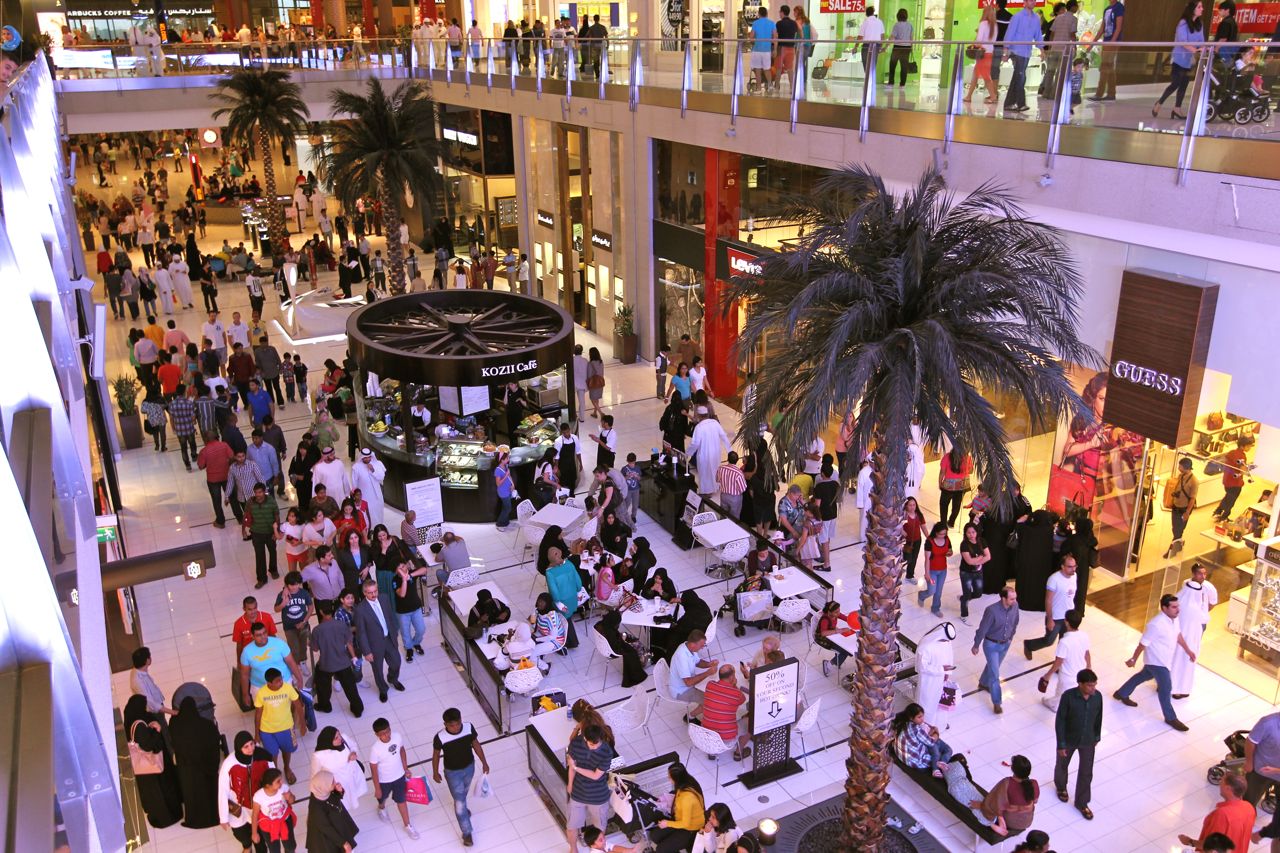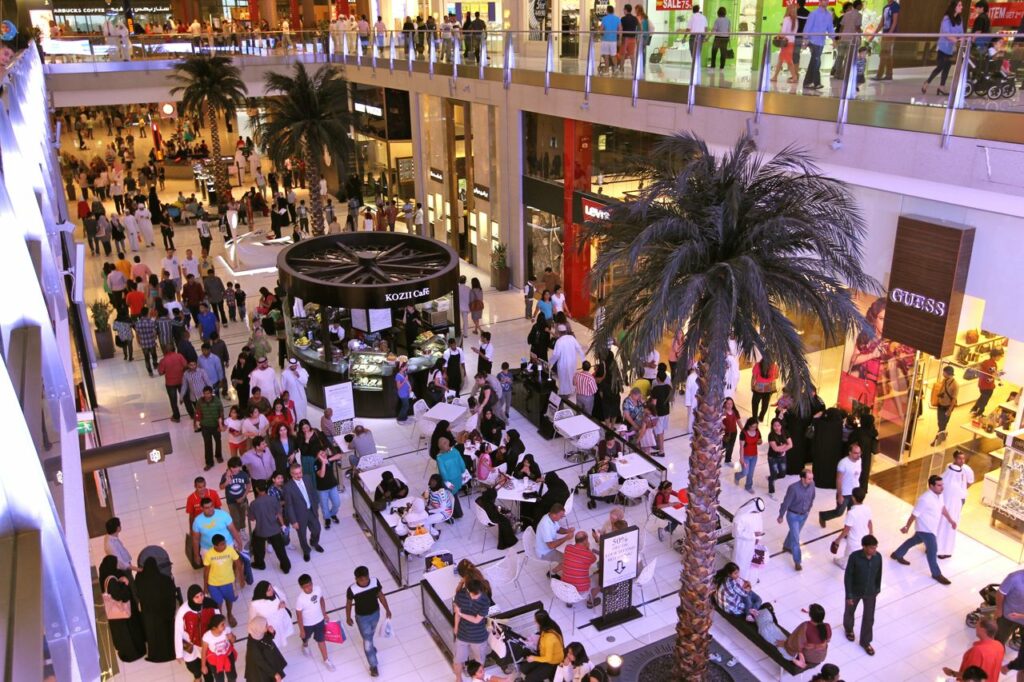 Driving Rules in the UAE
Driving laws in the UAE are comparable to those in Europe and the United States. If you are discovered driving without a license, you might face a fine of up to 5,000 AED (1,360 USD). Talking on a cell phone while driving is definitely forbidden.
Other driving restrictions include, but are not limited to:
Cars drive on the right side of the road.
You will be fined 3,000 AED (817 USD) and your car will be detained for 60 days if you violate the speed limit by 80 km/h (50 mph).
A seat belt is required for all passengers in a vehicle.
Passengers in the front seat must be at least 145 cm (4'7″) tall and at least 10 years old.
Other infractions to be aware of include:

Sudden swerving
Littering
Overtaking on the shoulder
Driving a noisy vehicle
Crowding accident sites
In the UAE, if you have an accident, you must leave your automobile exactly where it is. This holds true even if the accident occurs in the middle of the road. Only in Dubai is it legal to park your car on the side of the road.
Pained by financial indecision? Want to invest with Adam?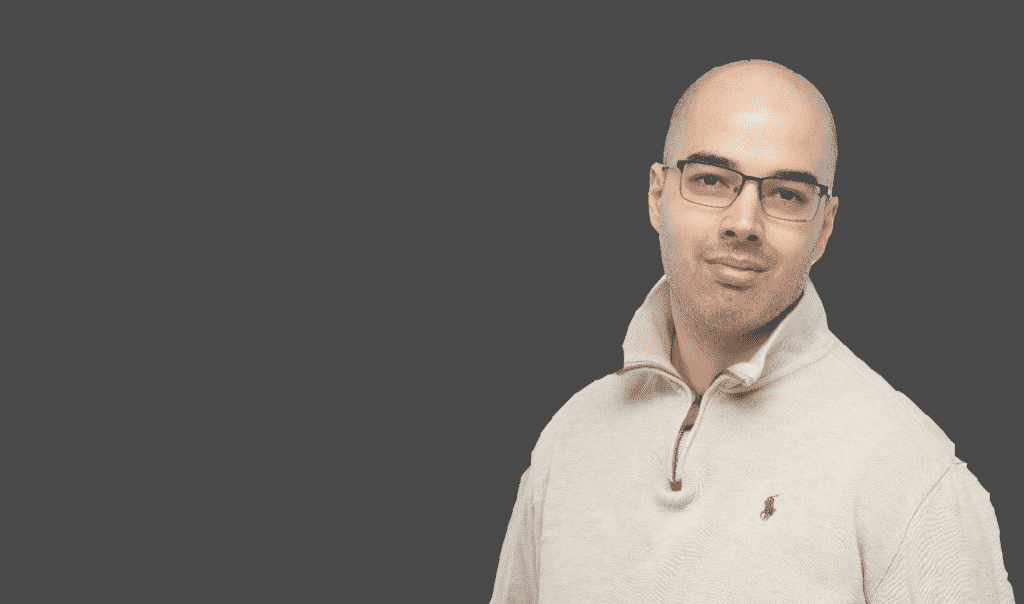 Adam is an internationally recognised author on financial matters, with over 584.6 million answers views on Quora.com and a widely sold book on Amazon and a contributor on Forbes.