Expats In Singapore Can Save Money In 12 Different Ways – that will be the topic of today's article.
If you want to invest as an expat or high-net-worth individual, which is what i specialize in, you can email me (advice@adamfayed.com) or use WhatsApp (+44-7393-450-837).
Introduction
Expats In Singapore Can Save—Are you thinking about relocating to Singapore? Expats in Singapore may find it difficult to maintain a Singaporean lifestyle. Here are 12 money-saving tips for expats living in Singapore.

According to the HSBC Expat Explorer Survey 2018, Singapore is the most popular destination for expatriates worldwide. That is an enormous compliment! People are deciding to leave their home countries to live in ours! Unfortunately, Singapore was named the world's most expensive city to live in for the fifth year in a row in the Economist Intelligence Unit's (EIU) Worldwide Cost of Living 2018 survey.
Singapore has the ability to attract visitors from all around the world. Expats, on the other hand, may face financial issues when they reduce their budgets in order to pay to live here. Here are 12 money-saving tips for expats in Singapore.
Expats In Singapore Can Save by Renting Outside the City Center
Your most significant bill is likely for your accommodations. When searching for an apartment, rent prices are the most expensive in the city center. As you expand your search further outside the city area, it gets more and more affordable.
If you're on a budget, you'll likely avoid communities such as Orchard, Bukit Timah, Tanglin, and River Valley. Additionally, unless you can afford an S$9,000 monthly rent cost, you'll probably avoid the high-end luxury waterfront apartments at Sentosa and Keppel Bay.
Instead, opt to rent a room or have roommates in a private apartment or an HDB flat in the heartlands but near public transportation.
Don't Keep Anything In Your Apartment If You Don't Have To
In Singapore, square footage is quite valued. As a result, you will not want to spend more rent for a larger space simply to store your belongings.

If you don't need them on a daily basis, choose a smaller apartment and keep your possessions in a storage unit.
Take Advantage Of Public Transportation
Singapore's public transportation system is among the greatest in the world. Through the city's wide network of bus and MRT (Mass Rapid Transit) systems, you may swiftly get around and see the city.

In Singapore, owning an own car is far more expensive and considered a luxury. To reduce traffic and air pollution, the Singaporean government imposes high government tariffs. There is an Additional Registration Fee (ARF), an Excise Duty, the Goods and Services Tax (GST), and the Certificate of Entitlement (COE) expenses, in addition to the Open Market Value (OMW), which is the base price of the car.

Don't forget to take in the cost of gasoline, road tax, vehicle insurance, parking, and the entire cost when you buy the automobile.
Public transit, on the other hand, is far less expensive. Plus, the money you save by not owning a car may be used to pay for taxi rides or to download the Grab app for ride-sharing possibilities. However, keep in mind that surcharges apply during peak hours and late at night.
Expat-Friendly Grocery Stores Should Be Avoided
If the price is much higher and you recognise some brands, you're in an expat-friendly grocery store. Ingredients and brands that cater to a more international consumer are available at supermarkets like Tanglin, Cold Storage, and Market Place, and the prices reflect this.

Instead, go to Fair Price Finest and Giant, which are local food stores and wet markets. Furthermore, you might wish to abandon the idea of obtaining organic meals on a tight budget.
Embrace The Local Cuisine
Depending on your preferences, meals in Singapore can be both economical and lavish. For about S$9 a day, some residents can dine out for all three meals.

Eat in hawker centres and food courts if you truly want to save money. You may, of course, prepare budget-friendly meals at home.
Travel With Your Wardrobe
Singapore is famed for its shopping. Shopping in Singapore, on the other hand, comes with considerable markups. Even residents will occasionally travel to Hong Kong to purchase expensive handbags, clothing, or shoes.

Furthermore, Singaporeans have a body type that differs from that of several medium-sized Westerners. As a result, finding clothing in your size could be difficult.

Because of the pricing and size discrepancies, it is recommended that you bring your clothing from home. If you need to shop in Singapore, double-check the costs online first before going to the store.
Internet
It's usually advisable to avoid paying for local cable TV. Without international channels, you'll probably pay around S$28 per month. Expats are more likely to choose the expanded subscription, which ranges from S$50 to S$80.

If you currently pay S$50 per month for broadband Internet, however, you should consider an online streaming service like Netflix, which will cost you only S$9 more per month.
Mobile
While it may be tempting to use your cellphone to make international calls in order to contact with family and friends back home, there are several apps that can help you save money.

Instead, choose a mobile phone package that includes enough data. To communicate with other devices back home, use apps like WhatsApp or FaceTime. To minimise overage fees, use video or audio communications over WiFi instead of your smartphone's data whenever available.
Select Two Banks
In Singapore, there are well over 100 banks. Don't go with the first bank that seems familiar to you since it's the one you're used to in your own country. Depending on the nation of origin, terms, fees, and restrictions may differ.

The first bank you should think about is an international bank that allows you to transfer and receive money from anywhere in the world. This alternative is usually less expensive than using a non-bank remittance service, and the exchange rate may be favourable to you.
A local bank is the second bank you should apply to. This is the central location where you should deposit your paycheck and can make withdrawals and deposits at local branches and ATMs.

Check out the prerequisites for opening accounts with a few different banks. Depending on your legal status, such as Permanent Resident or Foreigner, you may be required to submit certain documents as well as meet specific financial conditions.
Get A Credit Card In Singapore
Consider getting a local credit card after you've opened your bank account. If you use a credit card from your home country, you may lose money on foreign transaction fees and unfavourable currency exchange rates on every credit card transaction.

In addition to avoiding these costs, Singaporean credit cards can help you save money by providing cash back rebates, earning air miles, or providing quick discounts at your favourite retail outlets or movie theatres.
Reduce Your Alcohol Consumption
While this may be a deal breaker for some foreigners, once you understand about the "sin" tax, you may decide to consume less alcohol in Singapore.

To mention a few, the Singapore government charges S$88.00 per litre of sparkling wine, S$60.00 per litre of stout or porter, and S$88.00 per litre of whiskey. The full list of dutiable items may be seen on the Singapore Government's website.

People would shop at Duty-Free stores in airports because of the high "sin" levies. However, as on February 19, 2019, Singapore's duty-free alcohol limit for returning travellers was lowered from three to two litres.

When you realise the price, you might reconsider that once-in-a-while glass of wine or a pint of beer at the pub.
Insurance
Government medical, private medical, critical sickness, and hospital cash are just a few of the insurance alternatives available in Singapore. Only buy insurance for what you can't afford to pay out of pocket in the event of an emergency if you're an expat.

Employers, on the whole, do not offer health insurance benefits. However, you should double-check with your company to see if they offer a benefits package.
Fortunately, even if you don't have health coverage from your employer, healthcare prices in Singapore are relatively low. A simple doctor's appointment can set you back about S$40, and twelve tablets of antibiotics will set you back about S$24. As a result, you'll probably only require hospital and surgery insurance if something goes wrong.

Additionally, if you are a Permanent Resident, make sure to take advantage of all government-sponsored health-insurance programmes.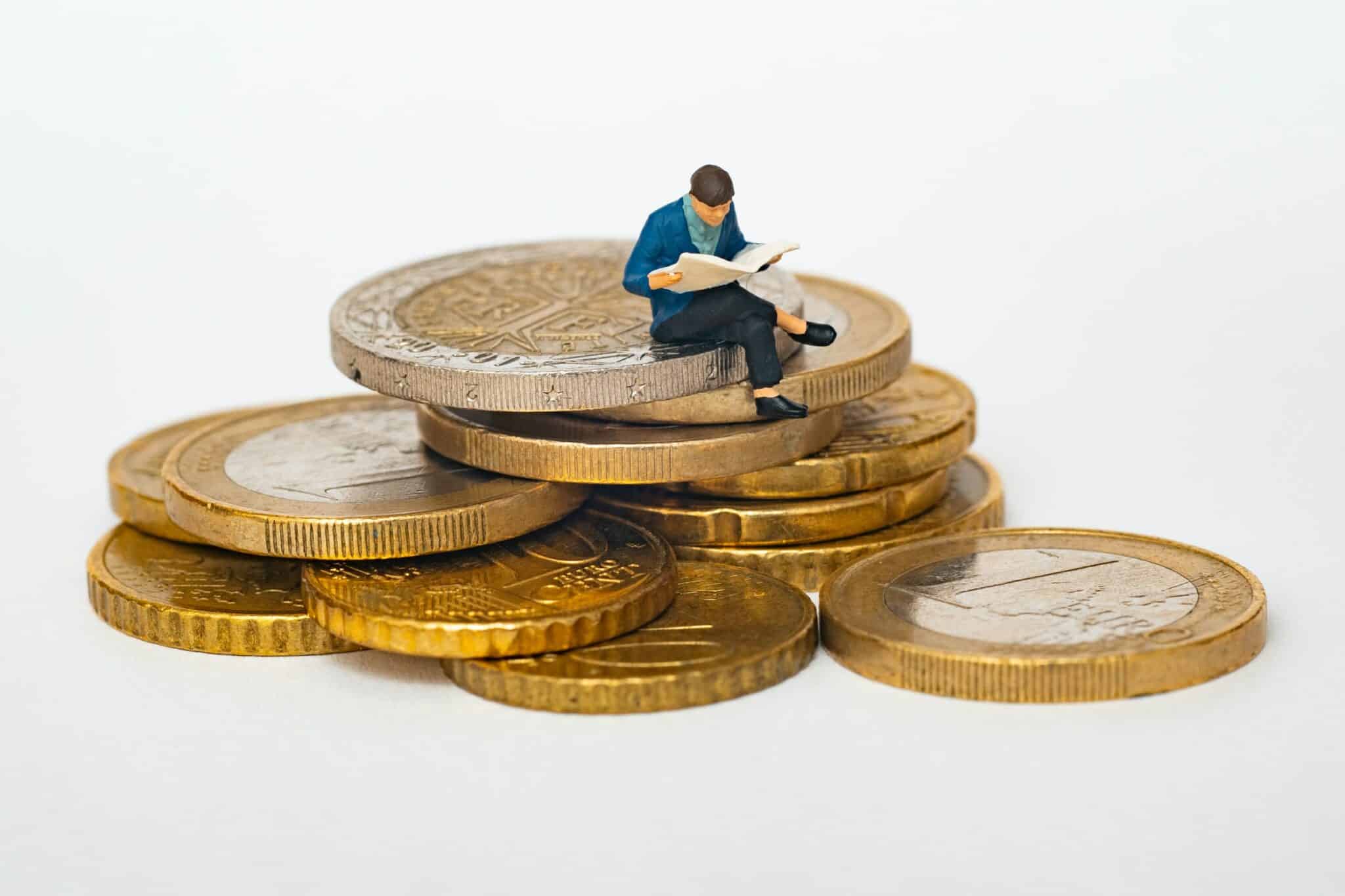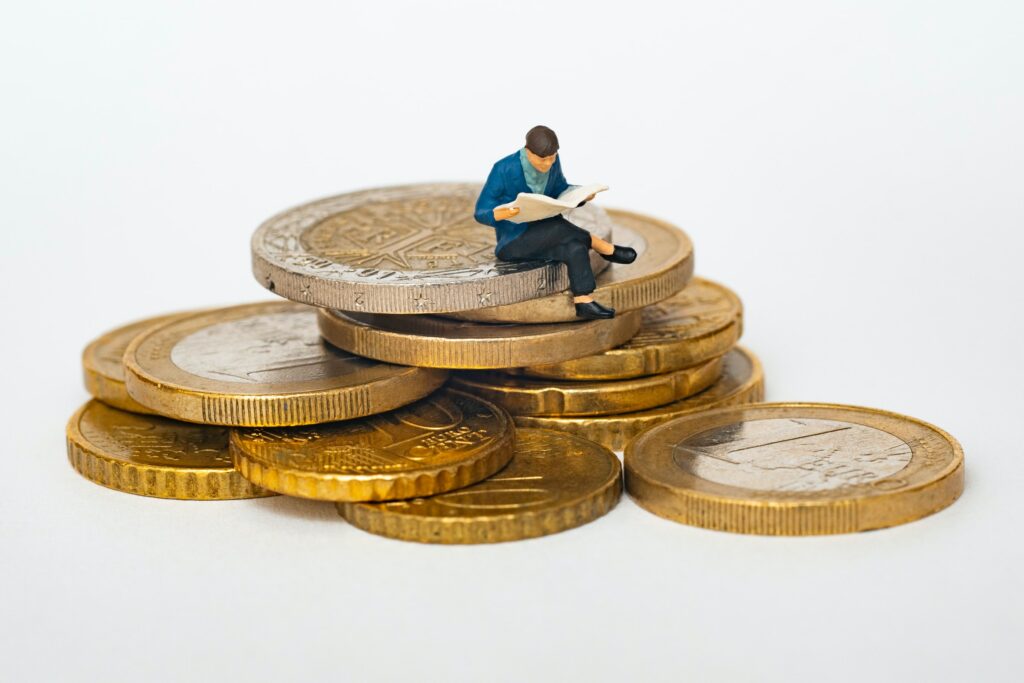 Last Thoughts
Living in one of the world's most expensive cities may seem daunting, but it is not impossible. For a reason, Singapore is the most popular location for foreigners. Remember to avoid competing for the same lifestyle with other expats and instead seek to live like a local. You'll probably never want to leave if you can budget your money wisely and cut back on your expenditures.
Pained by financial indecision? Want to invest with Adam?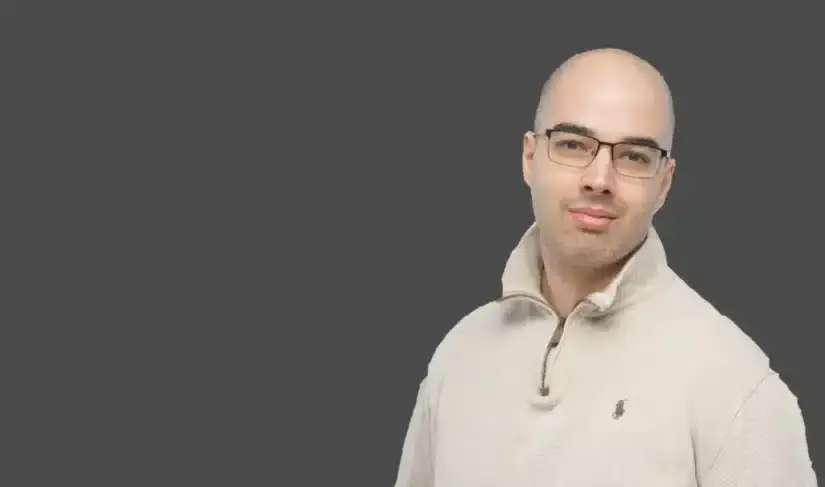 Adam is an internationally recognised author on financial matters, with over 496.3 million answers views on Quora.com and a widely sold book on Amazon