Five best wealth management banks in Hong Kong part 2 – Part one is here.
Best banks in Hong Kong that provide wealth management
As mentioned above, in this article we will talk about the five best banks that offer wealth management services to their clients with different budget amounts.
BNP Paribas Hong Kong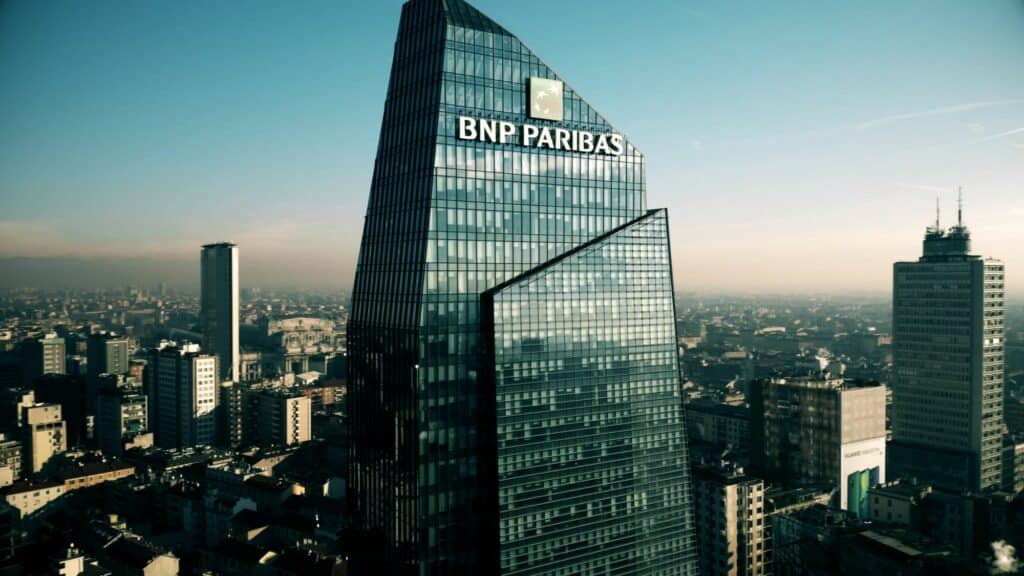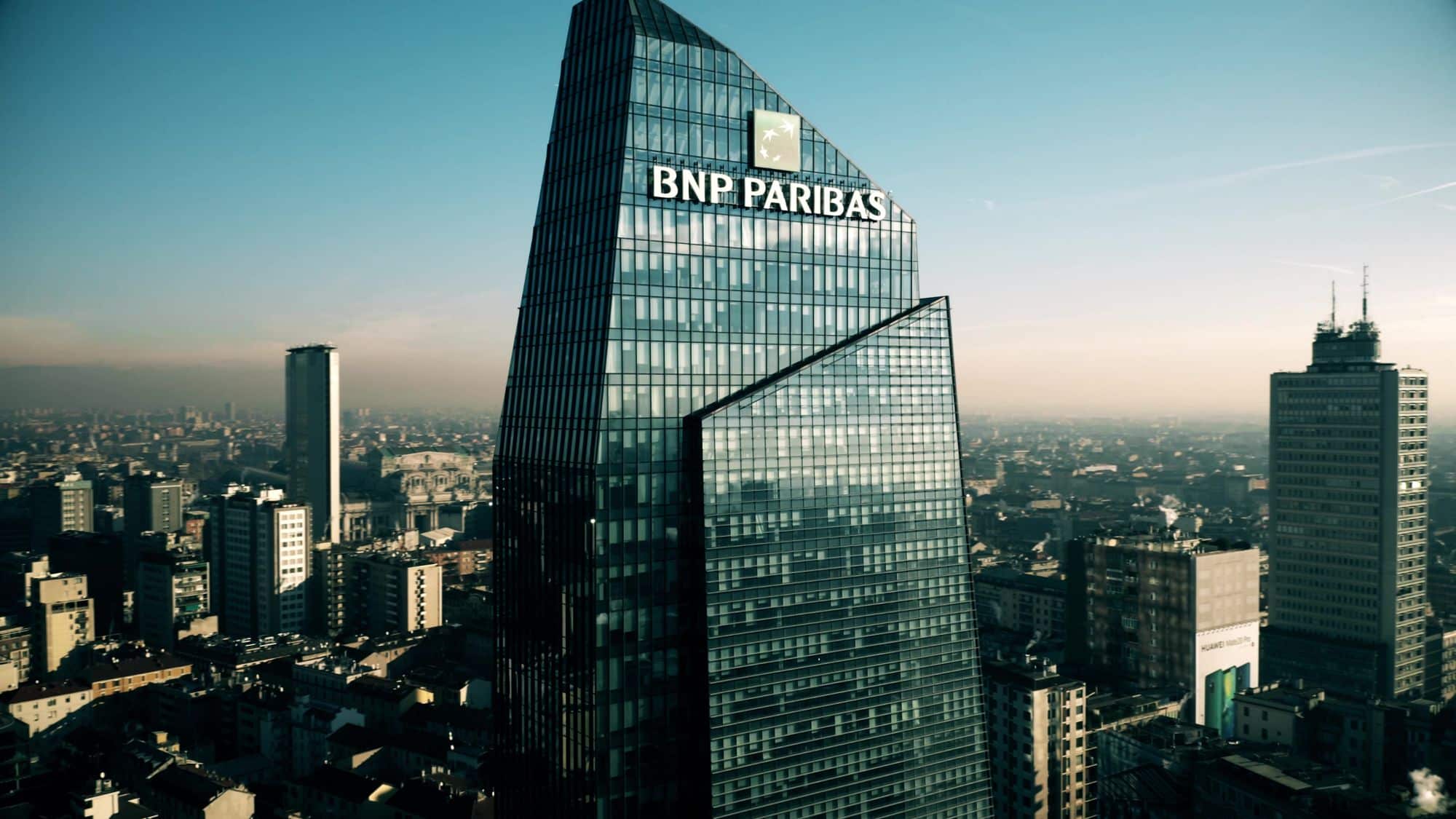 BNP Paribas, Hong Kong SAR of China and BNP Paribas Private Bank are subsidiaries of BNP Paribas and licensed banks in Hong Kong SAR of China. It is one of the largest foreign banks operating in Hong Kong SAR of China.
In the Asia-Pacific region, BNP Paribas is one of the best international financial institutions, with a continuous presence since 1860. With over 18,000 employees and a presence in 13 markets, BNP Paribas currently provides corporate, institutional, and private investors with product and service solutions. tailored to their specific needs. It offers a wide range of financial services spanning corporate and institutional banking, wealth management, asset management, insurance, as well as retail banking, and consumer finance through strategic partnerships.
BNP Paribas Wealth Management is an award-winning global private bank providing wealth management services, including investment management, financing, and wealth planning solutions in Asia, with offices in Hong Kong SAR, Singapore, and Taiwan, China.
For over 150 years, BNP Paribas Wealth Management Asia has been committed to protecting your wealth, developing it, and helping you manage and pass on your legacy.
The bank provides a bespoke experience with exceptional attention to detail and the experience of the entire BNP Paribas group, from precise local knowledge to broad global know-how spanning real estate, private equity, and project finance (including yachts and aircraft).
The wealth management services, events, and networking opportunities for clients have been recognized by the clients, peers, and industry leaders and they are proud to be recognized in Asia and internationally. The bank's goal is to create a new wealth management experience suited to a world where digital interaction has become better than human.
UBS Hong Kong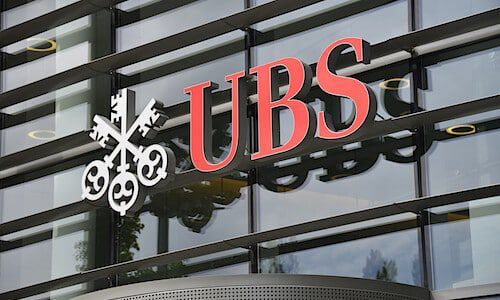 UBS Group AG is a Swiss multinational investment bank and financial services company founded and based in Switzerland. With headquarters in the cities of Zurich and Basel, it maintains a presence in all major financial centers as the largest Swiss banking institution and the largest private bank in the world.
UBS' customer services are known for their strict confidentiality between banks and customers and their culture of bank secrecy. Due to the bank's strong presence in the Americas, Europe, the Middle East and Africa, and the Asia Pacific, the Financial Stability Board considers it a global systemically important bank.
As the world's largest wealth manager, UBS Global Wealth Management provides comprehensive advice, solutions, and services to wealthy families and individuals around the world. Clients with UBS benefit from a fully integrated set of wealth management capabilities and experiences, including wealth planning, investment management, capital markets, banking, lending, institutional, and corporate financial advice. Customers have access to a wide range of products from the world's leading third parties that complement UBS' own offerings.
UBS Bank provides a full range of retail banking services including checks, savings, credit cards, and mortgage products for individuals.[37] They also offer money management and commercial banking services for small businesses and corporate clients.
J.P. Morgan Asia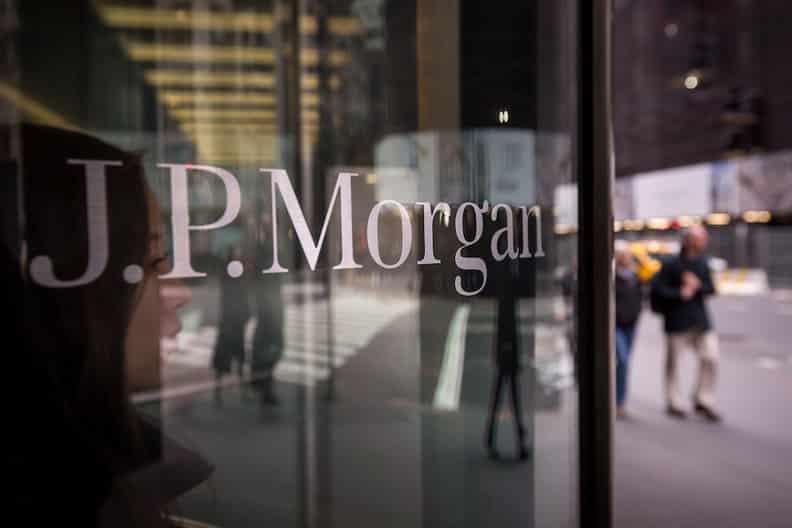 JPMorgan Chase & Co. is an American multinational investment bank and financial services holding company headquartered in New York City.
And it started business in Hong Kong over 90 years ago and now it is a leading provider of corporate and investment banking, commercial banking, wealth management, and private banking. Local corporations and institutions, multinational corporations, governments, and private clients rely on their global strength, local expertise, and leadership in these business lines.
The bank has been in the Asia-Pacific region since 1872 and today it is present in 17 markets in the region.
In the Asia-Pacific region, they are committed to promoting economic growth and economic inclusion through our key philanthropic initiatives in workforce development, small business development, and financial opportunity. The investments are focused on increasing the number of quality jobs created for low-income people and communities, helping small businesses become more sustainable, and helping marginalized people access affordable financial products so they can become more financially secure.
This shared commitment to the community drives its Foundation's charitable work, employee engagement, and volunteerism across the region.
J.P. Morgan is a global leader in financial services, providing solutions to the most important corporations, governments, and institutions in over 100 countries. As announced in early 2018, JPMorgan Chase will place $1.75 billion in charitable capital around the world by 2023. It also volunteers for employees in local communities using its many resources, including those related to access to capital, economies of scale, global reach, and experience.
Bank of China (BOC)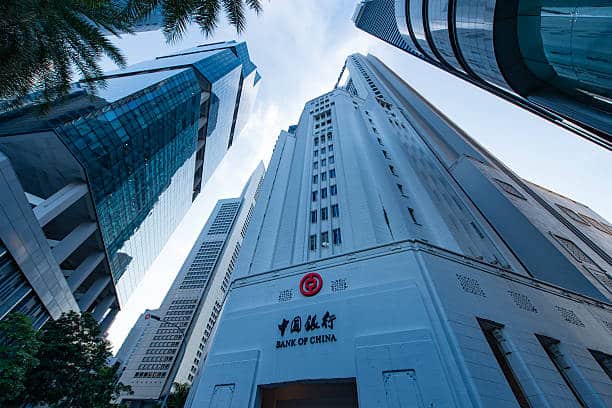 The Bank of China is the fourth largest bank in the world. The Bank of China is legally separate from its subsidiary Bank of China (Hong Kong), although the two maintain a close management and administration relationship and cooperate in several areas, including the resale of BOC's insurance and securities services.
"Bank of China Wealth Management" is a personalized, high-quality brand of wealth and investment management services designed for VIP clients of Bank of China. In line with the goal of "customer-oriented and continuous innovation", professional account managers offer you high-quality one-on-one banking services in your exclusive wealth management space and provide you with a decent life with Bank of China wealth management.
Meanwhile, backed by a worldwide service network, leading wealth management experts, and diversified investment and wealth management products, they will consider your wealth management needs to help you preserve and grow wealth.
Here are the main services you will get:
Professional one-on-one account manager service
According to your wealth management needs, the well-trained and experienced account manager through one-on-one personal communication will conduct all your banking transactions, set up a personal wealth management plan, and analyze professional investments products for you based on a strong expert group and professional market analysis.
Diversified investment and wealth management products
With extensive foreign exchange resources, international market experience, professional talents, they customize, develop and offer several series of reliable, stable investment and asset management products in various fields, helping you maximize profits.
Advisory support from a group of senior experts
With the elites of foreign exchange, securities, investment funds, insurance, gold, law, finance, and other professional fields, by studying international best practices, the bank develops various asset management solutions and provide advisory services based on your long-term, medium-term, and short-term investment needs, which will help you achieve your goal in the shortest possible time.
Detailed and timely information on money management
According to your investment conditions, they give priority to providing you with international and domestic economic and financial information, market dynamics, and the latest products, services, and business information of the Bank of China through various channels, and conduct in-depth analysis and discussion.
Global service network
A service network of more than 680 branches in 26 countries and regions on six continents around the world provides you with comprehensive and sophisticated international financial services, including business, overseas education, and tourism.
EFG International Hong Kong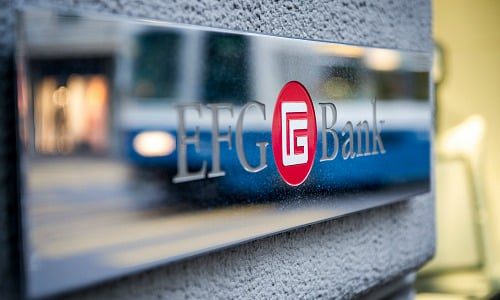 EFG International is a global private banking group offering private banking and asset management services headquartered in Zurich. The private banking group EFG International operates in approximately 40 locations around the world. EFG International brings an entrepreneurial mindset to Swiss private banking.
They have created a new banking experience through our business model, which is centered around our clients and the independent and personalized advice offered by the Customer Relations Officers (CROs).
The bank's clients benefit from financial stability and our global footprint. With the scalable multishore platform, they operate centers in Switzerland, Europe, the Americas, Asia Pacific, and the Middle East.
The unique quality of the bank's services and advice, as well as the investment performance they deliver to their clients, is the ultimate measure of our success.
The EFG wealth structures are highly trained, tech-savvy professionals. They also have strong relationship skills and always strive to be pragmatic and solution-oriented. They operate from locations including Hong Kong, Jersey, Luxembourg, Bahamas, and Singapore. Although they are accustomed to dealing with complex cross-border issues, they strive to make things easy for you. Working in partnership with your account managers, they make sure that finances fit with life.
Pained by financial indecision? Want to invest with Adam?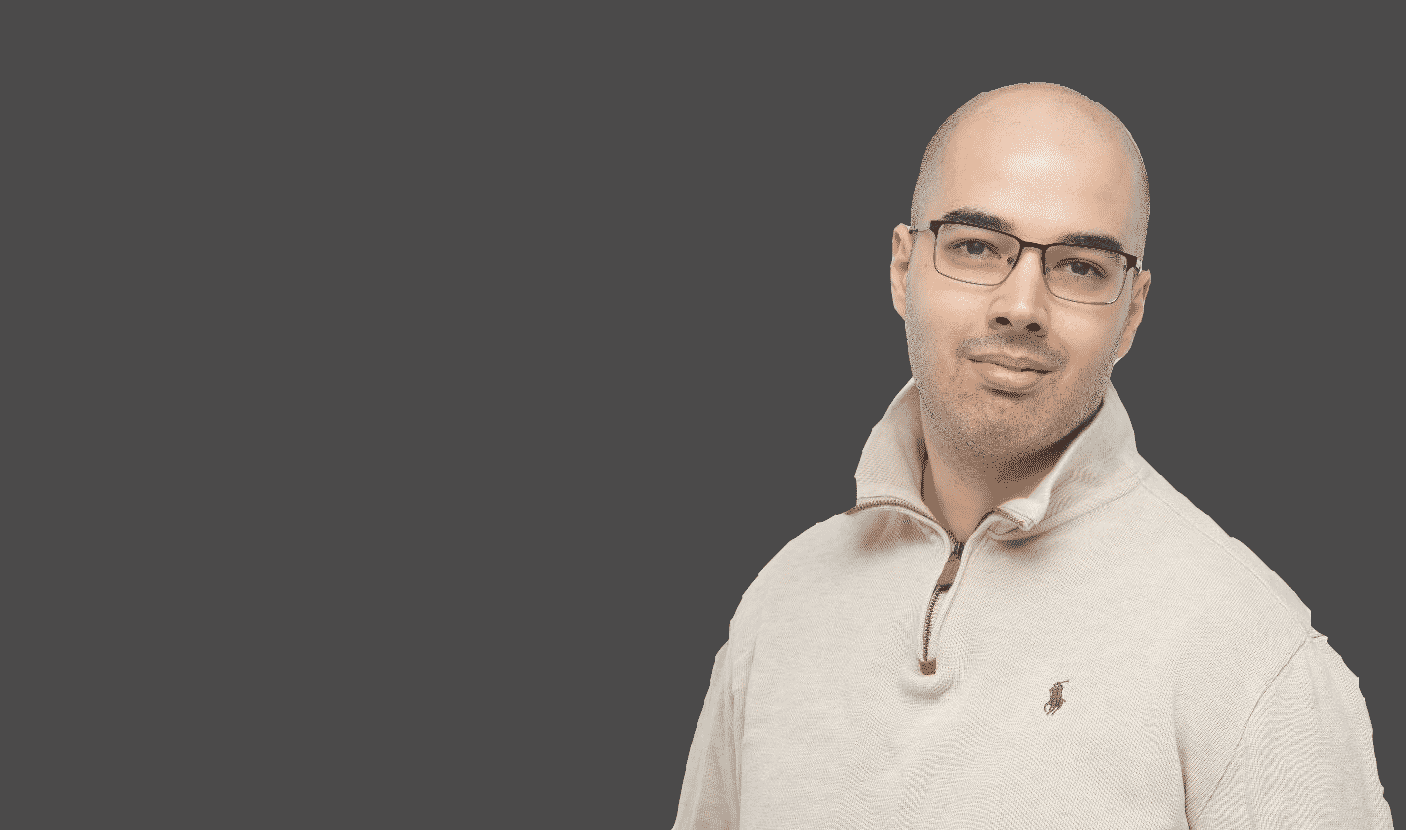 Adam is an internationally recognised author on financial matters, with over 362.5 million answers views on Quora.com and a widely sold book on Amazon