Getting Money Out Of Japan As An Expat part 2 – Part one is here.
Top 7 Different Fintech in Japan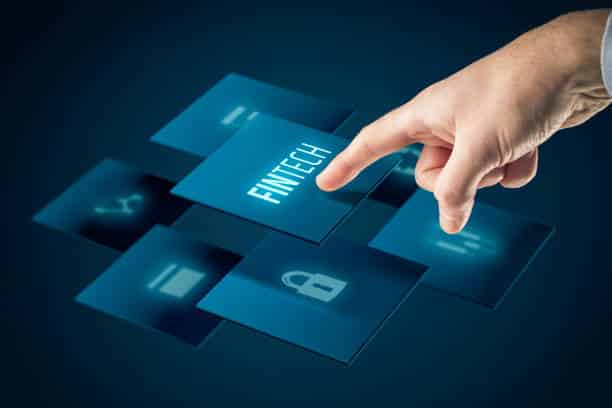 So, if you've been following the news recently, you'll know that there's a lot of talk about fintech. The term 'fintech' refers to the fusion of financial and technology. It focuses on innovative products and services which can help improve the financial industry and overall customer experience.
From traditional banks to new online-only banks, fintech is becoming more popular in Japan. Here are seven fintech companies doing some really interesting things for this fast-growing industry.
BitFlyer
BitFlyer is a bitcoin exchange that was founded in 2014. It's the most popular bitcoin exchange platform in Japan, with over 800 thousand users. They also have two other exchanges called QUOINEX and BITPOINT, but these are more geared towards forex trading, which requires higher levels of verification.
The company has raised over four million dollars in funding and is expected to go public at the end of 2017. However, they recently had some trouble with Japan's Financial Services Agency (FSA) after an employee was arrested for faking trade volume on both exchanges.
Tech Bureau
This company has two main products: COMSA and Zaif bitcoin exchange platform. COMSA is a fundraising platform that helps companies easily launch their own ICOs. Tech Bureau partnered with NEM to develop COMSA, which is pegged to XEM, the cryptocurrency used on the NEM blockchain. Zaif bitcoin exchange was established in 2014, and it's currently one of the top 16 exchanges in Japan by volume.
Origami Network
This company was founded recently in August 2012. Origami Network is a peer-to-peer marketplace where users can buy and sell their products. They currently have more than 20,000 financial service providers already using the Origami Payment Platform. One of the biggest advantages is its KYC (Know Your Customer) system for verifying investors and transaction security.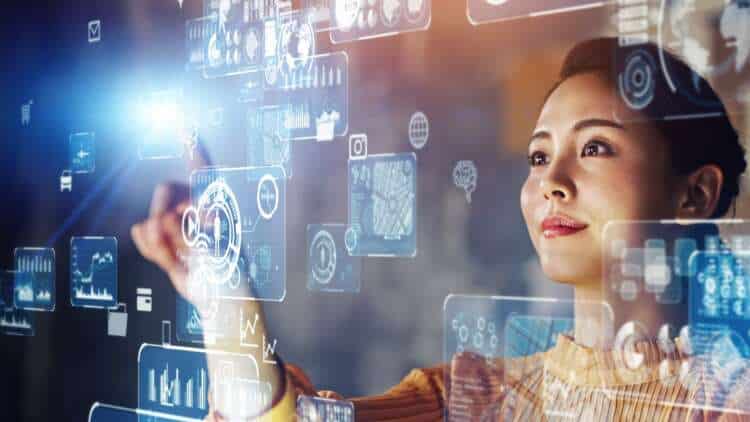 Quoine
Founded in 2014, Quoine is a leading fintech company that provides trading, exchange, and next-generation financial services powered by blockchain technology. They are currently listed on Forbes as one of the top 50 fintech companies worldwide.
LinePay
linePay is a payment solution app created by LINE Corp, one of the most popular SNS apps in Japan. It has over 40 million registered users worldwide and currently accepts more than 20 different currencies from all around the world.
LinePay can be used as a mobile wallet or payment gateway at brick-and-mortar stores. The company has raised over $30M in funding and is expected to go public on the Tokyo Stock Exchange later this year.
Folio
Folio was launched in 2015, and it's a Japanese online investment advisor. The company has partnered with Japan's largest social security and insurance agency, MS&AD Insurance Group Holdings Inc, their major investor. Folio allows users to create their investment portfolio and manage it through an app.
Moneytree
Moneytree was founded in 2012, and it's a peer-to-peer lending website. It provides easy access to loans created explicitly for non-accredited investors. Moneytree runs based on social credit, which means borrowers who successfully repay their loan are rewarded with better interest rates on future loans.
The company has already issued over ten million dollars in loans, and they are expected to expand into the Chinese market in the near future. If you want to learn more about their social credit system, check our guide for more details.
Things Expats Need to Know About Japan Banking System
In the US, most people have a checking account from one of the big four banks. In Japan, however, there are thousands of banks to choose from, plus credit unions and post office savings accounts. Options for banking in Japan can be overwhelming to expats. Luckily here's what you need to know about banking in Japan.
Cash is King
There's no need to be ashamed; Japan is still a cash-dominated society. While the number of convenience stores that accept cards continues to increase, many merchants still insist on cash payments.
It can get awkward when you're trying to make a purchase using your card but cannot because the clerk asks, "Betsu ni, ookii desu ka?" (Is this one alright?) It's best to be prepared for these situations you might encounter.
Get an ATM Card If You Plan On Using Cash
Having an ATM card is essential in Japan. Many convenience stores and money-exchange booths charge a fee for each withdrawal, but ATMs in post offices and 7-Eleven stores do not. Also, ATMs in post offices have longer operating hours than convenience stores, so you won't be caught in a pinch when the cash machine is unavailable after business hours.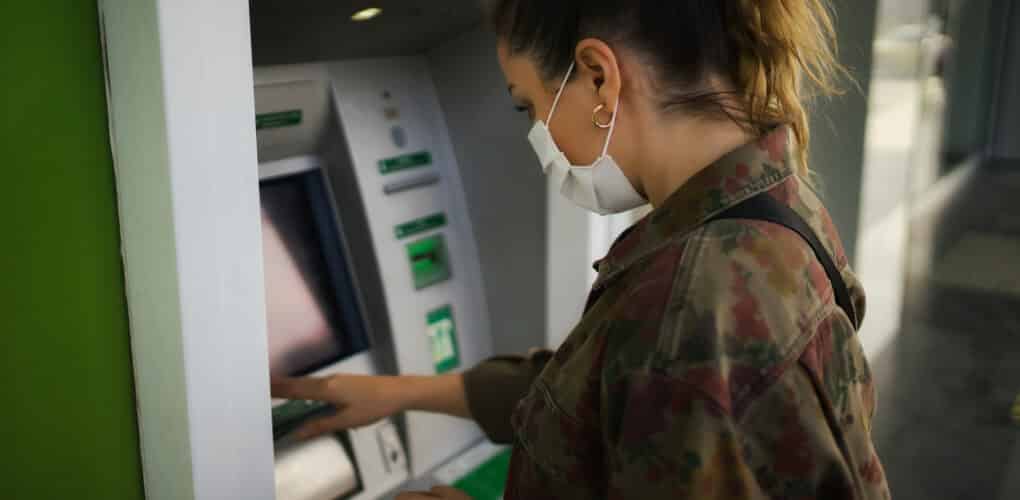 Obtain a Japanese Bank Account
If you plan to stay longer in Japan, consider opening a Japanese bank account. It's the first step to living a cashless lifestyle since most locals prefer their salary and other transactions electronically.
With a checking account, you can easily pay for utilities, insurance premiums, and consumable items online, as well as make purchases using your Suica card if you plan on using the train system.
Suica Card
Suica is Japan's answer to T-Money, a rechargeable contactless smartcard used for public transportation in select regions. Suica works just like your ATM or credit card, where you only have to tap it when passing through the station gates and on local trains when entering and exiting the platform area. You can transfer between train lines and make purchases with Suica at some stores.
Prepaid Cards
Prepaid cards are especially useful when you're shopping at department stores. They can be used like cash (with a PIN code) to purchase at least 10,000 yen. Some convenience stores also offer prepaid card services to purchase items with your Suica or Rakuten Edy card. Always remember to make sure that your prepaid card has a PIN code.
ATM Cards with No Foreign Transaction Fees
We know how those banking fees can really add up over time, which is why getting an overseas-friendly ATM card is important for expats living in Japan. Luckily, JBIC (Japan Bank for International Cooperation) offers its own line of credit cards with no foreign transaction fees when used for purchases within Japan or when withdrawing cash in other countries.
Foreign Currency Accounts
If you are planning to make online transactions using your Japanese bank account, it might be wise to open a foreign currency account because each time the funds are converted into yen, fees are charged. Opening a foreign currency account allows you to skip the foreign exchange process when using your card for online transactions.
Overview of the Pros of Living in Japan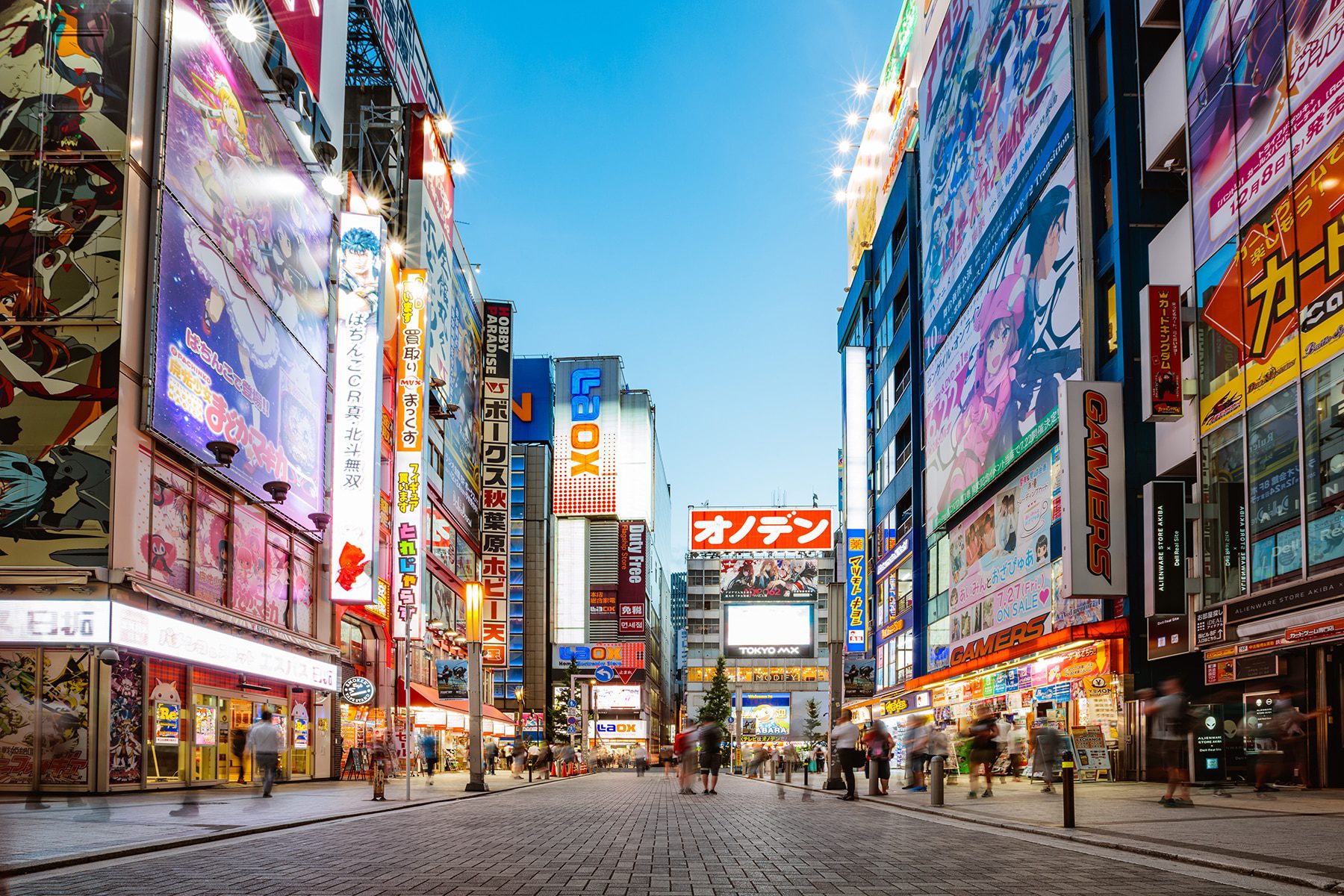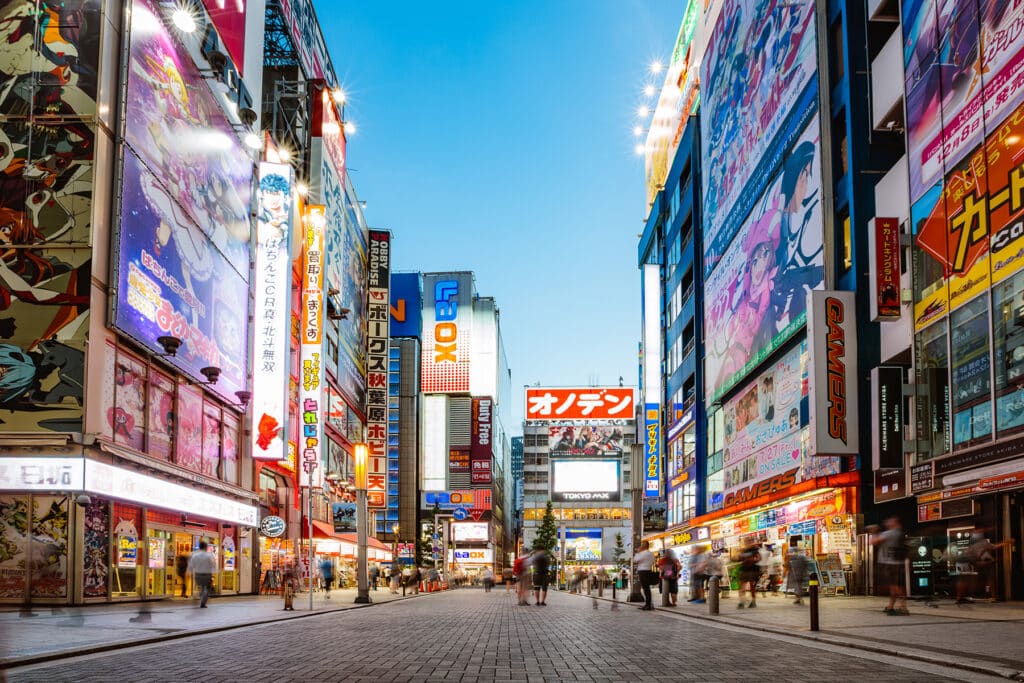 Living in Japan as an expat can be an exciting and rewarding experience. However, before moving abroad, many people wonder what to expect from their new life. In this article, we will discuss the pros of living in Japan as an expat. We hope you enjoy it!
1. Food
Japanese food, in general, is delicious and healthy. There are lots of vegetables in their meals too. Their meal portions might not be as big as American or Chinese average meal servings, but it's more than enough for an average person. In fact, Japanese food is so healthy that their life expectancy is relatively high.
2. Fast Internet
Japanese internet speed is very fast, comparable to Korea and Singapore. Most buildings in city areas are equipped with optical fiber cables for transmitting wireless data, which makes the internet super-fast and reliable. There isn't much of a difference between wired or wireless internet speeds.
3. No Tipping
In Japan, a 10% service charge is automatically added to most bills, so you don't have to tip the server. This is a huge plus compared to places like America, which sometimes expect customers to give an extra 20-30% of their bill as a tip (which works out to be a lot of money when it gets added up over time).
4. No Smoking Indoors
There are very few places in Japan that allow smoking indoors, making it easy to avoid second-hand smoke. Smoking is permitted only in designated areas or outside the building altogether, which can be difficult if you're living somewhere with poor visibility due to harsh weather conditions.
5. Low Crime Rate
Japan has one of the lowest crime rates in the world, so it's very safe to live there even when you're out late at night. There are people everywhere, so criminals are more likely to get caught, making Japan a good place for peace of mind when living there.
Conclusion
It is easy to get money out of Japan if you are a foreigner. There are no limits on how much you can take out! However, for your transactions to be successful in Japan, you need to understand the rules, regulations, and the best banks or fintech that can help you through the process. Nonetheless, refer to this article as it contains everything needed to know about Japanese banking for foreigners.
Pained by financial indecision? Want to invest with Adam?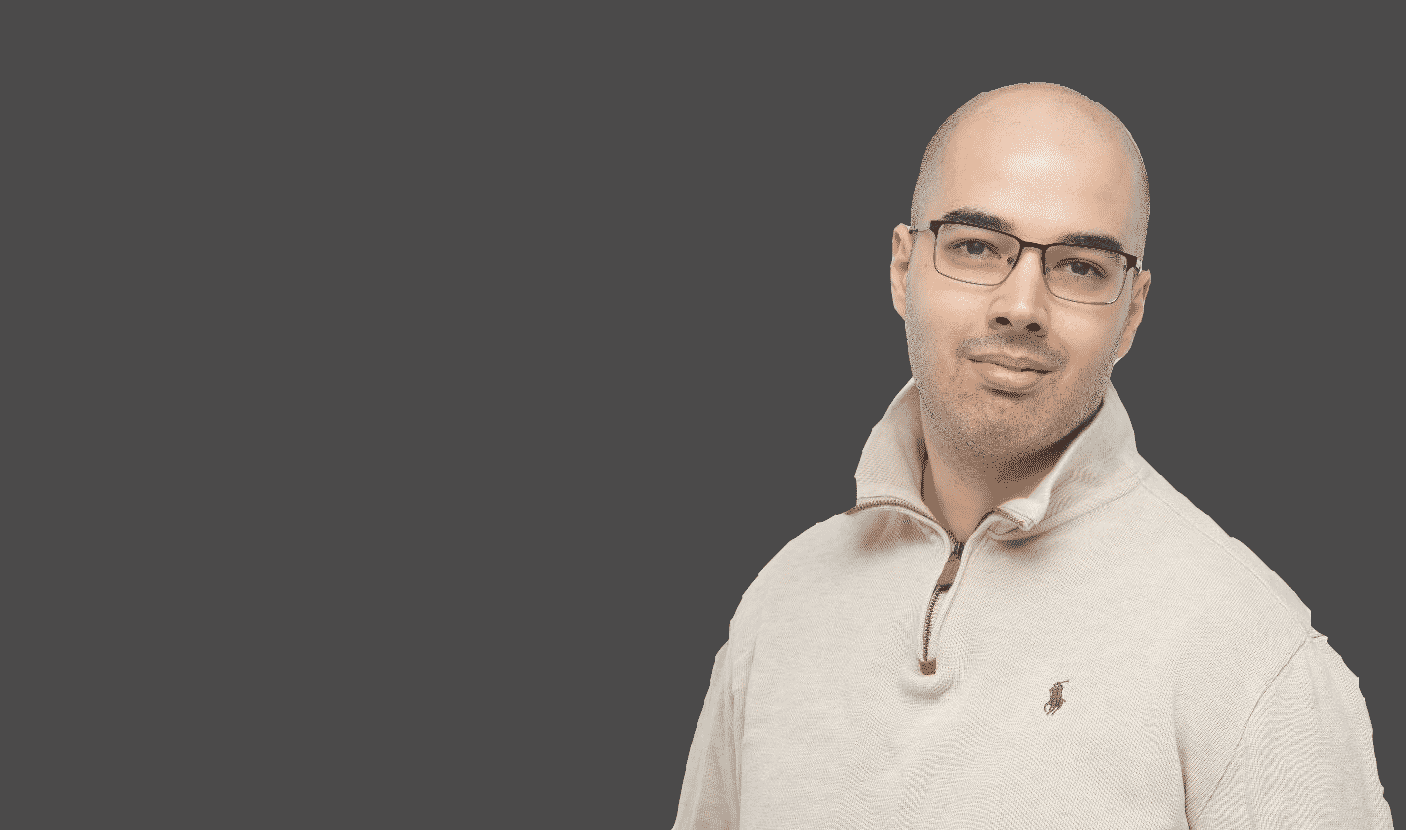 Adam is an internationally recognised author on financial matters, with over 366.7 million answers views on Quora.com and a widely sold book on Amazon