Getting Money Out Of The UAE As An Expat part 1 – that will be the topic of today's article.
Nothing written here should be considered as financial advice, nor a solicitation to invest.
For any questions, or if you are looking to invest as an expat, you can contact me using this form, or via advice@adamfayed.com
It is usually better to "kill two birds with one stone" and invest as an expat, rather than send money home to buy shares or a house.
Introduction
Expatriates tend to fall into three categories: those that stay for a short period, those that plan on staying indefinitely, and those that are currently still trying to figure out where they're going next.
The first two groups will usually take local currency when they leave. However, the third group might do likewise or may decide to leave with nothing more than the clothes on their back.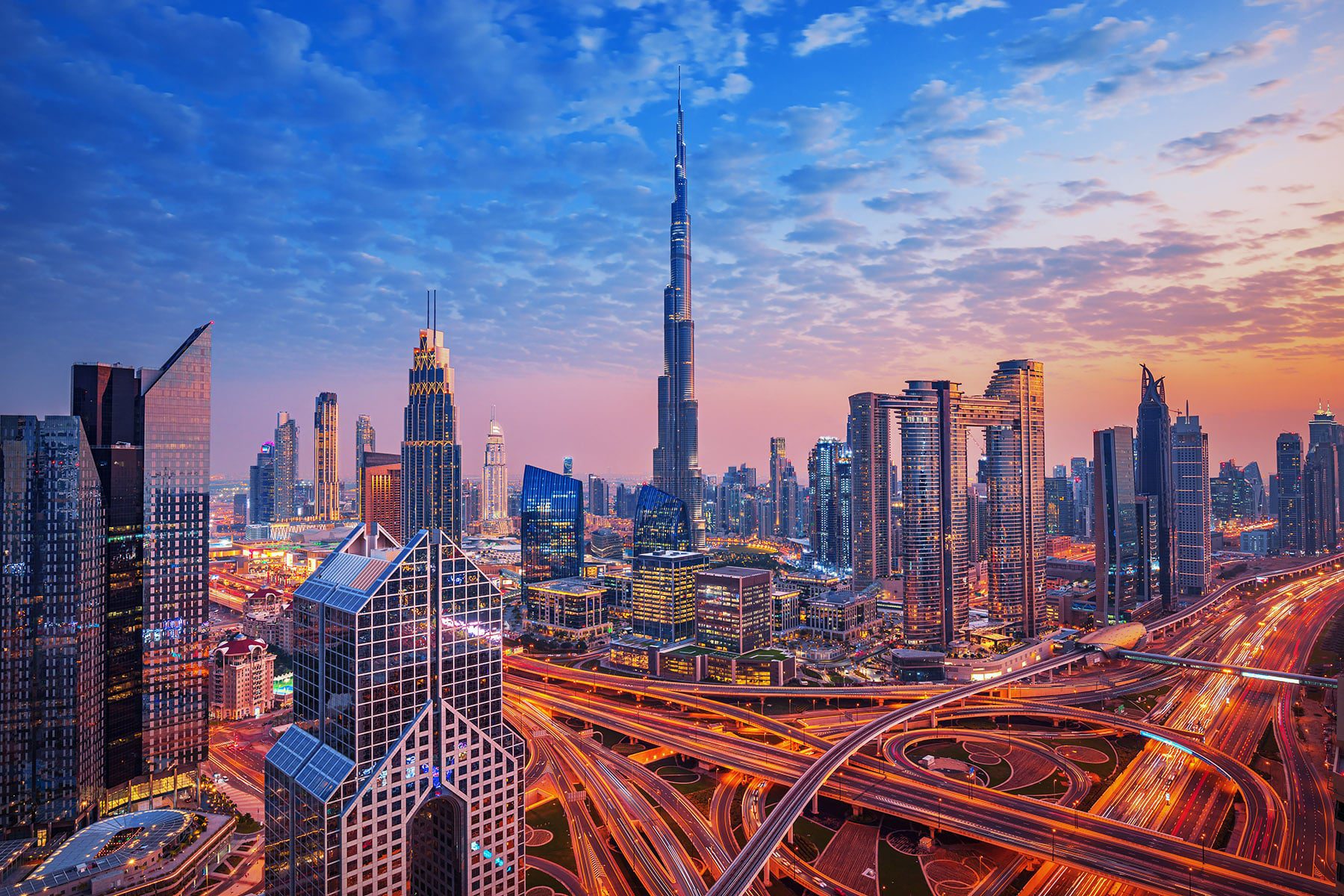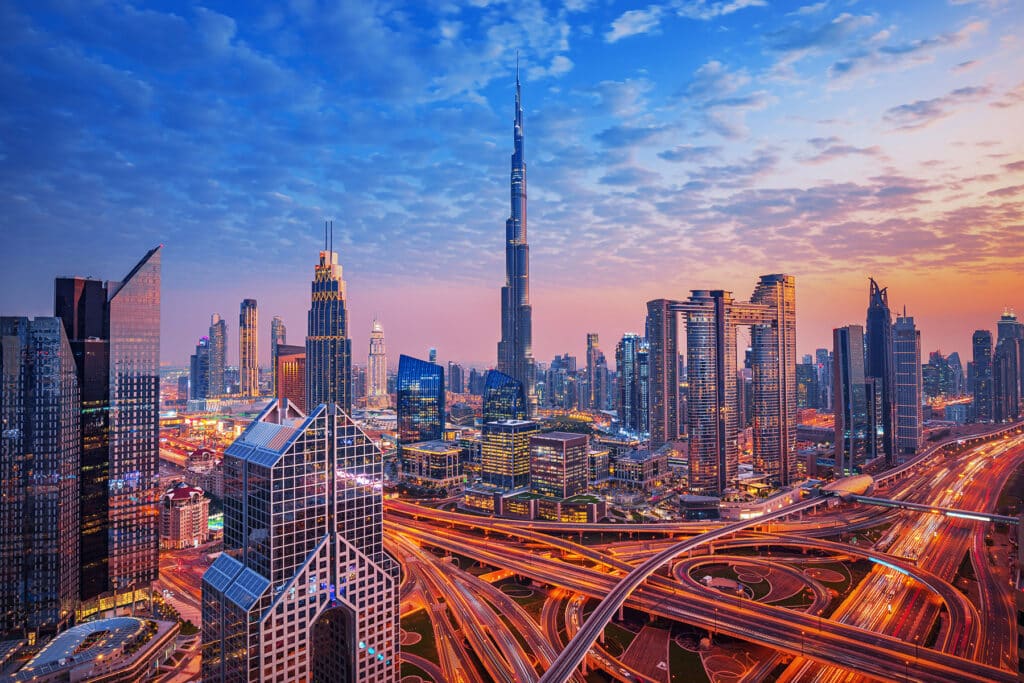 For those in the latter two categories, however, it's important to remember that part of settling down in a new country is starting a bank account. This can be done fairly easily if you have proof of employment or income, but sometimes you'll find that transferring money into your new bank account can be problematic.
Those living in the UAE for some time now will know that this isn't as complicated as it's made out to be. As long as you're not planning on taking more than $20,000 (Dh73, 000) out of the country at any one time – and don't try to take any cash at all – you shouldn't have any issues.
But for those that want to transfer larger sums of money or who don't want to use their local bank (for whatever reason), there is another way. In this article, we have compiled how expatriates can transfer funds from the UAE to their home country. I'm sure you'd love to see what we've unleashed, right? If that sounds like a yes, read further!
How to Send International Payments from the UAE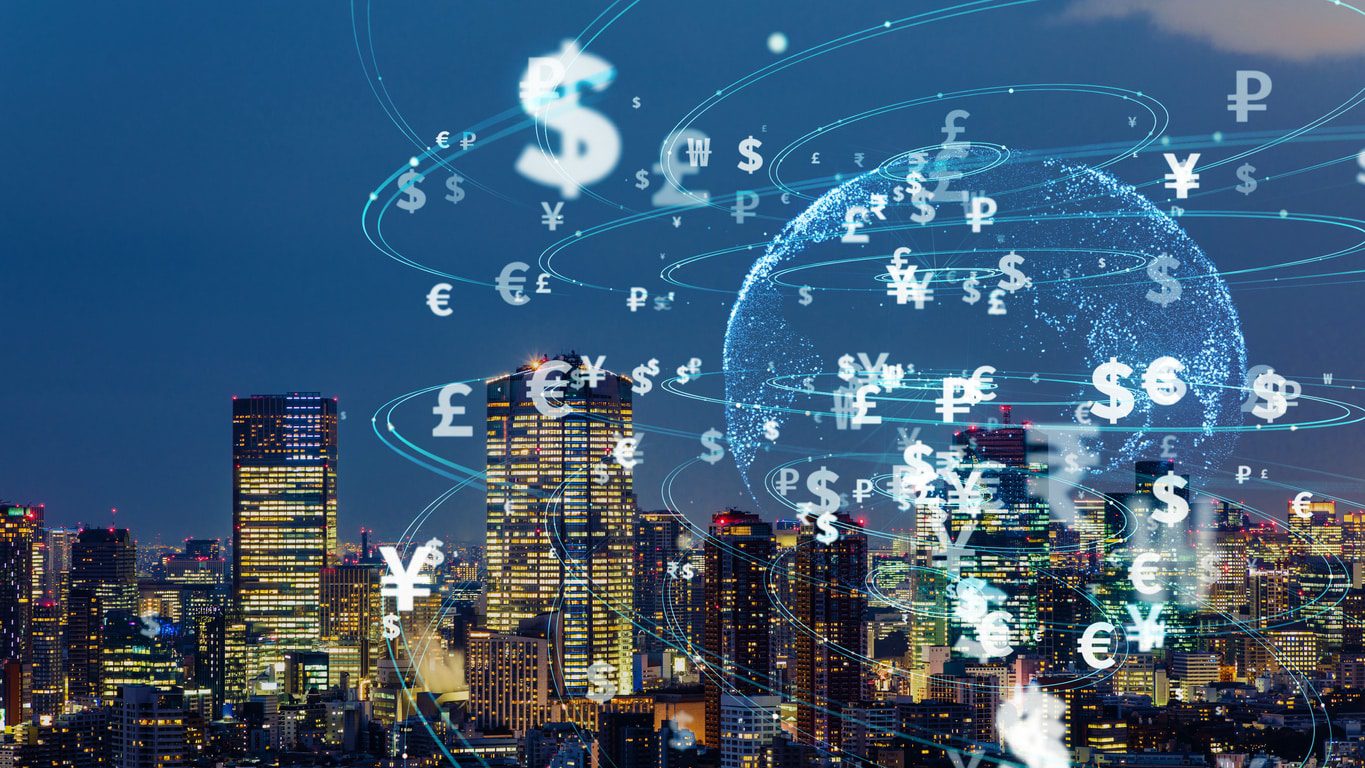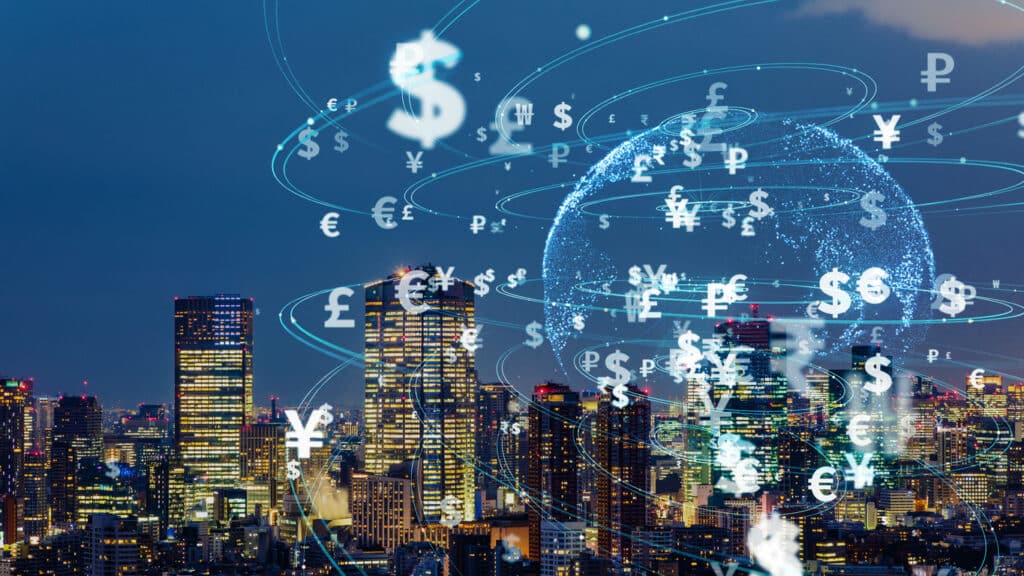 As a business owner/customer, you might need to send international payments to your bank account. You can transfer money to different countries, but the receiving end differs. Yes, there are certain taxes and fees involved on both ends, which vary with each transaction/country.
The price of your money transfer depends on the type of service you want. For example, if you are transferring small amounts, there are cheaper alternatives to bank wire transfers. But if you need to transfer large amounts of cash, it's better to opt for a wire transfer rather than online payments because it is faster and safer. Here is how to send international payments from UAE.
Step 1: Choose a Financial Institution
Banks like Emirates NBD and HSBC offer such services and peer-to-peer (P2P) money transfer agencies like WorldRemit. All you have to do is open an account with them if you don't already have one. That being said, be ready to provide them with your banking details, proof of identity, and proof of address.
Step 2: Choose a Payment Method
This is where you get to choose between bank wire transfers and online payments. Bank wire transfers are the fastest and the most secure way to send international payments from UAE. This service allows you to transfer money from one bank account to another in a matter of minutes. Also, you can send payments to specific accounts such as utility bills and mortgage repayments.
When it comes to online methods like PayPal, you can only send money within the UAE (not abroad). There is also Western Union which is cheaper for small amounts of cash transfers but limits how the recipient can get the money. For example, they can't pay bills with it or even withdraw all of it at once.
Step 3: Choose Your Preferred Method of Transfer
There are various pay-out options available for you. If you know the exact details of the recipient, like their account number and sort code, then it is easier to send money to them through wire transfers. These services typically charge less than P2P agencies but offer fewer features.
On the other hand, if you want to send money abroad through online payments, they charge a certain percentage of the amount but allow you to track your payment and payees. These services help smaller amounts.
When it comes to bank transfers, there is no limit on how much or how often you can transfer money to a foreign bank account. Also, you can make use of an online personal shopper to help you with the process and do all the hard work for you.
Step 4: Important Documents
This question doesn't have a yes or no answer. International payments from UAE may require a certain amount of paperwork depending on the type of service you choose and the country you want to send money to.
Although some payment methods are more convenient than others, none is hassle-free since they involve different banks and financial institutions. One thing is certain; you will be asked to provide proof of identity and address.
Step 5: Understand the Charges Involved
For bank wire transfers, the charges are levied on both ends of the transaction, which means you'll have to pay some fees as well as the recipient. Fees also vary depending on which country you want to send money to and your chosen service. International payments from UAE usually cost around 15-20 AED for every 1,000 dirhams of money sent.
10 Best UAE Banks to Transfer Money to Foreign Account
When UAE citizen decides to open a foreign bank account, they have quite a few options in terms of which bank they choose. The best UAE banks for transfers abroad offer low-fee international money transfers to people worldwide.
There are many benefits to having an offshore account, in addition to access to competitive savings rates and higher credit card spending limits. The most important reason to have a foreign account is that you can transfer money abroad for much lower fees than your local bank, giving you access to more of your hard-earned cash. Below are the best banks to get money out of the UAE.
Emirates NBD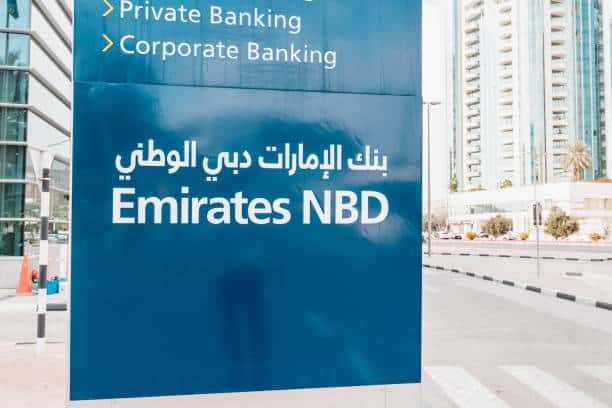 Established in 1985, Emirates NBD is one of the largest banking groups in the UAE. Headquartered in Dubai and with a network of more than 950 branches and service outlets, this bank operates as an integrated financial services provider to meet customer needs across the entire spectrum. The bank has over 3200 ATMs and self-service terminals, including MegaFon, a Russian mobile phone operator.
Mashreq Bank
Mashreq Bank is the first private sector bank to receive an Islamic banking license in the UAE. Its International Banking Division (IBD) has branches in London and Singapore and representative offices in India and China. Also, Mashreq is the first and only UAE bank to be listed on the London Stock Exchange.
Noor Islamic Bank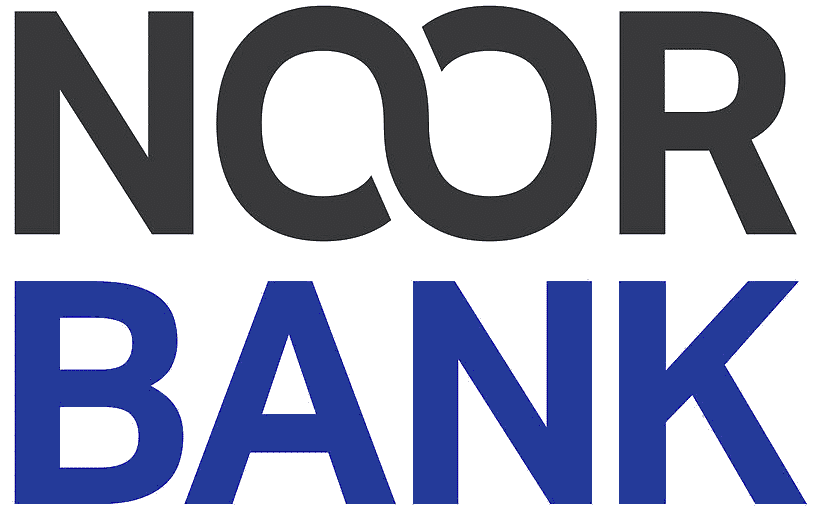 Noor Islamic Bank uses a network of 58 branches and 5,032 ATMs across the UAE. It was founded in 2002 to provide Shari'ah-compliant banking services to individuals and corporate customers. Also, the latest figures show that the bank has a customer base of over 3 million.
Abu Dhabi Commercial Bank
Founded in 1975, Abudhabi Commercial Bank is one of the largest banking institutions offering a full range of banking services and products. With a network of more than 200 outlets from UAE to Oman, Bahrain, and Saudi Arabia, the bank caters to corporate and retail customers. It also focuses on wholesale banking and financial markets activities – be it treasury or investment banking.
Al Hilal Bank
Incorporated in 1993, Al Hilal Bank is a leading Islamic financial institution operating from Abu Dhabi and Sharjah. With a strong capital base of Dh1 billion, this bank offers Shari'ah-compliant products and services to retail, corporate, and investment banking customers. In 2012, the bank had more than Dh4.7 billion in customer deposits and over Dh1 trillion in assets.
First Gulf Bank (FGB)
First Gulf Bank was established as The National Bank of Dubai in 1968. Later it became the first public shareholding company listed on the Abu Dhabi Securities Exchange. Presently, FGB has around 102 branches and service outlets across the UAE and a customer base of over 160,000.
It offers retail banking, corporate banking, investment banking, and treasury services through its London branch and global finance network for various regional corporates.
Standard Chartered (SCB) and HSBC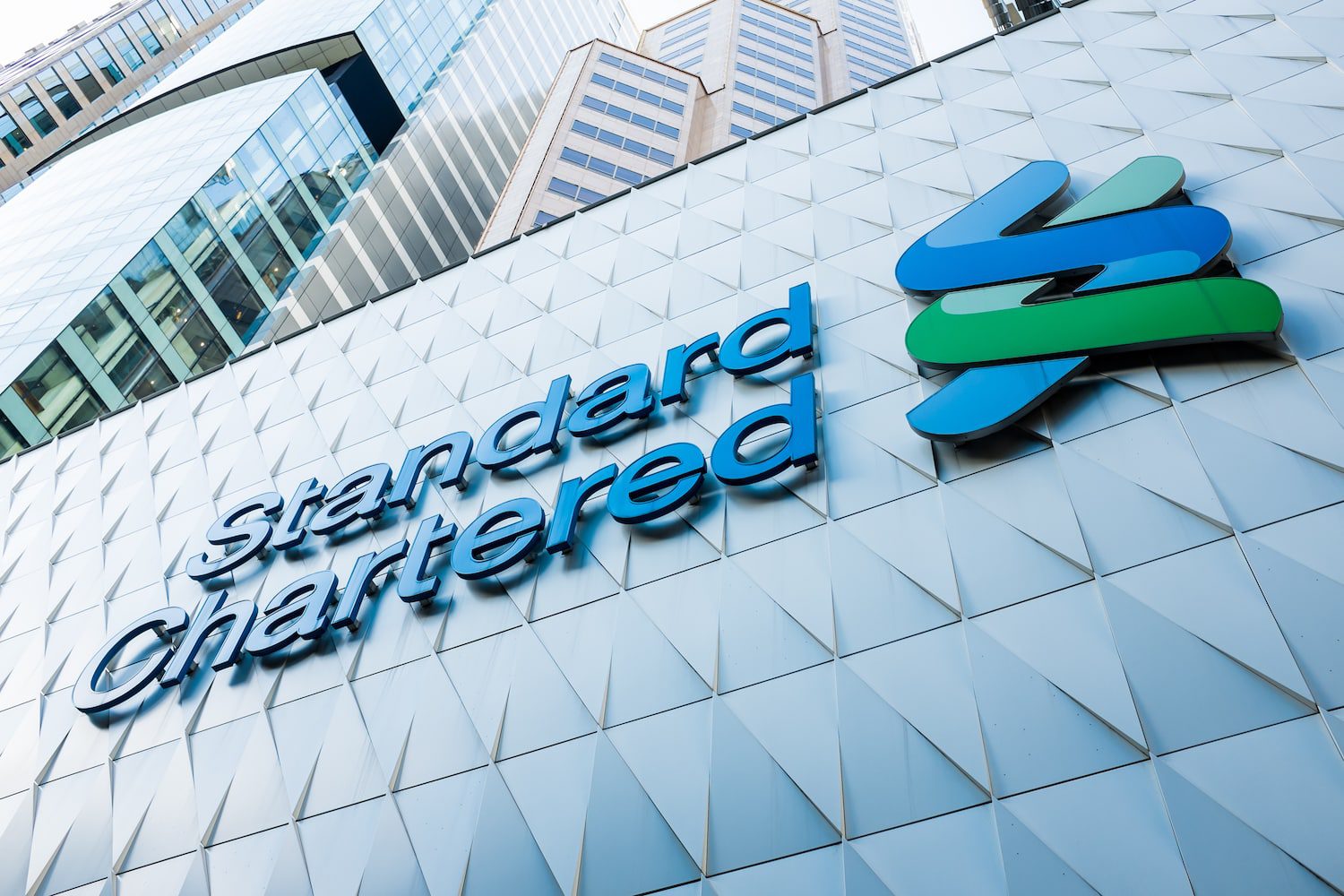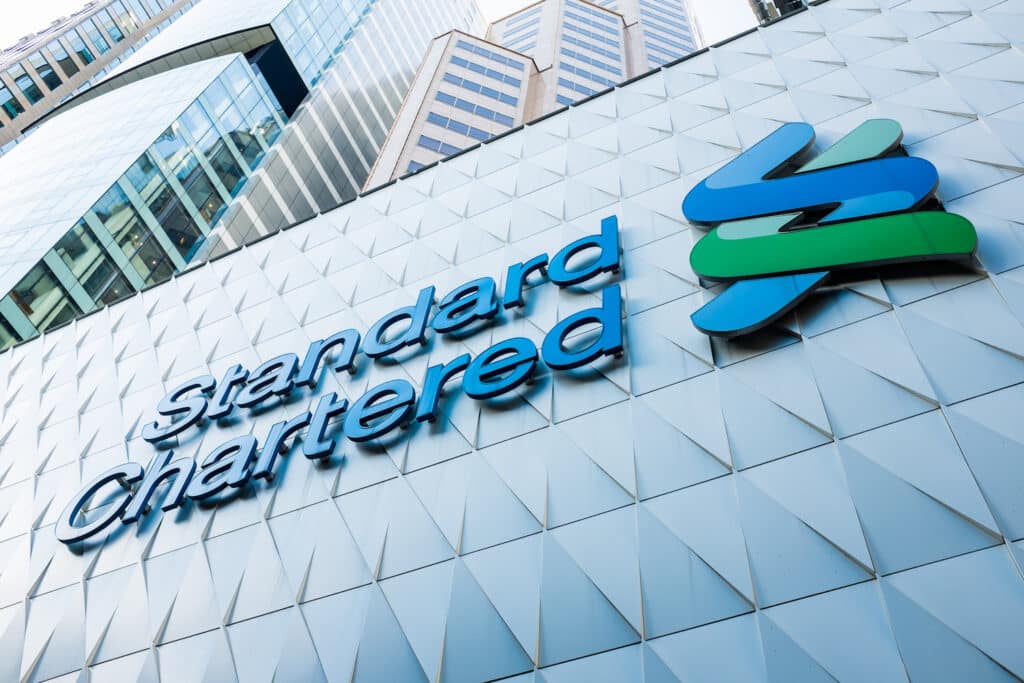 Both SCB and HSBC have been operating from Dubai International Financial Centre (DIFC) and their full-fledged operations in DIFC since 2004. SCB is a banking group operating across 70 countries and territories focusing on Asia, the Middle East, and Africa.
HSBC operates as one of the world's major international banks; it has a strong presence across the region and offers global services such as commercial banking, investment banking, private banking, and global transaction banking.
Abu Dhabi Islamic Bank (ADIB)
Founded in 1983, Abu Dhabi Islamic Bank is one of the largest banks offering retail and corporate banking services in the UAE. Twith more than 150 branches and service outlets across UAE, this bank caters to a customer base of over 1 million people. It has built its expertise in customer service, products, and technology during the last three decades.
Dar Al Sharia
Established in Al Ain, Dar Al Sharia is a full-fledged Islamic bank with Shariah Advisory Council (SAC) and Shariah Supervisory Board (SSB). Dar Al Sharia caters to retail and corporate banking customers; it has 80 branches and service outlets across UAE catering to an impressive customer base of over 1 million people.
Dubai Islamic Bank (DIB)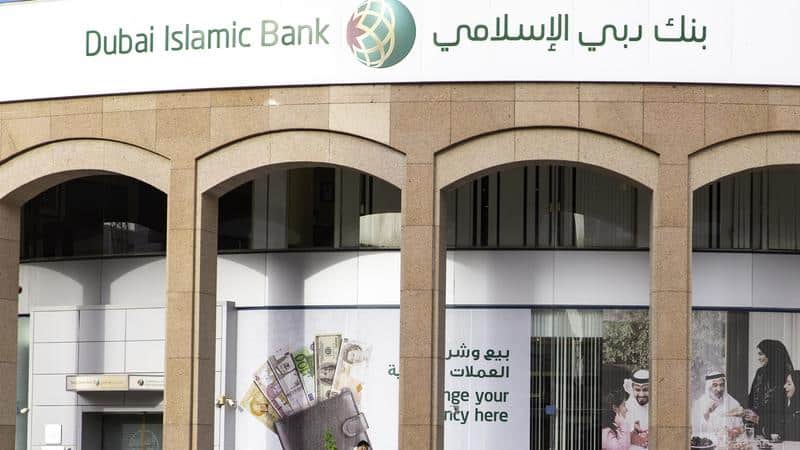 Established in 1979, DIB is one of the largest banks offering retail and corporate banking services to customers across the UAE. With a strong capital base of Dh11 billion and more than 164 branches and service outlets, this bank caters to a customer base of over 600,000 people.
Pained by financial indecision? Want to invest with Adam?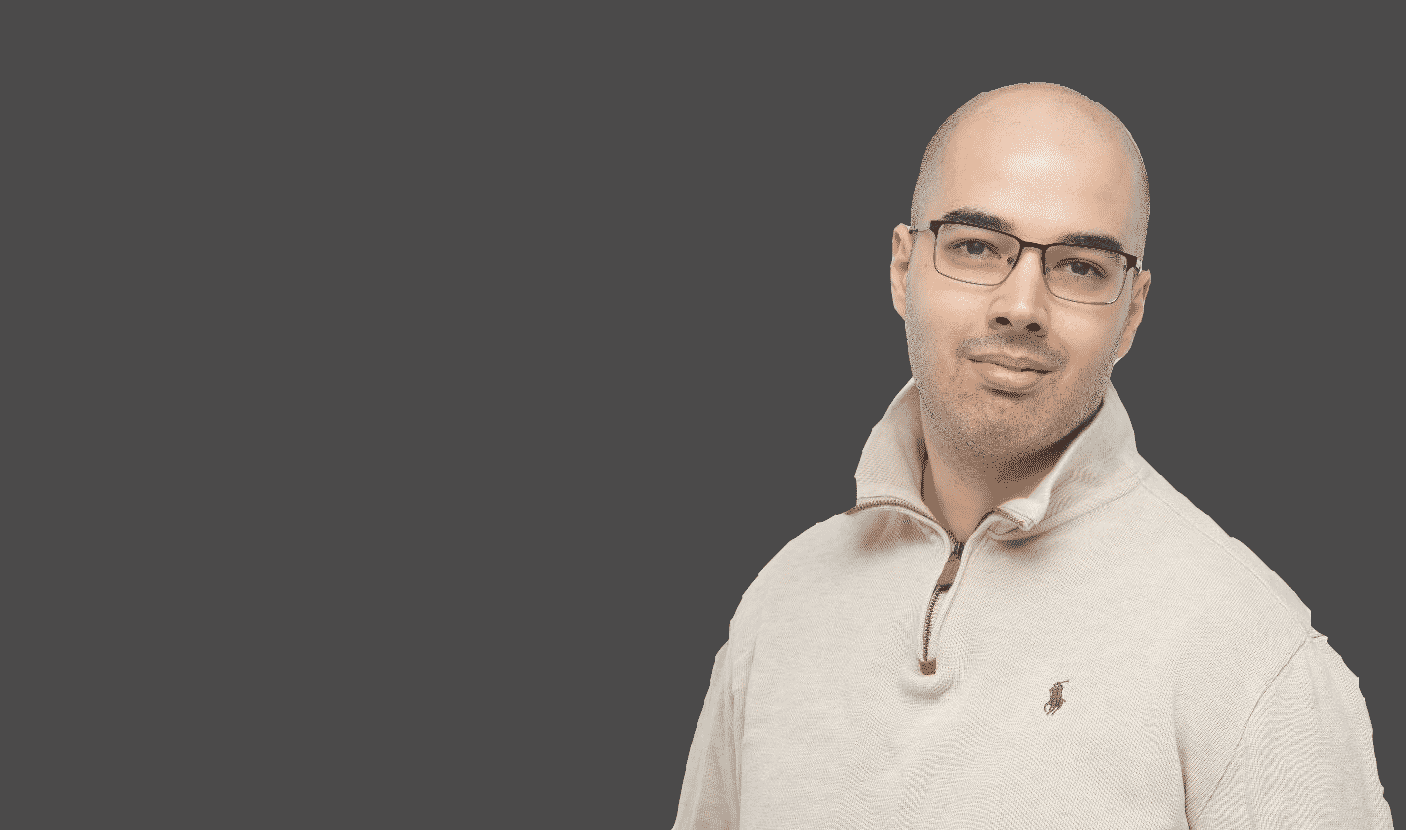 Adam is an internationally recognised author on financial matters, with over 370.1 million answers views on Quora.com and a widely sold book on Amazon