Getting Money Out Of The UAE As An Expat part 2 – Part one is here.
Top 7 Fintech in the UAE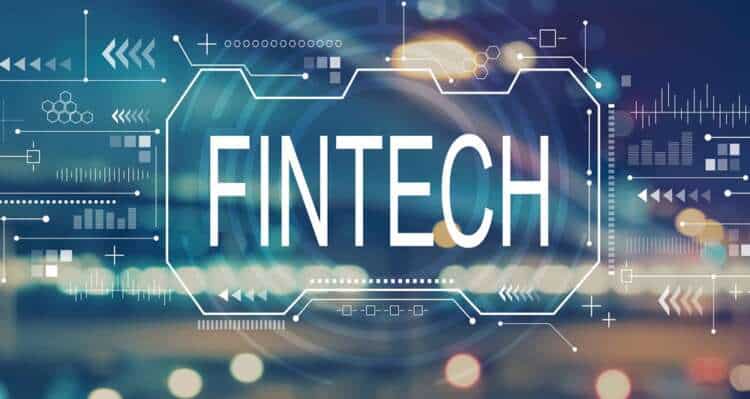 Blockchain is an exciting technology. It can change how people do business in many ways, including by providing secure and frictionless financial transactions. Financial services in low-income countries are in need of more fintech innovation to help millions of unbanked adults gain access to affordable financial services.
This is where fintech and Blockchain technologies can potentially play a transformative role. Companies that create fintech solutions must consider designing products with the poor of mind. The four major types of cost for potential customers of financial services are time, convenience, chance, and money.
In this section, we will walk you through the top seven fintech in the UAE. Without further ado, take a look at it below.
BitOasis
BitOasis is the Middle East's first wallet that uses Multi-Signature technology to protect your digital assets. BitOasis is an electronic wallet used in processing Bitcoin exchanges through credit cards or direct debits. This wallet was launched last January 2015, allowing customers to purchase and sell Bitcoins using AED wire transfers directly into their bank accounts.
PayFort
Payfort facilitates businesses in developing and deploying payment solutions in the MENA region by providing a wide range of customized global payment services, which enables their customers to accept online and mobile payments conveniently and securely through our suite of products and services.
PandaPays
This is an e-commerce portal that provides an online payment solution. It enables multiple payments in various currencies for various products and services across the globe using its cryptocurrency known as PandaCoin. Bitcoin backs this coin.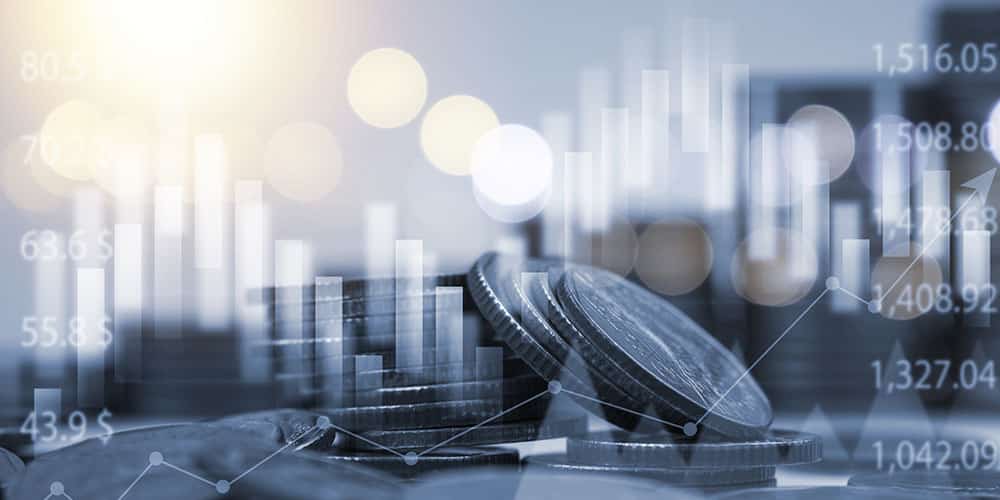 Sarwa
Sarwa is an online marketplace where you can buy and sell goods in Dubai. One major advantage of this marketplace is that it allows cash payments through the app or Visa Electron cards for those who do not have credit cards. Also, the app accepts cash payments even if you don't have a bank account.
Channel VAS
Channel VAS is an electronic wallet for mobile devices. It has built-in wallets embedded into the operating system of your mobile phones. It is limited to certain uses, such as registration fees, subscription fees, donations, or even limited to other specific purposes by third parties.
Yallacompare
Yallacompare is an online shopping platform similar to Groupon for UAE. This marketplace provides daily deals, discounts, and other promotions on various products and services in the United Arab Emirates. More so, they offer cash back on every purchase you make through their platform.
NymCard
NymCard is an e-wallet that combines three major features in one app, which are the ability to make purchases online without providing your credit/debit card details, easy payment of utility bills through prepaid options, and be at par with other mobile wallets when it comes to making payments.
Things Expats Need to Know About UAE Banking System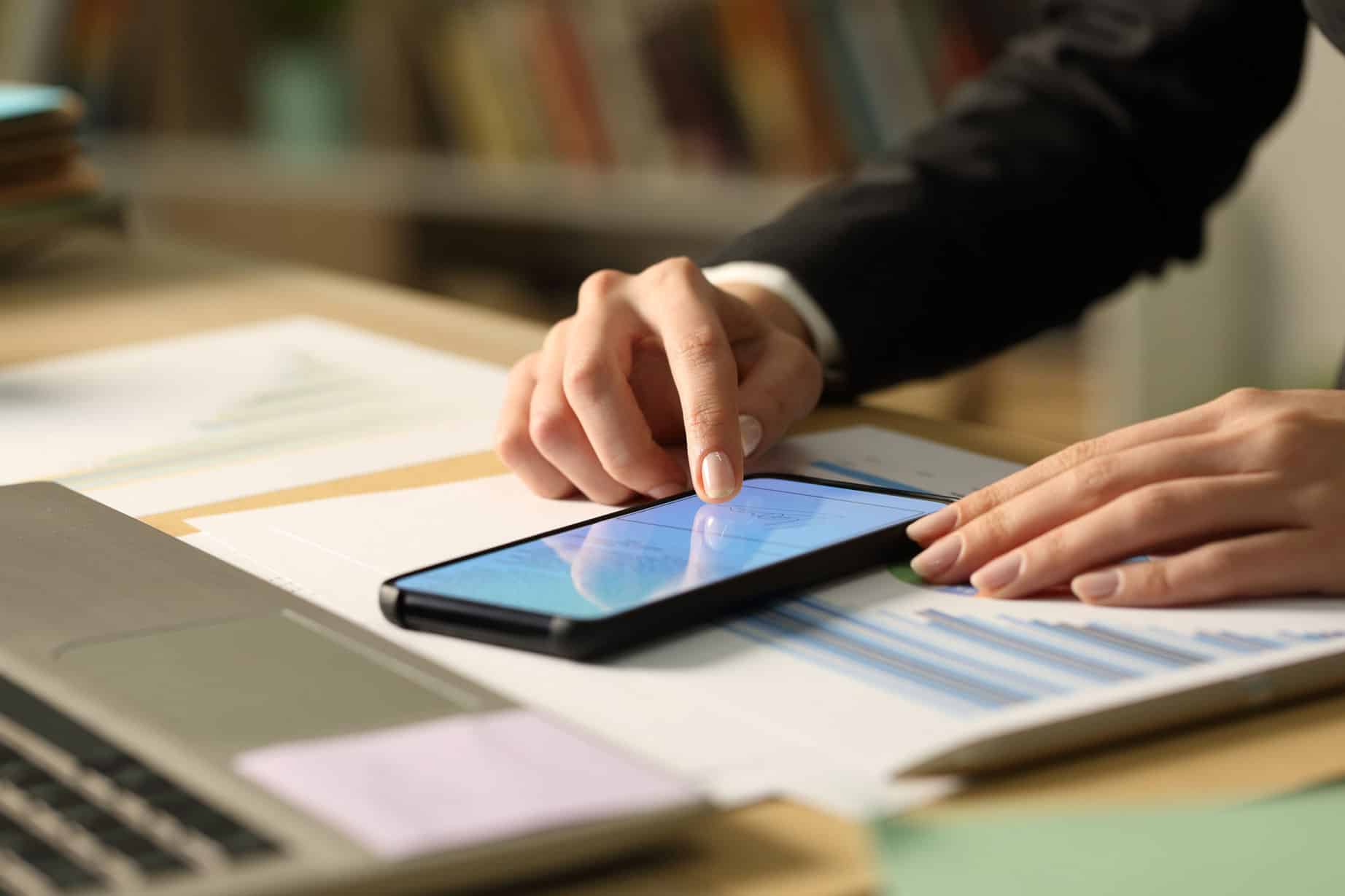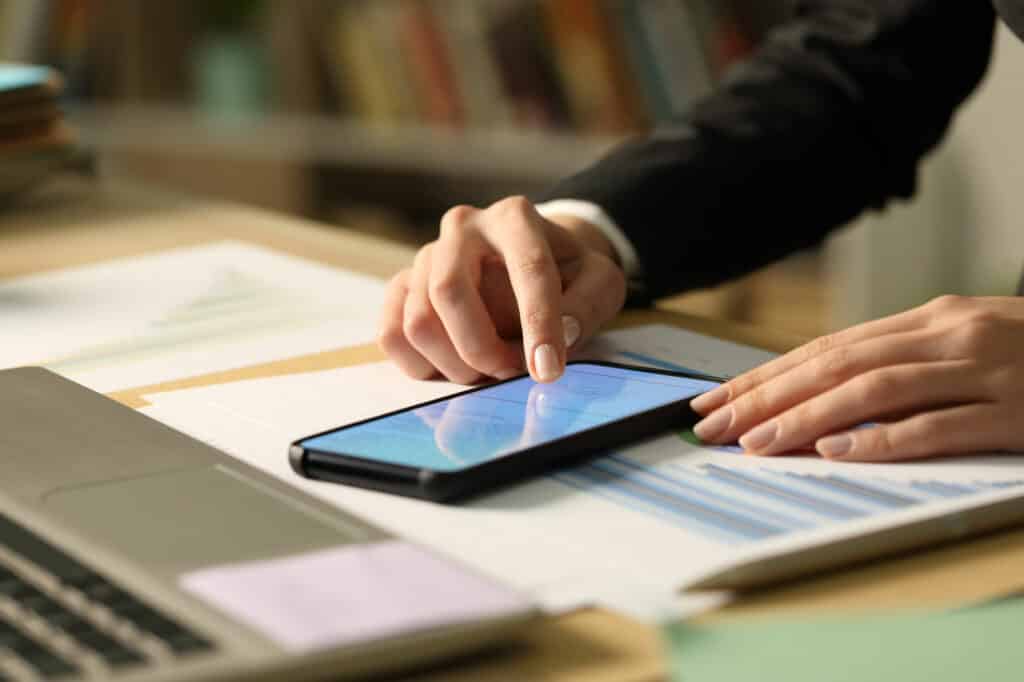 In the United Arab Emirates, banks are a vital component of daily life. They provide individuals and businesses with a way to store their money, send and receive funds electronically, make credit purchases, exchange currencies and do much more.
As an expatriate in the UAE, it's important to understand some basic aspects of banking in this country. Here are the things expats need to know about the UAE banking system before moving.
1. Retail Banks vs. International Conglomerates
There are dozens of major retail banks in this country, but many are subsidiaries of large multinational corporations. Examples include HSBC, Royal Bank of Scotland/NatWest, Banque Saudi Fransi, Banque Misr, and Abu Dhabi Commercial Bank.
2. Banking Isn't Automated In the UAE
Many countries have developed financial systems that are almost entirely paperless, but this is not yet true in the United Arab Emirates. Expats who want to do anything with their bank accounts will need to visit a branch in person. This is true whether they want to open an account, request a loan, or put cash on hold.
3. Banking Is State-Controlled In the UAE
The central bank for this country is called the Central Bank of the United Arab Emirates, abbreviated as CBUAE. The executive governing body of the CBUAE is the Board of Directors, which is made up of 12 members. Moreover, all retail banks in the United Arab Emirates must be majority state-owned.
4. Credit Cards Are Not Popular In the UAE
Most expats who come to the UAE will choose between debit and credit cards when they open their accounts at a bank, but it's important to note that credit card use in this country is low compared with many others. That's why most bank accounts in the UAE will come with both debit and credit card options.
5. Somewhat Difficult To Transfer Funds Electronically
Since this country comprises seven smaller states, there are seven different currencies in use here. Anyone who wants to transfer money from one bank account to another will need to do so through the central bank and the CBUAE's real-time gross settlement system.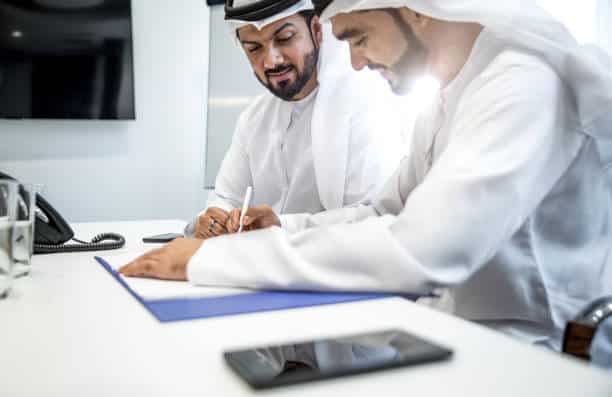 6. Banks Open in Different Hours
The workweek in the UAE is Friday through Thursday, with most banks closing at 2 p.m. on Thursday for the weekend? However, this varies depending on location: in Abu Dhabi, banks generally close at noon on Thursday, while in Dubai, they remain open through the afternoon.
7. Expats Can Open Accounts without Being Present
In many countries, people need to be physically present when they want to sign up for a bank account, but this isn't so in the UAE. Expats who are non-residents of the UAE can sign up for an account from another country, which can usually be approved quickly.
Overview of Living in the United Arab Emirates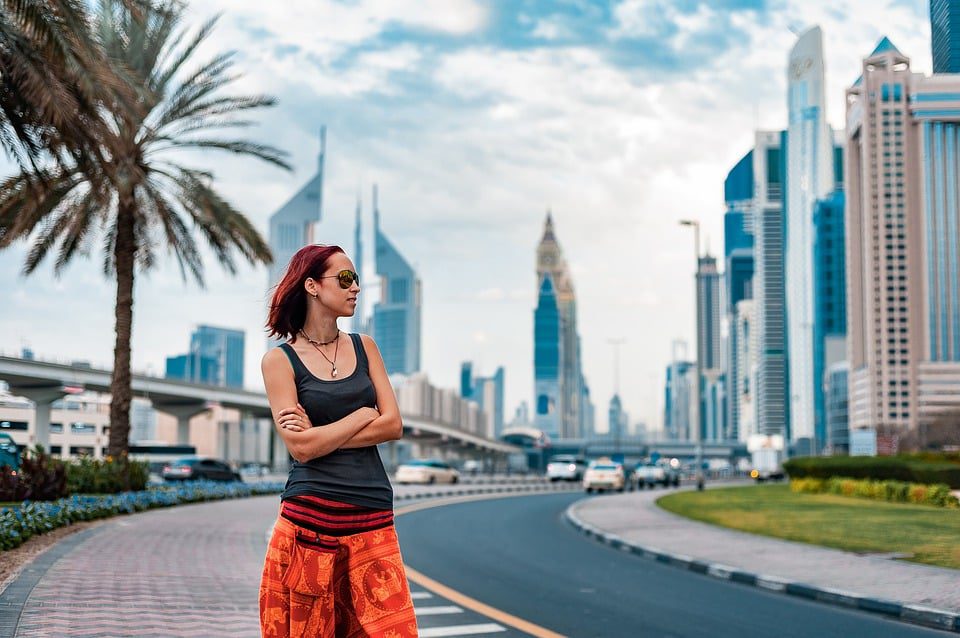 The United Arab Emirates is a country located on the southeast coast of the Persian Gulf and has many benefits to offer its expatriates. Below are five that prove why you should consider living here.
Great Weather
The climate in Dubai accommodates for all four seasons but is mostly hot with very little rain. This is one of the main reasons expatriates choose to move here since it is easier to acclimatize to a new country if you can tolerate the weather.
The average temperature in Dubai ranges from 20-106 degrees Fahrenheit (11-41 Celsius). However, you can enjoy cooler weather in the mountains and hot desert weather on the coast.
Beautiful Country
The United Arab Emirates is a beautiful country with breathtaking views, which is often why expats choose to live here in the first place. With huge skyscrapers, luxury resorts, sandy desert beaches, and more, living here provides you the most luxurious of lifestyles without needing to leave the country.
Great Culture
There are almost 200 different nationalities in the UAE; therefore, there is a lot of diversity in the country and its culture. This means that you can learn about many different cultures here, whilst also enjoying your own. The culture here in the United Arab Emirates is very much based on family, which is one of the things expats enjoy about living here.
Expat Opportunities
UAE is a great place for expatriates looking to further their careers or develop themselves through different job roles, as there are hundreds of multinational companies located in the UAE. There are jobs available in all sectors and industries, including engineering, customer service, hotel management, and many more.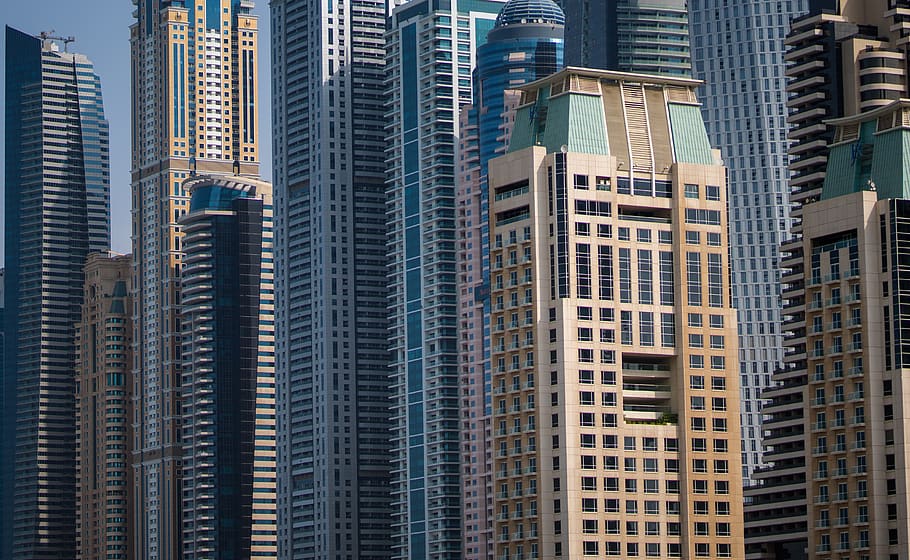 Great Healthcare System
The healthcare system in the United Arab Emirates is one of the best in the world and has even been ranked #1 in Healthcare by WHO (World Health Organization). Although expats must have medical insurance while living here, it is worth considering due to its great standards and quality care.
Is There Any Restriction To Doing Business In UAE?
As with any destination, there are regulations in place for certain businesses. However, these regulations are not intended to limit or restrict business activity. Rather they serve to protect the public interest and ensure that only qualified professionals engage in an activity. For example, anyone practicing medicine without proper licensing can face criminal charges.
The rules are in place to protect the public interest and ensure that only qualified professionals can engage in an activity. Anyone practicing medicine without a license, for example, can be subject to criminal charges.
An important point worth highlighting is that there may be requirements or permits that require local agents who know about the rules and regulations to arrange matters on behalf of foreign investors. UAE national security considerations drive this, so this should not be an issue.
Conclusion
What many expats know to be a large money-making hub hides a very strange obstacle to getting this money out of the country. Nonetheless, refer to this ultimate guide to knowing more about getting money out of the United Arab Emirates as an expat.
Pained by financial indecision? Want to invest with Adam?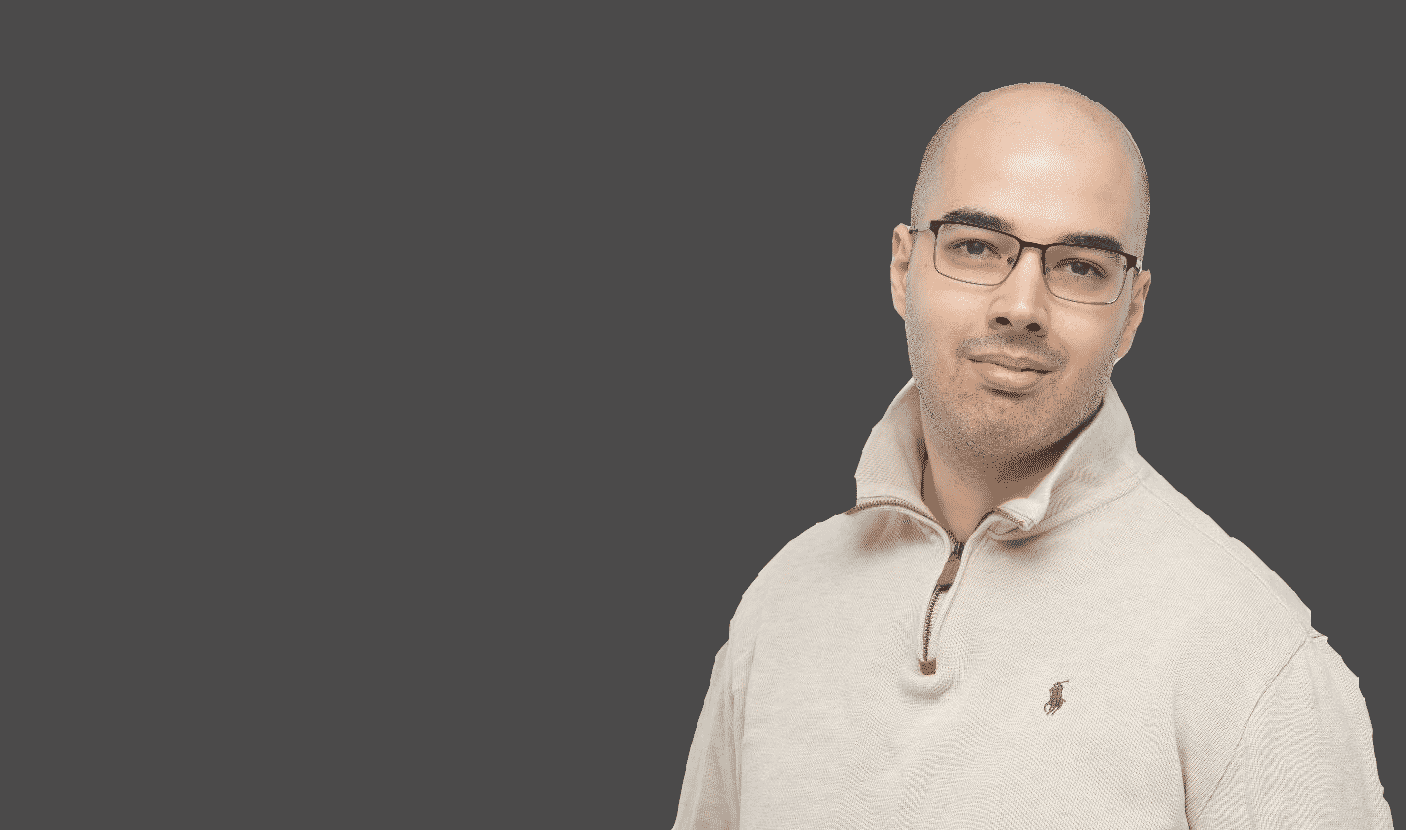 Adam is an internationally recognised author on financial matters, with over 370.1 million answers views on Quora.com and a widely sold book on Amazon