Godwin Capital review – that will be the title of today's article.
In an era of negative real interest rates and low government bond yields, many people are looking for alternatives for their money.
If you have been proposed Godwin and want a second opinion, you can email me (advice@adamfayed.com) or contact me here.
We can sometimes offer discounts, and other benefits, if you want to invest in Godwin, compared to many other brokers.
If you are an advisor or introducer who is looking to distribute Godwin, or want to understand more about the terms, you can also contact me, as we co-operate with several people globally on alternative investments.
Introduction – what are the basics about this investment
Godwin developments are property develops who are involved in property developments around the UK.
They have been in the property development market for close to twenty years, and have offered this investment for over seven years.
They offer a loan note structure which is two years in length. The returns on offer are 5% every 6 months for two years (10% yearly gains), or 24% after two years.
Godwin is available directly from the UK, or sold via various offshore investment platforms such as Custodian Life.
The investment is available in USD, Pounds and Euros with minimums of 5,000 Pounds/10,000 Euros/10,000 USD.
What are some examples of Godwin's projects?
Below are some recent examples of Godwin's projects:
Stafford Rugby Club. Godwin start co-operating with Lord Stafford to redevelop the former Rugby Club in the Staffordshire region. The redevelopment is expected to include a car park, a hotel and residential properties.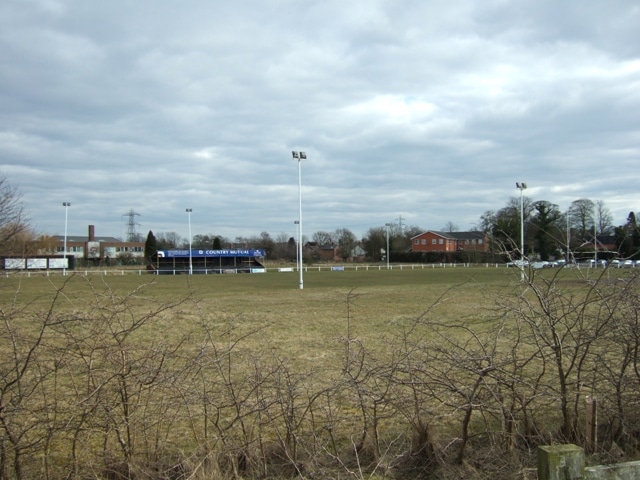 As reported by Insider Media, Godwin have recently secured a site which will include a Starbucks drive-thru store, which will include six EV charging points. It will be in Uttoxeter.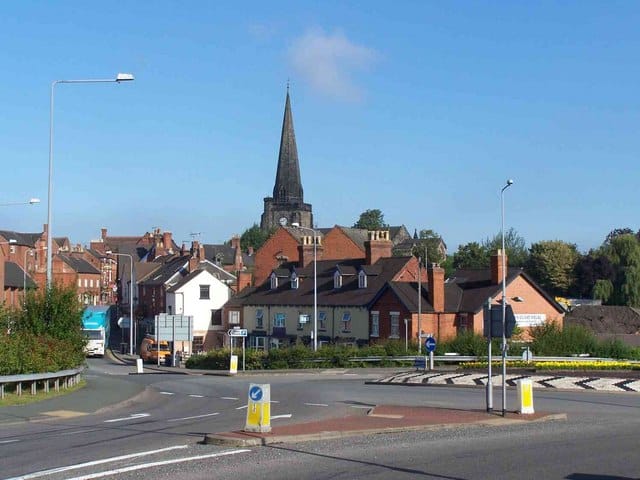 What are the positives associated with this investment?
The positives associated with Godwin's offering are:
A clear structure. They don't have companies in multiple countries. They only develop in the UK.
The structure has been going on for years now, and clients have been paid on time.
There isn't a big lock-in period, at least with the two-year option
Reasonable minimums
It is now possible to reinvest the money automatically without withdrawing your money. For example, if you invest $25,000, getting 24% after two years, it is possible to reinvest $31,000 in two years.
As it is available on some offshore investment platforms for expats, you can hold it as part of a wider, diversified portfolio.
There are no additional fees that Godwin charge for this investment. The costs associated are already baked into the return.
Godwin develop for big blue-chip clients such as Aldi and KFC, which reduces the risks associated with this investment, as does their portfolio of residential and commercial real estate.
You aren't taking on project-specific risk. If you buy a property in London, you can lose money if something goes wrong with your property and you can't find a renter or buyer, even if the general market is doing well. With Godwin, provided the company is doing OK, you don't face individual project risk, as an investor.
Godwin are expanding considerably, which shows how well the company is doing.
They use an FCA-regulated third party company, Bluewater Capital, to be the trustees, and they also handle the money. In addition to other safeguards, such as only using the investors money in the early stages of the project, this increases the security.
The existence of blue-chip clients is another reassuring factor, because they did their own due diligence on Godwin. It would cost them a lot of money if projects are delayed.
What are the negative?
The main drawbacks are:
You are locked in for two years. This isn't a big issue for most people though.
Like any debt structure, there are risks associated with this investment, even if Godwin have managed them well thus far.
This investment is usually offered through advisors. Therefore, you should only go into it if it is inline with what you want to achieve. Few clients want to put 90%-100% of their wealth into Godwin. It is more of a diversification and income play.
The fact that Godwin is only in the UK decreases risks, as they can communicate with the developers, it reduces complexity and they don't outsource the projects – they develop from start to end. However, if the UK ever got into a very serious economic issue, this could be a problem. It is very unlikely, considering they had experience during the 2008-2009 Financial Crisis, 2020 Covid-19 lockdowns and the current economic slowdown. This risk is only likely to pass if there is a recession which is bigger, and longer, than any we have ever see. Many of their clients, such as KFC and Lidl, are largely recession-proof anyway, unlike the more luxury retailers. People still eat burgers, and buy budget shopping, in recessions.
Conclusion
Overall, Godwin is an excellent risk:adjusted return, during a time when bonds and cash are paying so little.
Like every investment, however, risks exist, and you should only go into this if you are represented by a good advisor, who understands your situation well.
Pained by financial indecision? Want to invest with Adam?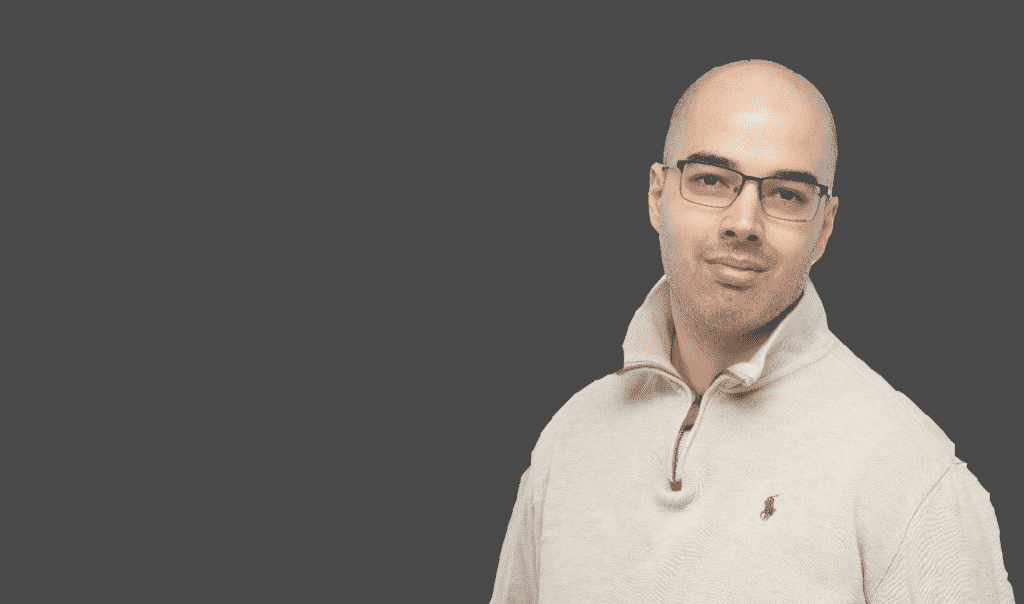 Adam is an internationally recognised author on financial matters, with over 669.2 million answer views on Quora.com, a widely sold book on Amazon, and a contributor on Forbes.