Here Are Nine Frequent Mistakes To Avoid When Purchasing Property In Thailand.
If you want to invest as an expat or high-net-worth individual, which is what i specialize in, you can email me (advice@adamfayed.com) or use WhatsApp (+44-7393-450-837).
Introduction
Purchasing property in Thailand is fraught with hazards, and it is an experience that should be approached with prudence and forethought.

Foreigners purchase property in Thailand for a variety of reasons, including retirement, vacation, and investment. The buying of a second house is becoming increasingly common around the world.

Just over a third of all residences held by British people overseas are outside of Europe, and Thailand is quickly becoming a popular choice for second homes.

In this essay, we'll go through nine of the most typical traps to avoid while buying property in Thailand.
Search Without A Title
A thorough review of the title deed recorded at the Land Department should be performed prior to making a deposit or signing a reservation agreement. Before entering into any contractual deal, make sure the seller has a clear and legal title to the property. A title search will track the land back to its original owner and check for any encumbrances on the title, such as liens, leases, or mortgages.

A title check will also reveal zoning, environmental, and planning rules in the area, as well as any outstanding mortgages, liens, or encumbrances. There have been several instances where foreign nationals have purchased property only to find out later that they are restricted in terms of structural height on the land, therefore rendering the land useless.

Height restrictions are especially prevalent in beach resort towns where buildings are built closer to the beach. A title search can take a few days to complete. Failure to complete this step is a serious mistake that could jeopardise your ambitions to build your dream home on that beautiful plot of land.
Failure To Exercise Due Care
Every financial transaction necessitates the purchaser's due diligence to ensure that it is a sound investment. When you buy stock in a publicly traded firm or a mutual fund, you will almost certainly examine the company's or fund's profile and performance. This is also true when buying a home from a developer. It's crucial to verify with prior buyers to discover if they were satisfied with the construction's quality and timeliness. If you don't have the time or resources to research the developer's background, a local lawyer familiar with the project, as well as the details of the directors and their track record, can help. A Due Diligence report will also summarise all of the information found in the previously described title search.
Purchasing Without An Attorney
Individuals can purchase real estate in Thailand without the assistance of an attorney. However, unless you are familiar with the country, its language, and its judicial system, this might be dangerous. Contracts in Thailand may differ from those in the buyer's native country and do not always comply to international norms. It is critical to set aside time to speak with a lawyer or solicitor about the acquisition procedure. A buyer should meet with a lawyer or solicitor to explain the procedure before signing any deposit agreement or contract. It's also crucial to understand the necessary legal process for a foreigner to purchase property in Thailand. Property acquisition in Thailand can be costly, and you must carefully plan your activities during the process. A lawyer back home can provide general legal advice on contracts and agreements, but they will not be conversant with the rules of the nation. A lawyer from your own country may not be familiar with dealing with issues in Thailand.
Purchasing Without The Use Of An Agent
When we invest in property in our home country, we are instructed that we should always invest in an area that we are acquainted with. Property markets are continuously changing and are influenced by a variety of factors. It is critical to understand the market and handle any potential risk associated with any transactions.

Investing in Thailand is no different. Purchasers should enlist the help of a local expert who is familiar with real estate transactions in the area where they plan to make their acquisition. An agent can speak in Thai and is familiar with the surrounding area. They may show you a variety of high-quality properties in their inventory that meet your requirements.
A good agent will usually sift out the low-quality units. They want happy customers, thus they'll stay away from troublesome situations. A buyer may not be familiar with the neighbourhood. It is prudent to seek out someone with extensive expertise and experience in the real estate business. The most obvious advantage of working with an estate agent is that they will function as a liaison between you and the seller.
A real estate agent will negotiate a reasonable price on your behalf and act in your best interests throughout the process. Several multinational real estate companies have lately opened offices in Thailand. This allows you to access the same international business standards as in your home country.
Putting Down A Deposit Too Soon
Property owners and agents both desire to sell their homes. When you've located the perfect property and are confident that it will fulfil your needs, the next step in the process is to pay a reservation fee or an earnest deposit. In exchange, the seller or agency will hold the property for you and begin the process of creating acquisition contracts. This is usually a small percentage of the buying price, usually between 10% and 15%.

If both parties complete the deal, the reservation fee will usually be deducted from the initial purchase price. However, if you decide not to proceed with the purchase, the seller has the right to keep the initial reservation money. This money is normally refundable if it is due to the seller's fault. It's critical to get a receipt and terms of agreement for your reservation deposit.

This isn't always the case, as some sellers and agents keep this charge to cover the opportunity cost of holding the property while it was reserved. The money deposited is non-refundable unless you specifically create a "exit" condition in the deposit agreement, such as "subject to a clear title" or "subject to agreement on contract terms." Exit clauses can include terms like "subject to clear title" or "subject to a fresh title deed being issued," among others.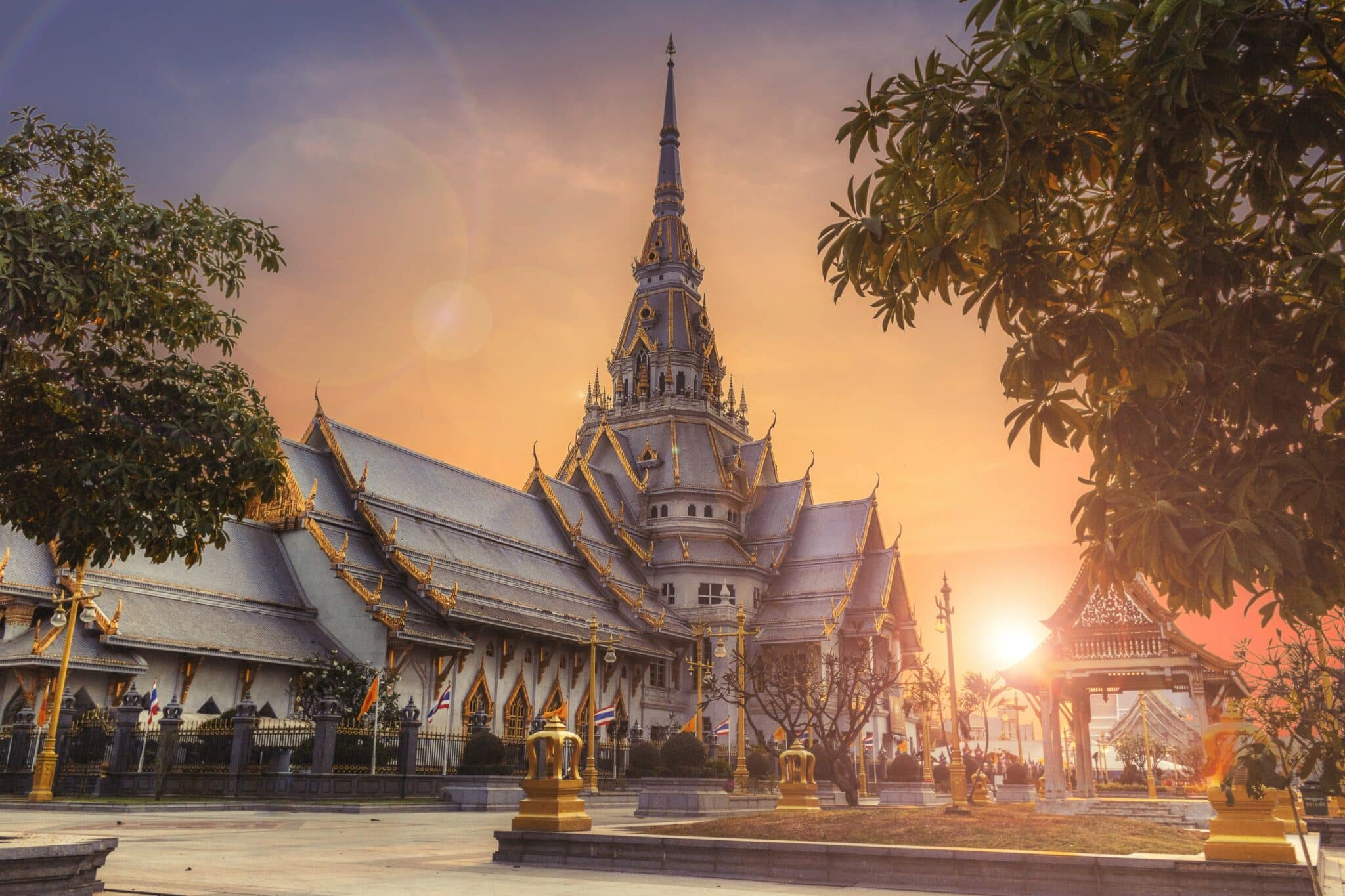 Investing In A Badly Managed Project
A big number of new property developers have arrived in several places across Thailand. The size and experience of these developers varies. Many new developers have decided to enter the property development market because they regard it as a lucrative business. Because they may lack the necessary project management experience, these initiatives are prone to delays and other core issues. These new developers, on the other hand, tend to provide considerably better costs and are more adaptable in their approach to meet your needs.

The larger developers are more established, with many of them being publicly traded. They have the resources, knowledge, and expertise needed to finish projects on time. They usually won't bargain on the price of the property, and some won't even give you advise on changes you might want to make to the design plan. They are less flexible, but because of their financial stability and experience, the business risks are decreased. Finding a developer with whom you are comfortable is crucial. Check over their previous projects to see how good of a job they did and ask questions of individuals who have bought from them before. You'll recognise them by the results of their labour.
Take Into Account The Surroundings
If you buy in a popular development, the developer will almost certainly want to repeat their success and begin Phase II right next door. You should account for this when choosing your plot. It would be a pity to wait a year while your new home is being built, then move in and have to put up with another year or two of construction noise next door. If you plan to buy on a high floor, you should be aware of the surrounding areas in general to avoid being obstructed by other buildings.
Choosing Based On The Cost
When determining the pricing, there are numerous factors to consider. In general, a buyer can compare the prices of nearby projects to determine whether they are paying too much for their property. We can check the worth of various properties through a regulated organisation in most modern foreign countries, as well as by looking at tax receipts for a certain area. Thailand is making progress in this area. You can check price valuations in Thailand, however there are still significant differences between the government's assessed value and the actual price paid for a property.
Having Forgotten Your Heirs
It is recommended that you draught a Last Will and Testament that covers any newly purchased property in both your home country and Thailand. Although thinking about your death is unpleasant, you should arrange your estate ahead of time. In the terrible event that you die away, it's critical to plan ahead of time how your assets will be allocated to avoid unwanted arguments. During this time, the last thing you want to do is add to your family's stress. Your Thai property becomes part of your assets as you sign the contract and make the initial payment, so you'll have an asset to consider for your estate planning even before the property is handed over.
Your assets in Thailand, including as property, bank accounts, vehicles, and personal things, are listed in your Last Will and Testament. When a foreigner dies in Thailand, a Thai government official will ask the family for a copy of the deceased person's May, or they will seek this document from the deceased person's lawyer or executor.

It may be difficult and burdensome for your family to have a Will made in your home country to cover assets in Thailand. Translations, notarizations, and government approval will all be required. It is advised that you have a separate Will for your Thai assets. To have their name changed in the title deed, a beneficiary must pay certain fees to the Land Department when the title is transferred.
Pained by financial indecision? Want to invest with Adam?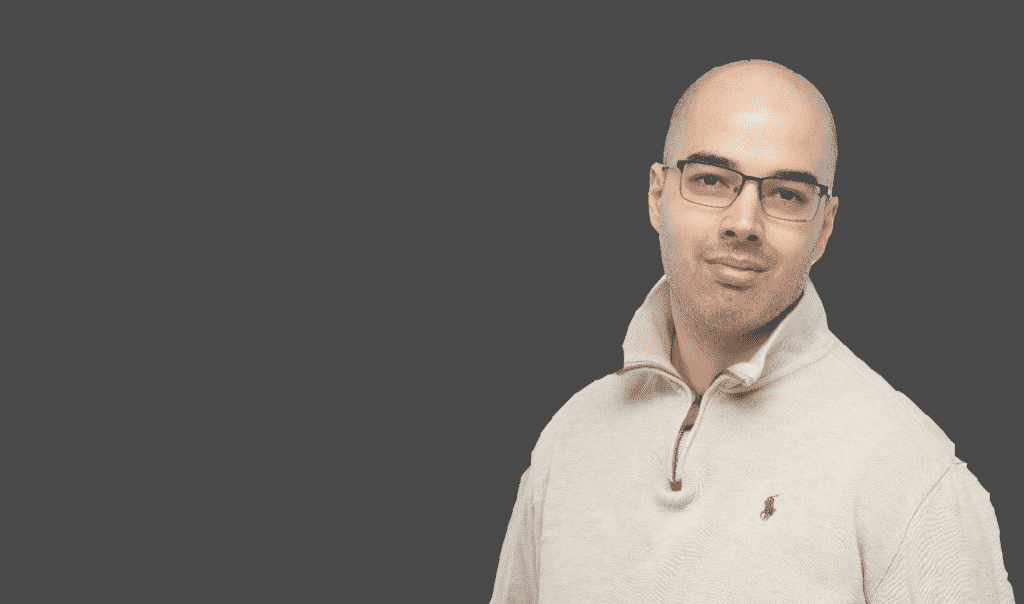 Adam is an internationally recognised author on financial matters, with over 584.6 million answers views on Quora.com and a widely sold book on Amazon and a contributor on Forbes.