Here Are The Top Eight Countries In Which To Establish A Business In 2022 – that will be the topic of today's article.
If you want to invest as an expat or high-net-worth individual, which is what i specialize in, you can email me (advice@adamfayed.com) or use WhatsApp (+44-7393-450-837).
Introduction
Here Are The Top Eight Countries In Which To Establish A Business In 2022—For enterprises all throughout the world, the COVID-19 problem has been incredibly difficult. It did, however, create a plethora of opportunities, which astute entrepreneurs rushed to seize.

Today's startups have a unique opportunity to succeed, especially as the globe becomes increasingly international. Knowing the best nations to start a business in might be a huge advantage.

Without a question, one of the most significant things any investor or future business owner should keep in mind right now is that you have the freedom to grow your firm wherever you want. Modern software makes managing a worldwide team from any location simple. In some circumstances, this opens up the possibility of looking outside of the country in which we presently reside to find the finest place in which to establish a business as a foreigner.
In 2022, The Best Eight Countries In Which To Establish A Business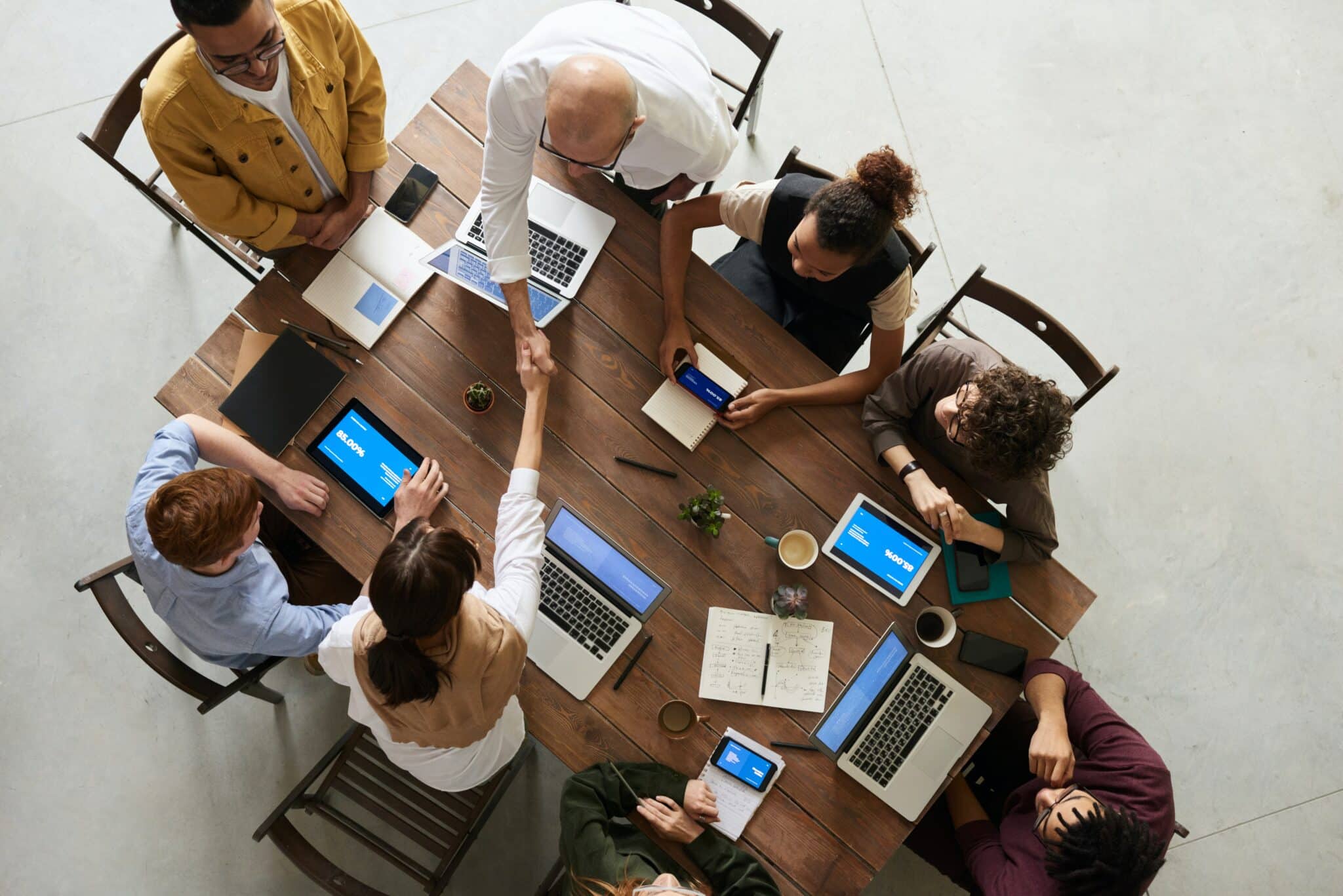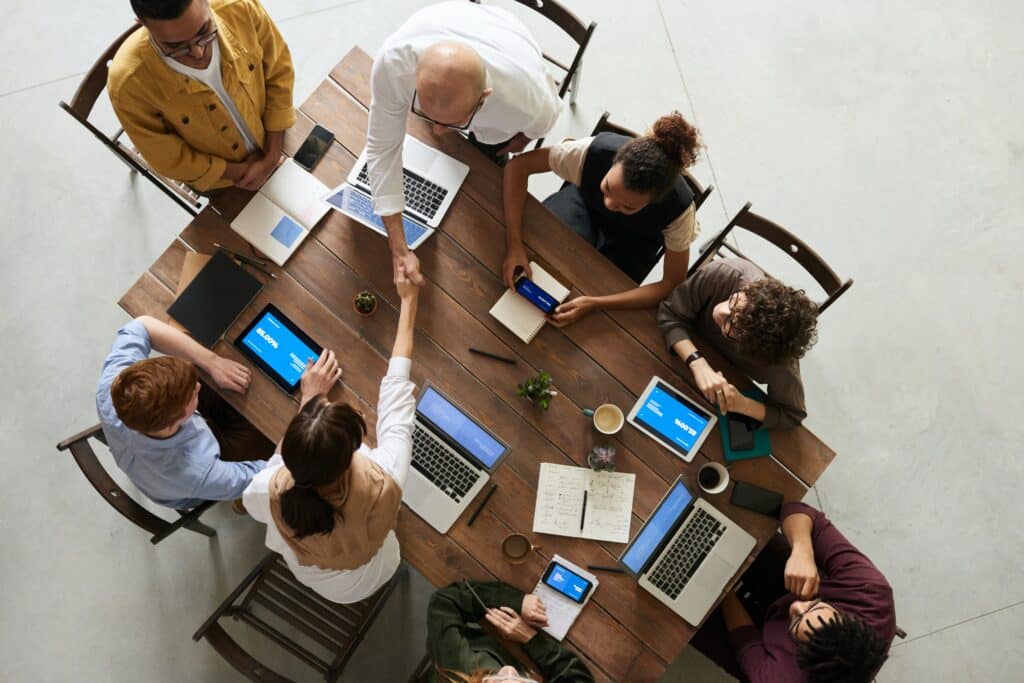 To that end, we've ranked the top nations to start a business in 2022 based on economic stability, skilled and educated workforce quality, market size, investor prospects, and more. So have a look at it and determine which one appears to be the best fit for your business idea and objectives.
Japan
To begin, Japan is the world's second-largest computer and telecommunications market, as well as the world's third-largest economy, after the United States and China. Japan's free-market economy is also ranked second in the world in terms of GDP and fourth in terms of purchasing power parity (PPP).

Aside from being third in vehicle manufacture, Japan also possesses the world's largest electronic products industry, which means you may take advantage of their numerous prospects and excel in a variety of industries.

Another of the many reasons why Japan is one of the greatest nations in which to establish a business in 2022 is the well-organized and efficient import processing. It also boasts a thriving free-market economy that is based on successful innovation and a receptive client base.

Finance, automotive, high-tech and precise goods, pharmaceuticals, computing, hybrid vehicles, and robotics are just a few of the chances available in Japan, so pay attention to the nature of the business you want to start and make sure you're making the proper choice.
Germany
The eCommerce and IT sectors began to play a large role in Germany in recent years. Even though the German economic growth rate is stagnating, there are virtually no volatile political issues in Germany affecting businesses.
Moreover, three of the biggest German cities can give you different possibilities depending on the industry you are focused on. More specifically, Frankfurt attracts a large number of finance entrepreneurs, Berlin is a great opportunity for innovative software businesses, marketers, and web designers, and Munich's high-tech economy has embraced artificial intelligence and innovative manufacturing techniques.
Another reason why Germany is one of the best countries to start a business in 2022 is a large consumer market. By making up 18.6 percent of the EU's total population, Germany is the largest consumer market in Europe, in terms of purchasing power and the number of people.
They are also increasingly embracing e-commerce, creating a major opportunity for e-commerce companies that want to expand their reach. But, if you want to attract German eCommerce shoppers, you need to keep in mind that most German prefer German-specific websites over international websites.
United States
You've surely heard that the United States is the world's land of opportunity, but let's talk about facts rather than ideals found in American literature. One of the benefits of beginning a business in the United States is that you will be recognized with advancing the economy, generating innovation, and creating jobs.

And if you believe it's all due to Silicon Valley, you're mistaken. Although Silicon Valley has long dominated the US startup scene, cities such as Miami, Austin, Los Angeles, and San Francisco are also developing their own startup ecosystems.

Furthermore, if you require capital to begin your firm, keep in mind that the American market is the most appealing for finding business partners and investors.
Switzerland
Switzerland is a tax haven for business owners and investors, despite not being totally tax-free. This alone should be enough to convince you to start a business in this country. The deal is sealed by its strategic placement in the center of Europe and a well-developed economy.

Switzerland, on the other hand, has more to offer today's ambitious entrepreneurs. Politically and economically, the country is stable. It has shown this by surviving numerous global crises practically undamaged.

Furthermore, it has very lax laws for starting a firm. It also has one of the best workforce on the planet, as well as well-developed industrial facilities.

Overall, there isn't anything that a successful firm doesn't require that can't be found in Switzerland. Naturally, this is an ideal place for initiatives with a large amount of capital. It is, nonetheless, an excellent location for recruiting investment. In this country, technological startups, in particular, are particularly welcome.
The Best Places For Foreigners To Establish A Business
Due to differences in tax rules, starting a business abroad can often be more profitable. Modern software makes managing a worldwide team from any location simple. As a result, all you have to do is choose the finest country in which to start a business as a foreigner.

That's correct, your background shouldn't be an excuse, and you shouldn't have to settle for less. All you have to do now is keep reading to learn about the best nations in which to establish a business as a foreigner and to pick the one that best suits your needs.
Canada
Canada offers outstanding benefits to foreign entrepreneurs, making it one of the best countries in which to start a business. Expanding your firm in Canada will make it easier for you to do business in the United States.

When you do business in Canada, you may take use of natural resources such as gas, oil, and wood, as well as easy access to the US market. As a result, Canada has been a popular destination for international businessmen for several years.

Canada also has one of the lowest tax rates in the world, as well as a relatively stable economy. Furthermore, it is an excellent area to live because it provides a clean environment, modern cities, and a high quality of life.

Work permits are the first step in starting a business as a foreigner in Canada if you are open to new chances and growing into international markets.
Singapore
Singapore has earned the distinction of being the world's fastest-growing business hub and the greatest place to establish a business over the last two decades. Unfortunately, the COVID-19 crisis jeopardized all of this progress, since the country was severely impacted.

The economy of Singapore is heavily reliant on international trade. As a result, everything has come to a halt, and many points have been lost in the last year alone. The current state of global supply chains is still having a significant impact on it.

Experts believe, however, that the slowdown in Singapore's economy will be short-lived. It is already on the road to recovery and expansion. As a result, this country is still one of the best places in the world to start a business.

One of the reasons for Singapore's rapid recovery is the country's rapid embrace of a digitized economy. Because the country is based on digital innovation, this type of firm would thrive here.

The manufacturing industry is also a wonderful option. In many respects, the epidemic has altered the world. One of them was the rise in global supply chain distrust. As a result, several companies are now considering bringing part manufacture "closer to home."

Singapore's geographic location gives it an excellent candidate for high-quality digital manufacturing that will serve a large portion of Asia. Singapore's resiliency in the current crisis is aided by political stability and a generally high level of income.

Another significant advantage of launching a business in Singapore is the absence of capital gains and dividend taxes. It's no surprise that in such a digitized world, you can easily start a business using online services.
South Korea
South Korea is one of those countries with a booming economy and a highly skilled and smart workforce available for employment. South Korea is regarded as one of the greatest countries in which to establish a business in 2022, owing to its growing contribution to the global economy.

South Korea's most thriving industries are technology, automobiles, and steel, and while most people think of China and Japan when they think of Asian corporate powerhouses, don't forget about South Korea. Furthermore, experts claim that there has never been a better time to invest in the country's infrastructure.

You'll rarely have to worry about your employees' work performance if they have excellent skills and education, as well as a positive attitude and commitment to their jobs. They value punctuality and will frequently expect to work long hours.

Employees in South Korea, on the other hand, are always adequately protected, so make sure you hire pros to help you create the best recruitment policy possible.

South Korea is also one of the greatest places for foreigners to establish a business. There are three basic alternatives for this type of business:

Creating a branch of a parent firm that already exists

Creating a new subsidiary firm

Creating a liaison office for exploratory purposes rather than actual trading is a good idea.

A limited liability corporation, commonly known as a Yuhan Hoesa, is the cheapest and most popular alternative.
The UAE
Another economic hub that has impressed with its rate of growth in recent years is the United Arab Emirates. It's a place where international investors and business owners are welcomed with open arms. As a result, it's no surprise that so many of them have been drawn here. If you're seeking for the greatest place to start a business, Dubai is a good option. This region of the country, in particular, provides rich ground for forward-thinking businesses and investors. Even the COVID-19 crisis failed to devastate Dubai's tourism and rental industries.

The hospitality business is a solid investment opportunity in this city. However, it is far from the only option available to businesses. In the UAE, innovation is essential for success, and the country is an excellent location for any trading business. The energy sector in this city is likewise quite receptive to innovative ideas.

The increasing economy is not, however, one of the key reasons why launching a business in the UAE is a good option. It's the ease with which you may start a business and run it while paying very little in taxes. The paperwork and overall bureaucracy of starting and running a business in this country are simple. This includes everything from forming a business to acquiring permits and registering real estate and assets.

It's worth noting that this country has a strong track record when it comes to protecting minority investors. The country's geographical location, exactly in the midst between East and West, is also advantageous. Even with the current changes in supply chains, you don't need to be concerned. The United Arab Emirates will continue to be a key hub for international trade logistics.
Conclusion
Whatever your company concept, there is a wonderful spot to put it into action now, and it's most likely in one of the top nations to start a business listed above. However, keep in mind that some countries are unquestionably better at this than others.

You should not limit yourself to your current nation of residency because we live in a globalized world. Examine your options to choose the finest location for launching your company to the maximum degree of success.
Pained by financial indecision? Want to invest with Adam?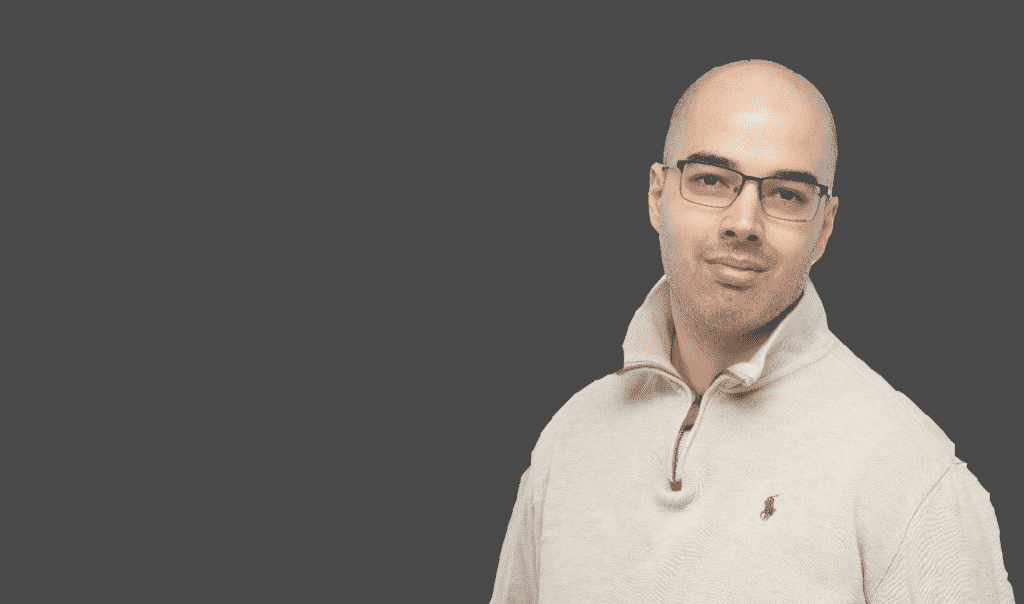 Adam is an internationally recognised author on financial matters, with over 492.6 million answers views on Quora.com and a widely sold book on Amazon