Here's What Is Considered To Be 12 Of The Most Popular Activities You Must Try While Staying In Thailand.
If you want to invest as an expat or high-net-worth individual, which is what i specialize in, you can email me (advice@adamfayed.com) or use WhatsApp (+44-7393-450-837).
Introduction
Thailand is South East Asia's most popular tourist destination, and it's easy to see why.
It is a country where getting bored is just not an option, thanks to its breathtaking beaches, gorgeous temples, and the modern metropolitan sprawl that is Bangkok.
From the moment you walk off the airport until you depart, you'll be surrounded by some of the kindest, most down-to-earth, and most genuine individuals you'll ever encounter.
It's no surprise that Thailand is known as the "Land of Smiles."
Bangkok's Grand Palace Is A Sight To Behold
The Grand Palace, along with the majestic array of buildings that surround it, is nearly 200 years old and is Bangkok's most famous and well-known attraction.
Yes, it can feel like a tourist trap at times, but the complex's rich history and gold-dripping opulence are undeniable: it has been the royal seat of the Kings of Siam since 1782. (and later Thailand).
Don't miss the Emerald Buddha and Wat Pho, which is home to Thailand's largest reclining Buddha, when visiting the Grand Palace.
Another must-see is Wat Arun, or the Temple of Dawn, which is beautiful from afar and fascinating up close, thanks to its mosaic workmanship, when you climb to the top.
Sunset is an especially lovely, if crowded, time to observe the palace.
The Grand Palace is illuminated as the sky darkens, and while you'll likely still encounter throngs late into the night, it's a truly lovely experience.
In The Golden Triangle, You Can Visit Myanmar And Laos
Locals call the spot where the Mekong River joins the Ruak River Sop Ruak, but the rest of the world refers to it as the Golden Triangle: the meeting of Myanmar (Burma), Laos, and Thailand.
Even from the Thailand riverbank, you can see Myanmar and Laos, though you might want to hire a boat to get a better look.
You won't get lost because there are plenty of market booths, Buddha and elephant statues, and signage confirming that you are in fact in the Golden Triangle.
The exhibitions at the Hall of Opium in Golden Triangle Park provide a solid introduction to the local history and effects of the industry, as well as the potency of the drug. Sop Ruak was once known as a prolific opium-growing area, and the exhibitions at the Hall of Opium in Golden Triangle Park provide a solid introduction to the local history and effects of the industry, as well as the potency of the drug.
If you want to go off the beaten path even more, check out our guide to Thailand's alternative itineraries.
Similarly, once you've experienced everything Thailand has to offer, continue cruising down the Mekong to Myanmar or Laos.
It's entirely up to you…
Take Part In An Ethical Elephant Encounter
Thailand's national symbol is the elephant, which is regarded as a sacred animal.
There are several opportunities to interact with or work with animals across the country.
Unfortunately, animal cruelty is a serious problem in some elephant "sanctuaries"; avoid any centre that requires elephants to do stunts, for example.
Fortunately, there are many positive ele' experiences to be found.
Your visit will benefit the Elephant Nature Park's efforts to rehabilitate rescued elephants.
Try the award-winning Elephant Hills, a pleasant tented camp with opportunity to interact with the elephants, to combine your elephant experience with luxury lodging.
Explore Some Of The World's Most Beautiful Islands
Thailand has a coastline of over 5,000 miles, all of which is just waiting to be discovered.
Discover as many beaches and islands as possible via long-tail boat.
Phang Nga Bay and the limestone cliffs off Thailand's west coast are worth seeing.
You've seen them before; they're always being photographed.
Or go island hopping off the coasts of Phuket and Krabi in the Andaman Sea.
On Ko Phi Phi Lee and Ko Phi Phi Don, you'll find white sand beaches and plenty of snorkelling.
Kayaking is also ideal due to the calm sea and clear skies.
It's a terrific opportunity to see the islands without the crowds of tourists or passengers on passenger ferries, and to go at your own pace.
In the Gulf of Thailand, the coastlines of Koh Phan Ngan, Koh Tao, and Koh Samui are exceptionally beautiful.
Discover Northern Thailand's Hill Tribes
Tribes such as the Akha, Lisu, Hmong, and Karen can be found all over northern Thailand.
Spend a day or a few nights with a local family to learn about and experience their way of life, away from the tourist traps.
Make an informed decision about your tour guide and make sure they operate in an ethical and sustainable manner.
Chiang Mai Is A Place Where You May Forget Yourself
Chiang Mai is a city in northern Thailand that attracts everyone from seasoned travellers to backpackers on their first South-East Asia journey to digital nomads who call it home.
But, in a city that is so well-traveled, are there any hidden gems left?
The iconic wats (temples) are plenty here, and you won't be disappointed.
But don't overlook the lesser-known temples, like as the elaborate complex at Wat Ket Karam on the River Ping, or the intricate Buddhist monastery Wat Ban Den, about 50 kilometres north.
Have you had enough of temples?
At Baan Kang Wat Artist Village, a community of creatives discreetly tucked away in the Doi Suthep hills just outside of the city's Old Town, you can shop artisan items and get a taste of the city's artistic side.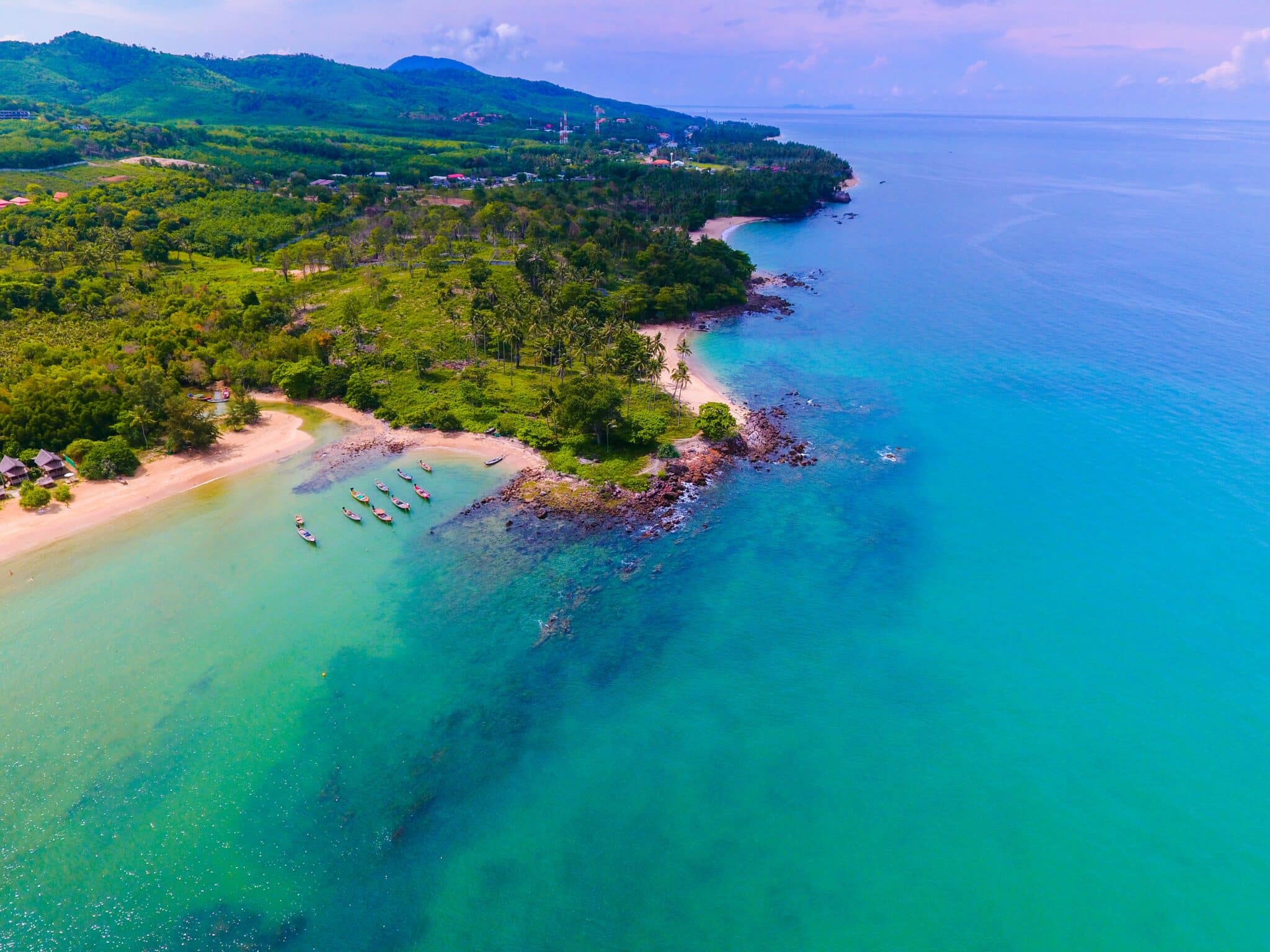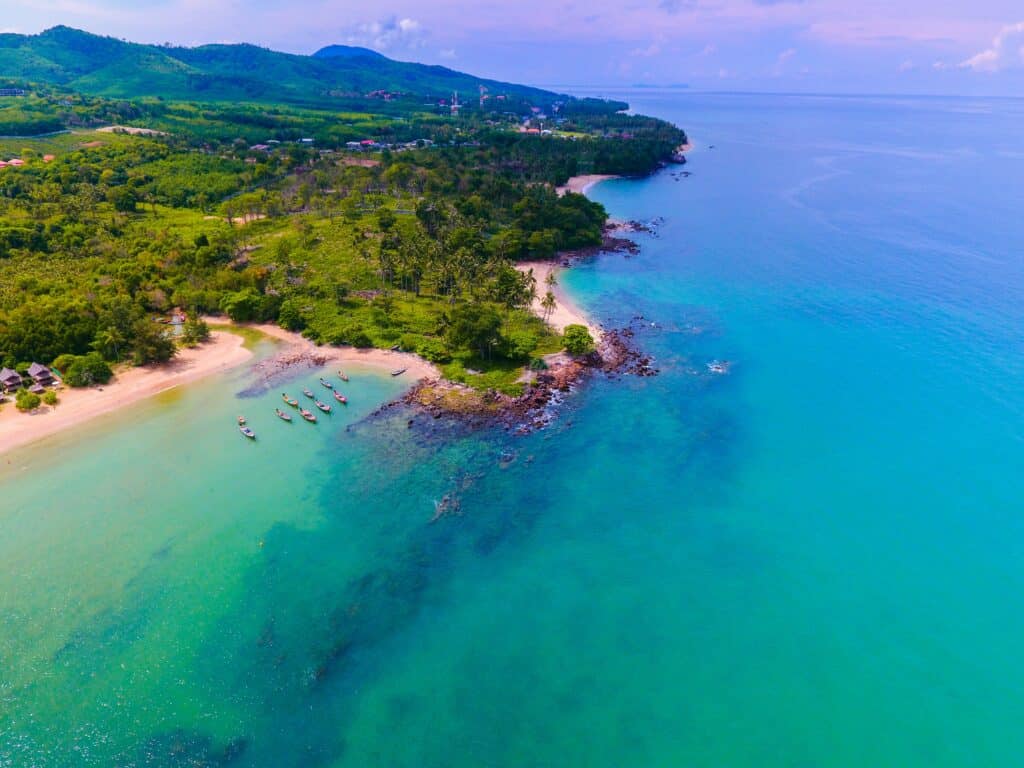 Songkran Festival Is A Great Time To Get Wet
Every April, Thais and visitors alike collect their supersoakers and get ready to get soaked at Songkran, Thailand's one-of-a-kind New Year celebration.
Of course, there's a lot more to it than marching through the streets with a water pistol.
Everything will be explained in our Songkran handbook.
Other must-see events across the country include Loi Krathong in November and the Naga Fireballs in October, which are a once-in-a-year natural phenomena.
Visitors are welcome to join the villagers in their celebrations in a courteous manner.
These events will undoubtedly provide a unique glimpse into local customs and traditions.
Allow Yourself To Be Carried Along By A Floating Market
The floating market, with rickety wooden boats heaped high with colourful local products, is the iconic snapshot shot.
You'll be spoilt for choice in Thailand, so pick a market and get there early to escape the crowds and get the best deals.
The most famous of the floating markets is Damnoen Saduak in Ratchaburi, which is located 100 kilometres south of Bangkok on the way to Hua Hin/Cha-am.
The Amphawa Floating Market in Samut Songkhram is a hidden gem that is only open in the afternoons and is near to a temple.
Tourists have just lately found the Taling Chan Weekend Floating Market in Bangkok.
It is still quite authentic and well-known among the locals.
You must try a variety of Thai fruits while you're there, including custard apples, yellow longan, and the fragrant durian.
Discover Kanchanaburi's Dark Underbelly
The province of Kanchanaburi, which is known for its beautiful forests and backpacker havens, has a terrible history beneath the surface.
The commencement of the famed Death Railway (which connects to Myanmar) and the bridge over the River Kwai are both located here.
Both are spooky Second World War antiques that were built by prisoners of war.
It's a relaxing area that should be on everyone's Thailand bucket list.
The controversial Tiger Temple, which was the subject of several scathing animal welfare reports and began closing down in May 2016 when the Thailand Wildlife Conservation Office interfered, is close by.
The property is no longer a visitor attraction as of 2020, with only a few animals remaining.
There are always tempting opportunities to get up-close experiences with wildlife wherever you go in the world.
Thailand will get its fair portion of the pie.
Before making a reservation, always seek advice from other travellers, check reviews, and trust your gut.
Explore The Ruins Of The Khmer Empire
Most visitors to Southeast Asia are familiar with Angkor Wat, Cambodia's indisputable tourism symbol, which was built as a Hindu temple during the Khmer Empire.
In Thailand, visit Phanom Rung Historical Park and Phimai Historical Park to see similar spectacular Khmer relics, many of which were built in the 12th century.
The town of Phanom Rung is situated on the summit of a volcano in the Buriram Province.
When you reach the summit, you'll be rewarded with distant views of Cambodia.
Return your focus to the historical sites in front of you, especially Prasat Phanom Rung, which is considered to have been constructed between the 10th and 13th centuries.
Hike Through UNESCO Protected Natural Areas
Thailand's national parks are renowned for their magnificence and size.
In addition, there are numerous UNESCO World Heritage Sites and excellent hiking and bike trails.
Our favourite national parks include: Doi Inthanon National Park (home to Thailand's highest peak); Khao Yai National Park (considered to be one of Asia's largest monsoon forests and a UNESCO World Heritage Site); Sai Yok National Park (with several waterfalls, caves and rare animals to discover); Khao Sok National Park (considered the finest in southern Thailand).
Thailand's natural wonders, of course, do not end with its national parks.
Consider going to one of the area's most well-known waterfalls, which are widely famed for their magnitude and peacefulness.
Visitors can also enjoy the animal refuge at the 16-level Khao Sai Dao Waterfall, which runs all year.
The Erawan Waterfall is divided into seven stages, each of which feeds freshwater pools that are ideal for swimming.
Thilosu Waterfall is the pinnacle – it's often regarded as South-East Asia's most stunning waterfall.
Wherever You Go, Shop Until You Drop
You may shop at every turn, from street vendors to bustling markets (all on land).
Chatuchak (JJ Mall) in Bangkok is one of the country's largest and most popular secondhand markets, held every Saturday and Sunday.
City dwellers can also shop the Asiatique Night Market, which is filled of kitsch businesses and street food booths, every night starting at 4 p.m.
If you're travelling north to Chiang Mai, the Night Bazaar is likely to be your first stop.
Wualai Walking Street Market, a short distance from the city's walls, opens at 2 p.m. every Saturday.
Expect to find handcrafted trinkets, tasty street food, and a few hidden jewels, but make sure you're getting a good deal.
Northern Thai marketplaces and shops frequently specialise on local handicrafts, wooden carvings, silverware, silks, pottery, and furniture, whether in a large metropolis or a tiny village.
A prominent night market may also be found in Korat, Nakhon Ratchasima. 
Pained by financial indecision? Want to invest with Adam?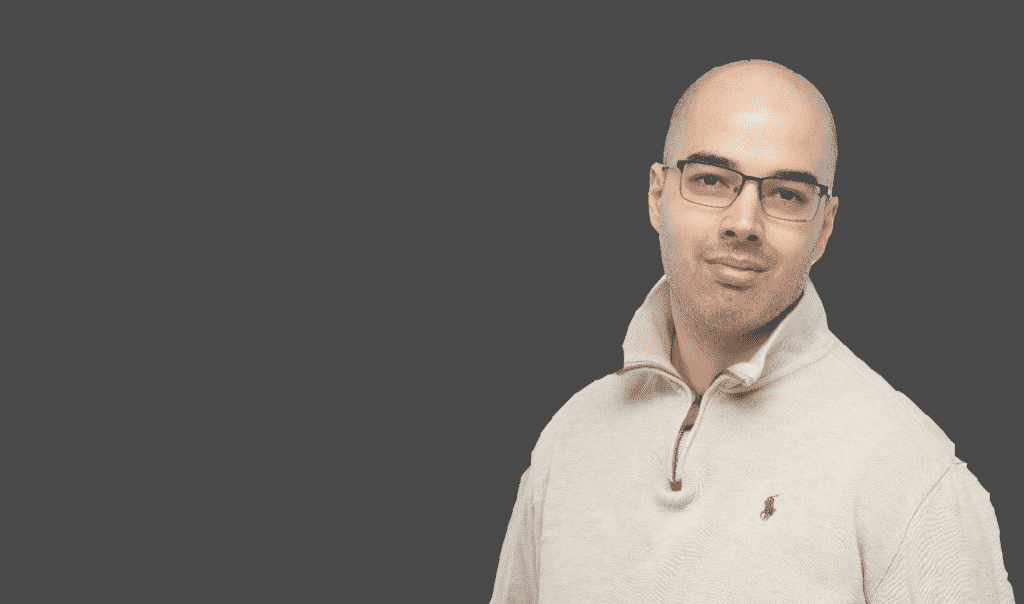 Adam is an internationally recognised author on financial matters, with over 584.6 million answers views on Quora.com and a widely sold book on Amazon and a contributor on Forbes.