Here's What You Should Be Aware Of If You're A Foreigner Looking To Buy A Home In Singapore 2022.
If you want to invest as an expat or high-net-worth individual, which is what i specialize in, you can email me (advice@adamfayed.com) or use WhatsApp (+44-7393-450-837).
Introduction
Singapore is Asia's financial hub, with many international companies and, as a result, many expats.
It's a terrific spot for a foreigner to settle because it's a developed, global metropolis with a mixed, tolerant, and active community – and all the amenities you could possible need.
This utopia, however, is not cheap.
It's also one of the most costly places to live in the world.
If you're considering relocating to Singapore to live, work, establish a business, or retire, you should be aware of the anticipated cost of living.
The location of your new house is critical, as costs vary dramatically between districts and developments, depending on the level of luxury you desire.
Accommodation, on the other hand, is prohibitively expensive.
Despite the high prices, Singapore remains a popular investment destination for international companies and individuals.
This is due to the fact that it is a well-regulated, stable economy in an ideal location for accessing the rest of Asia and the rest of the world.
If you're planning on staying in Singapore for a long time, purchasing a home there can be a good idea.
There are some limitations on the types of homes that foreigners can purchase, so you'll need to understand how the process of buying a home in Singapore as an expat works.
Here's a simple instruction to help you out.
What Is The State Of The Housing Market In Singapore
The property market in Singapore exploded a few years ago, with residential housing prices rising 38.2 percent year on year in Q2 2010.
Fearing the effects of the overheated market, the government took steps to cool the market, including making it more difficult to obtain a mortgage and raising stamp duty on purchases.
These actions did indeed temper the market, albeit with some wild swings along the way.
In the year to Q1 2016, prices in the heart of Singapore decreased by 1.8 percent, down from a decline of almost 3 percent in the previous year.
Because Singapore's property market is closely regulated, fluctuations in prices are likely to mirror the economy, which is predicted to grow at a consistent rate in the future years.
In general, Singapore's stability in the Asian area makes it a safe place to invest in real estate, even if the profits aren't spectacular.
Is It Possible For Foreigners To Purchase Property In Singapore
There are some restrictions on what property expats in Singapore can purchase, which you should be aware of if you plan to buy a home there.
Foreigners can acquire condos without previous government approval under the Residential Property Act, but only in buildings with less than six stories.
Land, on the other hand, is more difficult to come by.
Other restrictions, such as those on foreign exchange, make it critical to seek local professional guidance when purchasing a Singapore property.
What Is The Average Price Of Various Homes In Singapore
If you're looking to buy a home in Singapore, the location you choose will have a considerable impact on the price you spend.
If you're willing to travel into the city centre, you'll get more value for your money.
All property in Singapore is expensive, despite the fact that there is a wide range of sizes and levels of luxury available.
The differences between neighbourhoods are, of course, hidden by average property prices (and even individual streets and developments).
For example, the price per square metre of a flat in Tanglin Halt or China Square is around double that of a flat in Yunnan or Jelebu, which is further away.
To acquire the most up-to-date information and make an informed selection, you may look up the most recent selling prices of properties in the development you're interested in online.
How Do I Go About Finding A Home In Singapore
Agents And Property Agencies
There are various options for finding a property in Singapore; nevertheless, it is strongly advised that you contact a reputable local property agency.
Although it is possible to buy a home without using an agency, over 75% of home buyers in Singapore, including residents, do so.
Purchasing a home can be difficult, especially for expats, due to restrictions on how foreigners can own both land and property.
As a result, it's all too simple to fall prey to schemes and dangers.
This is yet another reason why you should hire an agent.
Although there will be a fee for this service, they will assist you in avoiding costly mistakes and may be able to negotiate with the seller more effectively than you can on your own.
You'll have to pay the costs charged by the main agency selling the property even if you don't use a professional buying agent to assist you with your purchase.
Typically, this implies you'll pay 1% of the buying price and the seller will cover the rest.
Singapore Property Websites
Looking online for a place to buy in Singapore is the greatest method to get a head start.
What Factors Should I Consider When Selecting A Property
Types Of Properties
Singapore has a well-developed real estate market, however as a densely populated country, living space is in short supply in many areas.
Houses and villas are more readily available in newer developments in the suburbs, and, for example, in some exclusive beachside developments. You'll have a wide choice of apartments or flats in built-up areas and cities, with houses and villas more readily available in newer developments in the suburbs and, for example, in some exclusive beachside developments.
You can buy a condo as a foreigner, subject to certain restrictions, but you can't buy land.
The State Of The Property
It's a good idea to get a survey done on any property you're considering buying, even if it's not required by law.
Your lawyer can assist you in locating a surveyor who is familiar with the area.
What Are The Stages Involved In Purchasing A Home As A Foreigner
When purchasing a home in Singapore, you should seek legal guidance from a knowledgeable local attorney.
You'll Need To Do The Following:
Decide which mortgages could be right for you, and obtain a preliminary offer so you can plan ahead.
Find a reputable property lawyer in your area.
Choose the property you want to purchase.
Make a reasonable offer that the seller will accept.
Return to the bank and complete the mortgage.
The lawyer will draught the option, verify property ownership, and ensure that it may be sold legally.
To reserve the property, pay a 1% reservation fee.
To continue the procedure, you must pay the remaining amount within the next 14 days.
The lawyer will draught the documentation transferring the property's title, which will be signed by both the buyer and the seller.
The lawyer will next prepare documentation to transfer the property's title and verify that the sale is correctly recorded.
What Are The Legal Prerequisites For Purchasing A Home In Singapore
If you're buying a home in Singapore, you'll need the assistance of a knowledgeable local lawyer.
The lawyer plays a crucial role in drafting contracts, conducting searches to validate property facts and ownership, and ensuring that the property will not be impacted by any significant infrastructure projects in the near future.
The lawyer is also in charge of conducting due diligence on the vendor, ensuring that you are not a victim of fraud.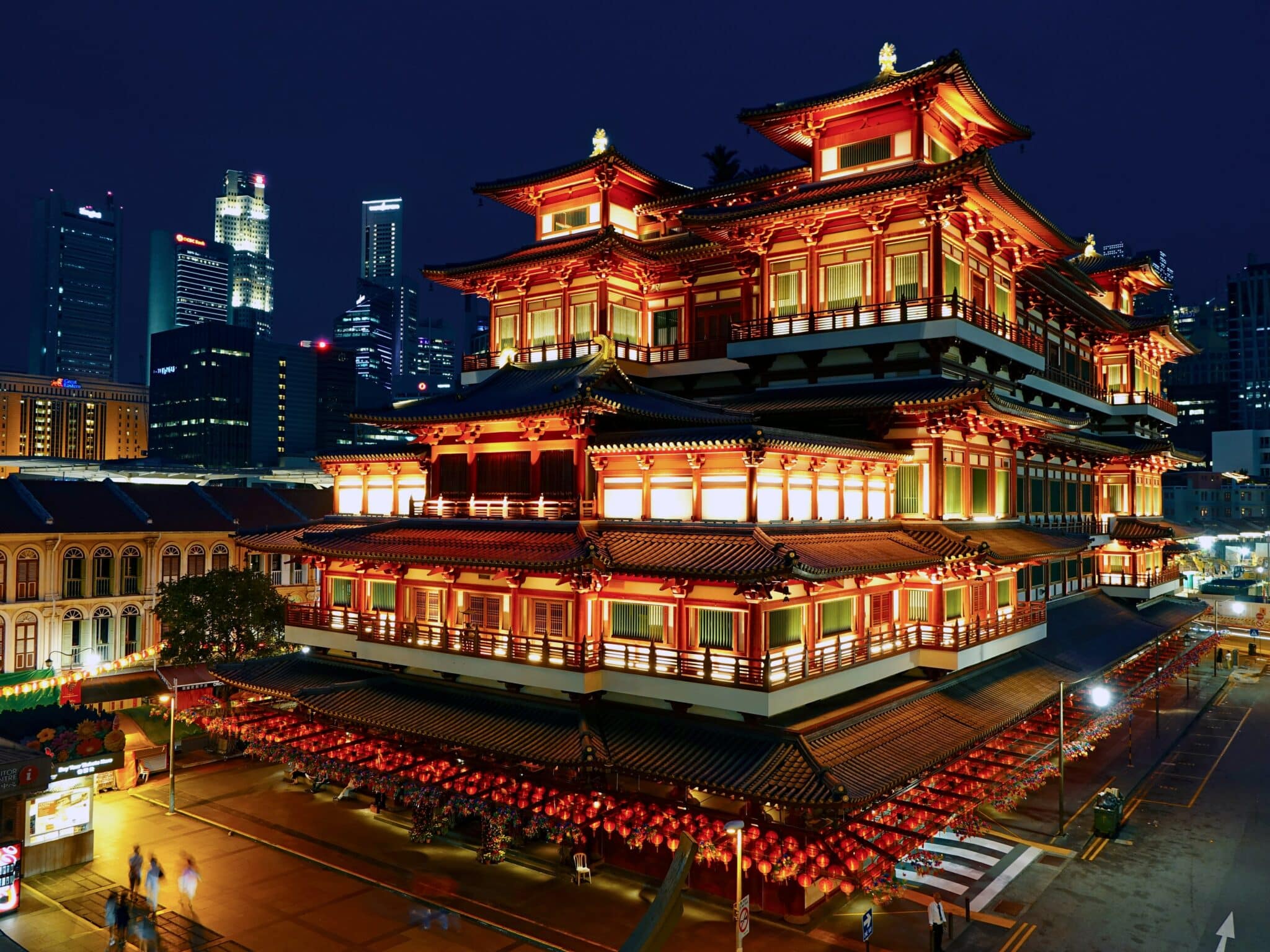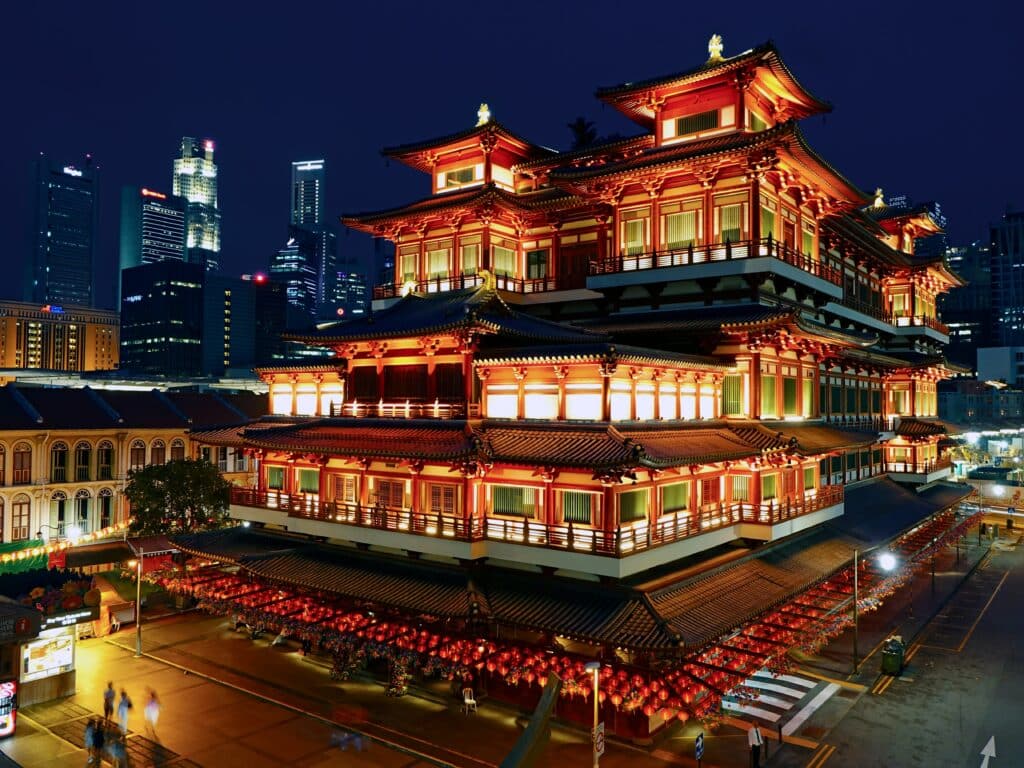 How Can I Apply For A Bank Loan Or A Mortgage
You'll need to secure a mortgage for your new home in Singapore if you don't have the cash immediately (which is unlikely given Singapore's sky-high house costs).
Singapore, fortunately, has a well-developed financial system.
When it comes to opening a bank account or arranging a mortgage, you have a fair selection of local and international banking brands to pick from.
UOB (United Overseas Bank) is one of Singapore's largest banks, and it specialises in foreigner mortgages.
With over four million customers in Singapore alone, the Development Bank of Singapore is the country's largest bank.
They're also worth a look because they provide banking services specialised to Singapore's expat community.
Check to see whether your home bank has a branch in your area.
If that's the case, you might be able to negotiate a better bargain with them.
Check the fine print wherever you go, as one product will differ somewhat from the next.
What Is The Difference Between A Deposit, A Down Payment, A Mortgage, And A Bank Loan
Selecting A Financial Institution
After you've decided on the best mortgage option for you, you'll need to submit an application.
This usually entails gathering a stack of documents and visiting the bank in person to obtain approval.
Because each bank is different, check with your local location to see if you need to arrange an appointment ahead of time.
Before you go too far with your property search, get a mortgage agreement in principle. This will give you a better idea of what you can afford.
Down Payments/Deposits
When you agree to buy a home, you'll usually pay a 'option fee,' which is a 1% deposit that reserves your right to buy the property for two weeks.
You must pay an additional 9% during this two-week period to complete your deposit payment.
If you haven't arrived in Singapore yet, you may have to pay your deposit from another country.
To cover the deposit, you'll need to make an international money transfer.
When moving a substantial sum of money across currencies, it's critical to get the best bargain possible.
This allows you to keep 15 different currencies in one account (including GBP, USD and EUR).
It's like having a local bank account that you can use to make local payments everywhere you go.
And, if you need to transfer money from one currency to another, you'll simply pay a tiny flat fee, and you'll always get the genuine exchange rate.
What Taxes And Fees Will I Be Required To Pay
Property in Singapore is expensive to acquire and sell.
When you total up all of the fees you'll have to pay as a buyer, you may expect to pay anywhere between 7 and 16 percent of the property price.
The seller is also liable for paying their share of stamp duty, legal fees, and estate agent fees.
As the buyer, you are responsible for the following fees and taxes:
Stamp duty for buyers ranges from 1-3 percent, depending on the property value.
Additional buyer stamp duty: 5-15 percent, with international buyers paying the highest rate.
Legal expenses are 0.3 percent of the sale price of the property.
$52 registration fee (priced in USD)
Fee for real estate agents: 1%
Purchasing a home is a significant and exciting step, but navigating the system in a foreign country may be difficult.
Fortunately, if you follow these procedures and hire the correct local help, buying your ideal home in Singapore should be rather simple.
Good luck in your search for, purchase of, and relocation to your new house in Singapore. 
Pained by financial indecision? Want to invest with Adam?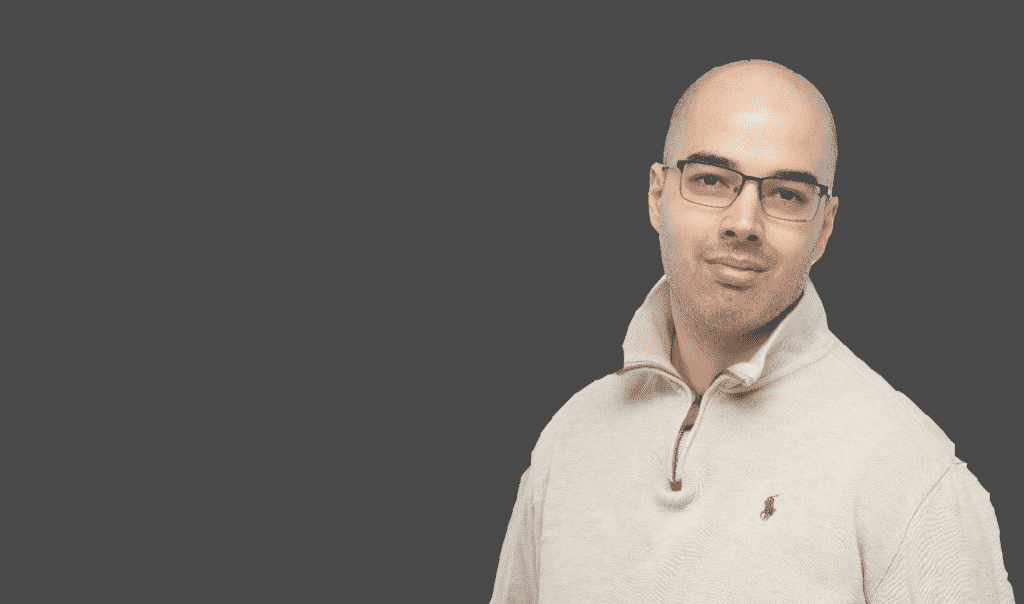 Adam is an internationally recognised author on financial matters, with over 584.6 million answers views on Quora.com and a widely sold book on Amazon and a contributor on Forbes.