How Dual Citizenship And Dual Nationality Operate In The United Kingdom 2022 – that will be the topic of today's article.
If you want to invest as an expat or high-net-worth individual, which is what i specialize in, you can email me (advice@adamfayed.com) or use WhatsApp (+44-7393-450-837).
Introduction 
How Dual Citizenship And Dual Nationality Operate In The United Kingdom—A person with dual citizenship or dual nationality has citizenship in two nations at the same time. However, as we will see, certain governments do not allow this. It's important to remember that citizenship comes with both rewards and responsibilities. While a person may have citizenship in two or more countries and enjoy the benefits of each, they may also be subject to taxation or national service requirements.

If you are a foreign national considering applying for dual citizenship in the United Kingdom, you will be relieved to learn that this is permissible under UK immigration law. As a result, there are no restrictions on the number of concurrent citizenship you can hold in the United Kingdom.

Similarly, a British citizen who applies for and obtains citizenship in another country is not required to relinquish his or her British status.

In the United Kingdom, there is no necessity to apply for dual citizenship.
Dual citizenship in the United Kingdom has a number of advantages
There are numerous benefits to having dual British citizenship, including:

Living, working, and studying in both nations is possible.

In both countries, the ability to access social services systems

In both countries, the ability to vote

Both countries have the right to diplomatic protection.
The capacity to travel with a passport issued by either country. As a dual passport holder, you can use the passport that best suits your needs, such as one that doesn't require a visa or permits you to remain longer.

The capacity to move freely between the two countries.

Property can be purchased in both countries (some countries restrict foreign nationals from buying a property if they are not a national of that country).
What Does It Mean to Have a Master Nationality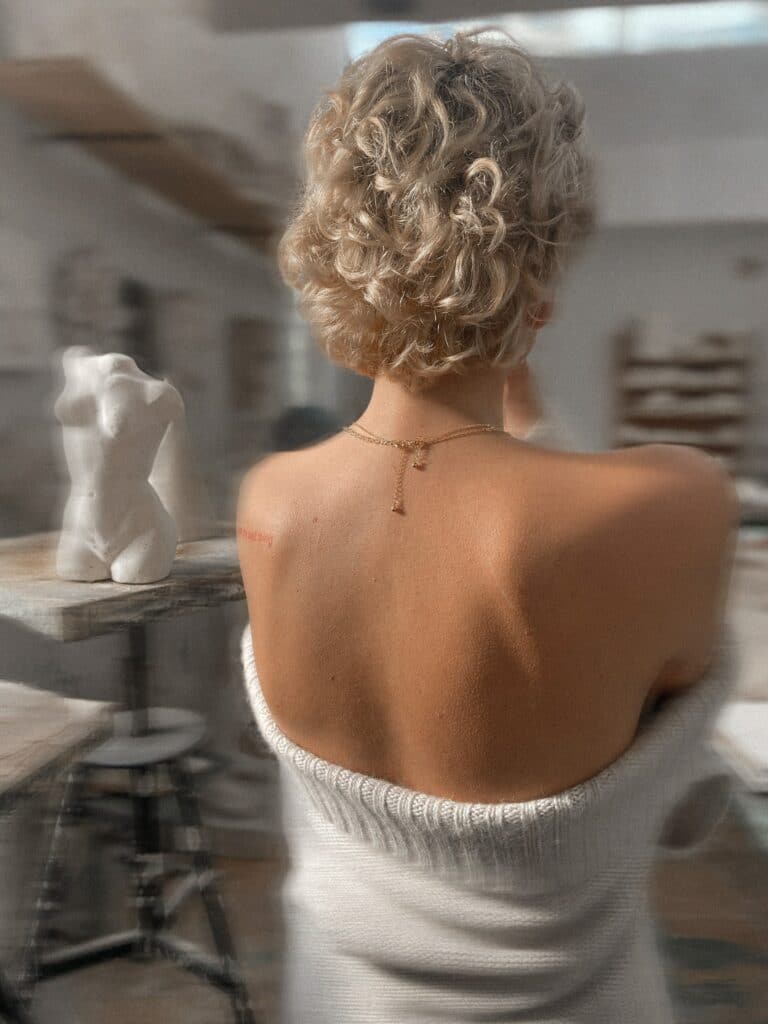 The Master Nationality Rule ensures that nationality regulations do not clash when a person has multiple nationalities. Normally, if a person is in another country, their home country will provide diplomatic protection for them while they are there.

When British nationals travel abroad, the British government usually provides diplomatic security. The issue arises when a person has dual nationality; which country is responsible for providing protection to that person?

"A State may not give diplomatic protection to one of its nationals against a state whose nationality such person also has," according to article 4 of the Hague Convention on Certain Questions Relating to the Conflict of Nationality Laws, 1930. That is to say:
If a person possesses dual citizenship (A and B) and is currently residing in State A, State B has no legal authority to claim that person as a national or to provide protection to that person.

If the person travels to a country other than State A or B, they may be treated as a State A or B national.

If you have dual citizenship or are considering application for second or subsequent citizenship, you should be aware of how the Master Nationality Rule may affect you, particularly if you ever require diplomatic protection.
How to Obtain British Citizenship
You may be eligible for British citizenship in a variety of ways. Learn more about the requirements for UK citizenship and how to apply. Some instances are as follows:

A kid born in the United Kingdom
If a kid was born in the UK to a British citizen or 'settled' in the UK, they should have immediately become a British citizen. If you are born in the United Kingdom, you do not automatically become a British citizen.

In general, a child born in the UK can apply for citizenship if they are under the age of 18 and have a parent who has become a British citizen or has settled in the UK since their birth.
A British mother or father has a child born abroad
This refers to a child who was born outside the United Kingdom but had at least one British citizen parent at the time of their birth.

By marrying a British citizen or entering into a civil relationship with one
An applicant for British citizenship by marriage or civil partnership with a British citizen must show that they have:

lived in the UK for three years or more with their partner/spouse

Have Indefinite Leave to Remain (ILR) or EU Settlement Scheme settled status.

For a period of 12 months, you must have held ILR or EU settled status.
You may need to meet additional requirements depending on the path you use to obtain UK citizenship, which are as follows:

Must be at least 18 years old.

Meet the absence requirement – you must have spent no more than 90 days in the UK in the previous year or 450 days in the previous five years.

Successfully complete the English language requirement

Pass the Life in the United Kingdom exam

Have an excellent reputation.

Make the United Kingdom your primary residence.
Which nations recognize dual citizenship with the United Kingdom?
The majority of countries enable their residents to get dual citizenship, which includes (but is not limited to):

Albania
Antigua and Barbud
Argentina
Armenia
Australia
Belgium
Canada
Chile
Denmark
France
Germany (in some cases)
Greece
Ireland
Italy
New Zealand
Pakistan
Philippines
Portugal
Sweden
United States

If you are considering applying for citizenship in the United Kingdom, you should first examine the policies of the other country in which you have citizenship. If you are doubtful, consult an immigration lawyer in the United Kingdom.
Which nations prohibit dual citizenship with the United Kingdom?

The following countries do not allow dual citizenship:

Afghanistan
China
Ian
India
Indonesia
Japan
Malaysia
Singapore
Thailand
United Arab Emirates

You may need to renounce your British citizenship if you want to become a citizen of one of these nations.
As a UK citizen, how many passports may you have
As a UK citizen, you can have as many passports as you like because the UK has no restrictions on dual or multiple citizenship. As a result, you can have two passports. It's vital to remember the Master Nationality Rule (described above), because it could limit your access to diplomatic protection if you go outside of the UK.
Multiple citizenship exceptions in the United Kingdom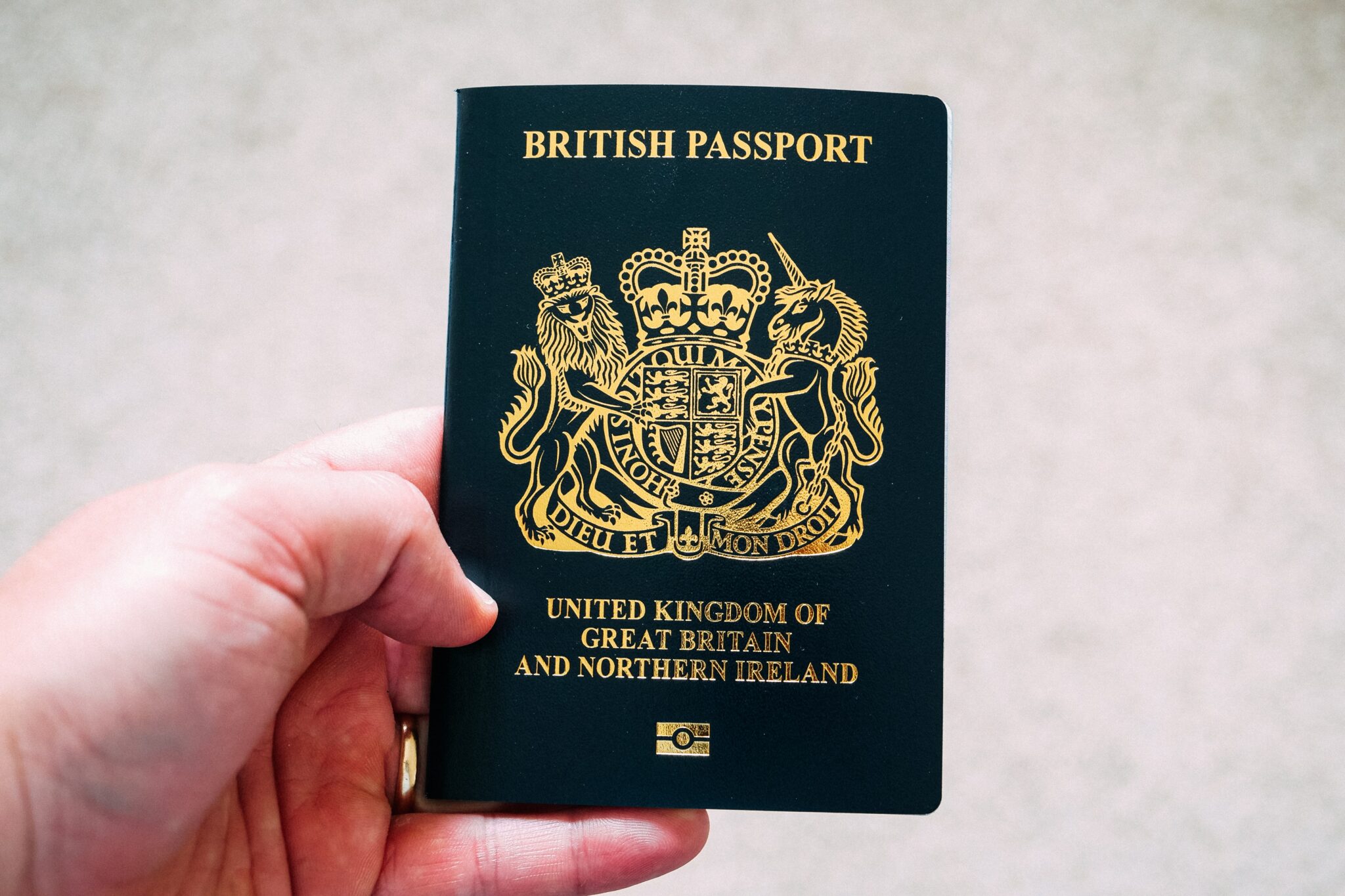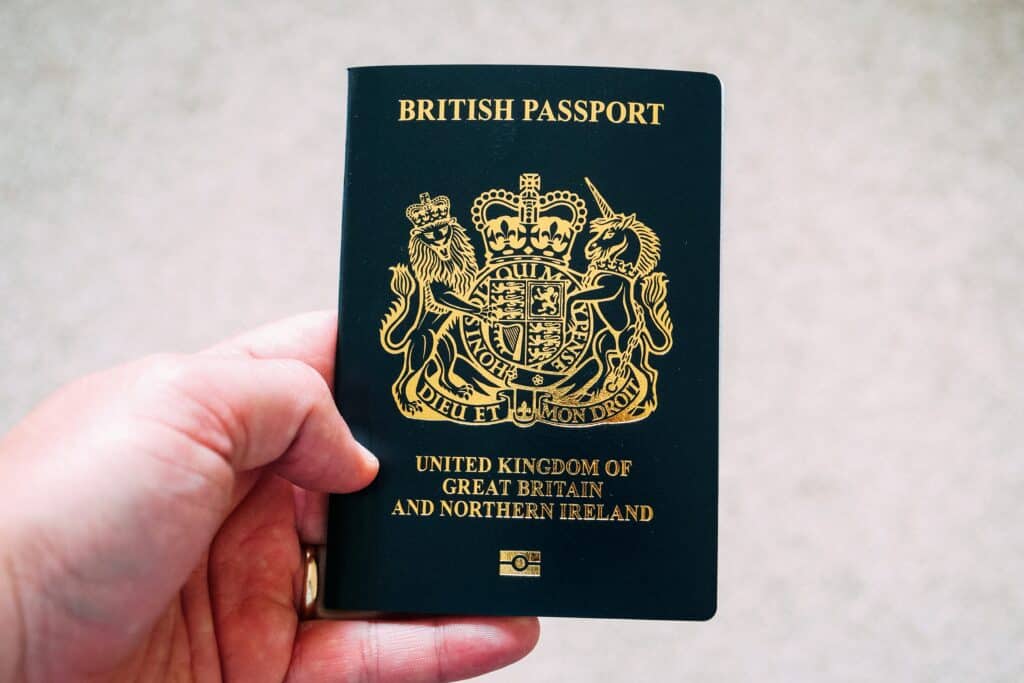 There are a few exceptions to the rule that a person cannot have multiple citizenships in the United Kingdom, including:
subjects of the United Kingdom
If a person acquires another citizenship or nationality, their status as a British subject under the British Nationality Act 1981 may be immediately revoked. If you are a citizen of Ireland, you will not lose your British subject status under section 31 of the British Nationality Act 1981.

Persons who were protected by the British
A person's British protected person status may be revoked if they acquire any other nationality or citizenship, according to Home Office laws. This may also happen if the region with which they were associated gained independence, causing them to become citizens of that country1.

Overseas British citizens
If a British overseas citizen does not have citizenship or nationality in another country, they can only register for UK citizenship.
Pained by financial indecision? Want to invest with Adam?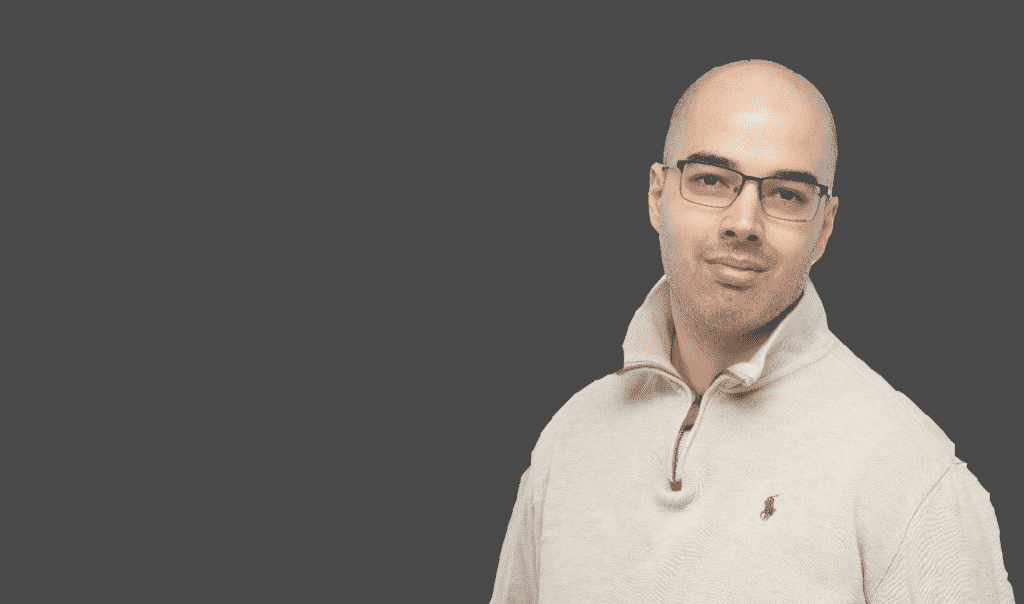 Adam is an internationally recognised author on financial matters, with over 622.8 million answer views on Quora.com, a widely sold book on Amazon, and a contributor on Forbes.