How To Get An Investor Visa And Start A Business In Japan 2022 – that will be the topic of today's article.
If you want to invest as an expat or high-net-worth individual, which is what i specialize in, you can email me (advice@adamfayed.com) or use WhatsApp (+44-7393-450-837).
Introduction
How To Get An Investor Visa And Start A Business In Japan—This information was developed to assist you in comprehending the Japan investor visa and how it may apply to you. In English, this form of visa is known by several names, including investment visa, business visa, and self-sponsorship visa.
Who Is Eligible For An Investment Visa
This visa is for entrepreneurs who want to start their own business in Japan instead of working for a Japanese company as a highly skilled professional or as a working holiday traveler. This sort of visa is also appropriate for individuals who plan to run an existing firm in Japan.

While a business visa offers for more working and entrepreneurial flexibility than a traditional employee recruitment, it also comes with a slew of additional regulations. Also, keep in mind that establishing a firm in Japan without the help of professionals may be challenging for a foreigner.
Where Should I Submit My Application For An Investor Visa
The immigration office in Japan is where you apply for an investor visa. As a result, if you live in the country at the time of application, you may apply personally. If you live outside of Japan at the time of application, you will need to enlist the help of a licensed immigration official to submit your documents on your behalf.
What Is The Procedure For Obtaining An Investor Visa

Simply said, there are two options:

Employ the services of a Japanese immigration official (– gyouseisoshi).

Put in the effort (*only if you have a high degree of Japanese language proficiency)
Visa For Investors Who Could Be Able To Assist Me In Establishing And Running The Business
A Licensed Immigration Officer

You may require the help of a trained immigration official to attain the best possible result and get your firm created and visa authorized.

If you are applying from outside of Japan, you will need to use such an official (see the paragraph above). They can also advise you on the best Japanese company structure for your company.

A kabushiki-gaisha, or incorporated business (Co., LTD), a godou-gaisha, or limited liability corporation (LLC), a Japan branch of a foreign firm, and a representative/liaison office are among the possibilities available.

Depending on the sort of business, the regulations and conditions for forming a corporation may differ slightly. Gathering paperwork and performing errands will necessitate a thorough knowledge of Japanese laws and customs, as well as advanced Japanese language abilities.

While there is a broad framework for the prerequisites, application method, and a list of required papers shown below, individual investor visa applications are processed on a case-by-case basis. As a result, enlisting the help of a professional may improve the quality of your application as well as the time it takes to process it.
A Nominee Director Or A Local Co-Director

At least one of the business's directors must be a Japanese resident in order to form a company in Japan (Japanese national, a permanent resident, a spouse or a child of Japanese national, a spouse or a child of permanent resident, or a foreign national with a long-term visa).

If you are based outside of Japan at the time of your application for business formation, you will need to identify a co-founder/co-director who meets this condition. (For a complete list of criteria, see below.) You can also engage a nominee director for the duration of the establishment.

Is It Necessary To Hire A Tax Accountant
It is strongly advised that you contact a Japanese tax accountant to handle issues such as:

Organizing the company's incorporation

After the legal establishment, you must file corporation taxes.

Taking care of current tax and compliance issues. Annual returns, employee payrolls, social insurances, labor insurances, and so on are examples.

As a business owner, we can assist you with your personal taxes, among other things.

All of these procedures are conducted entirely in Japanese and necessitate a high level of accuracy when completing documentation as well as a thorough understanding of Japanese taxation. Failure to file your taxes on time and in compliance with the laws might cause major problems for your business and result in the revocation of your investor visa.
What Are The Requirements For An Investor Visa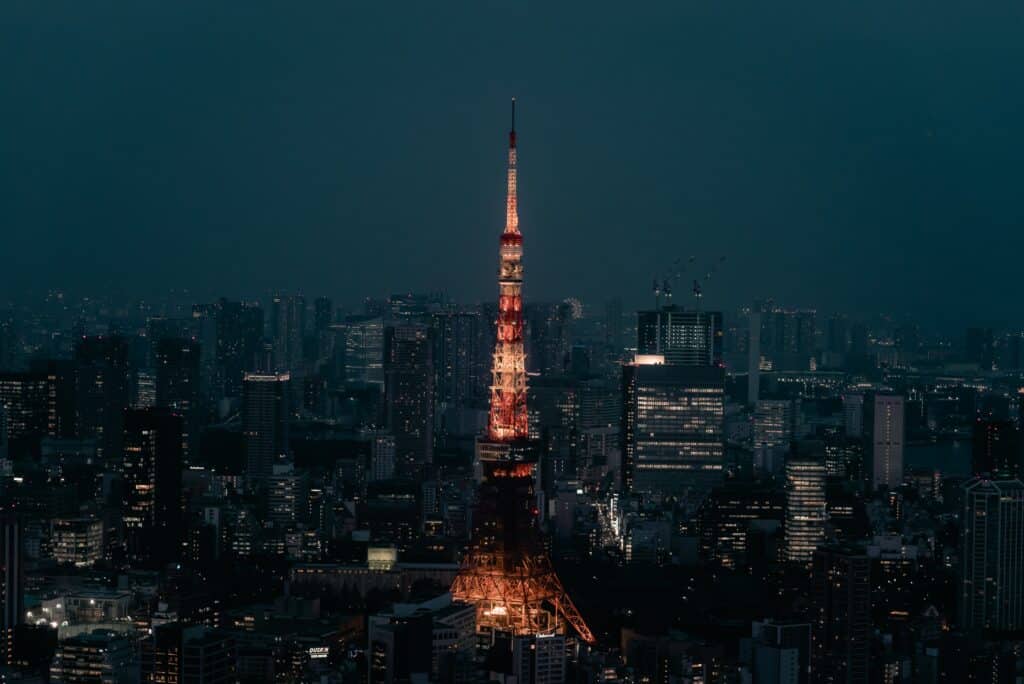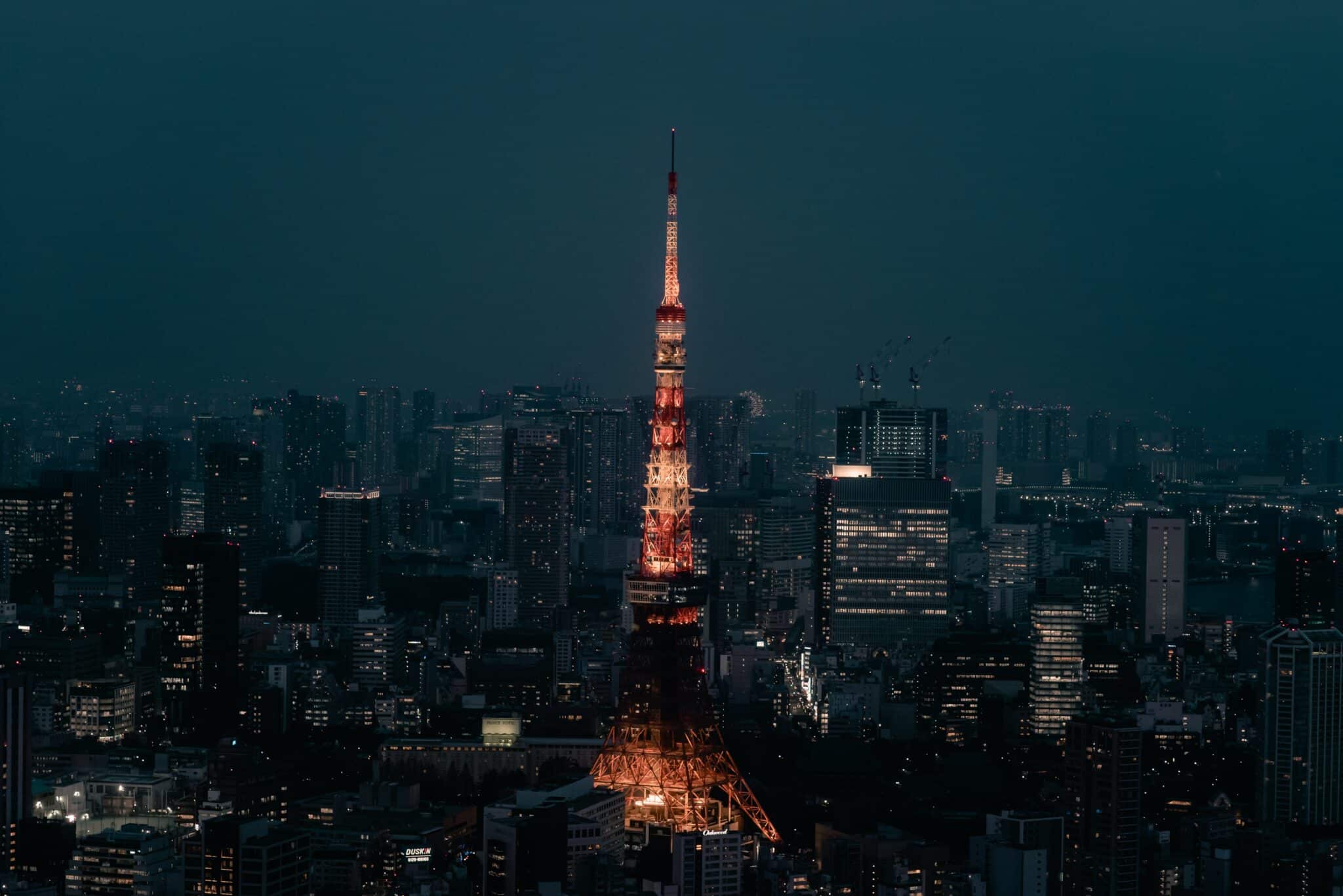 With your investor or business visa, you can participate in a variety of activities. There are varied requirements for candidates depending on the sort of activity. Starting your own business or managing an existing firm are the two most prevalent possibilities.

Please keep in mind that if you wish to start your own business in Japan, you must first form a corporation before applying for an investment visa.
If you're starting your own business, you'll need the following items:
A minimum investment (paid-in capital) of 5 000 000 yen (45 000 $) is required. If all other standards are met, the bigger the investment, the better your chances of securing an investor visa. When the incorporation procedure is completed, the money you invested will be accessible for use in your firm. Investments can be made with one's own money, family money, a bank loan, and so on. If you want to borrow money from a bank, you'll need to fill out a loan contract that outlines the terms of the loan.

A business strategy. Your company's nature should be very clear and consistent, and it should adhere to current Japanese legislation. The articles of incorporation, as well as profit and loss statements, should be given special attention. Your business plan should show that your company is viable and capable of generating revenue and profits. Make sure your company plan covers these topics thoroughly.

A proper business license is required. Some sorts of enterprises necessitate the acquisition of suitable certificates in order to function. Restaurants, construction companies, banking services, and so on are examples. Make sure you have all of the permits you'll need to run your business.

An investor's background and job history are appropriate. Your application may be waived if you are trying to start a business in an area where you have no prior experience. To be allowed to manage your own business in Japan, you must have at least three years of relevant experience in the business field where you wish to create your company.

A place to work. The office should be a real place where you can conduct business. Pop-up stalls, monthly rental rooms, shared offices, home addresses, P.O. boxes, virtual offices, temporary buildings, and other similar solutions are not permitted. The immigration office has the right to come to your business and inspect it for compliance with the regulations, as well as to ask for images of your office to ensure you are telling the truth about its existence. To rent the correct kind of office in Japan, you might require a guarantee.

A co-producer. At least one of the company's directors must be a Japanese citizen (Japanese national, a permanent resident, a spouse or a child of Japanese national, a spouse or a child of permanent resident, or a foreign national with a long-term visa). If you are based outside of Japan at the time of your application for business formation, you will need to identify a co-founder / co-director who meets this condition.

Aside from yourself, your organization should have at least two full-time employees who are Japanese citizens (Japanese national, a permanent resident, a spouse or a child of Japanese national, a spouse or a child of permanent resident, or a foreign national with a long-term visa).
If you're going to run an existing business, you'll need the following:

Less money is invested. Your financial contribution may be reduced to 2 500 000 yen (22 500 dollars).

One full-time employee (apart from you) who is a Japanese national (Japanese national, a permanent resident, a spouse or a child of Japanese national, a spouse or a child of permanent resident, or a foreign national with a long-term visa).

A pay equal to or greater than that of a Japanese individual in a comparable position.

The immigration office can provide you with more information about the precise set of criteria that apply to your organization.

Is it possible for co-founders to both obtain an Investor Business Manager visa

Yes is the basic and quick answer. When applying, keep in mind that you must clearly distinguish your duties inside the organization, which is commonly done through job descriptions such as CEO, COO, or CFO.

Co-executive directors are uncommon in Japanese corporations, making it difficult for the Japanese immigration office to explain why you would both need to run a company, and hence why you would both require an Investor Business Manager visa.

The goal is to be very specific in your explanations and to clearly state how your duties are complimentary, required, and distinct, and how you are both critical to the smooth operation of the organization.
An investment visa is valid for a set period of time

Investor visas are available for one, three, or five years. Its renewal and duration are determined by your company's success and profitability. It's vital to understand that when you start a business, you'll normally only get a one-year investment visa. You will most likely only be able to extend your visa for one year at a time each time you renew it (after renewing several times you could apply for a permanent resident visa).

Procedure for Obtaining an Investor Visa

You can apply from anywhere in the world or in Japan. Once you've obtained all of the required paperwork, applying for an investor visa is simple:

Getting your business up and running before applying for an investor visa. To do the errands, you might wish to enlist the assistance of a licensed immigration professional and a tax accountant.

Waiting for certification of an investor visa Certificate of Eligibility (COE) application at the immigration office. If you live outside of Japan at the time of application, a licensed immigrant official can help you.

Pick up your COE from the immigration office when it's ready and exchange it for an Investor Status of Residence (SOR). This can be done at a Japanese embassy or consulate.
Residence Permit in Japan

A Japan Residence Card will be issued to you whether you get your Japan Investor SOR at the airport upon entering Japan or via a change of status application filed at a regional immigration office in Japan.

This is a government-issued identification card with an integrated circuit chip. Personal information on the Resident Card includes your name, address, birth date, residence status (in this case, Investor SOR), and length of stay.

You must keep your Residence Card with you at all times.
What documents will I require

Depending on the type of business you plan to start and your financial circumstances, you may require some or all of the following:

Information on investments. A loan contract, for example, or other documentation showing your investment if you chose to finance your business this way.

A well-written, concise, and logical business plan that explains the nature of your company, its rules of association, profit and loss estimates, and so on.

Documents pertaining to a company's creation, including its capital, registered address, and information about its directors.

Appropriate licenses, if your company need them (for example, restaurants, construction companies, financial services, etc.)

Documents pertaining to the applicant's professional experience.

Documents pertaining to the rental of an office, including images of the location

Documents pertaining to employees, such as payroll information and others.

Consult a licensed immigration specialist for a complete list of paperwork that you will need to start your business, as the list of required documents may change.
How long does it take to get a visa for an investor

The process of forming a business can be lengthy. There is no time estimate because it is dependent on so many other things, such as finding an office, locating a co-director, completing all paperwork, and so on. A COE will take 2-3 months to get, while the SOR will take two weeks. You will not be able to travel outside of Japan for these two weeks if you are altering your SOR while in Japan.
When you have your Investor Visa, you'll have to think about taxes

As you live and work in Japan, keep the following two tax considerations in mind:

Investor Visa holders in Japan are subject to a tax.

Investor visa holders in Japan will either be deported or deported.

working for a firm that manages a portion of their Japanese tax affairs. Normally, tax is deducted every month, with a year-end adjustment made in December payroll.

working for yourself (your business), in which case you will be responsible for both corporate and personal income taxes (if you pay yourself a salary). Please keep in mind that you may be subject to mandatory pension and health insurance taxes.

In general, you must file a Japanese individual tax return by March 15th of each year. Because there are no extensions available, it is critical that you understand your Japanese tax obligations.

NOTE: In order to renew your visa, you must comply with your national and local Japanese tax requirements.

When an investor visa holder departs Japan, he or she is subject to taxes.

The holder of an Investor visa must either fully pay his or her taxes or appoint a tax agent before departing Japan.

It's also worth noting that Japanese local tax (juminzei) is calculated depending on your residence on January 1st of each year. As a result, leaving Japan before the 1st of January can save you a lot of money in taxes.
Pained by financial indecision? Want to invest with Adam?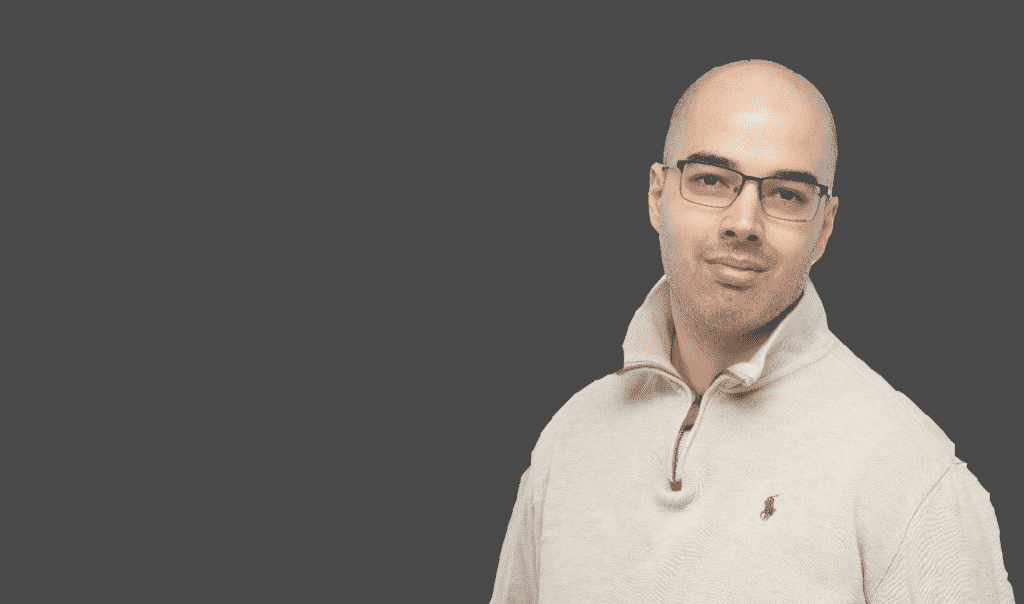 Adam is an internationally recognised author on financial matters, with over 693.5 million answer views on Quora.com, a widely sold book on Amazon, and a contributor on Forbes.