Foreign nationals can obtain not just residency, but Antigua and Barbuda citizenship by investment. Find out more about it in this article.
If you want to invest as an expat or high-net-worth individual, which is what i specialize in, you can email me (advice@adamfayed.com) or use WhatsApp (+44-7393-450-837).
Introduction
Antigua and Barbuda are two islands that, together with smaller islands, make up one independent state in the eastern Caribbean Sea. It is governed by a constitutional monarchy and a parliamentary system with Prime Minister Gaston Browne as the head of government and Queen Elizabeth II as the head of state. The industries of tourism and related services contribute much to its economy. And transactions are done in its official currency, the Eastern Caribbean dollar (ECD).
Given the role of tourism in the country, it comes as no surprise that living in Antigua and Barbuda will keep you on your feet. Be ready for beautiful beaches, thrilling adventures, and a delectable food scene. But it is not only the scenery that is a sight to behold. The taxation system is also very attractive. This is because residents do not pay capital gains taxes, estate taxes, or personal income taxes.
What are the benefits of Antigua and Barbuda citizenship by investment?
A principal applicant can migrate with their spouse, children, parents, grandparents, and siblings. This is also extended to similar family members of the principal applicant's spouse. The dependent children must be 0-30 years old and be financially supported by the principal applicant. Parents or grandparents must be at least 55 years old and, similarly, financially supported by the principal applicant. For siblings, they must only be unmarried.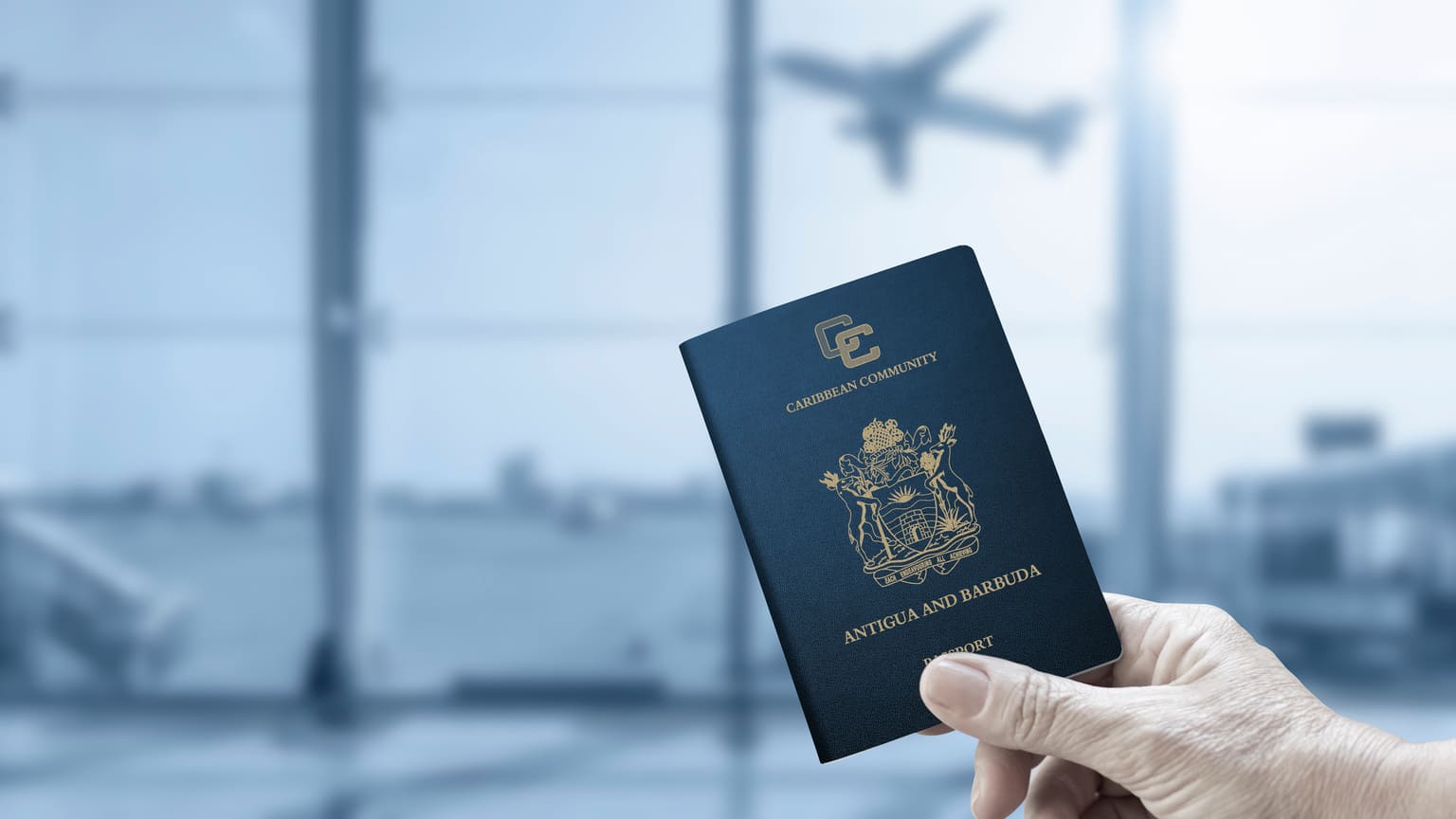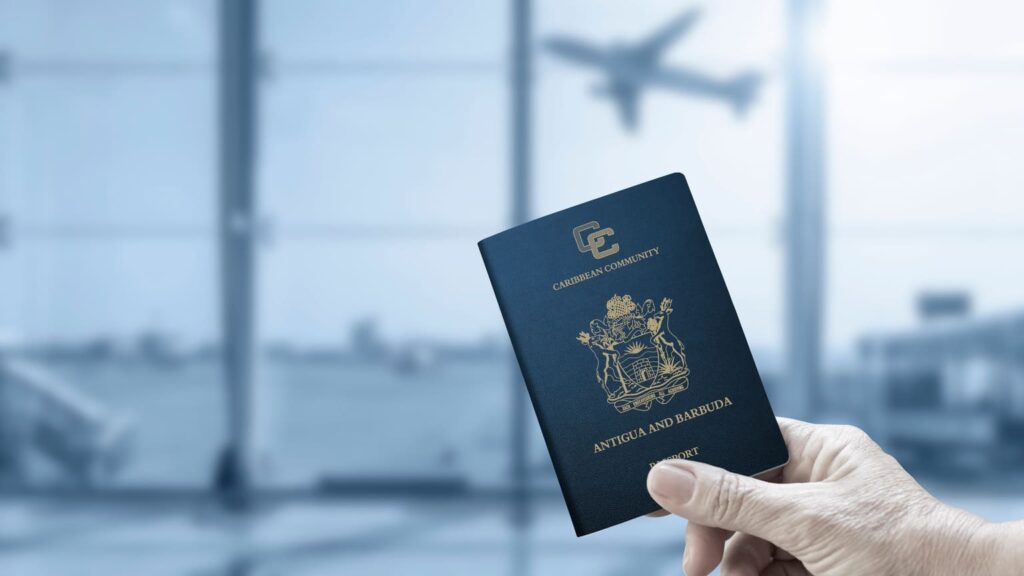 Furthermore, passport holders can travel to more than 160 countries without the need for a visa. The country also allows dual citizenship. This means that you do not need to give up your current citizenship if permitted by your home country.
How much do I need to obtain Antigua and Barbuda citizenship by investment?
There are four investment options for foreign nationals who want to obtain Antigua and Barbuda citizenship by investment. Specifically, an applicant can invest in the national development fund, real estate, business, or the University of the West Indies fund.
National Development Fund (NDF)
The NDF was created under section 42(2) of the Finance Administration Act 2006. This is intended to finance projects that are sponsored by the government, such as public-private partnerships and official charitable donations.
An applicant is required to invest a lump sum amount of at least $100,000 USD in the NDF. This is also applicable to those who will migrate with up to four family members. For a family consisting of 5 or more members, the investment amount increases to $125,000 USD. It is important to note that the aforementioned contributions to the NDF are applicable to the family as a whole. It is not paid by each applicant.
Real Estate
An applicant must purchase real estate that is valued at a minimum of $400,000 USD. A joint investment is also permitted. This involves two related applicants investing at least $200,000 USD each. Furthermore, two or more applicants who have accomplished a binding sale and purchase agreement can pursue a joint application. Each applicant must have contributed at least $400,000 USD.
The title to the property can also be under a non-profit company in compliance with certain conditions. Specifically, the company must:
Be in good standing relative to the laws of Antigua and Barbuda
Not be an exempt or offshore company
Have issued all authorized shares to the applicant
Provide evidence that the applicant is the beneficial owner
Regardless of how the investment is made, the property should be officially approved and designated by the government. A signed binding purchase and sale agreement is required prior to applying for citizenship by investment. At the same time, the property should be owned for a minimum period of 5 years. During that time, it cannot be put on sale unless another property is bought.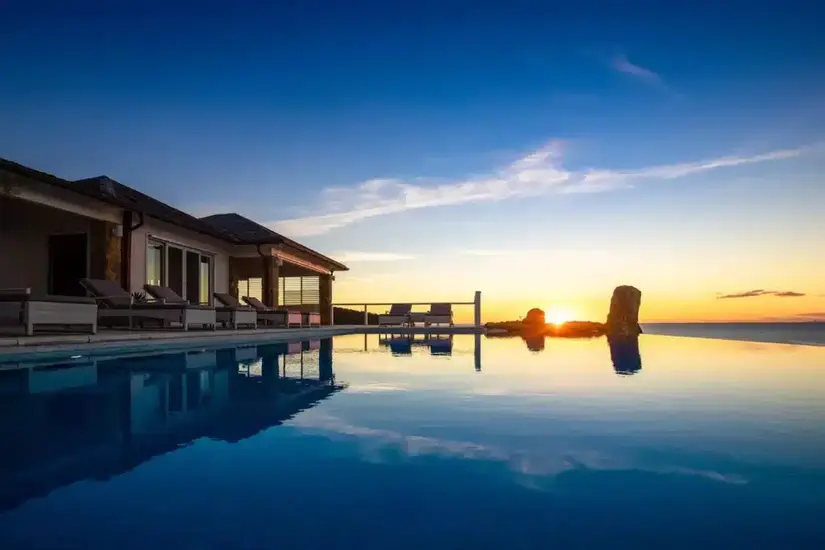 Business
An applicant must invest a minimum amount of $1.5 million USD in an approved business. A joint investment by at least 2 applicants can also be pursued. The total amount of investment must be at least $5 million USD, with each applicant contributing a minimum of $400,000 USD.
Moreover, an additional contribution of $150,000 USD must be made when applying with dependents. This is applicable starting from the 5th family member and thereafter.
University of the West Indies (UWI) Fund
This investment option is available to applicants who have at least 6 family members. An investment of $150,000 must be made to the University of the West Indies (UWI). With this, one family member will be given a one year scholarship to the UWI.
What are the documents required when applying for Antigua and Barbuda citizenship by investment?
The following must be completely filled out and submitted when applying for a visa to Antigua and Barbuda:
1. Citizenship by Investment Application Form
2. Photograph and Signature Certificate Form
3. Medical Certificate Form
4. Police Certificate, Police Clearance, or Record of No Information, applicable to applicants older than 18 years old
5. Investment Confirmation Form
6. Agent Form
7. Antigua and Barbuda Passport Form
The Process of Applying for Antigua and Barbuda Citizenship by Investment
Interested applicants must work with a licensed agent to pursue this immigration pathway. However, the general application process can be found below.
1. Obtain application forms from a local authorized agent.
2. Pay the full amount of due diligence fees and 10% of the government and processing fees.
3. Receive a letter of approval from the issuing institution.
4. Pay the remaining balance of the processing fee, passport fee, and relevant investment.
The investment in the Government Special Fund must be made within 30 days.
The remaining balance of the real estate purchased must be paid to the developer.
The business investment must be paid in full within 30 days.
5. Issuance of the certificate of registration of Citizenship and its submission to the Passport Office.
6. Receive the passport and Citizenship Certificate from the authorized agent.
7. When already in the country, take the oath or affirmation of allegiance at an embassy, High Commission, or Consular Office.
Applications are processed by the Citizenship by Investment Unit (CIU). In some instances, an applicant may be called in for an interview.
Payable Fees for Antigua and Barbuda Citizenship by Investment
The due diligence fee for the principal applicant and his spouse is $7,500 USD each. Dependent children between the ages of 12 and 17 will be charged $2,000 USD each, while those 18 years old and above will be charged $4,000 USD each. Children up to 11 years old do not need to pay any due diligence fees.
The government and processing fees are $30,000 USD per person, for up to four applicants. The fifth dependent, and thereafter, will only need to pay $15,000 each.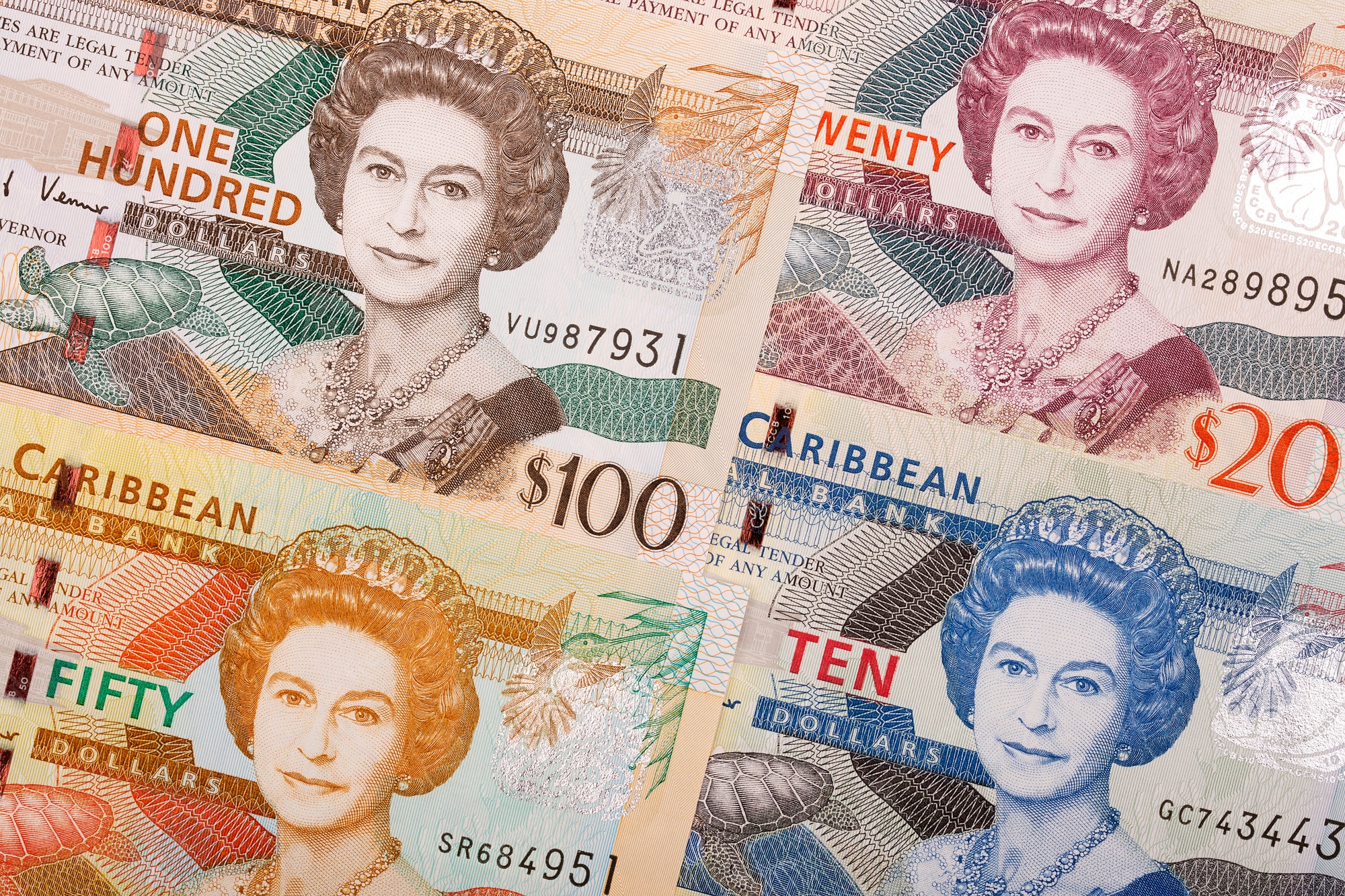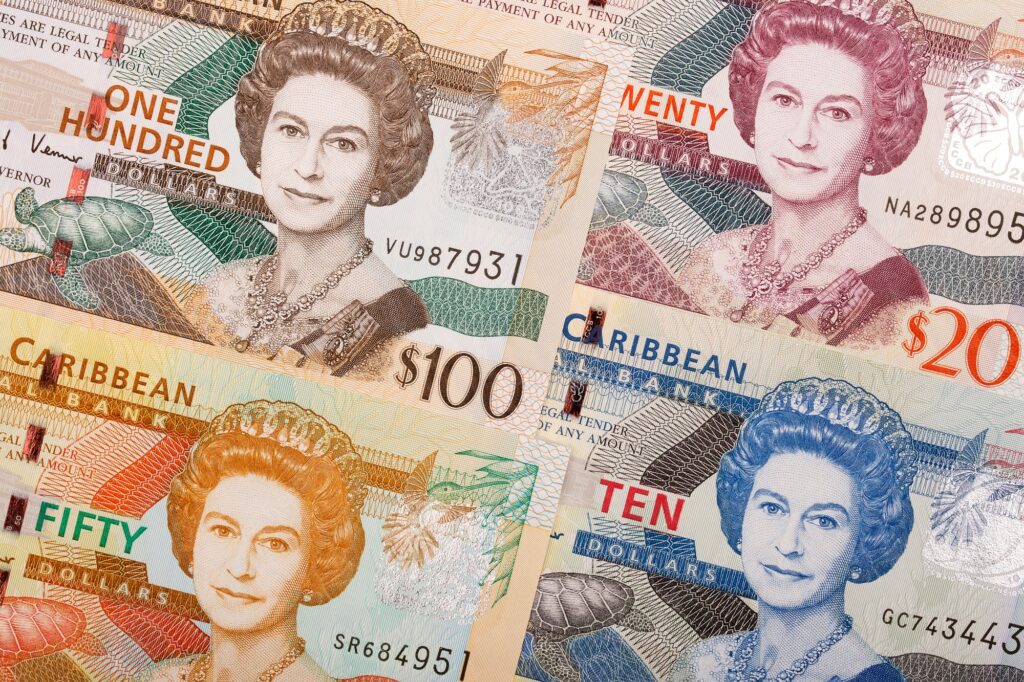 When contributing to the UWI fund, the government and processing fees are already included in the amount to be invested. This is applicable up to the 6th family member. A $15,000 USD processing fee per applicant is charged from the 7th family member and beyond.
Passport fees cost $300 USD per applicant. Additional fees must also be paid when immigrating with dependents. When applying with a spouse or any dependent who is 18 years of age or older, the principal applicant will be charged $50,000 USD. The fees for children depend on their age. Specifically, they are as follows: $10,000 USD (0–5 years old) and $20,000 USD (6–17 years old).
Processing Time for Antigua and Barbuda Citizenship by Investment
The process often takes 3 to 6 months.
Validity Period of Antigua and Barbuda Citizenship by Investment
The passport is valid for 5 years but can be renewed afterward under certain conditions. Specifically, the passport holder must have resided a total of 5 days in the country within the period of its validity.
Conclusion
A single applicant will roughly need $37,800 USD for fees plus the investment amount that ranges between $100,000 USD and $1.50 million USD. The application process is simple and straightforward, especially with the assistance of an official agent. At the same time, it is not challenging to meet the few conditions for maintaining Antigua and Barbuda citizenship by investment. This provides a suitable immigration pathway for high-net-worth individuals to make their way to the Eastern Caribbean.
Pained by financial indecision? Want to invest with Adam?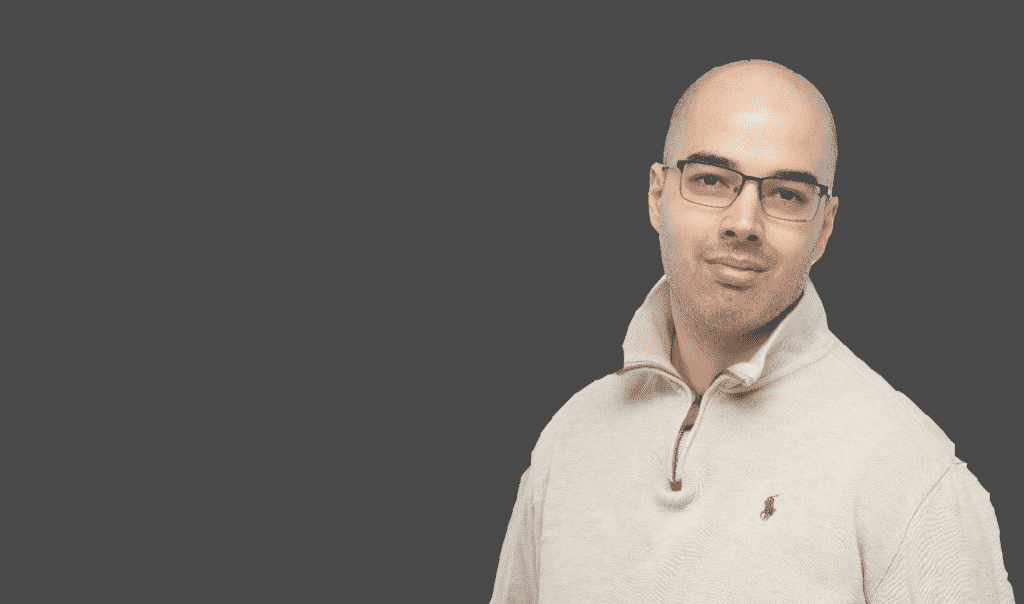 Adam is an internationally recognised author on financial matters, with over 631.2 million answer views on Quora.com, a widely sold book on Amazon, and a contributor on Forbes.