Obtaining permanent residency in Switzerland is the most preferred alternative to obtaining Swiss citizenship for many expats.
If you have any questions or want to invest as an expat or high-net-worth individual, you can email me (advice@adamfayed.com) or use WhatsApp (+44-7393-450-837).
Introduction
Switzerland is regarded as one of the world's most developed nations. Switzerland has the tenth greatest gross domestic output per capita. In terms of quality of life, the Swiss towns of Geneva and Zurich are among the greatest in the world. These are just a few of the reasons why people who wish to relocate abroad prefer Switzerland. The cost of living in Switzerland is also reasonably fair.
If you are a non-Swiss citizen and plan to stay in Switzerland for more than three months, you will be required to apply for a Swiss residence permit. You can only remain for three months with a tourist visa. Permits come in a variety of forms and may be obtained in a variety of methods, depending on your objectives in Switzerland.
It is often easier to become a permanent resident in Switzerland than it is to obtain full Swiss citizenship. You will, however, be required to meet a number of conditions, including minimum residency lengths.
What is a permanent residency in Switzerland?
Permanent residency in Switzerland is attainable to anybody who has resided in the nation for the requisite amount of time and meets additional qualifications.
Anyone interested in becoming a Swiss citizen must first become a permanent resident in Switzerland and apply for the "C" permit. Many expats in Switzerland, however, prefer to remain as permanent residents rather than apply for full citizenship. According to a 2012 report by the Federal Commission on Migration, just 2% of persons eligible for citizenship applied for citizenship the previous year.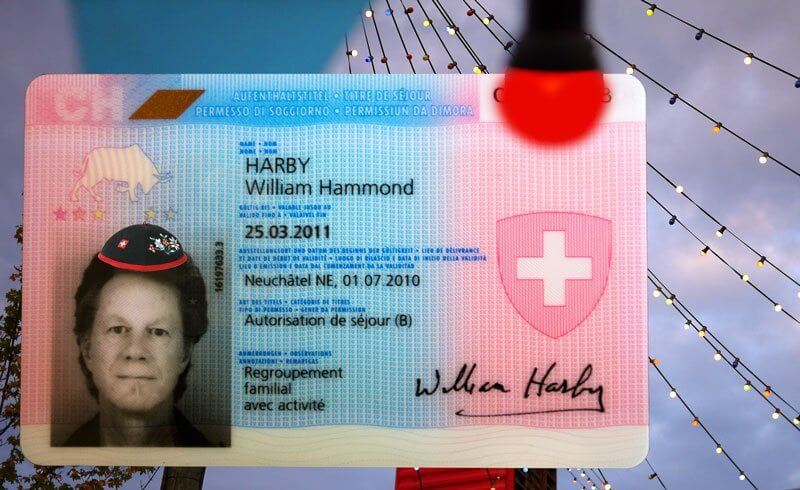 Although cantonal migration offices issue the permits, the State Secretariat for Migration (SEM) is in charge of resident permits in Switzerland.
Switzerland offers a number of different types of visas and residency permits. The "C" permit is the permanent residency permit. Expats who hold this permit are permitted to remain in Switzerland indefinitely, albeit there are temporal limits on how long they can leave the country.
The "C" permit also entitles holders to freely move around the country and change occupations, albeit there are limits on leaving and returning to the country. It is unique from Switzerland's other two major residence permits, which are:
"L" permit, a temporary residency permit valid for up to one year (preferred for short stays)
"B" permit, a one-year initial residence permit that can be renewed.
In Switzerland, the typical residency period for obtaining a "C" visa is ten years. After five years, however, EU/EFTA citizens, as well as citizens of the United States and Canada can apply. Relatives of Swiss nationals are also eligible to apply sooner.
Types of Permanent Residency in Switzerland
L permit – a one-year temporary residency permit that is not renewed.
B permit – a one-year temporary residency permit that can be renewed.
C permit – permanent residency settlement permit. For EU/EFTA citizens and nationals of the United States and Canada, it is available after 5 years of continuous residency, while for other third-country nationals, it is available after 10 years of residence.
Ci Permit – for families of international organizations and foreign embassies employees. Valid for the duration of the relative's visa/permit.
N Permit – Asylum-seeker permit
F Permit – temporary admission for persons whose asylum petitions have been denied but who are unable to leave Switzerland due to a variety of factors.
S Permit – a conditional temporary permit for other persons who require protection.
G Permit – a cross-border commuter permit for people who work in Switzerland but reside elsewhere. Permit is valid for one year and is renewable, however it does not provide residency rights.
Permits must be renewed at your cantonal immigration office no sooner than 3 months and no later than 2 weeks before the expiration date of the current permit.
If you hold a valid "C" permit and have lived in Switzerland for ten years, you can apply for full Swiss citizenship. If you meet the requirements for easy naturalization, such as being married to a Swiss citizen, you can do so after 5 years.
Citizenship grants you some additional rights, such as the ability to vote, but it also comes with responsibilities. For example, all young Swiss men are required to serve in the military.
Difference Between Citizenship and Permanent Residency in Switzerland
Citizenship and permanent residency in Switzerland have many commonalities. The standard residence requirement for both, for example, is ten years, however, this is reduced for specific categories. You must prove a certain degree of integration with Swiss life and customs.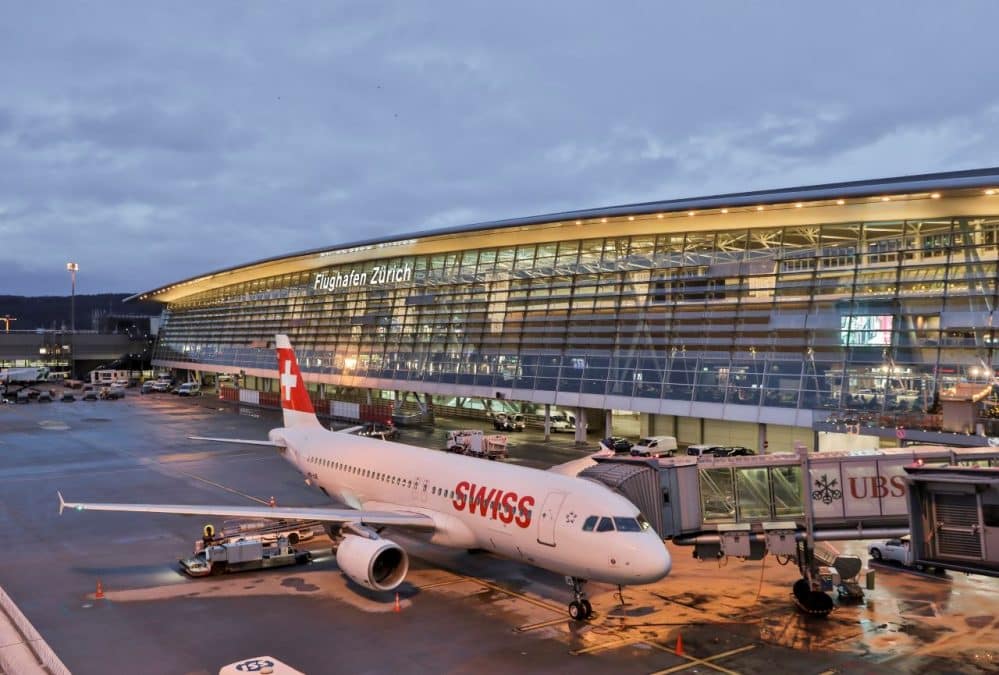 Many people who apply for citizenship in Switzerland, such as those who go through the ordinary naturalization process, need a "C" residency permit. As a result, as part of the process to become a Swiss citizen, you need to become a permanent resident.
Other parallels between citizenship and permanent residency include the following:
unrestricted access to the Swiss labour market;
being able to work from home in Switzerland;
access to educational grants and the right to education in Switzerland;
being allowed to purchase real estate in Switzerland without any limitations;
the freedom to migrate across Switzerland and live anywhere one wants;
access to Swiss social assistance and welfare payments (although receiving these may affect your eligibility for application to full citizenship).
Additional perks come with full Swiss citizenship. These are some examples:
as a Swiss citizen, you have the right to a Swiss passport and the opportunity to travel abroad;
voting rights in all Swiss elections;
the right to run for public office in Switzerland;
you have the flexibility to travel to and from of Switzerland as often as you like and to leave the country for as long as you want without compromising your permanent residency rights.
However, having Swiss citizenship has additional obligations. All male Swiss nationals aged 18–34, for example, are required to serve in the military.
Furthermore, applying for citizenship is more expensive, and the procedure might take up to a year. Expats contemplating an application should take this into account as well.
Application Requirements for Permanent Residency in Switzerland
The conditions for permanent residency in Switzerland differ significantly between cantons, therefore you should check with your cantonal immigration office for further information.
The amount of time spent in the nation on another residence permit (usually a "B" or "L") is the basic condition for permanent residency in Switzerland.
The typical residency requirement is ten years, although the following groups are eligible to apply after five years:
Citizens of the EU/EFTA
US and Canadian citizens
spouses and children between the ages of 12 and 18 of Swiss nationals or "C" permit holders
Children under the age of 12 who come to join their families in Switzerland are automatically granted permanent residency.
In some cantons, you may also be able to apply for a "C" permission if you already have a "B" permit and can prove:
A2 (written) and B1 (spoken) proficiency in the national language (spoken)
adequate integration into Swiss life and customs
a good criminal record
that you do not pose a security or public order danger to Switzerland
you have financial independence and are not on government assistance.
For further information, contact your local canton. The majority of candidates who meet the 10-year residence requirement must also meet the other conditions (language, integration, etc.).
Conclusion
Switzerland is a beautiful country to move into and get a permanent residency or even second citizenship. Consult with an expat advisor for a well-informed decision before starting your migration.
Continue to How to Get Permanent Residency in Switzerland in 2022 – Part 2 to know about the nitty-gritty of the application process for residence permit in Switzerland.
Pained by financial indecision? Want to invest with Adam?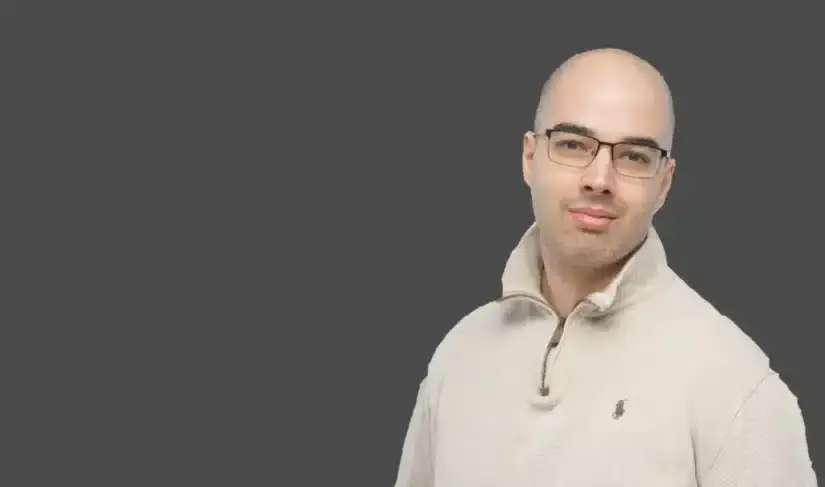 Adam is an internationally recognised author on financial matters, with over 694.5 million answer views on Quora.com, a widely sold book on Amazon, and a contributor on Forbes.