How to open a bank account in Romania 2022.
If you want to invest as an expat or high-net-worth individual, which is what i specialize in, you can email me (advice@adamfayed.com) or use WhatsApp (+44-7393-450-837).
Introduction
Romania is slowly but steadily becoming a popular destination for expatriates from all over the world, with pockets of expats dotted around the country, particularly in Bucharest. As a non-resident wishing to study, work, or retire in a country with beautiful cities and pleasant hardworking people, it is easy to conduct banking transactions in the country with over 40 banks to choose from, thousands of branches, and a ubiquitous ATM network.

If you are considering migrating to Romania or have recently arrived, here is B2B Pay's guidance on opening a bank account in Romania.
Romania's Financial System
Romania has 37 commercial banks, with around 6,500 branches spread across the country. The Romania Commercial Bank is one of the most important. CEC Bank, ING Bank, Transilvania Bank, and Raiffeisen Bank are all financial institutions. The National Bank of Romania, with its headquarters in Bucharest, oversees the whole banking system. A considerable number of international banks are also available to foreigners around the country.
Account Opening Requirements In Romania
The procedure of opening a bank account is not difficult, but it is necessary. To begin, you do not need to be a Romanian resident. The foreigner should next contact the bank of their choice and make an appointment with one of the bank personnel. Make sure you have your passport with you and that you are familiar with the bank's criteria.

You have the option of opening an account in Euros or Romanian LEU. You can also keep separate accounts for each currency. In order for your account to become operational, you must deposit a minimum quantity of money into it.
Documents Required To Start A Romanian Bank Account
To open a bank account as a foreigner, you must have the following documents.
Passport

Residency for taxation

Contract of employment/Paystubs

Utility invoices or a rental contract can be used as proof of address.

Statements from previous banks

Please keep in mind that depending on the circumstances, some institutions may require additional documentation.
You may find it challenging to meet people who speak English in Romania, therefore it is advisable to travel with a Romanian acquaintance. Also, keep in mind that banks are sometimes understaffed. Before visiting a branch, it's a good idea to ask acquaintances or call banks to find out about business hours, which may vary.
Can A Non-Resident Open A Bank Account In Romania
According to federal regulations, it is permissible to create a bank account in Romania as a non-resident. You can open an account that matches your needs as long as you have all of the essential papers and a little patience.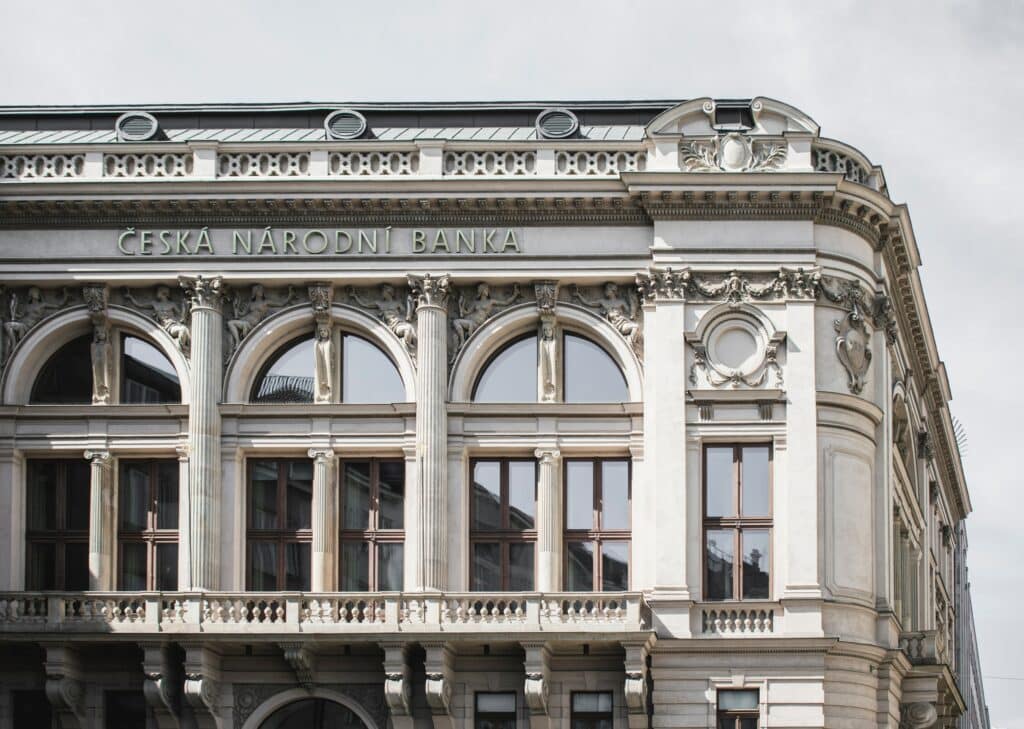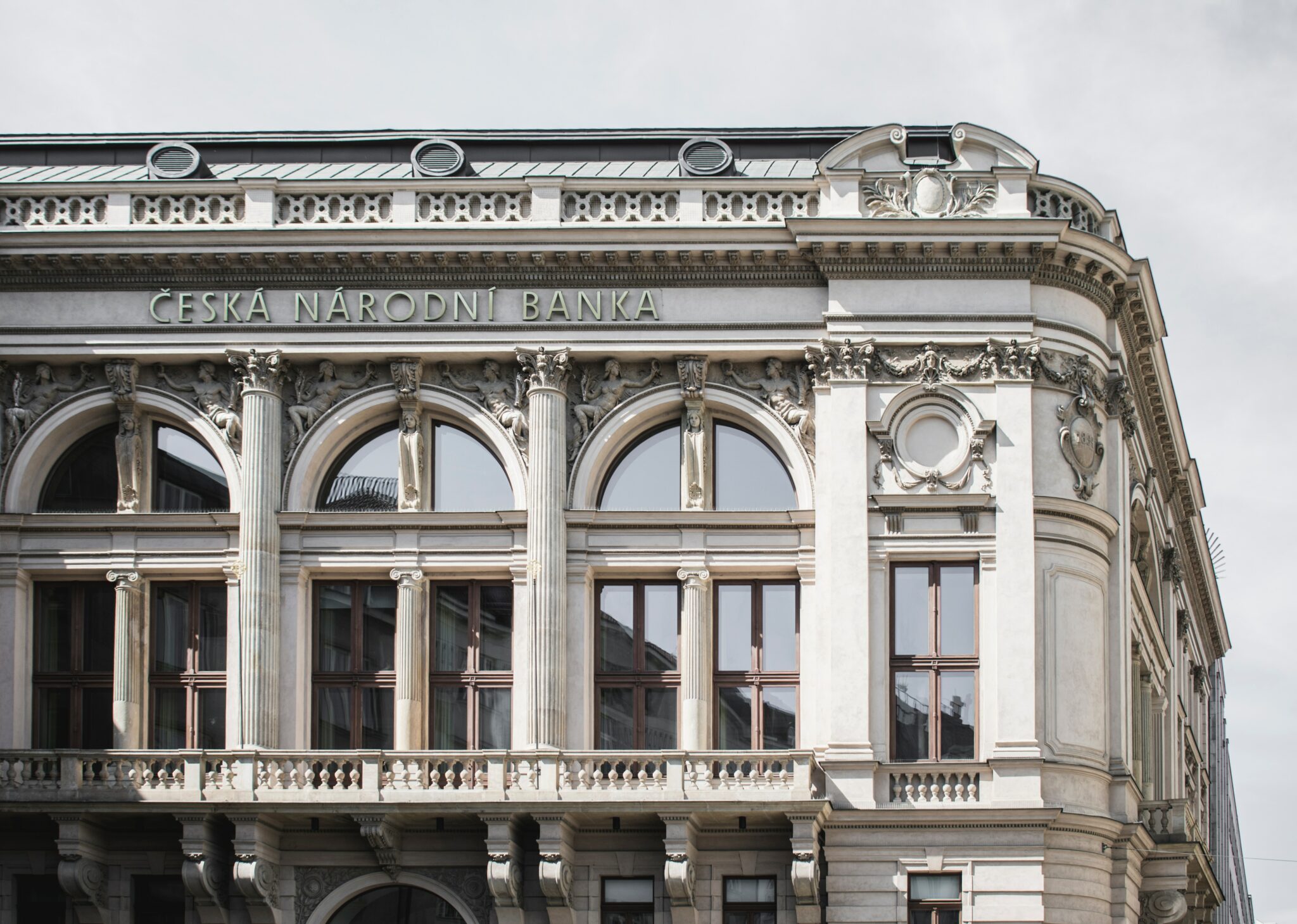 Bank Account Types In Romania
Most banks in Romania provide foreigners the opportunity to open conventional bank accounts. The basic account, credit account, savings account, and so on are examples. Banking fees, commissions, conditions, and interest rates will all be determined by bank to bank policies. As a result, foreigners should evaluate offers from several banks before making a decision.
Romania's Best Banks
Romanian banking has expanded rapidly in recent years, with over 6500 branches and thousands of automated teller machines. National banks, such as Banca Transilvania, as well as all major international banks, such as ING, have a significant presence.

Here are the top Romanian banks:
Banca Comerciala Romana (BCR)
Banca Comerciala Romana (BCR) is Romania's largest bank by assets, having been founded in 1990. BCR provides services in retail, treasury and capital markets, as well as corporate and investment banking.

The bank manages a network of 21 corporate business centres, 22 mobile offices, 431 retail locations, over 2,000 ATMs, and 15,300 POS terminals as a part of Erste Group (Austria).

814.12 million RON in profit (2020)

RON 81.99 billion in total assets (2020)

BRD – Group Societe Generale
After purchasing the assets and liabilities of the previous Banca de Investitii, BRD – Group Societe Generale began operations in Romania in 1990. Through three business segments: retail land SMEs, investment banking, and major enterprises, BRD manages 870 branches and serves 2.2 million customers.

In terms of branch network, BRD is the largest bank in Romania. The bank is a subsidiary of Societe Generale, headquartered in France.

RON 962.1 million in profit (2020)

3/2021 total assets: RON 65.10 billion

Banca Transilvania
Banca Transilvania was founded in 1994 and operates in three segments: retail, SMEs, and corporate, with a special focus on healthcare, agriculture, and European funds. It has about 10,000 employees and services over two million customers.

The bank has a regional office in Bucharest, as well as 50 branches, 431 agencies, 21 bank units, seven healthcare division units, two private banking agencies in Romania and one branch in Italy. Banca Transilvania S.A. is based in Cluj-Napoca, Romania, and was founded in 1993.

RON 1.38 billion in profit (2020)

3/2021 total assets: RON 110.89 billion

UniCredit Bank
In Romania, UniCredit Bank was founded in 1991 as Banca Comerciala Ion Tiriac SA (Banca Tiriac). It is one of several Romanian banks that offers a diverse range of products and services to individuals, small businesses, and large Romanian and multinational enterprises.

The bank had over 600,000 customers and 146 locations as of 2019. It is a subsidiary of UniCredit SpA, an Italian banking conglomerate.

RON 492.97 million in profit (2020)

RON 51.97 billion in total assets (2020)

CEC Bank
CEC Bank has been around since 1881, making it Romania's oldest bank. The bank specialises in lending to agricultural SMEs, government agencies, and economic development initiatives around the country.

379.6 million RON in profit (2019)

RON 32.85 billion in total assets (2019)

Raiffeisen Bank
Retail clients, SMEs, and large organisations can all benefit from Raiffeisen Bank's wide range of financial products and services. Over 350 banking facilities, ATMs, and EPOS terminals are strategically positioned throughout Romania, and the bank handles multiple distribution channels. It is a subsidiary of Raiffeisen Banking Group with headquarters in Bucharest (Austria).

RON 636.61 million in profit (2020)

RON 52.05 billion in total assets (2020)

Banca Romaneasca
The National Bank of Greece owns the majority of Banca Romaneasca, which was founded in 1992. The bank offers retail and corporate clients of Romanian banks a complete variety of banking products and services. It is headquartered in Bucharest and operates five corporate business centres and 109 units across Romania.

RON -17.13 million in profit (2019)

6.63 billion RON in total assets (2019)

Alpha Bank Romania
Banca Bucaresti SA began operations in 1993 as Alpha Bank Romania. It provides a broad variety of financial products and services to individuals, small businesses, and corporations.

The bank is part of the Alpha Bank Group, Greece's largest financial conglomerate. It has a network of 130 branches, including 36 in Bucharest and 94 in other Romanian cities.

RON 79.03 million in profit (2019)

RON 17.82 billion in total assets (2019)

OTP Bank Romania
Individuals, small and medium businesses, and companies in Romania can use OTP Bank Romania's goods and services. It employs roughly 1,500 people and has 62 branches and 33 agencies.

The bank's headquarters are in Bucharest, Romania, where it was created in 1995. OTP Bank Romania is an OTP Bank Plc subsidiary.

70.54 million RON in profit (2019)

RON 13.24 billion in total assets (2019)
Romanian Bank Fees
When it comes to opening a bank account in Romania, the costs are extremely important. Nobody wants to pay a lot of money just to use their bank account. You will be charged for the services you receive, so be aware of the charges. It's always a good idea to check the bank's price list before opening an account. You might also go the easier route and ask your banker directly. The price list is widely available on the internet, making it simple to locate the rates you require.
All Romanian banks will have a wide range of options. We recommend that you select a bank that meets your needs in terms of convenience and affordability. Opening a bank account could be difficult since Romania will have to wait a few years before it catches up to its wealthier European neighbours and can provide better training to its banking personnel. Each of these banks has information in English, at least at a basic level, and that is a good place to start.

When it comes to fees, request a list from your bank representative. This will prevent you from being startled by international fees while using ATMs outside of Romania or your bank's network. These lists are frequently available on the internet.
Pained by financial indecision? Want to invest with Adam?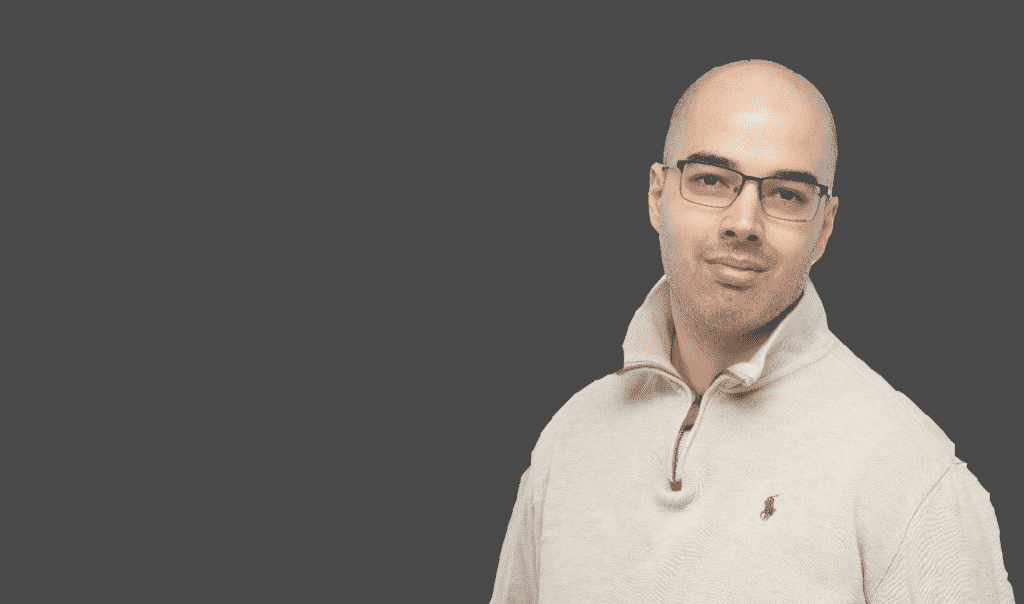 Adam is an internationally recognised author on financial matters, with over 693.5 million answer views on Quora.com, a widely sold book on Amazon, and a contributor on Forbes.