How to open a bank account while living abroad? That will be the topic of today's article.
Nothing written here should be considered as financial advice, nor a solicitation to invest.
For any questions, or if you are looking to invest as an expat, you can contact me using this form, or via advice@adamfayed.com
Introduction
Any person who will be spending a long period of time in another country, regardless of reasons, should open a bank account while living abroad in that country.
Opening a bank account abroad, or most popularly known as offshore banking, is frequently connected with considerable financial competence and, on occasion, deception. However, the typical person may create an offshore bank account in as little as a few hours of effort. Each offshore bank has its unique set of requirements, so you'll need to do some digging to learn the specifics that apply to you. If you decide to create an offshore bank account, here's a quick rundown of what to anticipate.
Offshore banking entails dealing with a financial institution located outside of your home country.
To open a bank account while living abroad, with an offshore bank, you must present proof of identity as well as additional papers to confirm your identity.
Banks may also want to know where your deposits came from.
You can use a debit card or wire transfers to get into your account.
Who needs an offshore bank account?
Anyone who will be spending a considerable amount of time in another nation, whether for a job, a fellowship program, a course of study, or another reason, should open a bank account while living abroad in that country.
Credit or debit cards may typically be used everywhere in the globe by expats. Banks, on the other hand, levy fees on foreign transactions.
The costs might not be much more than 3% to 5% for every transaction, but they add up. The value of your dollar can also be affected by exchange rates in a new country's currency.
Is it possible to withdraw money? You'll also be charged a fee for using a foreign ATM.
This isn't a major problem for the odd overseas travel. However, if you're staying in a foreign nation for three months or more, creating a local bank account in addition to your US bank might save you a lot of money.
What is offshore banking?
Offshore banking is done in a country other than one's native country. As a result, the phrase "offshore banking" refers to multinational banks, corporations, and investments. Switzerland, Bermuda, and the Cayman Islands have all become well-known offshore financial destinations. Other nations where offshore banking is practised, such as Mauritius, Dublin, and Belize, are less frequent.
Offshore banking is often associated with wealth or as something only the wealthy can do. These institutions are used by many affluent individuals, but they may also be used by ordinary people. If you're an American with a bank account in Canada, you're actually banking abroad.
Is offshore banking legal?
Offshore banking is frequently portrayed negatively. This is due to the fact that many individuals use it to avoid paying taxes for their wealth and hide their money. Others utilize it for illegal activities such as, but not limited to, tax evasion and money laundering. Offshore banking does not have to be illegal. While these practices are prohibited and can result in prosecution, jail time, and/or large penalties, they do not have to be. Having an offshore bank is perfectly legal if:
You own a company in another nation.
You have investments
You have a bank account in a nation where you usually spend a significant amount of time throughout the year
You might potentially seek offshore banking in a country with a favourable taxation system. In certain places of the globe, you may invest your money while getting tax-free income from it.
Basic Requirements
The fundamentals to open a bank account while living abroad are identical to those of opening a bank account in your home country. Personal details required by offshore banks are:
Full name
Date of birth
Residence
Citizenship
Certificate of Employment
To prove and verify your identity, as well as the personal information your provided, you will be required to provide a copy of your:
Passport
Driver's license
or other identifying documents issued by a government agency
Banks are especially concerned with verifying your actual address since it may affect taxes difficulties. This condition can be accomplished by showing a utility bill.
Regardless of the type of document you give, banks will need to verify its authenticity. In some circumstances, a notarized copy of specific papers may suffice. Other offshore banks, on the other hand, prefer an apostilles stamp—a form of certification mark that is used globally. If this is the case, you must travel to the government agency authorized to issue this stamp for your state or country. In most cases, an apostille stamp can be obtained from your country's Department of Foreign Affairs.
3 Banks with branches in the US and abroad
1. Charles Schwab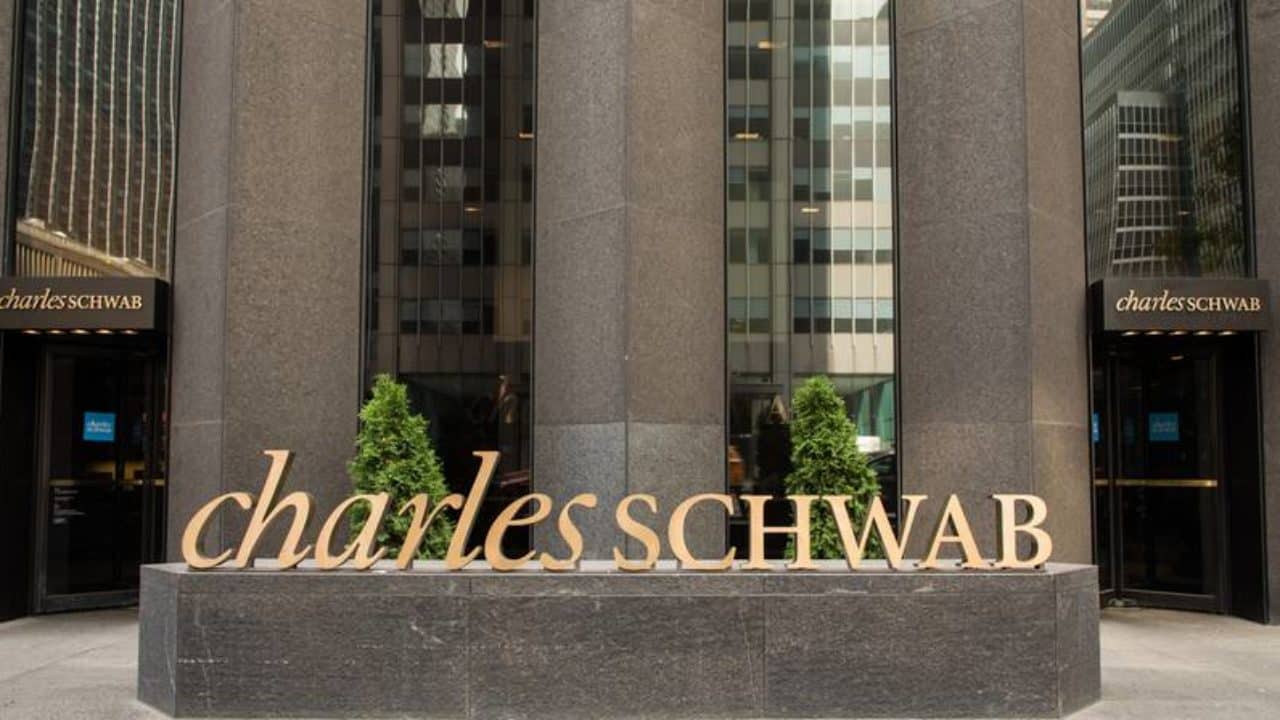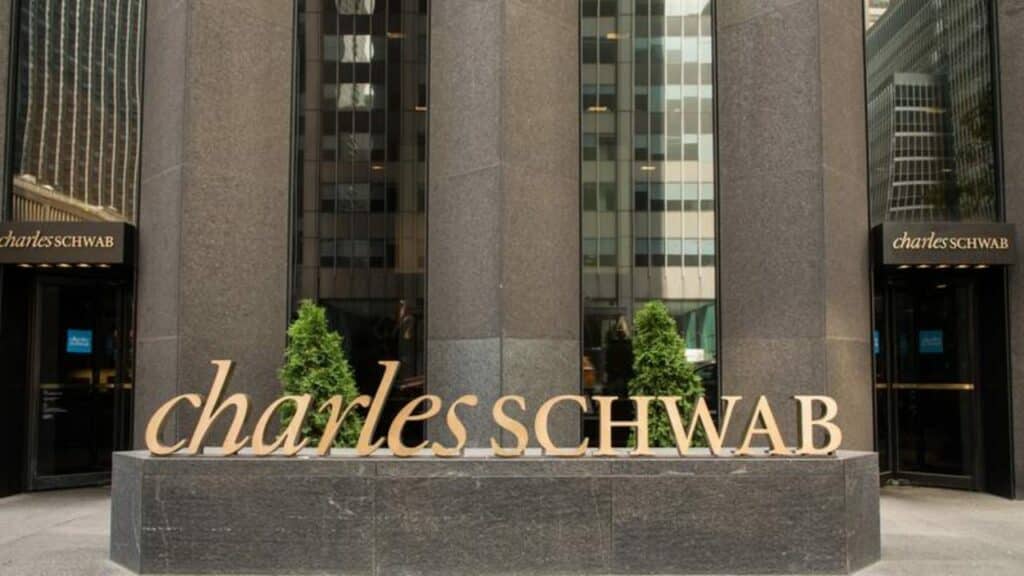 The Charles Schwab Corporation is a worldwide financial services firm based in the United States. It provides retail and institutional clients with banking, commercial banking, investment, and related services such as consultancy and wealth management advisory services.
International accounts are available from Charles Schwab in the United Kingdom, Ireland, France, Italy, the Netherlands, Austria, Sweden, Hong Kong, Australia, Thailand, Malaysia, and Singapore.
Basic Features
Global card usage is free—this is one of the finest foreign banks to choose if you intend to use your ATM card. Schwab will even reimburse ATM costs!
There are no international transaction fees, monthly/yearly fees, or markups on currency exchange rates. The only additional cost for debit card transactions is the difference in exchange rates.
You must be a resident of the United States with a US address.
Accounts can be opened online
2. Citibank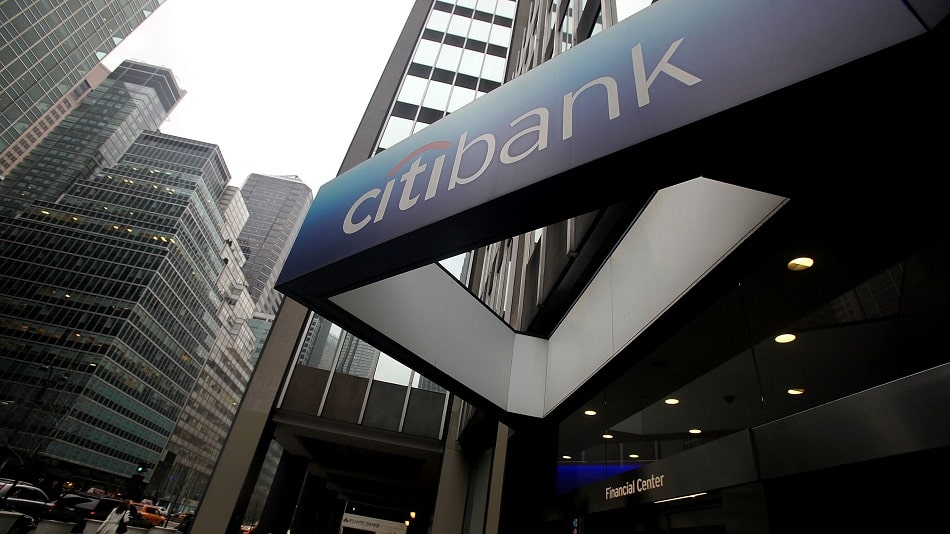 Citibank is the consumer business of the financial services conglomerate Citigroup. Citibank was formed in 1812 as the City Bank of New York and later changed its name to the First National City Bank of New York.
Citibank has the most global reach of any major bank, with operations in over 30 countries and thousands of locations globally.
Basic Features
ATMs in participating nations are free to use 24 hours a day, seven days a week.
Wire transfers are likewise free between Citibank accounts in various countries. You can send funds from an external account for next-day delivery (the bank sets the exchange rate).
3. HSBC
HSBC is headquartered in the United Kingdom and has overseas branches in more than 30 countries, including Europe, Asia, Latin America, and the Middle East.
Basic Features
Consistently ranked as one of the most user-friendly banks for travelers. Before you arrive in the new country, you can register an account.
Wire transfers are made easier using a mobile app, which allows you to transfer money from one HSBC account to another, even if the accounts were formed in separate countries.
Unless you upgrade to Premier Checking, there is a foreign transaction fee for debit card transactions.
Opening an offshore bank account with HSBC
There are three ways for opening an offshore account: before you relocate, online, or once you arrive at your location. Below is a step by step guide on how to apply for an account in your preferred location.
First Step: Start the application
Choose your present location and the country in which you want to create an abroad account. HSBC will then advise you on the best approach to apply.
Second Step: Submit requirements
The eligibility conditions will vary depending on where you are trying to open an account; we will inform you of this when you begin the application. We will also require you to provide us with the required papers to verify your identity.
Third Step: Access your offshore account
You'll be able to access your offshore account online, using the HSBC mobile banking app, or through phone banking, after it's been opened. The method for activating an account differs slightly depending on the nation or location. We'll walk you through the process step by step so you can get started banking right away.
So, what's next?
Once account creation is successful, you'll get your new debit card and/or cheque book at your home or new address, along with further information and your PIN number, as well as a welcome call from HSBC's International Banking Centre to answer any questions you may have.
Eligibility requirements
If you're new to HSBC, you may be asked to create first an account in your home country or area before HSBC can complete your application for an offshore account.
If you're an HSBC Jade or Premier client, you're instantly entitled to establish additional Jade or Premier accounts for free in the areas where HSBC offer them. If you already have an account with HSBC, you can open an offshore account as well, however fees may apply.
To be eligible for an HSBC Jade or Premier account with no account opening or monthly maintenance fees, you must meet the following criteria:
presently residing in a country or territory that qualifies
if you're new to the bank, maintain a minimum Total Relationship Balance, or
maintain minimum monthly investments, deposits, or an HSBC mortgage
with the exception of children who apply for an eligible account in the United States, Australia, or Canada, you must be 18 years old or older.
Markets have different criteria for Total Relationship Balance and other account opening requirements. For further information, go to the HSBC website in your area.
Conclusion
If you want to spend a large amount of time overseas (say, three months), you should seriously consider taking action to open a bank account while living abroad. This can save you from paying high overseas transaction fees if you use a credit card.
Pained by financial indecision? Want to invest with Adam?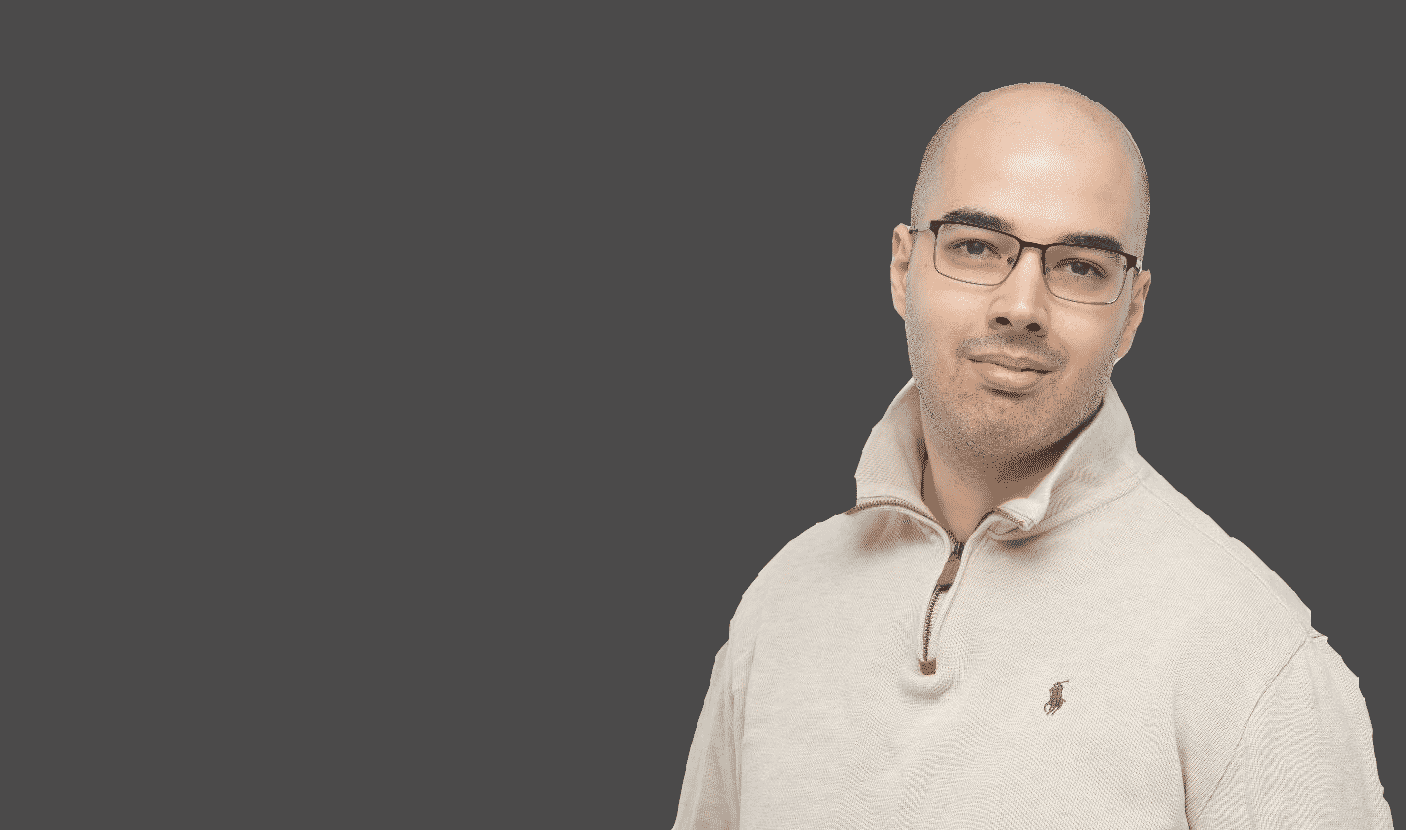 Adam is an internationally recognised author on financial matters, with over 623.1 million answer views on Quora.com, a widely sold book on Amazon, and a contributor on Forbes.