How to Retire in Canada from the US: Options for Immigration in 2022 – that will be the topic of today's article.
Moving across the border from the United States may be an attractive option for individuals who are finally opting out of their work life. But doing so may not be as easy as booking a flight. In this article, you'll find out more about how to retire in Canada from the US.
If you want to invest as an expat or high-net-worth individual, which is what i specialize in, you can email me (advice@adamfayed.com) or use WhatsApp (+44-7393-450-837).
Introduction
Canada is consistently included in the list of countries with a high quality of life. Last year, it even claimed the first spot. Living in Canada means having access to quality healthcare, vast lands of nature, an efficient public transport system, and a safe community, among other things.
Because of this, US residents might wonder if they can retire in Canada in the first place. Sad to say, there is no specific retirement visa in the country for non-residents. But that doesn't mean it's the end of the road for you. There are other ways to go about it so that you can live in Canada permanently or temporarily.
Obtain a Parent and Grandparent Super Visa
The super visa in Canada can be applied for by parents or grandparents of Canadian citizens or permanent residents.
It comes with the advantage of being able to stay in Canada for up to two years. However, you will not have access to the universal healthcare program of the country. Your sponsor, who is your child or grandchild in this case, should also have sufficient funds to financially support you.
Eligibility and Requirements
To be eligible for this visa, your child or grandchild must write and sign a letter of invitation that includes the following information:
A written and signed promise of their financial support to the applicant for the duration of their visit
Proof that their income is sufficient to support the number of people in their household
A list of the names of the people in their household in Canada
A copy of the document certifying their Canadian citizenship or permanent residence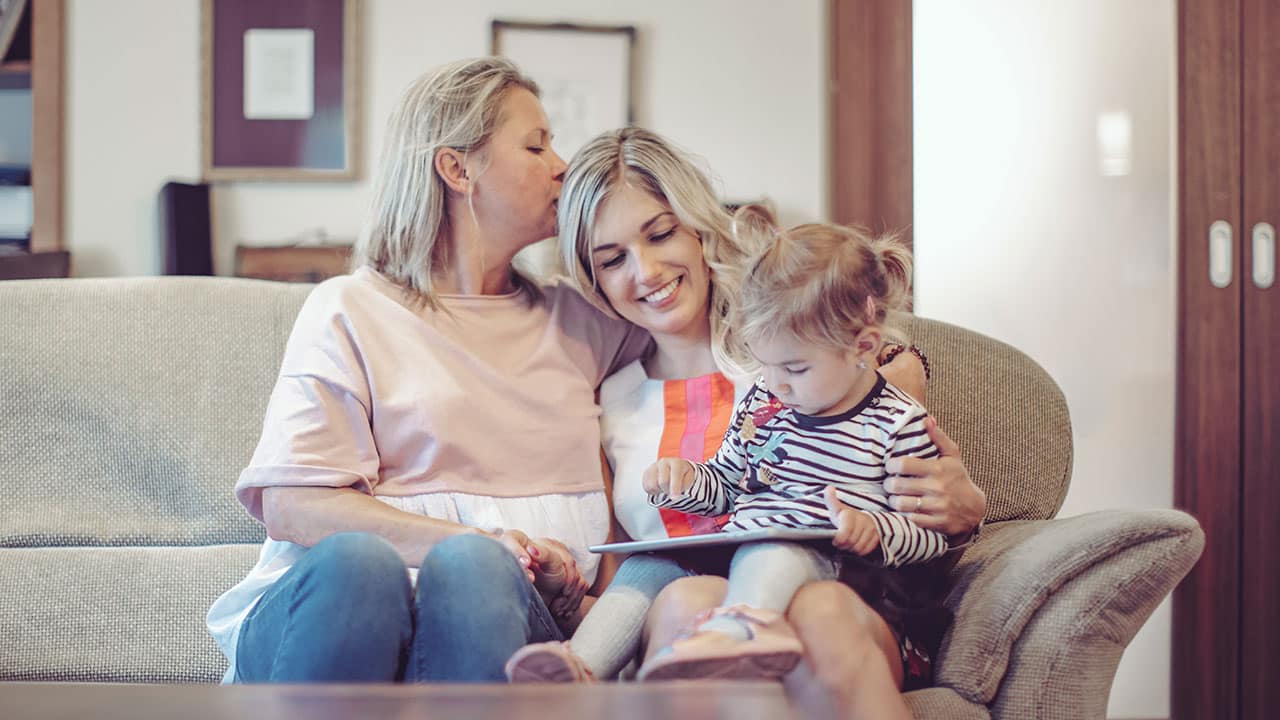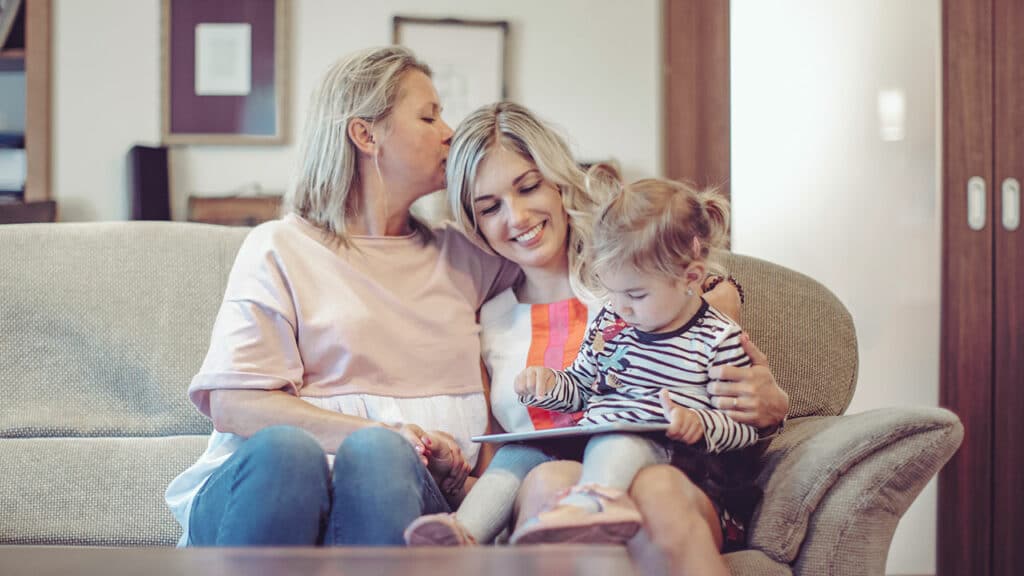 The sponsor should at least meet the low income cut-off (LICO), which is dependent on the size of the family unit. In general, the minimum gross income required ranges between $25,921 and $68,598. Sufficient funds can be ascertained through the following documents: notice of assessment (NOA) or T4/T1; employment insurance stubs; employment letter with salary and starting date; pay stubs; and bank statements.
In addition to this, the applicant must also be covered by a Canadian medical insurance company. The insurance should be valid for at least a year from the date of arrival in Canada and shoulder at least $100,000 worth of healthcare expenses. Proof of payment for such medical insurance should be submitted. Quotations for insurance prices are not accepted.
Furthermore, you must undergo an immigration medical exam when applying for a visa. It consists of a physical exam and other laboratory tests deemed suitable by the attending physician. This should be conducted by a physician approved by Canada to be considered valid. The medical certificate obtained from this should be submitted as well.
At the same time, the application for the parent and grandparent super visa should be done outside of Canada. You should not be considered an "inadmissible" citizen to enter the country.
Application Process
Applying for a super visa can be done online or on paper. If done on paper, the application can be submitted to any visa application center (VAC) near your area of residence.
Fees and Processing Time
Application costs for a super visa start at $100. It may take up to 32 months for a decision to be made by the Canadian Immigration Office.
Validity
The super visa allows holders to stay in the country for a maximum of two years per visit. However, it is a multi-entry visa valid for 10 years. Because of this, you can travel to and from Canada within the duration of its validity.
Establish a Business
Non-residents who have the money and expertise to establish a business in Canada can apply for a start-up visa. Doing so leads to permanent residence in the country.
Eligibility and Requirements
To apply for a start-up visa, the following requirements have to be met:
Have a business that meets a certain criteria
Have a letter of support from a designated organization
Have the ability to fluently communicate in English, French, or both
Have sufficient funds to support yourself and dependents
The business that you intend to establish in the country has to be supported by any of the designated organizations. Specifically, these organizations include Venture capital funds, Angel investor groups, and Business incubators. You must submit a business proposal to any of the aforementioned organizations.
If they decide that the business meets their criteria, you will be given a letter of support. This means that they will be responsible for investing in your innovative idea so that it comes to fruition. You won't necessarily have to use your own funds to finance the business.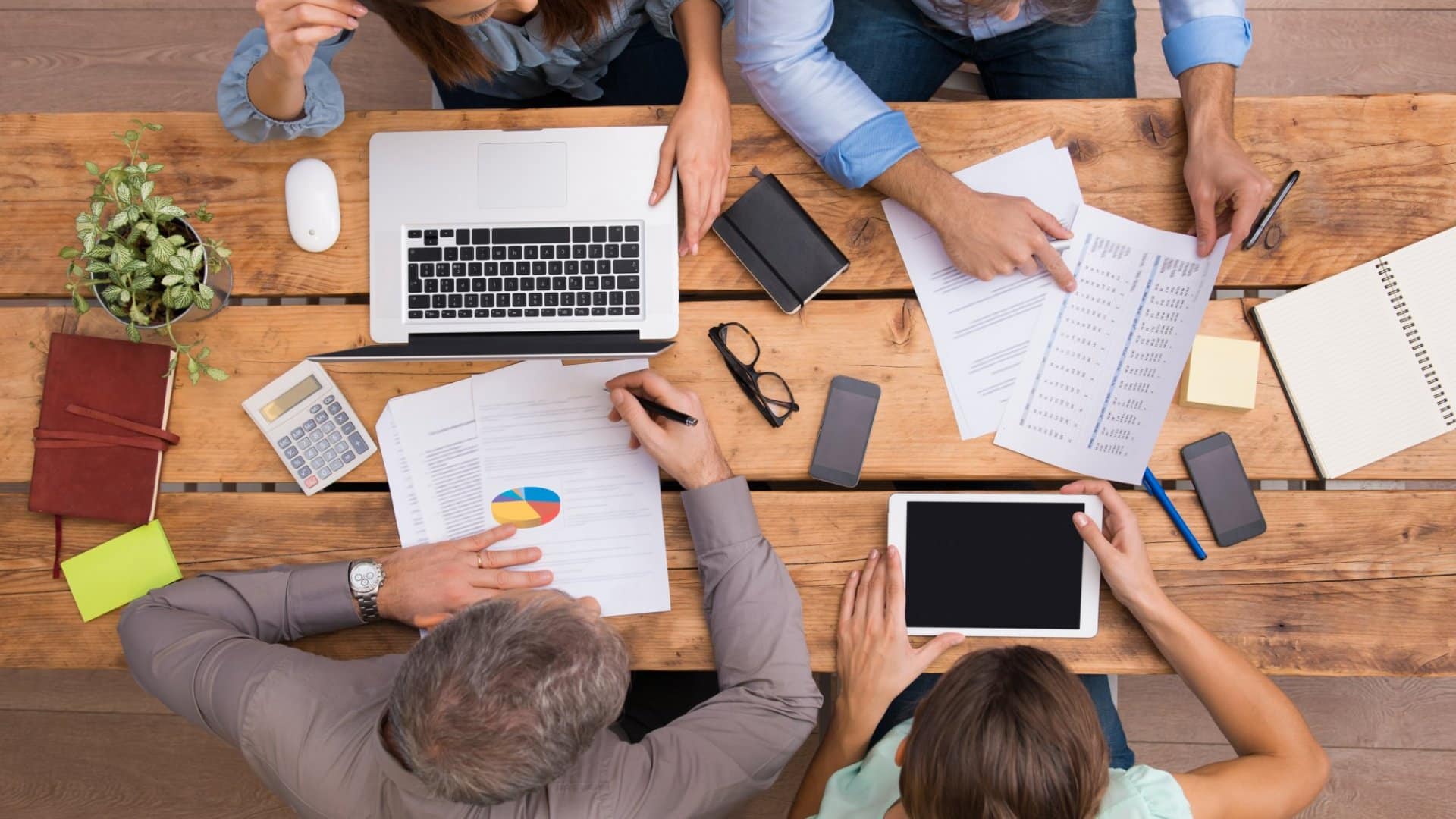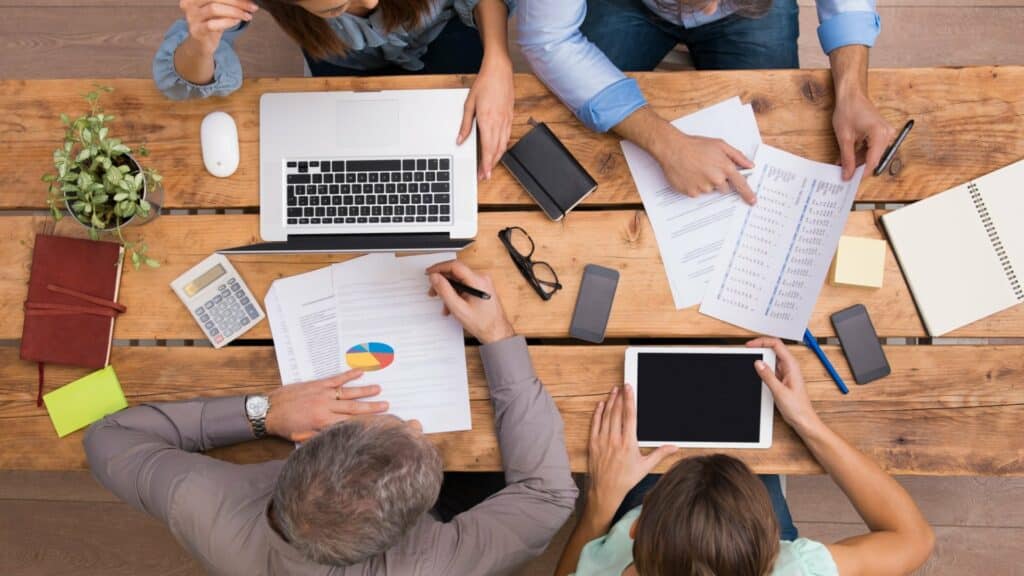 Moreover, you must take a language proficiency test as part of the application process. Your score must be within the minimum acceptable target for the respective tests.
You may choose to take any of the following, as applicable: the Canadian English Language Proficiency Index Program-General (CELPIP-G); the International English Language Testing System-General Training (IELTS); the Test d'évaluation de français (TEF); or Test de connaissance du français (TCF).
Lastly, you will need to submit proof that you have the financial capability to live in Canada. The funds required range from $13,213 to $34,967, depending on the number of family members. If more than seven members are moving to the country, an additional $3,560 per member is needed.
Application Process
The Generic Application Form for Canada must be completed. Then, it must be submitted together with the required documents mentioned above.
Approval of the application will depend on your eligibility, sufficient financial resources, medical exam results, and police clearance. If approved, you will be required to send your passport to the relevant visa office for the issuance of the permanent resident visa.
While your permanent residence application is underway, you can apply for a temporary work permit. This will allow you to move to Canada so that you can start working on your promising business.
Fees and Processing Time
Application for a start-up visa costs $2,075. You would need to wait 12 to 16 months to know if you've been approved.
Retire as a Tourist
If you don't have a family member in Canada or prefer not to jump start your career as an entrepreneur, you can opt not to pursue permanent residence or citizenship. Instead, retiring as a tourist can be a more convenient option. There will be no need to undergo long application processes when doing so.
As an American, you are not required to obtain a visa to be able to visit Canada. It can be as easy as booking a flight or going on a road trip with just your passport or a valid identity document. This permits you to stay in the country for up to 6 months in a given year.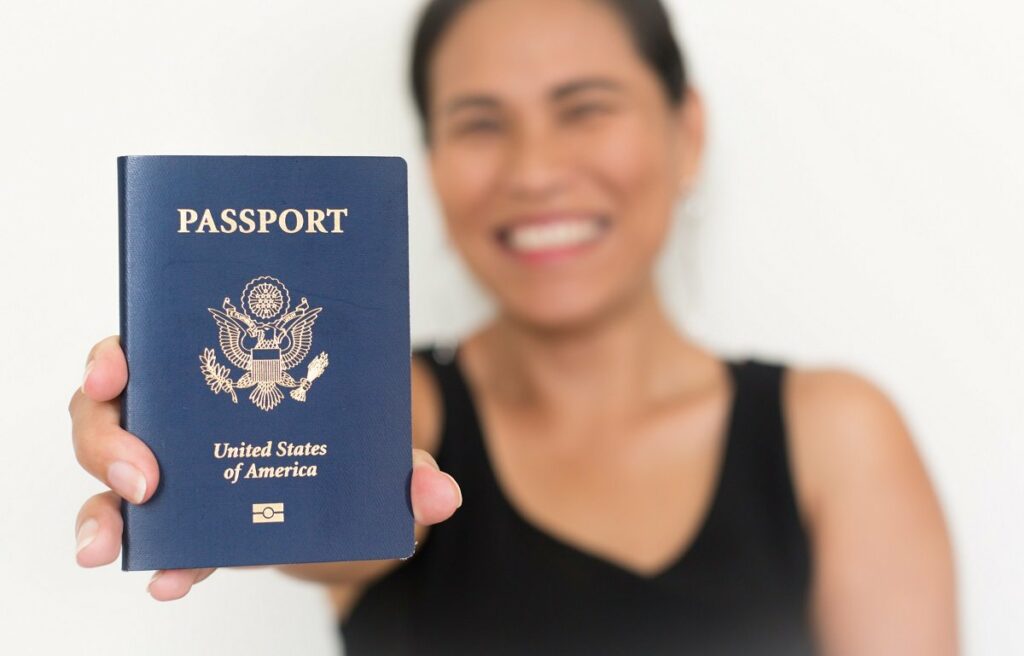 Take note that an electronic travel authorization (eTA) is required for visa-exempt foreign nationals coming to Canada by air. The eTA costs CAD $7 and is an additional requirement on top of a green card and a passport. This is applicable to lawful permanent residents of the U.S. For citizens of the U.S., their passports will suffice and an eTA will not be required.
On a positive note, non-residents can purchase property in Canada. With this, you can opt to buy a retirement home in the country and stay there for six months at a time. You can travel back and forth from Canada as necessary. But real estate tax rates applied to non-residents are often higher than those of residents, so be prepared to shell out extra money.
You can also open a bank account in Canada as a non-resident.
However, since you are still a resident of the US, you will still need to pay taxes to the country. At the same time, you will not be eligible for universal healthcare coverage that the Canadian government provides.
Conclusion
Those are three immigration pathways that you can take as you figure out how to retire in Canada from the US.
There are other options to obtain permanent or temporary residency. But it often means working or studying in the country before retiring. Preparing for such a pathway will require time and effort. So, it would be best to get a head start prior to retirement. If this is within the realm of possibility for you, then you can consider immigrating as a skilled worker, caregiver, or self-employed individual.
With this, determining the most suitable pathway for your situation is best done as soon as you consider retiring to Canada.
Pained by financial indecision? Want to invest with Adam?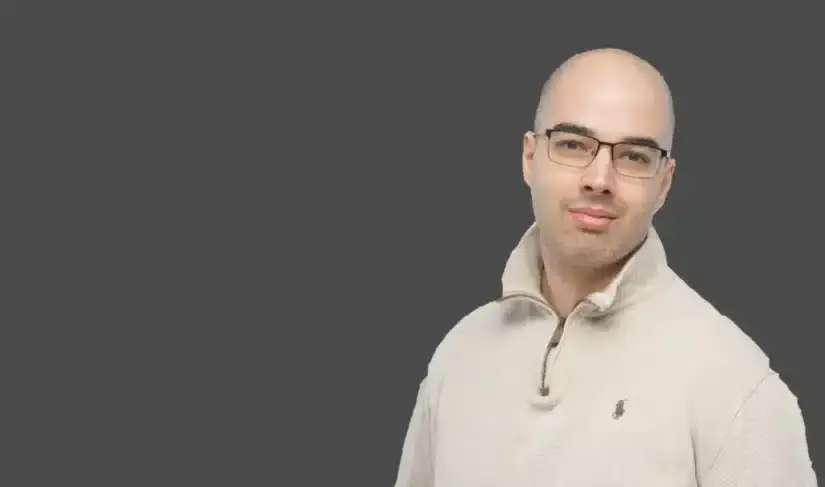 Adam is an internationally recognised author on financial matters, with over 438.5 million answers views on Quora.com and a widely sold book on Amazon
Tags
application for start up visa Canada
,
application process for a super visa in Canada
,
eligibility for a super visa in Canada
,
eligibility for start-up visa Canada
,
express entry Canada
,
How to retire in Canada
,
How to retire in Canada from USA
,
immigrating as a skilled worker
,
immigrating to Canada
,
immigration pathway to Canada
,
permanent residence in Canada
,
proof of income in Canada
,
quality of life in Canada
,
requirements for a start-up visa Canada
,
Requirements for a super visa in Canada
,
start-up visa Canada
,
Super Visa Canada
,
temporary work permit Canada
,
visa-exempt foreign nationals in Canada