In this article, we'll answer your question about how to send money from Thailand. 
Nothing written here should be considered as financial advice, nor a solicitation to invest.
For any questions, or if you are looking to invest as an expat, you can contact me using this form, or via advice@adamfayed.com
It is usually better to "kill two birds with one stone" and invest as an expat, rather than send money home to buy shares or a house.
Introduction
Thailand, officially called the Kingdom of Thailand, is right in the heart of Southeast Asia. The country boasts of a diverse ecosystem with its mountains, hills, rice fields, and a long coastline. It is governed by a constitutional monarchy with Prime Minister Prayuth Chan-ocha as the head of government and King Vajiralongkorn as the head of state. The major sectors that contribute to the economy are agriculture, manufacturing, tourism, service, and natural resources. And it is ranked fourth in terms of the largest consumer markets in ASEAN.
Given its low cost of living, the country attracts foreign nationals for work and retirement. Though there are only a couple of options to send money from Thailand, it is still not impossible. Find out more about them below.
How to Send Money from Thailand
1. Western Union
Sending money from Thailand through Western Union can be done online, through their mobile app or website, or in person at an agent location or an ATM. You must create an account with them to make use of their online services. This also involves verifying your identity in-person at a Central Department Store location. Once verified, you can perform online money transfers. On the other hand, sending money in person will require a government-issued ID or passport.
Transactions can be paid by bank transfer, credit card, or debit card. The maximum amount of money that can be sent will depend on the platform used. When sending money online, the maximum amount is 800,000 THB per day, with a limit of 250,000 THB per transaction. When sending money at an agent location, there is a maximum of 250,000 THB per transaction.
Western Union charges a flat fee of 99 THB when sending money online to an international bank account. Additionally, they also apply a 0.00%-6.00% margin on the exchange rate. Ultimately, the transfer fees will depend on the payment method, receiving method, and receiving country. The recipient can get the money in cash or by direct bank debit instantly or up to 5 working days.
2. DeeMoney
DeeMoney is a licensed international money remittance, money exchange, and e-payment service that was launched in 2018. You must sign up online or in-person at any of their branches to register for an account. Only Thai phone numbers are allowed in this regard. Once done, you can download the DeeMoney mobile app from the App Store or Google Play to make use of their services.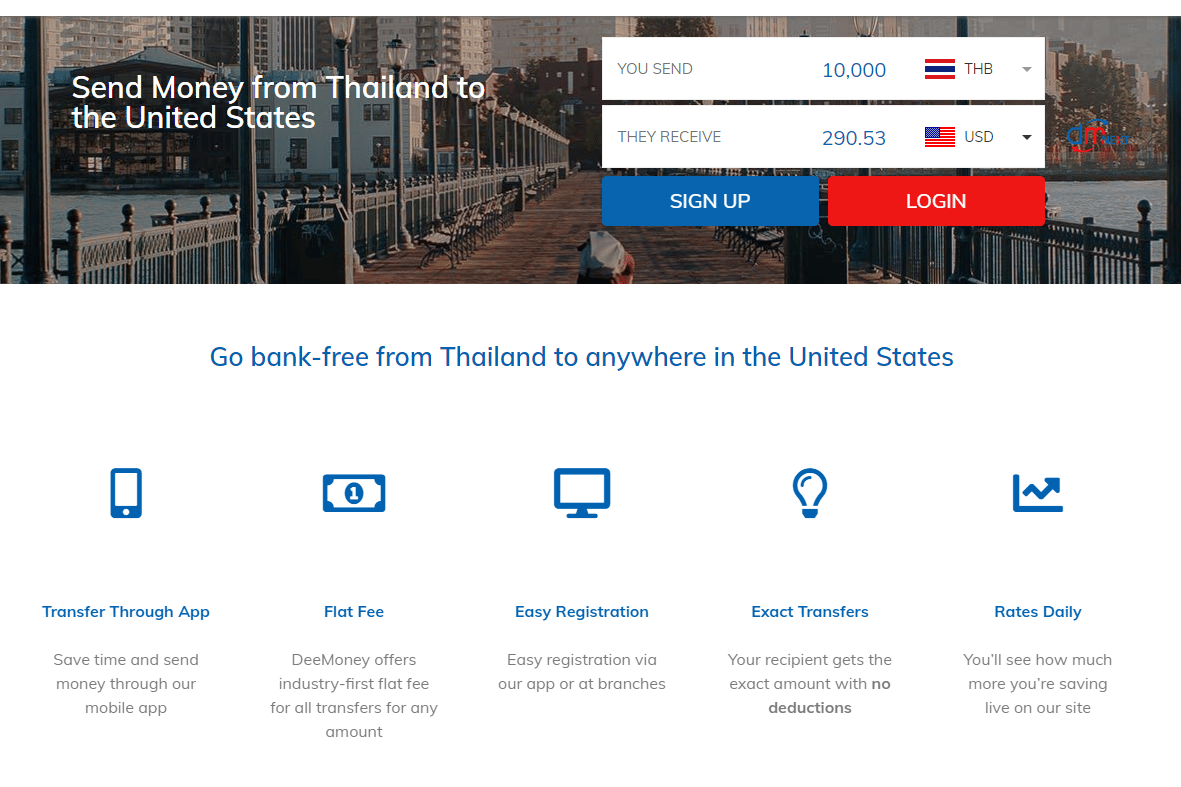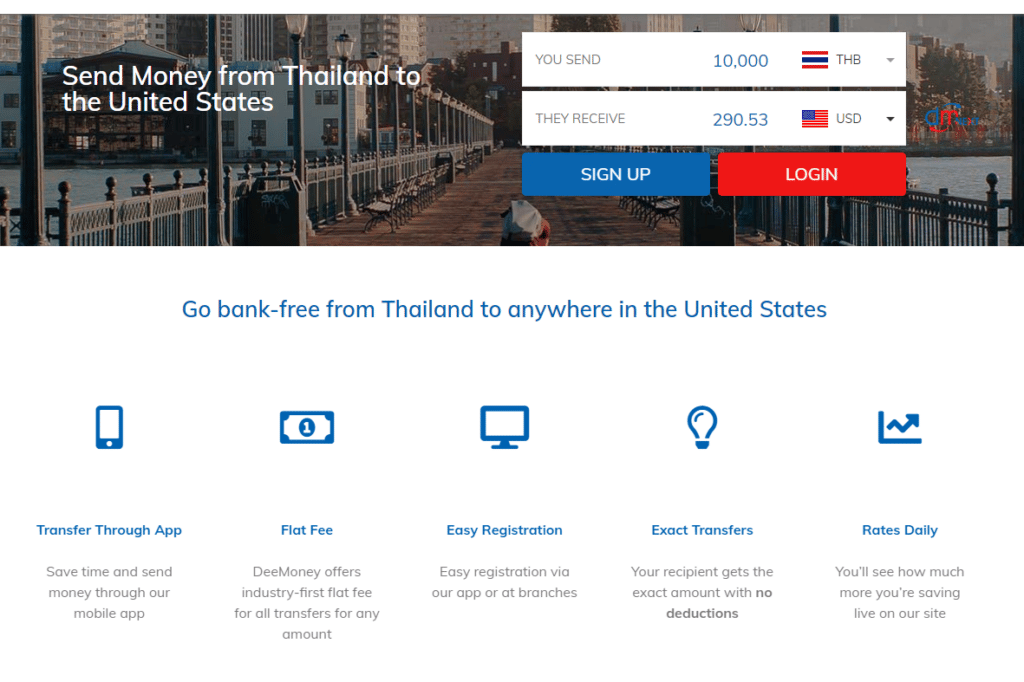 Money transfers to more than 35 countries worldwide can be paid for by bank transfer. This means that a Thai bank account is necessary to complete the transaction. A flat fee of 250 THB is charged per transfer. However, they currently have a promotional offer of 125 THB until the end of the year. Similarly, the recipient will get the money in their bank account. But in some countries, they may withdraw cash at specific locations. They can expect to receive the money by the next working day or up to 5 working days.
For example, as an individual user, sending 10,000 THB from Thailand to the USA will be charged 125 THB. Given this scenario, the sender will need to pay 10,125 THB. The recipient will get 290.61 USD in their bank account on the next working day. The maximum transaction limit per day is 800,000 THB. And the payout limit per transaction is 26,000 USD.
3. Skrill
Skrill is an online wallet established in 2001 where users can perform money transfers and online payments. Individuals from more than 100 countries can register for an account online for free. There are also over 30 countries and their respective currencies supported by Skrill for money transfers.
Transactions can be paid by bank transfer, credit card, or debit card, and fees range from 0% to 4.99%. They also apply a mark-up fee of 4.99%, at most, to the foreign exchange rate. The recipient will get the money in their bank account in real-time or up to 5 days later.
For example, sending 10,000 THB from Thailand to the USA will be charged a transfer fee of 199.00 THB when paying by card. To avoid paying the transfer fee, you can opt to pay by debit card because doing so will not incur any charges. As such, you will either pay 10,000 THB or 10,199 THB for the money transfer. With an exchange rate of 1 THB = 0.0283 USD, the recipient will get 282.87 USD in their bank account within 1 day.
4. Bank Transfer
Local Thai banks also offer services for domestic and international money transfers. Some of the major banks in the country are Bangkok Bank, Siam Commercial Bank, Kasikornbank, Krungsri Bank, and Krungthai Bank. This would necessitate opening an account with them to make use of their services. Bank transfers often cost more compared to other remittance service providers because of transfer fees and exchange rates. However, this can provide the convenience of managing daily banking needs with one account.
For example, Bangkok Bank provides account holders the ability to transfer money to 124 countries, supporting 17 different currencies. Transfer fees cost 400 THB per transaction if the sender only pays the fee charged by Bangkok Bank. However, it costs 1,150 THB per transaction if the sender pays both the fees of Bangkok Bank and the fees of the foreign bank of the recipient. The maximum amount that can be transferred is 1,500,000 THB per transaction per day.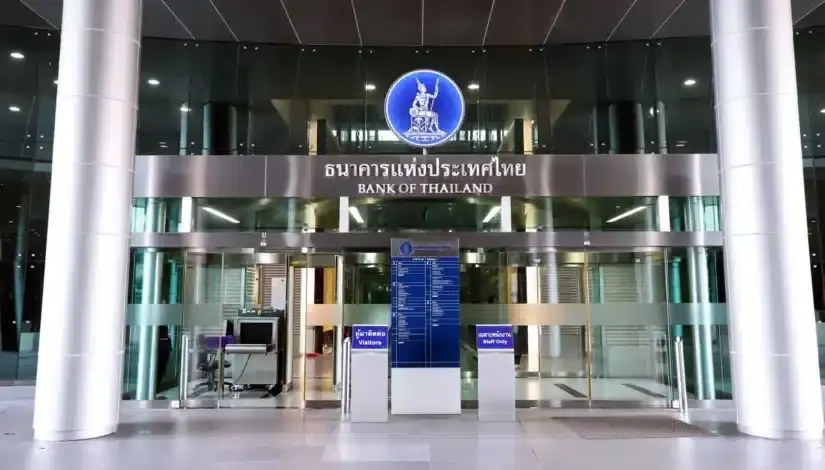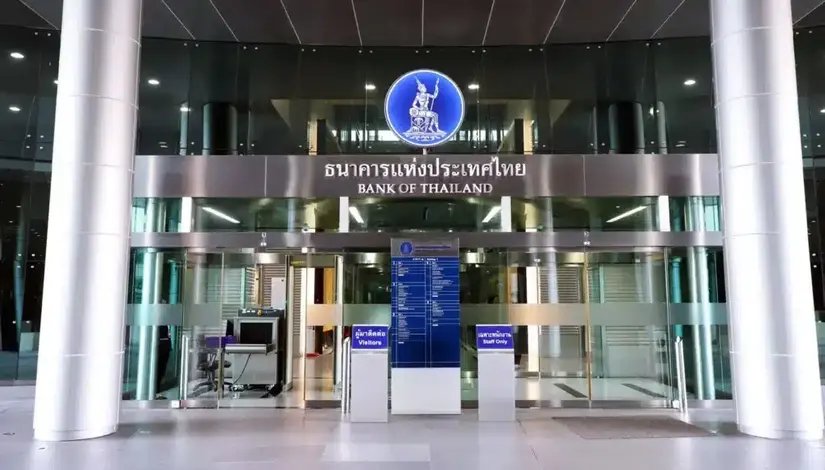 Digital banks are yet to be firmly established in the country. Earlier this year, the Bank of Thailand (BOT), which is the central bank of the country, announced that they will issue guidelines for such financial institutions by June. This is intended to help Thailand keep up with the global pace of financial technology development and to make banking services more accessible to locals.
5. Travel with cash
Those in Thailand also have the option of carrying cash with them during their trip out of the country. When traveling from Thailand to bordering countries, such as Cambodia, Laos, Myanmar, Malaysia, and Vietnam, the maximum amount of cash that can be carried is 500,000 THB. For other countries not mentioned, the maximum amount is 50,000 THB. Any more than the limit must be declared to the Thai Customs Authorities. However, traveling with a large amount of cash can put your own safety and that of the money at risk.
Conclusion
How to send money from Thailand may not be as easy compared to other countries that have more access to digital banks and remittance providers. Despite this, locals and foreign nationals in the country still have different options to do so. The methods listed above are sure to help with your money transfer needs.
Pained by financial indecision? Want to invest with Adam?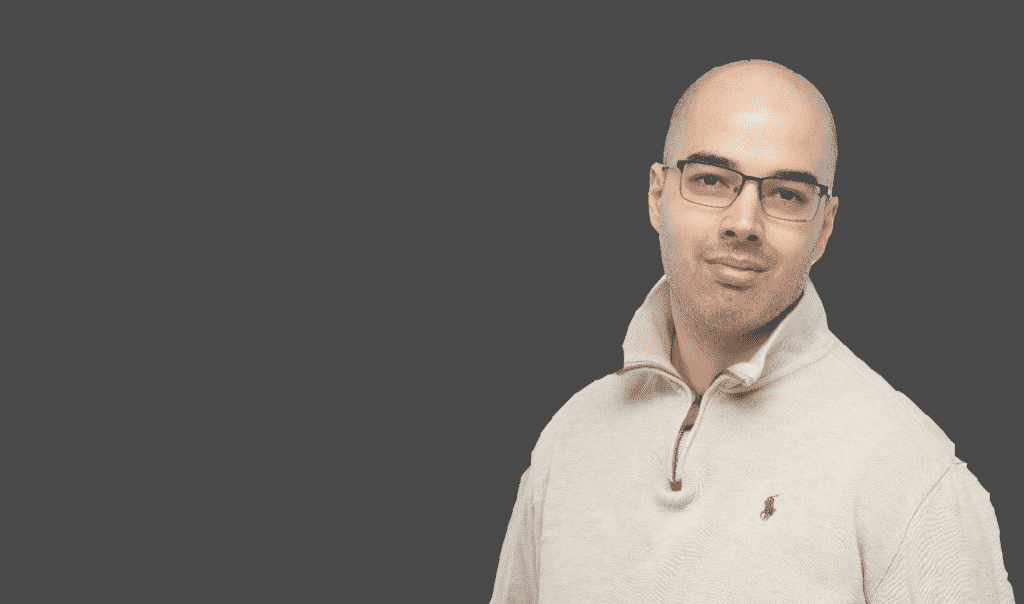 Adam is an internationally recognised author on financial matters, with over 584.2 million answers views on Quora.com and a widely sold book on Amazon and a contributor on Forbes.