How To Set Up A Company In Malaysia
If you are looking to invest as an expat or high-net-worth individual, which is what I specialize in, you can email me (advice@adamfayed.com) or use WhatsApp (+44-7393-450-837).
Introduction
Here's a helpful guide on how to set up a company in Malaysia.
Malaysia is quickly becoming one of the most popular investment destinations for conducting business and establishing a business there.
This shows that while opening a business in Malaysia is not particularly challenging, it could be overwhelming without the right information on how to set up a company in Malaysia and get started.
Considering starting your own business in Malaysia and deciding what to do first?
This Register Business in Malaysia guide is your all-inclusive how-to manual for starting a business in Malaysia. It will also assist you in navigating the nuances of doing business there.
Things To Consider Before Setting Up A Company in Malaysia
To answer the question, "Why do you want to start a business?," is the first step in the process.
Although it seems simple and unimportant, it is a crucial question to ask before beginning and growing a business.
It is because doing so enables you to better understand your goals and motivation for starting a business. When you have determined why you want to launch a business, you can start by asking yourself:
Do you possess any unique skills?
How do you plan to finance your company?
How much money do you have or need?
What business plan do you have?
Have you conducted any market analysis?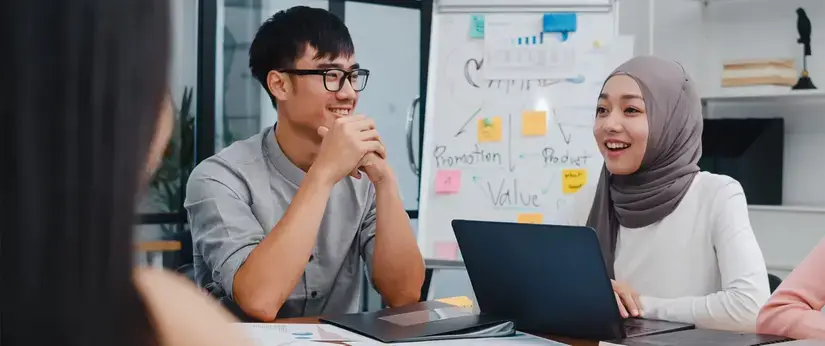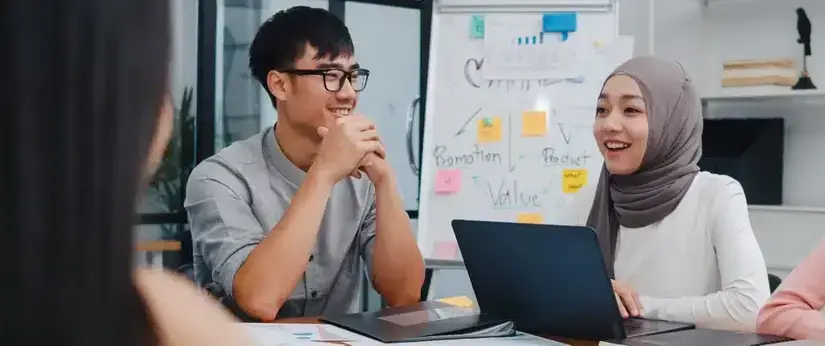 How to Set Up a Company in Malaysia
1. How to create a business plan and implement one.
A business plan is one of the most important steps to take when considering opening a company in Malaysia, regardless of the type of business you want to operate or the type of company you want to launch.
While having a business idea is like having the essential ingredient for preparing a meal, it also aids in helping you comprehend the market and learn what others are doing.
2. Create a business plan if you don't have one yet.
Remember that a great business idea can only be great if it is accompanied by a well-written business plan. You can begin writing your business plan by conducting market research.
Do this to find out who your potential competitors are in the market (by identifying their strengths and weaknesses), what the current market trends are, and what potential risks there might be. Do not forget that a solid business plan will assist you in determining the direction your company is headed, the difficulties it will face, and the steps you must take to ensure its survival.
3. Check your finances.
Learn how to register a business in Malaysia and how to finance your business. Even though there is always a cost associated with starting any kind of business, you can get going with a marketing budget.
This is a crucial step that enables you to determine the kind of business financing solution your company requires.
Steps to Set Up a Company in Malaysia
1. Select the type of business
In Malaysia, a variety of business entity types are available. Each business entity has its own set of regulations to follow, tax structure, etc.
If you're a local business owner, you have the option of registering your company as a Sole Proprietorship, Limited Liability Partnership (LLP), General Partnership, or Company because these are the most popular business entities in Malaysia.
If you are an international businessperson: A locally incorporated company or a foreign-owned company are the two most popular business entities for international investors. Apart from the options mentioned above, foreign investors can also choose to register their business as a private limited company, a Labuan company, or a representative office. However, they must have permanent residency ("PR") in Malaysia in order to set up a sole proprietorship or a partnership in Malaysia.
2. Name of your company
Every company requires a name. A successful company is more than just a name; it is also a component of your marketing plan and brand identity. Once you have chosen the business name by hand, perform a name check:
Fill out the form for the Request for Availability of Name and send it to SSM (Suruhanjaya Syarikat Malaysia); and
A fee of RM30.00 must be paid for each name that is applied.
Once the name has been verified, register it with SSM to receive company formation approval in Malaysia.
3. Look for a commercial location.
A good business location is a component of your marketing plan, just like a good business name.
4. Registered office address
Every company in Malaysia is required to have a local office address that is officially registered.
5. Prepare the required documents for incorporation
Memorandum and Article of Association / Constitution
Statuary Declaration By A Director Or Promoter Before Appointment
Declaration of Compliance
Company name's approval letter from SSM (one copy).
Identity card of every director and company secretary (one copy each).
6. Incorporate your company
Within three months of the date on which SSM approved the company name, you must submit the incorporation documents to SSM. If your incorporation documents are not submitted to SMM within 3 months, you will need to submit an application for a new name search.
7. Make registration payments
It costs RM1,000 to register a company.
8. Issuance of a Certificate of Registration
After making the registration fee payment, you will receive your new business registration certificate within an hour.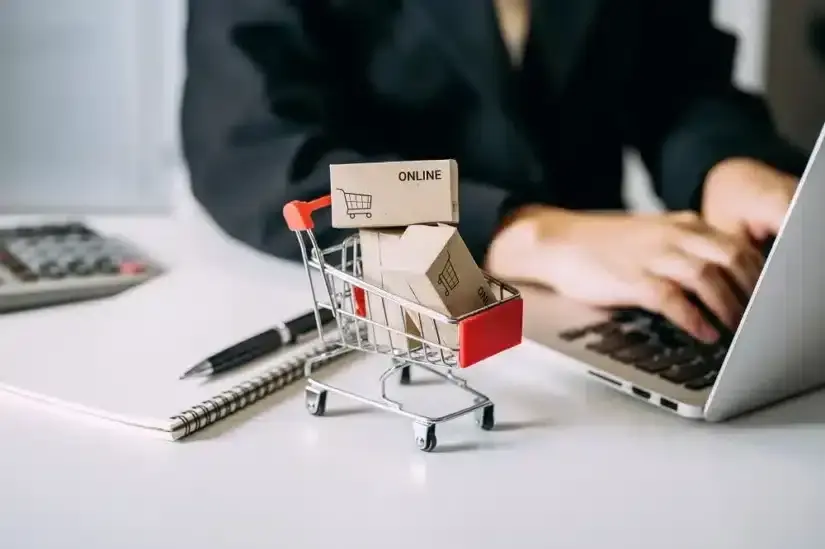 Are There Any Business Grants Available in Malaysia?
Few people are aware that the Malaysian government offers financing programs to assist small and medium-sized businesses (SMEs) and teach them how to register a business in Malaysia. Along with financing options, the Malaysian government also offers grants to support the expansion of businesses, as follows:
1. Ministry of Energy, Science, Technology, Environment & Climate Change ("MESTECC")
Bioeconomy Transformation Programme (BTP) (by Malaysian Biotechnology Corporation ("MBC"))
Business Growth Fund (by Malaysian Technology Development Corporation Sdn Bhd ("MTDC"))
Commercialisation of Research and Development Fund (by Malaysian Technology Development Corporation Sdn Bhd ("MTDC"))
2. Ministry of Finance ("MOF")
Cradle Investment Program Catalyst (CIP 500) (by Cradle Fund Sdn Bhd ("Cradle"))
Cradle Investment Programme 300 (CIP300) (by Cradle Fund Sdn Bhd ("Cradle"))
Cradle Seed Ventures Fund 1 (CSVF1) (by Cradle Fund Sdn Bhd ("Cradle"))
3. Ministry of Communications and Multimedia ("KKMM")
Creative Industry Development Fund (CIDF-SKMM) (by Suruhanjaya CommunicAsia dan Multimedia Malaysia ("SKMM"))
Product Development and Commercialisation Fund (PCF) (by Multimedia Development Corporation Sdn Bhd ("MDeC"))
How To Set Up A Small Business In Malaysia
When it comes to starting their own business, a lot of people aim high, but some prefer small businesses. Individuals have different goals when starting a small business. Some want to spend more time with their families, others want to take the entrepreneurial leap, and still others want more flexibility in their work schedules.
Small businesses are proliferating in Malaysia, as they are in many other nations, as more and more people set up shop there. Malaysians are exploring the opportunities and potential of small business, from affiliate marketing to running a fashion business to running an e-commerce site. Foreigners may choose to launch a small business in Malaysia as well.
1. You can launch a small business in Malaysia whether you are a local businessperson or an investor from abroad.
2. Before you proceed to the next step, which is to incorporate your business, you must first have a well-thought-out business plan that includes your budget and marketing strategy.
3. The following steps include:
Name of your company (always remember to do a name check)
Find a suitable and efficient office space.
4. Company incorporation:
The typical type of business entity for small businesses and professional bodies is a company.
How To Set Up A Small Business from Home in Malaysia
The name "home-based business" refers to a company whose owner's home serves as the main office. The niche market of home-based businesses is one that many Malaysians are investigating. More people are starting businesses from their homes, to put it more precisely. Even though the idea of working from home or launching a home-based business sounds intriguing, not everyone is aware of how to do so. This is especially true for Malaysia.
1. Determine the type of home-based business you want to launch
First things first, decide what kind of home-based business you want to run (some of the most popular options are listed below):
Home Care Business (for children aged 12 and below)What Business to Start
Home Child Care
Elderly Care
Home-based Accountant and Bookkeeper
Consultants
Website Design
Professional Blogging
Home-based bakery
Home-based tutor
Nail parlour
Gadget Repair Business
Pet care
Virtual assistant
Laundry business
2. Get to work
Then, create a home-based business plan that includes your financing plan and marketing strategy. Although you are not required to look for a business location, you should give your company a name and incorporate it.
3. Incorporate your home-based business
Your home-based business may be incorporated in Malaysia as a Company.
Check out our reviews on Tilney BestInvest and Sarwa Dubai.
Pained by financial indecision? Want to invest with Adam?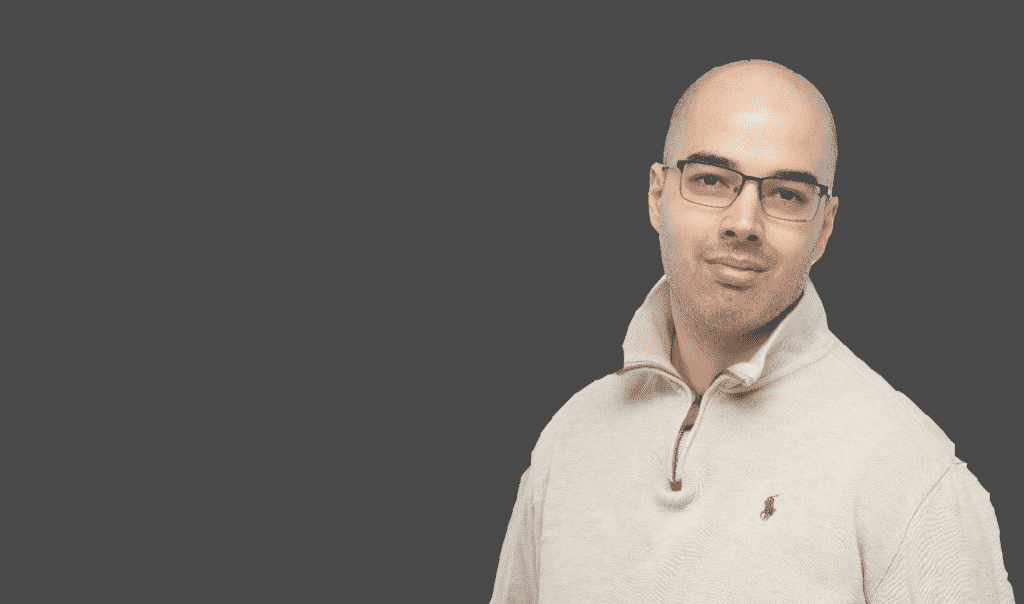 Adam is an internationally recognised author on financial matters, with over 622.8 million answer views on Quora.com, a widely sold book on Amazon, and a contributor on Forbes.