How to set up a holding company in Singapore – that will be the title of this article.
My team have also looked at some of the positives and negatives associated with living in Singapore, considering that a lot of people set up such structures to relocate.
Nothing written here should be considered as any form of financial advice.
For any questions, or if you are looking to invest as an expat, you can contact me using this form, or via the WhatsApp function below.
INTRODUCTION
Singapore is unique: it is a vibrant city full of colors and contrasts. Get ready for an incredible mix of cultures, culinary traditions, art and architecture. It is best to bring with you the desire to experience a wonderful multicultural atmosphere that embodies an energetic mix of east and west.
This former British colony, feeling its way of development, quickly entered the list of the most developed countries in the world. Here you will find skyscrapers full of business life, rainforests and colorful city blocks.
Singapore is known worldwide for its tolerance of all cultures, religions and nationalities. The population of the country is 77% Chinese, 14% Malays, 8% Indians, and the remaining percentage are people of other ethnic groups.
Malaysian fishermen are considered the indigenous people of Singapore. However, shortly after joining the British Empire in 1819, this land became a magnet for traders and migrants from all over the world who came here in search of a better life.
Now in Singapore, in addition to the descendants of these businessmen and travelers, there are more than 90 thousand highly qualified immigrants who came here to build their careers. They also add color to this multinational cauldron.
Many have heard that the cost of living in Singapore is quite high. In the latest version of the ranking of the most expensive cities from the famous publication The Economist, Singapore, along with Paris and Hong Kong, took first place.
Singapore, like other cities that usually occupy the first lines of such ratings, is distinguished by high business activity and attractive to entrepreneurs from all over the world.
Accordingly, the presence of huge business opportunities also affects the high cost of daily life in the "business capitals". In the course of the above-mentioned rating, experts estimated the cost of 160 different goods and services in each of 133 cities. In this article, we take a closer look at the cost of living in Singapore.
First of all, it should be said that prices for essential goods such as food, clothing, utilities, basic education or public transportation are quite affordable here. Moreover, they correspond to the quality of a particular product or service.
Public transport and taxis are readily available, but teaching children in private schools, buying an apartment or a car is quite expensive.
Singapore is the dream of many – no wonder. The big city amazes with its beauty and modernity. And some even want to move there to live. Whether it is worth doing and what you need to move, you can find out in this article.
Singapore is a city-state in Southeast Asia, consisting of 63 islands. It is considered one of the richest countries in the world with a developed market economy and good conditions for starting a business. Also, Singapore has one of the highest GDP per capita. There are several options to move to Singapore for permanent residence:
Marry a Singaporean citizen.
Have a family in Singapore.
Conclude a contract with a Singapore company.
Open a business in the country.
Invest in the Singaporean economy.
Also, world workers of culture and science and athletes who have successfully performed at the championship of the world or planet can obtain Singapore citizenship.
The main pros of living in Singapore
The advantages of living in Singapore include:
Modernity. Singapore is mainly composed of ultra-modern high-rises and skyscrapers, which gives it the image of the "city of the future". It is really very beautiful and modern.
Security. Singapore occupies a leading position in the list of countries in terms of security. There are very rare cases of crime and there are cameras everywhere in case of emergency. Many tourists and migrants noted that it is really very safe to walk in the city even at night and in uncrowded places.
Purity. The streets, courtyards and everywhere in Singapore are very clean and tidy – mowed lawns and flower beds, there are trash cans at almost every step, which are regularly emptied.
Little crowded. Despite the fact that Singapore is an ultra-modern city and is home to about 6 million people, it is not very crowded. There are rarely crowds and queues, the streets are quite free.
Variety of reasons for moving. As already mentioned, there are 5 reasons for moving to Singapore for permanent residence, so almost every person who wants to stay in this state has a chance to do so.
High salaries. Thanks to the developed economy, in Singapore, almost all workers receive fairly high salaries. Even a university graduate with no work experience in his specialty can count on a good salary. People with a low income receive at least 1000 SGD (Singapore dollars, 1 SGD is equal to 0.73 US dollars) – in dollars it is about $730.
Low food prices. Compared to salaries, food in Singapore is very cheap, despite the fact that many products are imported from overseas. You can buy groceries both in supermarkets and markets.
Healthcare level. Medical services in the country are available even to people with low incomes, and the healthcare sector is developed very effectively, despite the low budgetary costs (compared to other states). Thanks to advanced medicine, Singapore has a very low death rate, including children, from AIDS, and people live up to 80 years. This is also facilitated by access to quality water and sanitation for every resident of Singapore.
The cons of living in Singapore
Each state has its own disadvantages. In Singapore they are:
Developed system of penalties. In Singapore, it is very easy to get a fine for smoking, chewing gum, eating in places that are not intended for this. And fines in Singapore (including car fines) are very expensive.
Climate. Since Singapore is located almost near the equator, the climate there is equatorial – hot and humid. Scorching heat is rare there, but the temperature never dropped below 20 degrees Celsius. For some people, this climate is not suitable, and it will be very difficult for them to live in this southern country.
Difficulty buying a personal car. The Singapore government is trying to minimize the number of private cars from citizens in order to improve the environmental situation in the country. To purchase a car, a person will need to win the right to purchase it and, in addition to the costs of the purchase itself, pay a registration fee (1000 SGD), pay a payment of 140% of the value of the car to the treasury and pay monthly transport tax. Therefore, a private car in Singapore is expensive. However, it is compensated by an extensive and developed public transport network – residents can use buses, metro, cable car and monorail. Cycling is also actively promoted in Singapore.
You can see part two here, including more of the specifics about setting up such a company.
Pained by financial indecision? Want to invest with Adam?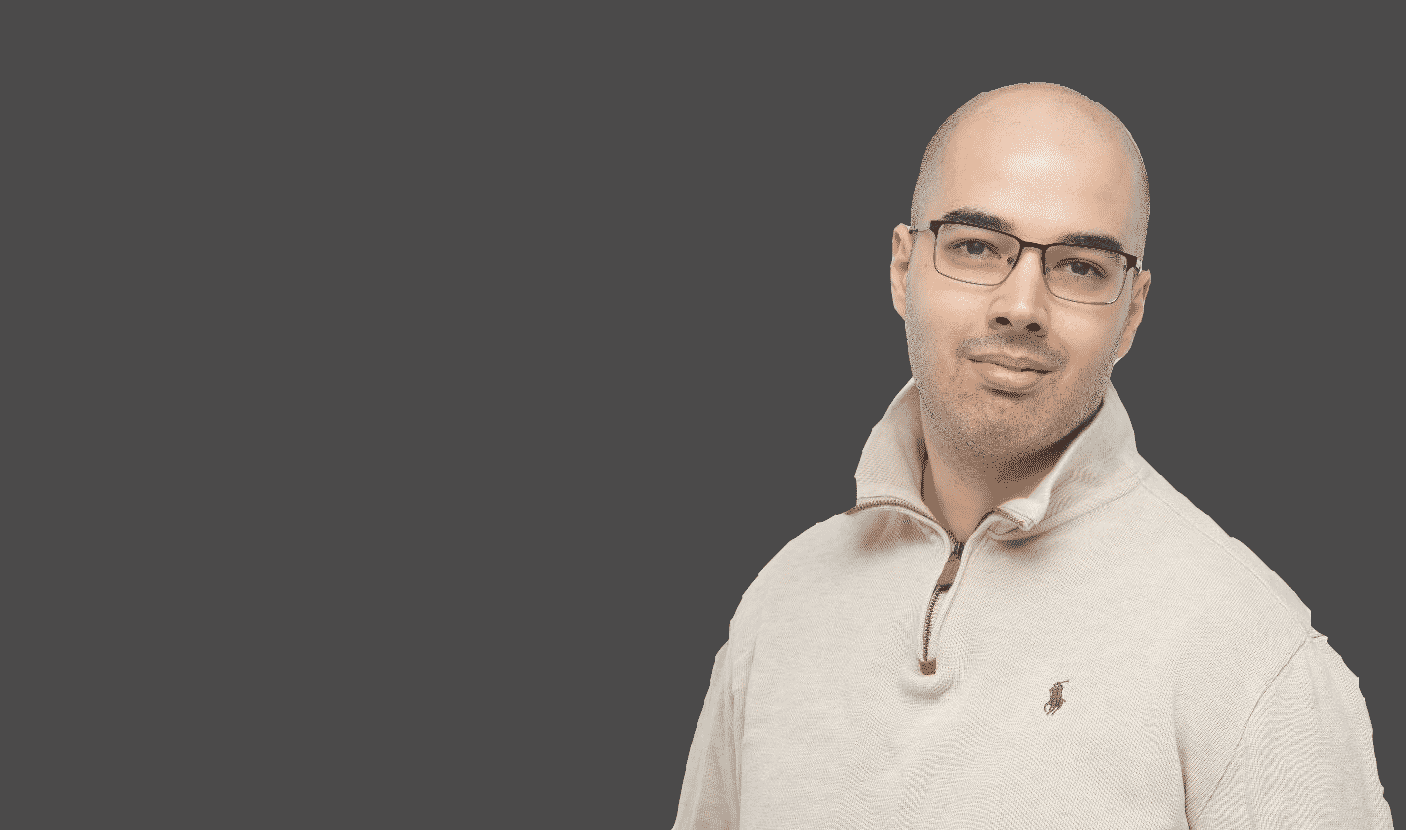 Adam is an internationally recognised author on financial matters, with over 417.7 million answers views on Quora.com and a widely sold book on Amazon