HOW TO BECOME RICH BY INVESTING:
RATIONAL INVESTING BASED ON EVIDENCE VS SPECULATION
HOW TO BECOME RICH BY INVESTING:
RATIONAL INVESTING BASED ON EVIDENCE VS SPECULATION
Millionaire, Dollar Cost Averaging, Good Investments For Beginners
How to get RICH from Investing | How to get RICH with Investing
Increase Passive Income, Private Equity, Wealth Planning, Wealth Solutions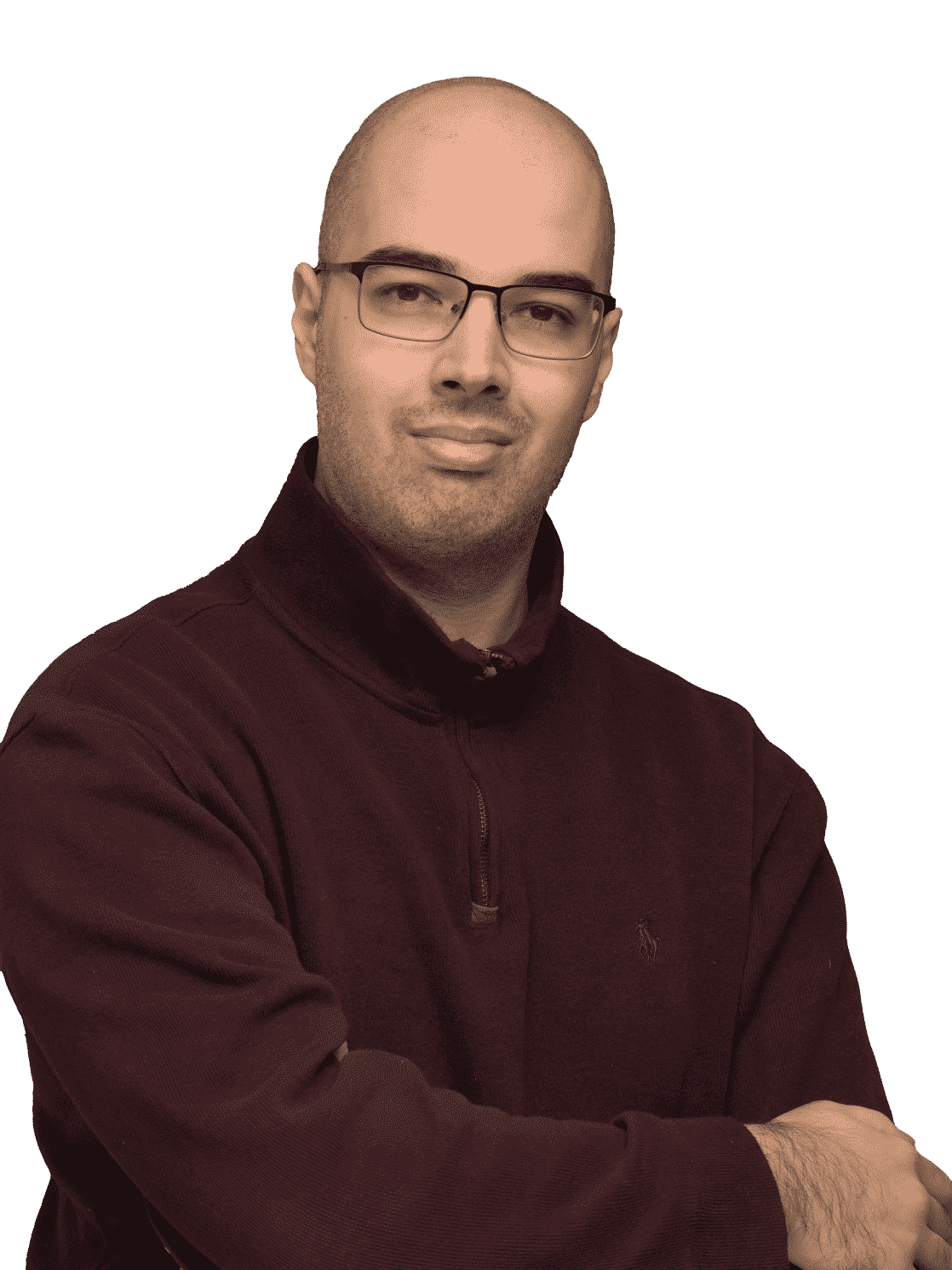 If you don't know what to do with your money and are pained by indecision, let's talk.
Everybody ought to have a comfortable retirement, and most people want more choices and freedom in life.
Many people want to get rich too, or at least be comfortable. The good news is that you can become a millionaire investing just $500-$1,000 a month, and a multi-millionaire investing $1,000-$2,500 a month.
The bad news is that most people fail at investing. Even some highly knowledgeable investors fail, due to human nature.
Like a doctor who can't stop smoking or overeating, many knowledgeable people can't resist the urge to speculate, get greedy and/or feel fearful when markets are crashing.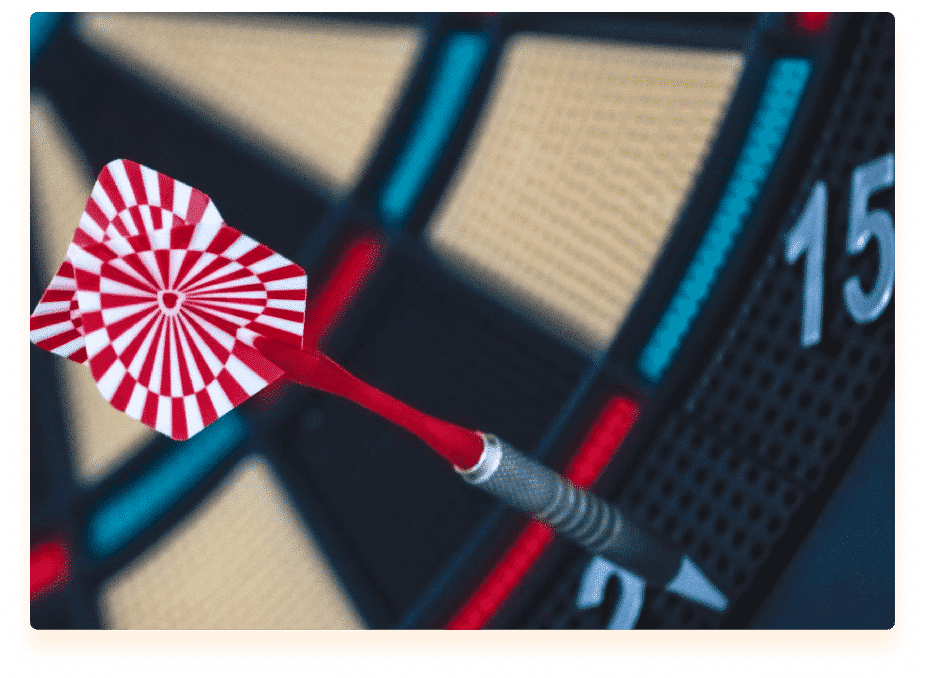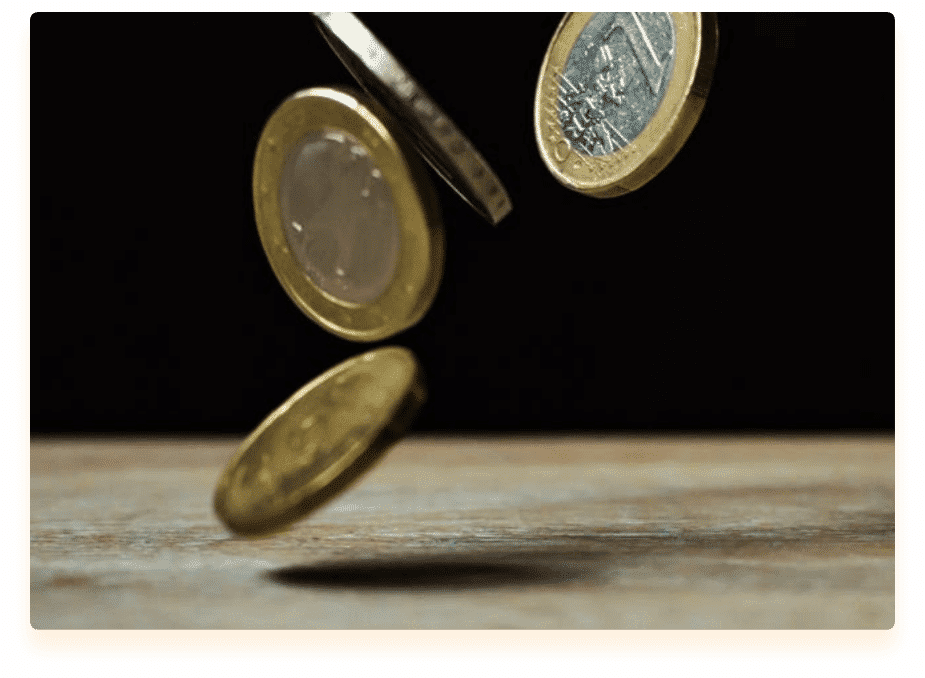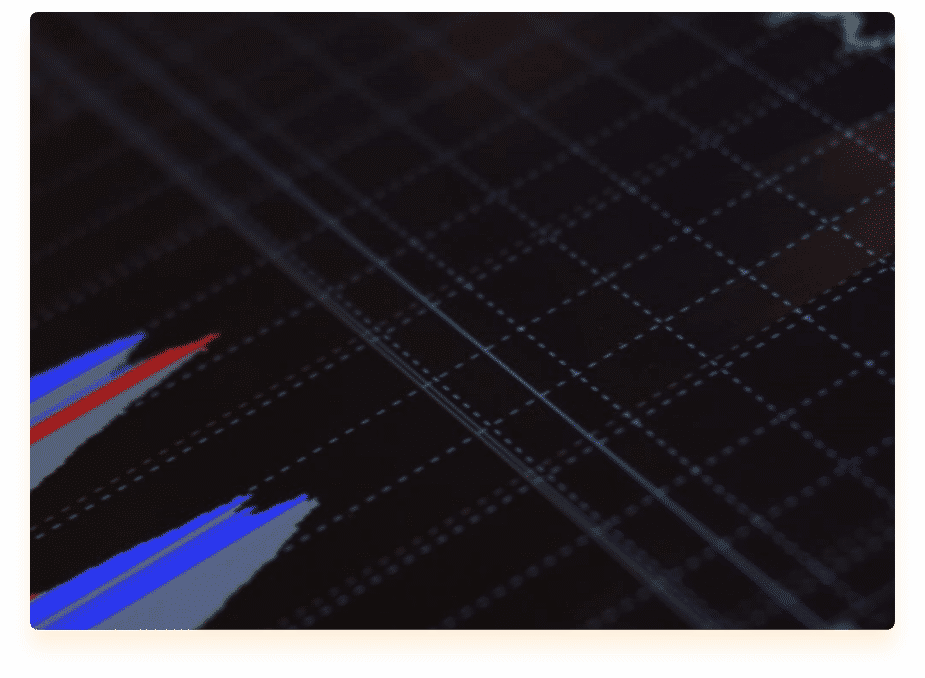 I can help set up accounts that are: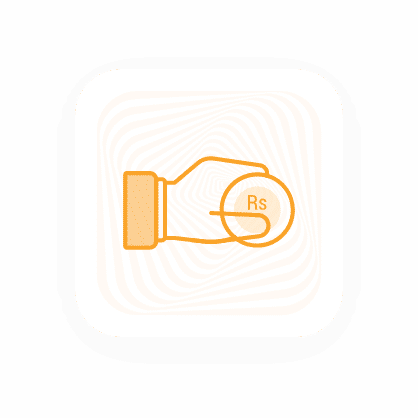 Easy and speedy
Like you, I am frustrated by bureaucracy and time-wasting. Time is money. I am busy and I am sure you are too. My aim is to save you time and money by doing things online as quickly and effortlessly as possible.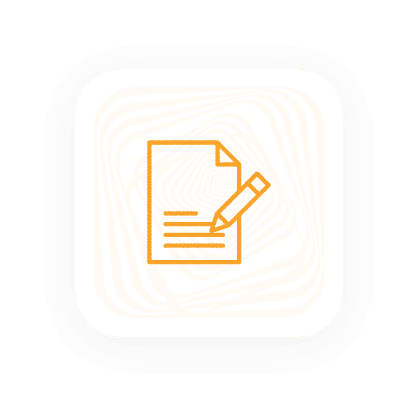 Reasonable account fees
1% yearly management fees. 0.75% on accounts above $500,000, and 0.5% on accounts above $1m.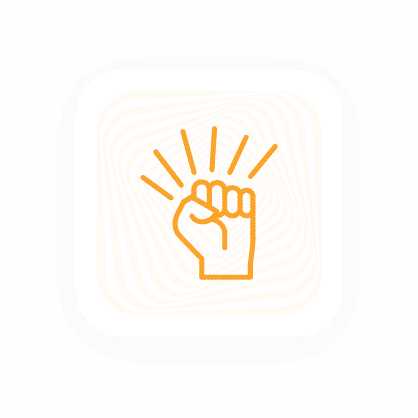 Have reasonable account minimums
Since March 30, 2021, I increased my minimums to deal with me directly. There are now three service levels. See more here.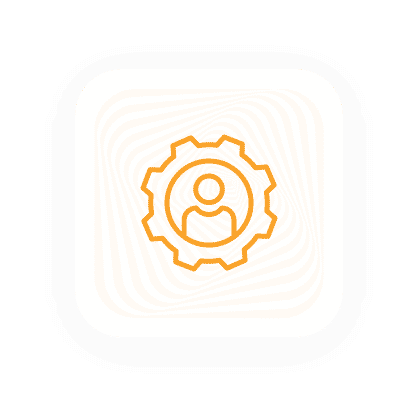 Globally available
For everybody except people living in Americans (American expats are OK) and a few other countries. Accounts are particularly useful for expats who are moving from country to country, and locals living in emerging market countries, where there is not a stable currency and system in place.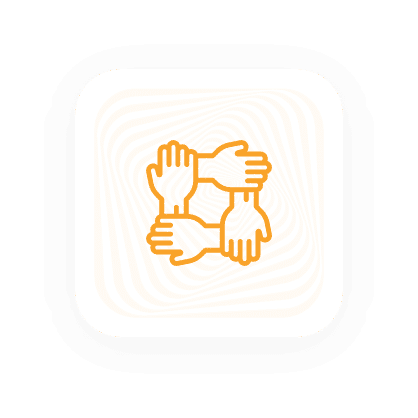 In your company name if applicable
Accounts can be in your name or your company name. If you own a company investing through your firm can be tax efficient.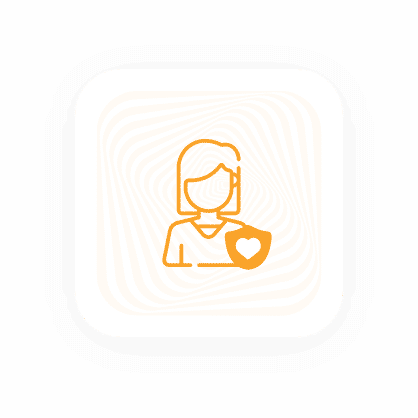 Based on the 80:20 principle
80% in core assets. 20% in assets that you can't get access to directly (for example private equity).
Give you access to some of the biggest fund houses in the world
including Vanguard, BlackRock and iShares.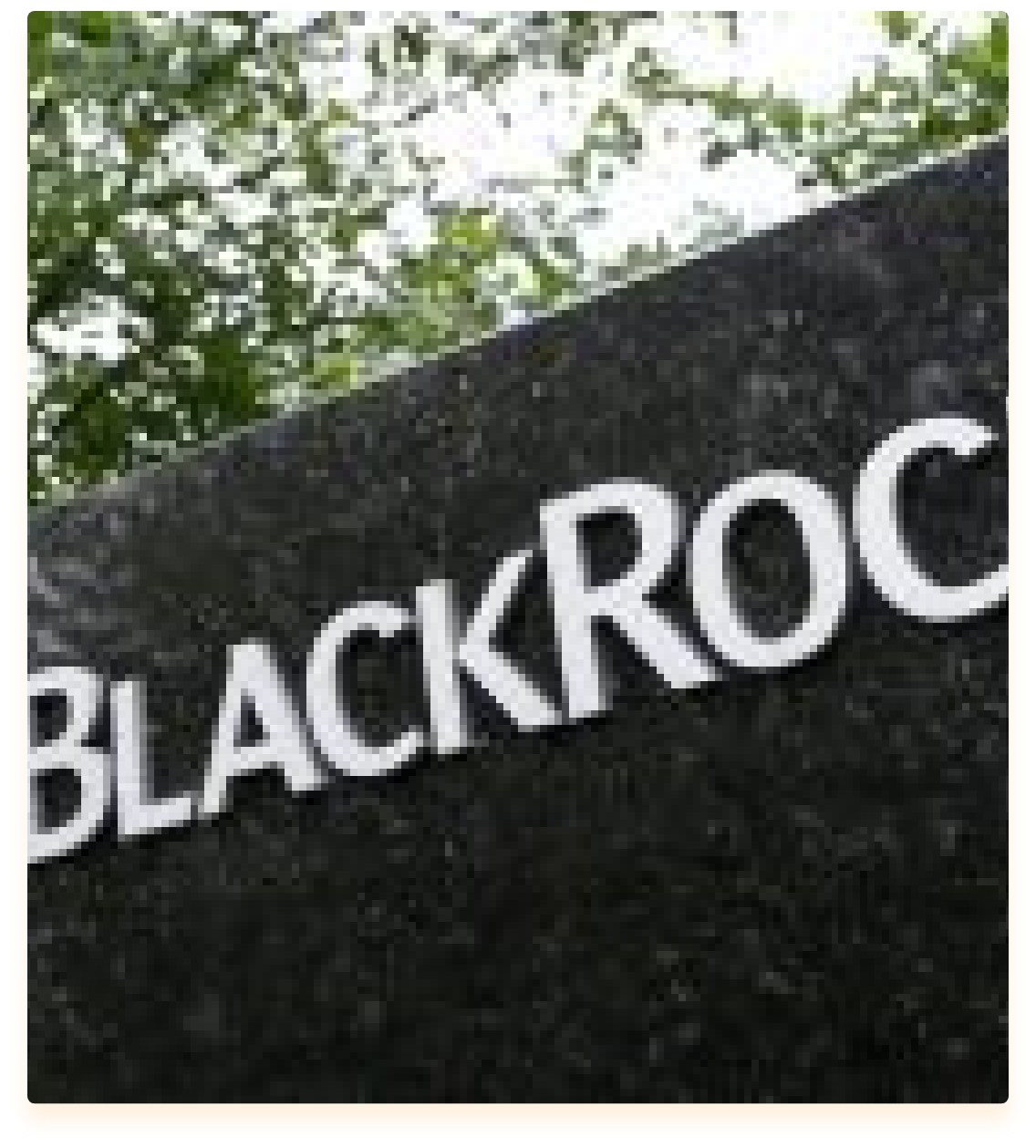 Adjusted to your risk tolerance
The four portfolios below are examples of past portfolios I have constructed, to adjust for client's risk-appetite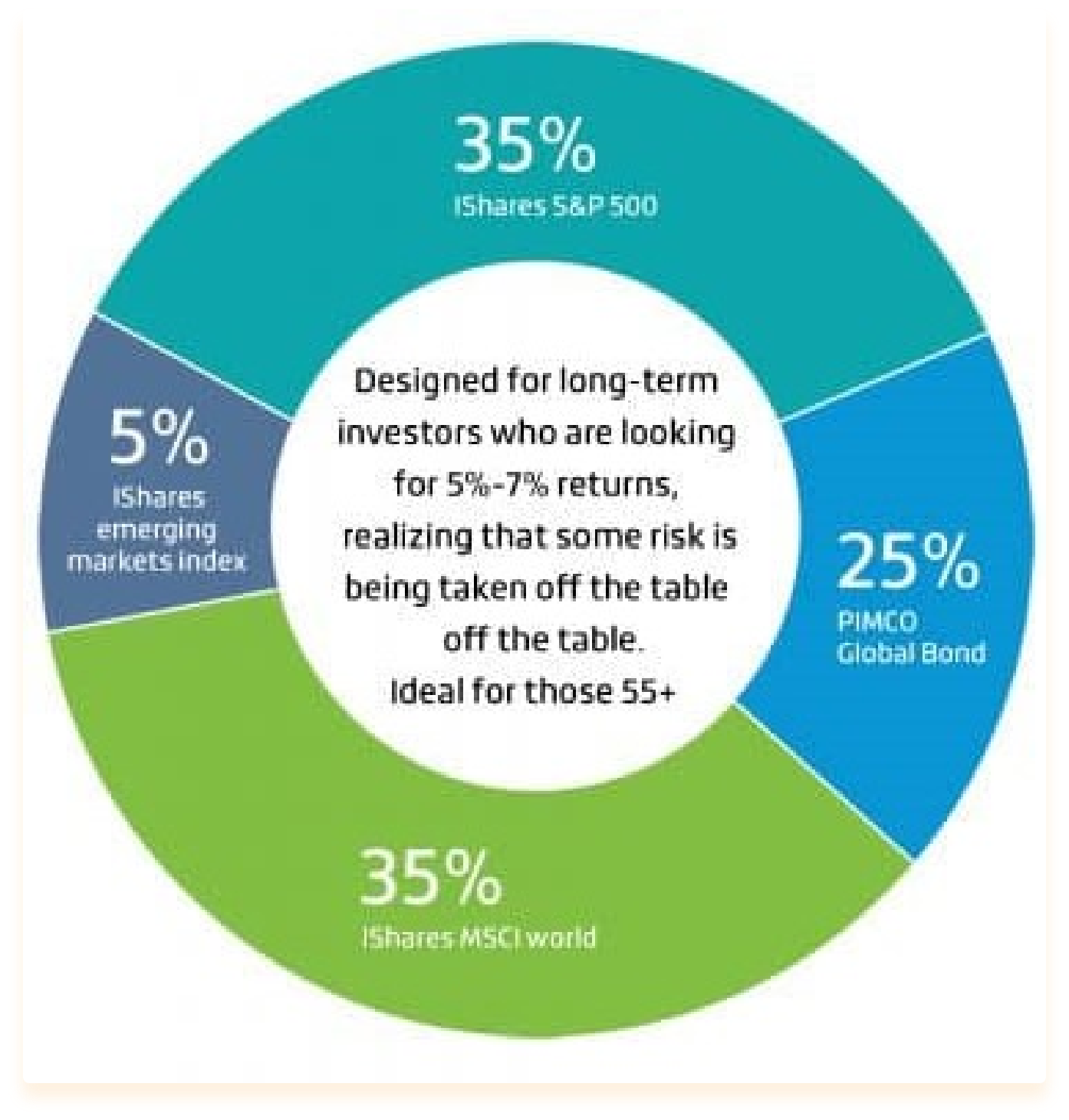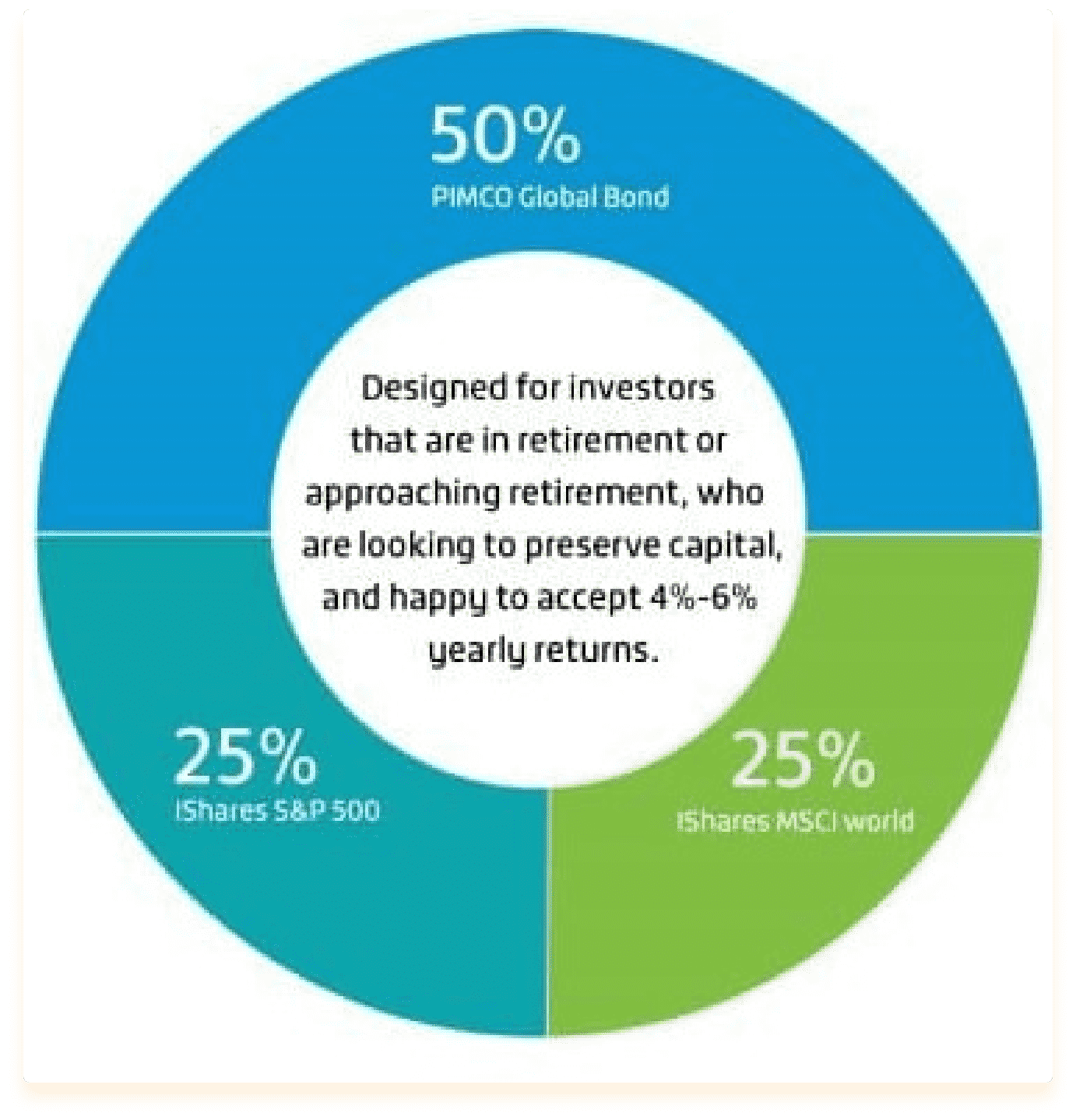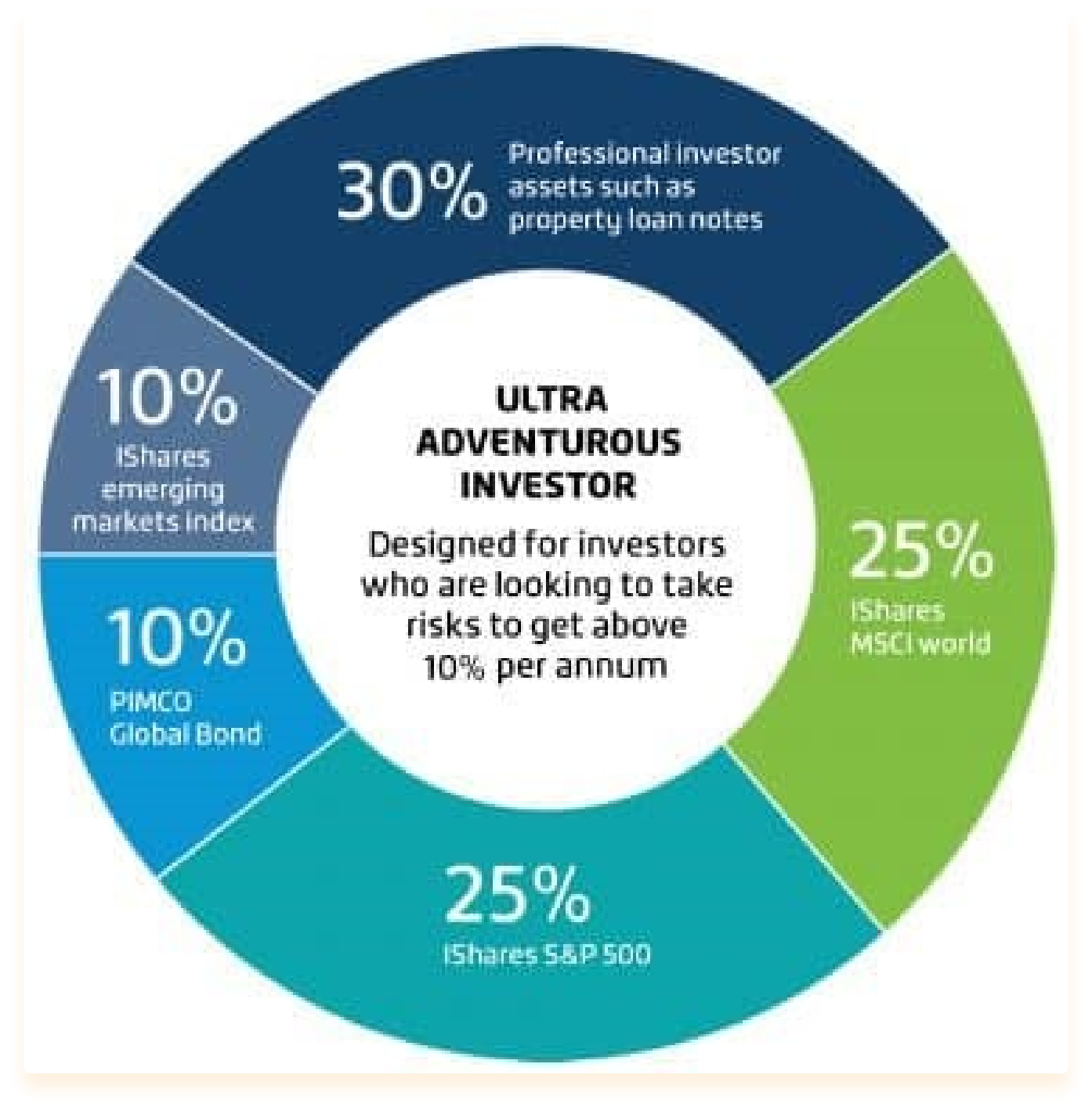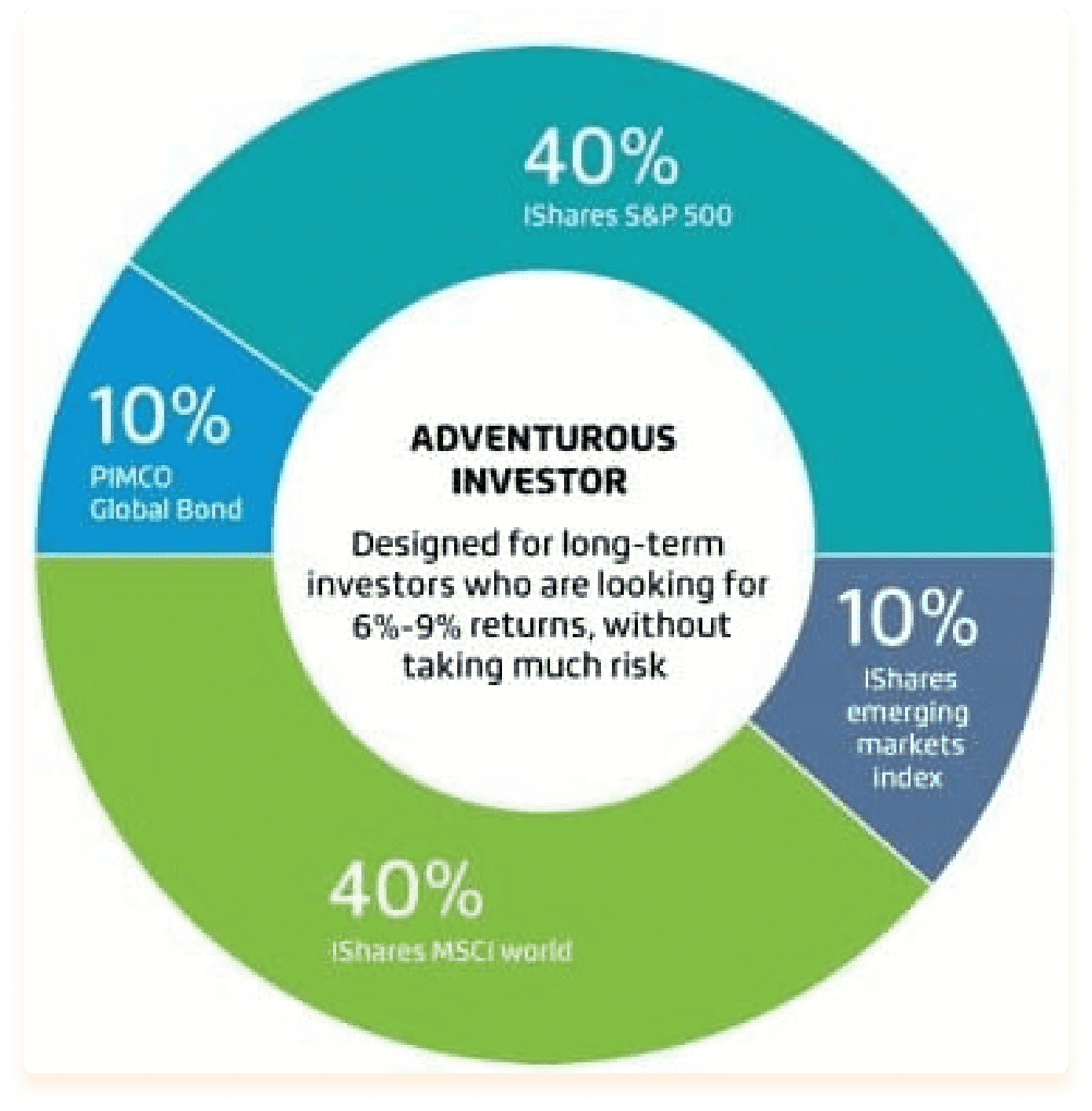 Client recommendations and media exposure

Adam ha sido un gran soporte para manejar mis ahorros. Desde un inicio ha sido simple, concreto y realista. Su consejo en inversiones es siempre un aporte para tomar decisiones de ahorro. Finalmente ha hecho realmente simple todo el proceso de invertir, siempre atento y presto a ayudar.
Renato Osorio Castro

A real pleasure working with Adam.
Very precise with a positive attitude in helping many individuals to reach their goals.
Adam is a reliable professional; he is honest and keen to always find the best solution for each client and colleagues.
Alex Moretti

Adam is helping me since about 6 months in order to invest better. The best about this is that I do not need a lot of time, I can see easy where the money are going, and that he answers really fast to any question that is comming from my side. Based on the experience until now for sure I would recomend him also to other persons.
Catalin Daniel Despa

I would highly reccomend Adam – in a short space of time he has already guided me through a lot and his regular group zoom calls are really educational. Thanks Adam.
Nicole Stewart
Copyright © 2022 Adam Fayed. All Rights Reserved.