I am delighted to announce that adamfayed.com is in the advanced stages of gaining access to a US licence, which will allow us to service US-residents and expats more efficiently.
We expect this to be finalised in March or April. This will further increase our growth potential after three consecutive record-breaking years in 2018, 2019 and 2020.
This moves further strengthens our offering after we opened up a new UK company, together with our partners, in January 2021.
However, not all growth is 100% positive. I always said that I wanted to keep my investment minimums relatively low, to help a wide range of people.
My investment minimums started at $30,000 for lump sum accounts and $200 a month for long-term accounts.
That became unsustainable, and I subsequently have increased those amounts to $100,000 and $750 a month respectively.
Due to an increase in demand, those investment minimums will be increased further from March 30. The exact thresholds will be announced shortly.
If you want to apply before those minimums come into force, click here.
Pained by financial indecision? Want to invest with Adam?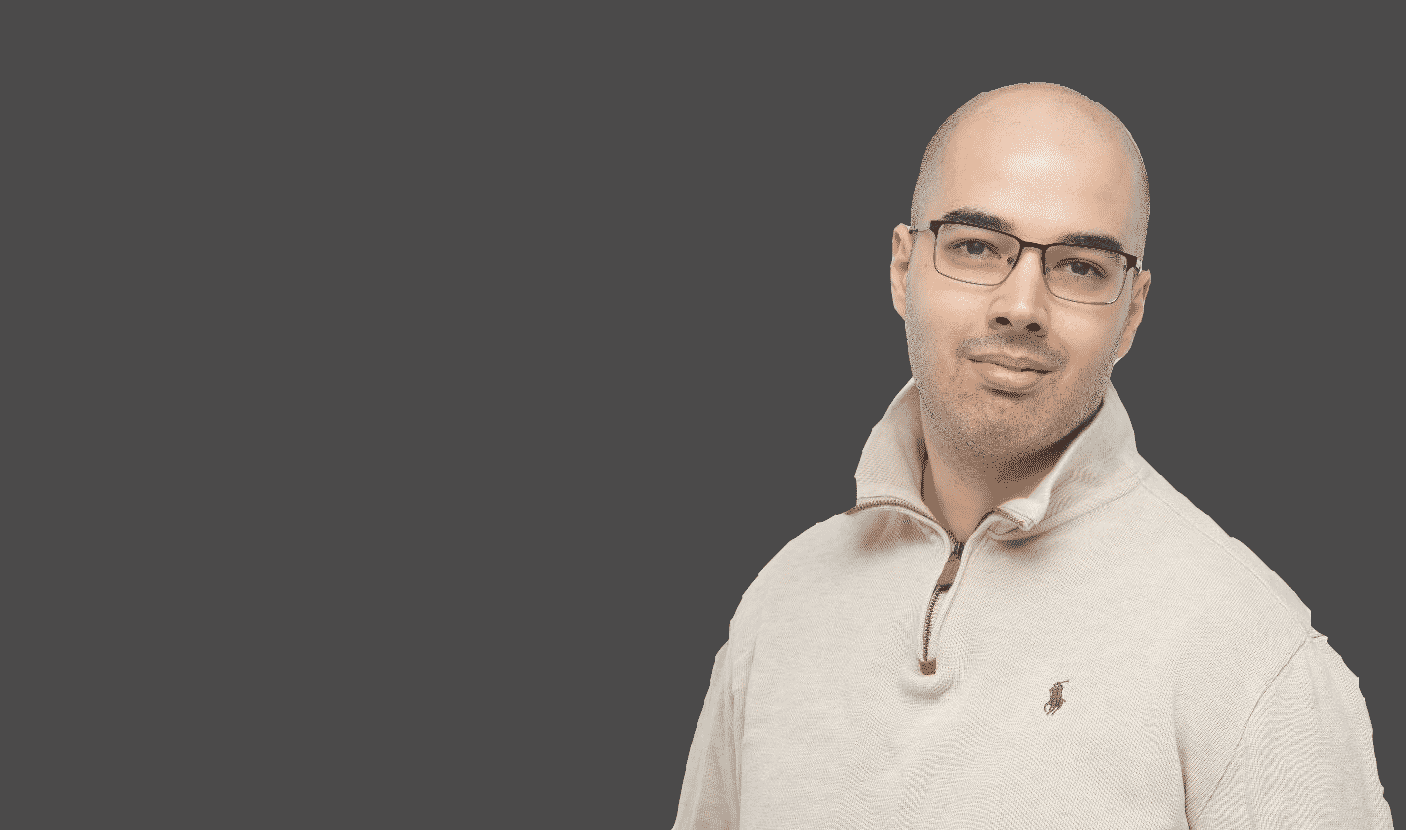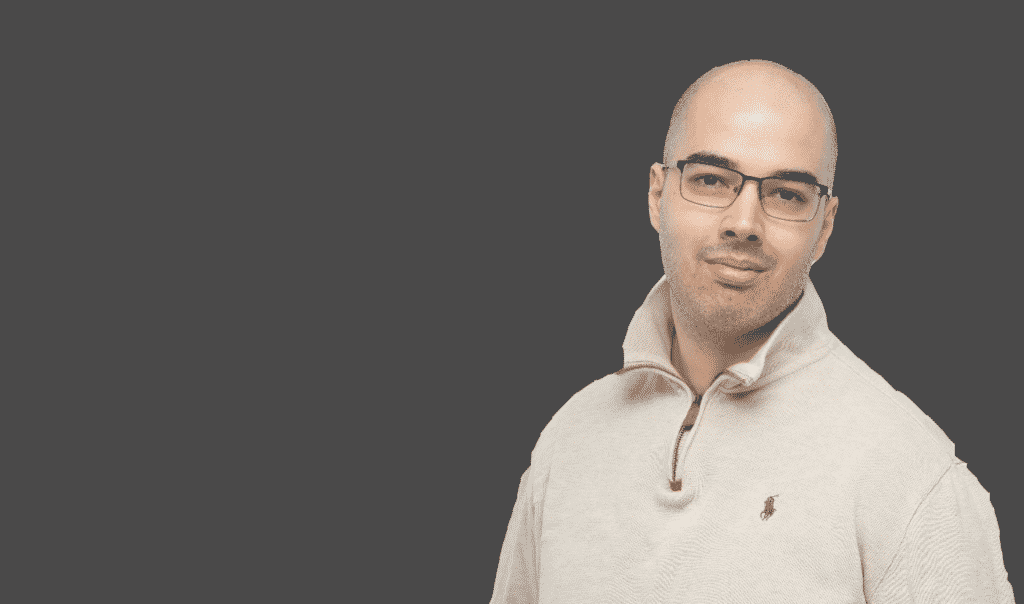 Adam is an internationally recognised author on financial matters, with over 231.2 million answers views on Quora.com and a widely sold book on Amazon