Is It Necessary To Obtain A Credit Card In Singapore in 2022 – that will be the topic of today's article.
If you want to invest as an expat or high-net-worth individual, which is what i specialize in, you can email me (advice@adamfayed.com) or use WhatsApp (+44-7393-450-837).
Introduction
A credit card not only gives you more spending power, but it also gives you free flights and shopping rebates.
Credit Card In Singapore—Finance is not a language that everyone understands. It's a difficult world out there, and you're doing your best to handle your money wisely while sifting through a sea of financial jargon. However, both recent graduates and millennials in their mid-career years are asking the same question: should you acquire a credit card in Singapore? It's entirely up to you. For others, having a credit card may seem like a no-brainer, but it's a typical problem that many people confront. Check out the rest of this article to determine if acquiring a credit card is a good fit for your lifestyle and spending patterns.
Prerequisites For Obtaining A Credit Card in Singapore
You'll need to know if you're eligible for a credit card before you sign up for one. This varies depending on the bank you're applying to, however these limits are common in Singapore's financial institutions. While each application is evaluated on its own merits, your credit card application should be processed within five to seven business days.
Restrictions On Age And Income
First and foremost, you must be at least 21 years old to apply to be the primary cardholder. They also assess your gross annual income, which must be at least $30,000 for Singaporeans and $45,000 for foreigners. If you're significantly short on income, banks may take a fixed deposit as collateral in some cases.

They do, of course, have student credit cards with no income requirements. Once you are 18, you can apply for these, although they usually have a lesser credit limit and lower interest rates.
Maximum Credit Limit
For many people considering having a credit card, the major issue is going over their financial limits – in other words, going on a buying spree and not being able to pay off your obligations responsibly. That is why, in accordance with MAS laws, all banks and financial institutions impose a credit limit.
If you have a yearly income of

Your credit limit is $30,000, which is two months' worth of revenue.

Your credit limit is up to four months' worth of income if you have a credit limit of $30,000 to $120,000.

Congratulations if you have a net worth of $120,000 or more – Your credit limit is unrestricted.
The Advantages Of Acquiring A Credit Card Are Numerous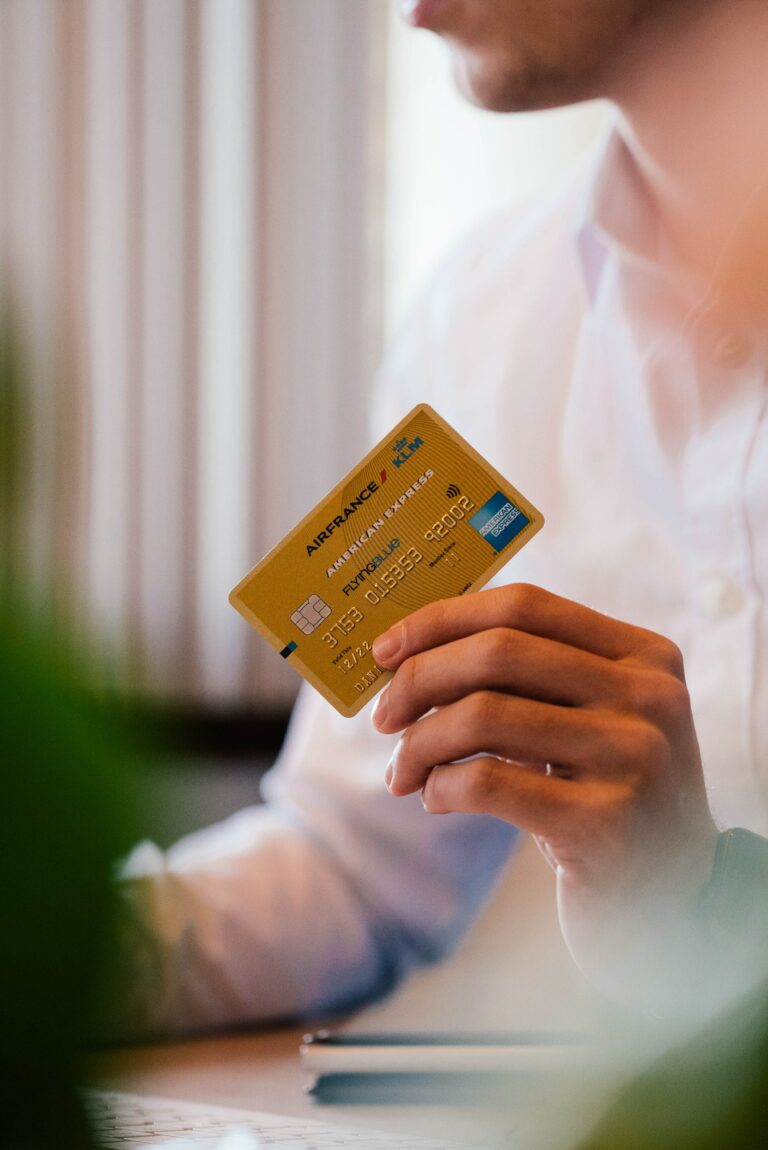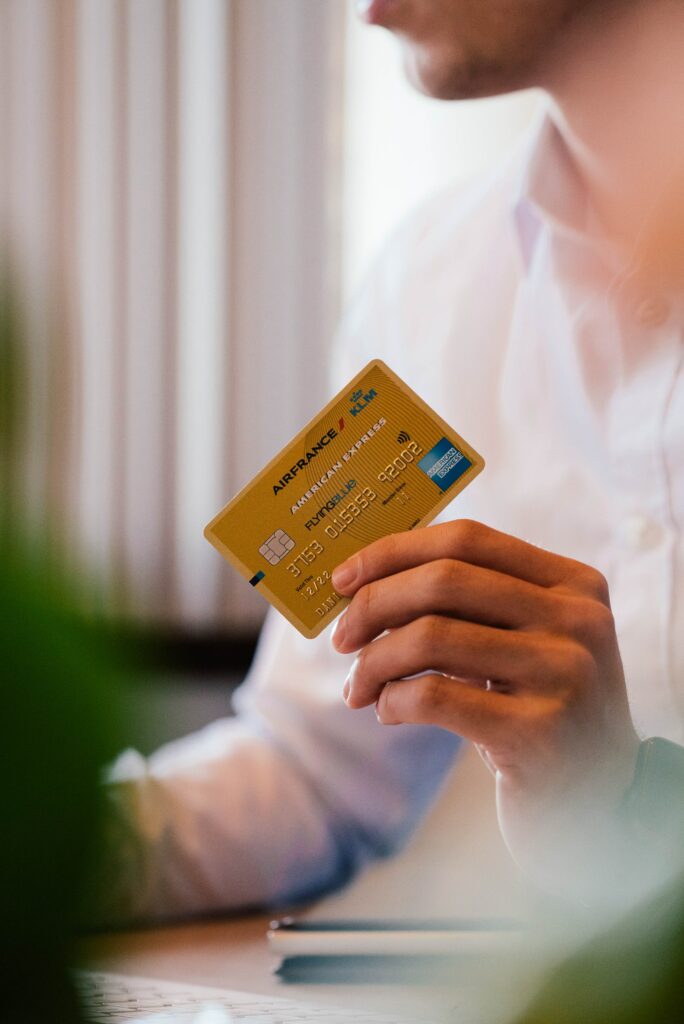 It's preferable to use a credit card rather than lugging about a wad of cash. Even more so if you're buying something expensive — not only is it more convenient, but paying with your credit card also gives you access to a variety of lifestyle benefits, discounts, and rewards. You may even get free flights, shopping cards, and daily cashback if you utilise it wisely.

It's also a wonderful way to show off an excellent credit score if you're saving for your first home and require a bank loan.
Increasing your credit score
A strong credit score is essential for effectively adulting with healthy financial goals once we've left the nest. Consider purchasing a home, applying for a mortgage, or even putting money down for the future — your children's school, parental care, or even retirement. In any case, if you pay your credit card bills on time, your credit score will quickly rise.

Your credit score in Singapore runs from 1000 to 2000, with 2000 being the highest possible number.
Singapore's Best Credit Cards For Shopping, Dining, And Travel Discounts
Singapore's best credit cards for shopping, dining, and travel discounts

There are different credit cards that will best suit your lifestyle depending on what you spend your money on. These are the most suitable for:
Cashback
These cards give you cash back on anything you buy, whether it's groceries, high-end items, or internet shopping — whatever you want to spend your money on. UOB Absolute Cashback, with 1.7 percent cashback, Citi Cash Back, with 1.6 percent cashback, and Standard Chartered Unlimited Cashback, with 1.5 percent cashback, are among the most popular. I'd take a close look at each one because they all have different sign-up incentives and welcome packages.
Reward points
These credit cards will have their own redemption scheme for reward points — 50,000 UOB UNI$ will be worth a lot less than the comparable number of DBS points. For online shopping, try the Citi Rewards, which includes meal delivery and groceries, the Standard Chartered Rewards+ for daily spending, or the OCBC Titanium for both online and retail spending. Finally, these points can be redeemed for NTUC coupons, F&B restaurants, or even staycation packages.
Miles
Many Singaporeans are fans of this one, and it's because you can get free flights to far-flung destinations. Many people haven't thought about travelling yet, but after you've accumulated enough credit card miles, you could be flying first class to Europe for free. DBS Altitude, Citi PremierMiles, and KrisFlyer UOB are the best cards in Singapore.
Is Getting A Credit Card Risky
Getting a credit card in Singapore has a slew of benefits. Yet, not wanting or having a credit card is absolutely appropriate — it's a strategy to ensure that you don't get into debt. We've all heard horror stories about friends of friends who have had to pay off massive amounts of credit card interest.

Before you join up for one, make sure you've thought about the following.
Personal Budgeting Practises
There are no hard and fast rules when it comes to spending money. If you don't care about saving or having a rainy day fund, make sure you're living within your means. It's simple to get into credit card debt, especially if you have several cards.
How to Avoid Credit Card Traps
Don't treat your credit card as if it were a monthly allowance. If your finances appear to be in good shape, you should pay off your credit card in full, not just the minimum. The minimum payment is exactly what it sounds like: the absolute bare minimum you must pay to avoid late fees and penalties, but you will still be charged interest.

It's also a good idea to think twice about using credit to pay for large medical bills or other large expenses. While it may seem appealing at first, keep in mind that maxing out your credit card will result in a higher credit utilisation ratio. It may sound complicated, but it simply implies you've reached your credit limit, which is a no-no for a decent credit score.
If you have any cause to suspect you will be in debt at some point, it's also a good idea to carry a low-interest credit card. Otherwise, you'll find yourself trapped in a credit card debt trap.

Another major snare: never use your credit card to get a cash advance. Meaning, no matter how tempting it may be, don't use your credit card to withdraw cash from an ATM — it's the same as taking out a short-term loan against your credit limit. Cash advance interest rates are extremely high, and there is often a cash advance fee. This is usually 15% of the loan amount or $15, whichever is greater.
Fees For Annual Memberships And Other Credit Card Fees
Just keep in mind that banks and credit card companies are businesses, and they all need to make money. So, for the most part, most credit cards come with an annual fee. Some credit cards offer an annual fee waiver for up to two years as a sign-up bonus. You can also phone them after the waiver time has expired and see if they'll waive your annual costs.

Overall, you must decide whether a credit card is appropriate for your spending needs. Whatever it is, remember to spend carefully and to be aware of any credit card dangers.
Pained by financial indecision? Want to invest with Adam?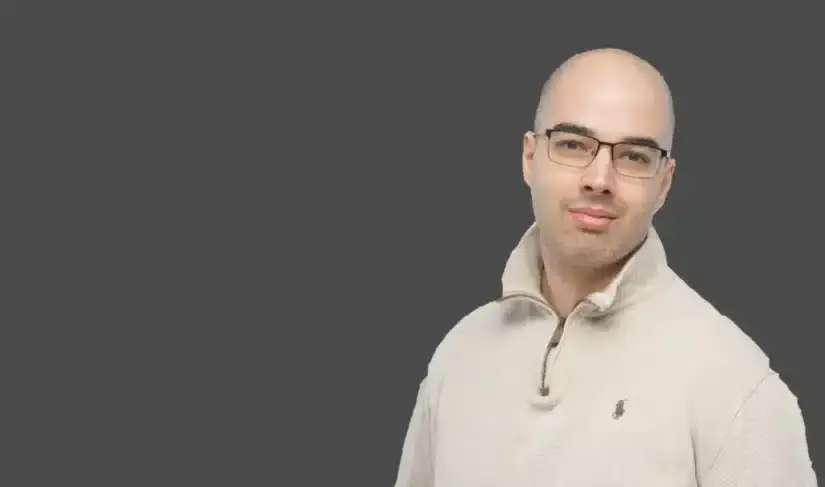 Adam is an internationally recognised author on financial matters, with over 492.3 million answers views on Quora.com and a widely sold book on Amazon