I often write on Quora.com, where I am the most viewed writer on financial matters, with over 353.5 million views in recent years.
In the answers below I focused on the following topics and issues:
Do some people really not worry about money?
What are the pros and cons of a bull market?
Has the Santa clause rally ever disappointed investors?
If you want me to answer any questions on Quora or YouTube, or you are looking to invest, don't hesitate to contact me, email (advice@adamfayed.com) or use the WhatsApp function below.
Some of the links and videos referred to might only be available on the original answers.
Source for all answers – Adam Fayed's Quora page.
People who don't ever have to worry about money, what's it like?
I know this is going to sound incredible. Yet despite having met many super wealthy people, I have seldom met anybody who never worries about money.
Now granted, I have met many who don't need to worry about keeping the lights on, putting food on the table and being able to go out.
That is financial security. If you are in that situation, your behaviour completely changes versus the person who always needs fresh money.
Somebody with financial security will
Take less nonsense. That part-timer in the supermarket who is a wealthy 68-year-old, who just does fours a week to meet new people, won't take nonsense from the boss like a youngster will
Have more choices. That could mean retiring early or going semi-retired. At the other end of the spectrum, it could mean working harder. People can't forcibly retire you if you have your own business
Be long-term orientated. The quick buck becomes less important. For instance, taking on a potentially problematic customer isn't worth it, if you can sense they will easily complain.
Yet, that isn't the same as never worrying at all about money. I am sure even these men worry about money:
They probably think about how to increase the profitability of their businesses all the time.
They might even think, and worry more, about the financials compared to average business owners.
That is because people who succeed tend to be driven. Even if you look at less extreme success stories, for instance the people in your network who have the most money, they might worry about money more than the average person.
It just manifests itself in different ways. It is less about insecurity and surviving and more about worrying about the competition, growing even more etc.
In some ways this is logical. If you never worry, that is a sign of complacency. You might start taking silly risks.
Many of the people who end up doing something wrong unintentionally, like not paying taxes due, often didn't keep up to date with changes to the law.
The only people who don't worry at all are probably
Children. We all know how that feels.
Some middle or especially upper-income, financially-secure, retirees.
A very small percentage of formerly super successful people who can let go. The MySpace founder Tom Anderson seemed to just "go away" after his initial success and being bought out:
People assume that super successful people tend to not retire out of pure greed, but there is another reason.
If you never worry, that is a sign you don't have as much to do. That can lead to boredom or even depression.
Kevin O'Leary retired for 3 years when he was in his 30s. He decided to try to go to every beach in the world.
He got bored. Now he has loads of things to worry about, as financial risk needs to be managed, but he isn't as bored and unhappy most likely.
I have personally met so many people with similar stories. Having nothing to worry about isn't optimal.
Reducing anxiety and having more choice tends to be better.
What are the pros and cons of a bull market?
The cons of a bull market aren't what you think. The first con is that risks build up. The risk isn't from a market crash.
The risk is from yourself. Usually, this means taking undue risks or thinking you are a genius.
Mark Cuban was speaking about this issue about a year ago:
He made a great point – everybody thinks they are a genius during a bull market until they aren't.
In the 1990s, many people who bought tech stocks beat the market for years and thought they knew-it-all.
We have seen this again in recent years. Many younger investors have picked stocks like Tesla. They think the over-performance will last. It probably won't.
Another issue with a bull market is performance-chasing. A great example is Cathy Wood's food.
I made the point in the video below that most people have LOST money in the fund, even though the actual investment has done well:
The reason is simple – everybody pilled in when they heard about the great performance.
Many pulled out when it went down. Few bought and held for the long-term.
A final issue with bull markets is that it isn't always great for younger investors. Let's take two investors.
They both invest $1,000 for 30 years, so $360,000 total. The first investor gets 17% for the first 15 years and then 2.5% thereafter.
The second investor gets 0% for 15 years and then 16% from years 16–30. What are the final results?
The first investor has $1,361,511.96 in retirement, and the second one $2,386,894.07.
The reason is that the second investor got superior returns when the account was worth more in the later years.
This means that people should want bull markets when they are close to retirement.
Of course though, if there was never a bull market, there wouldn't be a point in investing, to begin with.
The pro is therefore that the bull market is what makes you money, you just can't easily predict when it will happen.
Has the annual "Santa Claus rally" ever disappointed investors?
Many times. Take 2018. People forget that stocks were down about 6% for the year but that was mainly due to falls in December:
There was a 25% fall in December 2018/January 2019, before the recovery began in 2019:
There have been many other examples of the markets falling in December. What is true is that markets have usually done well in December:
There could be for a range of reasons, including:
Anomalies in the data. For example, major markets performed well in December 2021, in part because November was good. Likewise, the feel-good factor connected to the vaccine in November 2020, might have helped markets in December 2020.
It becomes a self-reinforcing prophecy because investors expect it
People might be in a good mood around Christmas, but I am sceptical that this has any real impact on markets, especially now institutions like banks hold most of the money (about 80% according to many surveys). Maybe this made more logical sense in the 1950s, when most investors were average middle-income people.
I wouldn't, however, wait until certain months to invest in markets. If it was so easy, everybody would make 15% every single year by working on historical correlations.
Pained by financial indecision? Want to invest with Adam?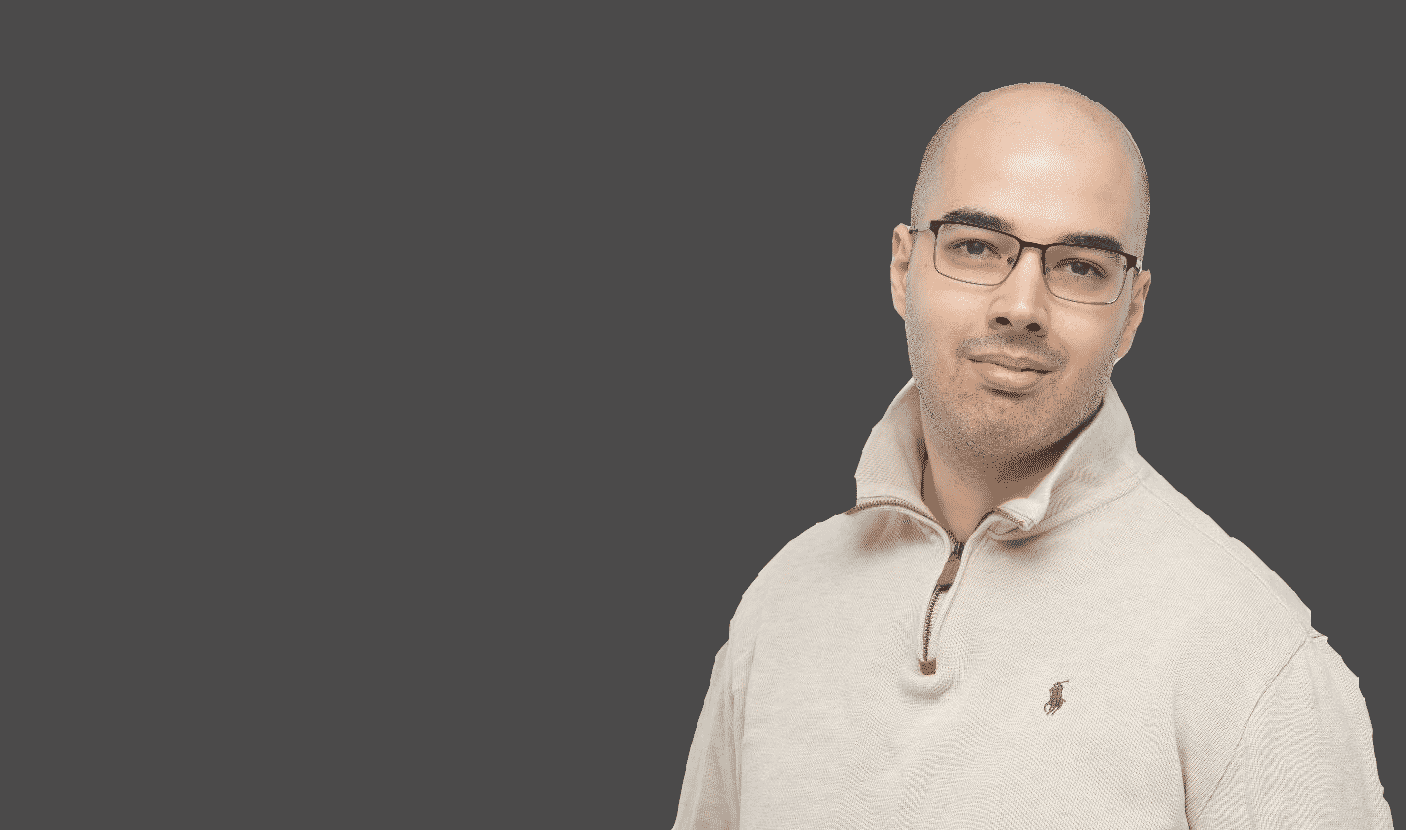 Adam is an internationally recognised author on financial matters, with over 415.7 million answers views on Quora.com and a widely sold book on Amazon