I got asked an interesting question online recently; will anybody be richer than Jeff Bezos?
It came at an interesting time, given the Davos summit, worries about "the rich getting richer" and misleading media headlines like "22 men now have more wealth than Africa's 326m women".
Such articles are a classic example of confusing wealth and income, and using statistics in a misleading way.
Anyway, back to the question that I was asked. I pointed out that the Forbes Rich List of the 1980s makes interesting reading.
Has anybody heard of Yoshiaki Tsutsumi, Taikichiro Mori, Yohachiro Iwasaki, Tsutsumi Yoshiaki or the Brenninkmeyer family?
Probably not as most are dead or seen their wealth decrease dramatically, due to the Japanese recession of the late 80s and 90s, and other events.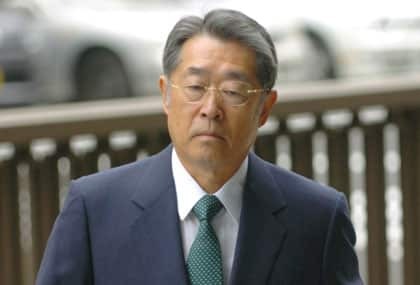 Many people responded that we now live in a different era. Amazon is a monopoly so Bezos would remain the richest person for the foreseeable future.
Interesting timing. Little known (by most) Bernard Arnault, chairman and chief executive of LVMH Moët Hennessy, is now the richest man in the world.
The rich keep getting richer long-term? It isn't that simple. They have even failed to keep up with recent stock market growth.