Linklease finance plc bond review – this article will look at this investment bond in more detail with a mini review.
If you have been proposed Linklease and want a second opinion, you can email me (advice@adamfayed.com) or contact me here.
We can sometimes offer discounts, and other benefits, if you want to invest in Woodville, compared to many other providers, or introduce alternatives which might be better for your situation.
Firstly, who are Linklease Finance Plc?
Linklease finance offers investors a 9% per year return, typically over a 5-year period, although different bonds have contrasting terms.
Most of the loan notes pay quarterly or semi annually, and is available in USD, Pounds and Euros.
The money investors lend to Linklease allows them to originate new lease finance transactions.
Thus far, the money from this bond has been used for lease equipment in a variety of sectors, including clean energy, logistics and construction.
Most of Linklease's loan note clients are high-net-worth and expat investors who use investment solutions like Custodian Life and Capital Platforms.
They have repaid all their previous 12 projects in full.
What are the positives associated with this investment?
Non traditional finance has contracted since the 2008 Global Financial Crisis, giving an opportunity for Linklease's model. What is more, many small and medium sized businesses (SMEs) are better off leasing equipment rather than purchasing it outright
The bonds are asset backed, which means that you might get some (or all) of your money back if the company fails, although that isn't guaranteed.
They have an excellent track record.
The focus is on two markets (the UK and UAE) which diversifies risk.
The investment minimums are lower than many other providers.
It is available as a direct investment or on some expat-friendly investment platforms such as Custodian Life, TIPS and Capital Platforms.
The underlying company has been around for 25 years, and completed over 3,500 transactions.
What are the negatives associated with this investment?
The investment should only be for high-net-worth or sophisticated investors, not average retail investors
Some companies producing loan notes with similar levels of risk are offering higher returns
The investment could go to zero if something goes wrong .
You are reliant on your advisor or advisory company to construct a well-diversified portfolio, which is aligned to your objectives. This isn't something Linklease can take any credit or blame for, but sometimes clients are put into the wrong investments for their needs by their advisors.
The investment tenure is a bit long for some clients
Conclusion
This investment has performed well in recent years, and isn't a bad investment for a portion of your investment portfolio.
It isn't suitable for low-risk investors and there are arguably better risk-adjusted returns out there from other providers of loan notes
Pained by financial indecision? Want to invest with Adam?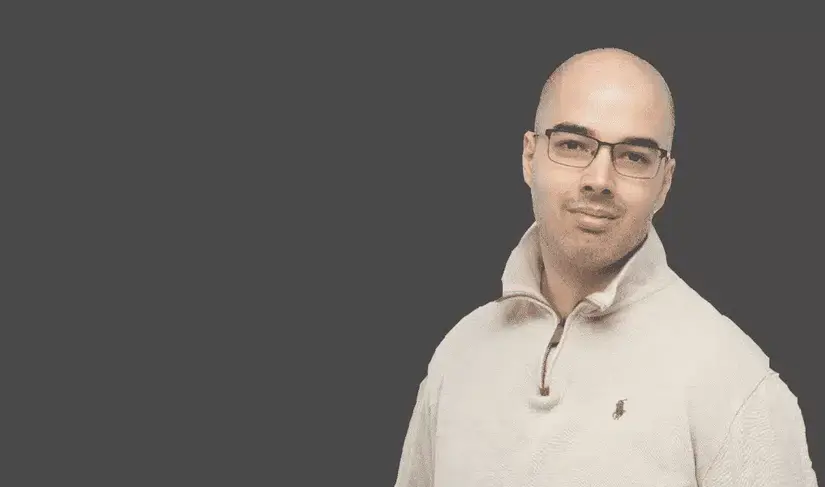 Adam is an internationally recognised author on financial matters, with over 694.5 million answer views on Quora.com, a widely sold book on Amazon, and a contributor on Forbes.