Here's what you need to know about living in Nairobi.
If you want to invest as an expat or high-net-worth individual, which is what i specialize in, you can email me (advice@adamfayed.com) or use WhatsApp (+44-7393-450-837).
Introduction
Kenyans are typically kind, sincere, and enthusiastic to meet individuals from different countries, and English is commonly spoken, particularly in Nairobi. The downside is that Kenyans are so eager for you to feel welcome and happy in their country that they will bend the facts to give you the answer they assume you want, so don't believe everything you hear!
Nairobi's wonderful natural surroundings and rich Kenyan culture provide a wealth of recreational activities.
It is important to have the appropriate immunizations before to leaving; healthcare should preferably be private.
The majority of expat parents choose to send their children to one of Nairobi's few foreign schools.
You will get the opportunity to live in East Africa's largest, most sophisticated, and fastest-growing capital city, while living in Nairobi. Nairobi is a study in contrast. Kenyan society struggles with poverty and unequal wealth and income distribution. Nairobi is home to the city's destitute, who live in slums and shantytowns.
Kenya's elite and the constantly developing middle class, with their increasing income and free time, call Nairobi home. For many Nairobi residents, tourism is a significant source of income. As a result, there are several conveniences to suit everyone's preferences and budget. If you can afford it, life in Nairobi involves some unexpectedly pricey pleasures.
Where to Live in Nairobi
Property types range from historic homes with lots of charm to ultra-modern homes with a few kinks. Water might be scarce in Nairobi during the dry seasons, so be sure there is a steady supply before you relocate.
If anything goes wrong, plumbers and electricians are abundant, inexpensive, and excellent improvisers – even if their approaches may appear to the untrained to be a bit too unconventional.
The suburbs vary based on their closeness to town — Karen, Langata, Limuru, and Tigoni have houses with greater acreages, allowing you to maintain horses, cows, and poultry. Houses on smaller plots are more common in Westlands, Hurlingham, Lavington, Runda, Rosslyn, Kileleshwa, Kitisuru, and Muthaiga.
There are a rising number of modern, safe apartment and housing complexes that are both popular and costly. Although few people reside in Nairobi's city center, the city's numerous expansive and beautiful suburbs offer easily accessible retail malls and shopping centers, as well as smaller, friendlier establishments.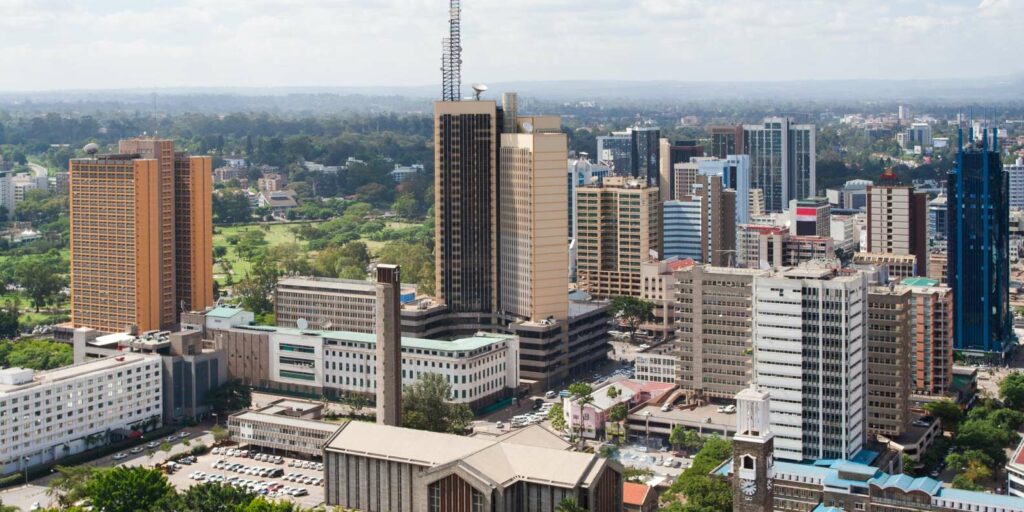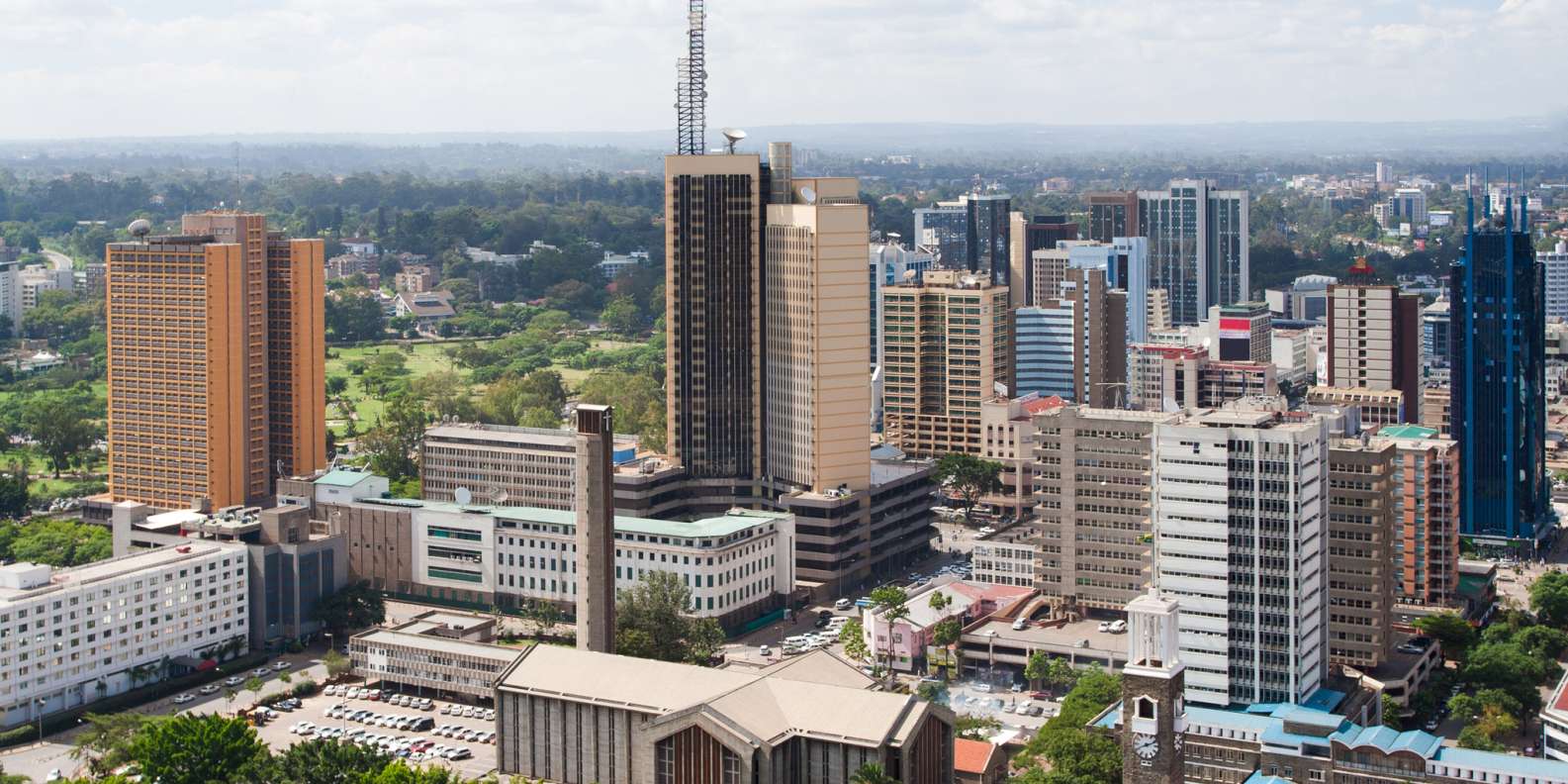 Kenyan Cuisine in Nairobi
In Nairobi, eating out is also very affordable, and you can find a wide variety of cuisines, from European to Lebanese, as well as Indian and Chinese eateries.
Popular Kenyan cuisine is not for everyone, and expats should be cautious of their sensitive stomachs at first…but it's worth a try of the staple maize meal (ugali), which is baked to a cake-like consistency and served with a fried green vegetable (sukuma wiki, literally translated as "push the week" because it's the poor man's vegetable).
Ugali can also be served as a porridge (uji), which is commonly consumed by schoolchildren before a hard day at school, and is frequently served with chai, which is made by stewing tea leaves with milk and sugar.
Local tribal favorites include curdled milk combined with cow blood and urine if you're Maasai, and irio, a mixed mash-up of potatoes, beans, corn, and sometimes nettles if you're Kikuyu. The food around Kenya's coast is usually spicier, and the famed nyama choma, literally translated as "burnt beef," is served across the country.
Kenyan sheep and beef are wonderful, but goat is fatty, and it's always a good idea to double-check what you're eating. At Nairobi's famed Carnivore restaurant, you can get your fill of luscious meats at a more pricey version of Kenya's iconic roadside barbecue kiosks.
Ostrich and crocodile are served at certain restaurants; they are not precisely traditional food, but people like tasting them. Due to the hunting restriction, the sale and consumption of wild game meat is forbidden in Kenya unless it is farmed, therefore you won't be able to taste impala steaks or buffalo stew.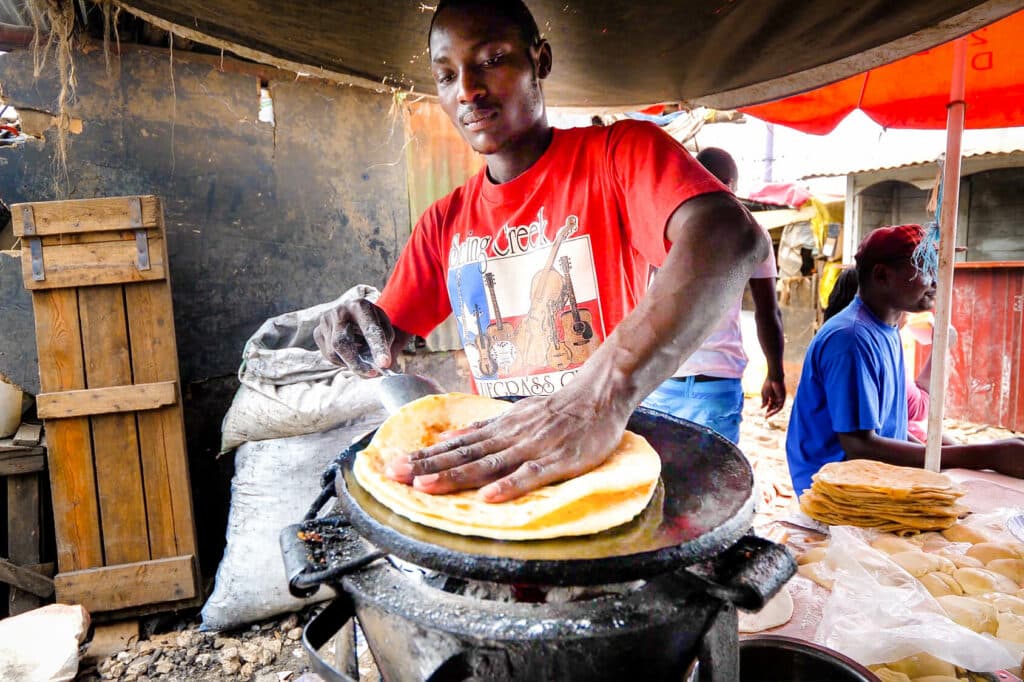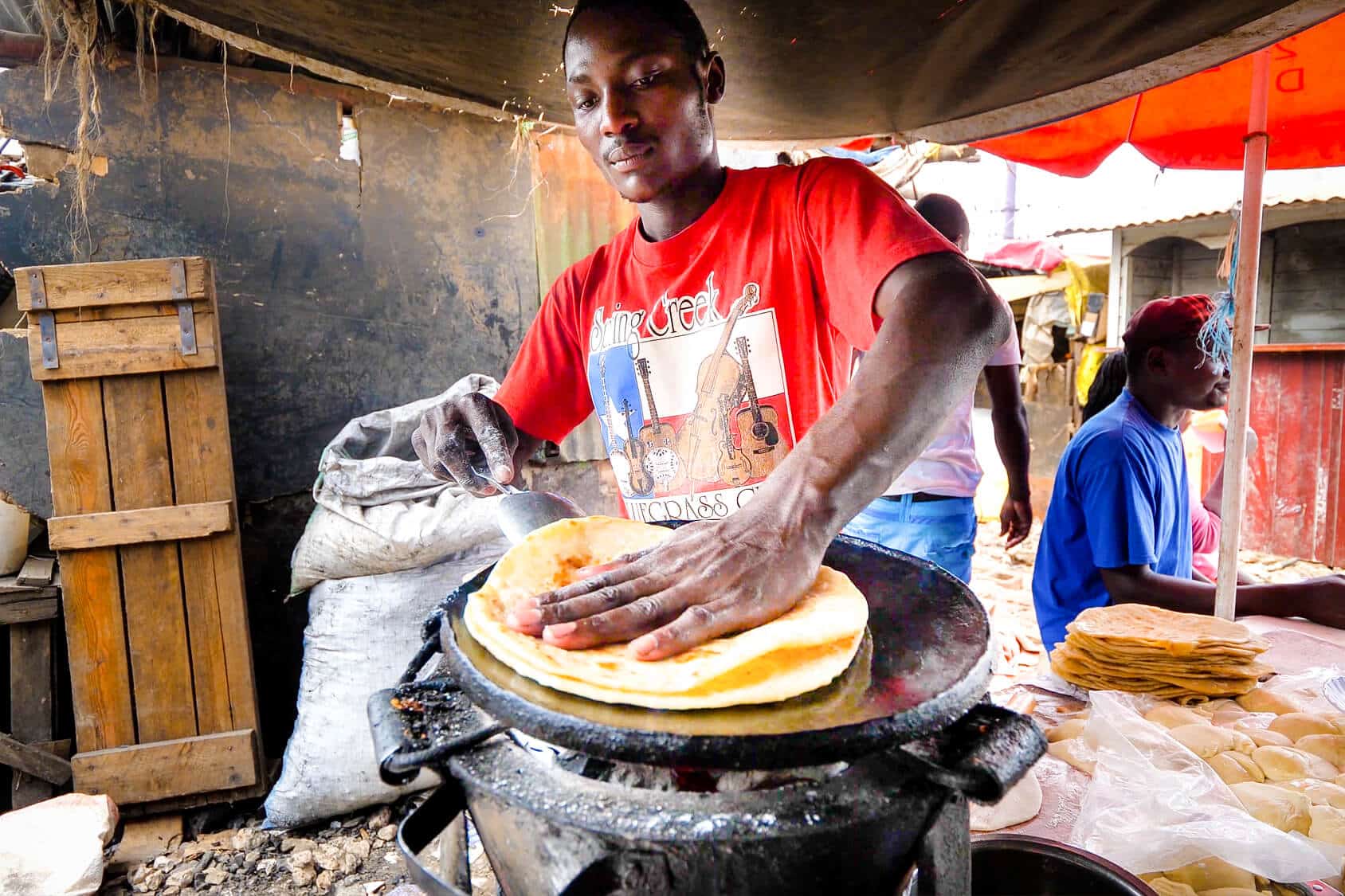 Hobbies and Leisure Activities You Can Do While Living in Nairobi
Even the finest tourist introduction can't show you everything there is to see in Kenya today. There is lots to see and do in Nairobi after you have settled in.
Musicians can become involved by joining a choir, for example. Choral music is quite popular among Nairobi residents. Getting involved in a parish choir, for example, is a terrific opportunity to meet new people. Many Kenyans place a high value on religion, and church is a popular social gathering place.
Less musically gifted people are likely to prefer other things over singing. Cultural activities centered on literature, the fine arts, or film are frequently held at Nairobi's various embassies. Theatergoers in Nairobi should check out the Kenya National Theatre in the Central Business District, while film buffs should attend the Kenya International Film Festival.
Nairobi offers a wide range of local and foreign cuisine to foodies. Nairobi's culinary art is influenced by the city's cultural melting pot of people and cultures. Furthermore, it does not have to be expensive to be effective. Many expats in Nairobi seek out native Kenyan restaurants to take their palates on a gastronomic "safari."
Sports and Outdoor Activities You Can Do While Living in Nairobi
Nairobi has a plethora of chances for hobby athletes once you've adjusted to the local environment and altitude. Professional East African runners have a long history of success. To have fun, you don't have to aspire to be the next Catherine Ndereba or Paul Tergat.
Kenyans and foreigners meet for social runs and races through groups like the Hash House Harriers running club. When wealthy Nairobi residents participate in activities such as horseback riding, polo, or golf, they visit Nairobi's exclusive country clubs. Football and horse racing are unquestionably popular spectator sports.
Hiking and diving are available outside of Nairobi's city boundaries. Mount Kenya, which can be seen from Nairobi on clear days, is a fantastic destination for nature enthusiasts, hikers, and mountain climbers.
A Kenyan national park, UNESCO World Heritage Site, and UNESCO Biosphere Reserve, Mount Kenya is Africa's second highest mountain. The Chogoria Route, which runs up and down the mountain, offers some particularly breathtaking views.
Alternatively, you might travel to Kenya's coast. Sunbathing, snorkeling, diving, and bird viewing are all available at Kenya's biggest resort, Diani Beach, as well as more off-the-beaten-path destinations like Wasini Island and Funzi Island. A vacation to the Indian Ocean is definitely worth it if you need a respite from Nairobi's hectic pace.
Immunizations and Common Diseases in Nairobi
Living in Nairobi might provide some unknown health hazards depending on your background. Before traveling to Kenya, speak with a travel health and tropical medicine professional about prevalent ailments.
It's also critical to acquire all of the required vaccinations. You should also get vaccinated against typhoid fever, hepatitis A and B, meningitis, and rabies in addition to booster vaccinations for DPT, MMR, polio, and the flu.
Yellow fever vaccination is only required for persons who want to spend time outside of Nairobi in higher-risk areas; however, if you are entering Kenya from an at-risk country, such as Nigeria, vaccination is not required. In Uganda, you may be asked to provide proof of vaccination.
Nairobi has a low risk of malaria, which is one of the most common illnesses in the city. However, you should learn how to avoid being bitten by insects. Sleeping sickness, dengue fever, and leishmaniasis are spread by mosquitos and flies (painful skin sores). Swimming in rivers and lakes is also not recommended. Snail fever and river blindness are diseases caused by parasites dwelling in inland rivers. The ocean and chlorinated pools, on the other hand, are completely safe.
While infectious illnesses including as Ebola, Rift Valley Fever, and anthrax are rare outside of Nairobi, TB and HIV/AIDS are unfortunately widespread. Expats frequently register with organizations such as the Blood Care Foundation to ensure that they have a safe donor in the event that they need a blood transfusion.
What to Do in Case of Emergency in Nairobi
It's essential to know the local emergency numbers in case you have an accident or become unwell unexpectedly while visiting Nairobi. 999 can be used to contact fire and ambulance services. Some contacts to remember:
+254 (0) 20-604767 (tourist helpline)
+254 (0) 20-225685 (Nairobi Central Police Station)
+254 (0) 20-6993000 (AMREF "Flying Doctors" Emergency)
+254 (0) 20-2210000 (St John's Ambulance Emergency)
You should also be aware of the phone numbers for the local police station, private security agency, and private hospital.
The majority of Nairobi's hospitals have their own ambulance service for accidents and emergencies. Outpatient care, dental clinics, consultation hours with resident doctors, pharmacies, and specialist wards are all available at the hospitals.
Nairobi's private hospitals provide care in the majority of medical specialties, including dermatology, cardiology, obstetrics and gynecology, cancer, urology, ophthalmology, and others. Below is a list of private clinics.
Aga Khan University Hospital Nairobi (Parklands)
Gertrude's Children's Hospital (Muthaiga, several outpatient clinics, e.g. in Lavington)
Karen Hospital (Karen, outpatient clinics e.g. in Nyeri and Nakuru)
M.P. Shah Hospital (Westlands/Parklands)
Nairobi Hospital (Upper Hill, outpatient clinics in Gigiri and Galleria)
Nairobi Women's Hospital (Hurlingham, several outpatient clinics)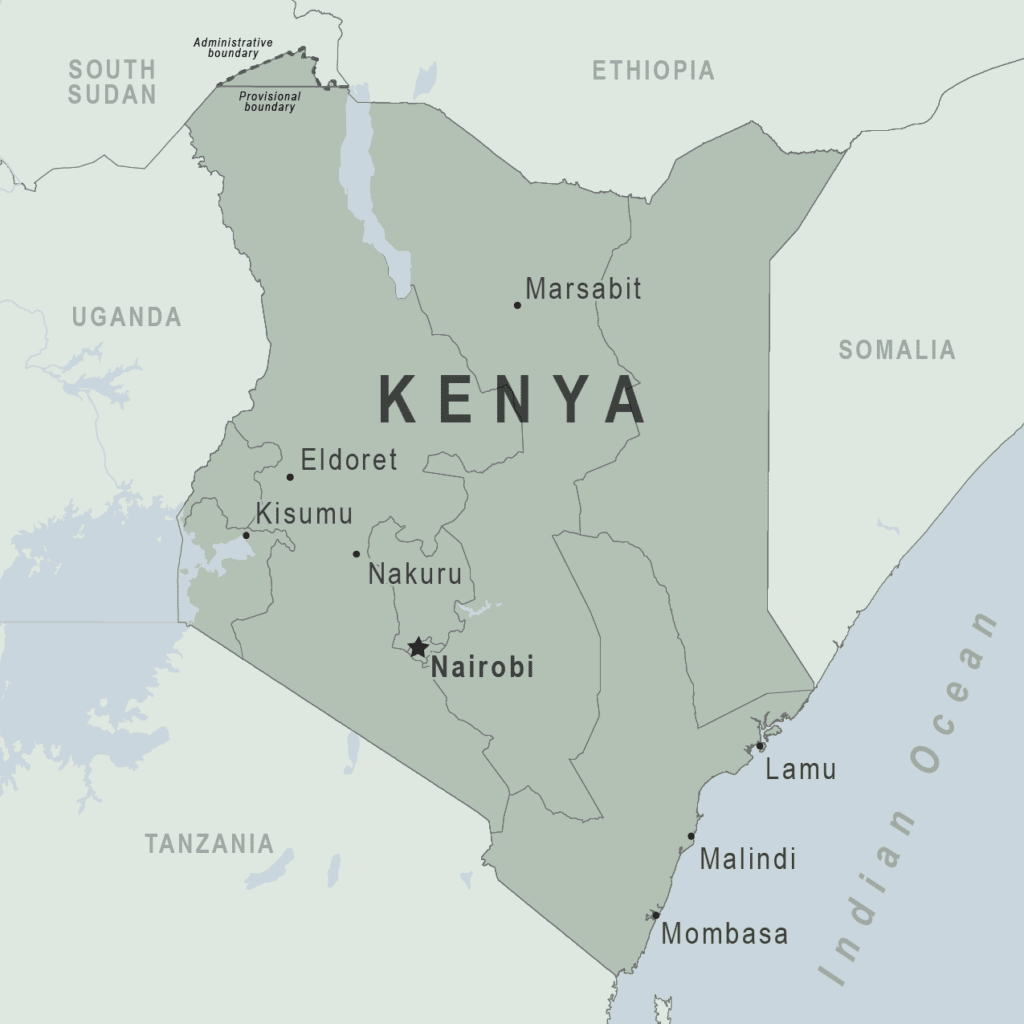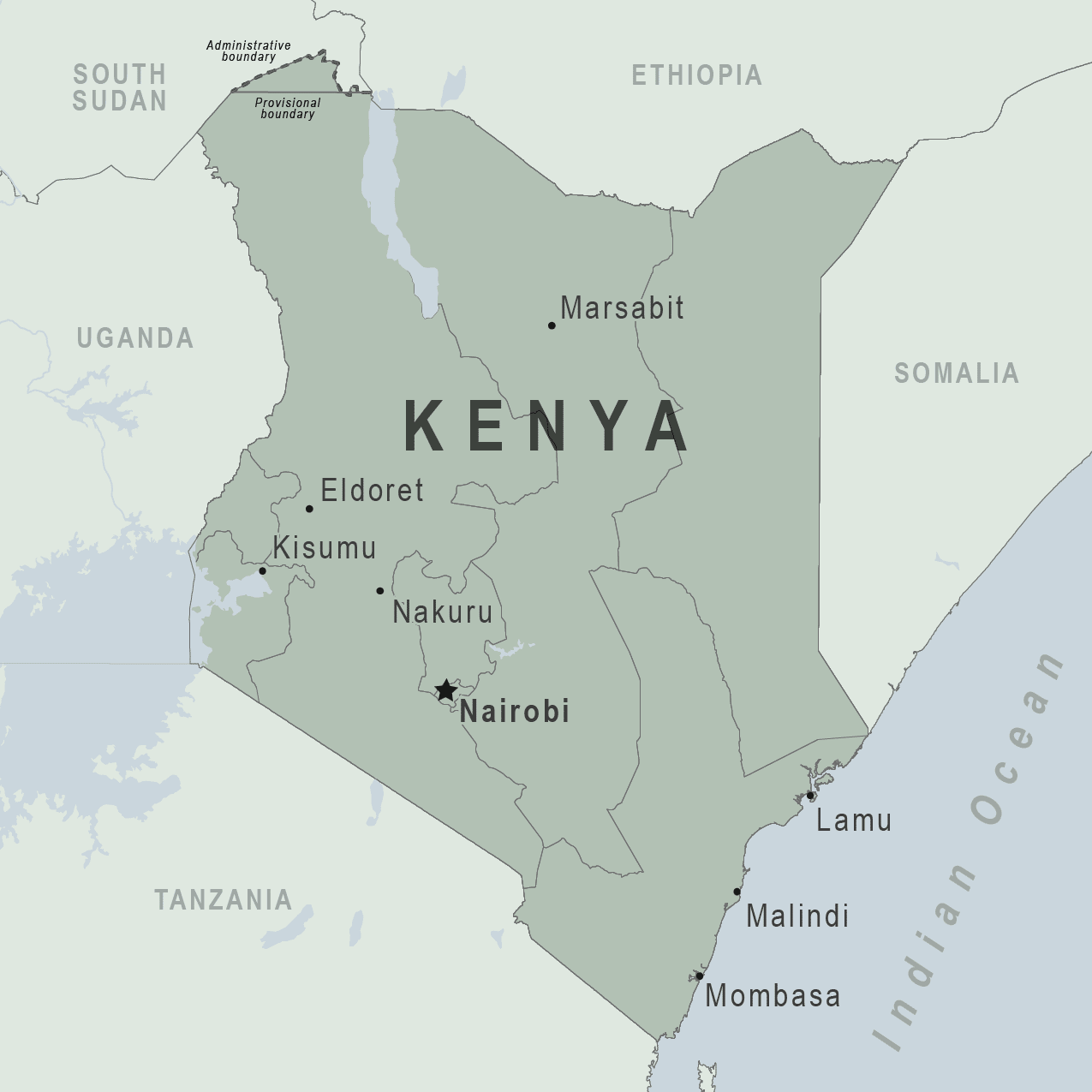 Education for Expat Children in Nairobi
Unfortunately, many Kenyan public schools are underfunded and have a dearth of highly educated teachers. As a result, both expats and rich Kenyans regularly choose private or foreign schools for their children. To be fair, most Kenyan families place a great priority on their children's education.
They frequently make significant sacrifices to ensure that their children attend a reputable school. Kenya offers a number of highly competitive government institutions where local pupils with the greatest academic outcomes continue their education following elementary school.
However, for expat children who travel frequently or will soon return to their home country, it is definitely easier to attend a school with a more globally recognized academic system than the Kenyan one.
Furthermore, foreign schools frequently feature a kindergarten and pre-school programs (sometimes even a nursery) for younger children. If you require daycare for a baby or toddler, however, it may be preferable to ask other expat parents to directly recommend a nanny.
If you spend a lot of time outside of Nairobi, you might want to look into the boarding alternatives offered by a number of Kenyan institutions. However, residential institutions and private day schools are also rather costly.
When calculating your expat budget, don't forget to include in college expenses. It's worthwhile to inquire if your work offers a school allowance. If they do, they should send the money to the school immediately. If you receive the allowance first, Kenyan law may tax it.
International Schools in Nairobi
Braeburn operates a number of private schools in Nairobi, including ones on Gitanga Road and in Garden Estate. Students take IGCSE and A-level exams, and they largely follow the English curriculum.
The Deutsche Schule Nairobi serves German-speaking expatriate families in Nairobi. It follows a German curriculum and uses German as the medium of teaching. The school lies on Limuru Road, just across from the Village Market retail center, and is close to Gigiri, Kitisuru, and Muthaiga.
The Netherlands School Society is a Dutch elementary school on a little side lane off Ngong Road that leads to Riara Road. The school caters to Dutch children.
The Lycée Denis Diderot on Upper Hill, near to the sophisticated Yaya Shopping Centre, serves the Francophone community.
The Swedish School in Kileleshwa admits pupils from all Scandinavian nations.
Karengata also has a Japanese school that caters to Japanese children.
GEMS Cambridge International School is an English-language school in Karen. It provides IGCSE examinations as well as A-levels in the British manner for graduates.
Hillcrest International School in Karen follows the British National Curriculum. English is used in the classroom, and pupils can take IGCSE exams.
The International School of Kenya is one of the country's few institutions that offers the IB diploma. This school is very near to expat children in Nyari and Githathuru.
Expat parents in Nairobi looking for Christian education for their children can pick from a number of foreign schools: Rosslyn Academy in Runda Estate follows a US curriculum. Rusinga School in Lavington and West Nairobi School in Karen are both private Christian schools that follow the English and US-American curriculums.
There are a few more British-style schools in Nairobi in addition to the English-language institutions listed above. Similar residential schools may also be found in remote communities like Gilgil and Nakuru.
Pained by financial indecision? Want to invest with Adam?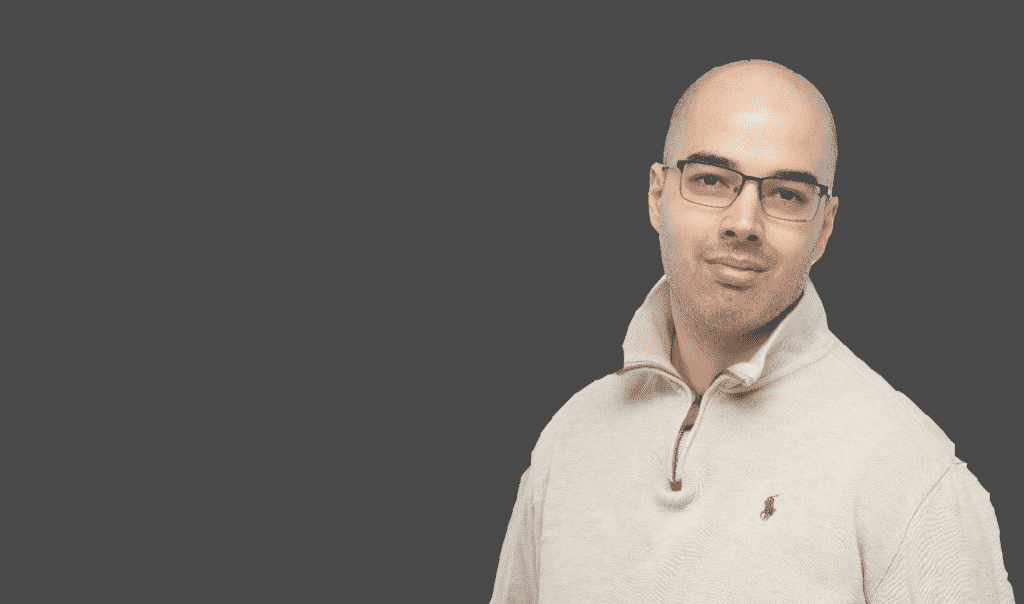 Adam is an internationally recognised author on financial matters, with over 694.5 million answer views on Quora.com, a widely sold book on Amazon, and a contributor on Forbes.