Lombard Odier Review part 2 – Part one is here.
Lombard Odier Main Services Explained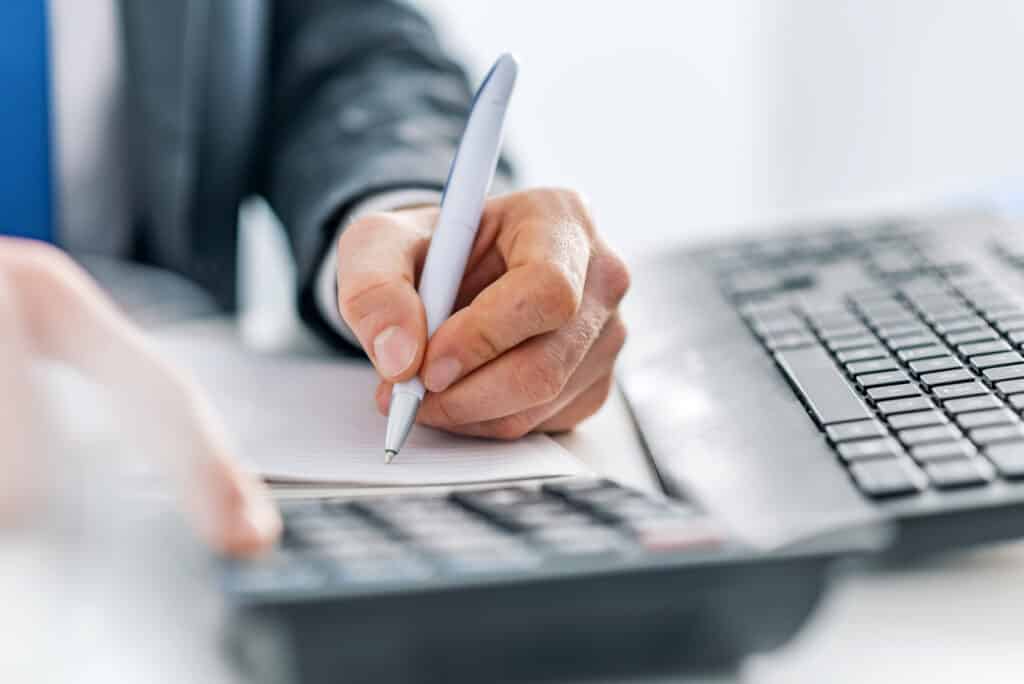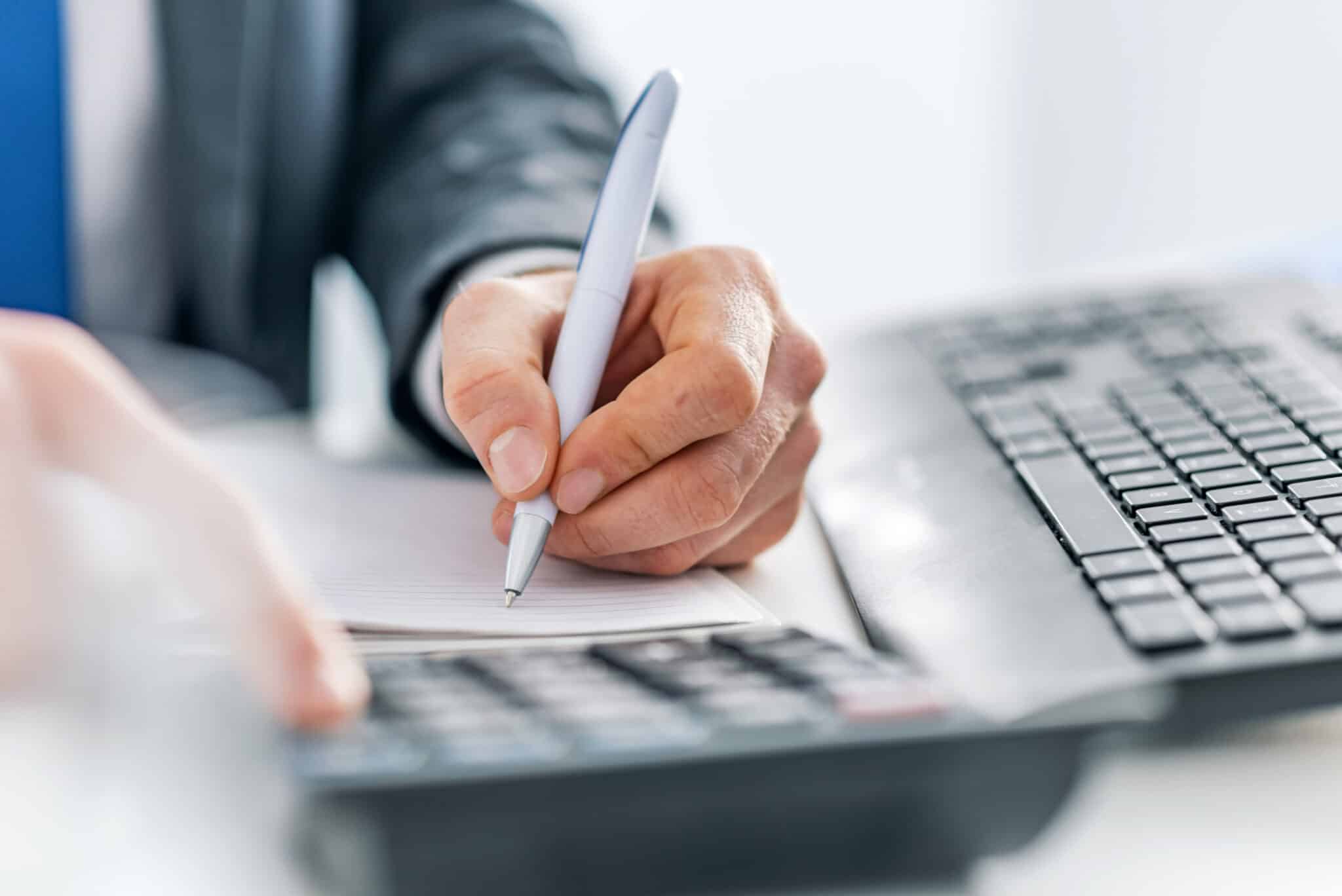 As mentioned above, the bank operates in three main categories, but let's go deeper and try to understand the other activities of the bank that are being provided in a high quality.
Investment Solutions
Investment decisions is a private bank investment management function. The bank's only goal is to care for, preserve and increase the wealth of their clients in the long term. With over 200 investment professionals operating around the world, they manage portfolios, generate innovative investment ideas and deploy them in a robust and flexible asset allocation structure.
The investment research team is one of the largest among all Swiss private banks and covers a wide range of topics, including:
Equity
Bonds (government, corporate, convertible, etc.)
Investment funds
Alternative Investments
They use a structured investment process that combines top-down asset allocation with the bottom-up beliefs. As a world with lower economic growth changes the expected return on traditional assets, they are constantly rethinking ways to improve investment results.
The bank's strategic asset allocation goes beyond traditional investment strategies. The bank invests in differentiated, profitable strategies that reflect new economic and geopolitical realities.
Portfolio management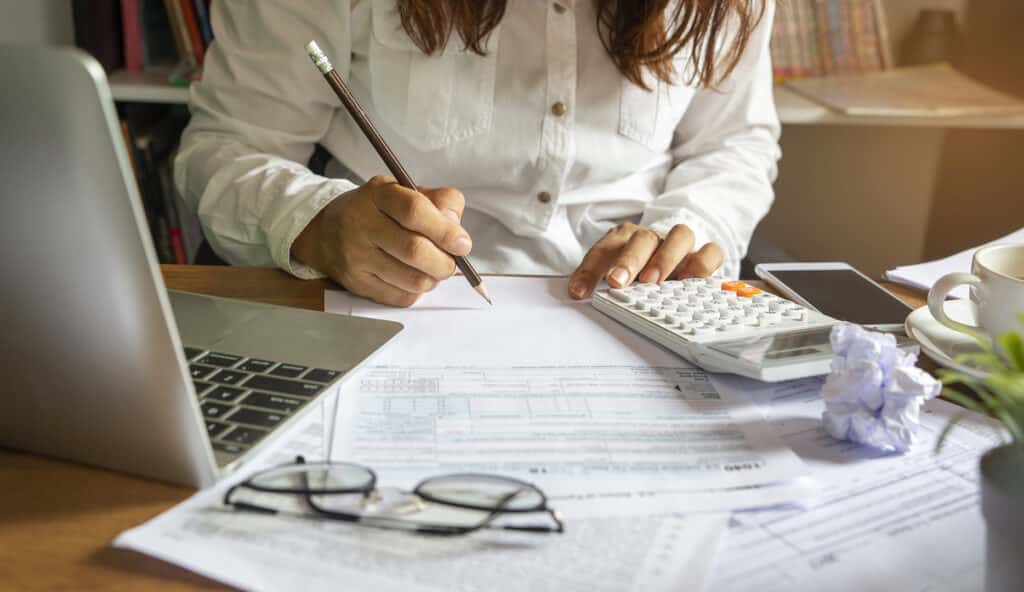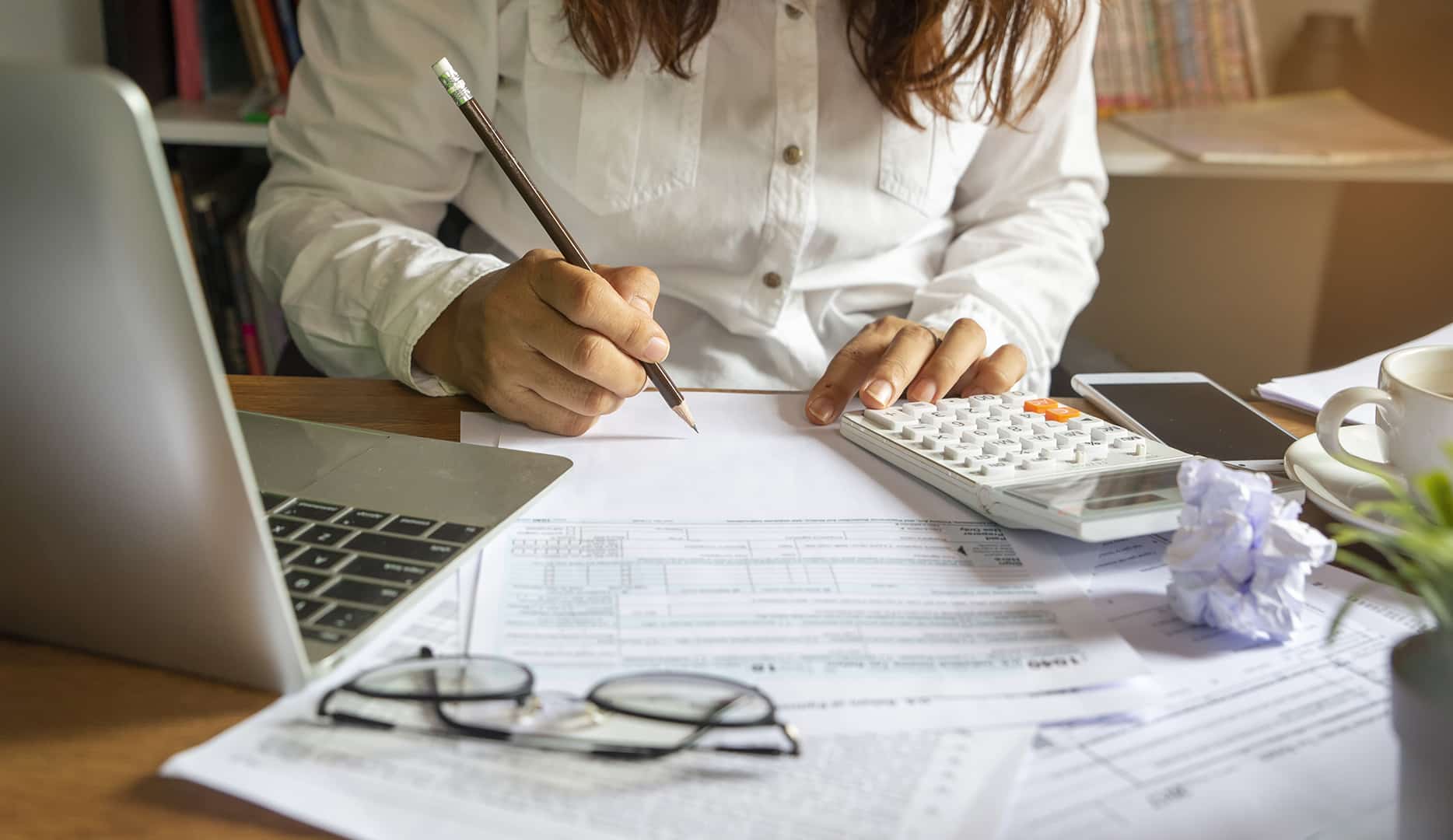 At Lombard Odier, they build portfolios based on their clients' goals, risk appetite, personal and tax circumstances. The portfolio managers offer both discretionary and advisory investment services.
With the discretionary offer, they invest on behalf of their clients. They draw on proven market experience to help its clients achieve their financial goals. The bank's advisory solutions give the clients a two-way relationship with a dedicated banker who keeps in touch with the bank's investment experts.
Equities – the equity research team compiles an exclusive list of direct ownership beliefs based on the bank's own process and investment philosophy. This is where the basics come in. They focus on the areas of expertise as well as the regions and industries in which they have proven the expertise.
Bonds – the approach to bonds is focused on preserving capital and maximizing risk-adjusted returns. They have a strong in-house investment structure and offer a wide range of bond strategies spanning credit segments and sovereigns, as well as specialized mandates.
Fund selection – the bank strives to offer its clients the best investment ideas on the market, whether their or other firms, including active and passive instruments. The open architecture team selects best-in-class fund managers with experience in implementing bespoke strategies to meet the needs of the clients' portfolios.
The bank's open architecture team selects the best strategies to meet the needs of investors. To this end, they launched the PrivilEdge fund platform, which allows them to partner with leading external managers on differentiated strategies through a wide range of UCITS (Commitment to Collective Investment in Transferable Securities) funds with varying stakes. classes that meet the requirements of investors for registration and reporting.
Trading – whichever way you choose to invest, the trade execution and settlement services are available around the clock. they have teams in Geneva and Hong Kong specialized in multi-asset trading across all listed markets. The structured investment products are designed with market trends in mind and they can tailor specific products to suit you and your needs.
Wealth Planning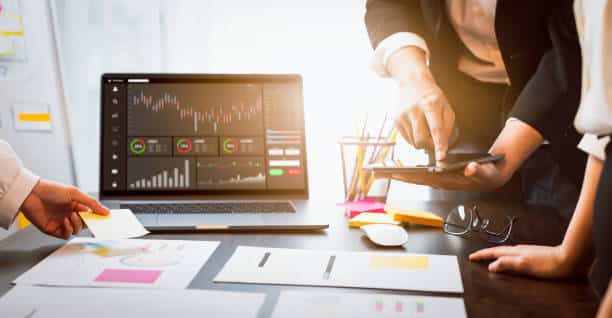 Money management is more than just building a portfolio. They take a holistic, global yet personalized approach to assessing your needs, enabling them to provide you with long-term customized solutions.
First, they get to know you by working with you to assess your personal, family, and professional situation. They then determine your needs and tailor your wealth management to your tax environment, individual circumstances, and country of residence.
They also structure your assets to anticipate certain events, such as the sale of a business or a gift and ensure the protection of your loved ones.
The bank's wealth planners are exclusively dedicated to serving the clients. The team consists of local experts who work in Switzerland, major European jurisdictions, and other regions. Wherever they are located, their core expertise in specialized jurisdictions means they can support you with local tax, legal and cross-border issues wherever you are.
At Lombard Odier, wealth planning services are provided by the in-house experts as well as external partners in collaboration with your personal advisors.
Lombard Loans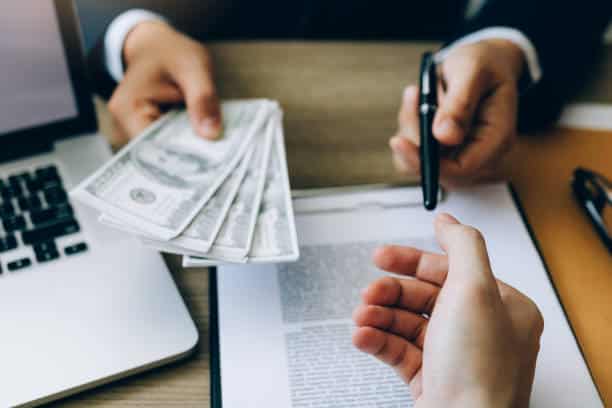 A Lombard Loan is a type of loan offered in the form of a fixed loan or an agreed overdraft secured by liquid assets such as stocks, bonds, or investment funds up to a certain percentage of their value.
These merchants were the first to meet the needs of consumer loans, thus beginning the profession of bank lending.
The borrower retains all asset-related benefits (eg voting rights and dividends for shareholdings). Thus, the borrower does not need to reduce his capital or potential profit in order to receive cash.
If the securities held as collateral lose value, for example due to market volatility or foreign exchange risk, the borrower must provide additional collateral or accept the option of selling its assets to reduce the amount of the Lombard Loan.
Keep in mind that borrowing money also costs money. Using a Lombard loan means accepting an obligation to pay a fixed amount of money on a fixed date in the future. The cost of a pawnshop loan will depend on the amount of the loan, the quality of the collateral, and the term of the loan. Early repayment of a pawnshop loan may also entail additional costs. You can view the current interest rates on a pawnshop loan here.
The bank knows that your needs are unique. So, if you are interested in obtaining a loan, contact your account manager. They and the bank's loan officers will take the time necessary to understand your personal situation so that they can offer you the loan solution that best suits your needs. The availability of a loan will depend on your financial situation and the assets held by the bank. It will also depend on your investment knowledge, experience, and purpose of the loan.
Liquidity management
Individual support at every stage of your life will be provided to realize your aspirations. The bank offers a personalized and holistic approach to asset management that takes into account both your assets and liabilities.
Lombard loans can help you:
Start projects from scratch or finish current work
Lifestyle financial purchases (such as boats, real estate, or art)
Get short-term liquidity
Lombard loans are backed by a prudent risk policy. They lend conservatively based on a weighted assessment of the type and value of the collateral provided, giving you peace of mind during adverse market movements.
Once approved for a loan, you can withdraw cash at any time without abandoning your portfolio or changing your long-term investment decisions. This means that you can achieve your financial goals without tying assets in cash to get immediate access to liquidity.
Investing with Impact
Impact investing gives investors the opportunity to advance a sustainable future without compromising their ability to make a profit.
Lombard Odier has always taken its responsibility to make a positive contribution to society and the environment seriously. For more than two decades, they have led the practice of impact investing, which is designed to deliberately create results that change the world for the better without compromising the potential for profit.
For the bank, impact measurement, reporting, and verification (MRV) is paramount and they are constantly innovating to improve its MRV capabilities, including through academic partnerships with the University of Oxford on climate change, the circular economy, and nature.
They do this by focusing on efficient investments that provide access to basic needs such as banking, education, energy, employment, and sustainable agriculture for the poorest people in emerging and frontier markets. Social impact in these cases is an important and central driving force of the investment process.
The bank's goal is to maximize both social impact and financial returns, demonstrating that there is no compromise between the two. They measure and report the results on an annual basis with the clear goal of improving their impact year after year.
Here are some of the many projects we have worked on to make a positive impact on their society:
Investment in education – In India, Varthana provides direct investment in education by helping private schools provide loans so they can expand their infrastructure, help train teachers and offer students new ways to learn.
Provide everyone with cheaper energy- The mission of the Greenlight Planet Group is to increase the access of low-income homes to quality energy.
Keeping smallholders in business – Since its founding in 2001 as a fund, Incofin has been managing and investing in developing countries. Among the areas he focuses on is sustainable agriculture, and he has set himself the goal of achieving equity for all in the sector by helping small farmers with their financial and technical assistance. The focus is on promoting the replacement of illicit crops and organic and sustainable agriculture. In addition, he also contributes to peacebuilding initiatives in some of the regions in which he operates.
Pained by financial indecision? Want to invest with Adam?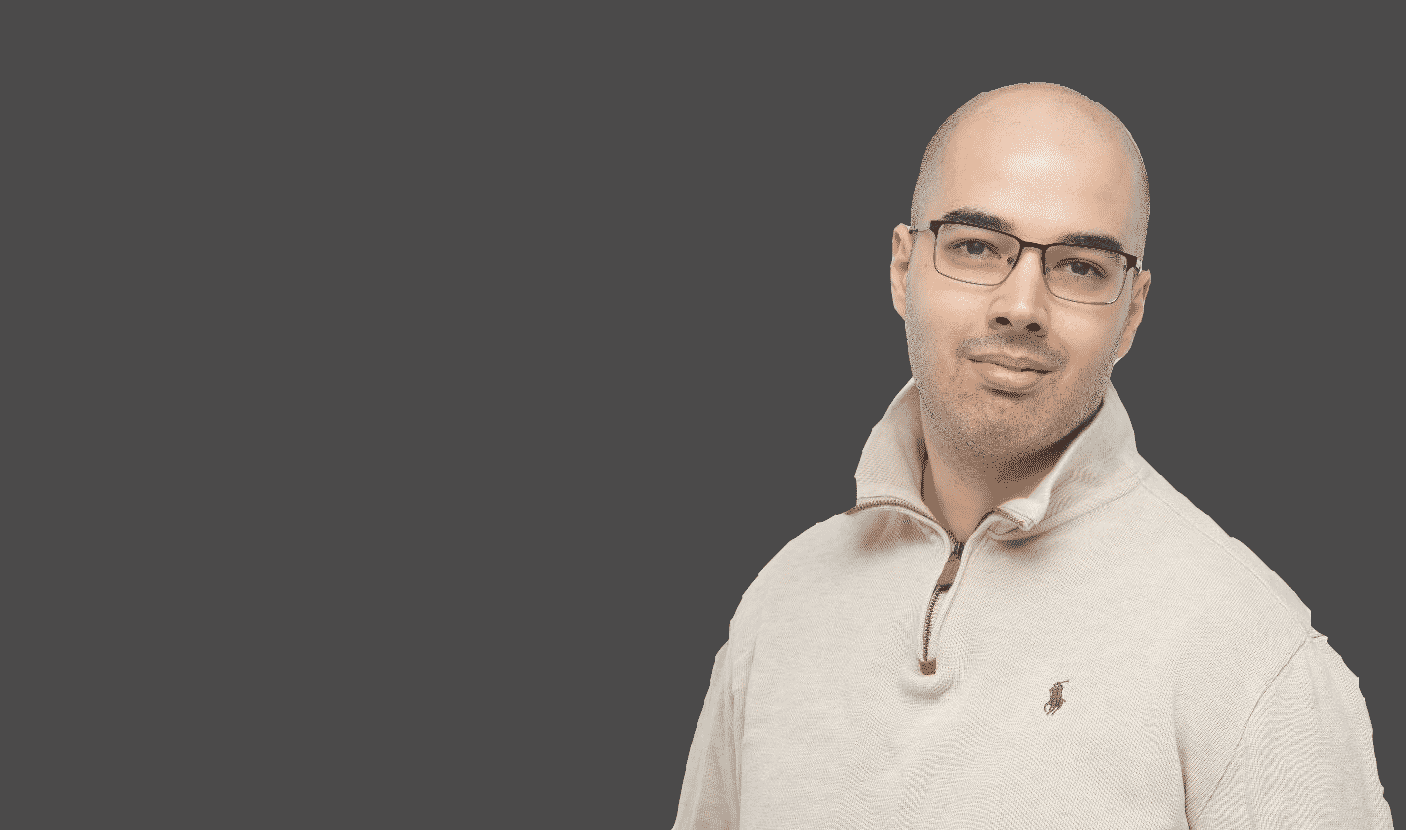 Adam is an internationally recognised author on financial matters, with over 357.8 million answers views on Quora.com and a widely sold book on Amazon