LU International Robo Advisory Platform review part 2 – Part one is here.
As we have discussed everything that we need to know about Robo-advisors, now let us get to our main topic for today, i.e., LU International Robo-Advisory Platform.
Lu International (Hong Kong) Limited:
"LU International (Hong Kong) Limited", which is also known as "LU Hong Kong" happens to be a division of "Lufax Holding Limited". Lufax Holding Limited is a personal financial services provider based in China, and all the services they provide are powered by technology.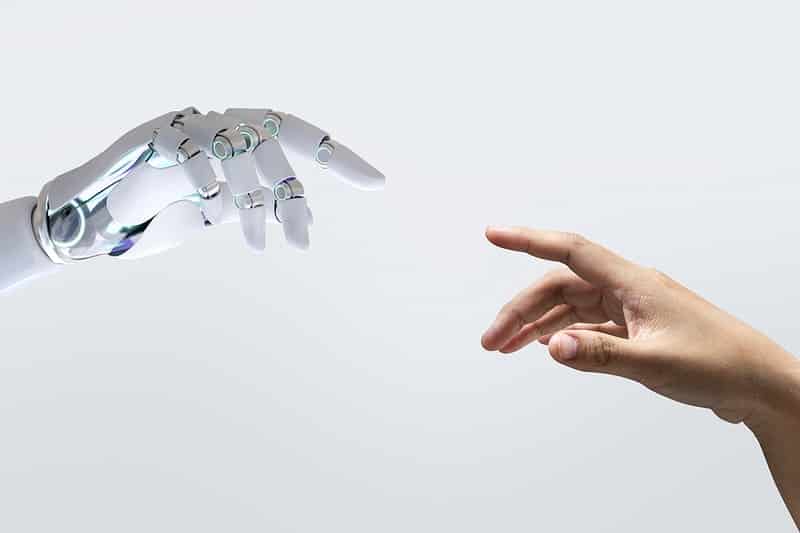 LU Hong Kong is a company that is incorporated in Hong Kong and possesses an SFC license for dealing with securities in a regulated manner and providing advice regarding securities and/or asset management (CE: BIN669).
On August 8, 2020, LU Hong Kong launched its smartphone application. This application is an online wealth management platform that provides relevant services 24/7.
In July 2021, LU Hong Kong started its very own Robo-advisory platform. One of the major aspects of this Robo-advisor is that it offers customized asset allocation features, and this can be done with the help of their professional AI consultant named "Lucy".
Along with starting their first Robo-advisory platform, LU Hong Kong also joined hands with BNY Mellon Investment Management (also called BNY Mellon). BNY Mellon can be said as a big player in this particular field because it has assets under management that are worth around USD 2.2 trillion.
Additional to having a significant amount of money in AUM, the firm is also the top-notch provider for Outsources Chief Investment Officer (OCIO) services.
Based on the agreement between BNY Mellon and LU Hong Kong, BNY Mellon will be offering investment advice to LU Hong Kong. This will be done in accordance with the risk profiles and investment conditions set forth by LU Hong Kong.
However, the situation of individual investors will not be taken into consideration by BNY Mellon while they offer investment advice.
This collaboration can be said the first to be an Asia Pacific ex-Japan partnership for both BNY Mellon and LU Hong Kong.
BNY Mellon Investment Management is a firm that ranks among the top asset managers in the world with an AUM of USD 2.2 trillion (in March 2021). On the contrary, its parent organization BNY Mellon has around USD 41.7 trillion in assets under custody.
Now, professional wealth management services and asset allocation services are offered by LU Hong Kong's Lucy (which is empowered with AI). Adding to that, these services will be made available for the people who don't have a higher net worth.
All these financial services will be backed by Lufax's advanced technology. To let the investors know how the newly launched fintech service performs, the firm is even waving off the advisory fees for a limited time.
This will even allow the users to get familiar with all the features that are provided and how the user interface feels (as it is particularly designed for this).
How Lucy operates – By considering the financial profile of investors, the AI investment consultant Lucy will provide portfolio choices. Usually, the financial profile described here would refer to the income of the individual, their risk tolerance, financial intentions, and investment goals.
Features of LU Hong Kong's Robo-advisory platform – With the help of the open Robo-advisory platform, LU Hong Kong's customers will get to invest in a model portfolio.
There are pretty good chances that this portfolio will consist of BNY Mellon Investment Management funds. It would also include some of the assets involved with equities and fixed income from the best-in-class asset managers.
These asset managers would be picked from both the developed markets as well as emerging markets. Some of the most common types of solutions that can be offered by LU Hong Kong's Robo-advisory platform are given below.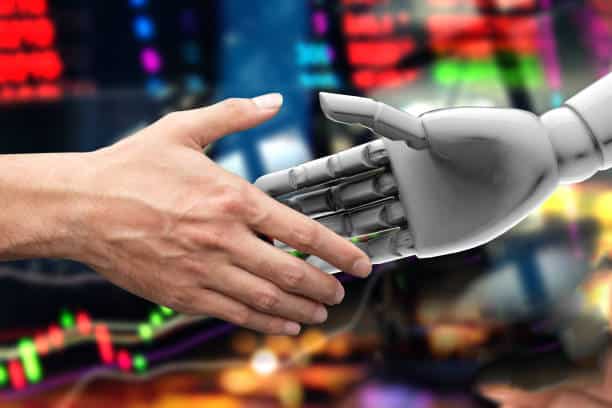 First of all, emotional biasing can be eliminated as they offer a systematic and quantitative tool. This tool provides a risk management strategy that makes sure that their customers will be able to stick to their investment goals based on their risk tolerance.
Along with that, people who are not too comfortable with the process of KYC that is done face-to-face can avoid all that fuss. This can be beneficial for the customers who are familiar with how fintech software works.
Note – however, it might be beneficial to have a human financial adviser so that you can explain your needs and goals every now and then.
Finally, investors can avoid higher fees that are involved with complex investment strategies by opting for LU Hong Kong's open Robo-advisory platform.
More details:
This robo-advisory platform was launched during the right time, as 2021 was the year when most people started showing some enthusiasm towards such automated financial services.
Based on a survey conducted by Statista, it has been claimed that the number of people who choose Robo-advisory services would reach more than 368,000 by the year 2025.
The total assets under management related to the investments that are made using robo-advisors was around USD 1.74 billion in 2021. This is expected to be tripled by 2025 and reach USD 6.4 billion in Hong Kong.
Additionally, the "Cross-boundary Wealth Management Connect" scheme, which was launched in September 2021 will bring more business possibilities for financial firms in Hong Kong.
This is due to the increase in the number of customers located in Mainland China who are very much interested in the financial services that will be provided in Hong Kong.
Based on the details that have been gathered by Statista, it has been estimated that the assets under management of investments related to Robo-advisors in the US were around USD 937 billion.
Right after the US, China ranked in second place while having an AUM of around USD 91 billion. Therefore, Hong Kong is highly confident in the financial technology capabilities that are possible with Robo-advisors. Especially after the launch of the "Cross-boundary Wealth Management Connect" in September 2021.
In a conference, Mr. Cai Hua (CEO of LU Hong Kong) stated that it is a pleasure for LU Hong Kong to be collaborating with BNY Mellon Investment Management during the launch of their open Robo-advisory platform in Hong Kong.
He also stated that the services provided by their Robo-advisory platform are way better than individual financial professionals in terms of risk management and offering a robust investment analysis tool.
Adding to that, he finally said that automated financial services like these, which are empowered by AI will make sure that investors can find their peace of mind through suitable investment strategies and complex algorithms.
On the other hand, Mr. Doni Shamsuddin (Head of Asia Pacific ex-Japan at BNY Mellon Investment management) claimed that there has been a surge in the demand for their potential. This started from the launch of their OCIO business in the Asia Pacific.
He also said that BNY Mellon Investment Management would be looking forward to collaborating with digital financial service providers, online banks, fintech startup companies, wealth managers, etc., who would be requiring an outsourced investment solution.
Disclaimer:
All the matter provided within this article is just for informational purposes and should not be considered as actual investment advice. Along with that, this is a general review of what LU Hong Kong's Robo-Advisory platform is about and how they operate.
There is no sort of recommendation towards the firm or their Robo-advisory platform. You should also remember that this information hasn't been reviewed by the Securities and Futures Commission of Hong Kong, and therefore, you will be investing at your own risk (if you choose to opt for their services).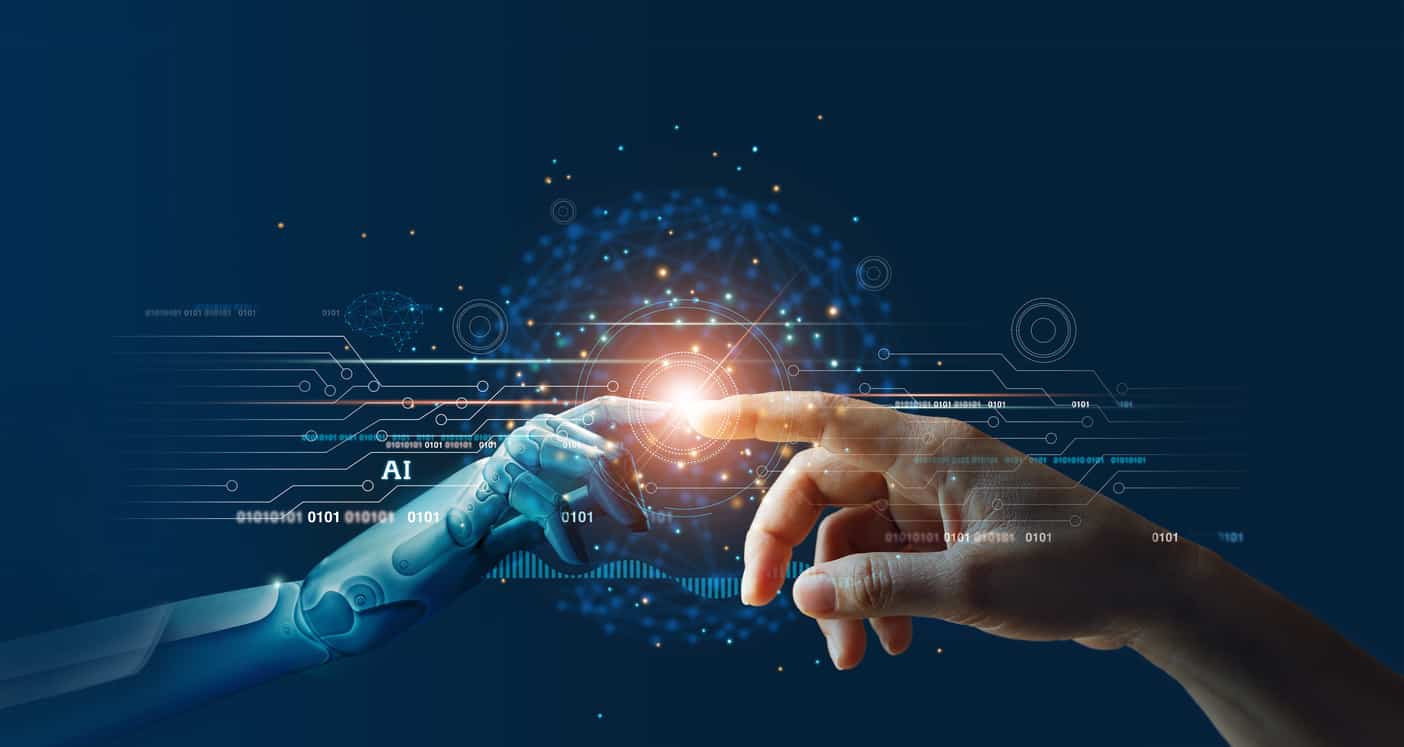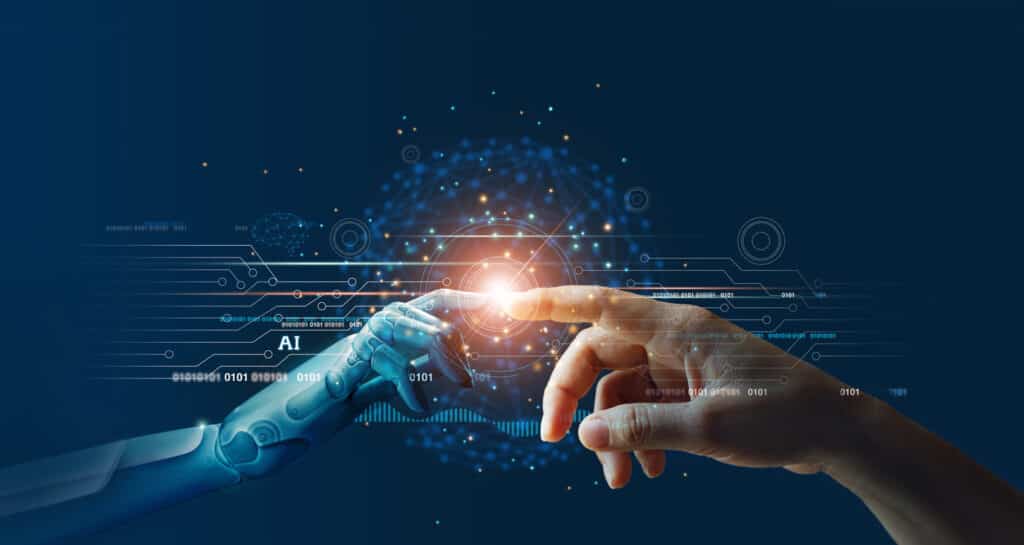 Bottom Line:
Even though the Robo-advisory platform of LU Hong Kong looks somewhat promising, you still have to consider the fact that Robo-advisors may not be as advantageous as individual financial planners.
We have already discussed the cons of choosing the services from a Robo-advisor compared to a human professional. Especially when you have a significant amount of wealth, it is wise to opt for a human expert who might understand your financial goals and get to know about your requirements now and then.
By the time we are writing this article, there aren't any customer reviews regarding the Robo-advisory platform of Lu Hong Kong.
However, we consider that you might not have access to a wide range of portfolio options if you go ahead with Robo-advisors.
That being said, if you are a person with a significant net worth and aren't sure about investing it with a Robo-advisor, then you can choose to acquire our wealth management services by clicking over here.
These financial services might also come in handy for the people who don't even have a higher net worth but are willing to invest at least $600 or more per month.
Along with that, we also offer services related to financial education through our Adam Fayed Academy.
You can even get access to our best-in-class financial services with the help of our android application by clicking here.
We are hoping that this article was helpful for you in getting all the information you needed. Have a good day!
Pained by financial indecision? Want to invest with Adam?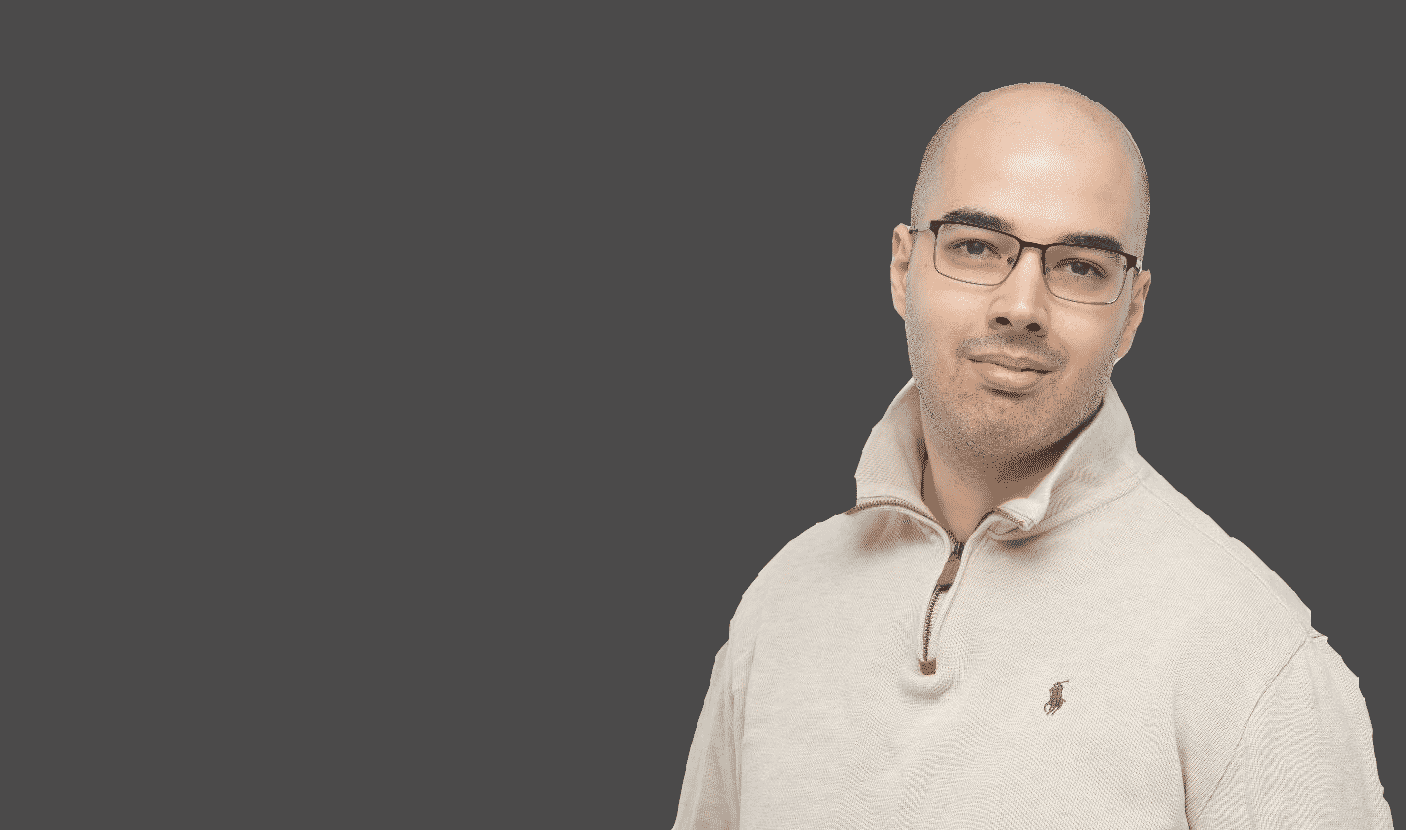 Adam is an internationally recognised author on financial matters, with over 369.5 million answers views on Quora.com and a widely sold book on Amazon