Mashreq Private Bank Review part 2 – Part one is here.
Banking Solutions
What to offer someone who already has everything? In the opinion of the bank, a unique service with an unmistakable stamp of individuality. That's exactly what the bank creates for you – a custom solution designed with your lifestyle, your plans, and your ambitions in mind. One that effectively manages your finances wherever you go.
Your lifestyle may mean you need multiple accounts to make your day-to-day transactions more efficient in whatever currency you choose. And to make managing your finances easier, the bank offers a range of savings and term accounts. All of this you can track through its award-winning online and mobile platforms.
Accounts and deposits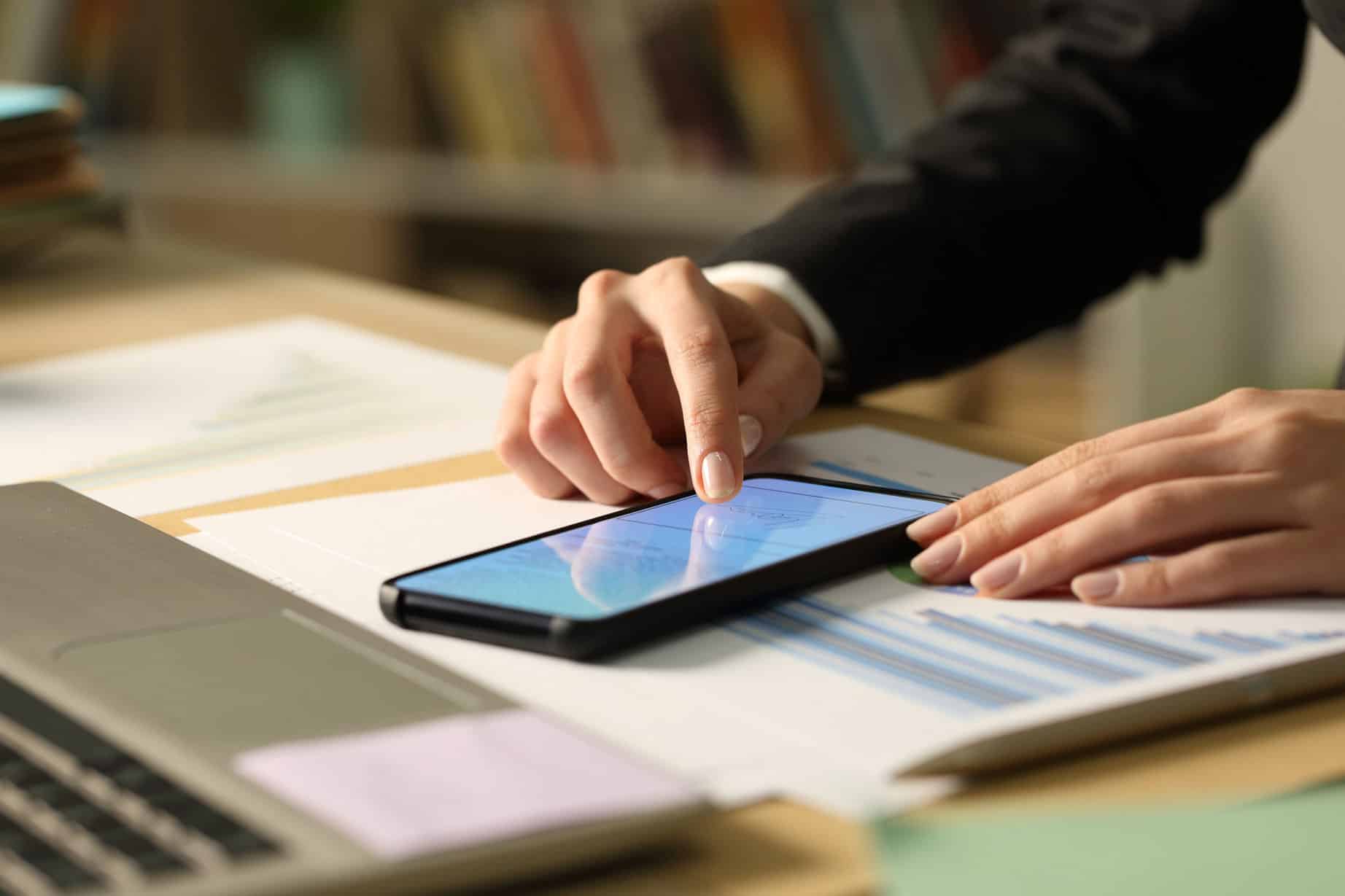 Some of the types include:
Settlement account for residents
Non-resident account
Term deposits
Deposit certificate
Some of the features include:
Ability to open an account in major currencies
Flexible terms from 1 week to 5 years for FD
Flexible terms from 1 to 10 years for certificates of deposit
Sharia compliant options available
The Mashreq Private Banking Visa Infinite Debit Card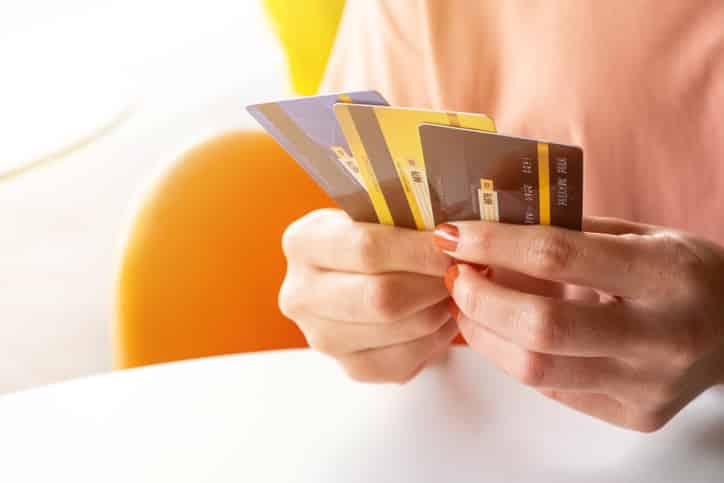 You deserve banking that matches your unique vision and a discerning eye for quality. That's why the bank welcomes you to the exclusive Mashreq Visa Infinite Membership Club, which gives you access to individual privileges and benefits, such as:
The card gives you access to your account when needed and offers a daily cash withdrawal limit of AED 50,000 and a purchase limit of AED 100,000.
Enjoy free cash withdrawals from ATMs around the world
With Salaam, Mashreq's unique loyalty program, earn 1 Salaam for every AED spent in the UAE and 3 Salaam for every AED spent outside the UAE. To find out how you can redeem your Salaam points, click here.
Get unlimited free access to over 500 airport lounges worldwide with Visa LoungeKey benefits.
Free travel insurance for multiple trips, wallet security and purchase protection
Free additional debit card for any member of your family living anywhere in the world.
Investment Solutions
Guided by what is best for you, the bank constantly strives to meet your goals and investment objectives. Designed to protect and increase your wealth from generation to generation, the investment platform offers you a wide range of specialized structures tailored to your specific needs.
Non-discretionary
If you have a keen interest in managing your own portfolio, the private bankers and investment professionals will work with you to develop your investment strategy based on the research. The bank's active trading department is dedicated to providing you with the best execution experience for stocks, fixed income, funds, structured notes, currencies, derivatives, and commodities.
Discretionary
A Managed Investment Account service in Dubai, UAE that allows you to achieve your specific investment goals by creating a customized portfolio of investment solutions managed by a highly qualified team with a long track record. The investment solutions are not only economical but also provide operational flexibility (on-demand liquidity) and customized reporting.
Fixed Income
An important component of every portfolio, fixed income is generally preferred by investors who want to preserve their capital while earning a steady income. Traditional and Islamic banking options are available.
Ensuring that you stay up to date with the current market dynamics is a priority. The regular market reviews highlight news affecting the credit markets; Market outlook and trading strategies allow them to stay ahead of the competition. The ability to offer leverage on select names adds value to your trading strategies.
Equities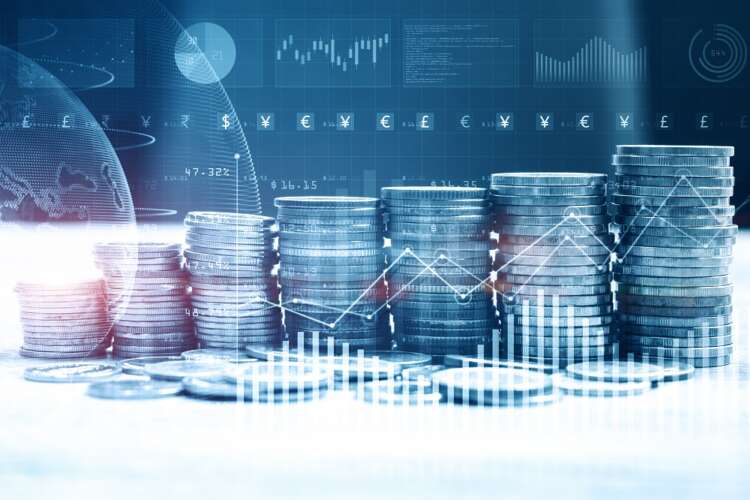 As a major source of capital growth and value appreciation, equities are suitable for investors with a higher risk orientation. The bank's 24/7 trading service offers opportunities that extend to international markets with strong footholds in regional arenas.
Structured Solutions
The bank offers structured solutions across all asset classes with a variety of options to express your market expectations and achieve your desired goals.
Currency Markets
They provide 24/7 currency solutions through its currency trading department, which offers competitive prices, margin trading opportunities, and a full range of customized solutions for both hedging and investment.
Leveraged Trading Solutions
Access to major futures exchanges and OTC markets, allowing you to trade multiple asset classes, regional equities, currencies, commodities, and all major exchange products from a single seat.
Sharia Solutions
The Mashreq's Sharia windows offer wide access to both investment and financial solutions, covering the entire product range.
Asset Management
Mashreq Capital (DIFC) Limited ("Mashreq Capital") is a private company registered with the Dubai International Financial Center (DIFC) on February 7, 2006, and regulated by the Dubai Financial Services Authority (DFSA). Knowledge and professional experience in the Middle East markets, as well as the provision of equities, fixed income, and fixed maturities solutions that range from investment experience to institutional and retail solutions in the traditional space and in accordance with Shariah.
Mutual funds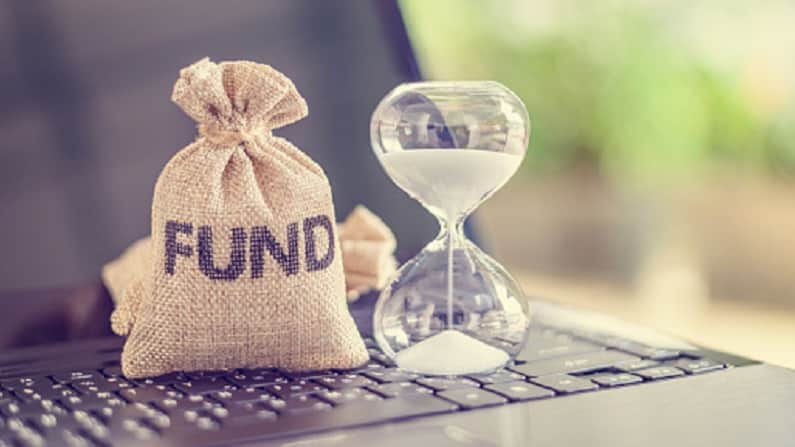 Mashreq partners with leading global and regional investment managers to help you manage your wealth. Depending on your risk tolerance and investment horizon, these funds provide access to global markets across a variety of asset classes and geographies. Funds offered range from the money market, fixed income, hybrid, themed, equity, and hedge funds to meet all your investment needs in the short and long term.
Financing Solutions
Mashreq Private Banking provides personal advice and dynamic financing to help you acquire, diversify and leverage a wide range of assets either to increase liquidity or meet other family needs such as estate planning.
You hold yourself to a higher standard in everything you do. The bank takes a similar approach when it comes to understanding your requirements.
Whether it's short-term liquidity, marketable securities or yield enhancement strategies, they analyze your requirements and offer the right loan solutions to help you achieve your goals and stay competitive.
Real estate finance
The bank is encouraged to expand the banking relationship with you by also offering a service to meet your real estate finance needs.
Whether it's buying a new home, refinancing or monetizing an existing asset, they have the right offer. In addition, the unique offer for non-residents may also be of interest to an expatriate or citizen living in certain countries.
Islamic banking
Islamic banking is commercial banking based on the rules governing Islamic law; Islamic laws, more commonly referred to as "Sharia law".
Sharia law provides guidance for every aspect of human life, and the laws that govern and guide financial and commercial transactions govern Islamic banking. The most important feature of Islamic banking is that it promotes greater fairness and impartiality in doing business.
Relationship Management
At Mashreq Private Banking, you will be assigned a dedicated and well-trained Account Manager. Your Account Manager will be closely collaborating and supported by an expert team of Investment Specialists, Foreign Exchange Specialists, Trading Specialists, and Account Managers.
Your account manager will make every effort to first understand your financial situation and the goals you set for yourself and your wealth. Subsequently, they carefully develop holistic and personalized financial solutions and implement them in partnership with you. Periodic reviews of your investment portfolio are based on major macroeconomic or portfolio-specific events.
Business Banking
Let's also take a look at the business banking system of the bank and try to understand what you and your business can benefit.
At Mashreq, you can be sure of a reliable partner in the field of banking services. The bank offers support and tools to help you take your business to the next level. Here are some of the features you can get with Mashreq Business Banking:
Complete Solutions
A comprehensive offering of products and services tailored to meet the needs of your business at every stage.
Value-Added Services
Empower your business with value-added services from its strategic partners.
Dedicated team
The team of experts offers support for all your banking requirements.
Digital Convenience
The bank's online channels provide you with a simple, easy, and convenient banking experience.
Mashreq Business Banking Products & Services
With the bank you can get a few products and services for your different needs:
Business accounts and term deposits – the bank offers five main business accounts with the best offerings for those clients who have different needs and preferences.
Foreign exchange – At Mashreq, they offer fast and convenient solutions for all your foreign exchange and money transfer needs. With Foreign Exchange, you can get a foreign currency account, which gives you the ability to instantly open an account in major international currencies such as pounds sterling or US dollars.
Trade and working capital – The trading products and services are specifically designed to give you peace of mind and ease of doing business.
Merchant services – these is a wide range of secure tailor-made Card Payment Solutions. There are many and really different services such as Mashreq POS Solutions, which is a secure and flexible payment method through POS terminals. Or you can enjoy the Mashreq QPS & VEPS, that enables you to reduce counter processing time and speeds up queuing.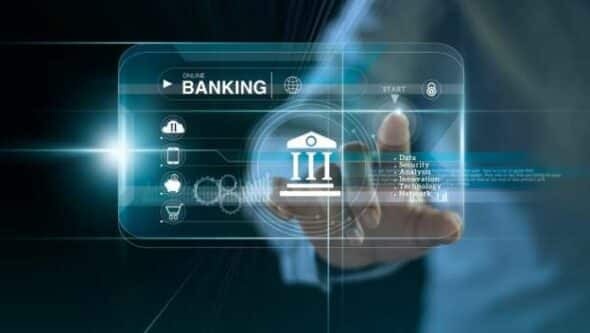 Why open a bank account with Mashreq Bank?
Many foreigners, having reached the information about the interest on the deposit (and rarely which bank will offer you more than 1.5%), and the difficulties in obtaining a loan for the development of their enterprise, begin to wonder: why open a bank account here at all. Yes, savings account in a bank is not an opportunity to earn money. It fully corresponds to its name and is designed, first of all, to save your money, despite the global crises, the raking hands of tax inspectorates, natural disasters, and other adverse factors.
And yet, becoming a client of one of the Mashreq banks is beneficial, because:
Everyone without exception (residents and non-residents, onshore and offshore firms, individuals and legal entities) can become clients of the bank if they provide the necessary package of documents.
The financial system of the United Arab Emirates is today considered one of the most reliable in the world.
The dirham (the national currency) has been pegged to the dollar at the rate of 3.65 for many years, which means that it is in danger of falling only if the dollar collapses, and this, you see, is unlikely in the near future.
You can make transactions from anywhere in the world using convenient Internet banking.
Despite the fact that specialists of financial institutions carefully check all the data of their potential customers, you can not be afraid that information about you will be disseminated.
Loyal attitude towards foreigners, no infringement of their rights through the fault of local residents.
All banks that have received a license from the Central Bank undergo a strict check, so you can not be afraid of the bankruptcy of a financial institution, the depletion of their cash reserves, fraud, etc.
Pained by financial indecision? Want to invest with Adam?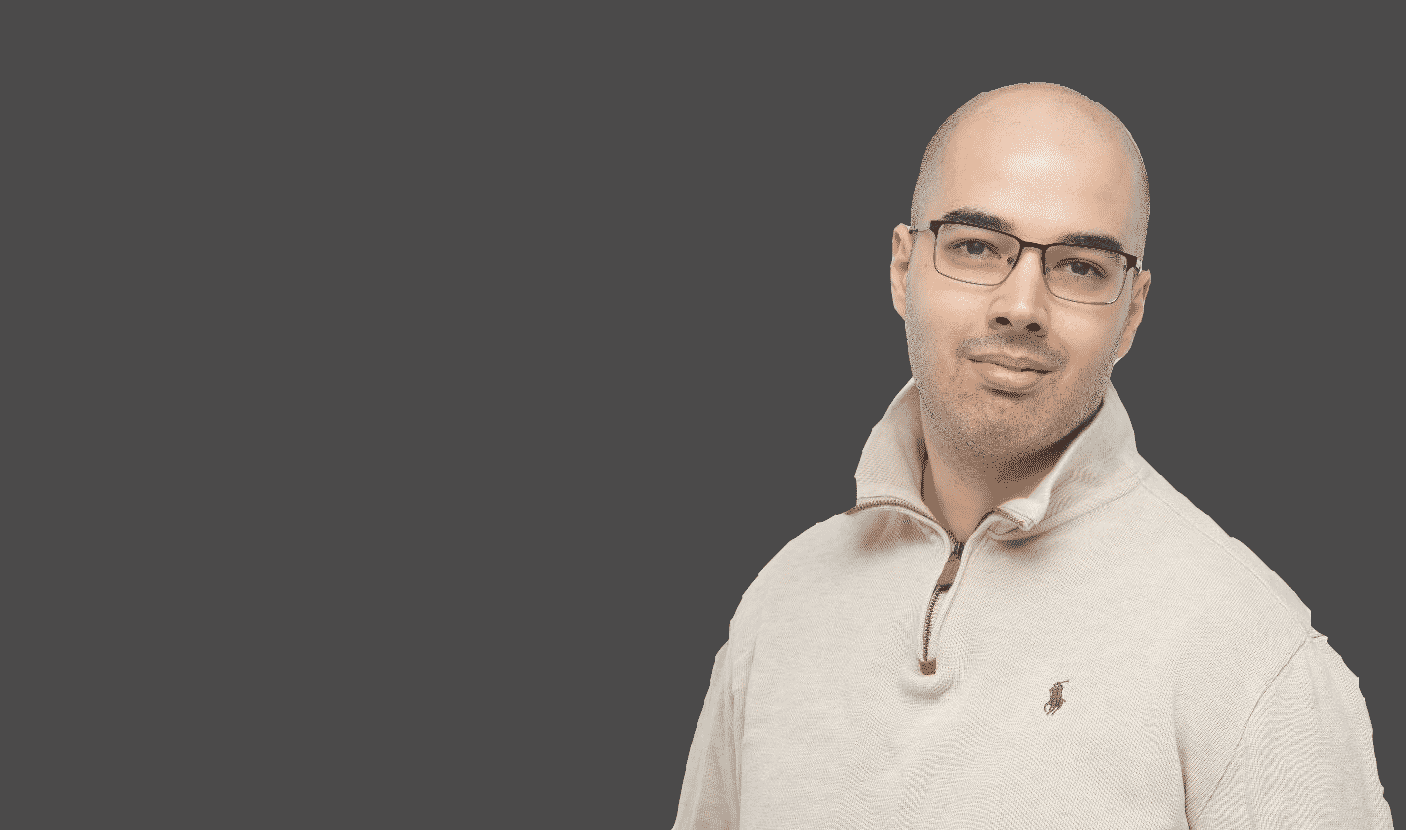 Adam is an internationally recognised author on financial matters, with over 357.8 million answers views on Quora.com and a widely sold book on Amazon